BREAKING NEWS
Will & Jada Pinkett Smith To Break Silence On Chris Rock Oscars Slap During 'Red Table Talk' Appearance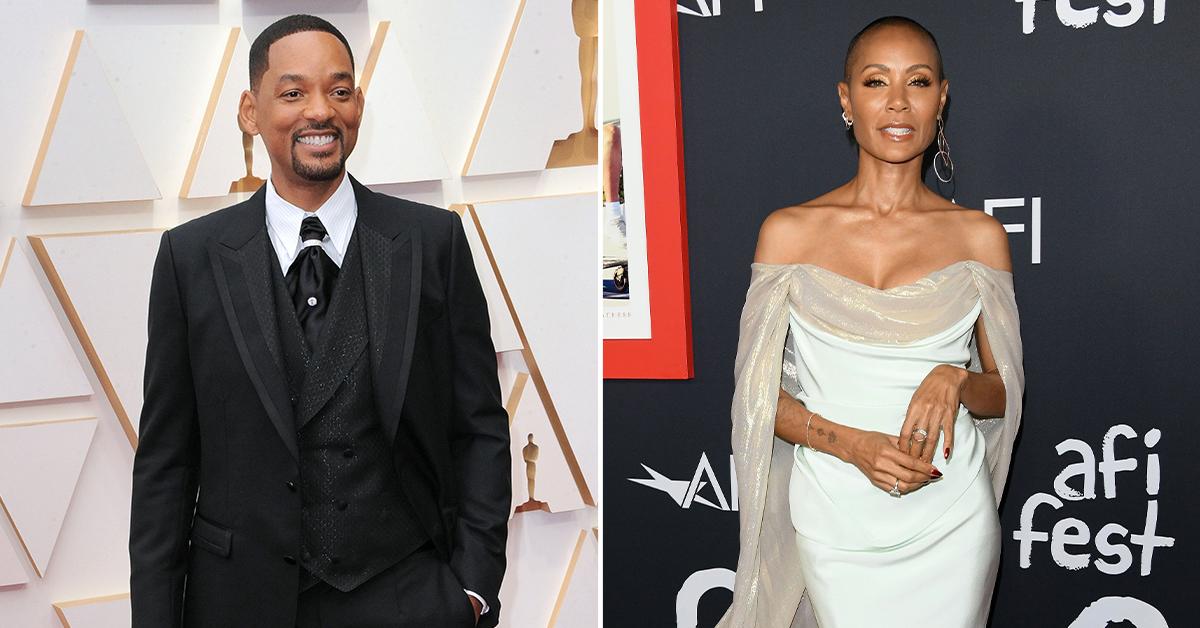 Article continues below advertisement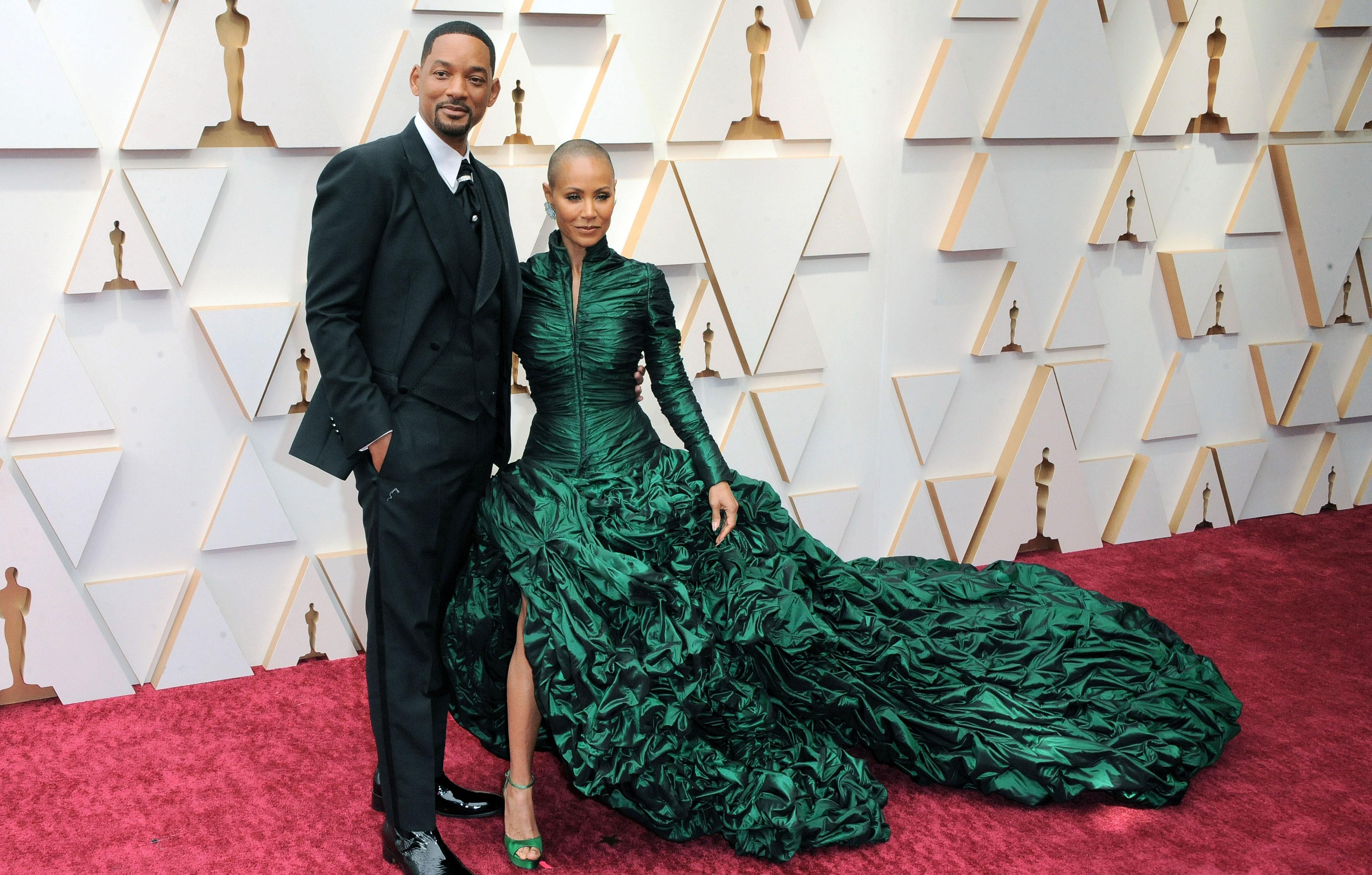 Article continues below advertisement
As OK! previously reported, things turned unexpectedly ugly during the live broadcast when the stand-up star, 57, took to the stage to present the winner for best Best Documentary Feature Film while joking that the Girls Trip actress, 50, was set to appear in G.I. Jane 2 — making a reference to her shaved head.
Pinkett Smith — who has battled autoimmune disorder alopecia for years — did not take kindly to the quip from Rock, and Smith quickly took notice. The Oscar winning star strutted up to the stage and smacked the Everybody Hates Chris actor, stunning millions around the globe.
During his acceptance speech for Best Actor in a leading role for King Richard, Smith addressed his outburst, stating: "I know to do what we do, you gotta be able to take abuse, and you gotta be able to have people talk crazy about you. In this business, you gotta be able to have people disrespecting you and you gotta smile and you gotta pretend like that's OK."
Article continues below advertisement
"But Richard Williams, and what I loved, thank you D. Denzel (Washington) said to me a few minutes ago, he said, 'At your highest moment, be careful. That's when the devil comes for you,'" The Fresh Prince of Bel-Air star noted while collecting his award.
Rock has yet to speak out on the shocking live television moment but did not press charges against Smith for the physical altercation.
This was not the first time the Saturday Night Live alum used Pinkett Smith as the butt of a joke. At the Oscars in 2016, Rock took aim at the talk show host boycotting the award show for not including enough diverse nominees.
"Jada got mad, said she's not coming. Jada boycotting the Oscars is like me boycotting Rihanna's panties. I wasn't invited," he quipped of her protest.