Will Smith & Jada Pinkett Smith Working 'On Their Connection' Amid Actor's Bombshell Memoir Revelations: Couple Is 'Still Very Attached,' Says Source
They were once one of Hollywood's most private couples, but ever since Will Smith and Jada Pinkett Smith began putting their 24-year marriage on display, the cracks started to show.
Article continues below advertisement
Recently, the actor, 53, has been opening up — in both interviews and his new memoir, Will — about the many critical low points in his relationship with his 50-year-old wife.
Among the admissions were details of a blowout fight and the realization that "we were both miserable" a decade ago, secret separations — including one during Jada's "entanglement" with much younger rapper August Alsina — Will's own affairs and fantasies of overseeing a harem of women, and his 14 intense drug trips on ayahuasca.
Article continues below advertisement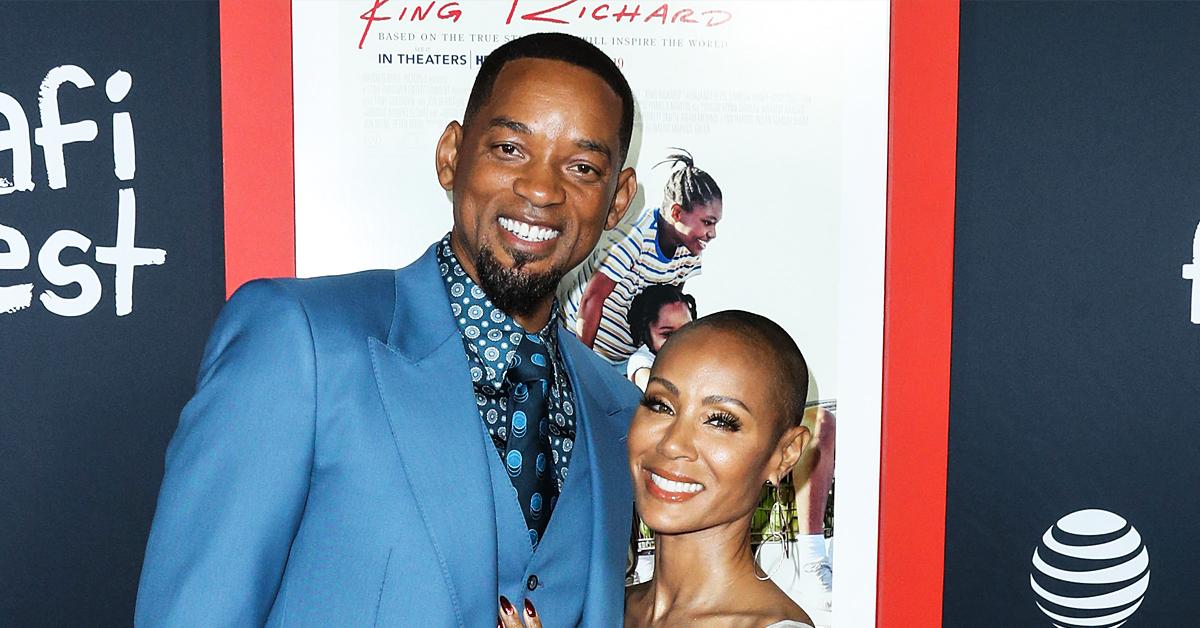 Article continues below advertisement
And while Will has been unabashedly spilling tea, a source claims that in hindsight, he "regrets stepping outside of his marriage." According to the source, Will's also expressed remorse for his "raging jealousy" over Jada's "ride or die" friendship with late rapper Tupac Shakur.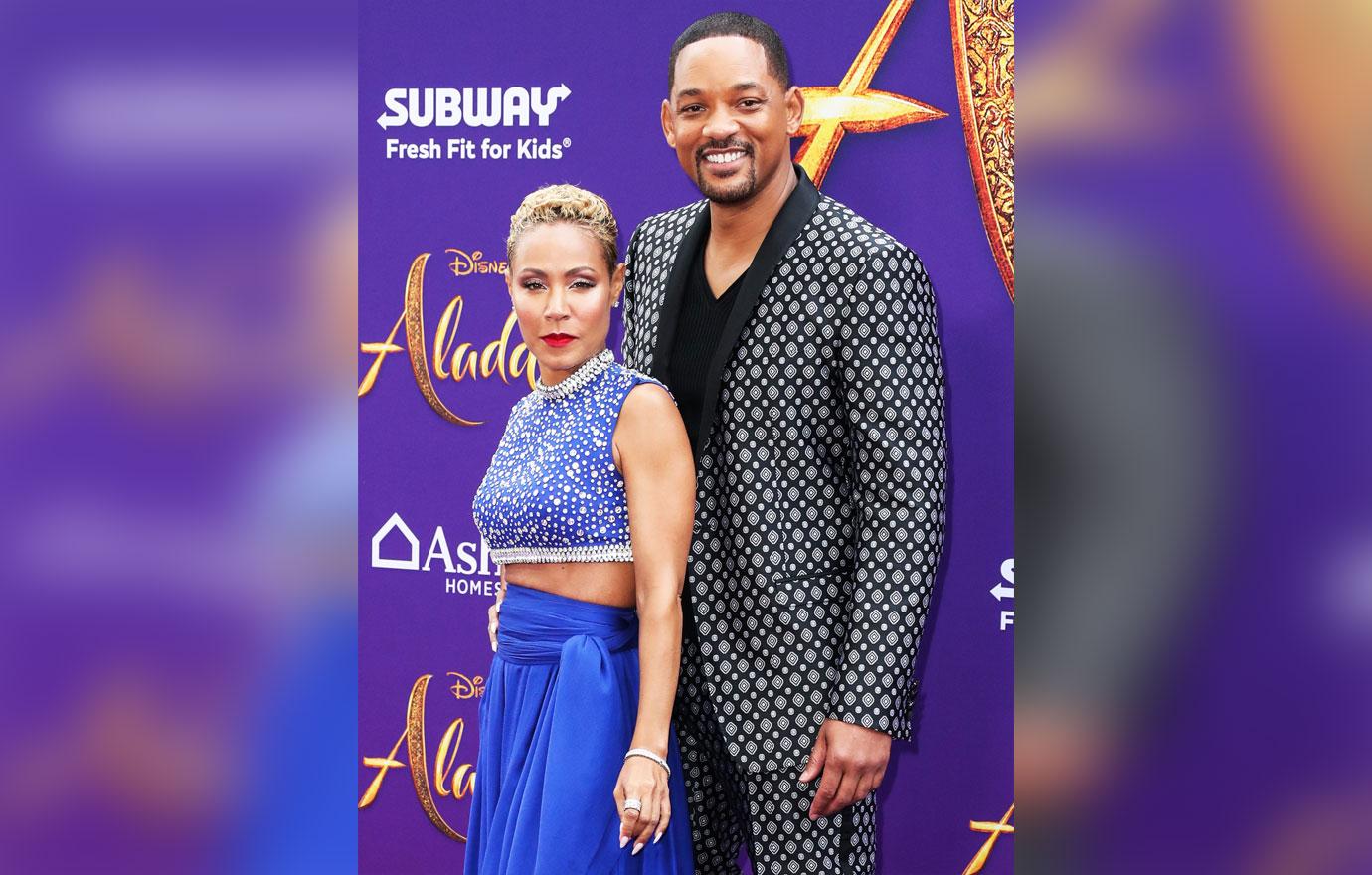 Article continues below advertisement
Parenting is another sore spot. "He feels as though he made some mistakes with all three of his kids," claims the source, noting that the star wishes he'd been more present with Trey, 29 — who he shares with ex-wife Sherree Zampino — as well as Jaden, 23, and Willow, 21, who he shares with Jada.
Article continues below advertisement
"He is convinced the only way to fix things is with radical honesty," explains the source. "There's been a lot of resentment built up, but now, with everything out in the open, they can start from a clean slate."
Article continues below advertisement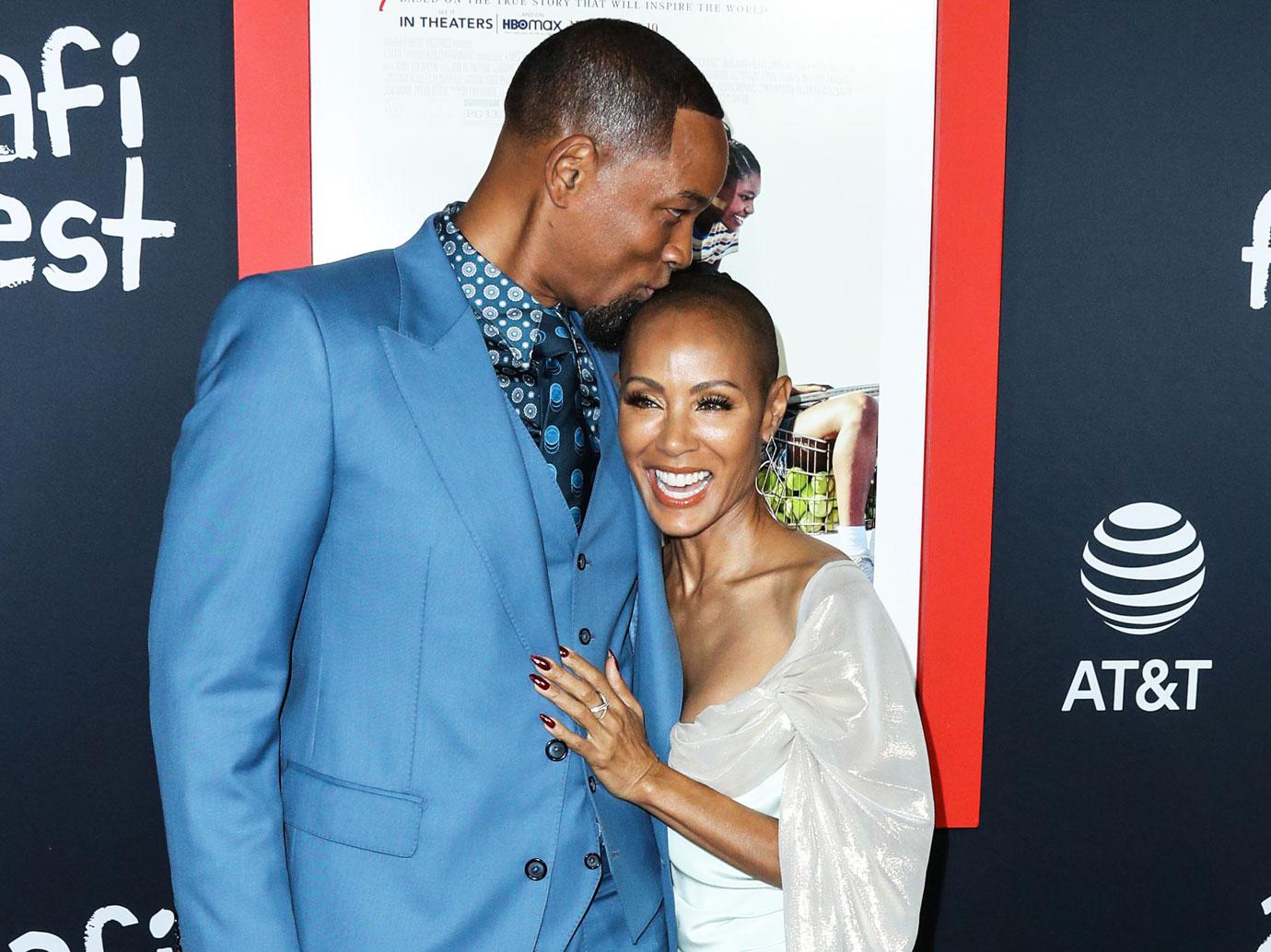 Will and Jada remain hopeful. "They're back in couple's therapy and doing weekly date nights to work on their connection," adds the source. "For all their drama, they're still very attached."