Will Smith Admits He Had So Much Sex After Being Cheated On That It Made Him Physically Sick, 'Sometimes Even Vomit'
Nothing solves a problem like… sex? Will Smith revealed he tried to cure his heartache after being cheated on by turning to sexual intercourse with woman — and lots of them.
Article continues below advertisement
In his new memoir, Will, the 53-year-old Hollywood legend detailed how after his then-girlfriend Melanie Parker had an affair, he turned into a "ghetto hyena," fooling around with so many women that it made him physically ill, reported Page Six.
"I desperately needed relief, but as there is no pill for heartbreak, I resorted to the homeopathic remedies of shopping and rampant sexual intercourse," Smith candidly wrote in his new book. "Up until this point in my life, I had only had sex with one woman other than Melanie, but over the next few months, I went full ghetto hyena."
Article continues below advertisement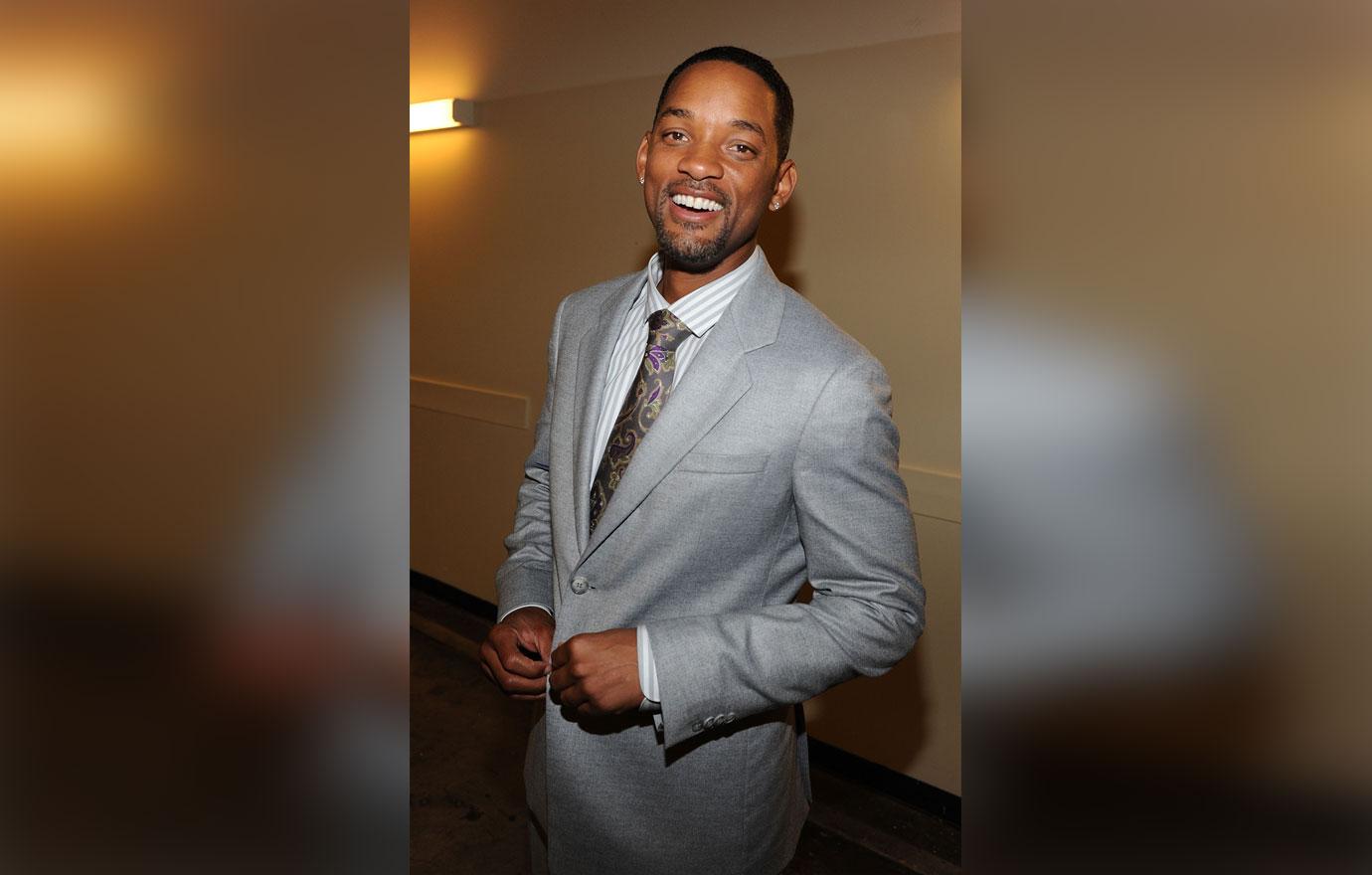 Article continues below advertisement
All the sexual intercourse had an adverse reaction to his physical being, and his body began to revolt the idea of stimulation. "I had sex with so many women, and it was so constitutionally disagreeable to the core of my being, that I developed a psychosomatic reaction to having an orgasm," the King Richard star explained. "It would literally make me gag and sometimes even vomit."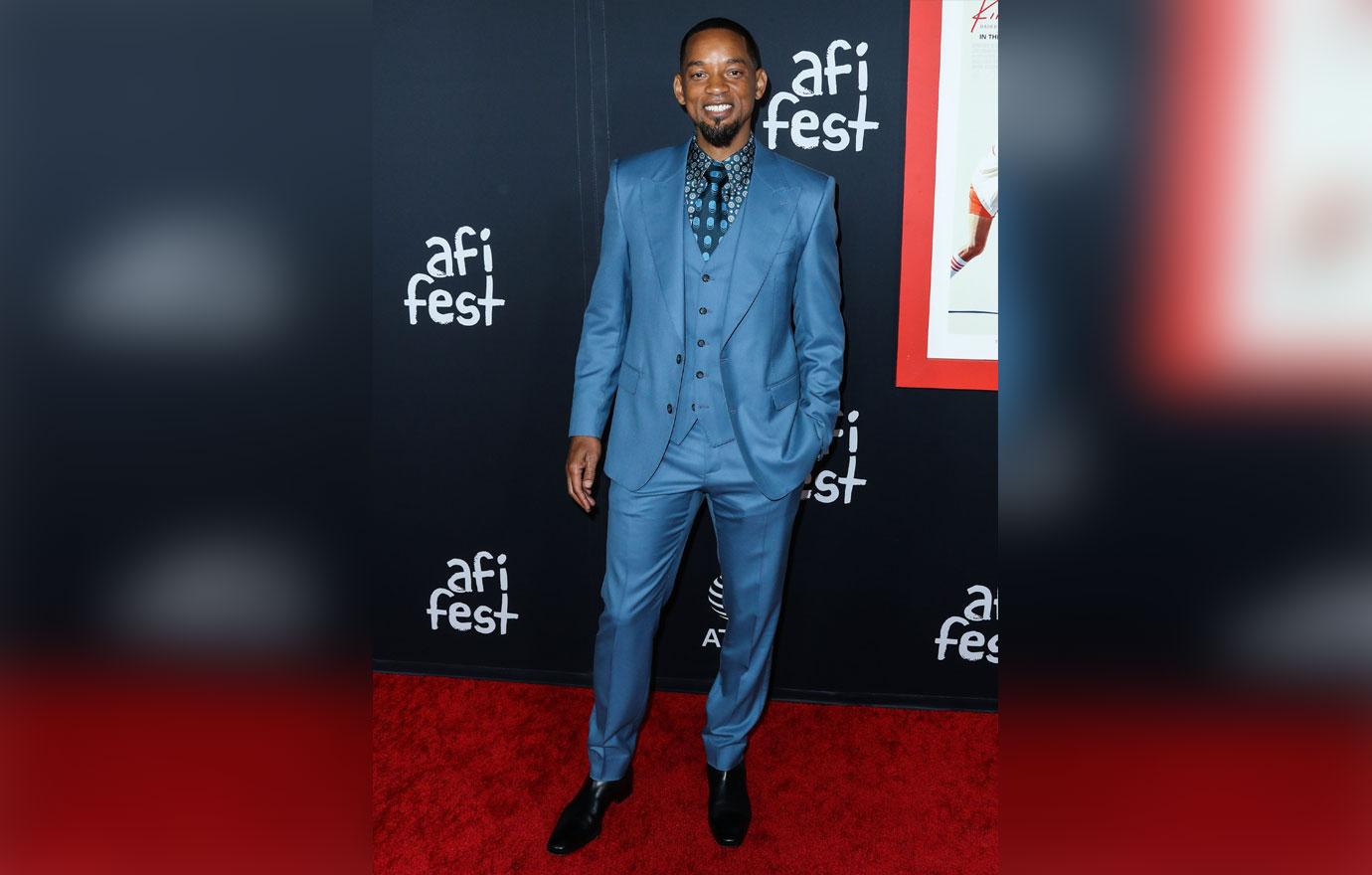 Article continues below advertisement
Although stimulation was taking a toll on his body, the Aladdin actor continued his sexcapades in hopes of getting over his cheating ex. "In every case, though, I hoped to God this beautiful stranger would be 'the one' who would love me, who would make this pain go away," he recalled. "But invariably, there I was, retching and wretched. And the look in the eyes of the women even further deepened my agony."
Article continues below advertisement
The Fresh Prince of Bel-Air alum went on to wed Sheree Zampino in 1992, but the duo called it quits three years later. The exes share 29-year-old son Trey.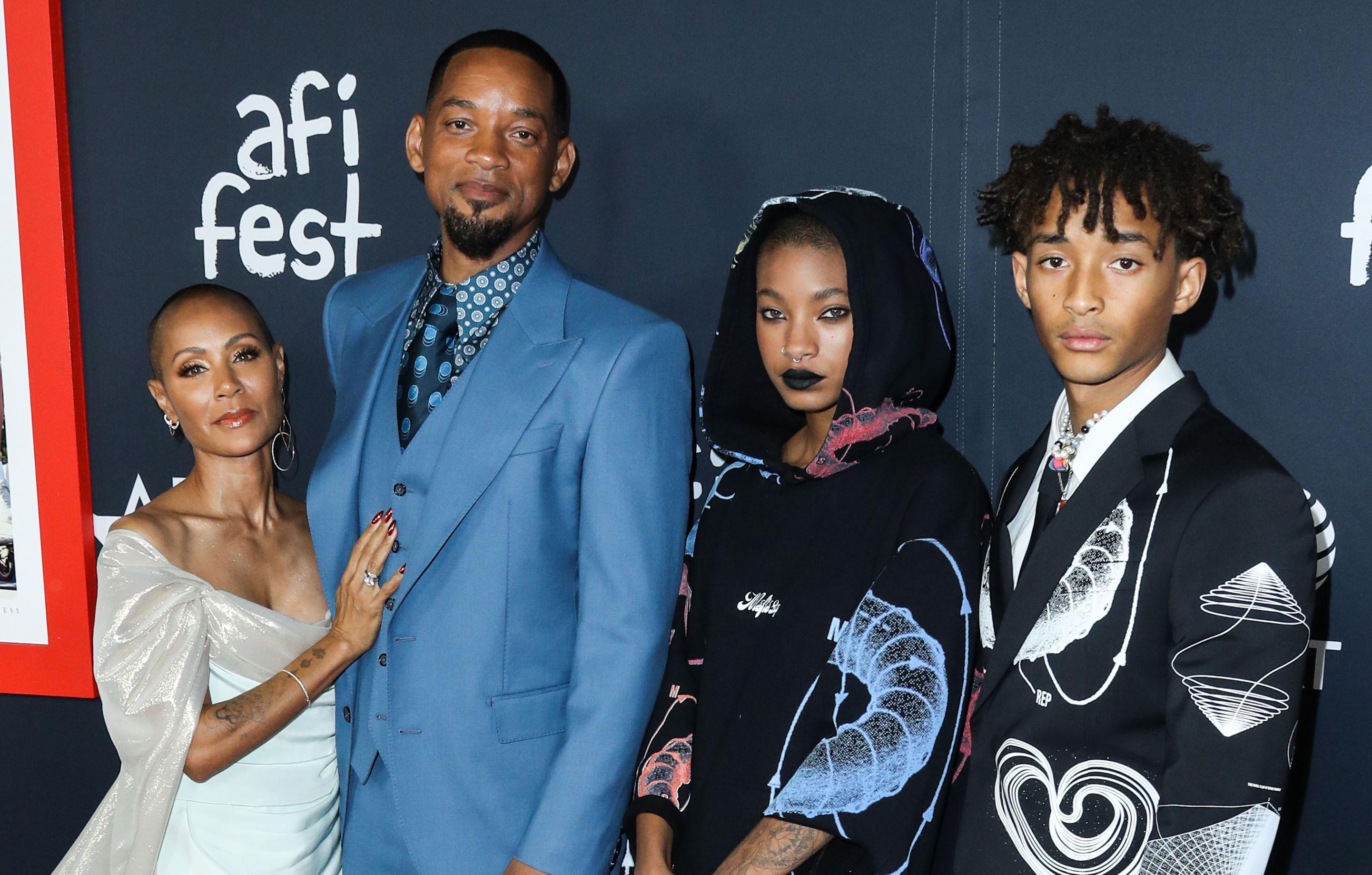 Smith then married actress Jada Pinkett Smith in 1997, and the Hollywood couple shares son Jaden, 23, and daughter Willow, 21. The Pennsylvania native also wrote in his book that after years of marriage struggles, he and his wife chose to have an open relationship.