PHOTOS
Jada Pinkett Smith Reveals She & Will Felt 'Deeply Irresponsible' For Projecting An Image Of A Perfect Marriage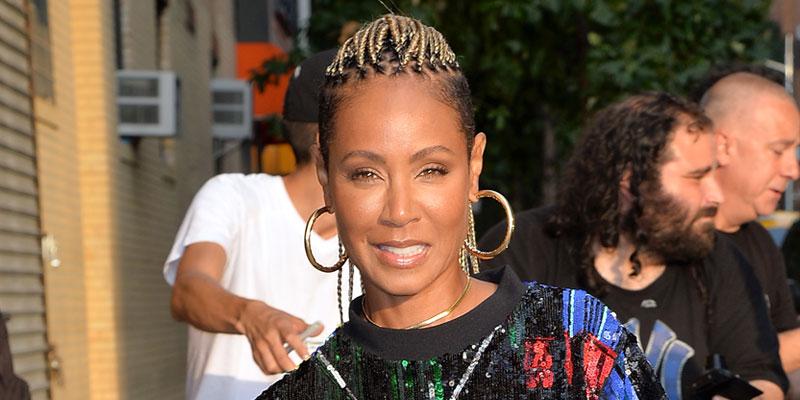 Jada Pinkett Smith went on The Daily Show with Trevor Noah on August 14 and talked about her choice to open up about the hardships in her marriage with Will. The Red Table Talk host said she and her husband felt "deeply irresponsible" when people said they had a perfect relationship.
Article continues below advertisement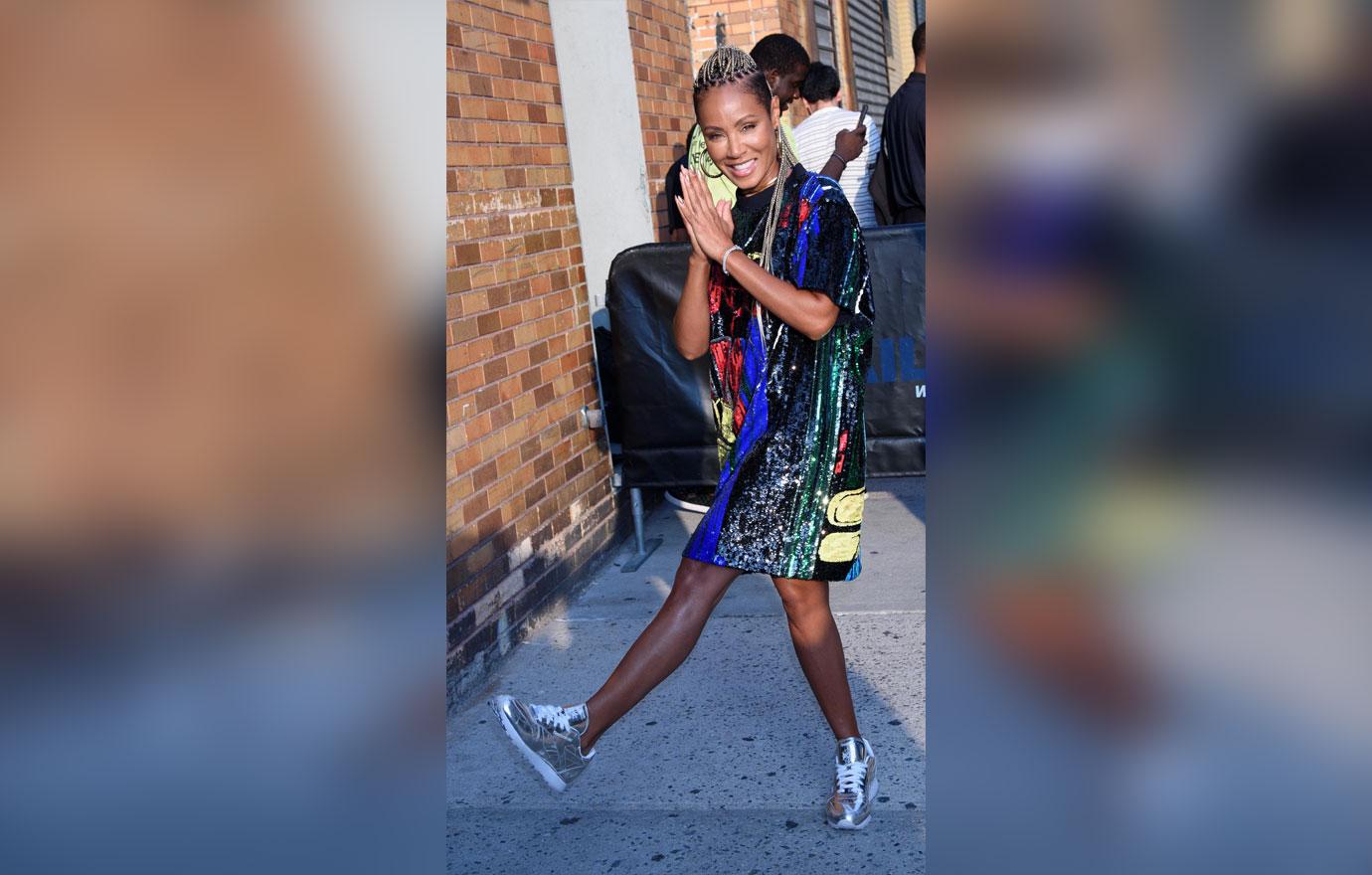 "It became a huge shift making our life more public," Jada, 47, said. "I think we actually got a lot more comfortable with it as the kids got older and just watching how they were able to handle being in the public eye."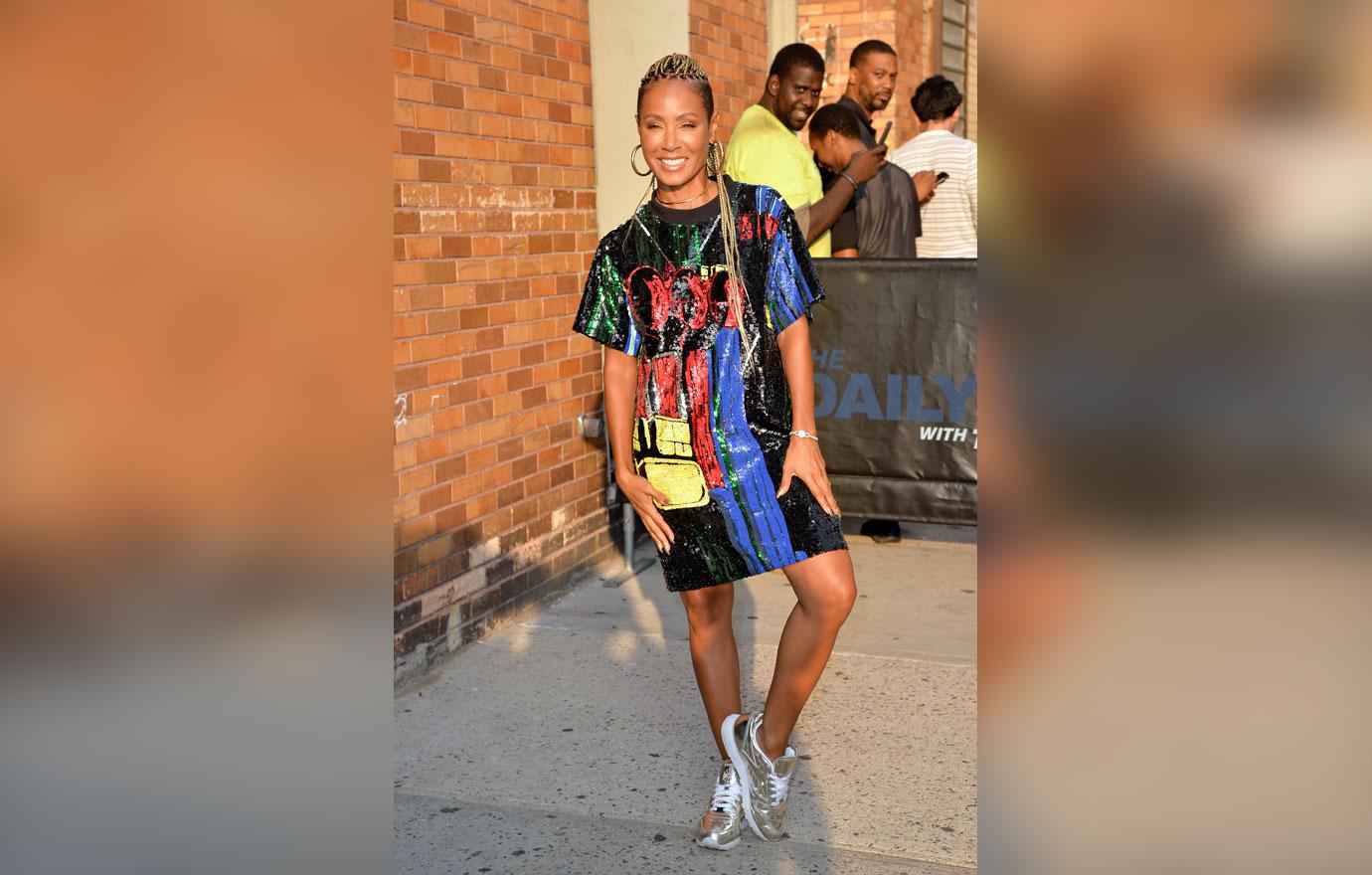 She continued, "As they matured we just figured we could open up our space a little more." Jada began Red Table Talk in 2018 when Willow was 17 and Jaden was 20. Since the show started, the actress has opened up about a lot of troubles in her family.
Article continues below advertisement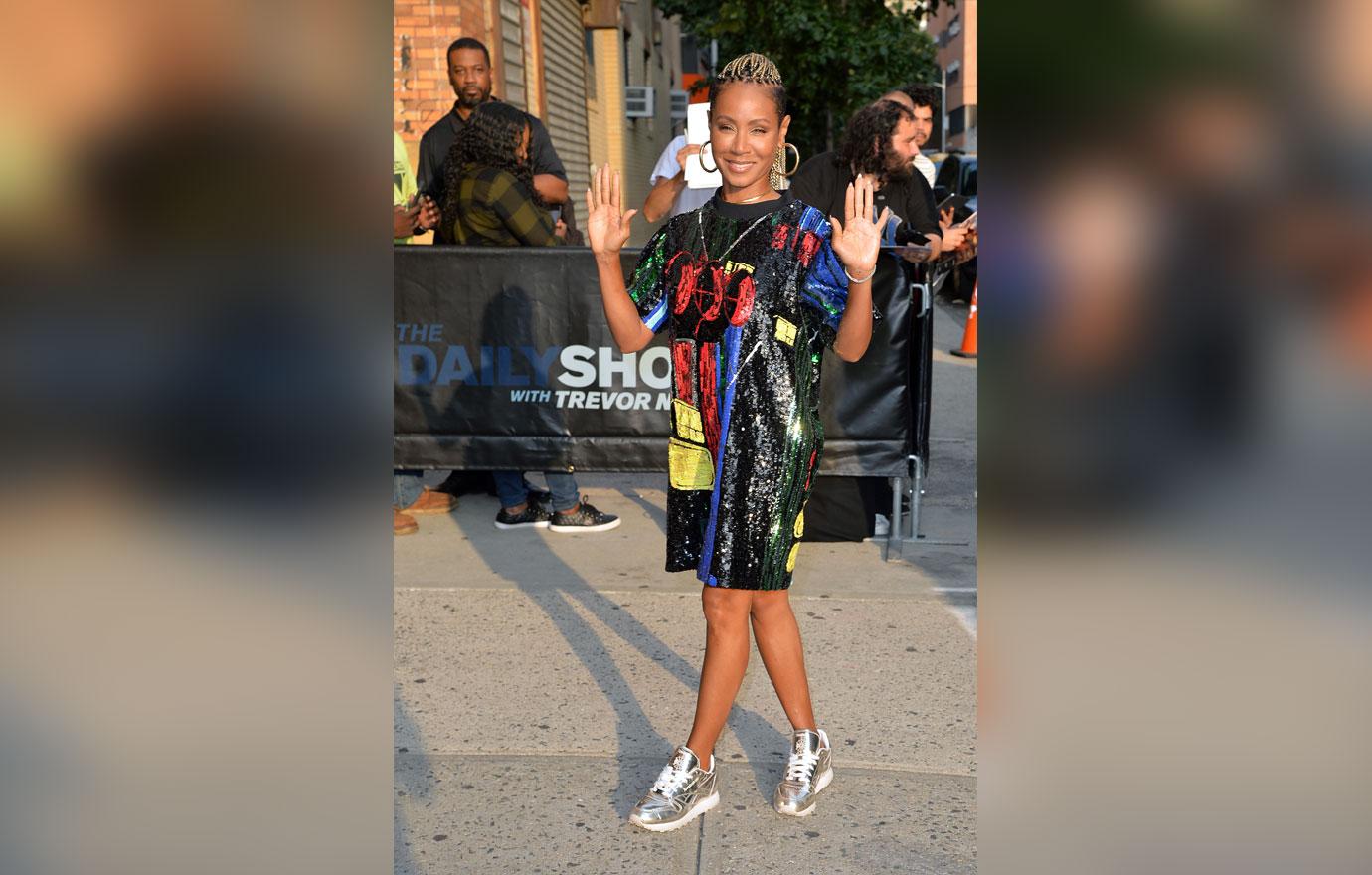 The Girls Trip star said, "It was a very deliberate choice for Will and I both to break the façade of perfection. We actually felt like we were being deeply irresponsible in regards to uphold this image of perfection because it was so deeply false."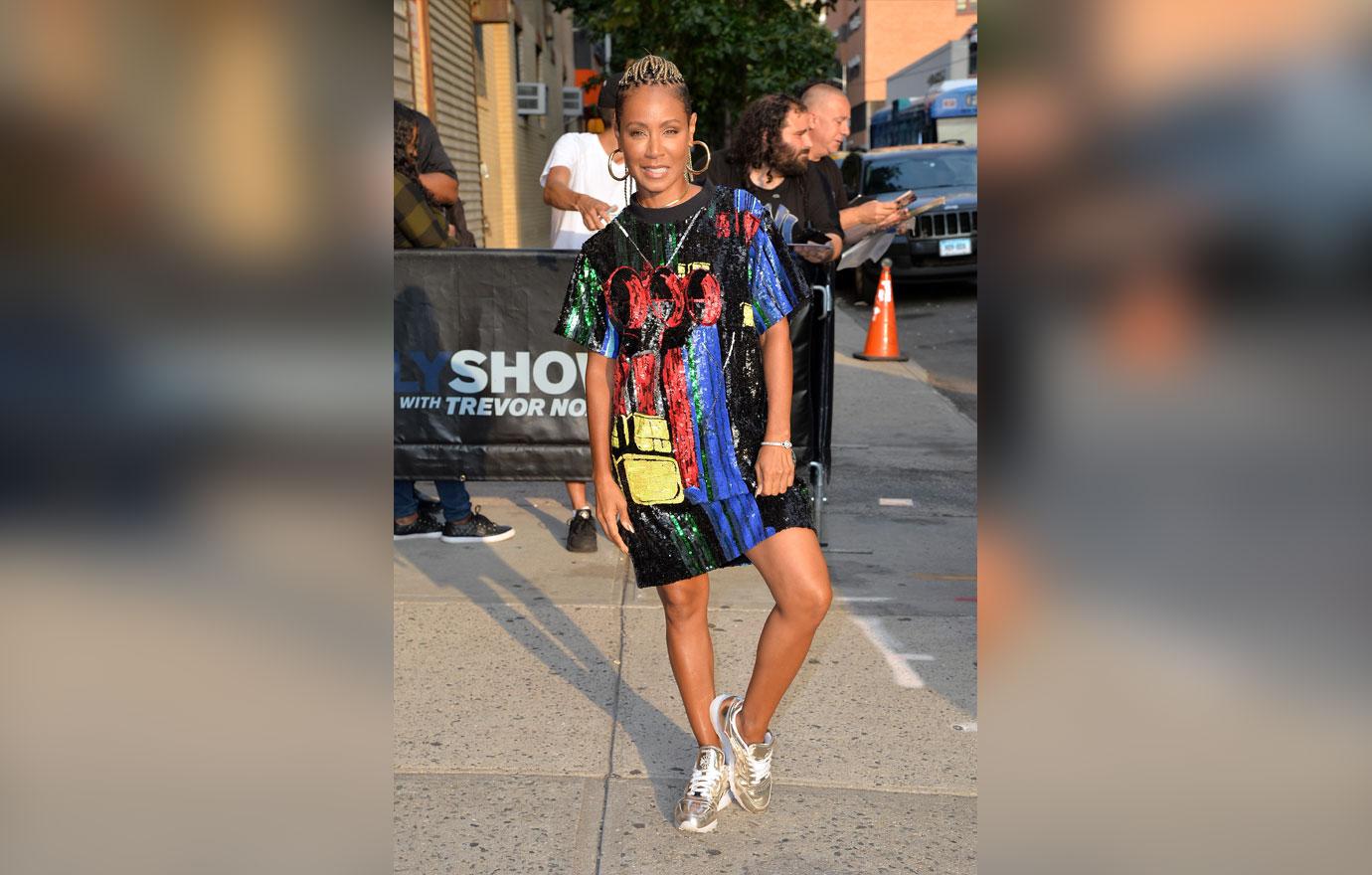 "We had so much more to offer people by expressing and talking about our imperfections and how hard it is to be in a relationship," she added. The couple has been married since 1997.
Article continues below advertisement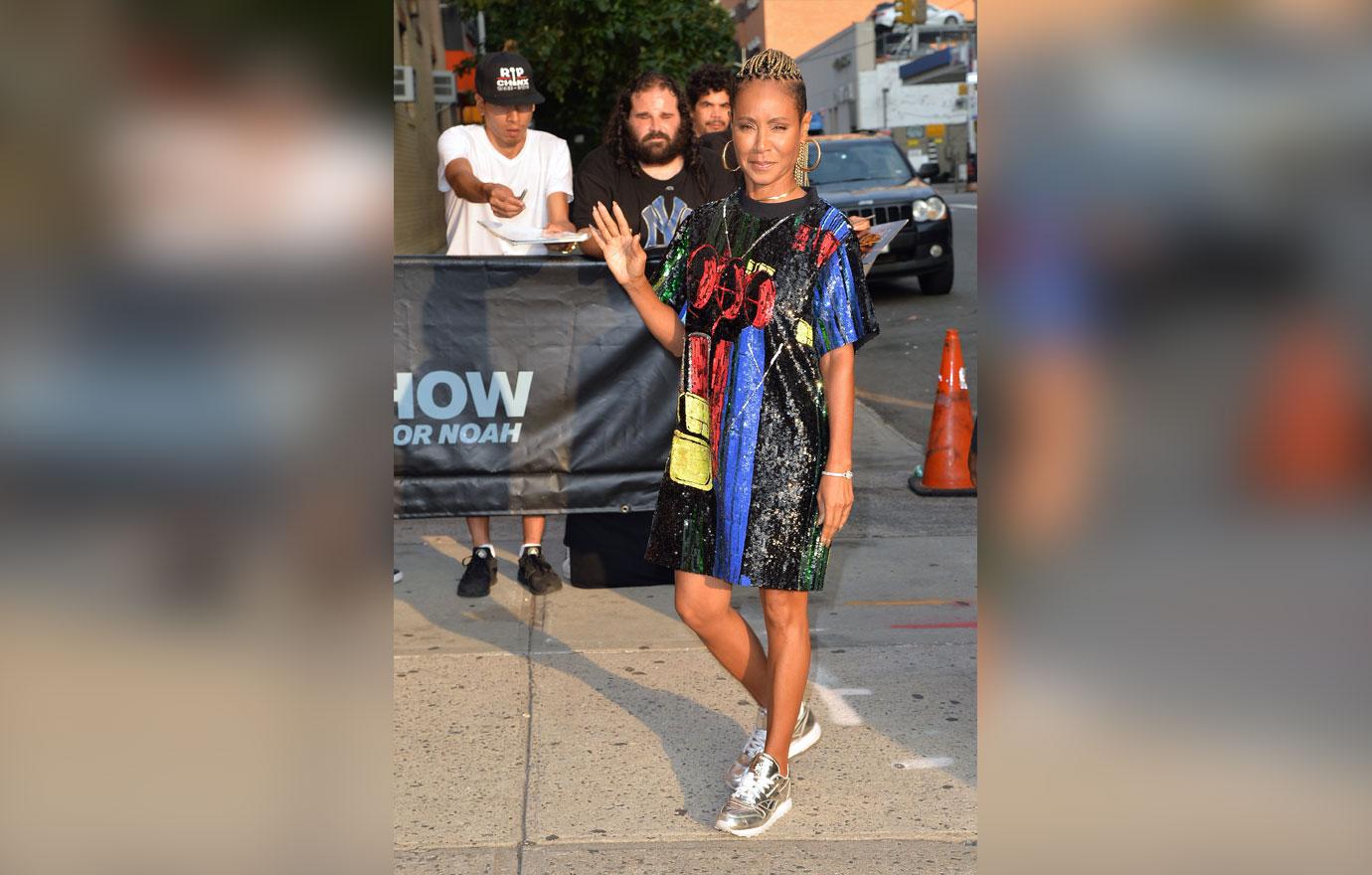 Jada ended by telling the audience, "We don't want people to look to us to aspire for a perfect relationship. There's no such thing! Perfection is within the imperfections. We really wanted to dissolve that."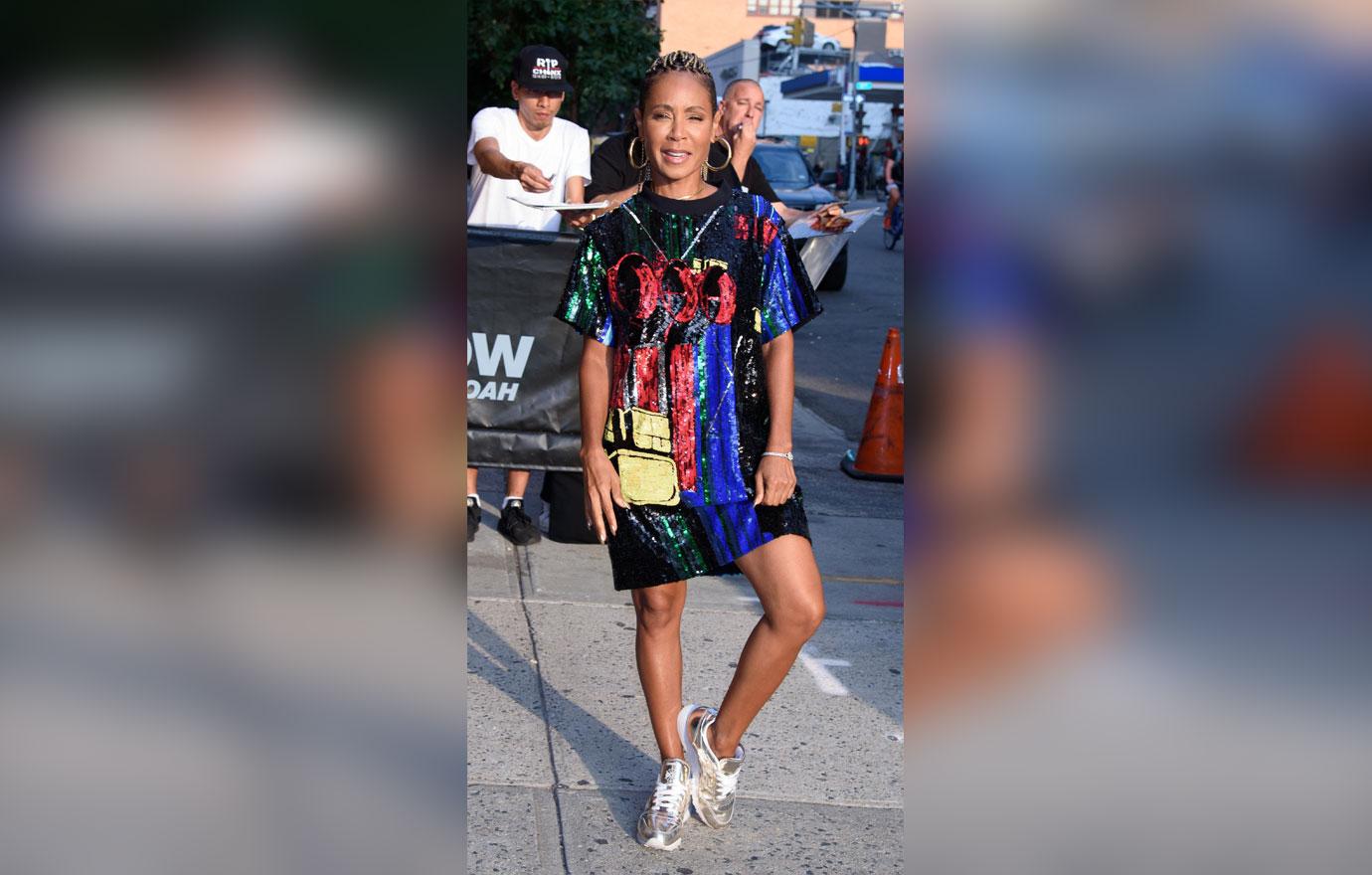 Jada got candid on the Red Table Talk on June 10 and said, "I'm asked a lot about, 'Is there infidelity in your relationship with Will?' And it's like, no, but there've been other betrayals of the heart that have been far bigger than I could even think in regards to an infidelity situation."
Article continues below advertisement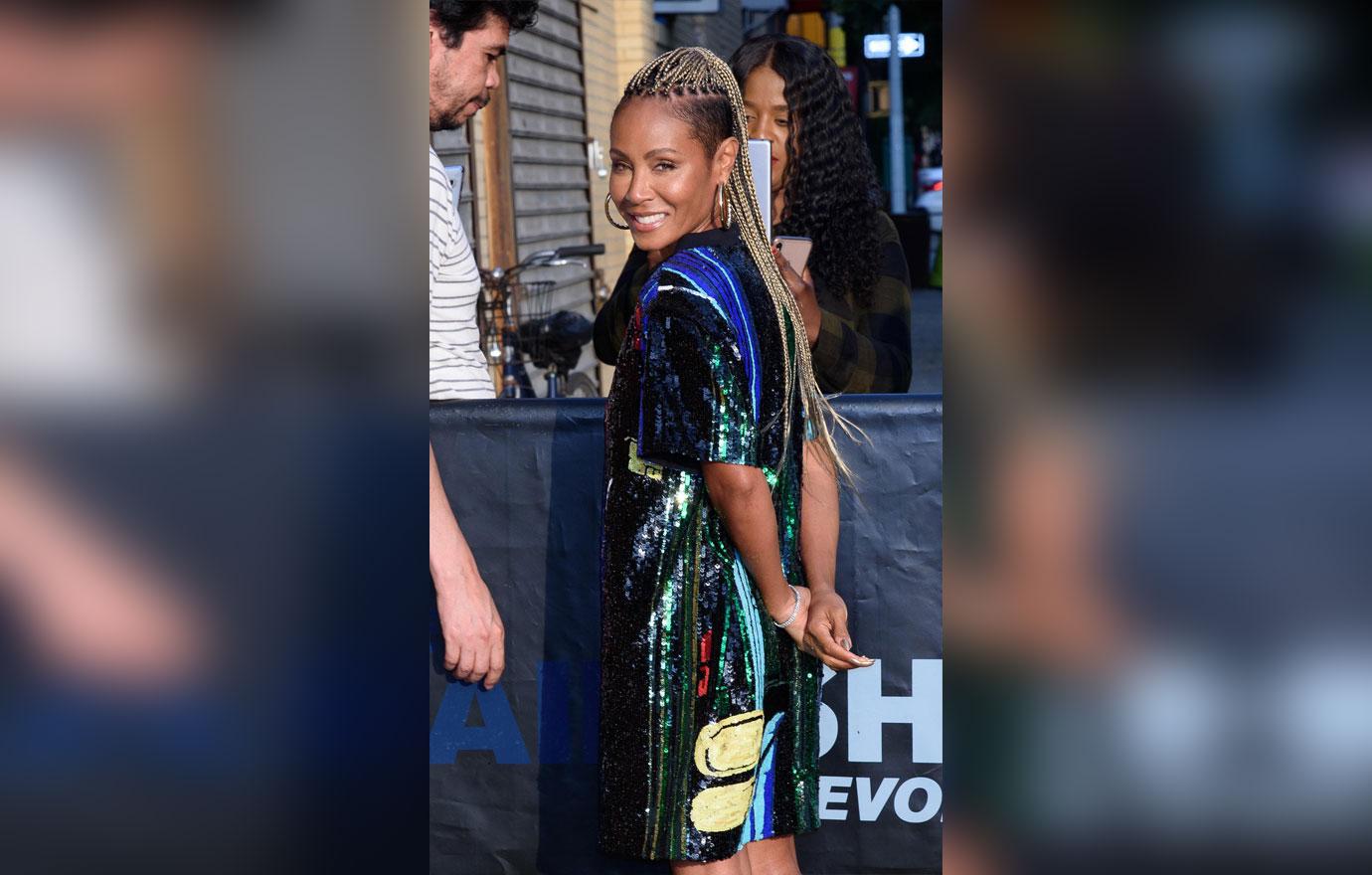 What do you think about Jada and Will's choice to be open about their marital struggles? Let us know in the comments below!