NEWS
Awkward! Will Smith Lashes Out At Chris Rock At The 2022 Oscars After He Makes Fun Of Wife Jada Pinkett Smith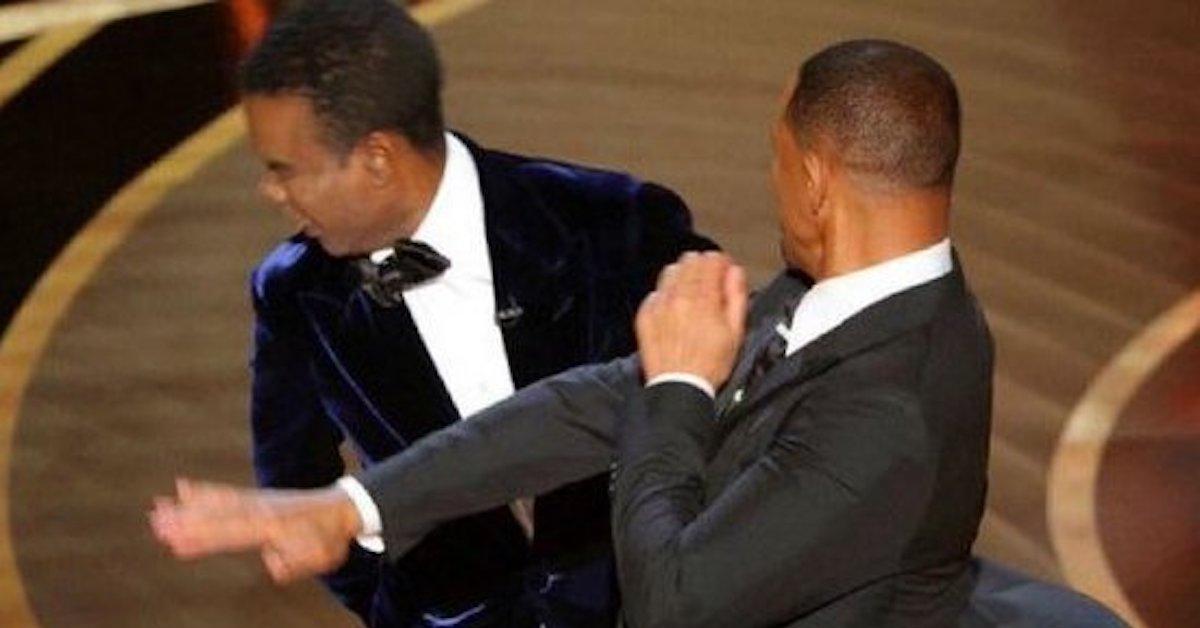 Article continues below advertisement
Rock joked that he couldn't wait to see Pinkett Smith in GI Jane 2, and in an uncensored moment, the Fresh Prince of Bel Air alum ran up on stage and hit Rock in the face.
Rock's dialogue was paused for a minute, and later on, the camera panned to Smith, who said, "Keep my wife's name out of your f**king mouth."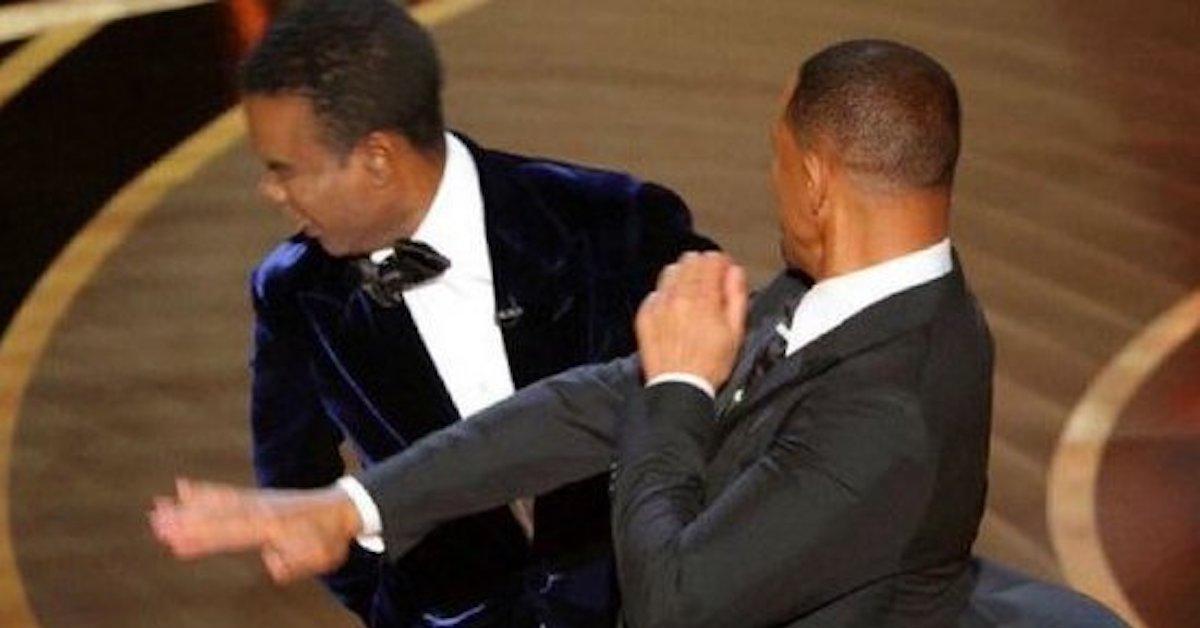 Article continues below advertisement
The reason why Smith was so worked up over the joke was that Pinkett Smith has previously spoken out about her hair issues, revealing she has a hair condition called alopecia.
Article continues below advertisement
"Mama's gonna have to take it down to the scalp so nobody thinks she got brain surgery or something," the actress posted via Instagram in December. "Me and this alopecia are going to be friends … period!"
"Now at this point, I can only laugh. Y'all know I've been struggling with alopecia and just all of a sudden one day, look at this line right here. Look at that," she said as she started giggling while zooming in on the line. "So it just showed up like that and this is going to be a little bit more difficult for me to hide. So I thought I'd just share it so y'all are not asking any questions."
According to journalist Scott Feinberg, Smith appeared upset about the whole ordeal.
"During the commercial break, Will Smith is pulled aside and comforted by Denzel Washington and Tyler Perry, who motion for him to brush it off. Will appears to wipe tears from his eyes as he sits back down with Jada, with Denzel comforting Jada and Will's rep by his side," he tweeted.
"Will and Jada hold hands as Chris stands on stage after their incident…" he continued.
Fortunately, it seems like Smith was in better spirits when the camera focused in on him a few minutes later.
Article continues below advertisement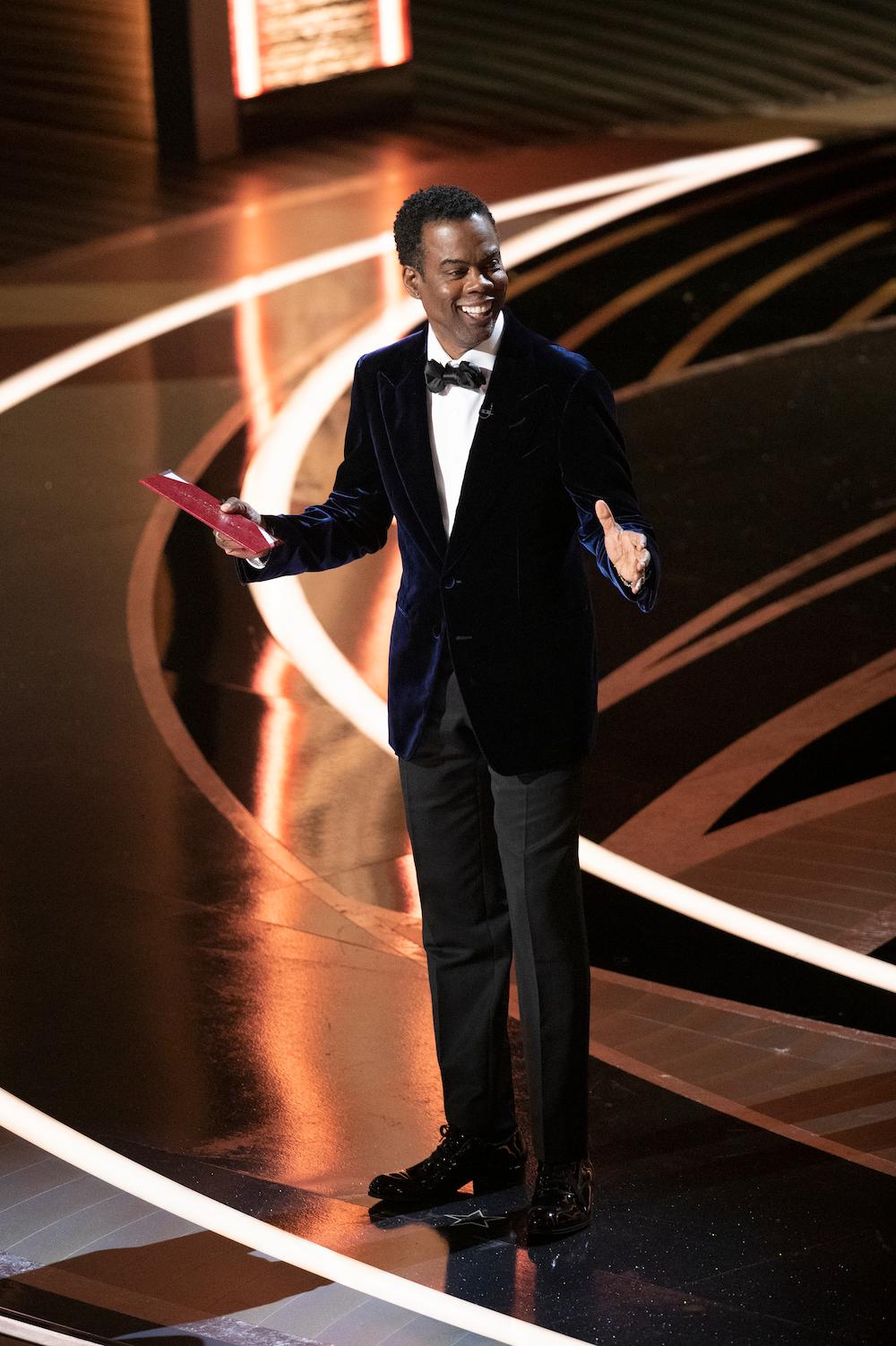 Diddy also spoke about the situation while on stage, saying, "We'll resolve this."
Article continues below advertisement
Writer Jourdain Searles gave more context about the situation. "For those unaware, the second time chris rock hosted the oscars, jada was boycotting because of #oscarssowhite and in his monologue he made fun of her, basically saying she can't boycott something she wasn't invited to. that's what will was mad about," she wrote on Twitter. "The GI jane comment was insensitive but it was clear will was already mad. if chris hadn't joked about her before, will would have likely brushed it off. this is something he was obviously saving up."