'WKRP In Cincinnati' Star Frank Bonner Dead At 79
Frank Bonner, a veteran actor known for his performance in WKRP in Cincinnati, has reportedly died from of complications from Lewy body dementia at the age of 79.
Article continues below advertisement
Bonner rose to fame playing Herb Tarlek, the radio station sales manager who could never get the big accounts, on the hit CBS sitcom that ran from 1978-1982. He died peacefully on Wednesday, June 16, surrounded by loved ones who are said to be devastated by his passing, according to his family.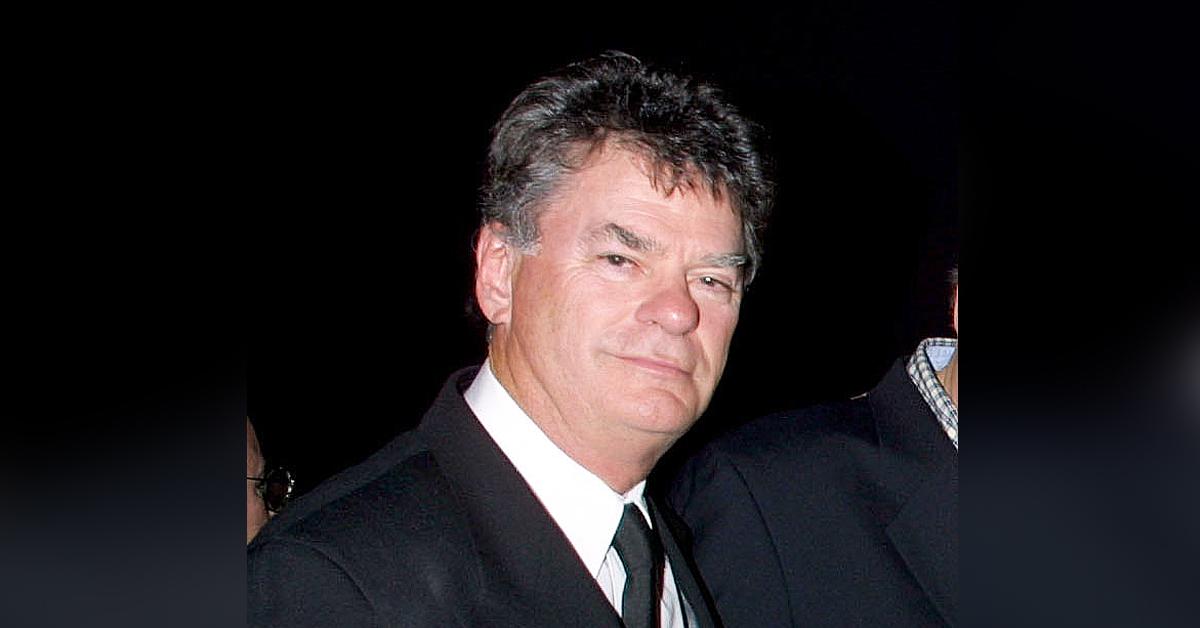 Article continues below advertisement
The seasoned actor later went on to direct many episodes of WKRP in Cincinnati as well as episodes of Who's the Boss? and Head of the Class, but was largely known for his breakout role in the hit show. He also recurred on Saved by the Bell: The New Class.
Article continues below advertisement
Bonner's flashy character on the show was quite a fashion icon, often donning outrageous two-piece suits paired with white shoes and a matching belt.
WKRP in Cincinnati was a sitcom centered around the trials and tribulations of the staff at a not-so-hot radio station in Cincinnati, Ohio, after a new program director comes in and tries to revive the struggling station by infusing it with rock and roll. The show also starred Loni Anderson, Gary Sandy, Gordon Jump and Richard Sanders. Bonner also starred in the hit show's spinoff The New WKRP in Cincinnati and reprised his signature role.
Article continues below advertisement
The star suffered from Lewy body dementia, a common type of progressive dementia, but had a previous run-in with death unrelated to the condition.
According to TMZ, who broke the news of Bonner's passing, the actor made headlines back in October 1979 after being hospitalized following a parachute accident.