NEWS
'Superman' And 'Deliverance' Actor Ned Beatty Dead At 83
Actor Ned Beatty, best known for his roles in Superman and Deliverance, has died at the age of 83.
Article continues below advertisement
"Ned passed away from natural causes Sunday morning, surrounded by his family and loved ones," Shelter Entertainment Group Talent Manager Deborah Miller confirmed to CNN.
Beatty's career began in regional theatre before he landed his role in 1972's Deliverance. His character Bobby Trippe was brutally terrorized in what became one of Beatty's most iconic acting moments.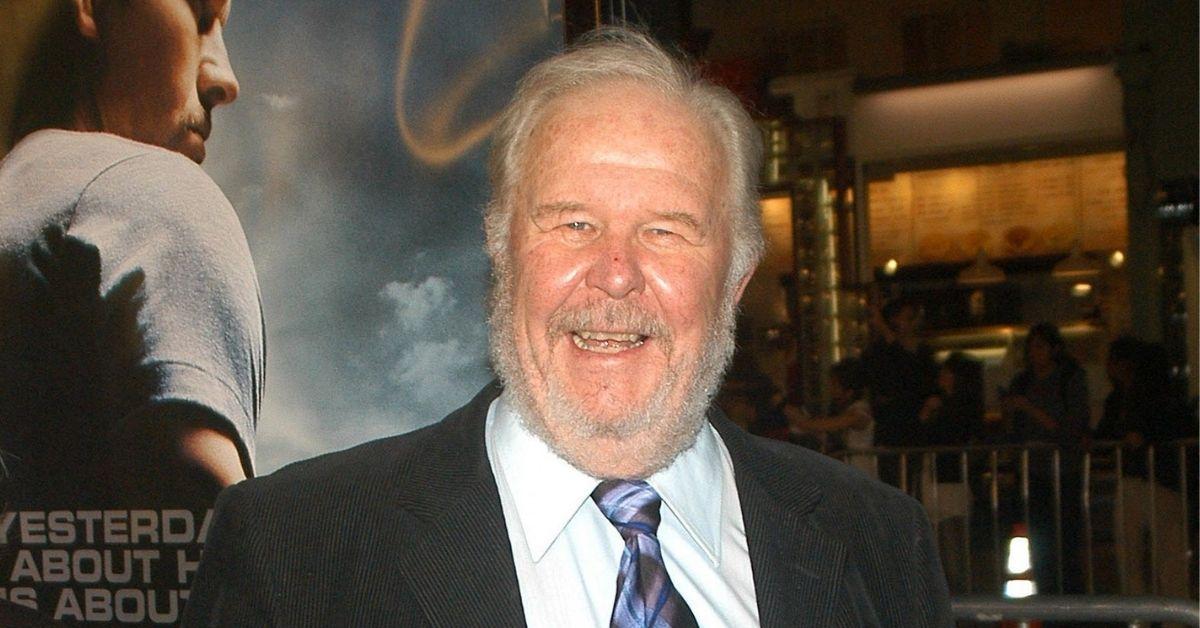 Beatty's prolific career included more than 150 roles in films and television shows — although he only received one Oscar nomination for his supporting role in Network in 1976.
He was also known for his roles in the first two Superman films starring Christopher Reeve, White Lightning, All The President's Men, The Front Page, Nashville, The Big Easy and more.
Beatty gravitated towards taking on more supporting roles than lead roles, which is why many fans recognized him by his face but not always by name.
"Stars never want to throw the audience a curveball, but my great joy is throwing curveballs," Beatty told The New York Times in 1977 of being a supporting actor. "Being a star cuts down on your effectiveness as an actor because you become an identifiable part of a product and somewhat predictable. You have to mind your P's and Q's and nurture your fans. But I like to surprise the audience, to do the unexpected."
However, he took on a rare leading role in 1991 in the Irish film Hear My Song.
Shelter Entertainment Group noted that Beatty was reportedly dubbed the "busiest actor in Hollywood" by Daily Variety.
Beatty was also hailed on Broadway and given a Drama Desk Award for playing Big Daddy in Cat on a Hot Tin Roof.
He reportedly retired from acting in 2013, but voiced Lotso in Toy Story 3 and Tortoise John in Rango.
Scroll down to see the reactions.
Lee Unkrich
Toy Story 3 director Lee Unkrich noted that Beatty was "a joy and an incredible honor" to work with.
Article continues below advertisement
Patton Oswalt
"The primal forces of nature have come to collect Ned Beatty. He was great in NETWORK, SUPERMAN, DELIVERANCE and the TV series HOMICIDE (and so much more), but don't forget his chilling, villainous turns in WHITE LIGHTNING and MIKEY AND NICKY," comedian Patton Oswalt wrote.
Article continues below advertisement
Yvette Nicole Brown
Article continues below advertisement
Don Winslow
Author Don Winslow said that Beatty was "good in everything he was ever in."
Article continues below advertisement
Marc Maron
"One of the all time best," writer Marc Maron noted.