BREAKING NEWS
Dead At 81: Vegas Magician Siegfried Of Famed 'Siegfried & Roy' Duo Dies Of Cancer — His Sister Recalls His Tragic Last Moments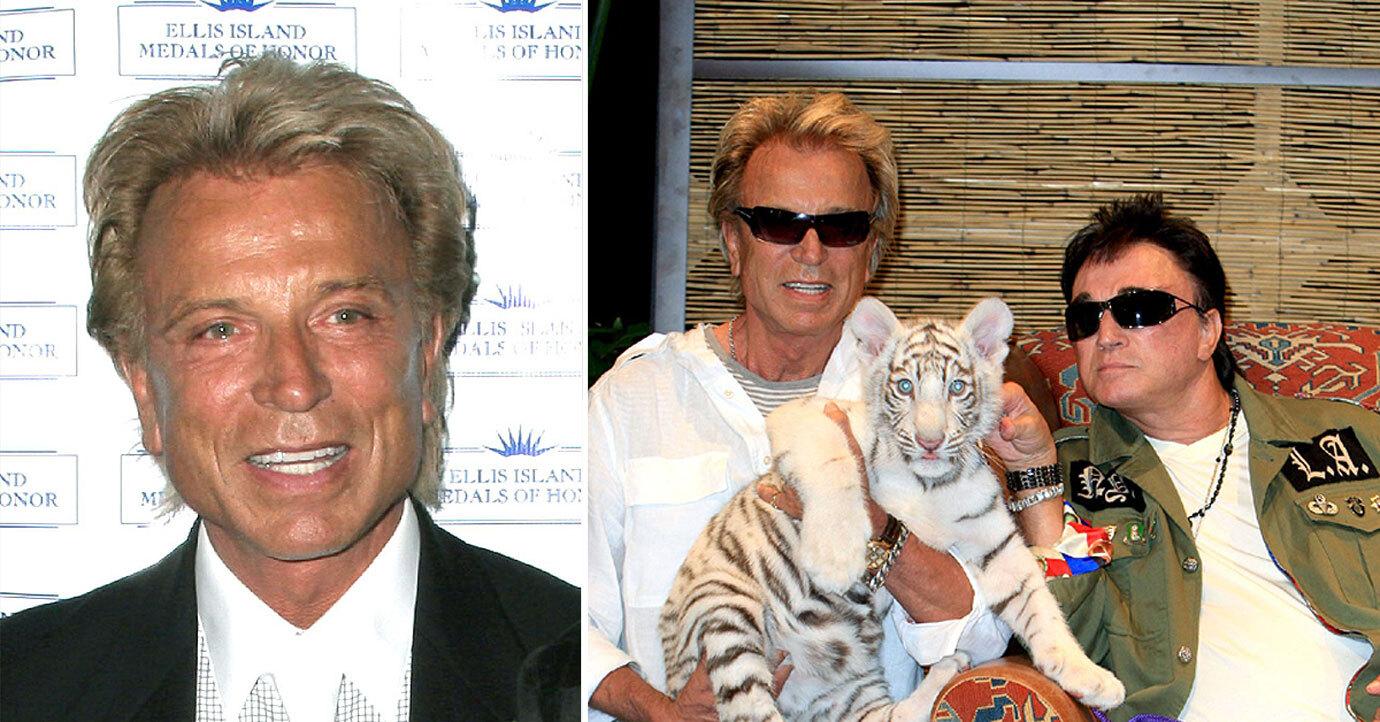 Famed magician Siegfried Fischbacher, best known as one half of the famed duo Siegfried & Roy, has passed away at age 81. According to reports, the star died on Wednesday, January 13, from cancer.
His sister Dolore, who is a nun, revealed he "was at home in Las Vegas" when it happened.
Article continues below advertisement
"He fell asleep softly and peacefully," she told a German newspaper.
FIERCE FIGHTERS — 25 CELEBRITIES WHO HAVE BATTLED BREAST CANCER
According to a report, the star previously underwent a 12-hour procedure to remove a malignant tumor from his body, but it was then discovered that the cancer had already spread to other parts of his body. Fischbacher returned home after the surgery earlier this month and was cared for by two nurses.
Article continues below advertisement
Siegfried and Roy were best known for the illusions and magic tricks, as well as for their work with tigers. They first banded together in 1957, and in 1990, started performing at the Mirage in Las Vegas six days a week, 44 weeks per year, for 13 years until an accident in 2003 involving one of the big cats left Horn partially paralyzed.
"I really don't miss it," Fischbacher admitted in 2019 of the incident forcing them to shut down. "We have been on stage in Vegas just by themselves for 40 years on stage, you know? And we had the most successful show in the history of Las Vegas anyway."
German publication Bild was the first to report the sad news.