NEWS
'Gone Girl' Actress Lisa Banes Dead At 65 After Hit-And-Run Accident Reportedly On The Way To Meet Her Wife
Lisa Banes, known for her work in films and on Broadway, has died at 65 following a hit-and-run accident that took place earlier this month in New York City.
Article continues below advertisement
Banes' manager, David Williams, confirmed the tragic news on Tuesday, June 15, saying: "We are heartsick over Lisa's tragic and senseless passing."
He praised her for her kindness on and off screen before sharing the details of the injuries she sustained from the fatal accident. "She was a woman of great spirit, kindness and generosity and dedicated to her work, whether on stage or in front of a camera and even more so to her wife, family and friends," Williams continued. "We were blessed to have had her in our lives."
Article continues below advertisement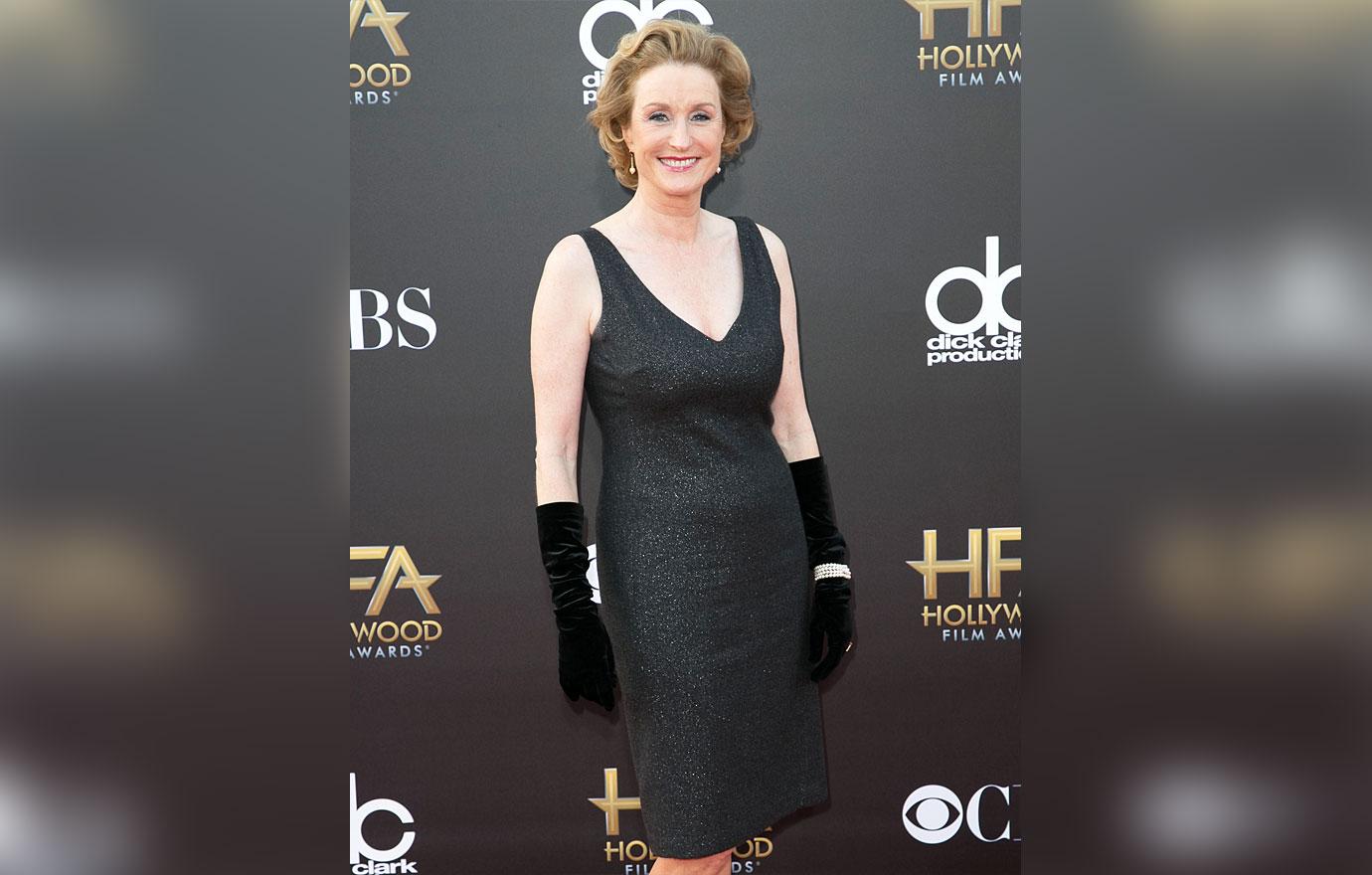 According to the actress' manager, who confirmed Banes' death to NBC News, she obtained "a traumatic brain injury and was unable to recover."
Article continues below advertisement
On Friday, June 4, the Gone Girl actress was on her way to meet wife Kathryn Kranhold and their friends near Lincoln Center for a dinner party at their pal's place. While walking in a crosswalk at West 64th and Amsterdam Ave, given that she had the right of way, a red and black scooter or motorcycle "with no plate" ran the red light and hit her at 6:30 p.m., according to New York Post.
Article continues below advertisement
The unknown driver apparently failed to stop and continued northbound. The Broadway veteran was reportedly admitted to Mount Sinai Morningside hospital. She was in critical condition with a severe brain injury, according to the outlet.
When Banes was late to meet her wife, Kranhold apparently began nervously calling the 65-year-old, but she received no answer. Finally, someone at the hospital picked up Banes' phone and filled her worried wife in on what happened.
Article continues below advertisement
The NYPD DCPI previously confirmed that "there are no arrests and the investigation remains ongoing," per PEOPLE.
Article continues below advertisement
Banes, who lived in Los Angeles, was in the Big Apple to perform in a virtual adaptation of Eleanor Burgess' The Niceties, presented by Manhattan Theatre Club.
Cynthia Crossen, a friend of the late star, said Banes was excited to return to NYC for the first time since the COVID-19 pandemic. "She loves, loves, loves New York," Crossen told The Post. "She's an L.A. girl but she spent so many happy years here."
Apart from Banes' work in Gone Girl, she appeared in films such as Freedom Writers, A Cure for Wellness and Young Guns as well as TV shows including Roseanne, Six Feet Under, Desperate Housewives and Nashville. In addition, the blonde beauty performed on Broadway in Rumors, High Society, Accent on Youth and Present Laughter.