COUPLES
Wolfgang Van Halen Announces Engagement To Andraia Allsop — And Mom Valerie Bertinelli Reacts!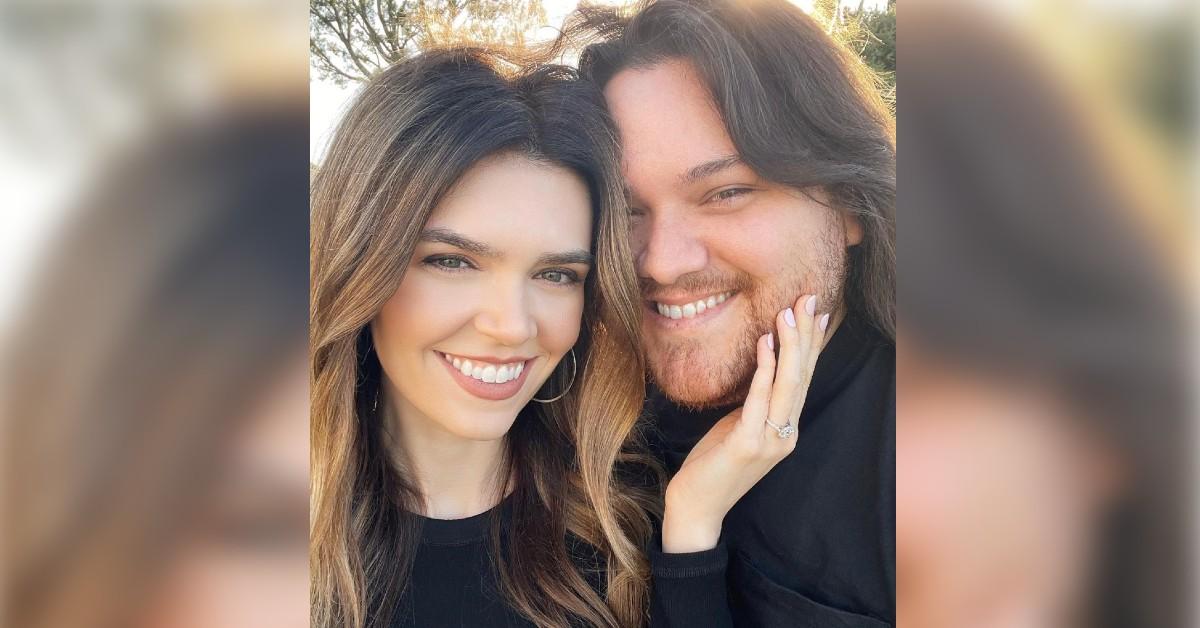 Happy day! Wolfgang Van Halen announced his engagement to Andraia Allsop on Wednesday, July 6 — and is mom, Valerie Bertinelli, reacted.
"She said yes!! ❤️❤️❤️," the musician posted a photo of himself with his now-fiancée.
Of course, Bertinelli loved the announcement, writing, "How do I ❤️ this a million times? So happy!!!!!!!🤍🤍🤍🤍🤍🤍🤍🤍🤍."
Article continues below advertisement
Others chimed in, sharing their well-wishes. One person wrote, "Yeah buddy!!!!!! So happy for you guys!! Congratulations. I love you wolf. ❤️," while another added, "Big Congratulations man💘."
A third person shared, "Gorgeous!!! So exciting. BIG HUGE CONGRATS!!"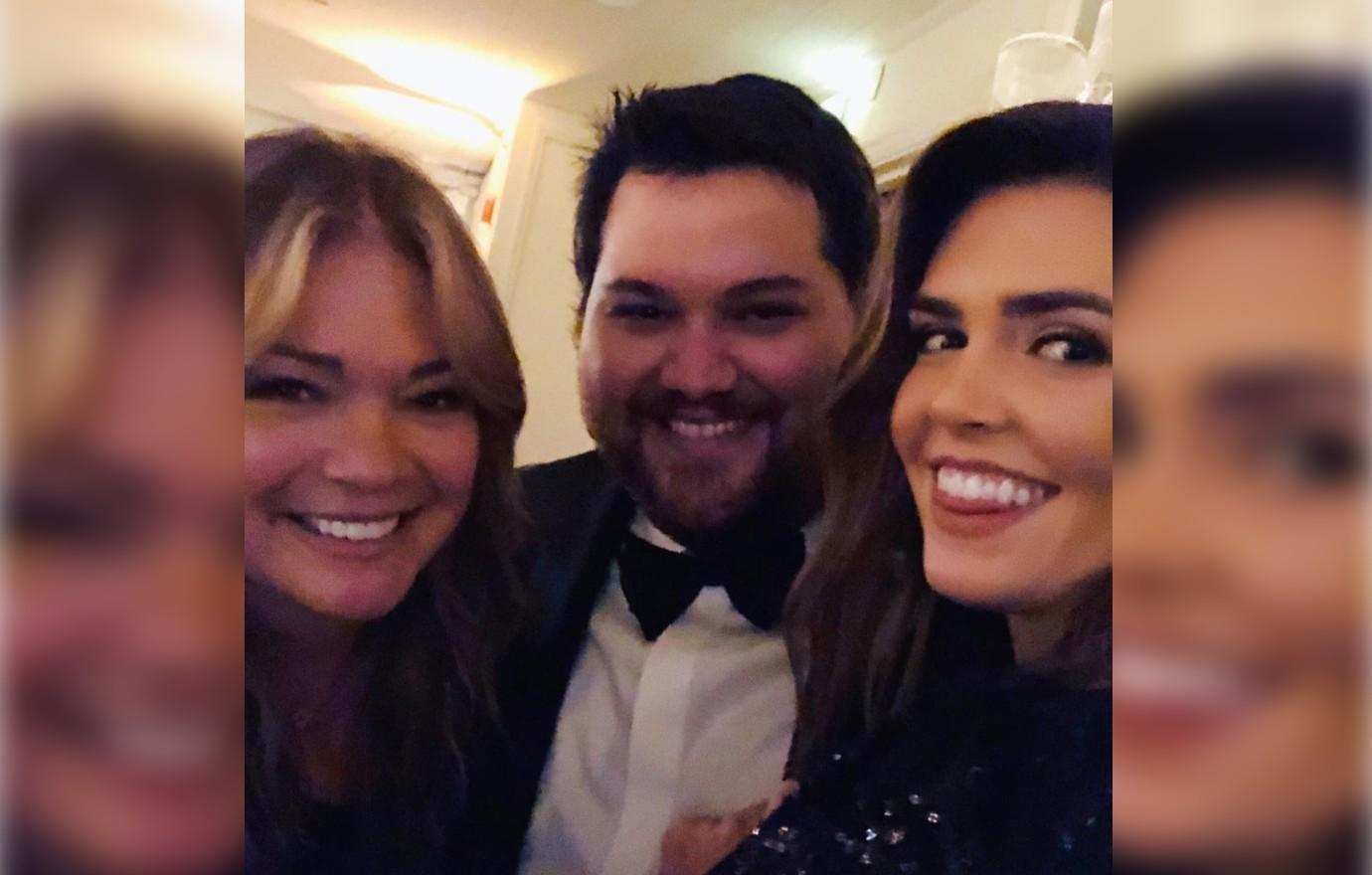 Article continues below advertisement
In April, Van Halen, whose father was the late Eddie Van Halen, brought Allsop with him to the Grammys.
"I got to have a wonderful night with the two most important women in my world," he wrote after the lavish affair.
In March, he gushed over his lady on her big day.
"Happy Birthday to my beautiful lady @photosbydraia. You make my life better in every way just by existing. I love you more than anything ❤️," he wrote.
MORE ON:
Valerie Bertinelli
Article continues below advertisement
When Eddie died in October 2020 after a lengthy cancer battle, and two months later, Wolfgang revealed how he was holding up.
"I'm awful. It's terrible. Every day, man. Some days are better than others," he shared. "The pain is still there always, but you just kind of figure out how to carry it a little better as time goes on. But it's always gonna hurt."
"We had such a close connection and now, for the rest of my life, there's no way I'll never be able to think about him no matter what I do — which is good but also hurts a lot," he added.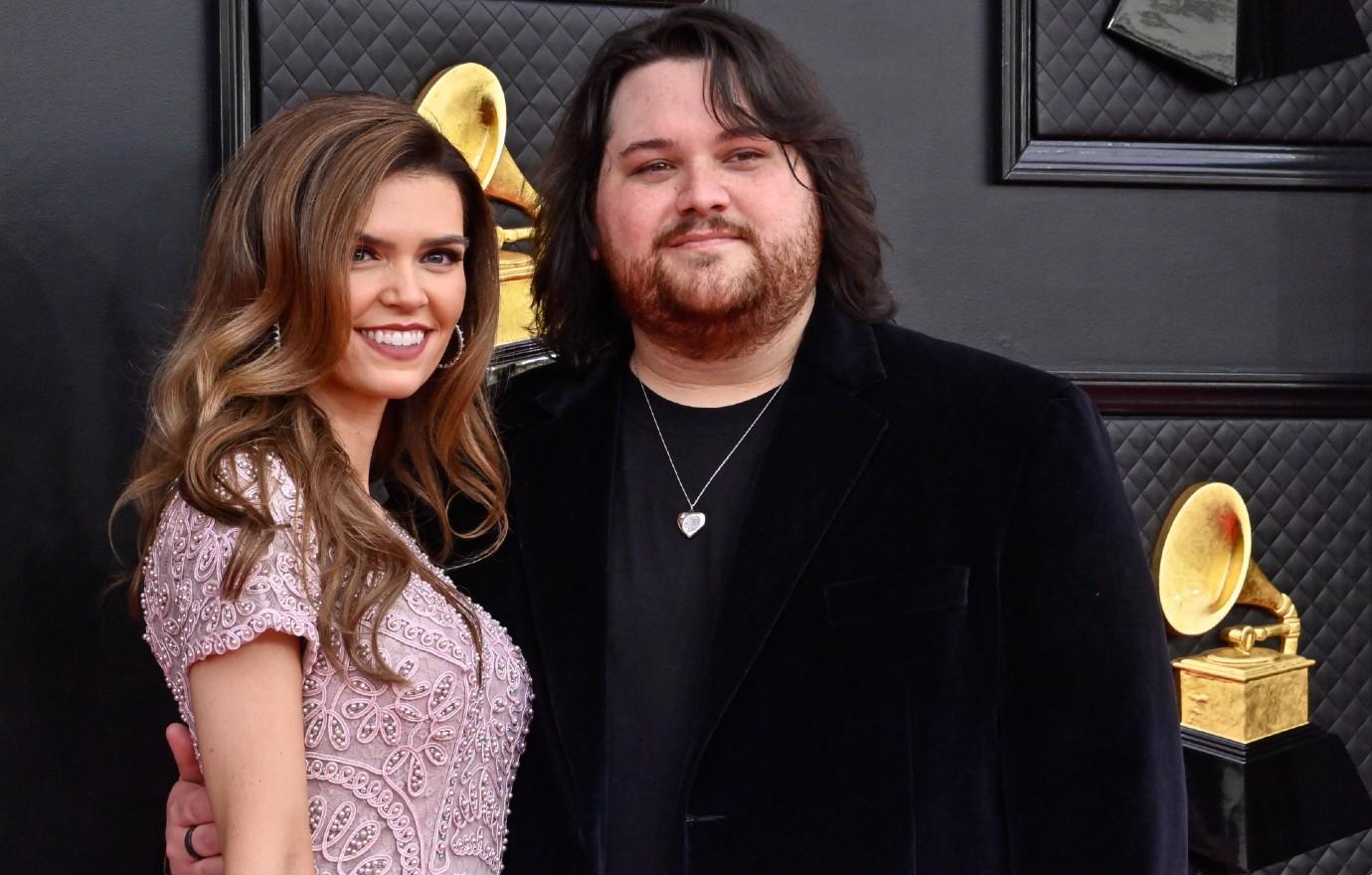 Article continues below advertisement
Earlier this year, he gave a sweet shout-out to his father. "Happy Birthday, Pop. I love and miss you more than you could ever know," he wrote.
Meanwhile, Bertinielli also shared that she missed her late husband as well.
"We weren't really good to each other at a lot of points in our lives because we met so young and were very immature," she noted. "But I'm so happy that we were able to come to a beautiful place by the end of his life. I wish he was still here."