NEWS
Woman Alleges Fred Savage Followed Her Into Bathroom, Forcibly Kissed Her & Put Her Hand On His Groin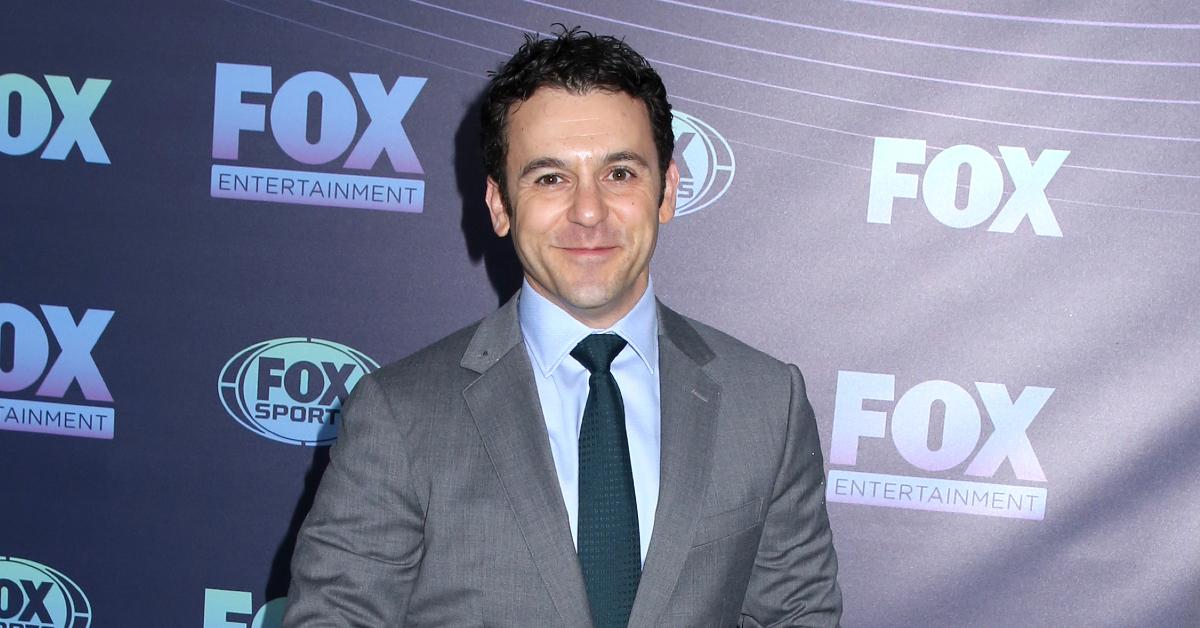 Fred Savage lost his job as executive producer and director on the ABC series The Wonder Years in May after there were multiple complaints of misconduct, and now there's more details into what allegedly happened behind-the-scenes.
Article continues below advertisement
One source alleged that a young woman moved into Savage's home in Atlanta, where The Wonder Years was filming at the time. The insider shared that Savage, who is married with three children, bought her gifts and talked about their future.
The woman was apparently nervous about the actor, as he was "extremely controlling of her daily behaviors," one person, who observed their interactions, noted. "He was manipulative and erratic."
Another crewmember tried to protect her from Savage, but he "proceeded to verbally harass me and belittle me," adding that "when he pulled me aside multiple times when he was verbally harassing me, his eyes would go dead," but then "he flips a switch and he's Fred Savage."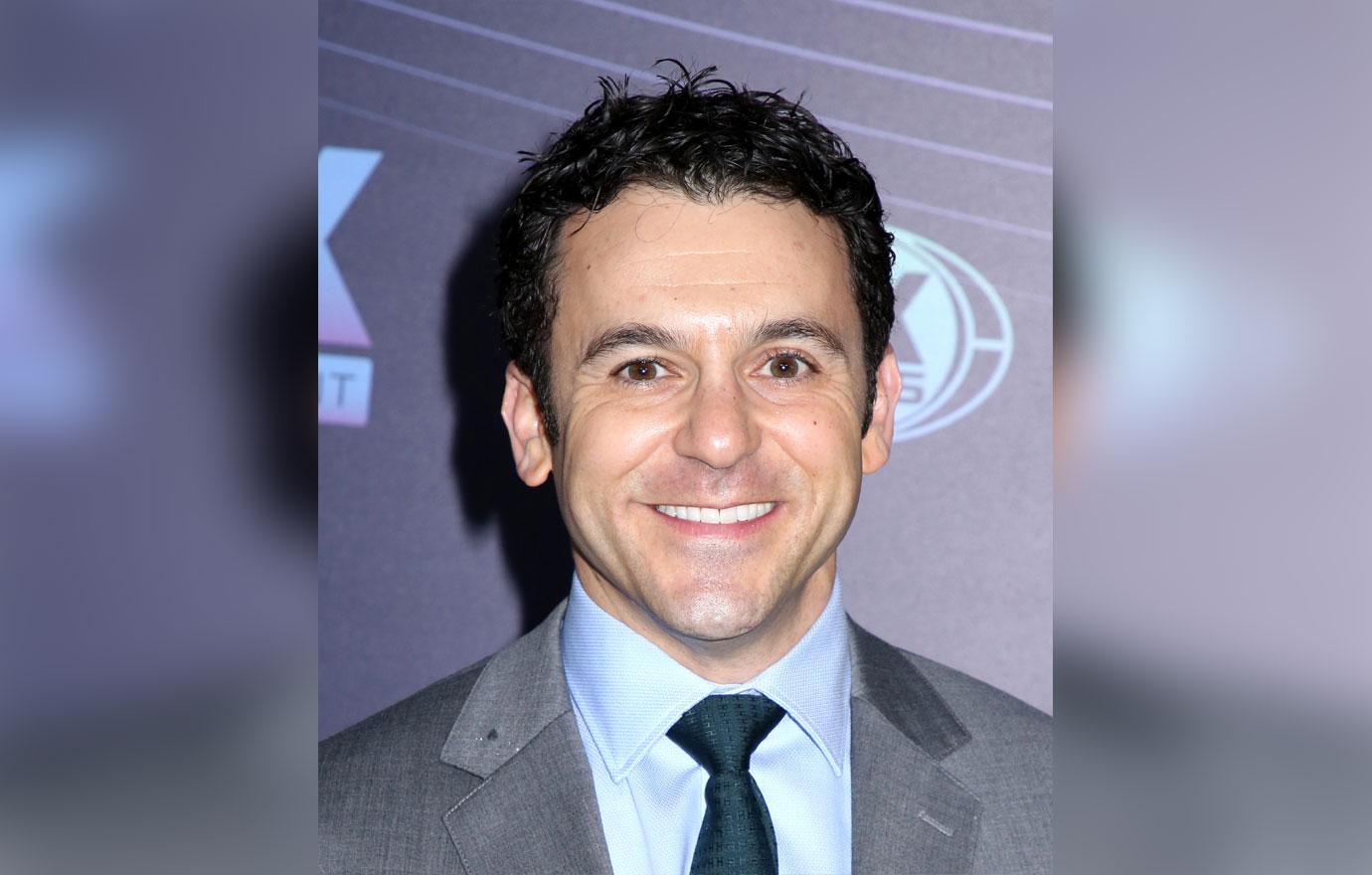 Article continues below advertisement
After being with Savage, the young woman became a different person, which prompted several woman to report him to Disney HR.
There was also another crewmember that Savage seemed to be fond of — a woman in her early 30s. "I've been in the industry a long time. I've never seen anything quite like this, and I've seen a lot," one of the ladies, who reported Savage, noted.
"We became acquaintances and friends," the woman in question said of Savage. "It was very platonic."
Savage took her to dinner, gave her expensive gifts and he even met her parents. Since she wanted to be a writer and comedian, he helped her with her career by coming to her shows.
She went through a bad break up, which he was "aware" of. "I was very vulnerable," she stated. "You're on set 16 hours a day. I told him everything."
But then she was fired. "I was given no prior warning or cause," she said. "I texted Fred. He was ecstatic. He was, `This is the beginning of your career. You're going to move to L.A.'"
Article continues below advertisement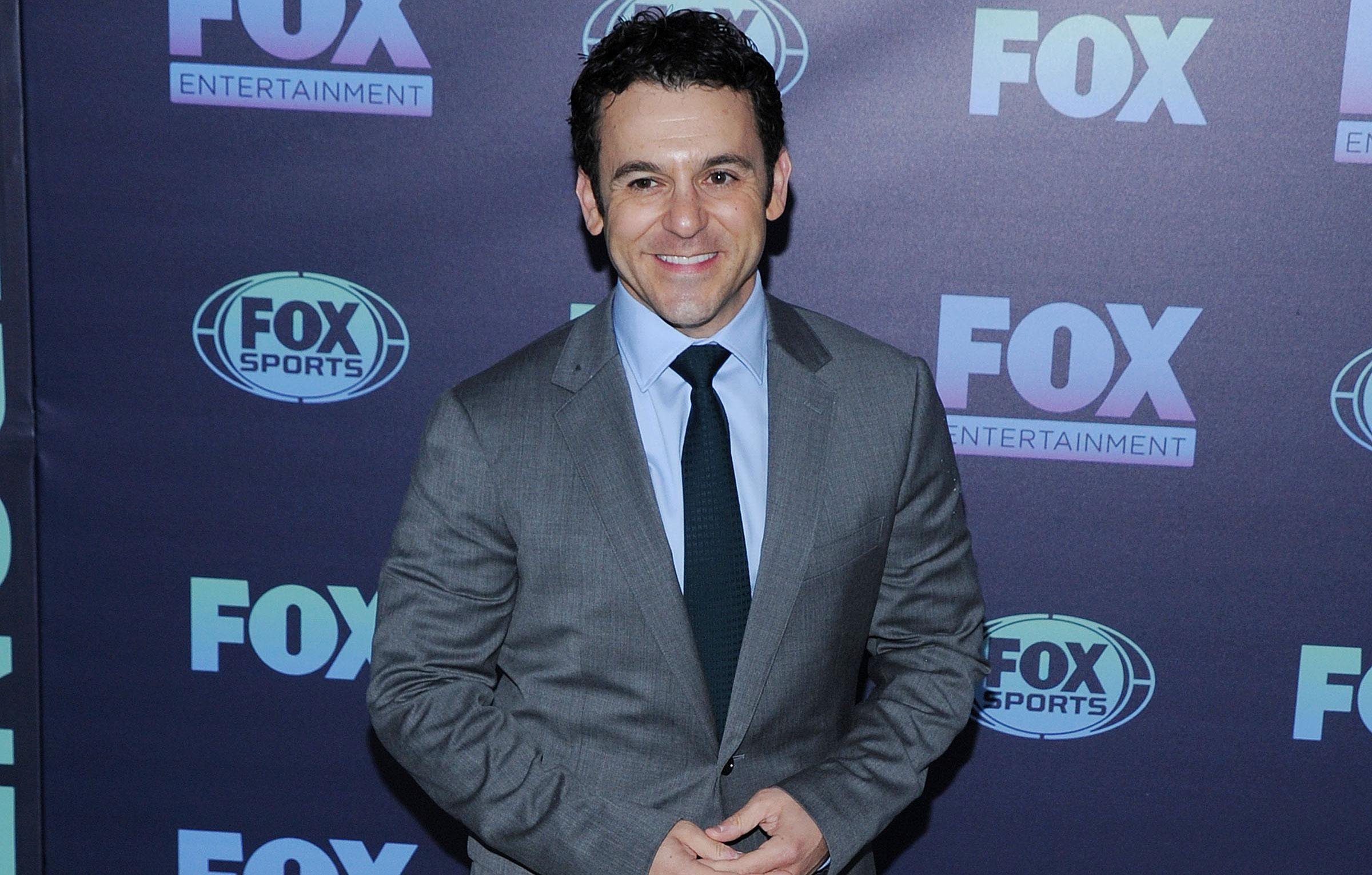 Since she wasn't working on the series anymore, she was invited to a bar in December 2021, which was near Savage's house. "He was buying shots for everyone," she said. She went to the restroom, and he entered the bathroom as she was walking out.
"I started laughing, like, 'What are you doing? This is a women's bathroom,'" she recalled, adding that he looked at her with "dead eyes" and pushed her against a wall. "I said, 'Please, don't do this.' I meant ruining the friendship. I was pleading, not from fear so much, but this was no going back."
"He put his mouth on mine very forcefully. He went for the top of my pants. I brushed him away. Then he put his mouth on mine again, grabbed my hand and pulled it on his groin area. I was pulling back. He stopped very angrily. I shoulder checked him so I could get out," she continued.
Article continues below advertisement
They returned to the outdoor area, but Savage ended up leaving with the younger crewmember. However, Savage texted her later that night asking her to come to his home. "To remain neutral I laughed it off like, 'Ha ha, no, have a good night,' because I was honestly scared of him for the first time," she said.
Savage continued to call and text her for a few weeks, and he later left a voicemail, which said, "It's your old friend Fred," he said. "We worked together for a while and then we didn't and then I was a huge asshole. A huge asshole. And I'm really sorry. And I've kind of owed you an apology for a minute here and so, uh, the truth is I really like you and I really want to be friends and I'm so sorry that I f**ked that up." She never replied.
"Since I was 6 years old, I have worked on hundreds of sets with thousands of people, and have always strived to contribute to an inclusive, safe and supportive work environment. It is devastating to learn that there are co-workers who feel I have fallen short of these goals. While there are some incidents being reported that absolutely did not and could not have happened, any one person who feels hurt or offended by my actions is one person too many. I will work to address and change any behavior that has negatively affected anyone, as nothing in this world is more important to me than being a supportive co-worker, friend, husband, father and person," Savage said in a statement about the allegations.
Article continues below advertisement