NEWS
Fred Savage Fired From 'The Wonder Years' Following Multiple Complaints Of Misconduct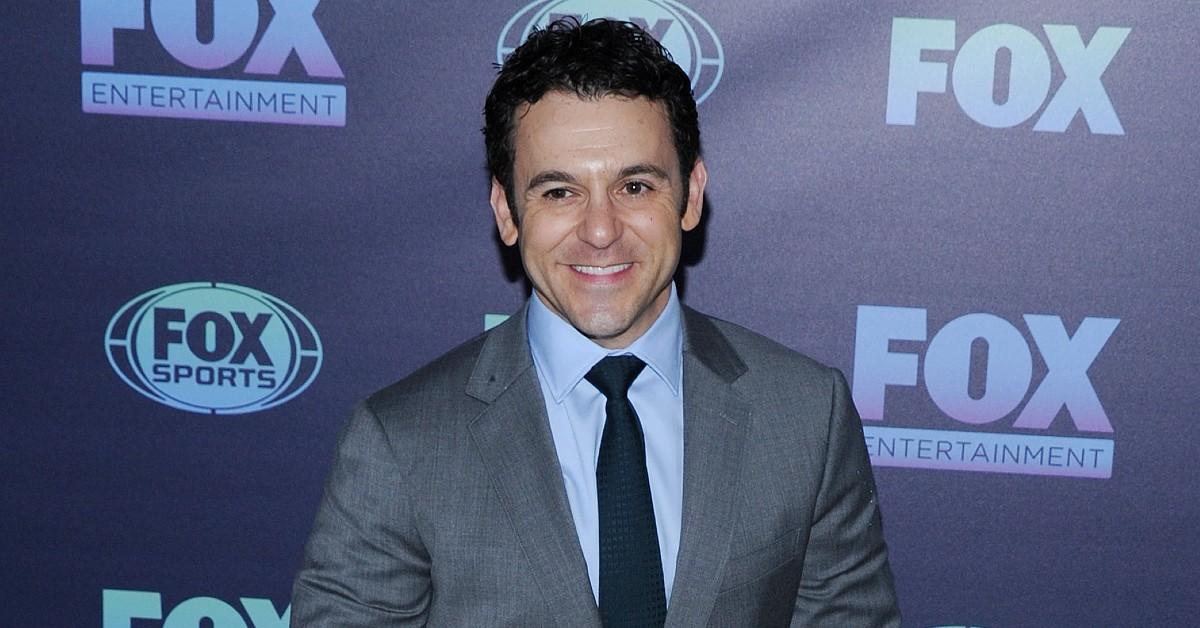 Uh oh! Fred Savage's job as executive producer and director on the ABC series The Wonder Years has been cut short after multiple complaints of misconduct, Deadline reported on Friday, May 6.
"Recently, we were made aware of allegations of inappropriate conduct by Fred Savage, and as is policy, an investigation was launched. Upon its completion, the decision was made to terminate his employment as an executive producer and director of The Wonder Years," a spokesman for 20th Television said in a statement to the outlet.
The new series, which is a reboot of the 1988 show, has not been renewed for a second season just yet.
Article continues below advertisement
There's no further details about the allegations, but according to the publication, "they included verbal outbursts and inappropriate behavior."
This isn't the first time the actor, 45, has been in trouble before. In 2018, actress Alley Mills filed a sexual harassment lawsuit when she worked on the original Wonder Years. The case was settled out of court.
Article continues below advertisement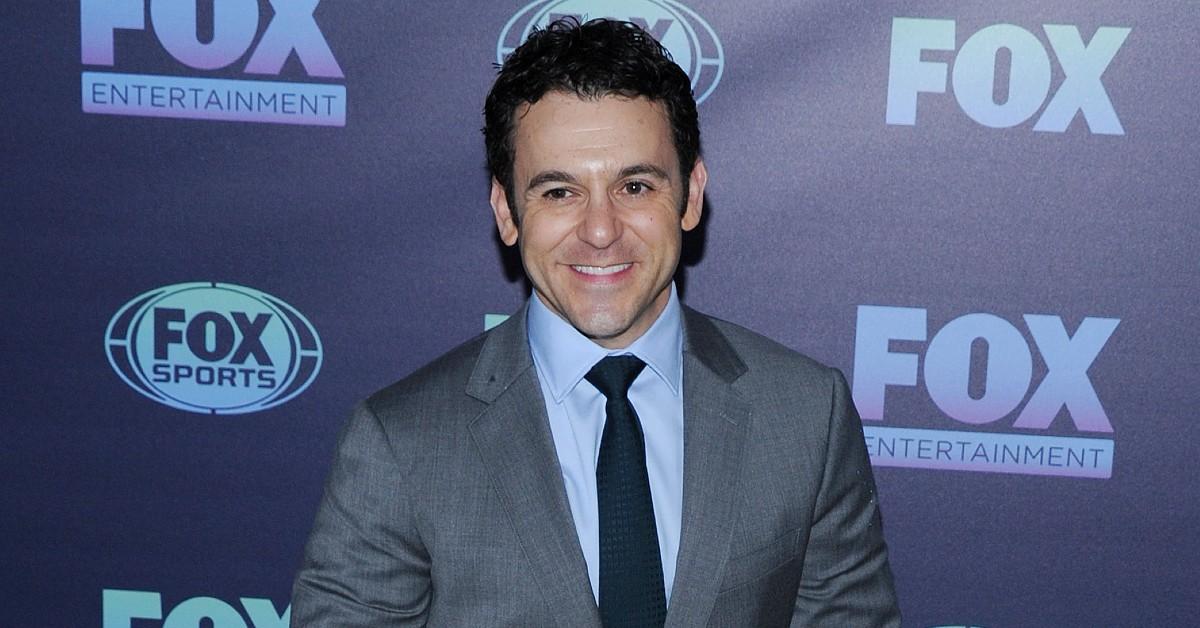 Additionally, a crew member from Savage's Fox series The Grinder filed a lawsuit, in which she accused the Hollywood star of attacking her and harassing her on the series in 2015. But Savage defended himself, saying the allegations were "completely without merit and absolutely untrue."
An investigation cleared Savage of any wrongdoing, and the lawsuit was also settled out of court.
Article continues below advertisement
In January, Savage — who is married to Jennifer Lynn Stone, and they share three kids — spoke about what it was like to return to the show that caused him to rise to fame. "Lee Daniels' company got the rights to The Wonder Years, and they reached out to me several years ago, like, 'We have this thing, we want to do it about a Black family.' I was like, 'I love the idea. I don't think that's my story to tell. But I'll watch and support it,'" he told The Hollywood Reporter. "Years passed, and I made a pilot that Saladin K. Patterson wrote. It didn't ultimately go forward, but I made this bond with Saladin, and the next year he asks me to drinks and says, 'I talked to Lee Daniels, and I'm going to be writing The Wonder Years.' And as I'd told Lee, I said, 'I don't know if that's my story to tell, but you're the guy to do it. You'll be amazing.'"
He continued, "Saladin said, 'I'm telling you that you have a place in this, and I'm not going to do it without you.' So, we talked about it for a few weeks and, honestly, I had to kind of get over myself a bit and realize that we were telling a new story. Eventually, we moved forward with him being the narrative-driving force and me being the connection to the past, keeping the tone and the shape of it consistent with the original. That's how it started, and we went out and pitched it together, and it's been an incredible partnership."