Woman With Bullhorn Confronts Brian Laundrie's Parents Outside Their Florida Home
As the search continues for Brian Laundrie, his parents continue to get unwelcome visitors outside their Florida home.
Article continues below advertisement
According to WFLA, on Tuesday, September 28, upon returning to their home following a shopping trip, Christopher Laundrie, 62, and Roberta Laundrie, 55, were greeted by a woman screaming at them with a bullhorn.
The day before, over a dozen protestors stood outside their property to protest the death of their son's late girlfriend Gabby Petito. According to the local outlet, the couple ended up calling the authorities to disperse the gathering.
Article continues below advertisement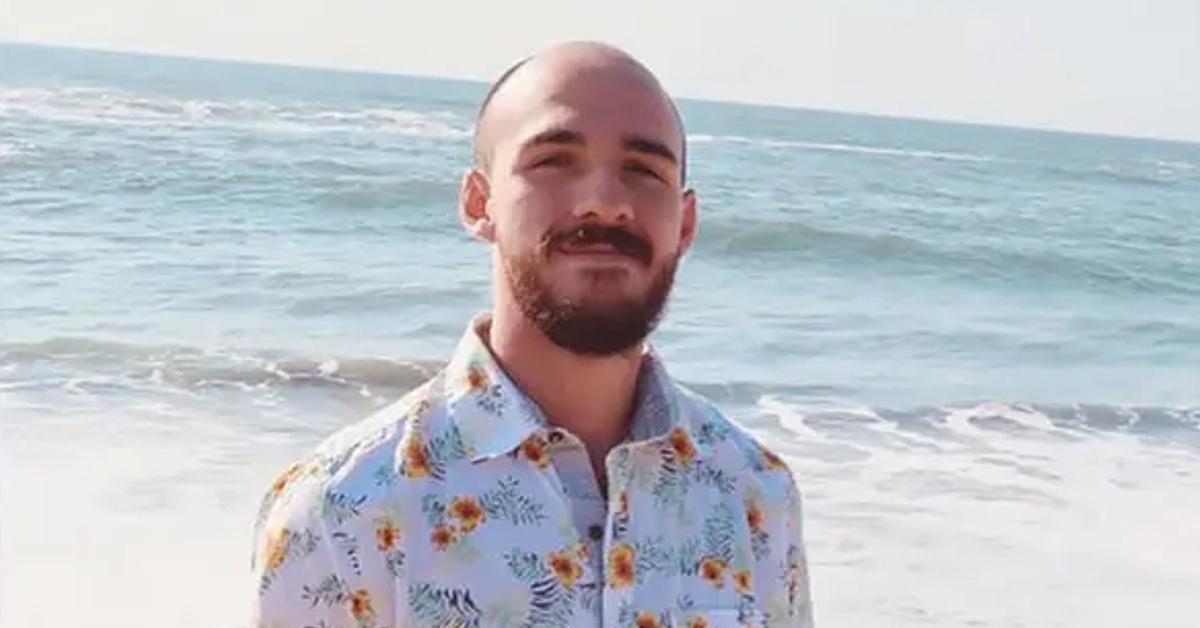 Article continues below advertisement
On Monday, the family's legal representative Steve Bertolino reiterated to the press that they have no idea where Brian is. "The speculation by the public and some in the press that the parents assisted Brian in leaving the family home or in avoiding arrest on a warrant that was issued after Brian had already been missing for several days is just wrong," the attorney stated.
As OK! previously reported, Brian is a person of interest in the murder of Petito, whose body was found in Bridger-Teton National Forest in Wyoming on September, 19. Brian has not been seen since September 14, after he told his family he was going for a hike at the Carlton Reserve in Sarasota County.
Article continues below advertisement
The FBI has been leading a large search for the 23-year-old, even having underwater dive teams search the reserve where Brian's car was abandoned.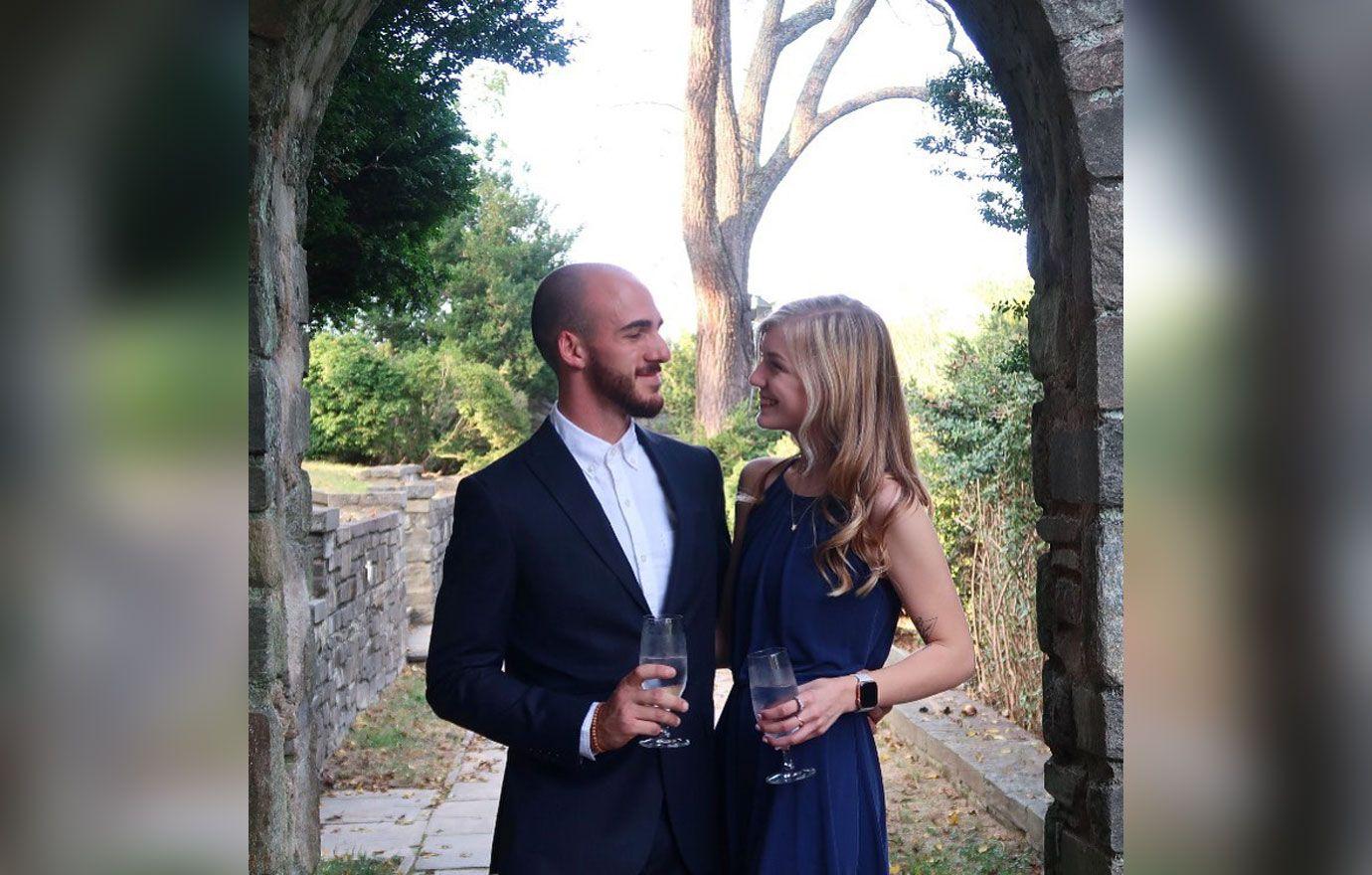 Article continues below advertisement
Since Petito went missing close to a month ago, reports have surfaced that she and her boyfriend had a contentious relationship that involved multiple encounters with the police over the span of their cross country road trip.
Article continues below advertisement
When the two were stopped in Utah after a concerned citizen reported a potential domestic violence situation, the city of Moab opened up an investigation into how the cops responded to their spat. The city of Moab released a statement that read, "At this time, the City of Moab is unaware of any breach of Police Department policy during this incident. However, the City will conduct a formal investigation and, based on the results, will take any next steps that may be appropriate."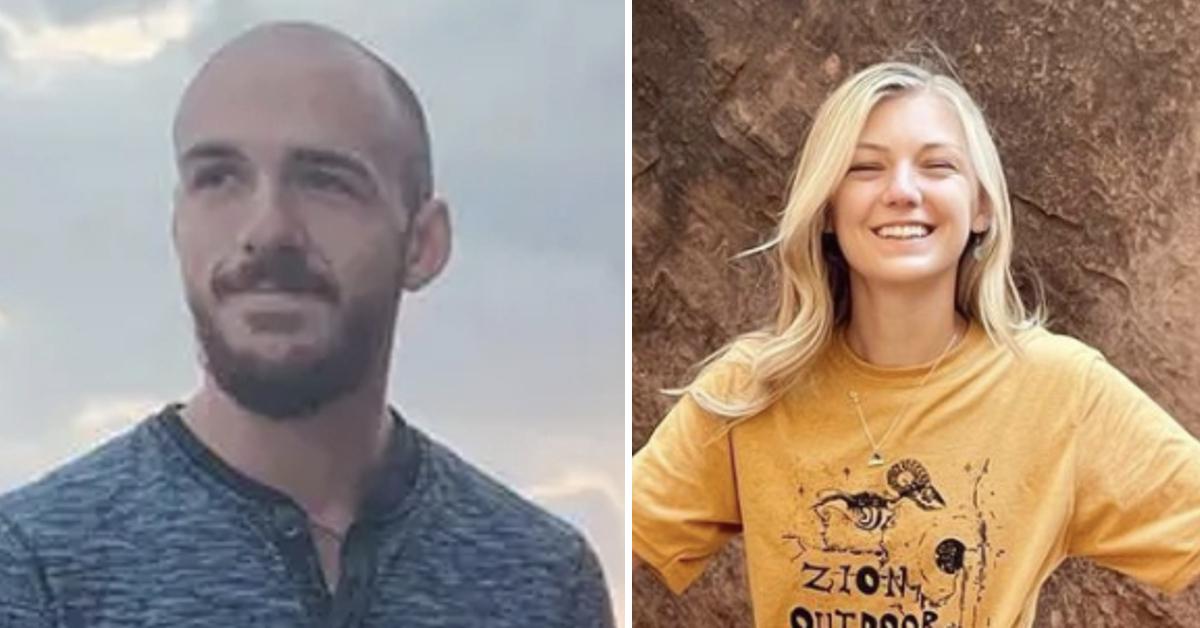 "We understand that individuals can view the same situation in very different ways, and we recognize how the death of Gabby Petito more than two weeks later in Wyoming might lead to speculation, in hindsight, about actions taken during the incident in Moab," authorities concluded.