NEWS
New Film 'Worth Fighting For' With Mike Sarcinelli Is A Touching True Story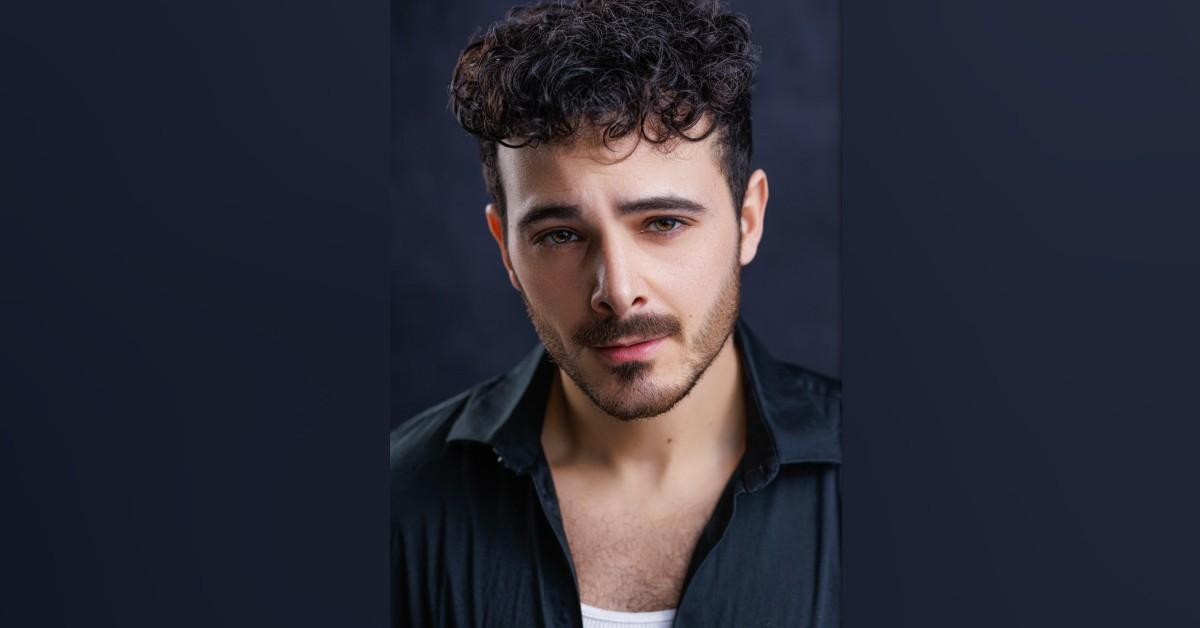 Mike Sarcinelli, the talented young actor stars in one of his latest productions, Worth Fighting For, which is based loosely on his personal experience of losing his father to cancer. The film currently on its festival circuit is doing phenomenal and has racked up 10+ wins and 2 nominations so far as well as taking first place at Vyre Network Film Festival.
Article continues below advertisement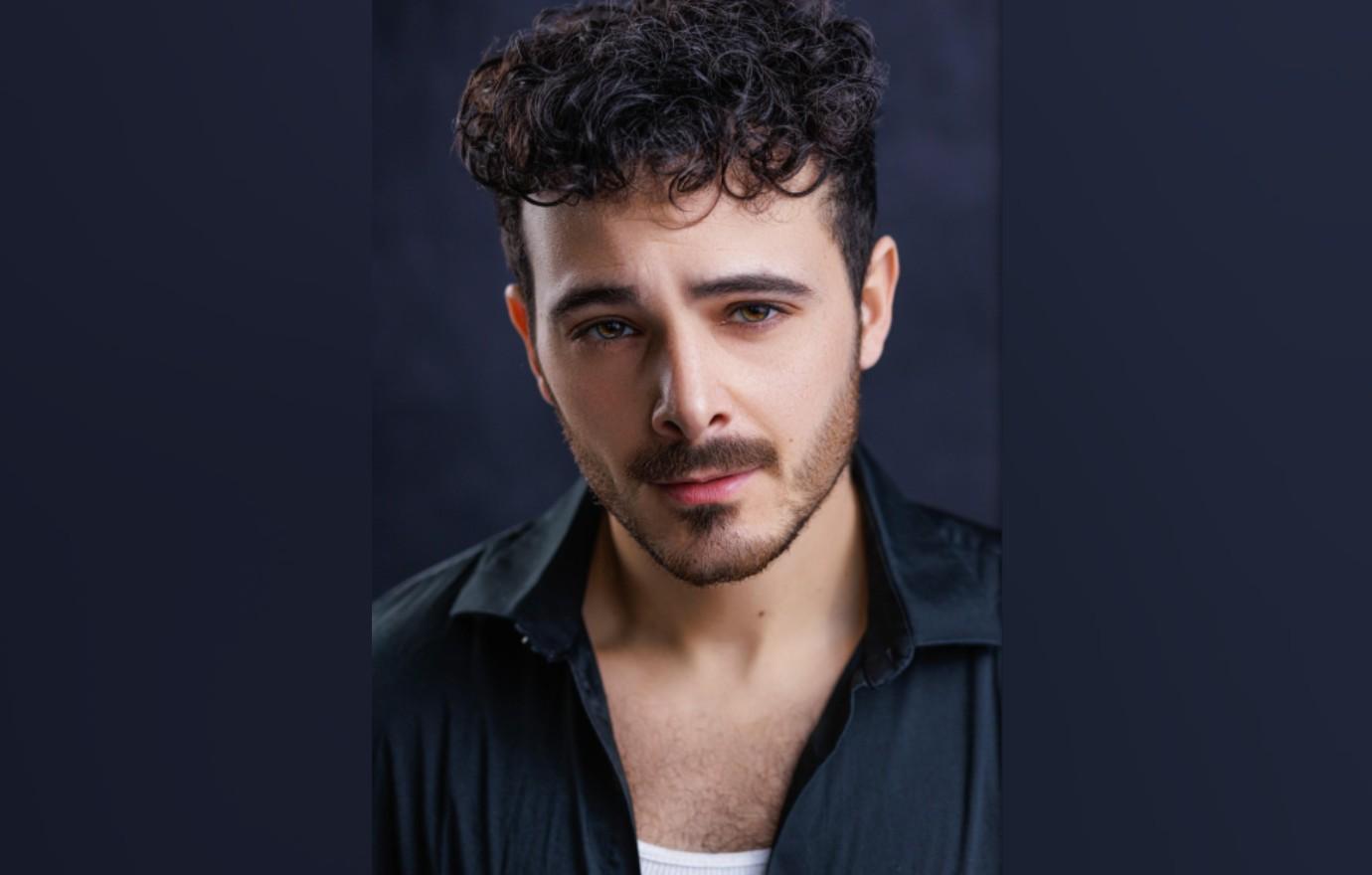 The Vyre win was a major accomplishment for the actor after being narrowed down to 42 finalists out of 600+, eventually taking first place. Sarcinelli had something to say about the production, stating, "It's not just words on a page, it's not just a movie. The story hits home for a lot of people because it came from a raw place. This film was made from real emotion, real experiences," he says. "If you've lost someone to cancer you can relate to the film and unfortunately a lot of people can relate." The actor believes this, among many reasons, is why the film is being accepted so well.
Article continues below advertisement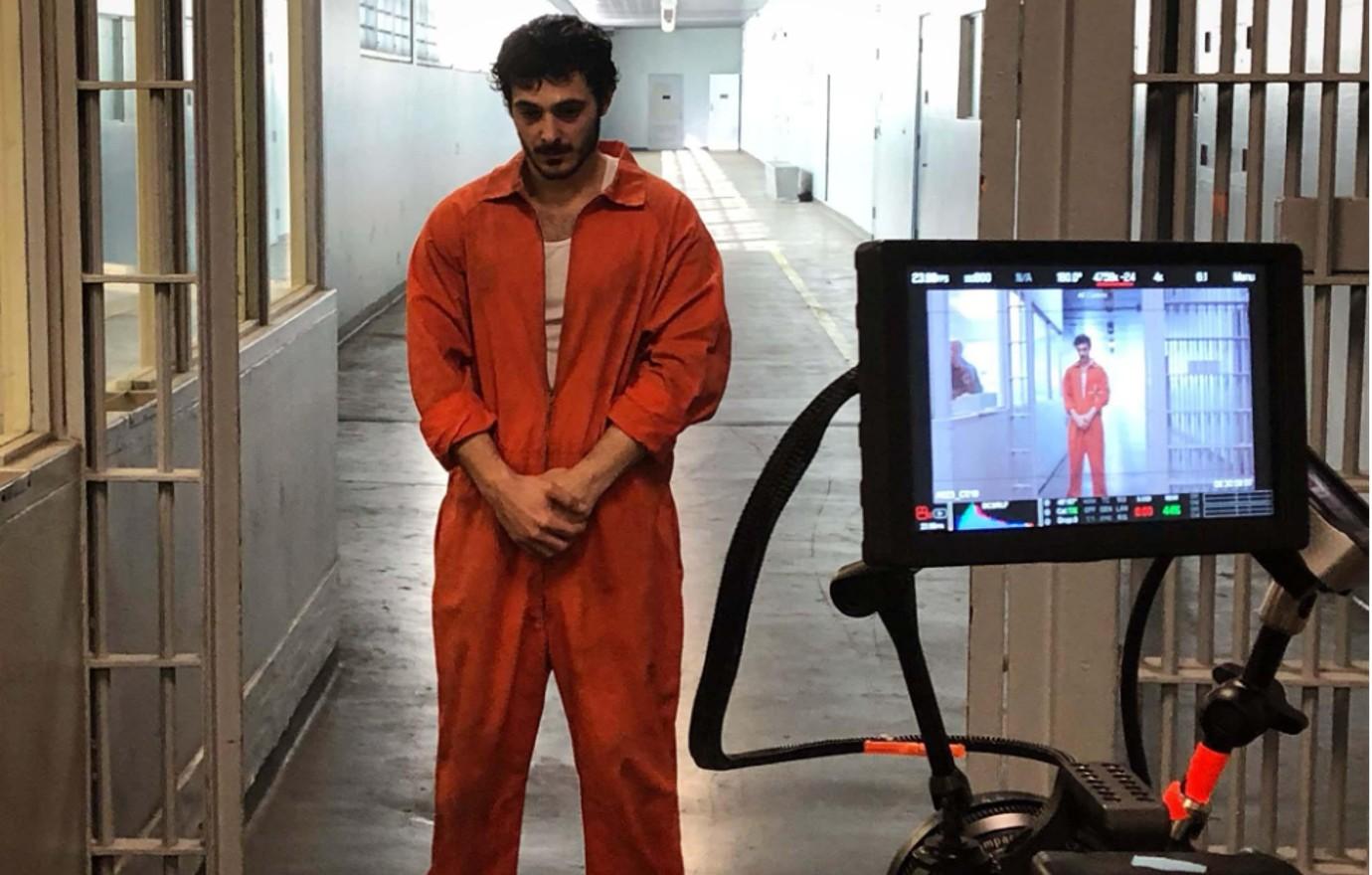 Sarcinelli has won several best actor awards up to date for his performance as Jaxton in Worth Fighting For, including at Heart of Europe International & Stockholm Film Festival. We anticipate more winnings will come this talented actor's way and after just being cast as an Ice Hockey player in a National TV Commercial campaign alongside Emmy nominee talent airing during the NHL Playoffs on TNT & ESPN. All eyes are on Sarcinelli as he continues down his path to success.
Article continues below advertisement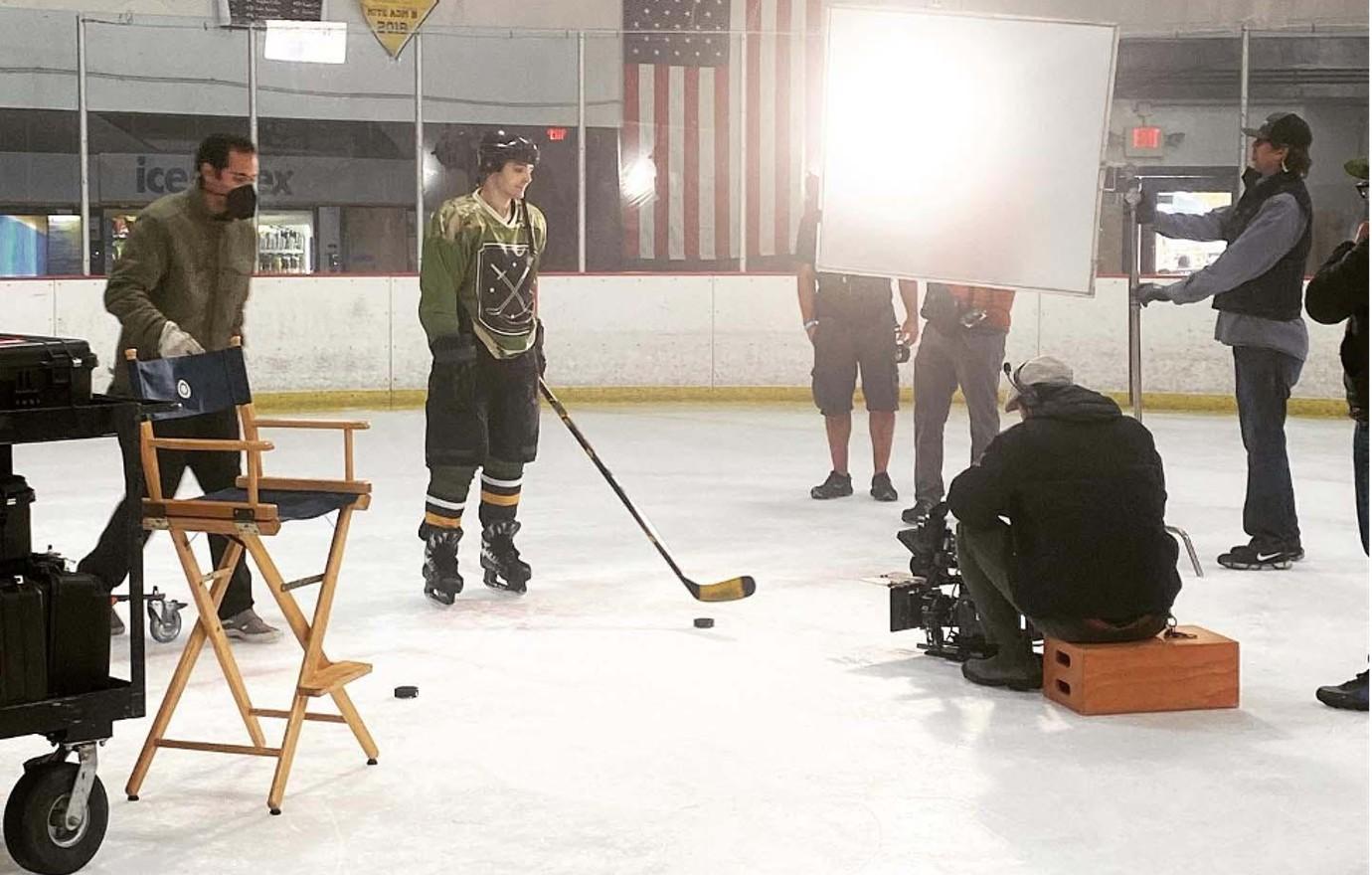 Connect with Sarcinelli on Instagram, here.