NEWS
Wynonna Judd Scheming To Contest Late Mom's $25 Million Will After She & Ashley Judd Were Left Cut Out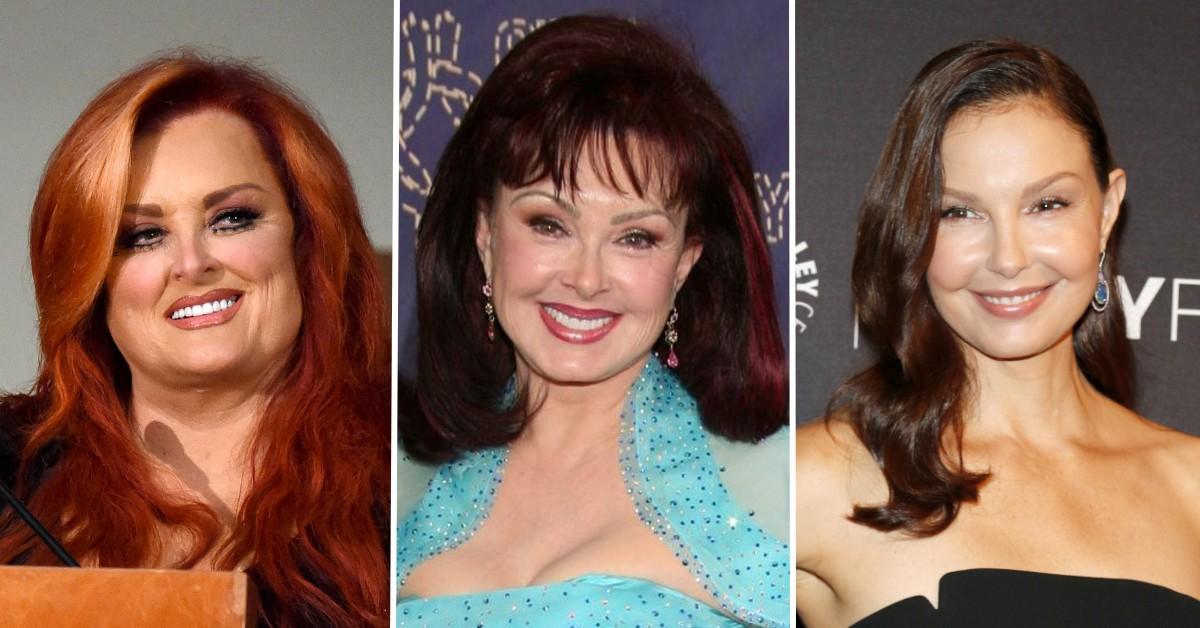 Wynonna Judd is not pleased about being cut out of her mom Naomi Judd's $25 million will, and now she is taking matters into her own hands by formally contesting the decision.
Article continues below advertisement
"Wynonna was banking on getting a piece of the pie," a source splilled, adding that Wynonna, 58, thinks sister Ashley Judd and Naomi's widower husband, Larry, "conspired against her."
According to an insider, Ashley, 54, is convinced that her mother "knew what she was doing" by not giving Wynonna some of the money.
"Wynonna has had money problems throughout her adult life," a family friend dished. "She's blown through every dollar she made with The Judds. She even checked into a treatment facility in 2004 for a 'money disorder!"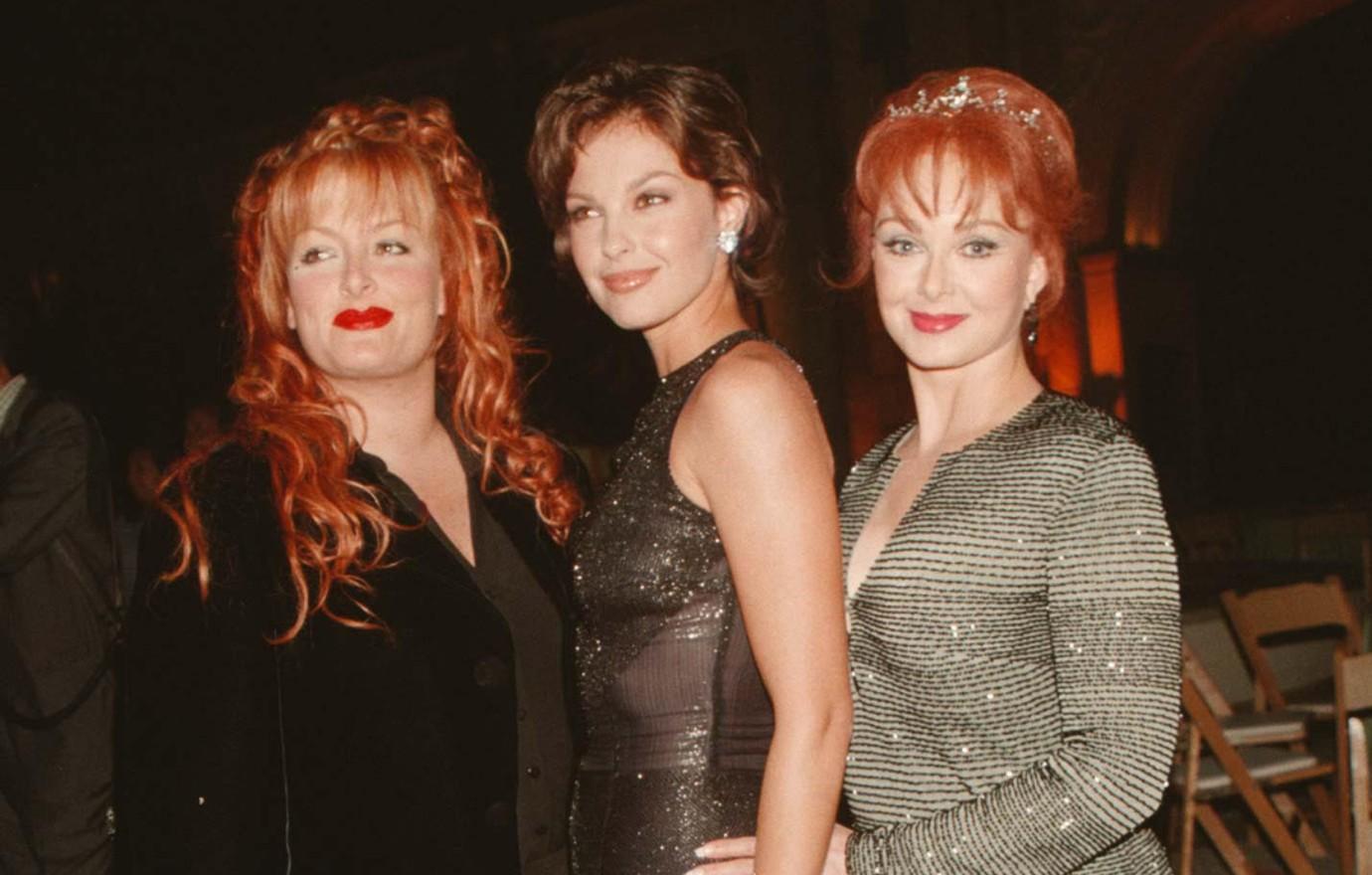 Article continues below advertisement
In the will, Naomi wrote, "I nominate and appoint my spouse, Larry Strickland, as Executor of my estate."
"In the event my spouse ceases or fails to serve, then I nominate and appoint my brother-in-law, Reginald Strickland, and Daniel Kris Wiatr as Co-Executors. I direct that no bond shall be required of my Executor," the document reads.
It's no surprise that Wynonna is furious at her late mother and Ashley, as she has previously feuded with them before. In fact, she didn't invite the duo to her 2012 wedding to Cactus Moser. One year later, Ashley claimed that her sister planted a tracking device on her sister's car.
"I love my sister and every time she walks in the room, I light up. There's just nothing like a big sister," Ashley later said of her sibling. "We've learned, they've certainly been famous a lot longer than I have, and we've learned that it's really best not to dissemble our relationships in public. We do to a certain extent but the details are really none of anyone's business."
Article continues below advertisement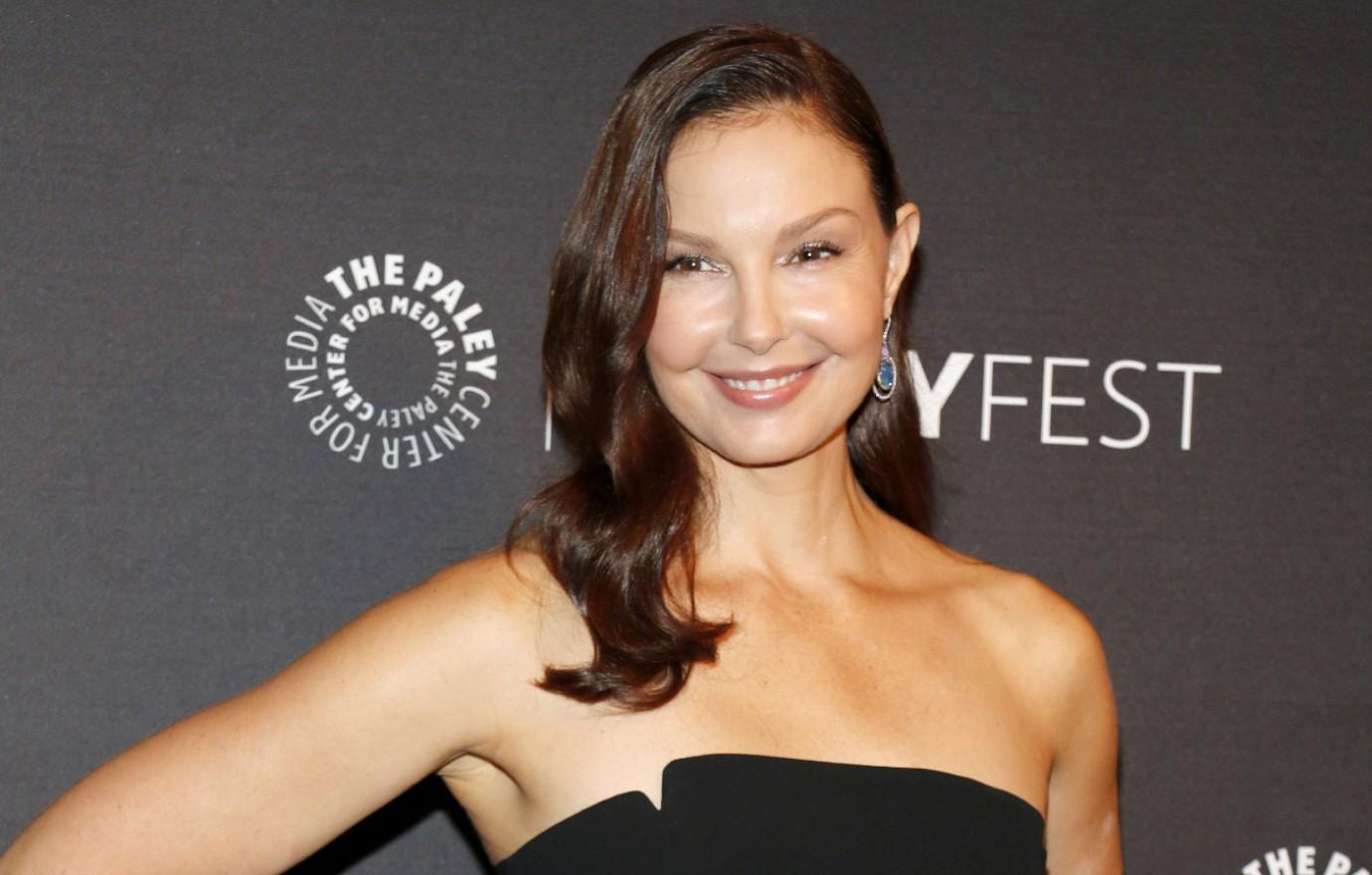 As OK! previously reported, Naomi died in April at 76 years old, and it was later ruled a suicide.
"She used a weapon … a firearm," the actress divulged at the time. "So that's the piece of information we're very uncomfortable sharing."
Article continues below advertisement
"When you're talking about mental illness, it's important to distinguish between the loved one and the disease," she shared. "My mother knew that she was seen and she was heard in her anguish and she was walked home."
"Our mother couldn't hang on until she was inducted into the hall of fame by her peers," she continued, referring to her mother's recent accolade of being inducted into the Country Music Hall of Fame. "That is the level of catastrophe of what was going on inside of her, because the barrier between the regard in which they held her couldn't penetrate into her heart and the lie the disease told her was so convincing."
Radar was the first to report on the news of the will.