NEWS
Zac Efron Puts Plastic Surgery Rumors To Rest, Claims Freak Injury Responsible For His Changing Appearance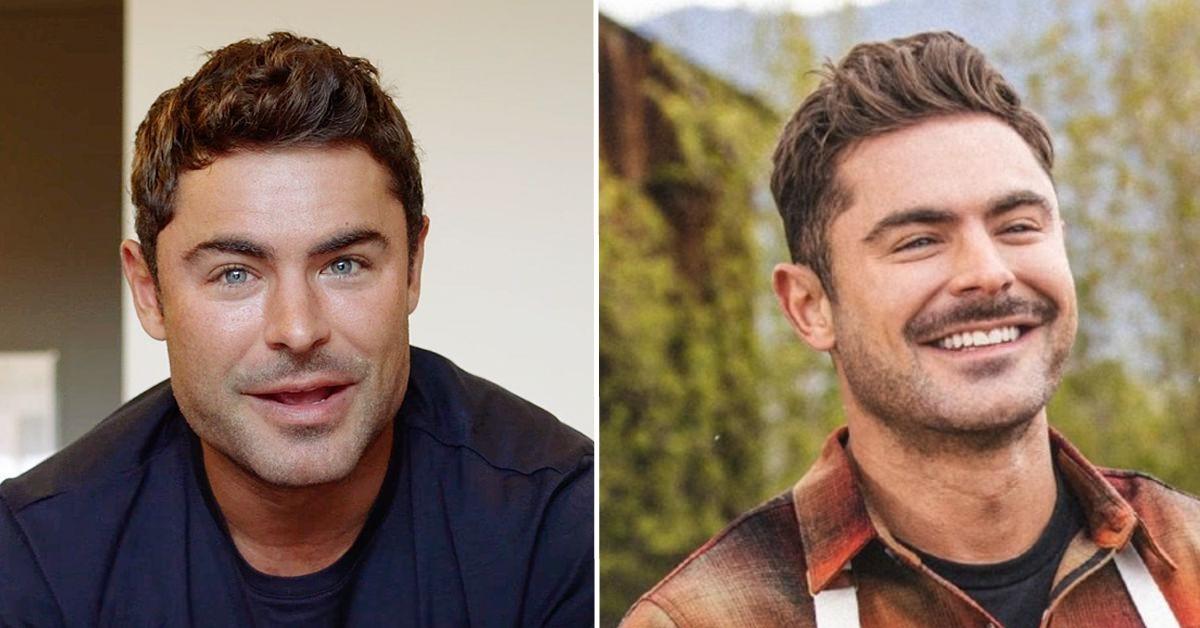 More than one year after Zac Efron's seemingly new appearance first sparked plastic surgery rumors, the High School Musical alum has spoken out, revealing that an unfortunate injury, rather than a botched procedure, served as the catalyst for his new look.
In an interview published on Wednesday, September 7, the 34-year-old actor explained that an accident in his home — and the subsequent physical therapy he underwent during his recovery — led to his chin looking bigger than usual.
Article continues below advertisement
"He'd been running through his house in socks and slipped, smacking his chin against the granite corner of a fountain," reporter Lauren Larson recalled of her discussion with the star. "He lost consciousness, and when he woke up, he recalls, his chin bone was hanging off his face."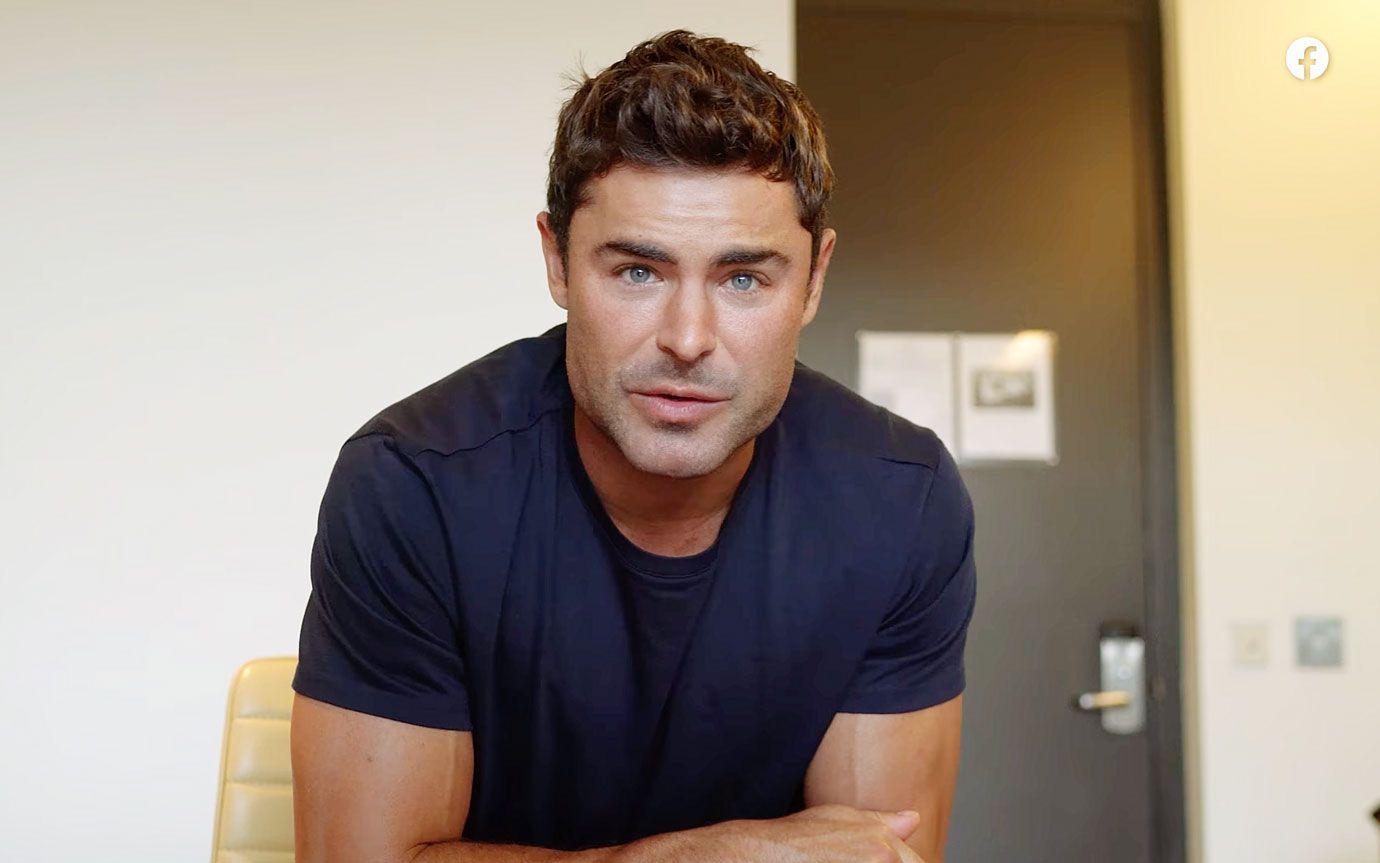 Article continues below advertisement
The writer noted that regardless of the injury, Efron's "jaw area" appeared "much as it has always looked" — at least while he was eating a crab leg during their interview — yet it seems such wasn't always the case.
Efron then explained that beyond his wound, part of why his jaw looked larger was due to the physical therapy he endured following the accident. He recalled working with a specialist in order to help his masseter muscles, as well as the other muscles in his face, get back to working together "like a symphony."
DID ZAC EFRON GET WORK DONE ON HIS FACE? PLASTIC SURGEONS EXCLUSIVELY WEIGH IN
"The masseters just grew," Efron recalled. "They just got really, really big."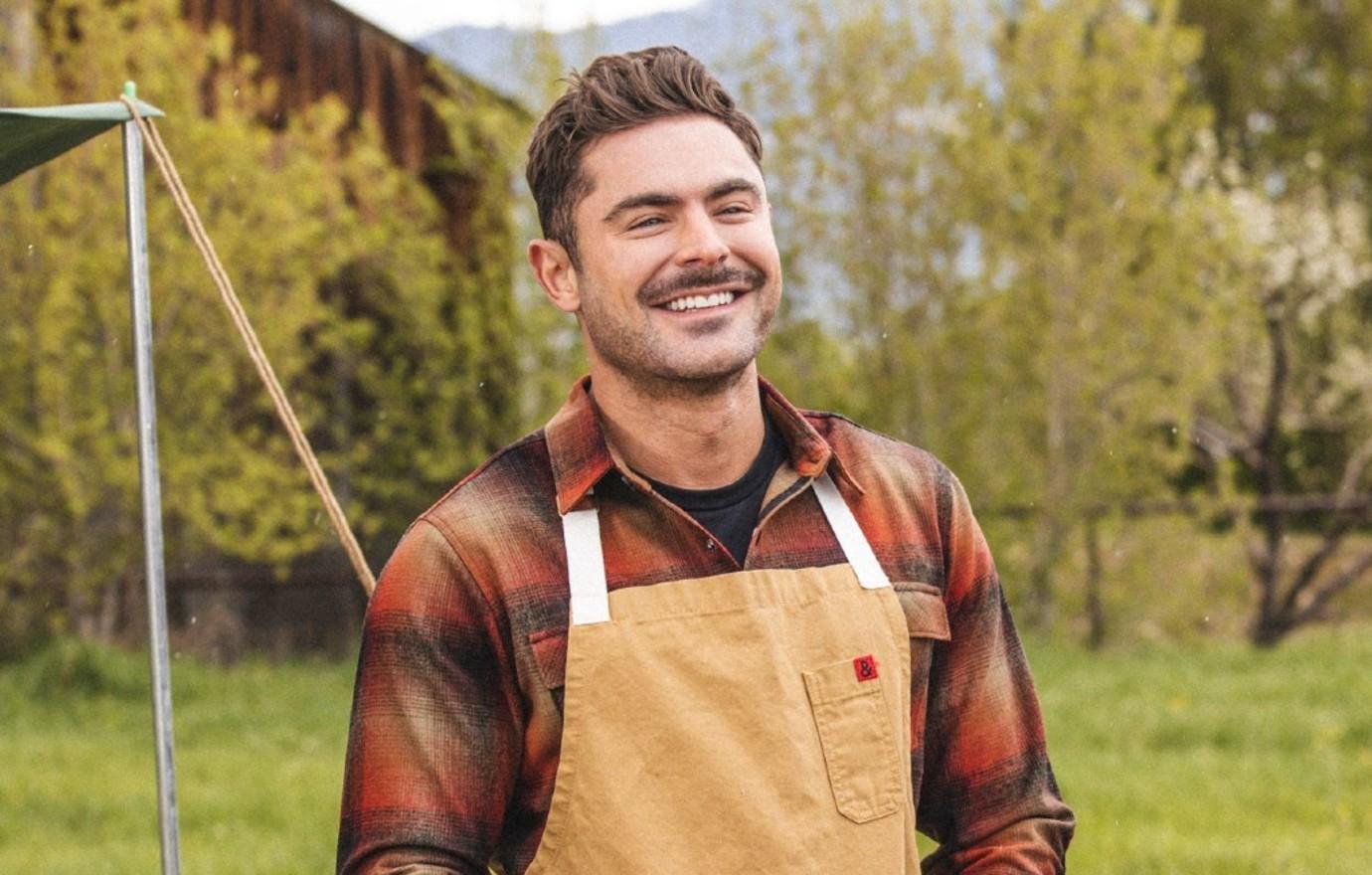 Article continues below advertisement
Efron's comments first appeared in the October 2022 issue of Men's Health.