NEWS
Zachary Levi Reveals He Struggled With His Mental Health While Starring On 'Chuck,' Felt Like 'A Puppet'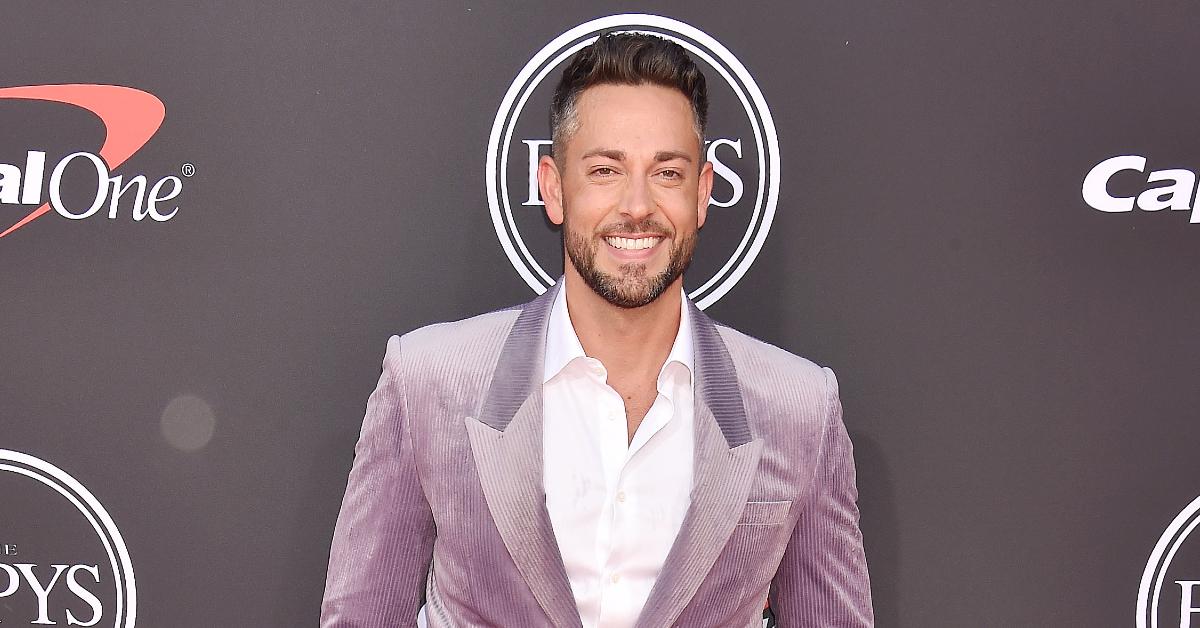 Though Zachary Levi was playing the lead role on Chuck, his mental health was suffering, which eventually tok a toll on him.
"And so, you know, when you're busting your hump and you're not only just, you know, shooting the show as much as you're shooting it, but also, I mean, bro, they, you know, they, they said, you know, 'Jump,' and I said, 'How high?' I would go and do every bit of press, every everywhere, everything I could do because I felt a responsibility to the rest of my cast and the rest of my crew. If I'm gonna be number one on that call sheet, and I'm gonna be the lead, I wanna make sure that I'm doing everything to keep us going. And I always hoped that all of that would play into in some way, like, 'Hey, you know what? You deserve a raise,'" he explained of the situation.
Article continues below advertisement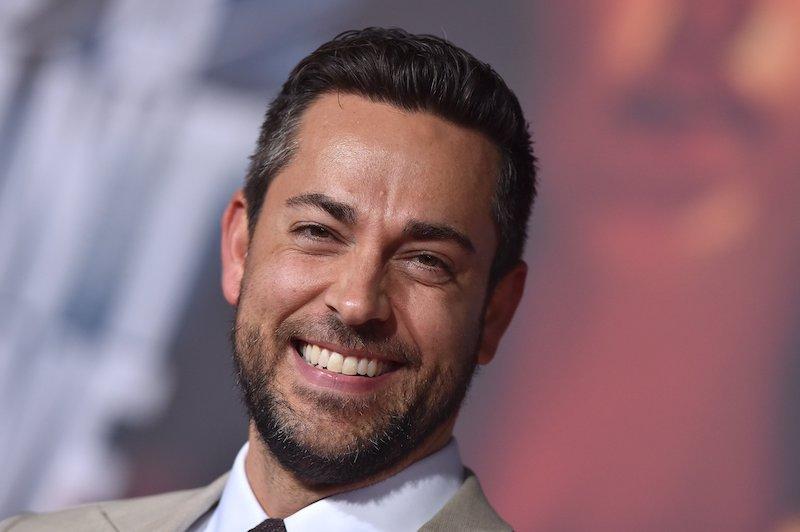 Eventually, the actor, 41, "felt like I was working my tail off, and none of that really meant anything to anybody," he said.
"And that just kind of makes you feel even more worthless. You're like, 'Oh wow, I'm just a puppet. Really. I'm just this meat puppet that does, you know, hits my marks and finds my light and says my lines,'" he shared. "And you're real happy with that. But when it comes to showing that on a more personal level or whatever, it's just not there. And because I had all this unhealed trauma, all of that was just triggering and flaring up and like, oh my, you know, lots of, even more, a depression and anxiety and things like that on top of everything else that we were dealing with. But look at the end of the day, I take all of it as lessons. I take all of it as learning and growing. And I'm so grateful for that time in my life. And I'm still hoping I get to make a Chuck movie one day because I think it would be so much fun."
Article continues below advertisement
The Hollywood star has been transparent about how he had previously dealt with anxiety and depression.
"I didn't realize that I was struggling with these things until I was 37, about five years ago . . . and I had a complete mental breakdown," he said on the "Heart of the Matter" podcast.
Article continues below advertisement
He then began turning to "sex or drugs or booze" to sedate himself "from the pain that I was running away from most of my life."
"The irony is that booze can give you this temporary relief, but then the next day amplifies that anxiety tenfold. So, then you're running back to get more and it just becomes this vicious cycle," he noted.
These days, Levi seems to be doing better than ever. "I found the other side, and it's vibrant and amazing. It doesn't mean that I don't have a lot more healing to do in my life," he declared.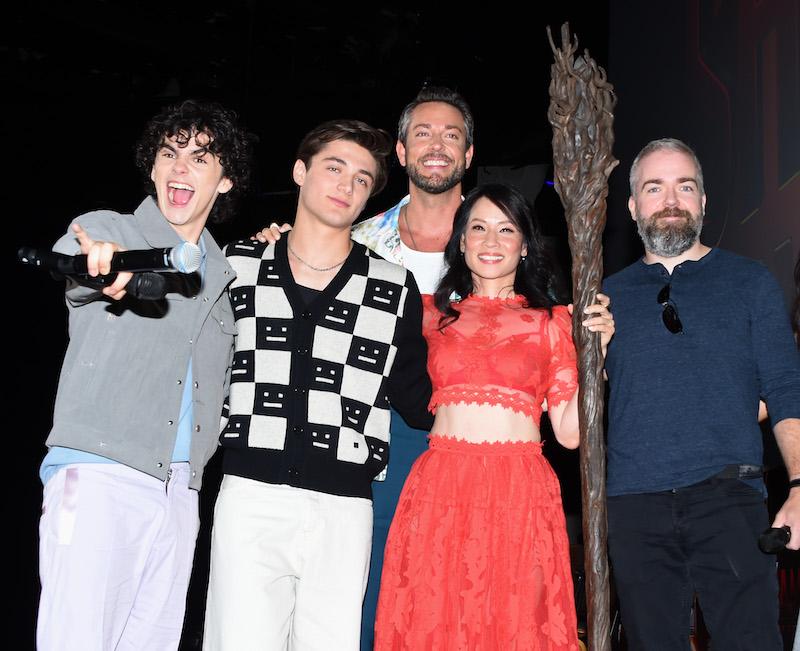 Levi appeared on SiriusXM's The Jess Cagle Show to promote his new movie, Shazam! Fury of the Gods.