Zayn Malik Pleading With Gigi Hadid To Take Him Back: Singer Insisting Altercation With Yolanda Hadid Was An 'Isolated Incident'
In the wake of her frightening confrontation with Zayn Malik in September, Yolanda Hadid is urging her daughter Gigi to sever all ties with her toxic ex, spills a friend.
Article continues below advertisement
Gigi, 26, and Malik, 28, recently parted ways after the One Direction alum pleaded no contest to harassment charges for allegedly pushing Yolanda, 57, into a dresser during a heated altercation at the couple's Pennsylvania home.
But Malik is desperate for the model — with whom he shares daughter Khai, 13 months — to give their six-year on-off relationship one last chance.
Article continues below advertisement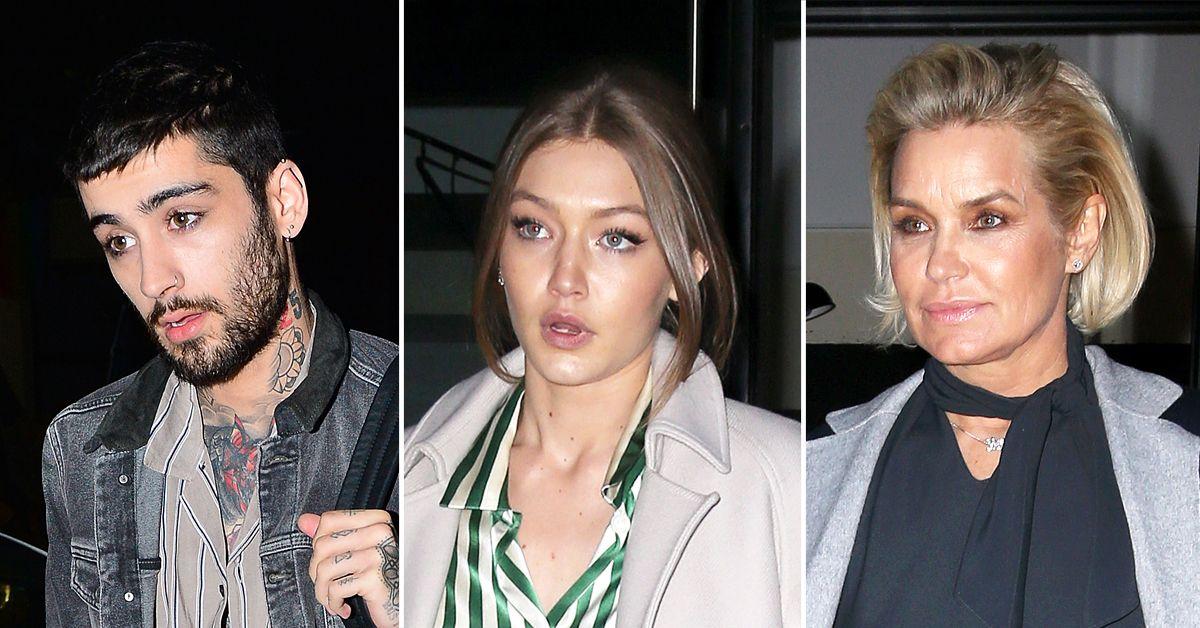 Article continues below advertisement
"He's been begging and sobbing on the phone, insisting that it was an isolated incident," says the friend. "Gigi is upset and shell-shocked but does believe he's sorry, which has Yolanda terrified that she'll take him back."
In the meantime, the Real Housewives of Beverly Hills alum "is getting legal advice on how to keep Zayn away from her daughter and granddaughter for good," the pal adds.
Article continues below advertisement
"She's always taken issue with his temper and says he's a dark, troubled character who Gigi should never have gotten involved with in the first place," the source concludes.
Despite her mother's wishes to rid Malik from their family, OK! learned the supermodel "made it clear" that despite the two calling it quits, he will still be a part of Khai's life. "Gigi will do everything she can to make sure [she and Malik] co-parent in a civil way," an insider spilled, noting that rubs Yolanda the wrong way.
Article continues below advertisement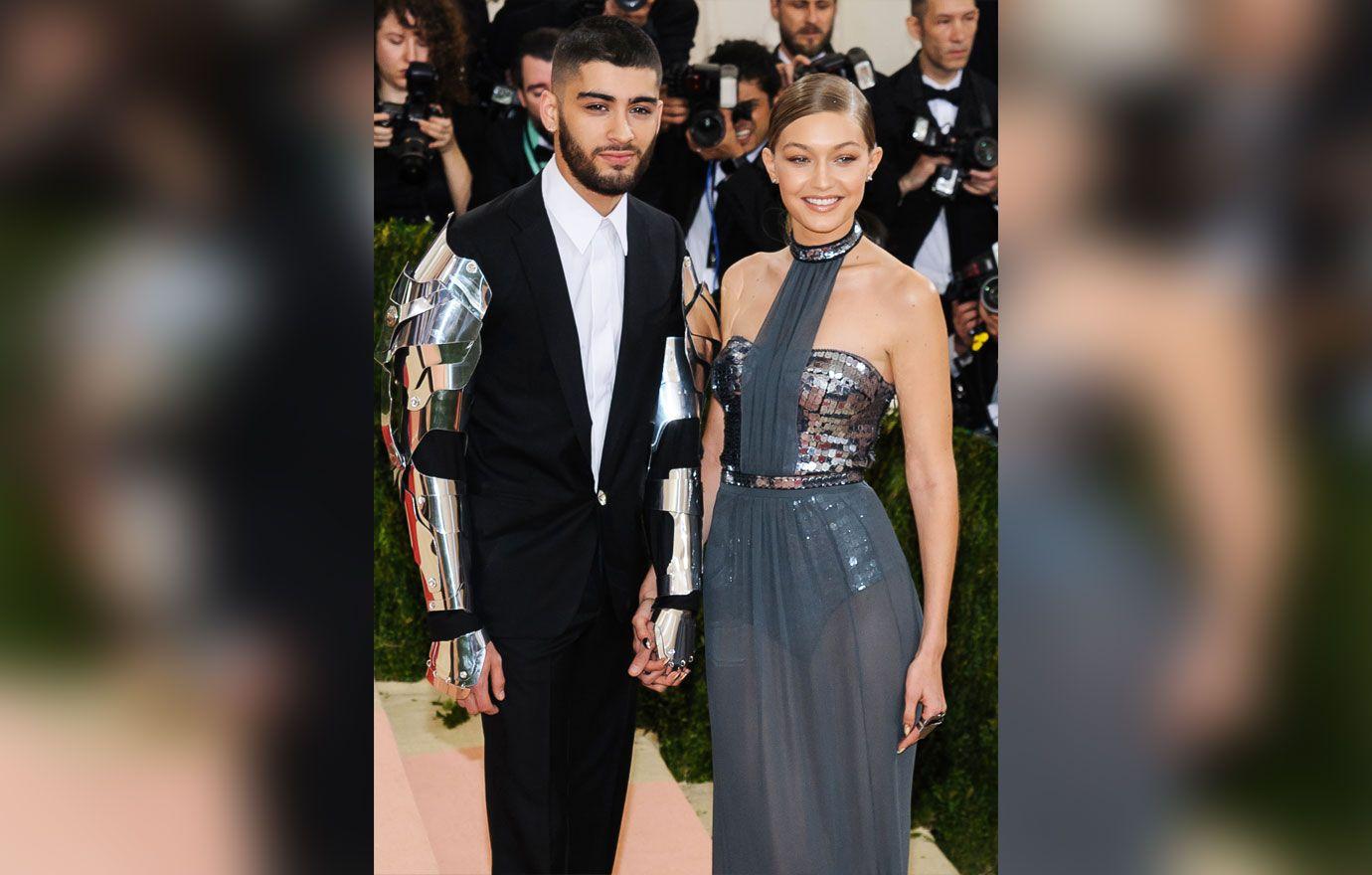 "Yolanda is very upset with Zayn, but Gigi has made it clear that her daughter needs her dad," the source close to the family added.
Article continues below advertisement
Yolanda might get a breather from the "PILLOWTALK" crooner though — if he listens to his family's advice and heads home for the holidays.
Article continues below advertisement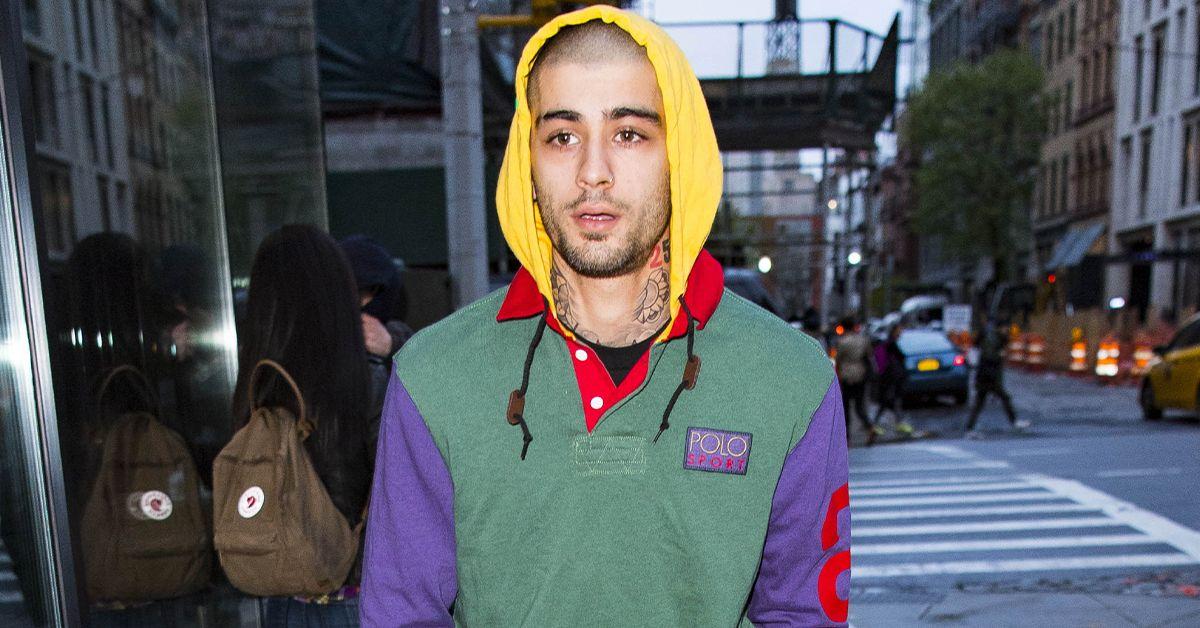 "Zayn is having a hard time right now and his family just want him to return home to Bradford [England]," a source dished, explaining, "For Zayn's mum, she is having to watch her son struggle thousands of miles away and it is really difficult for her. A mother's instinct is to protect her child and that is all she wants for Zayn."