PHOTOS
10 Biggest Celebrity Body Transformations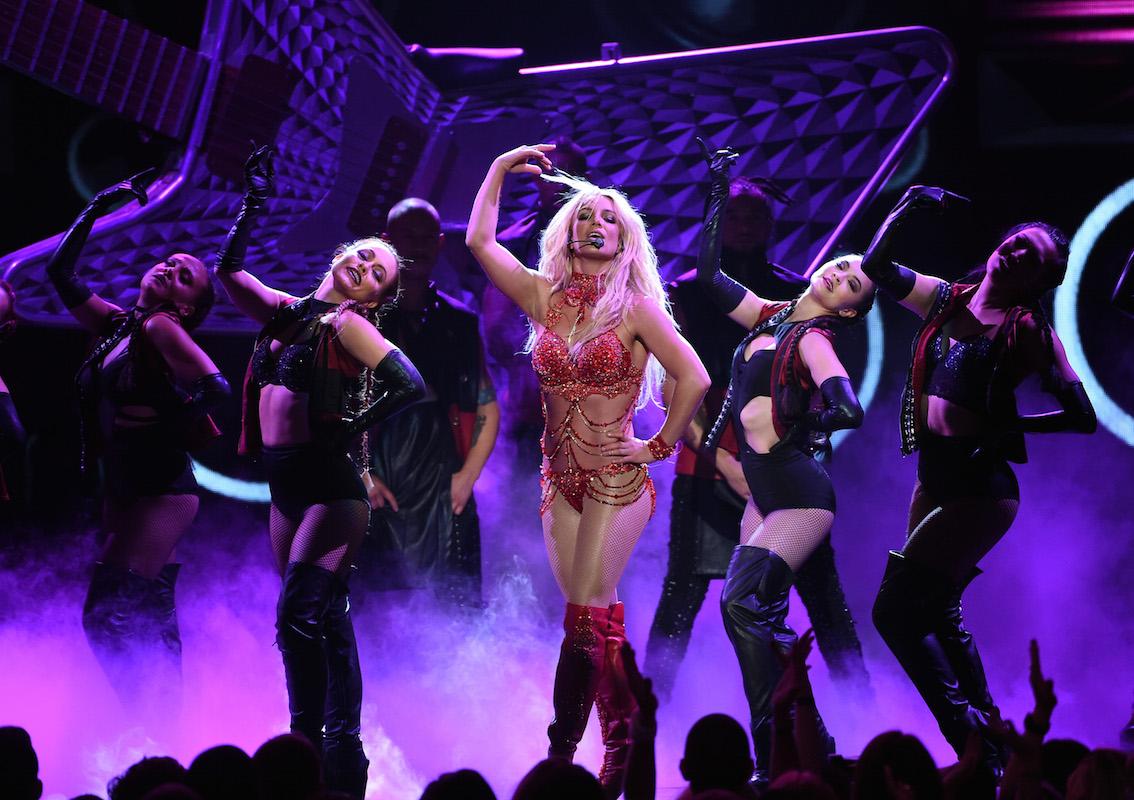 Celebrities put their bodies through the wringer, so it's no surprise that they are influencers in diet and exercise. Here are some of the most incredible body transformations in the entertainment world.
Article continues below advertisement
Megan Fox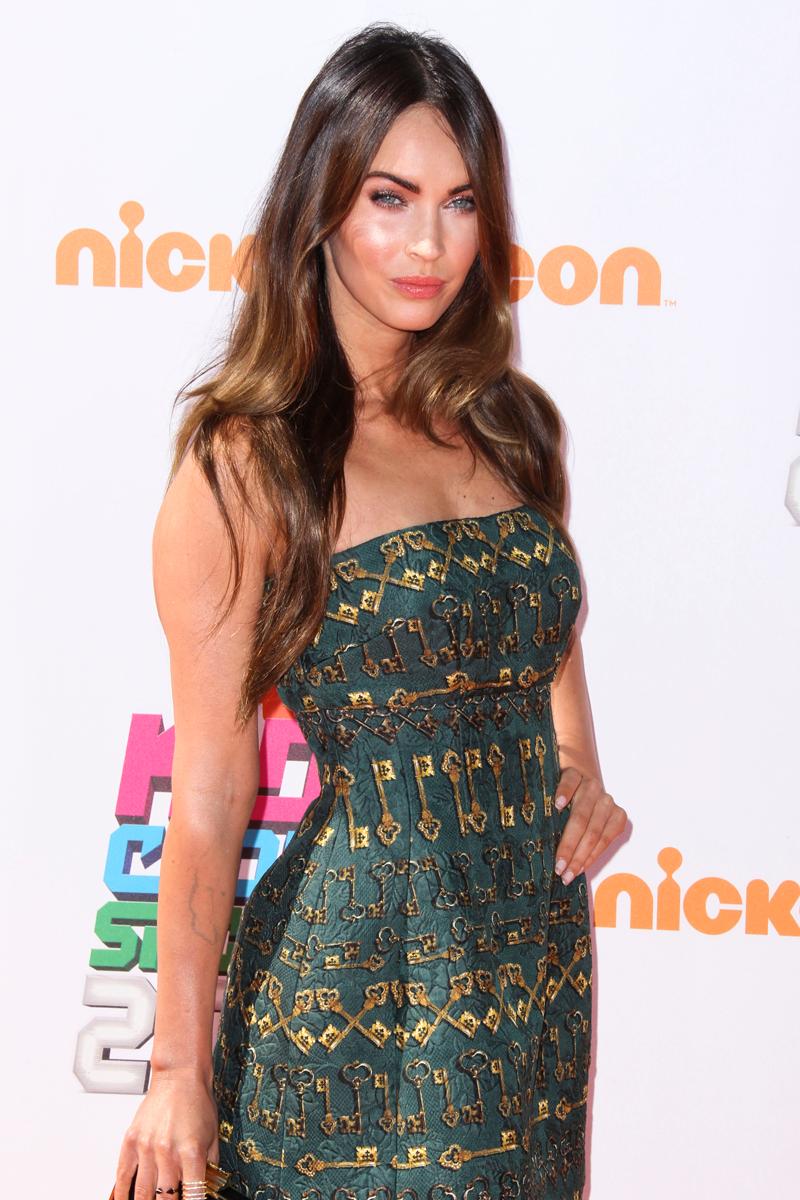 Megan Fox is one of the most beautiful women in Hollywood. The mother of three keeps herself feeling her best by including apple cider vinegar into her routine. If you are worried about the acidity of ACV, you can try Ultra AppleLean® Cider Vinegar capsules.
Jonah Hill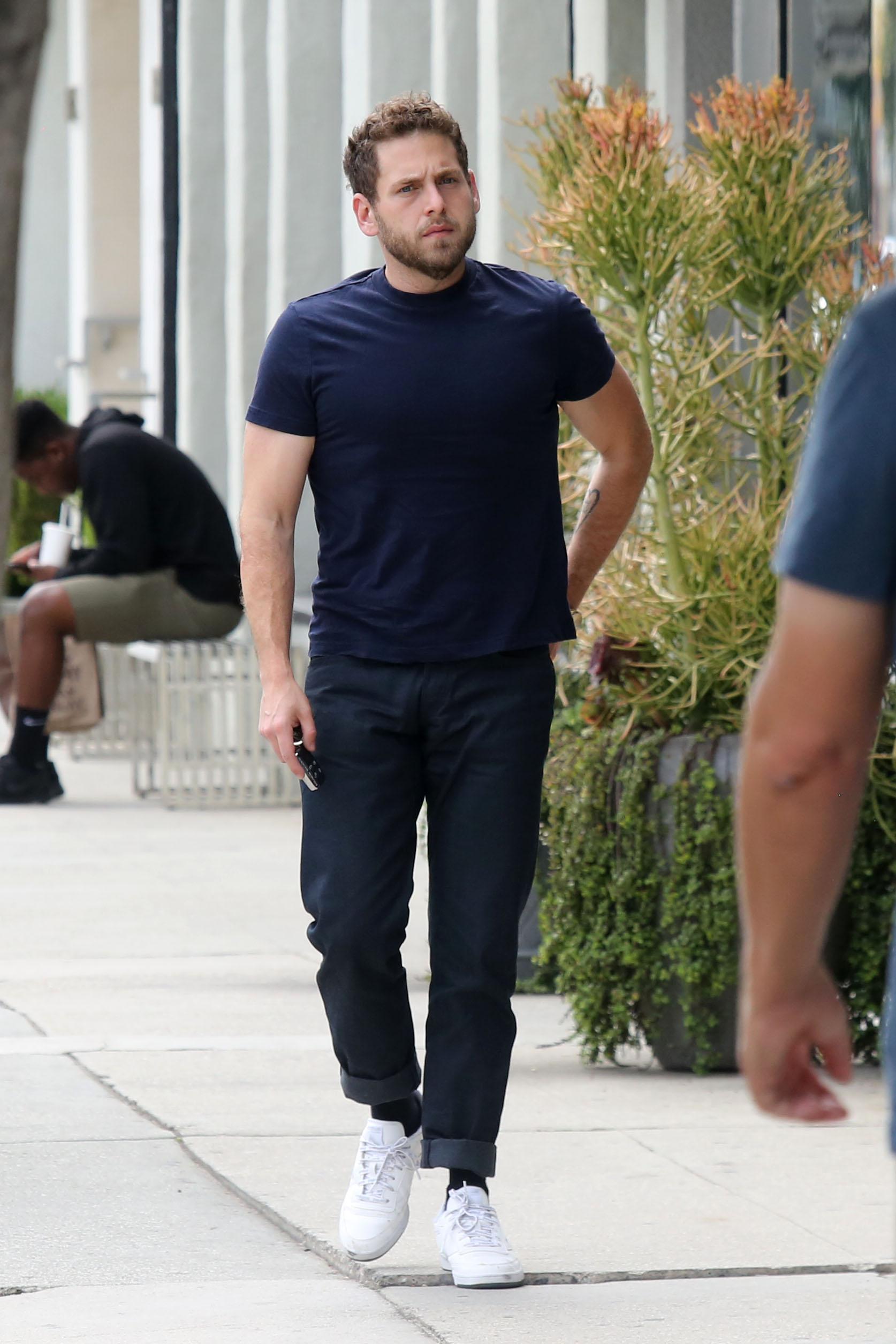 Jonah Hill's weight has fluctuated often over the years, but more recently it was for a roll. He gained 40 pounds for his roll in the 2015 film War Dogs, but changed his diet and got himself a trainer. The actor is almost unrecognizable in his new slender physique.
Article continues below advertisement
Khloe Kardashian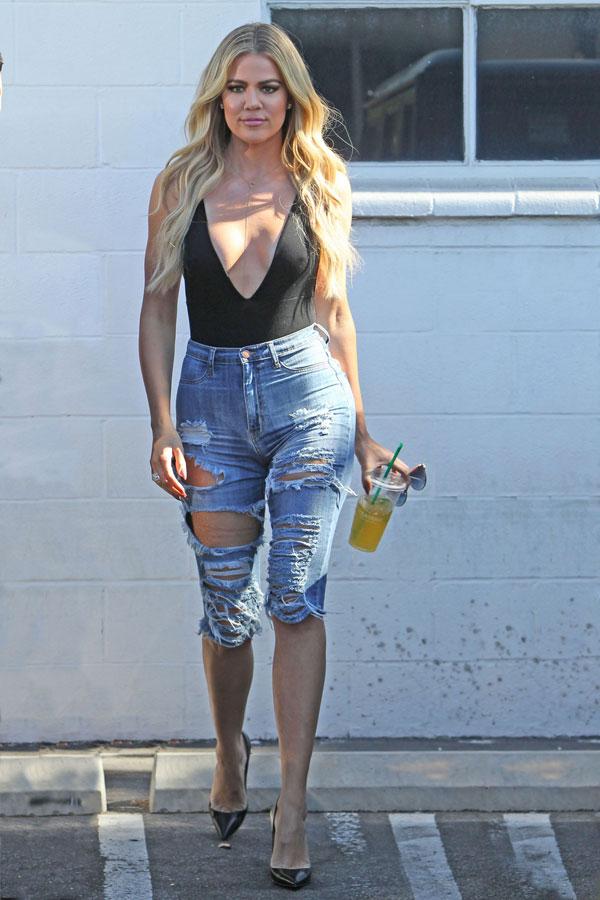 Khloe Kardashian took the steps to get herself to a more comfortable weight. "I work out almost every day…I go to a trainer five days a week, and on the weekends, I do cardio and whatever I want to do," she told People. She also credits portion controlling her food eating.
Article continues below advertisement
Britney Spears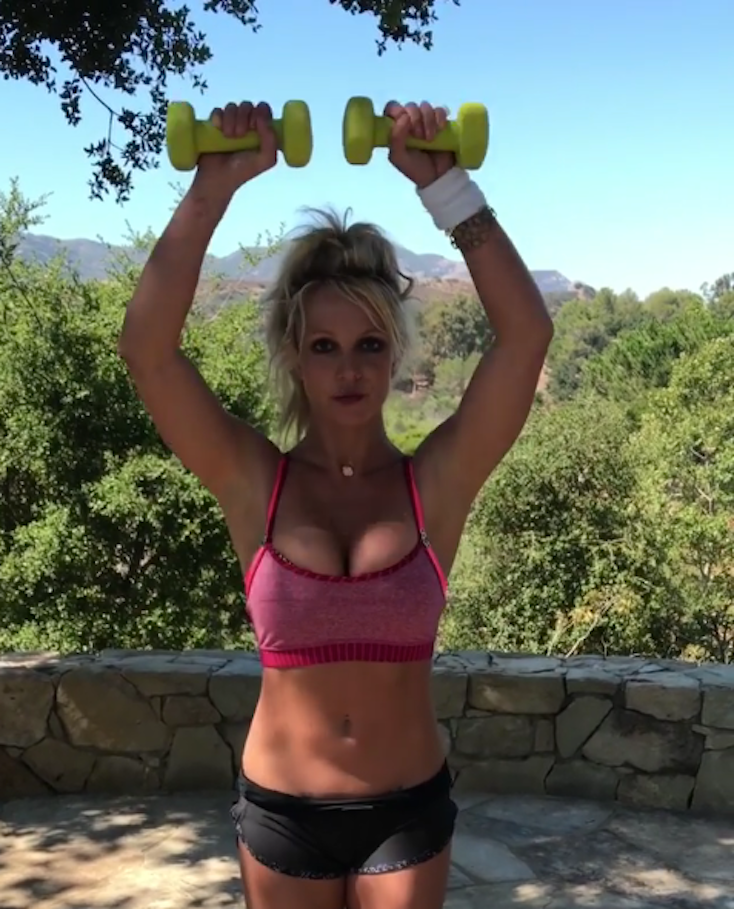 Britney Spears slimmed down and is rocking a goal-worthy bod. She says that she does yoga multiple times a week, plus has a personal trainer. We can't stop looking at her fit Instagram posts featuring her workout montages!
Article continues below advertisement
John Goodman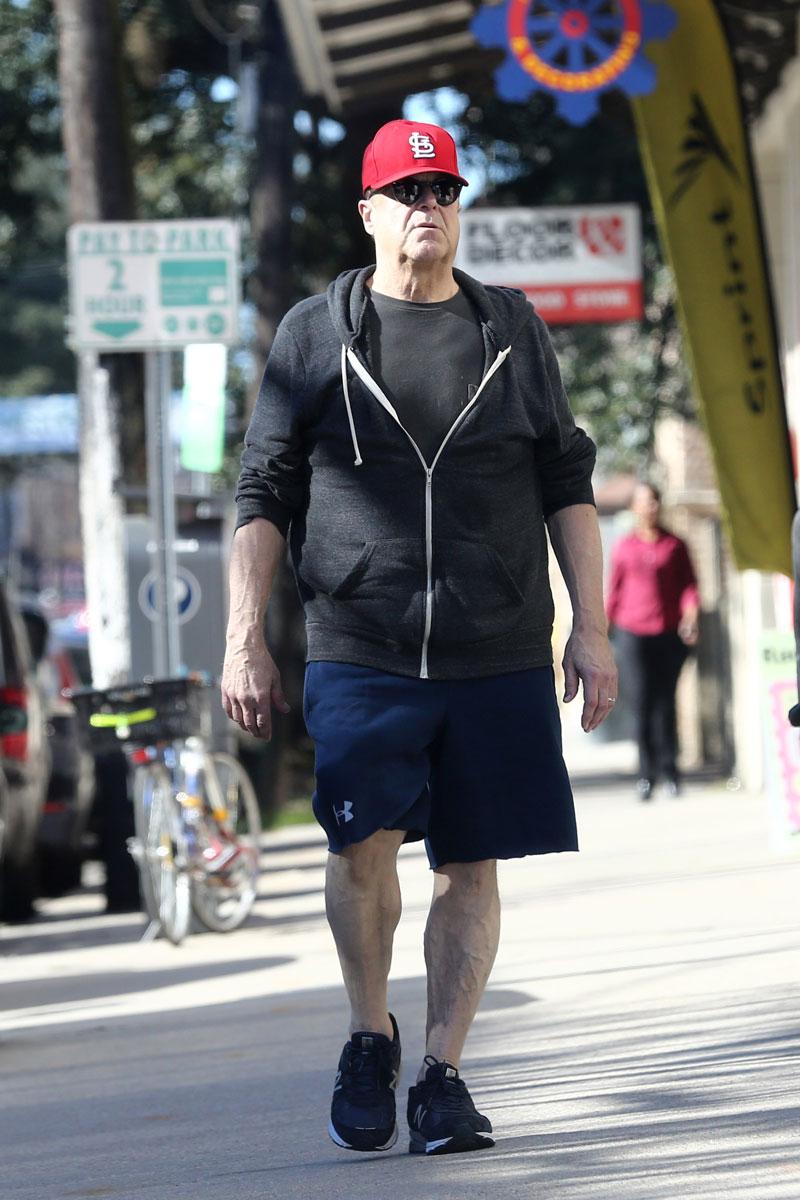 At one point, John Goodman admitted that he weighed over 400 pounds! In order to live a better life, he lost over 100 pounds and it's simply by focusing more on basic exercise and diet. He also has quit drinking, which he has blamed for his weight loss, and is working out six times a week.
Article continues below advertisement
Melissa McCarthy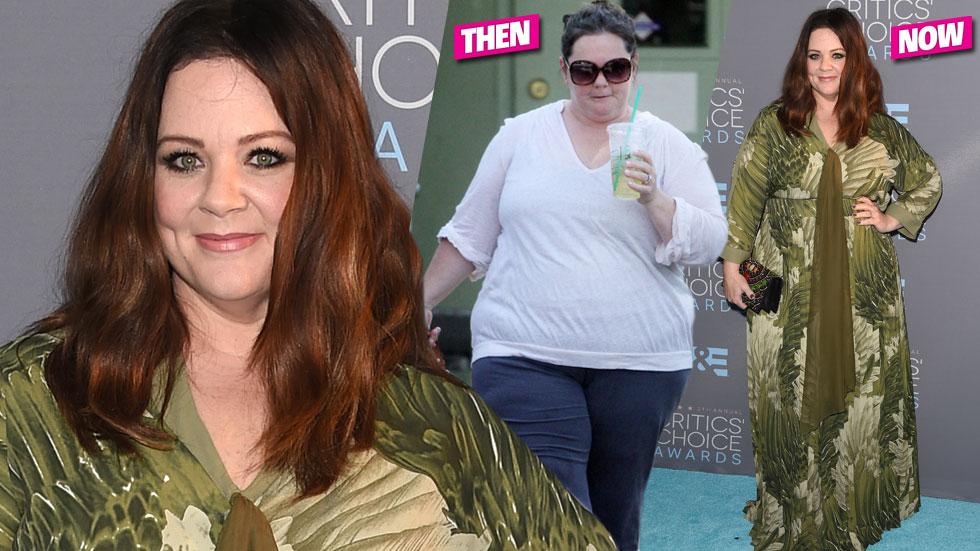 Melissa McCarthy is known for playing the funny overweight girl in many of her movie roles. She lost 80 pounds and credits it to changes in her diet and regular exercise.
Article continues below advertisement
Drew Carey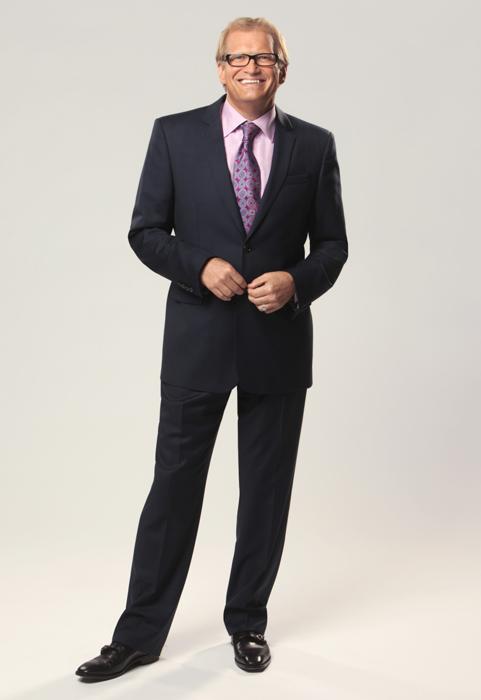 The Price Is Right host says he was sick and tired of being fat, so he finally did something about it. By completely removing carbs from his diet and regular exercise, he lost 80 pounds.
Article continues below advertisement
Zac Efron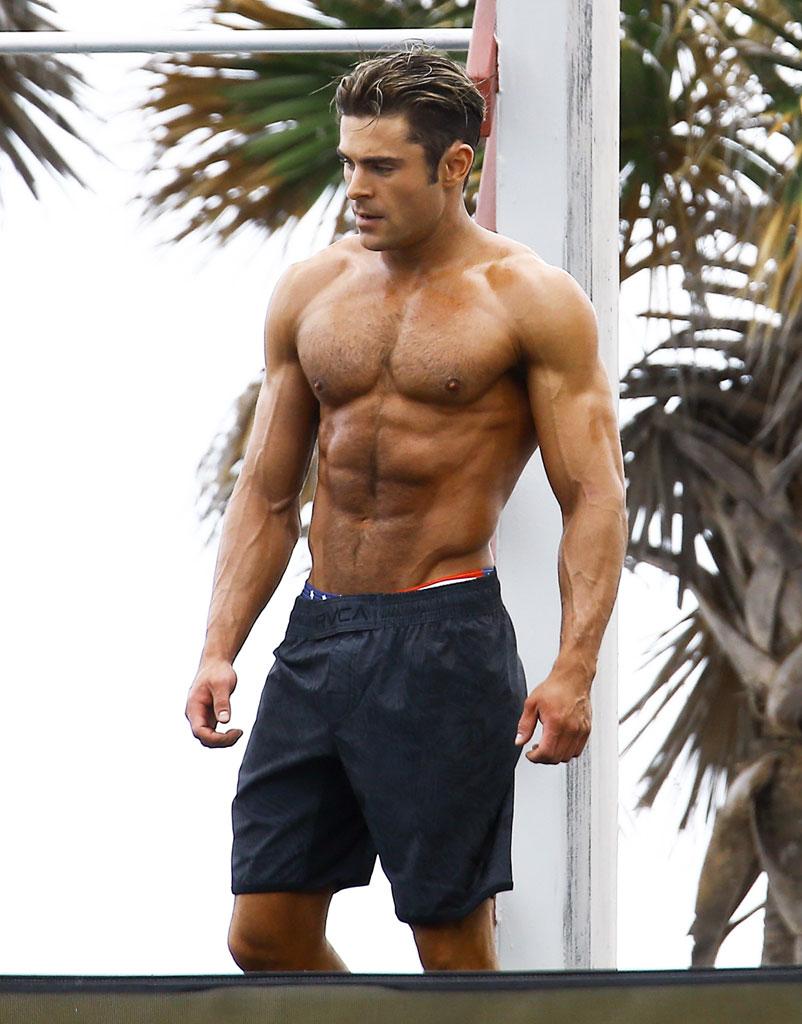 The heartthrob went through a major body transformation in order to get ready for his role in the Baywatch film. He spoke to Men's Fitness about his workout regimen, "I want to be lean," he said. The workout regimen was supplemented with an extremely low-carb diet.
Article continues below advertisement
Chris Pratt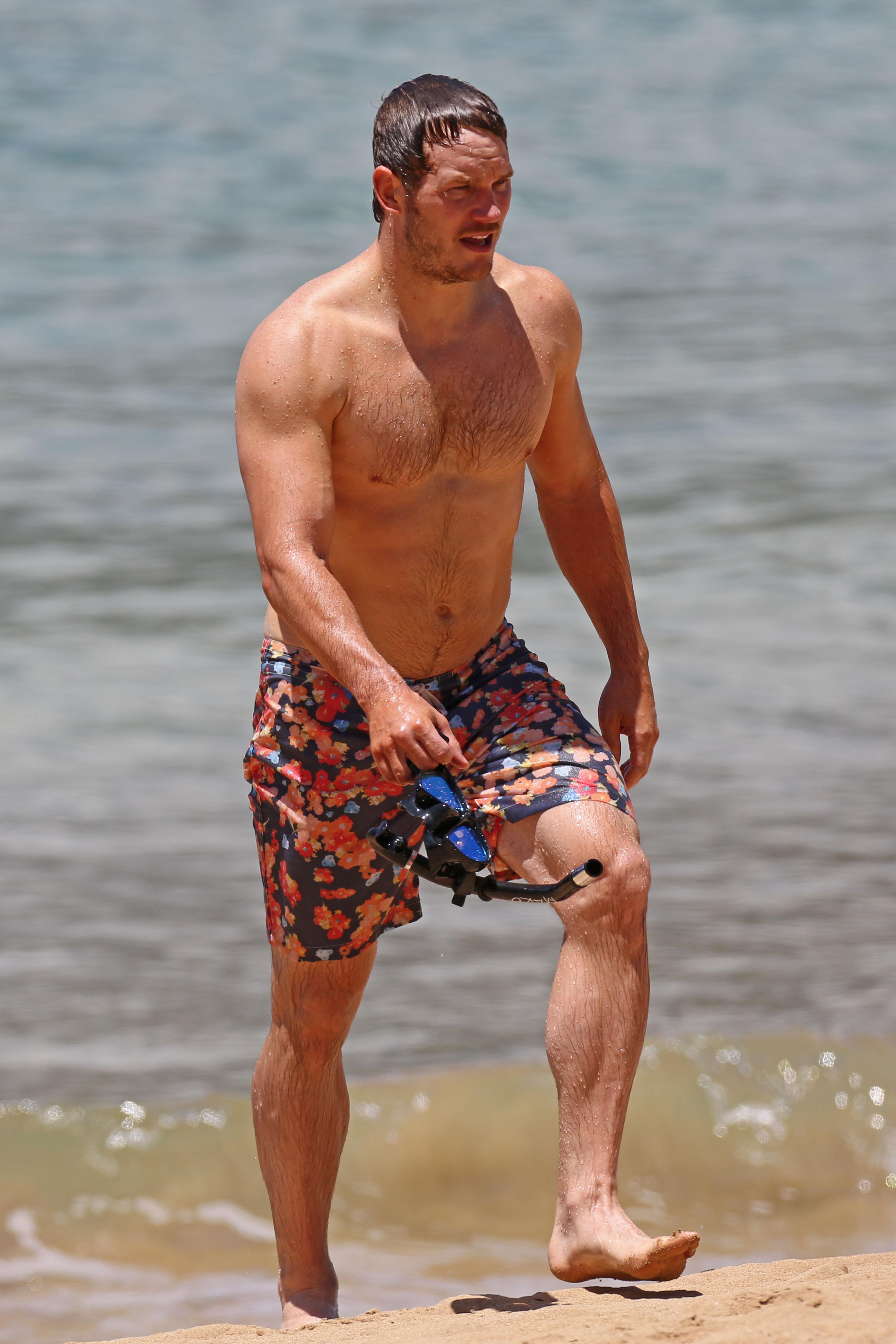 Our favorite Guardian of the Galaxy shed the pounds and put on the muscle. His solution? No more beer! He also got a personal trainer and tried all types of workouts including, P90X, swimming, kickboxing and also running a marathon.
Article continues below advertisement
Jennifer Hudson
Her beautiful singing voice filled the room when she was on American Idol, but she became motivated to be healthy too! She became a spokesperson for Weight Watchers, which helped her stay motivated and find meals that worked with her weight loss program. She has lost 80 pounds in the process.
Article continues below advertisement
Bradley Cooper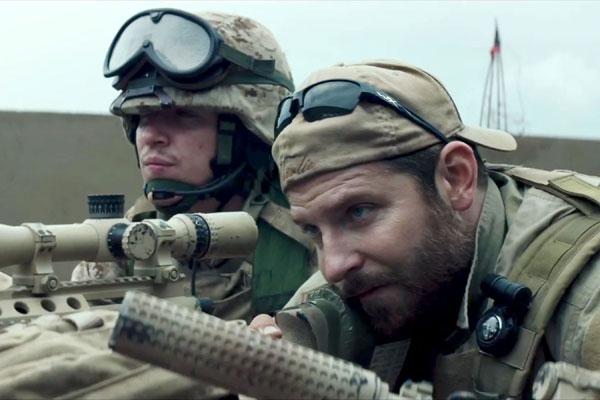 For his role in American Sniper, Cooper had to pack on 40 pounds of muscle to match the size of Chris Kyle, the Navy SEAL he was portraying. He also only had 10 weeks to do it! He had intense workouts and ate 5,000 calories a day to bulk up and gain muscle.