PHOTOS
The 10 Kardashian Business Ventures That Failed And They Probably Wish You Didn't Remember!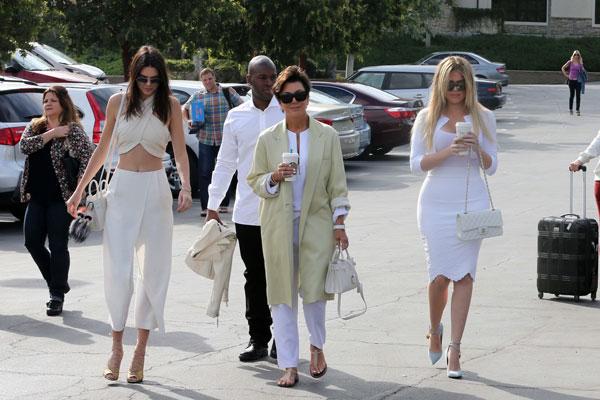 spl992457_001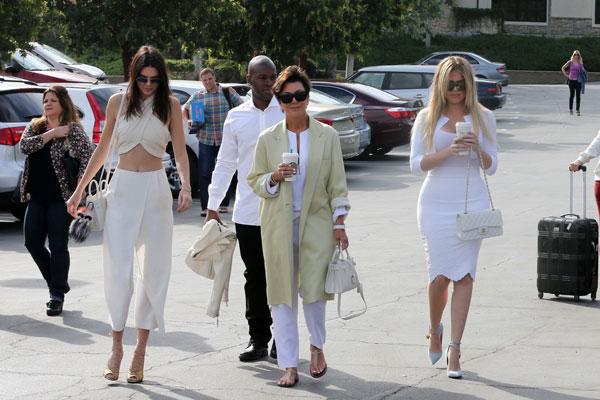 Love her or hate her, it can't be denied that Kris Jenner is very business savvy. Her children are literally all millionaires (possibly with the exception of Rob) thanks majorly to her networking skills and hard work. But not all of her business ventures with her children have been successful. Take a look at these 10 that failed big time!
Article continues below advertisement
Kardashian Family's Las Vegas boutique 'Kardashian Khaos' closin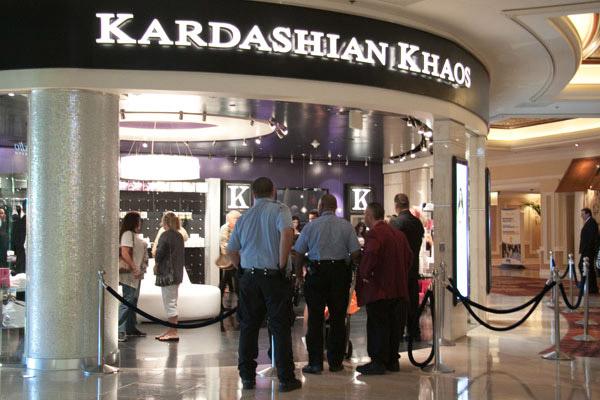 It was a major accomplishment when the clan opened their Las Vegas boutique 'Kardashian Khaos,' but the excitement certainly did not last too long! They closed after 3 years. The boutique opened its doors in November 2011 and hosted many successful fan meet-and-greet appearances with Kim, Khloe, Kourtneyand the rest of the clan, but poor sales were the alleged reason they shut down the shop.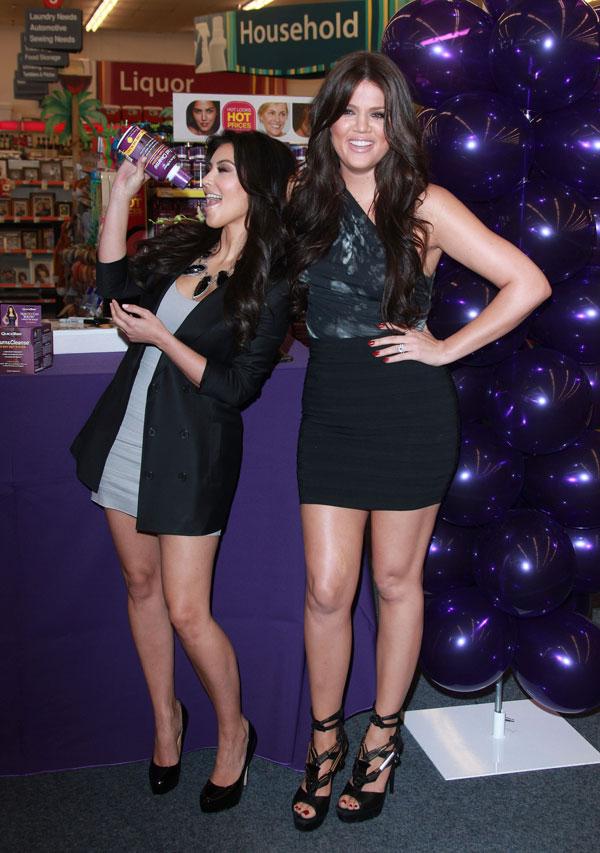 If you're trying to get a body like Kim, Khloe, or Kourt, you probably should exercise and eat right, as opposed to purchasing their QuickTrim products. Though the sisters claimed to have shed major weight using the pills, and Kim even told OK! Magazine she lost 15 pounds in just a few weeks, many consumers did not get the same results. A $5 million class-action lawsuit was even filed against the reality stars, with the plantiffs stating the marketing claims were "false, misleading, and unsubstantiated." A case in New York was dismissed, and another in California was settled.
Article continues below advertisement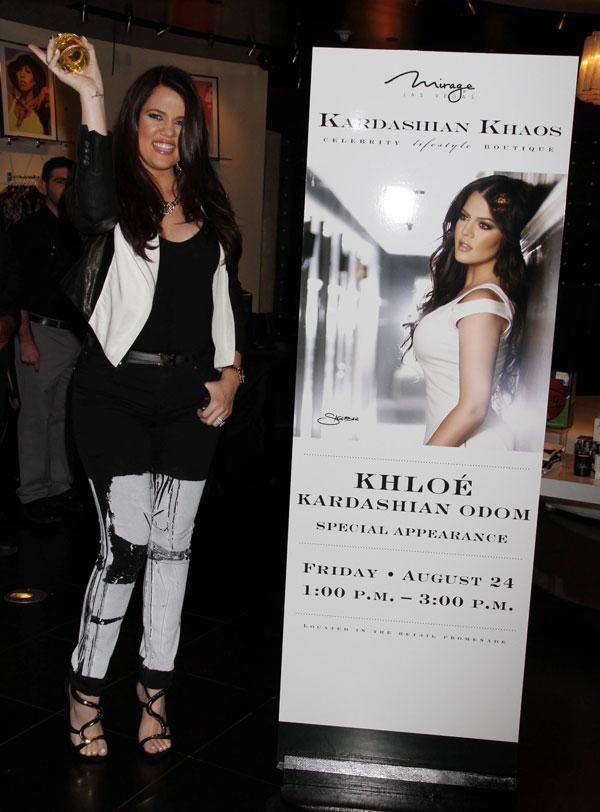 Khloe and Lamar Odom may have been unbreakable in the past, but when their relationship took a turn for the worst, so did sales of their unisex fragrance Unbreakable, reportedly. According to Star magazine in 2013 some stores even pulled it from their shelves and sales of the product took a major hit.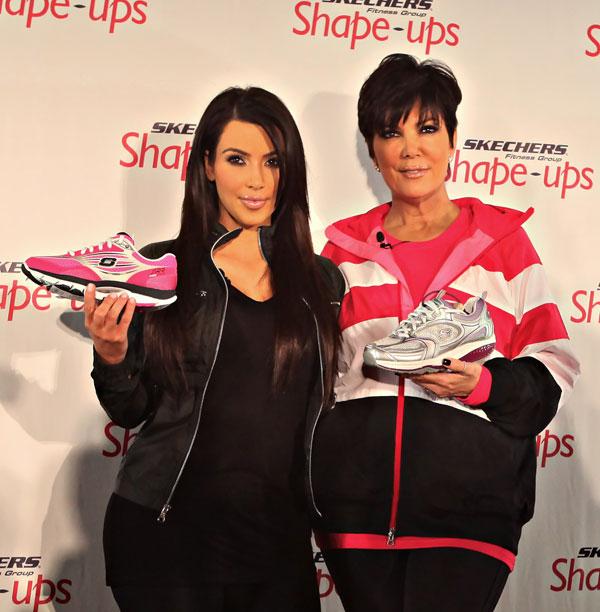 Article continues below advertisement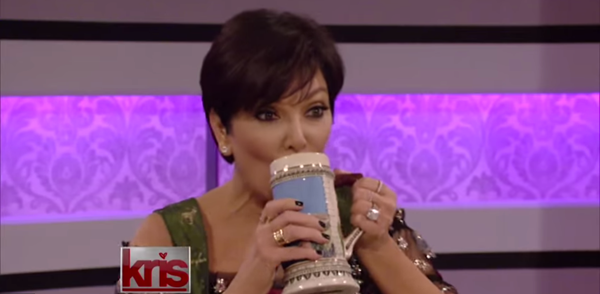 It took Kris six weeks to realize maybe talk show hosting wasn't for her. Her daytime show was canceled because it failed its short six-week run in summer 2013. And Frank Cicha, Senior VP and president of programming for the Fox Television Stations did not have great things to say about her. "I think she was pretty uninteresting on camera," he said, according to reports. "That was one where sister company 20th Television tried to capitalize on a name…When the camera was on she looked not just like a deer in the headlights, but like a deer that already got hit." Yikes.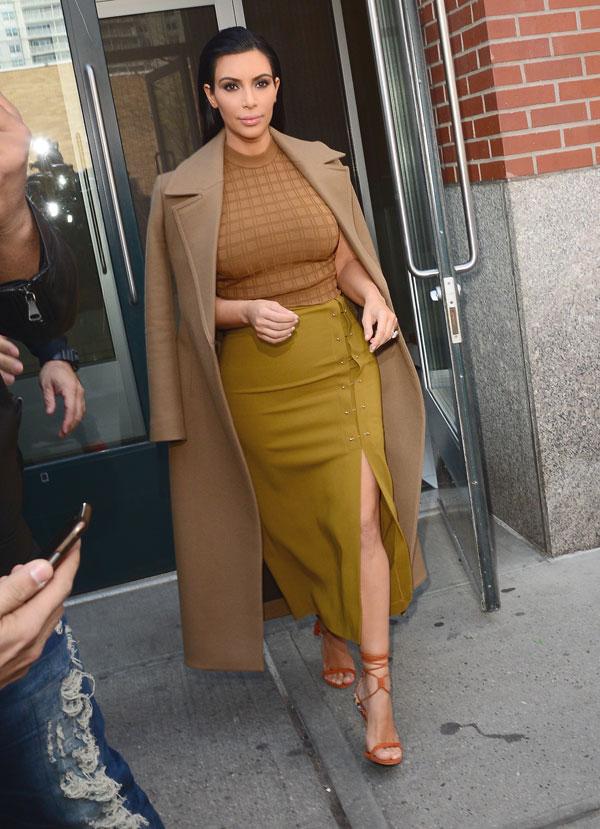 And lucky for us, Kim won't be singing more tunes anytime soon. In 2011, she worked with The Dream to make the flop "Jam (Turn It Up)," and is the first to admit it was a mistake. In 2014, she told Watch What Happens Live host Andy Cohen, "Like, what gave me the right to think I could be a singer? Like, I don't have a good voice." At least she knows.
Article continues below advertisement
SPL511659_002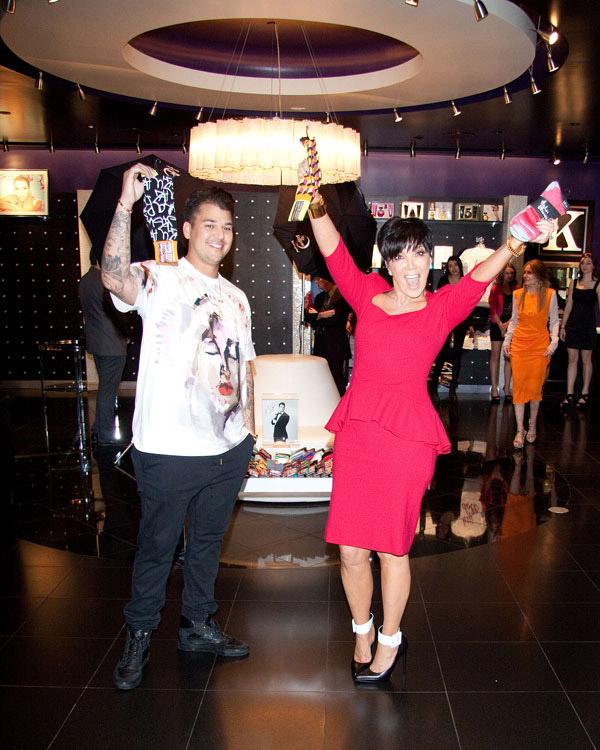 But the Kardashian ladies are not the only ones who have a bad business venture every now and again. Rob has struggled as well, and a source recently told Star magazine, "Kris says he's the only one of her kids who is an embarrassment."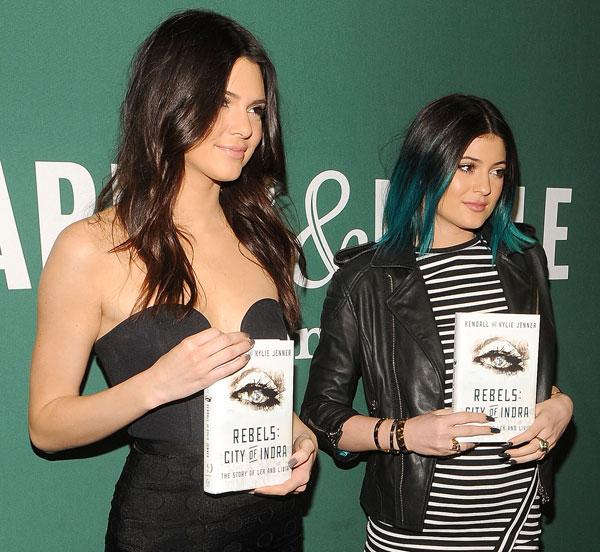 Everyone was pretty surprised when Kendall and Kylie announced they'd be releasing a book, especially since it would not be of selfies. In 2014, they published a fantasy novel, Rebels: City of India, and it was not a hit. It only sold 13,000 copies by September!
Article continues below advertisement
spl185061_001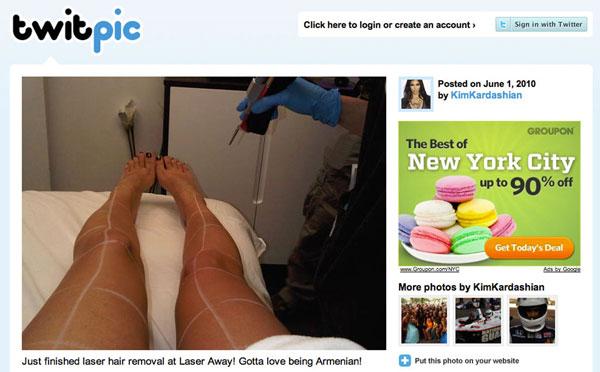 What to be hair-free like Kim? There's a hair removal system for that! Kim backed TRIA, but rival company Radiant ended up suing her for endorsing the brand and making false claims. She was later dismissed from the lawsuit.