NEWS
Celebs Makin' Bank: Tori Spelling Confesses Her Tiny Net Worth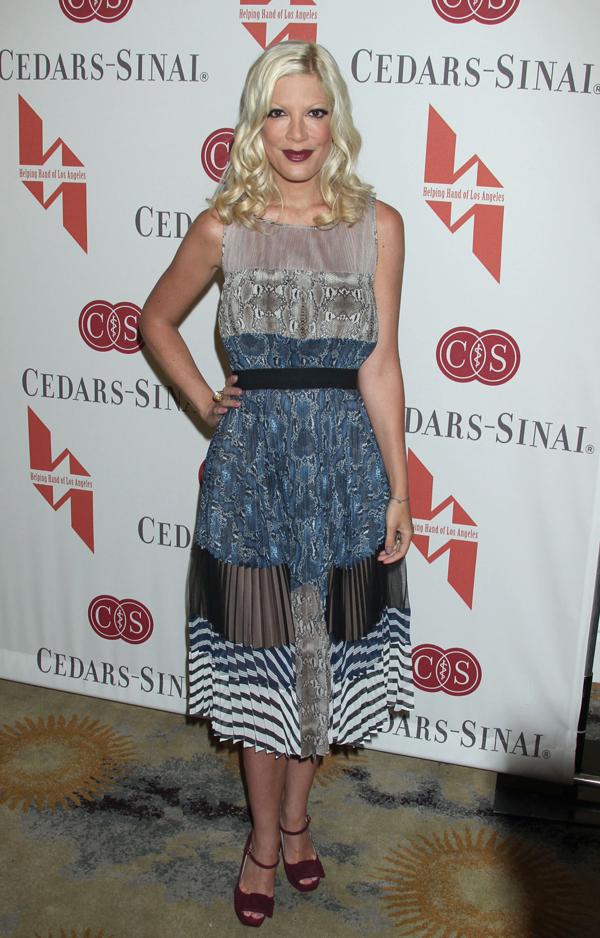 Oh no, Tori Spelling! The star of 90210 was born into incredible wealth due to her father's enormous success in television production, but she is now opening up about her financial mistakes in her new book, Spelling It Like It is.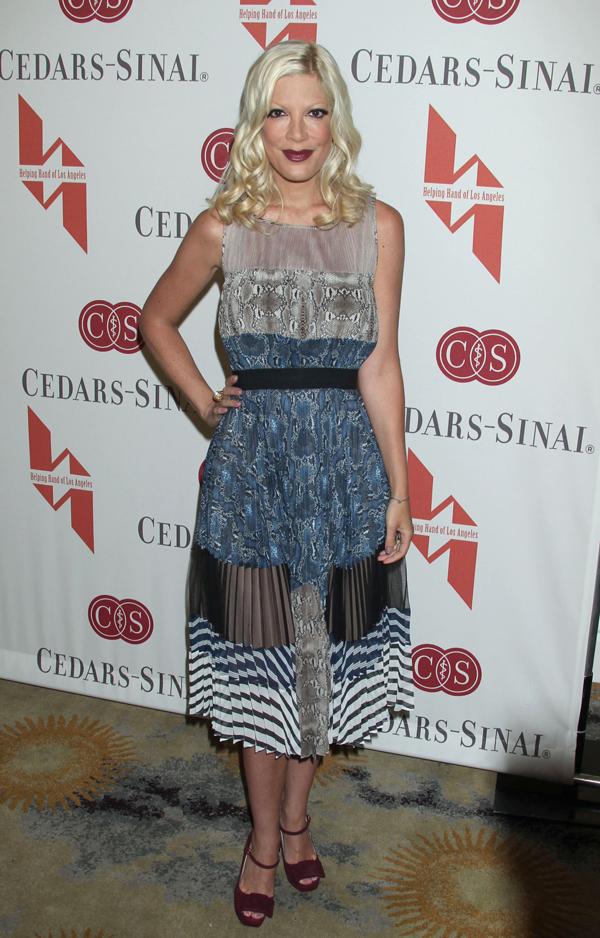 Tori's father is one of the most accomplished figures in the history of television. He started producing shows in 1959, and has 219 producing credits to his name. His shows included Charlie's Angels, Mod Squad, Starsky and Hutch, The Love Boat, Dynasty, and many more, including 90210. The Spelling family owned the largest single-family home in all of Los Angeles, at over 56,000 square feet. They were so wealthy, the fictional family in The Fresh Prince of Bel-Air claimed to live across the street from the Spellings.
Article continues below advertisement
OK! News: Find out TV superhero Ryan Seacrest's net worth!
Tori grew up incredibly rich, and had many guest-starring roles on her father's shows as a child. Her fame grew when she played the seminal character Donna Martin on 90210. Tori became estranged from her parents in her early 30s when she cheated on her husband and left him for current spouse Dean McDermott. When Aaron passed away in 2006, he left behind a $500 million estate.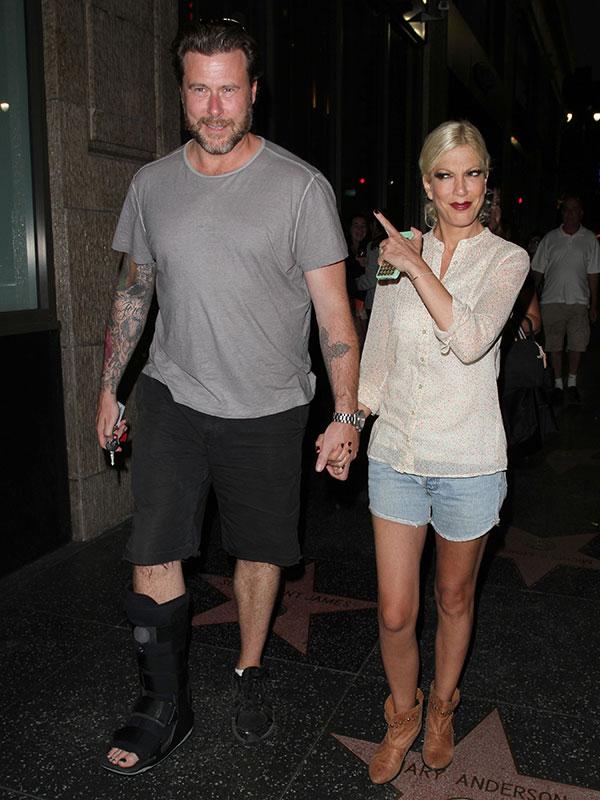 How much of that $500 million did Tori receive? Oh, just $800,000, as did her brother Randy. Both she and Tori launched publicity campaigns to decry the other, with simultaneous memoirs and a reality show for Tori, So NoTORIous.
OK! News: It pays to be a Kardashian! See Kris Jenner's net worth.
Tori now explains that any money she had on her own from acting roles, book advances, and reality shows is totally gone. In her newest book, she confesses that she bought or rented four different homes in less than a year, losing a million dollars in the process.
Article continues below advertisement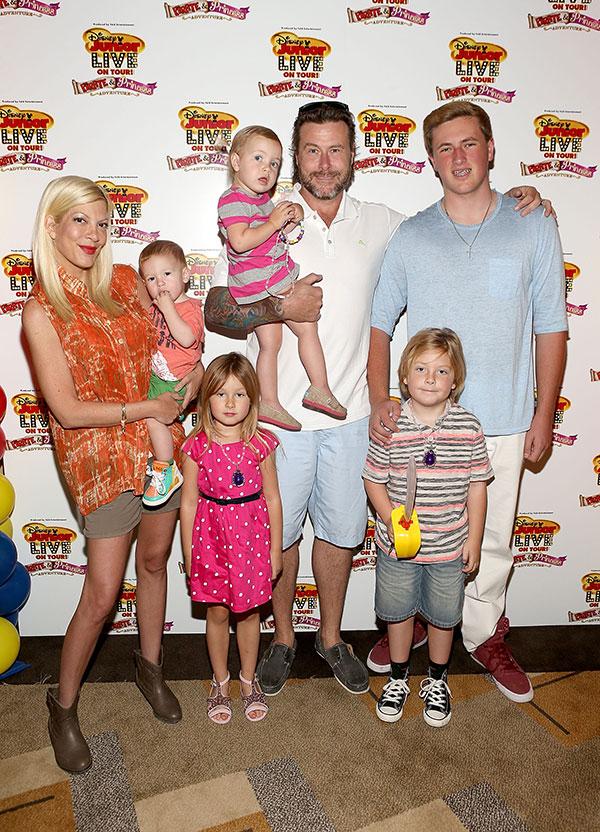 With her reality show Tori & Dean recently canceled, Tori has almost no sources of income. She says she googled herself and saw that her net worth was listed as $15 million. "Fifteen million dollars! I didn't have one million." There you have it!
Are you shocked by Tori's poor spending habits? What would you handle growing up as an heiress? Do you feel bad for her? Tell us in the comments below or tweet us @OKMagazine.