NEWS
5 Reasons To Watch CrazySexyCool: The TLC Story When It Premieres Tonight on Vh1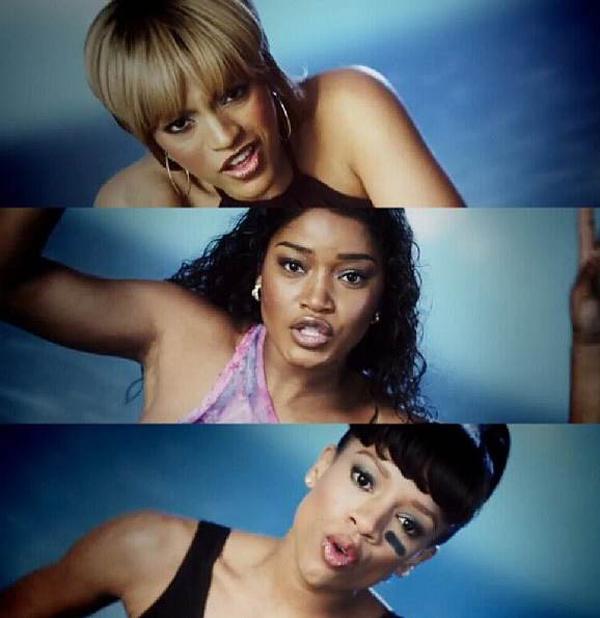 I bet you can count on one hand the number of movies that have come out that are good and that were based on the real-life stories of musicians. There's 8 Mile, which is based roughly on Eminem's real life rise to fame in Detroit, there's Walk The Line about Johnny Cash, and then there's Selena about Selena, and maybe a few more here or there. But you guys? VH1's CrazySexyCool: The TLC Story is up there with those big ones (even though it's a TV movie).
Article continues below advertisement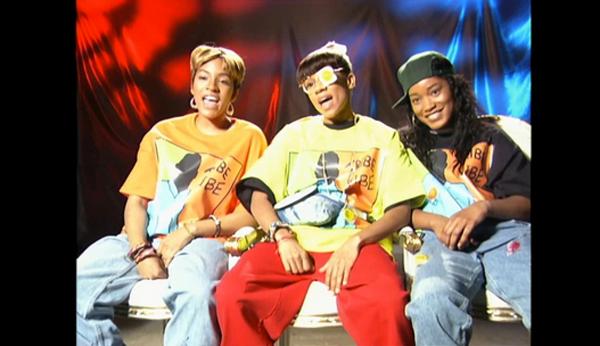 OK! Exclusive: T-Boz and Chilli Spill Secrets about the TLC Movie
I watched a screener of the film and I devoted like, one half day of my weekend to doing so. I was for sure a fan of TLC back in their heyday, sure, but I was more just excited to watch to see learn more about the band and check out those cray 90's outfits that Drew Sidora, Keke Palmer and Lil Mama had to wear to play Tionne, Chilli and Left Eye, respectively. Here's 5 reasons why I loved the movie and why you should watch it tonight at 9pm when it debuts on Vh1:
OK! News: Listen to New Music from Taylor Swift, Lady Gaga and More
1. You'll learn so much. I didn't know the nitty gritty details of the band and the girls' personal lives until I watched this movie. I had no idea that Chili had an abortion, that T-Boz suffered from Sickle Cell for years, that Left Eye wanted to pursue a solo career when the band was still a thing. Lisa also had wanted to take the band in a "supergalactic direction," which ultimately inspired their album, Fanmail, and may or may not explain why she appeared on the NSYNC song "Space Cowboy" in 2000. Doesn't that all make so much sense?
Article continues below advertisement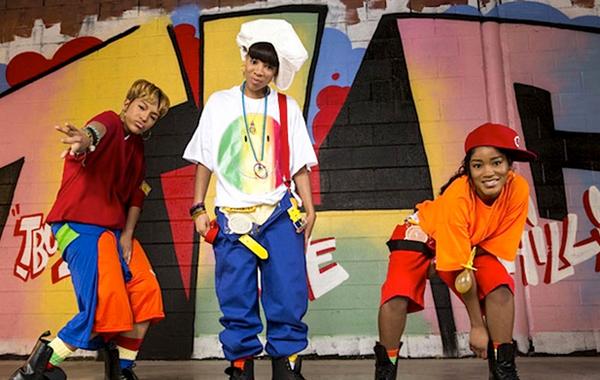 2. You'll see a whole new side to the music industry. From the fans' perspective, it works like this—an artist comes out with a single, it becomes a hit, they put out a music video, they release the album, they go on tour, they get rich. Not TLC. The whole overarching theme of the film is how they were Grammy-winning artists who sold over 10 million records but still were broke. It kind of sheds LA Reid, who owned their label at the time, in a poor light, but I found it interesting to see how things work on the business side so whatever. I'm sure he got over it.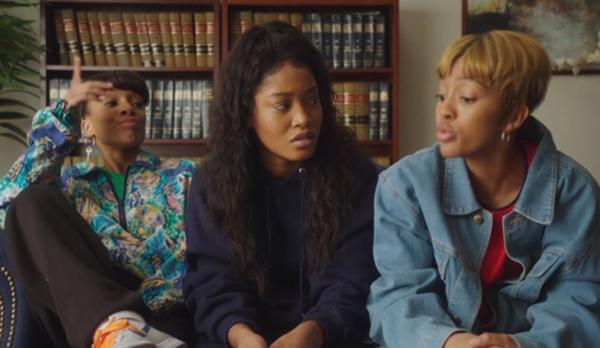 OK! Exclusive: The TLC Girls Talk About Missing Left Eye
3. You'll be inspired by the fashion. The clothes in this film were so 90's fab it was amazing, but the best part is that many of the outfits the actresses who played TLC wore in the movie were actual outfits worn by the band members in real life, like their costumes from the "No Scrubs" video. I also loved the scene where TLC accepts their awards at the 2000 Grammy Awards—the outfits worn there were identical to the ones Tionne, Rozanda and Lisa wore in real life! That's a good biopic for ya, kids.
Article continues below advertisement
4. You'll learn about their relationships, too. Yes, the beginning of the film touches on Chilli's abortion and the entire film mentions T-Boz's disease. But it also goes into detail on Chilli's scandalous relationship with then-music producer Dallas Austin and that one time Left Eye burned down the house of her then-boyfriend when she learned that he was cheating on her. The only thing the movie kind of left out was T-Boz's marriage and eventual divorce—I wouldn't have hated it if that was a bigger plotpoint.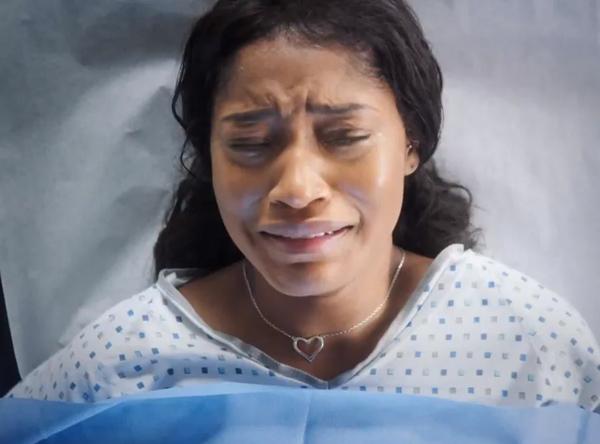 5. You'll want to spend the entire afternoon on Youtube looking up old TLC music videos. In the film, you see the girls reenacting TLC's famous music videos like "Creep" where they wear the silk pajamas and "Waterfalls" where they turn into water like Alex Mack. It was so eery how much the movie versions looked like the real versions of the videos. I would know because when the movie ended, I spent at least an hour rewatching their music videos and reading their Wiki pages. The fake T-Boz even perfected the real T-Boz's shoulder raise from "Waterfalls!" I was so impressed.