PHOTOS
From Kim Kardashian To Miley Cyrus : 18 Celebrities Who Mourned The Sad Passing Of Their Pets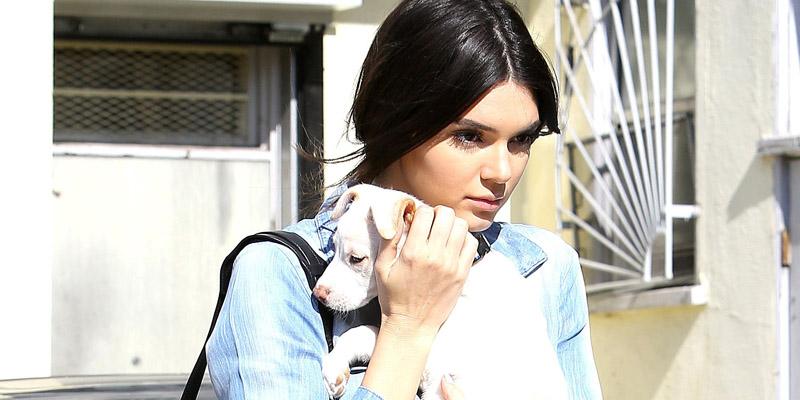 Be prepared to wipe your eyes! These celebrities revealed to fans that they lost their pets, from kittens to labradors, and some were even tragically killed by other animals. Click through for the saddest celebrity pet deaths.
Article continues below advertisement
Chrissy Teigen revealed on Twitter that her "baby," Puddy, has gone on to the pup heavens. She also added that she and John adopted him in their first year of dating, ten years ago.
She added that Puddy is survived by his wife (how cute?!) He and her other pug Pippa had an adorable dog wedding and were even serenaded by John back in 2015. #DogGoals
Article continues below advertisement
In February, Hilary Duff lost her dog Dubois. She shared a video of him on Instagram, and said, in part, "I never let myself imagine what this day would look or feel like. It was us. And we were invincible. I am having to look into your beautiful amber almond shaped eyes and tell you goodbye today. And honestly I would take the pain of losing you 10x over to have had you for even a quarter of that time my dubie. First of all...thank you...for being my best friend...truly. You have been with me though true pain, true happiness and joy, true confusion and disappointment and all over again."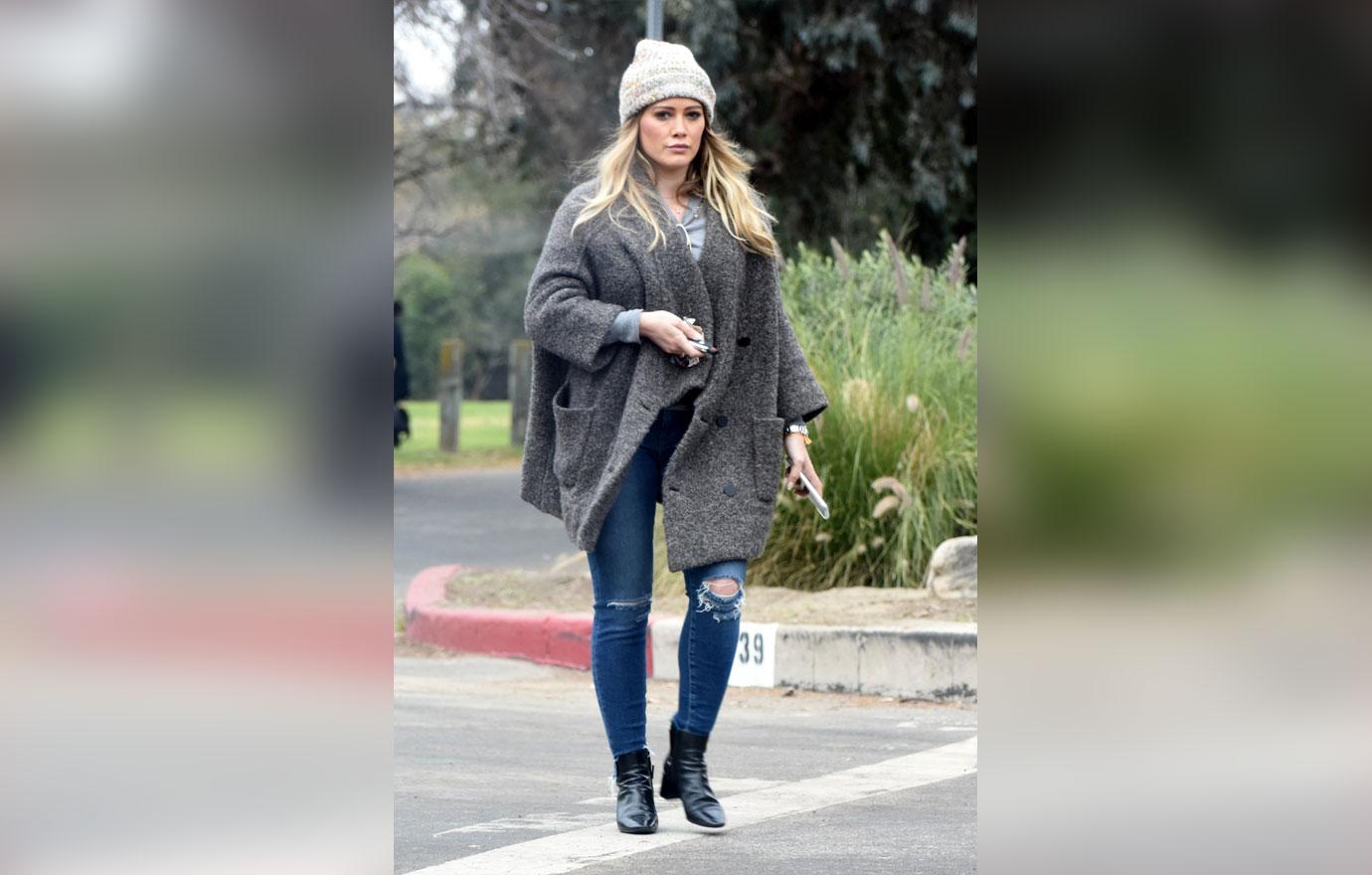 In 2016, Hilary lost her beloved dog, and shared a touching tribute on social media. She welcomed him into the family back in 2014. "It's really true that we never know what the day will bring us, she shared. "My baby Frenchie Beau has gone to doggy heaven this afternoon."I can't fathom never holding his heavy little head in my hands with his two big eyes looking at me again," she continued. "Remember every day to be grateful for what we have that makes our hearts happy and full."
"My naughty boy I will miss you so," Duff concluded. "Heart. Broken."
Article continues below advertisement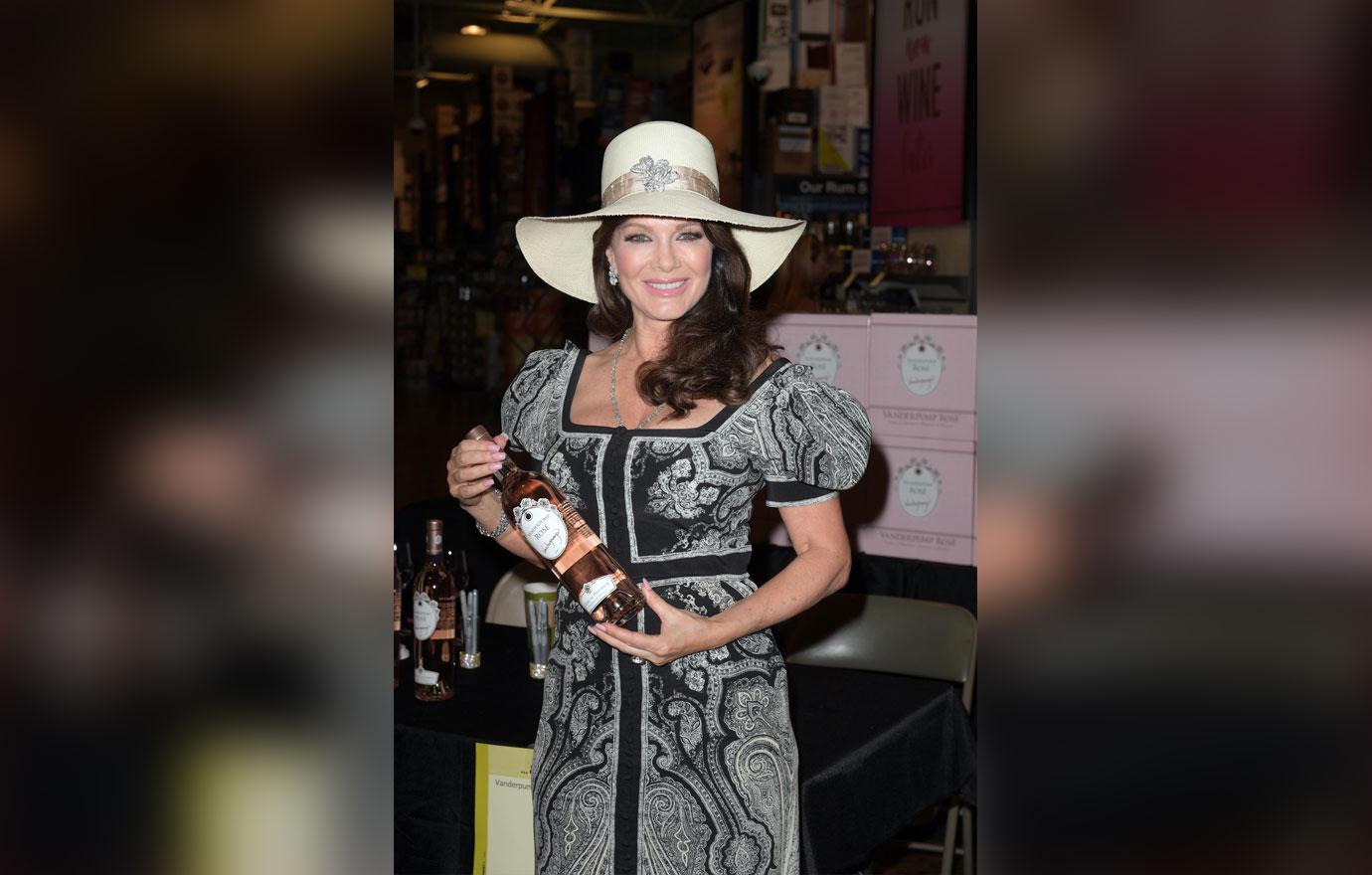 Animal lover Lisa Vanderpump sadly lost two dogs in nine days. Two of her pomeranians passed away. Prior to that, her five-year-old dog Pink died as well. Speaking about one of her dogs, Pikachu, Lisa told Us Weekly,"It was unfortunate timing to lose two of our furry children in six days. Pikachu was suffering the last few days so it gave us some solace when he passed. The carers at VCA treated him with love and compassion and he is now at rest. In light of recent tragic events, it makes me appreciate even more the huge comfort that our beloved pets give to us in this very sad world."
Elton John's best man at his wedding, Arthur sadly passed away at the age of 14 earlier this month. The cocker spaniel was gifted to Elton for his 56th birthday.
Article continues below advertisement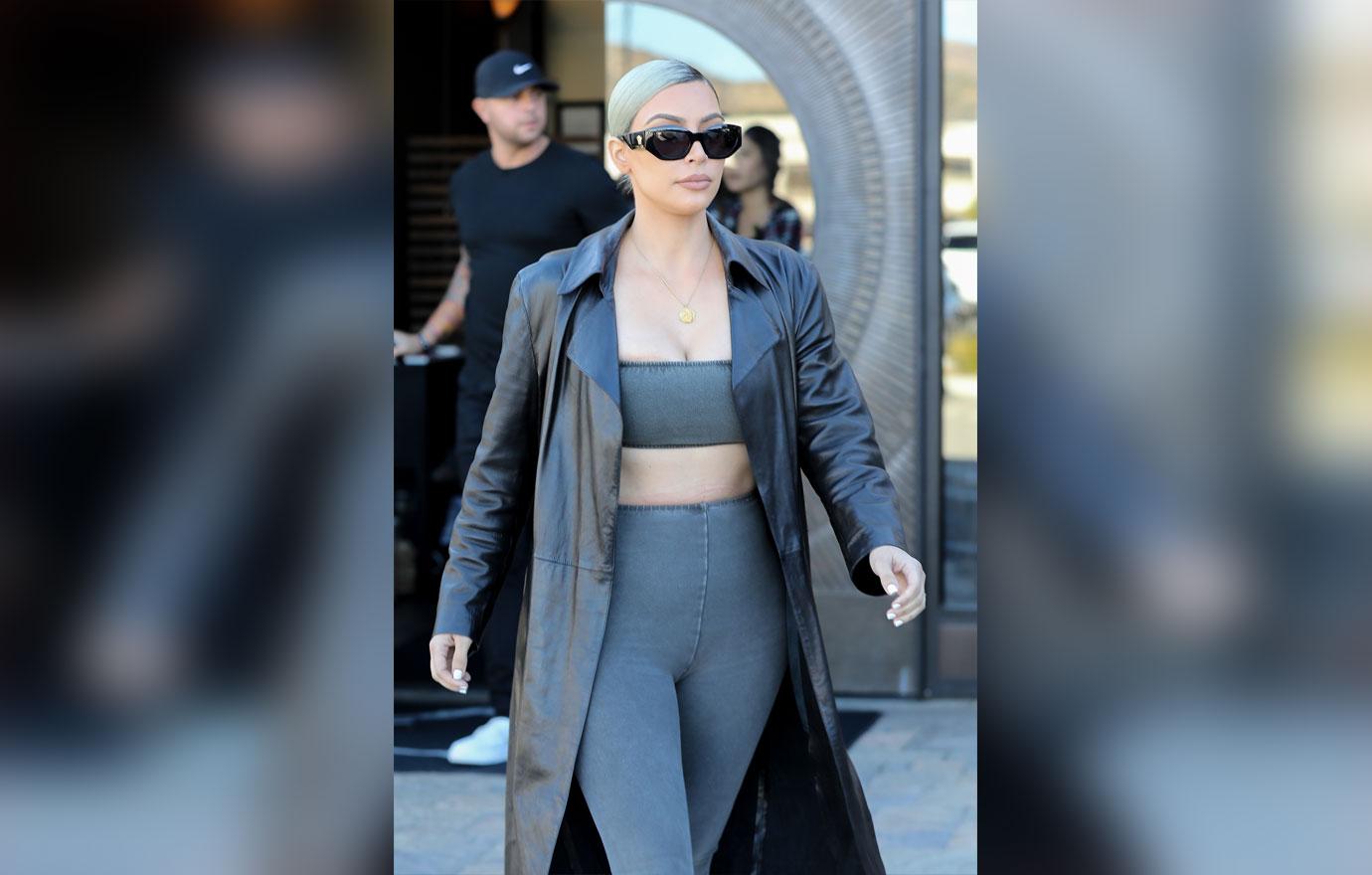 Kim Kardashian's Persian kitten Mercy, which was a gift from Kanye West died back in 2012 due to a cancer-like virus. "Mercy was a gentle and loving kitten and we are all going to miss her so much," Kim wrote on her website.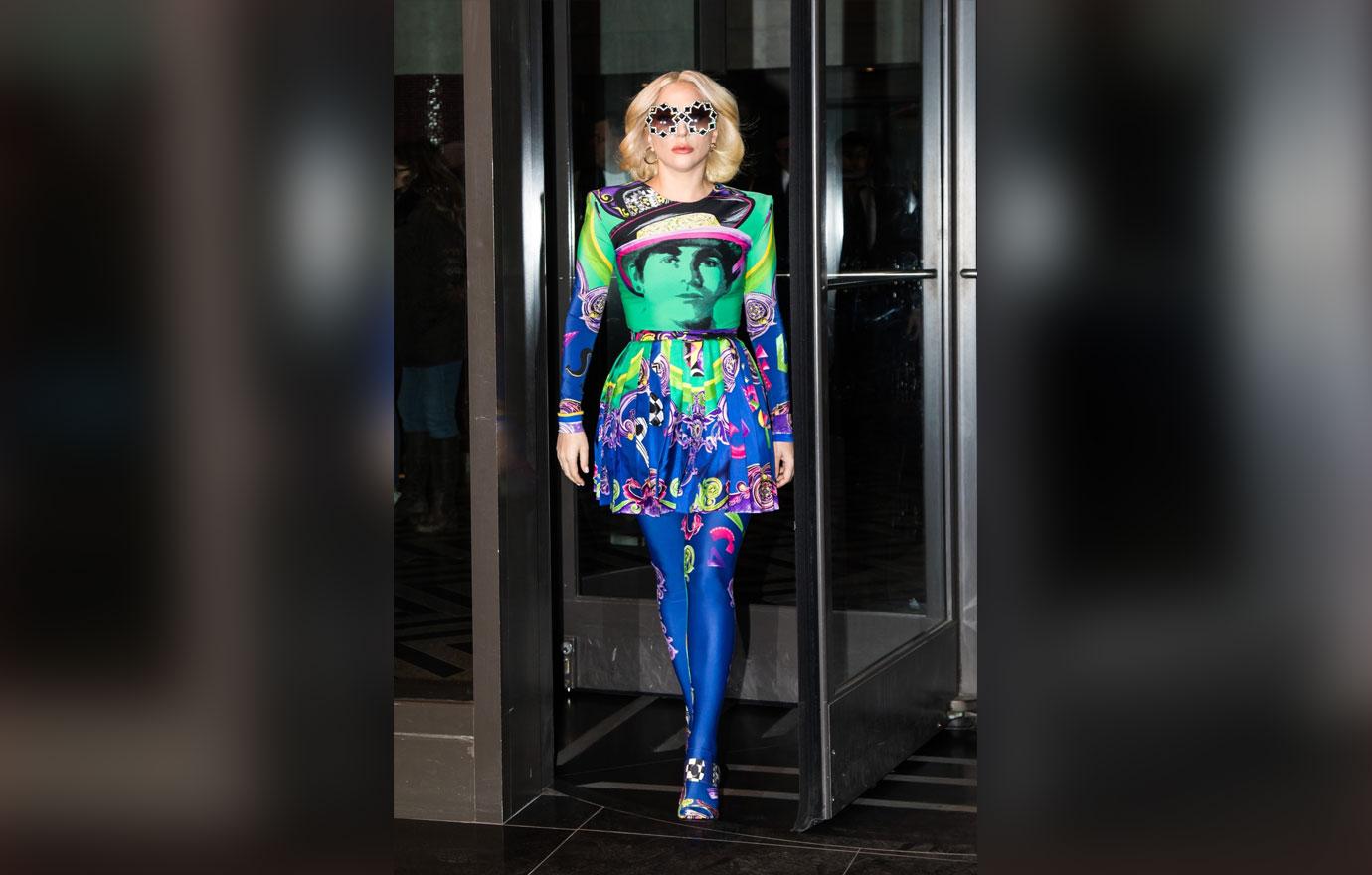 Lady Gaga lost her dog in 2013, after having her for seventeen years. "We had to put her down, cancer ate away at a little angel," she shared on Twitter.
Article continues below advertisement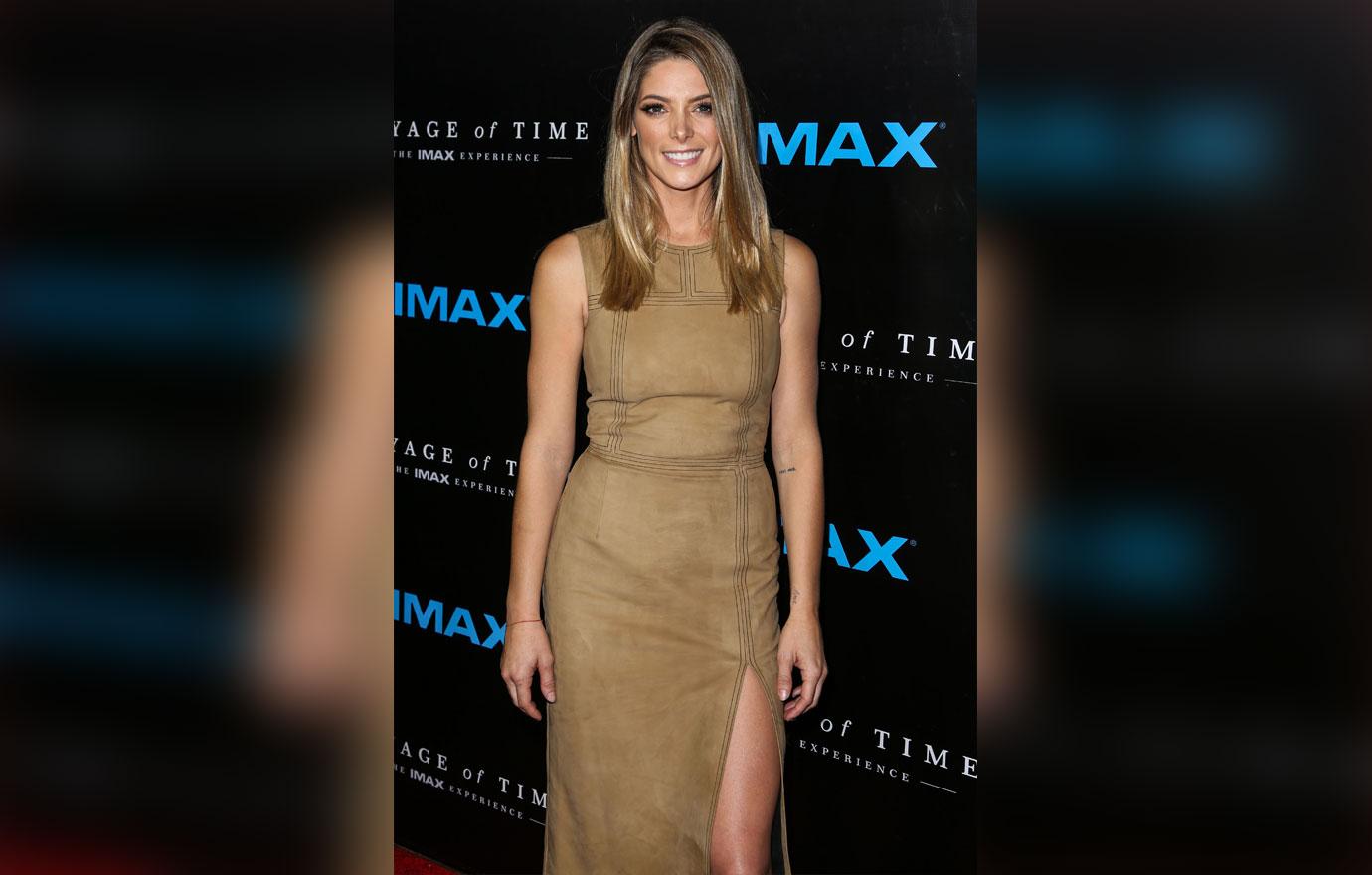 Ashley Greene had a fire at her apartment in Hollywood which was caused by an unattended candle, according to fresh reports. The incident killed one of her pet dogs.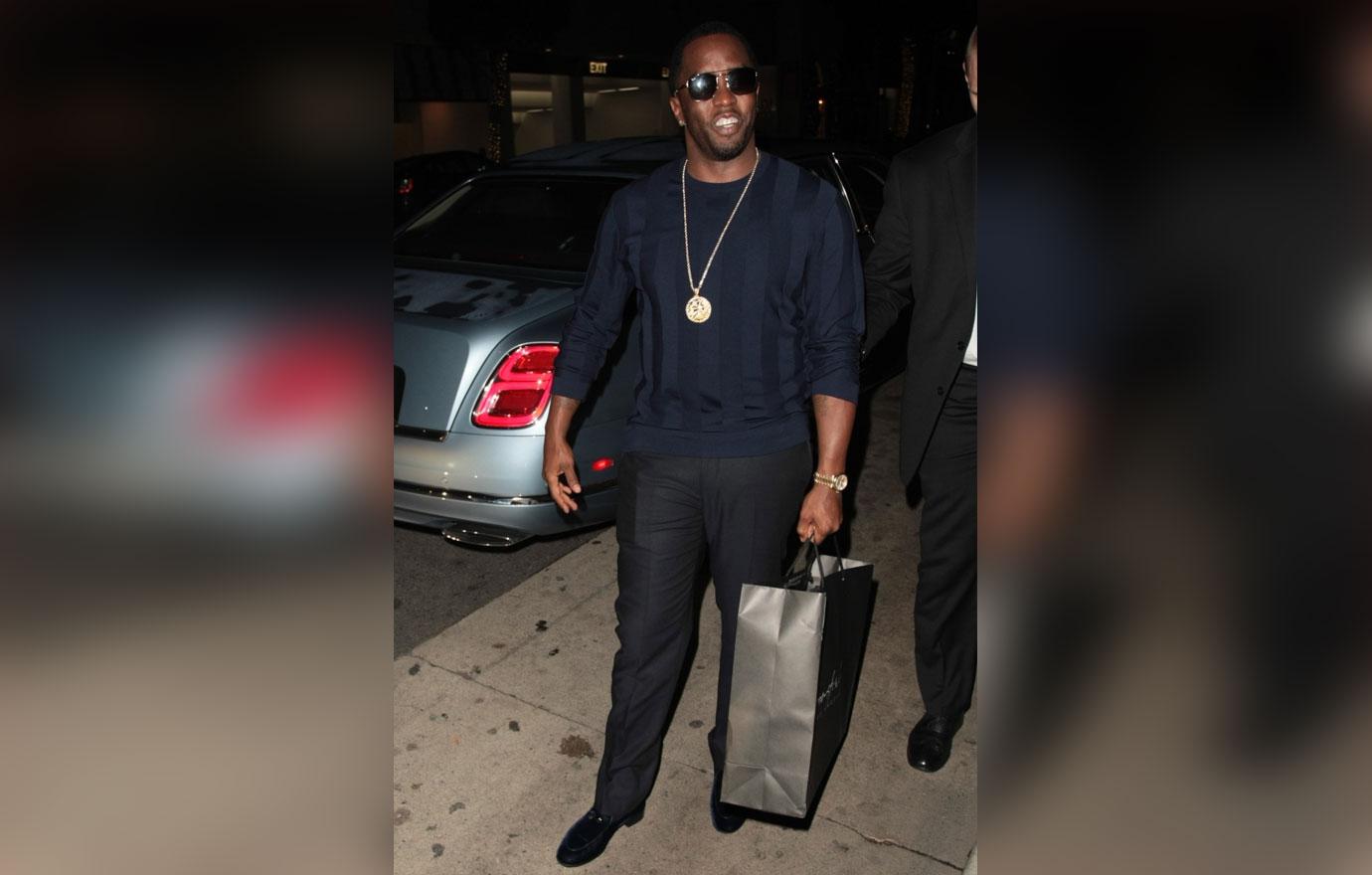 In 2014, P. Diddy mourned the loss of his dog HoneyCombs. He wrote on Instagram, 'Today was one of the saddest days of my life. I said goodbye to my dog Honey. Who was always there for me. #RIPHoneyCombs love you and you are missed already."
Article continues below advertisement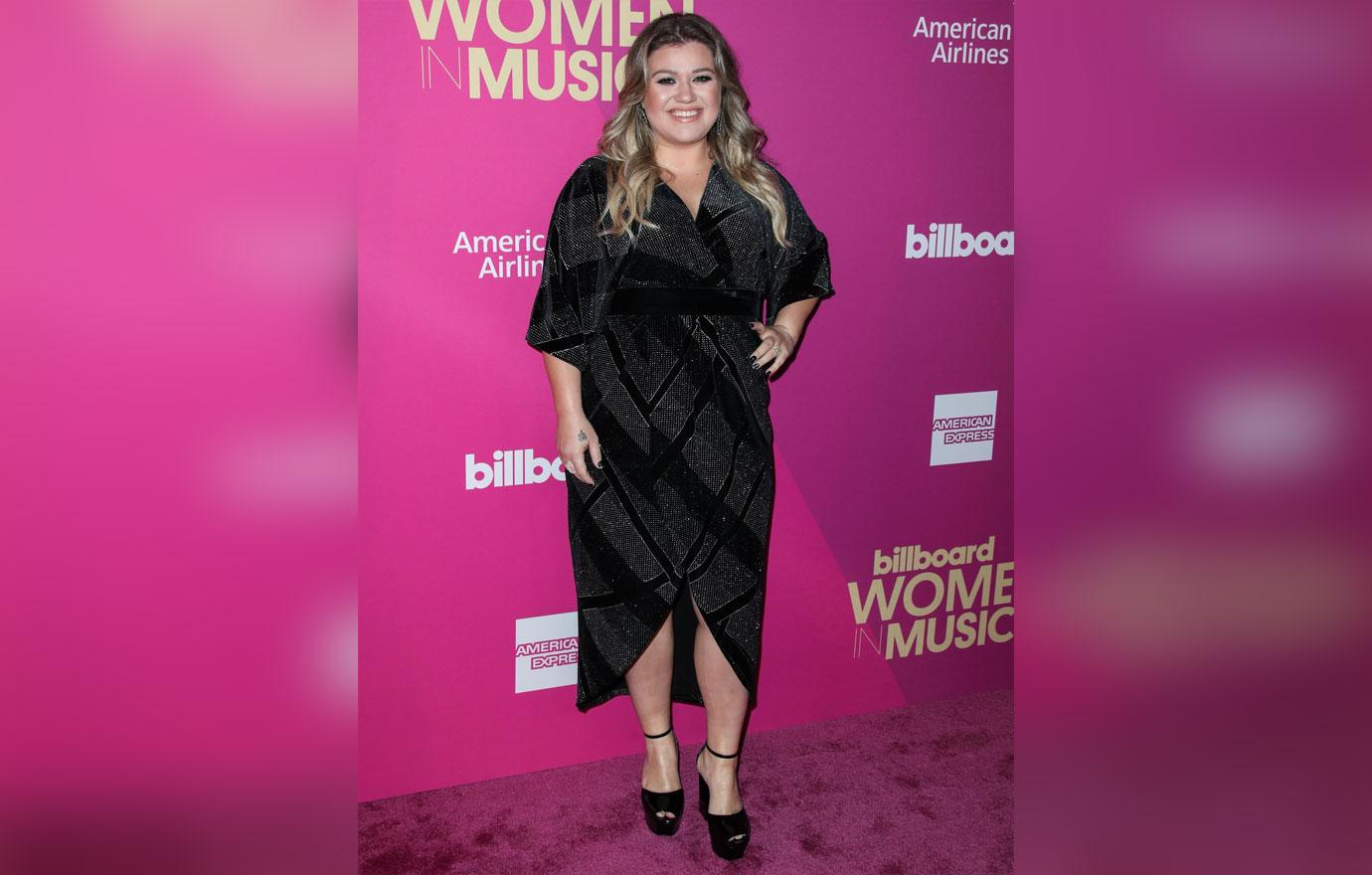 In 2013, Kelly Clarkson revealed her dog Joplin, whom she referred to as her "soulmate" passed away. She rescued to puppy and shared that he struggled with health issues his whole life.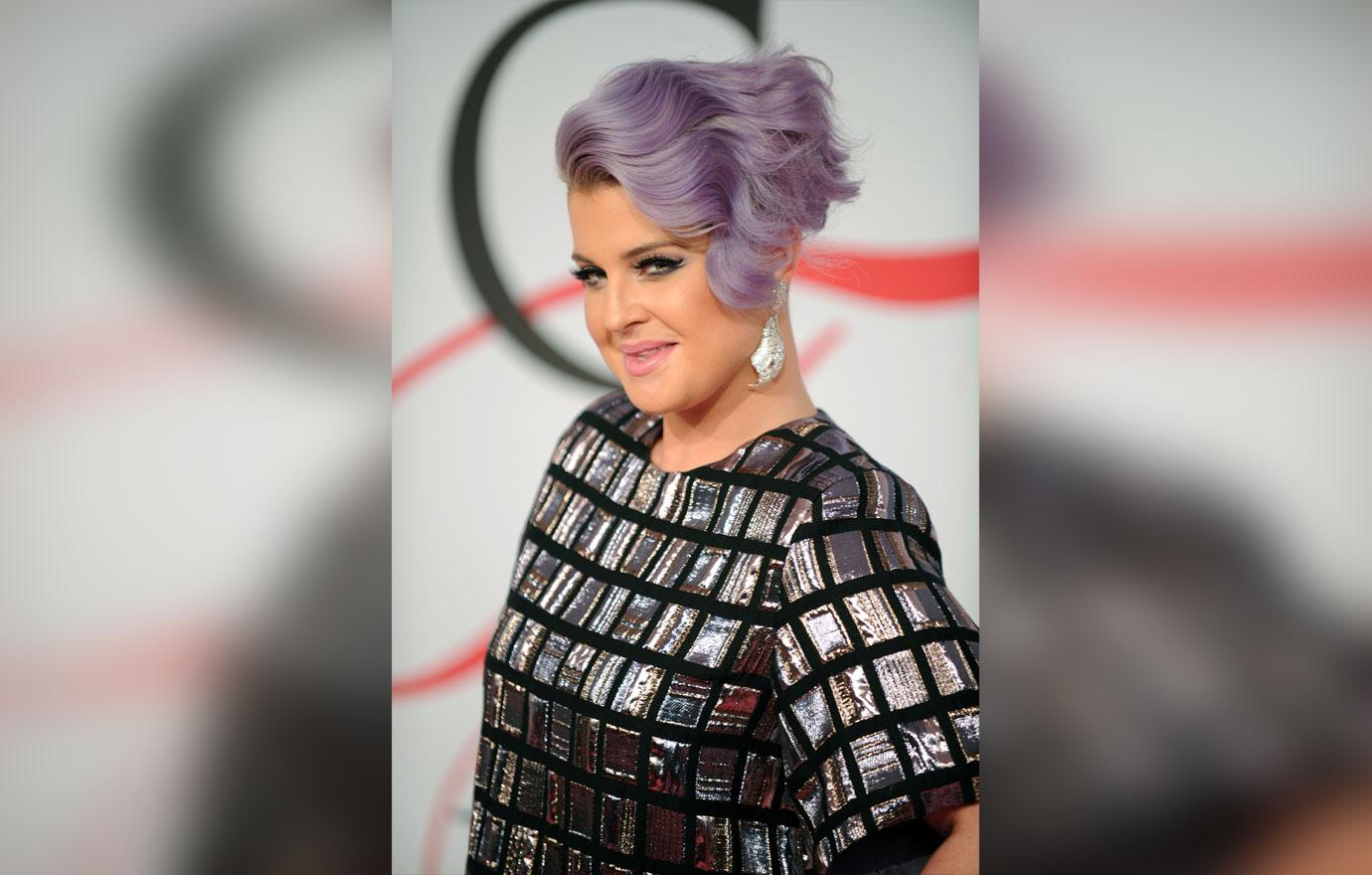 In 2011, Kelly Osbourne shared that her puppy suffered a brain defect and passed away.
Article continues below advertisement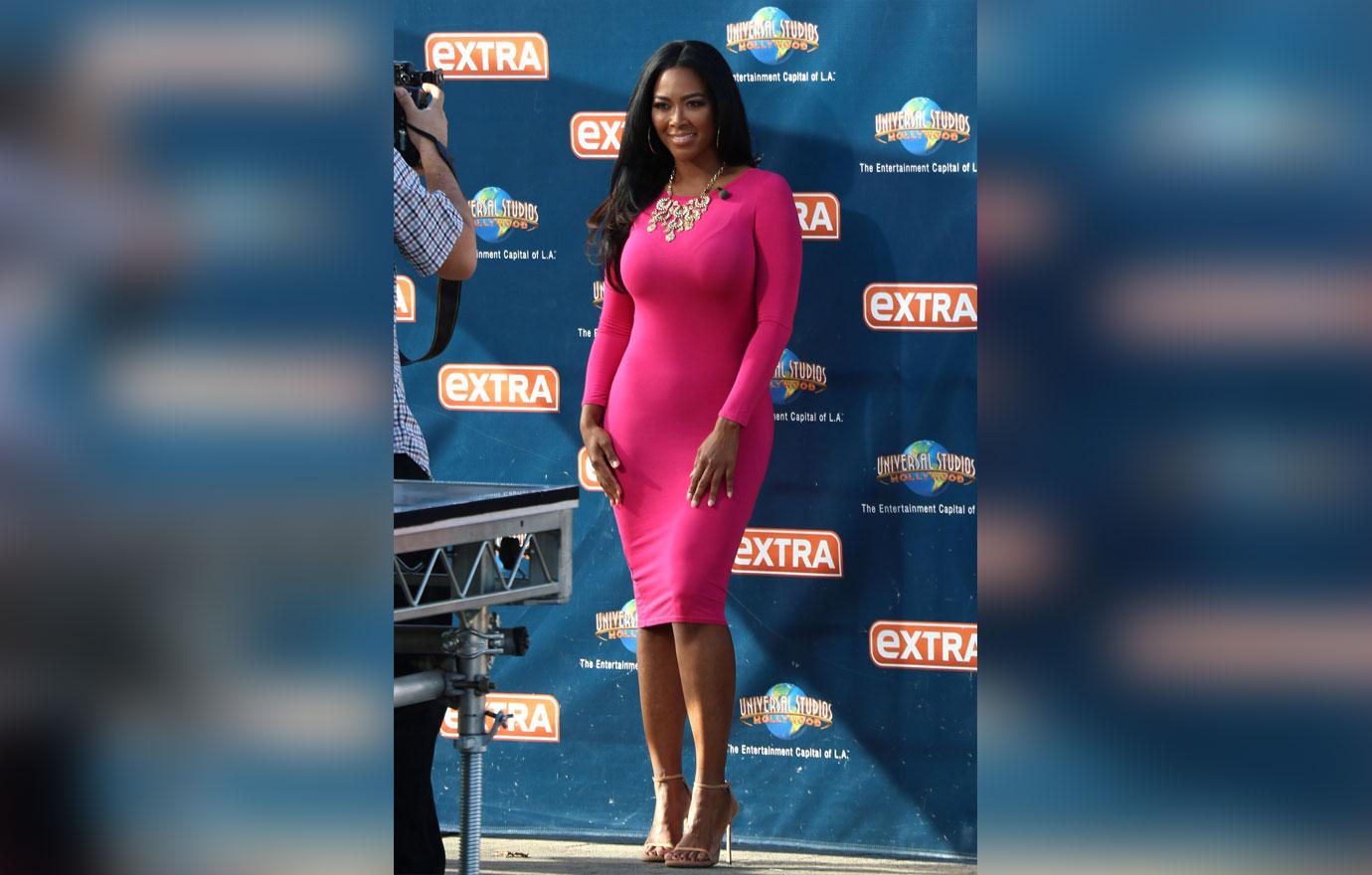 Kenya Moore lost her dog during season 6 of Real Housewives of Atlanta. Sadly, she found her Yorkie dangling from a neighbor's dog's mouth.
"I wasn't there to protect her. She always protected me, even though she was little," Kenya told her aunt Lori. "Why her? Why now? How do I go on?"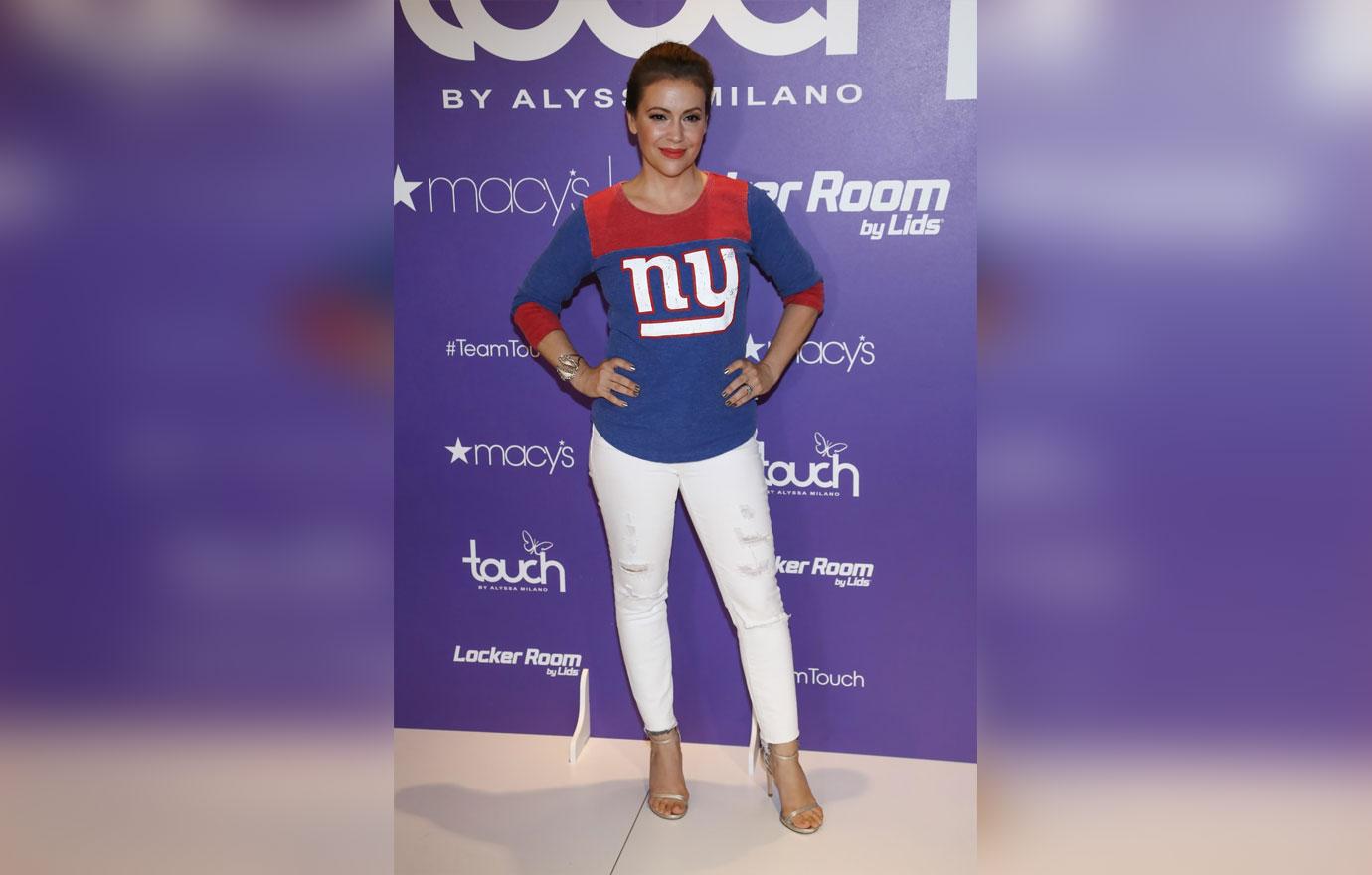 In 2013, Alyssa Milano mourned the death of her Australian Shepherd on Twitter. It was suffering from cancer. "Rest in peace, my beautiful Diesel," she wrote. "I hope you're playing Frisbee at the dog park in the sky. I love you forever."
Article continues below advertisement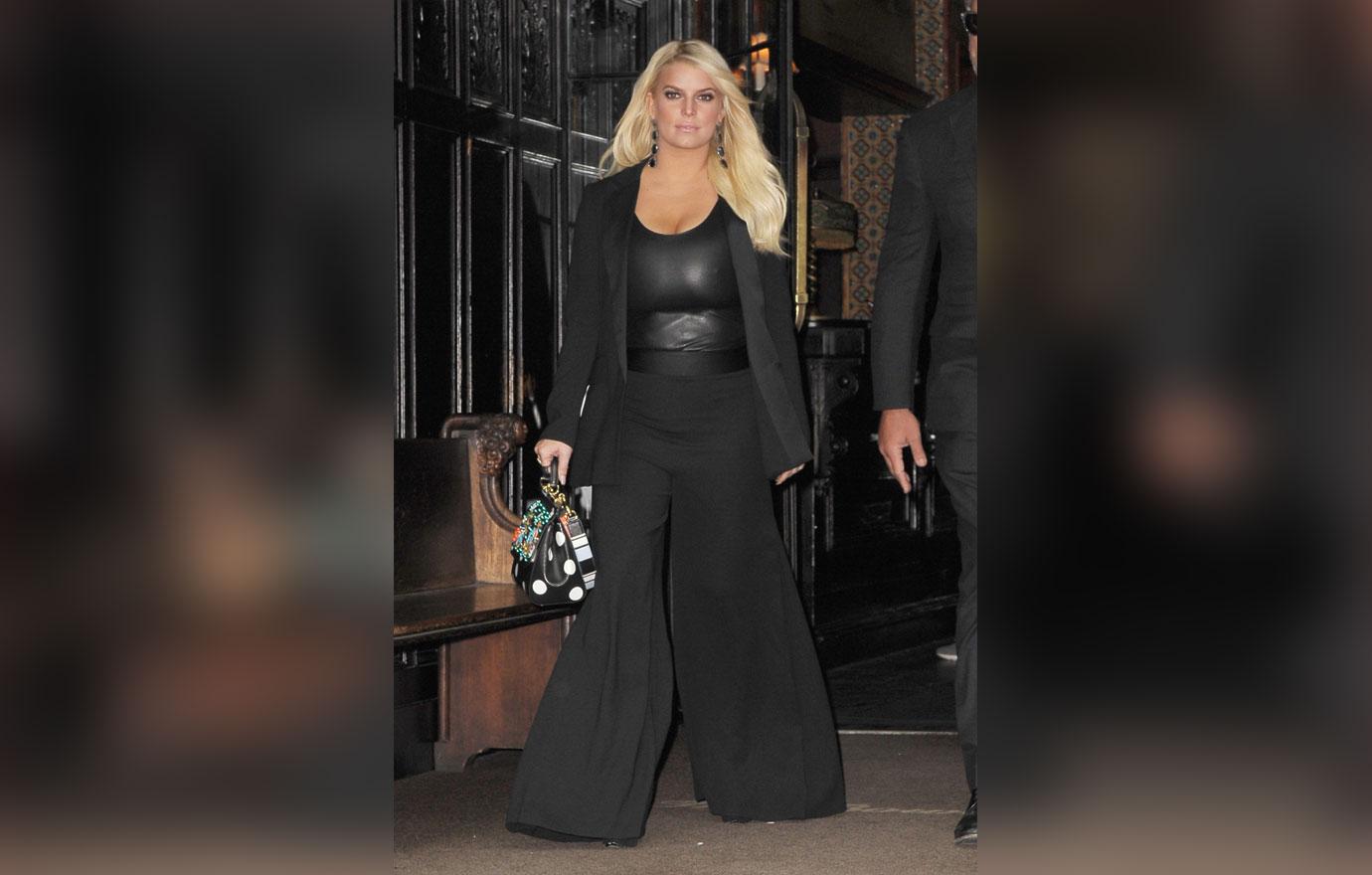 Jessica Simpson watched as her maltese and poodle mix was snatched away by a coyote. The adorable dog, Daisy, was actually a gift from ex-husband Nick Lachey.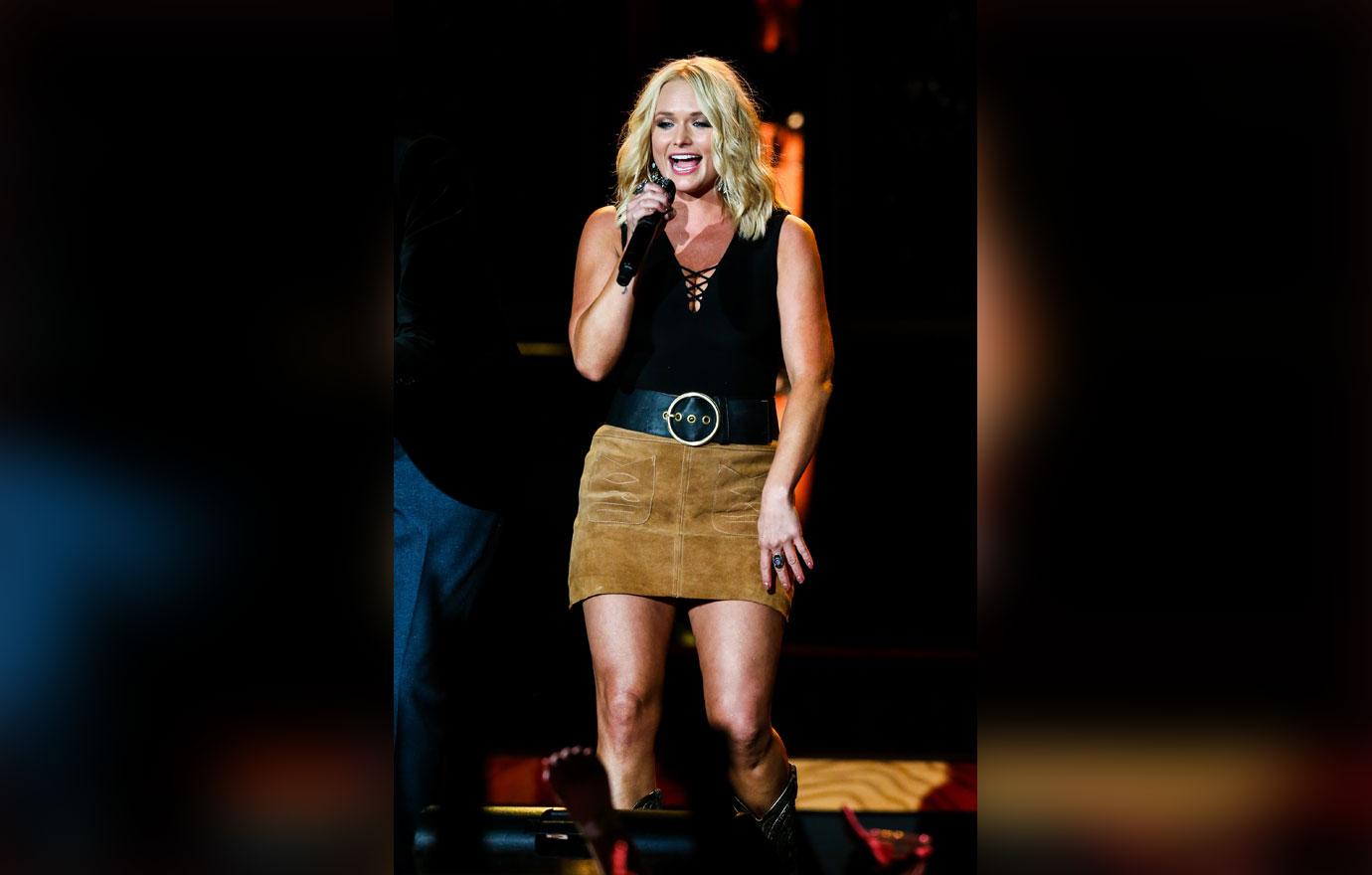 Miranda Lambert lost her dog Dixie, who was a part of her family for 20 years. She wrote on social media at the time, "I hope what they say is right. What doesn't kill you makes you stronger."
Article continues below advertisement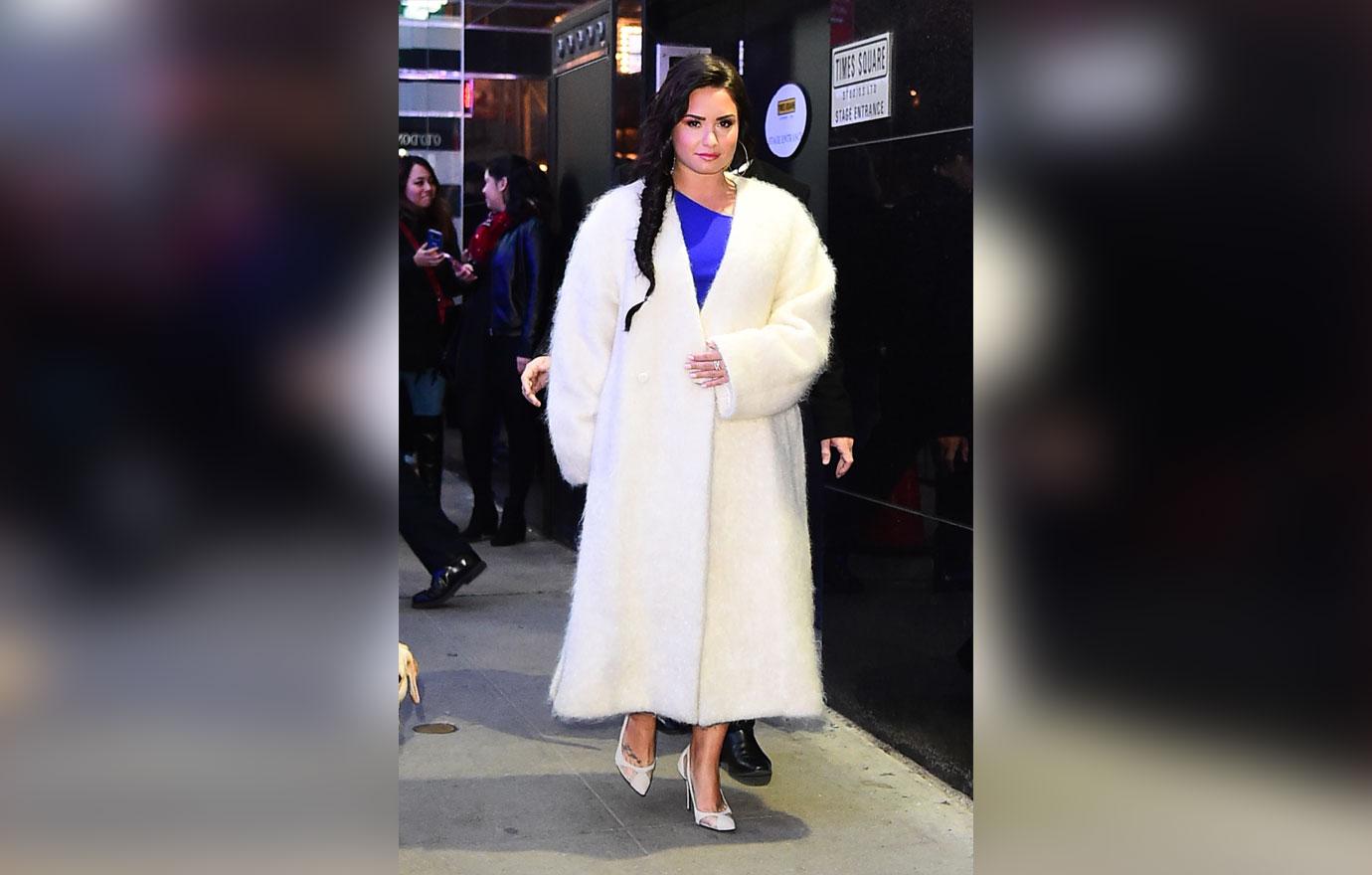 Sadly Demi Lovato's dog was mauled to death by a coyote in 2015, and she shared the tragic news on Twitter. "We are absolutely heartbroken to be writing this but Wilmer and I are devastated to inform you that we lost our little angel Buddy last Sunday. He was taken from us way too soon in a tragic accident." She was so heartbroken that she cancelled an appearance the following day on Good Morning America.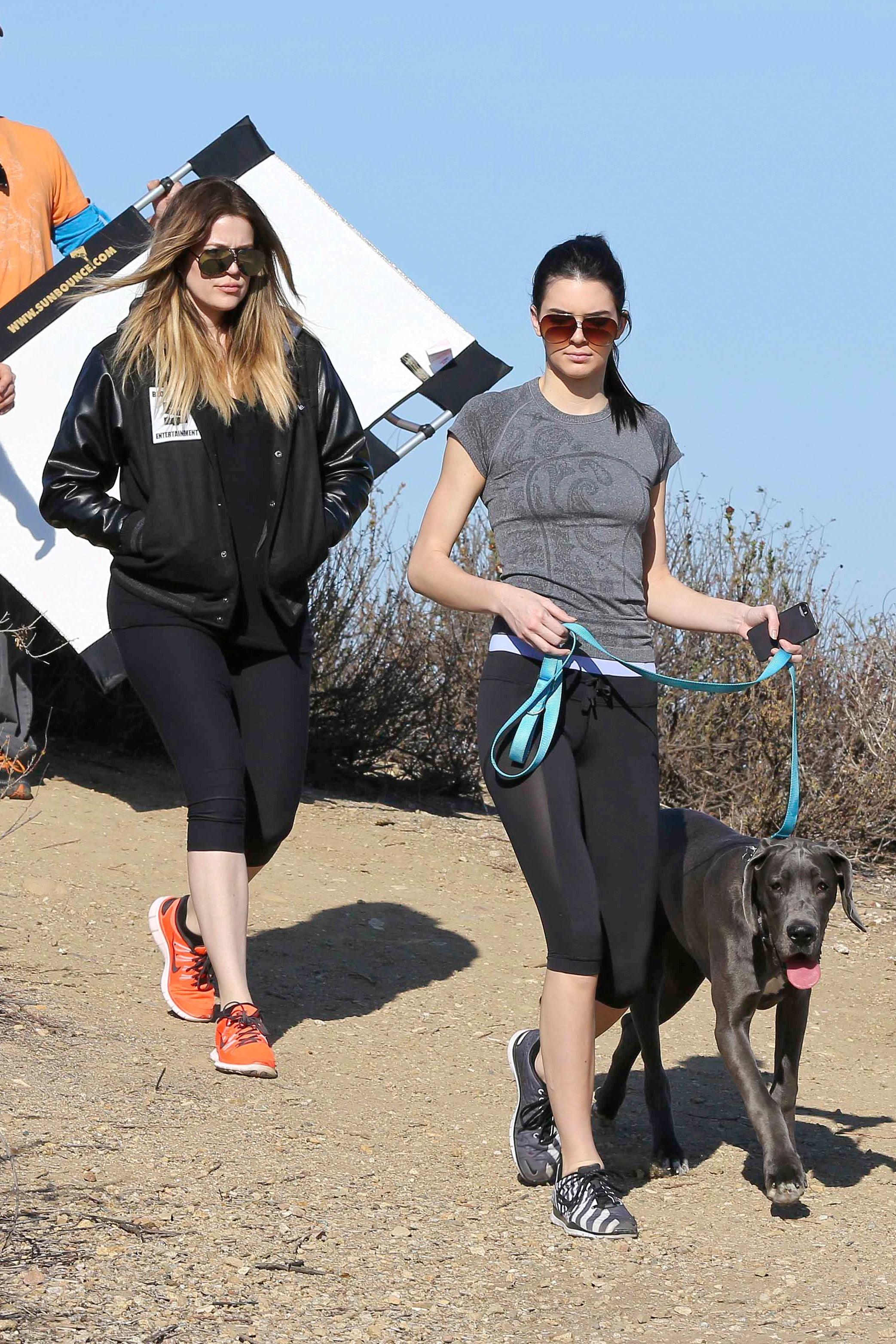 Khloe Kardashian recently noted she lost her "first child" after her dog Gabbanna died."She was incredible! She made sure I was never lonely even during lonely times," she wrote online. "The house will never be the same. I never thought I would be this devastated over losing a dog but 14 years, is a long time together. She filled a significant role in my life and I'm forever grateful. I love you Goober!! I'll remember you always!"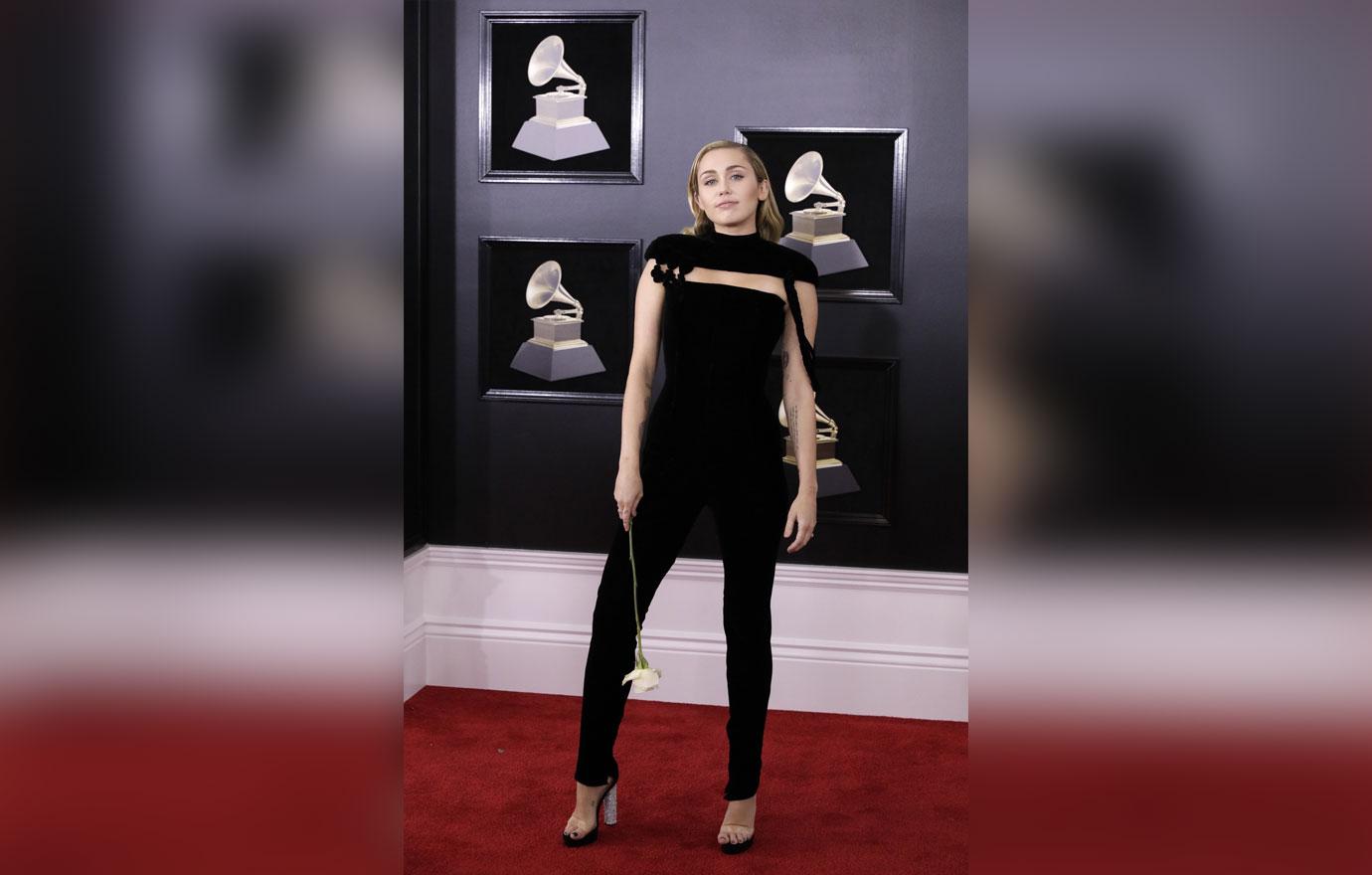 Miley Cyrus is the ultimate animal lover so this definitely hurt her when she lost her dog Floyd. He was attacked and killed by a coyote in April 2014, while Miley was away on her Bangerz tour.