PHOTOS
From Jennifer Lopez To Blake Shelton: 15 Of The Worst Celebrity Break-Ups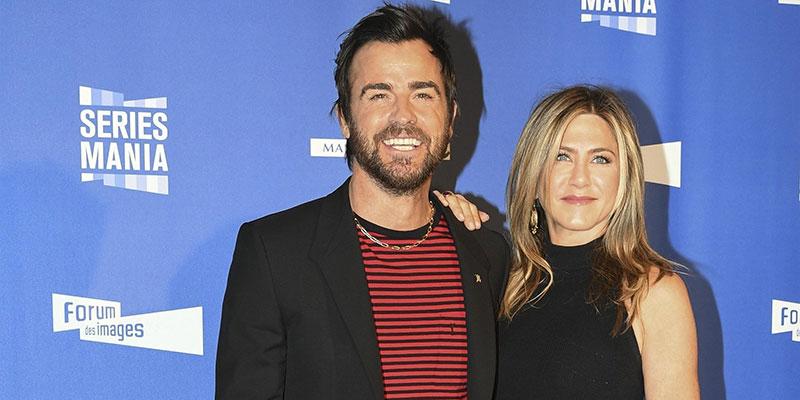 It hasn't been always been easy for A-listers to keep their relationships going strong in Hollywood. Some have even taken several walks down the aisle and still haven't found their perfect match. And others have been so burned by past romances that they've remained bitter about them. Still, it hasn't made it any less painful to see the romances of fan favorites burst into flames. Get a box of tissues and get ready to click through some of those most heartbreaking splits of all time.
Article continues below advertisement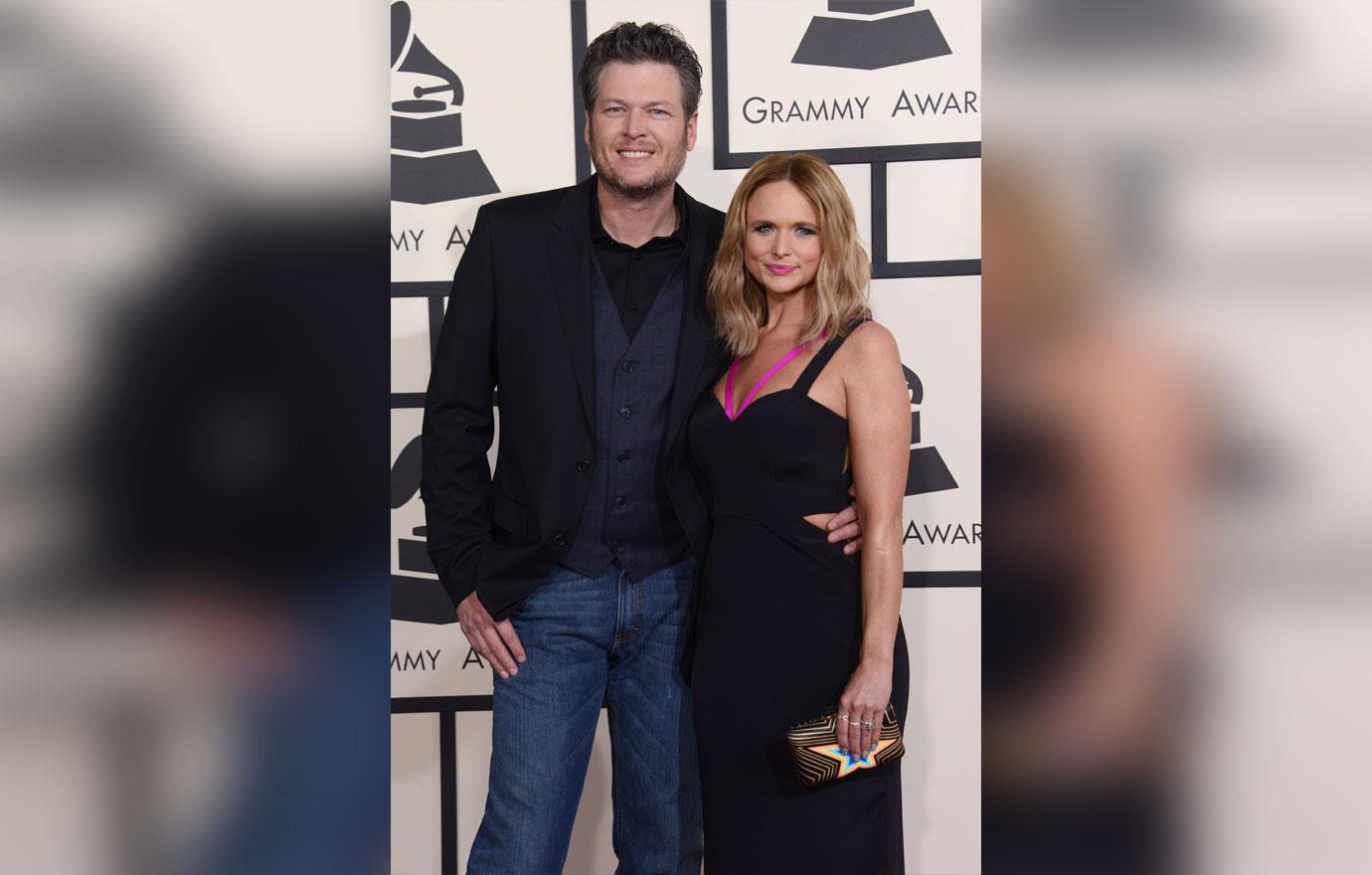 It seemed like a match made in heaven. When two of the most beloved country stars. Miranda Lambert and Blake Shelton, got married, fans went wild and began wondering when they were going to bring some little musicians into the world. But their 2011 marriage ended up being super short- lived when they divorced in 2015. But though they've both moved on to other relationships (Blake is now with Gwen Stefani and Miranda has been dating Anderson East), that hasn't stopped either of them from taking digs at each other. Obviously, they're still not over it!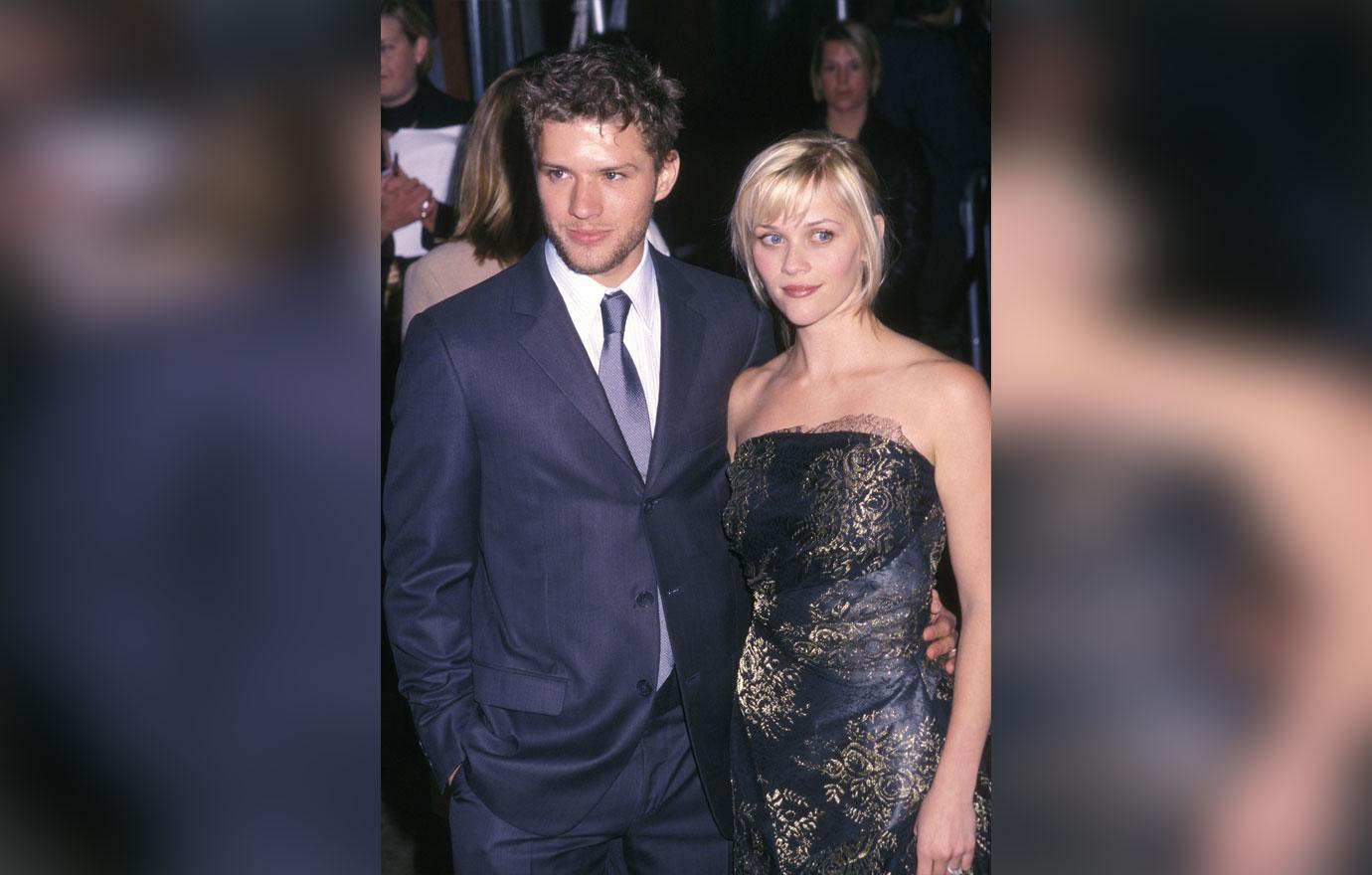 Any Cruel Intentions fan will tell you that when stars Reese Witherspoon and Ryan Philippe first got together, their union made hearts melt everywhere! And after 8 years of marriage and two kids (Ava, 18, and Deacon, 14), they seemed to be going strong. But then, all of a sudden the two were no longer. They broke up in 2007, but their split still stings.
Article continues below advertisement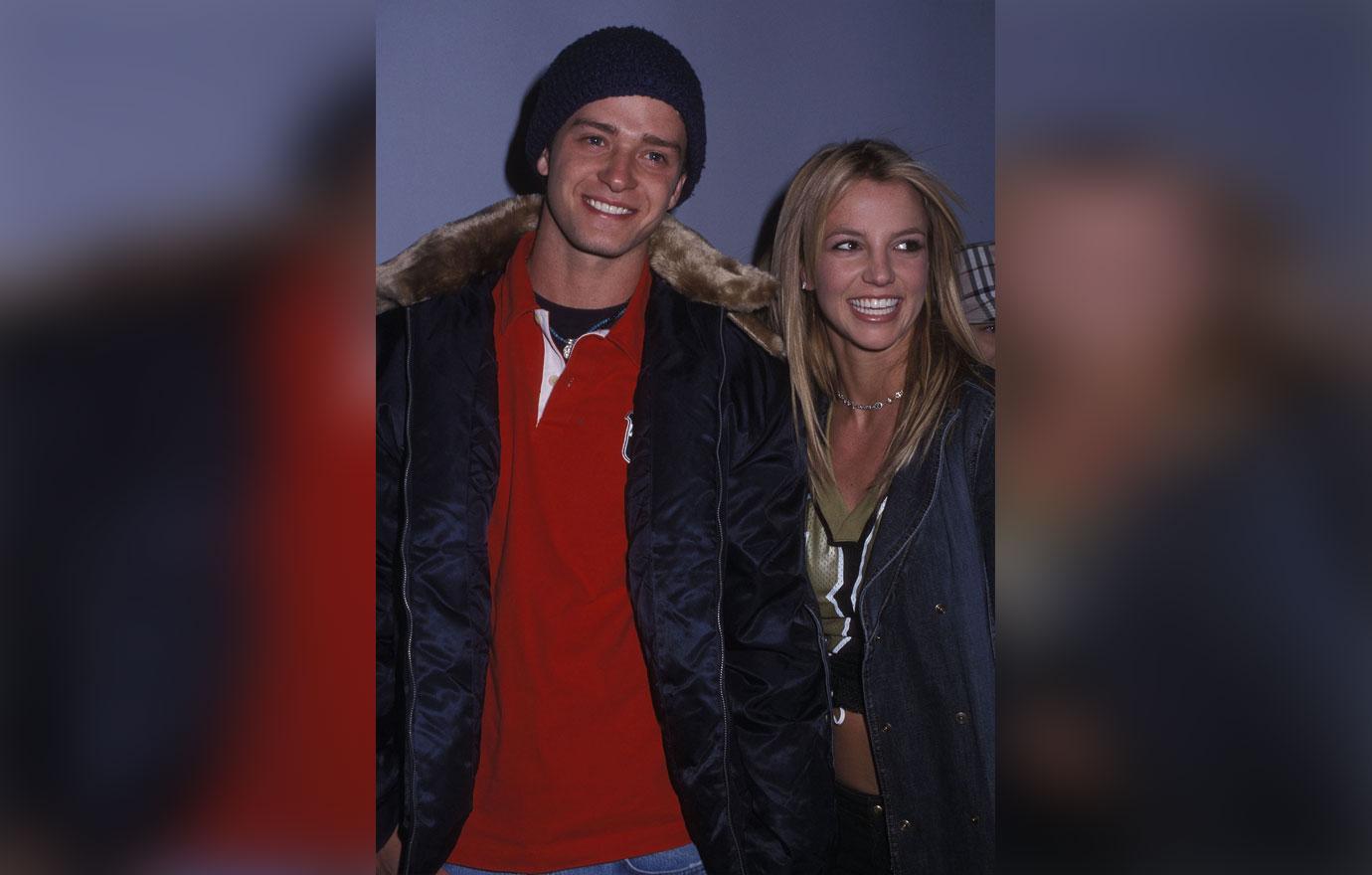 Any 90s kid will tell you that when Britney Spears and Justin Timberlake got together, pop music exploded. They performed at the Super Bowl together in 2001 and appeared on many red carpets joint at the hip. They first met when they were both members of The All New Mickey Mouse Club back in 1989, which seemed like a sweet beginning of a great love story. But that all went to dust when they broke up in 2002. Though the breakup shattered Justin, it did inspire his hit song, "Cry Me a River" later that same year. Then he ended up marrying Jessica Biel in 2012, and they have a two-year-old son named Silas. So, things definitely seemed to have worked out for him. Britney is also with boyfriend Sam Asghari and his mom to two boys, Sean, 12, and Jayden, 11).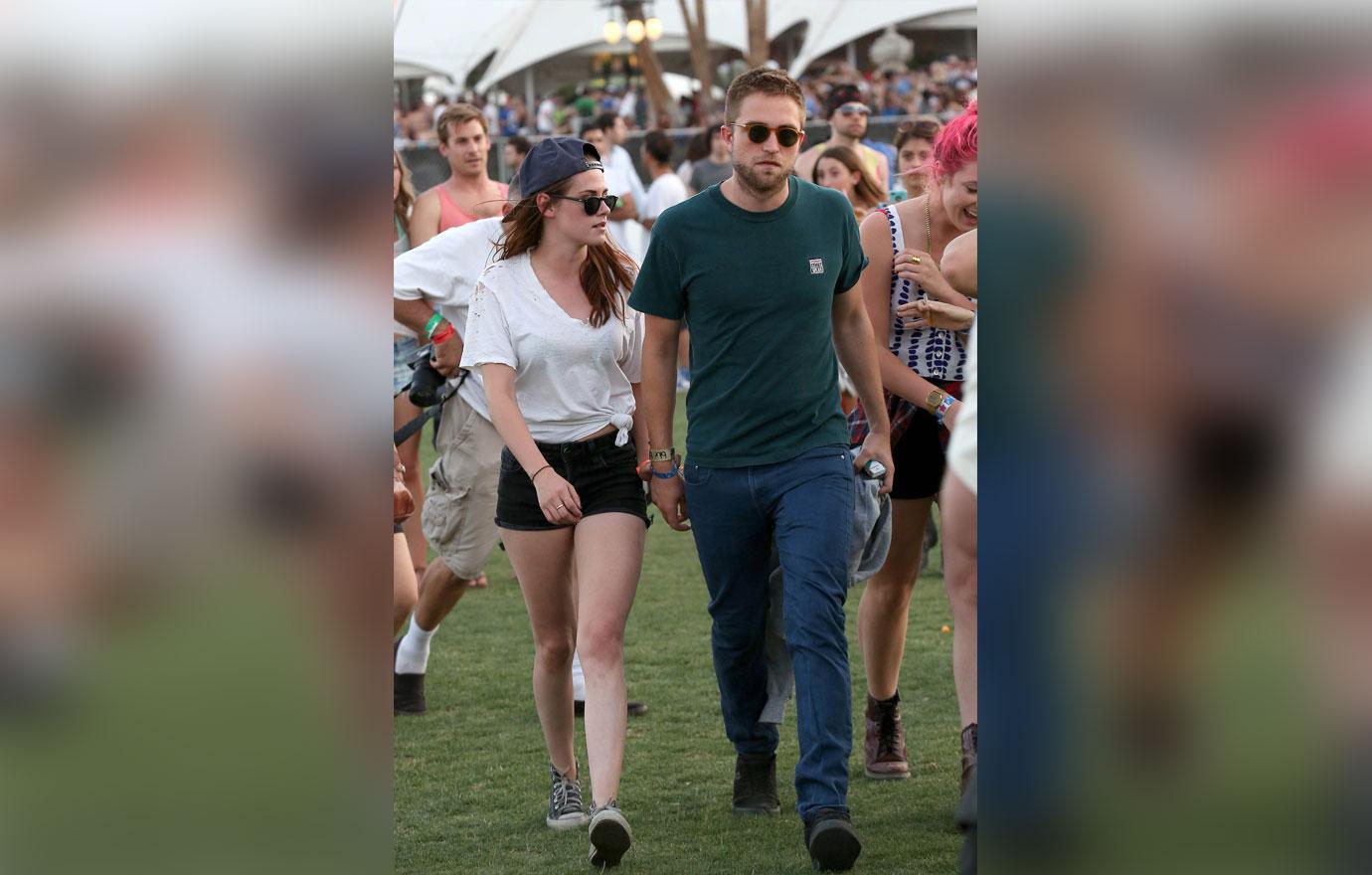 Twilight fans had already shipped Kristen Stewart and Robert Pattinson even before they officially confirmed their relationship. But once they did, fans then start wondering when and if the couple were going to get married. But, flash forward to present day and their relationship seemed like a distant past since they're both with new people: Kristen is now with Stella Maxwell and Robert has been dating his on-again/off-again girlfriend FKA Twigs.
Article continues below advertisement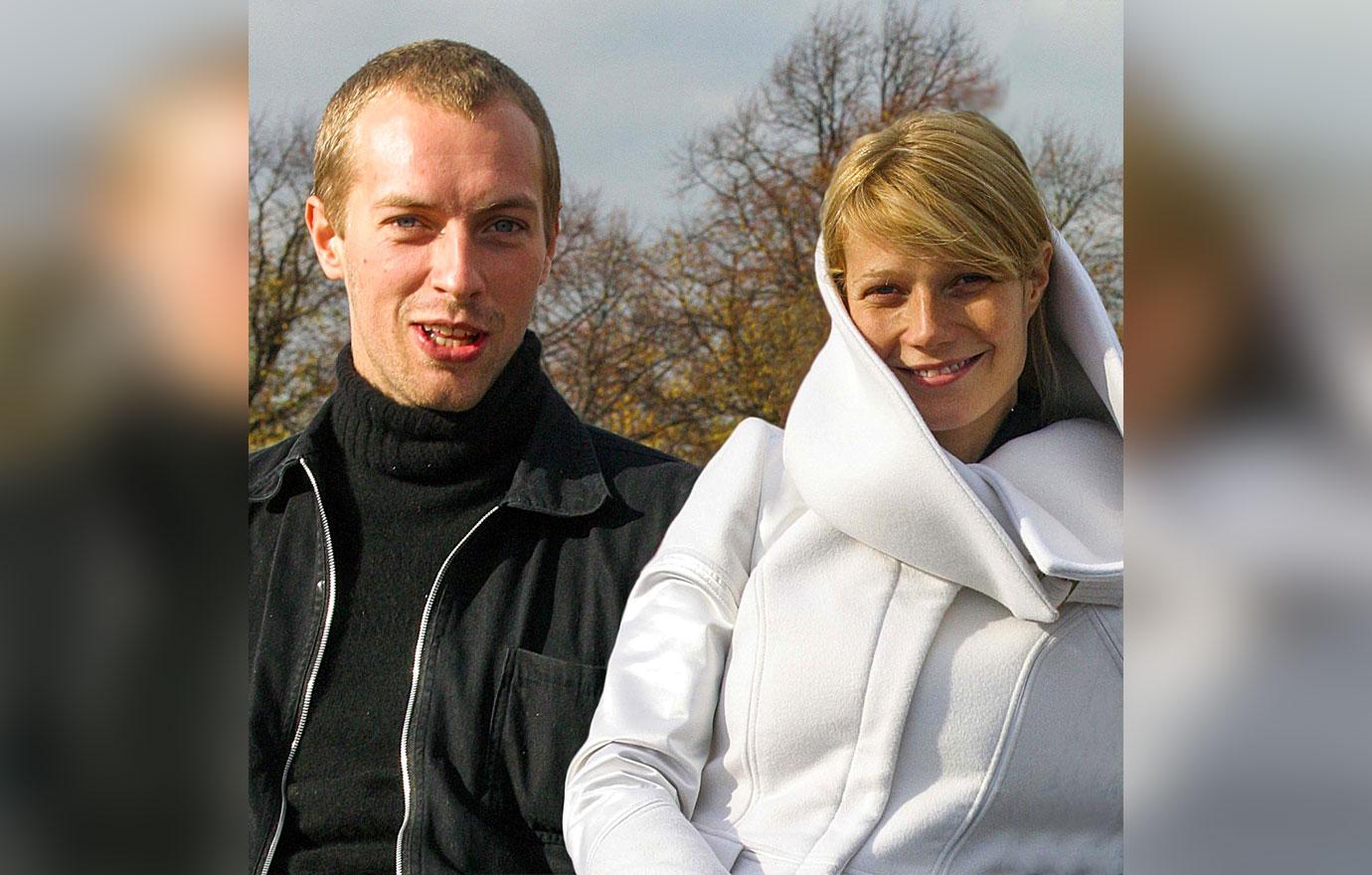 Though they're happily "consciously uncoupled" now, Gwyneth Paltrow and Chris Martin's 13-year marriage seemed like it was going so strong, especially with the births of their two kids Apple, 13 and Moses, 11. But it all fell apart in 2016, and so did the hopes of their dearest fans.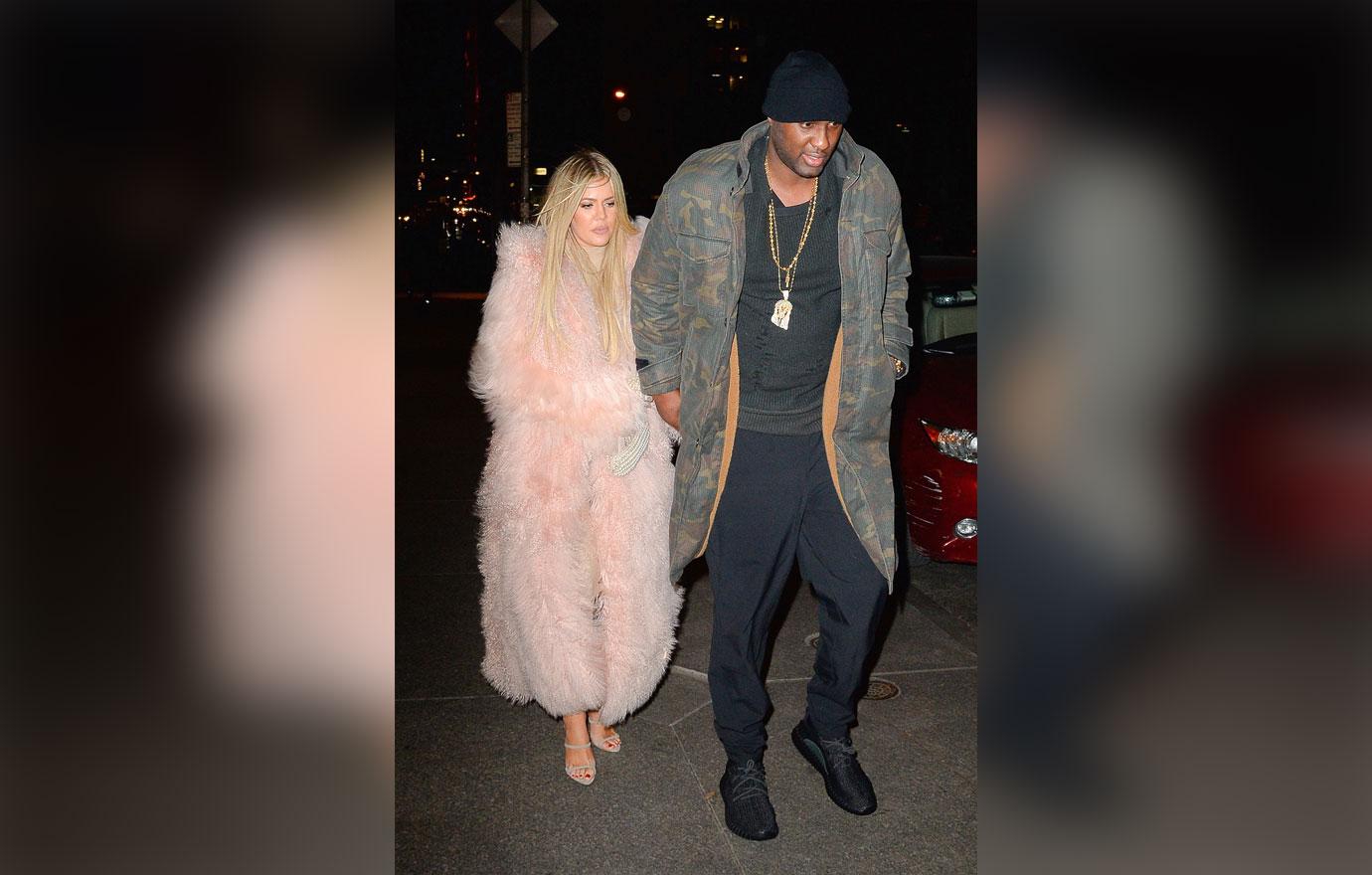 Despite Lamar Odom's long battle with substance abuse and other issues, Khloe Kardashian really did love him. She even was by his side when he overdosed and was found in a brothel. But their 5-year marriage went up in smithereens in 2016. She is no longer talking to him after his scathing tell-all and she is happily expecting her first child with boyfriend Tristan Thompson.
Article continues below advertisement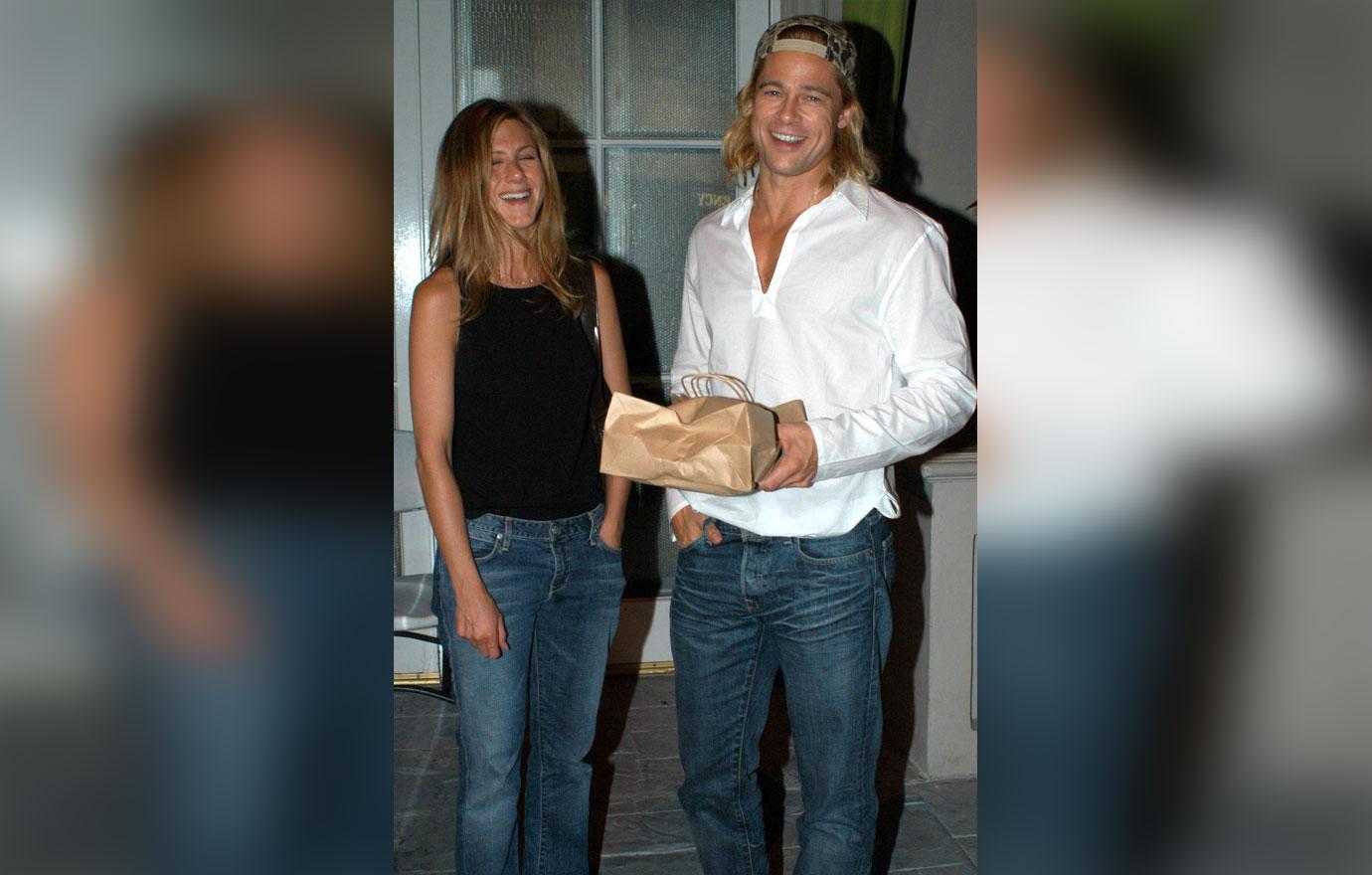 This break-up has left a gaping hole in the hearts of many. Jennifer Aniston's 5-year marriage to Brad Pitt seemed like it would last forever, until he left her for his Mr. and Mrs. Pitt co-star Angelina Jolie in 2005. Jennifer was keeping house while her man was getting frisky with another woman! Scandalous!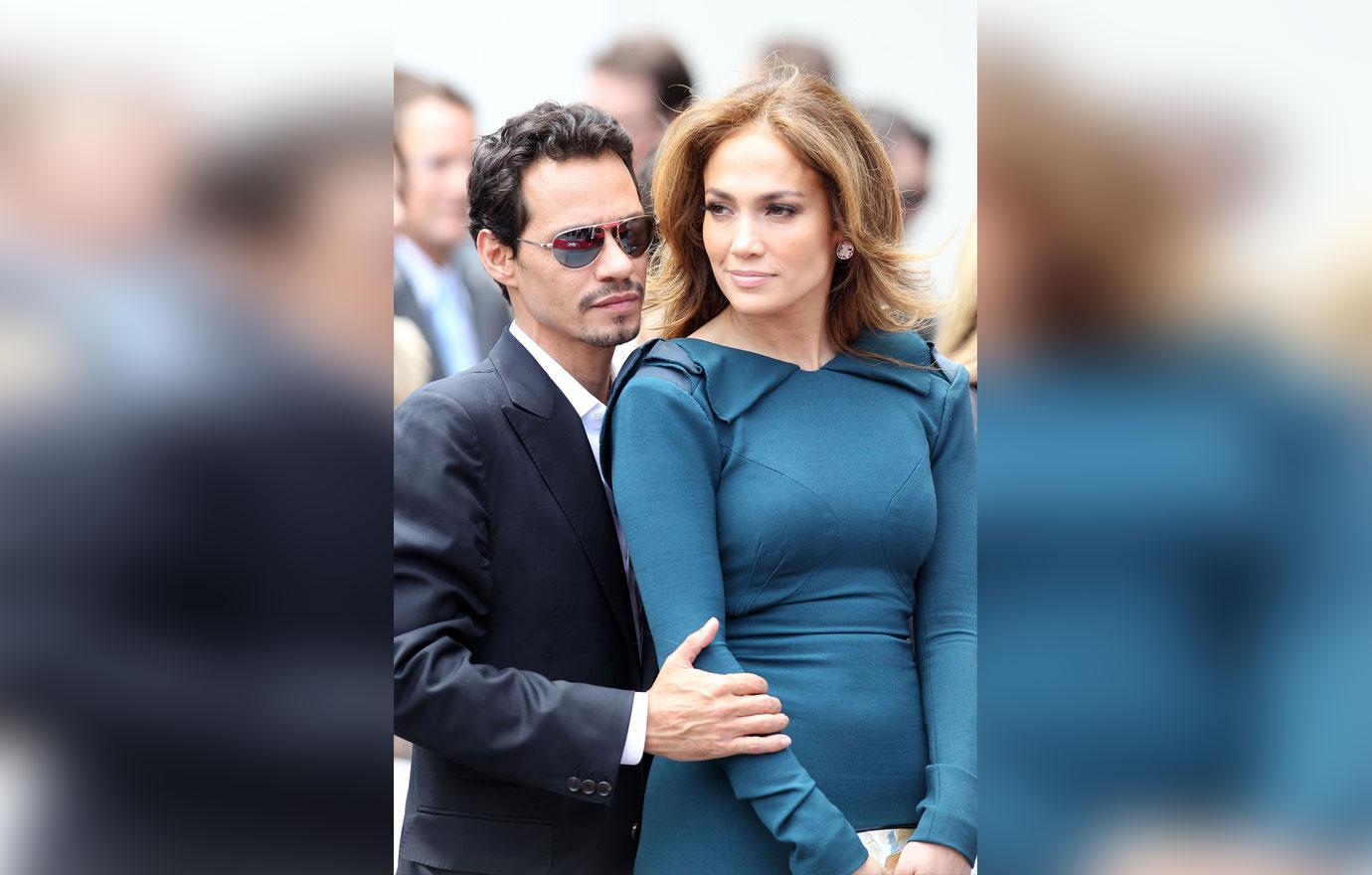 Their relationship was sizzling right from the start. When songbirds Jennifer Lopez and Marc Anthony got together through their sultry music and got married in 2004, it made so much sense! But even their romance couldn't stand the test of time. They divorced after 10 years and two children (twins Emme and Maximilian) in 2014. She's now heating things up with boyfriend Alex Rodriguez.
Article continues below advertisement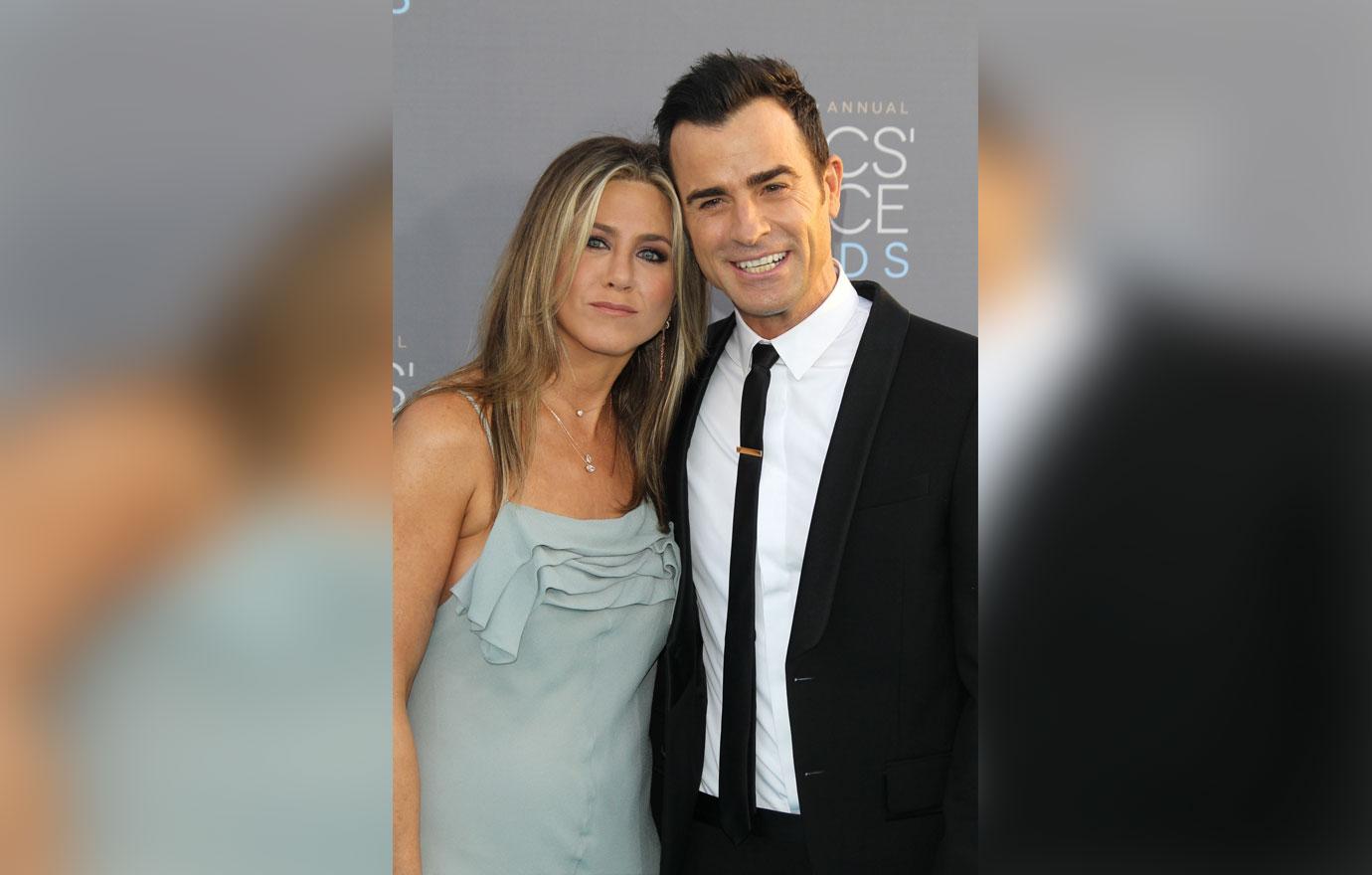 Yet again, Jennifer Aniston seemed like she found true love after Brad's cheating contributed to their divorce. And for a while, she seemed very happy with new husband Justin Theroux. Fans were even expecting them to have kids! But just a few weeks ago, the two announced their spit after barely two years of marriage and shocked the world.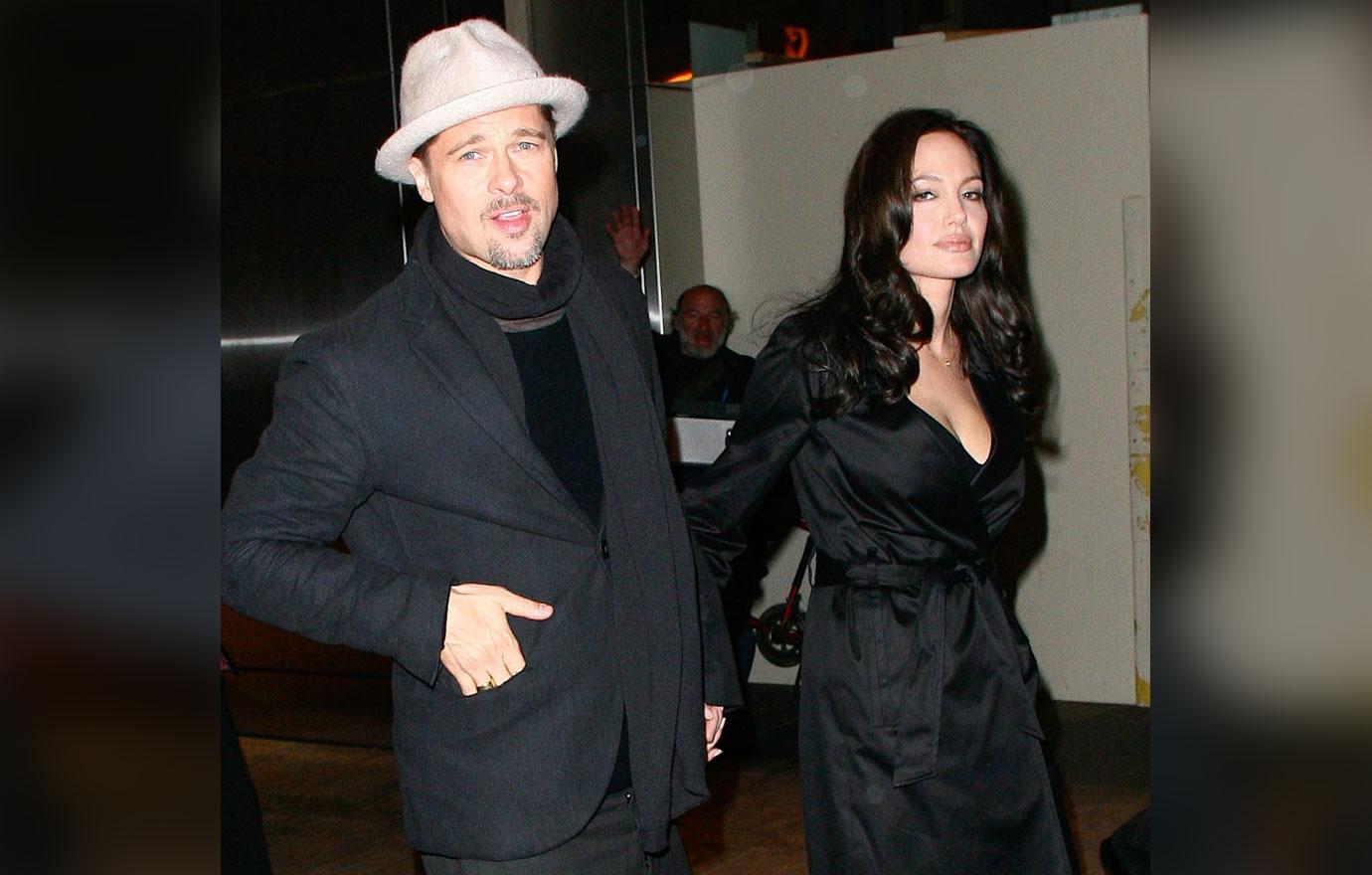 Meanwhile, her ex Brad's relationship with Angie ALSO fell apart when they announced their divorce after 2 years of marriage in 2016. Though they had been together for much longer than that, and share 6 kids together, fans had come to adore the two and their adorable family.
Article continues below advertisement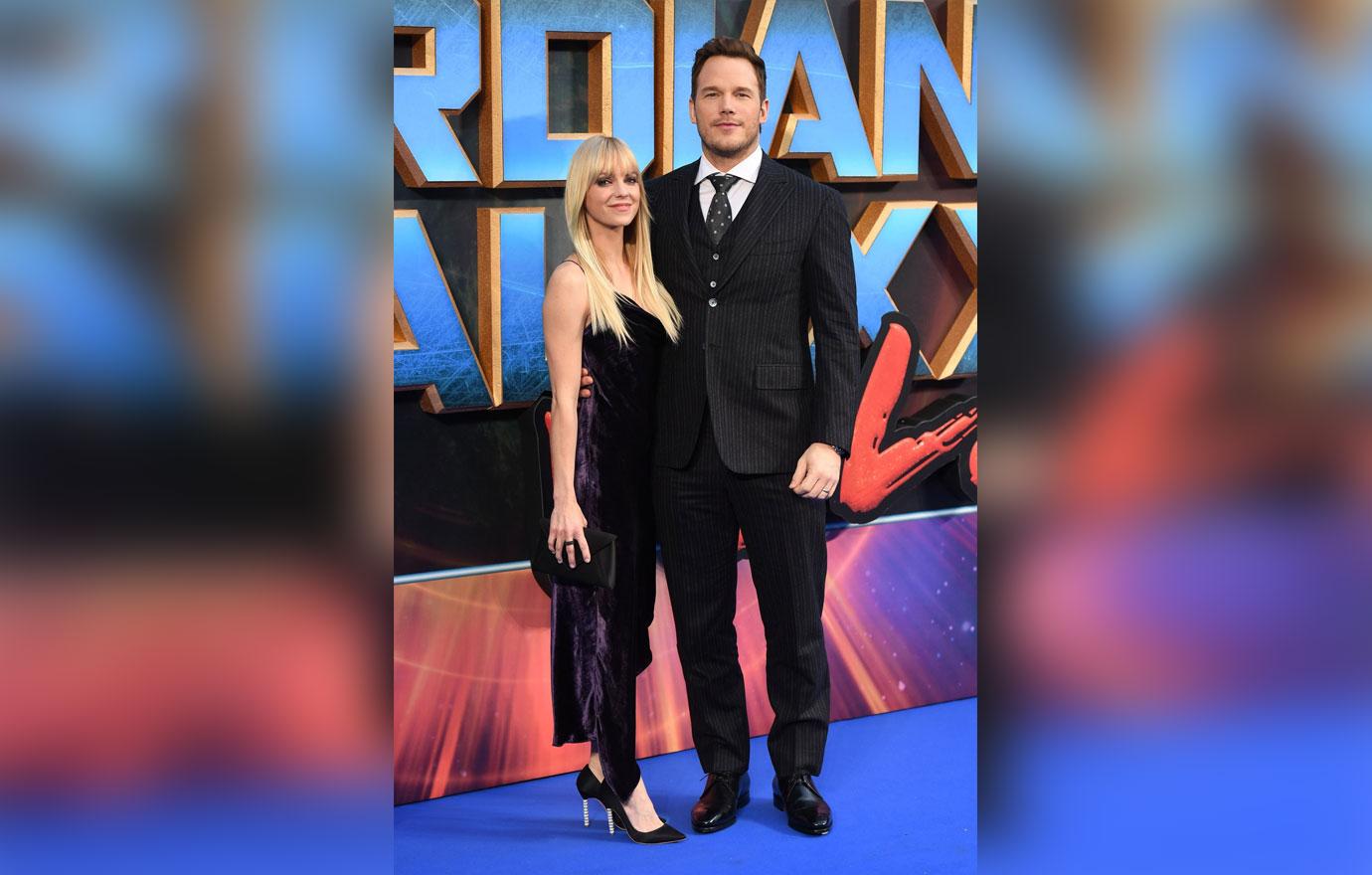 The couple that laughs together, stays together. Right? Not for Anna Faris and Chris Pratt, however. The hilarious couple surprisingly called it quits in 2017 after 6 years of marriage and broke the hearts of their millions of fans. Though they see each other as co-parents to 5-year-old Jack, Anna has moved on with boyfriend Michael Barrett.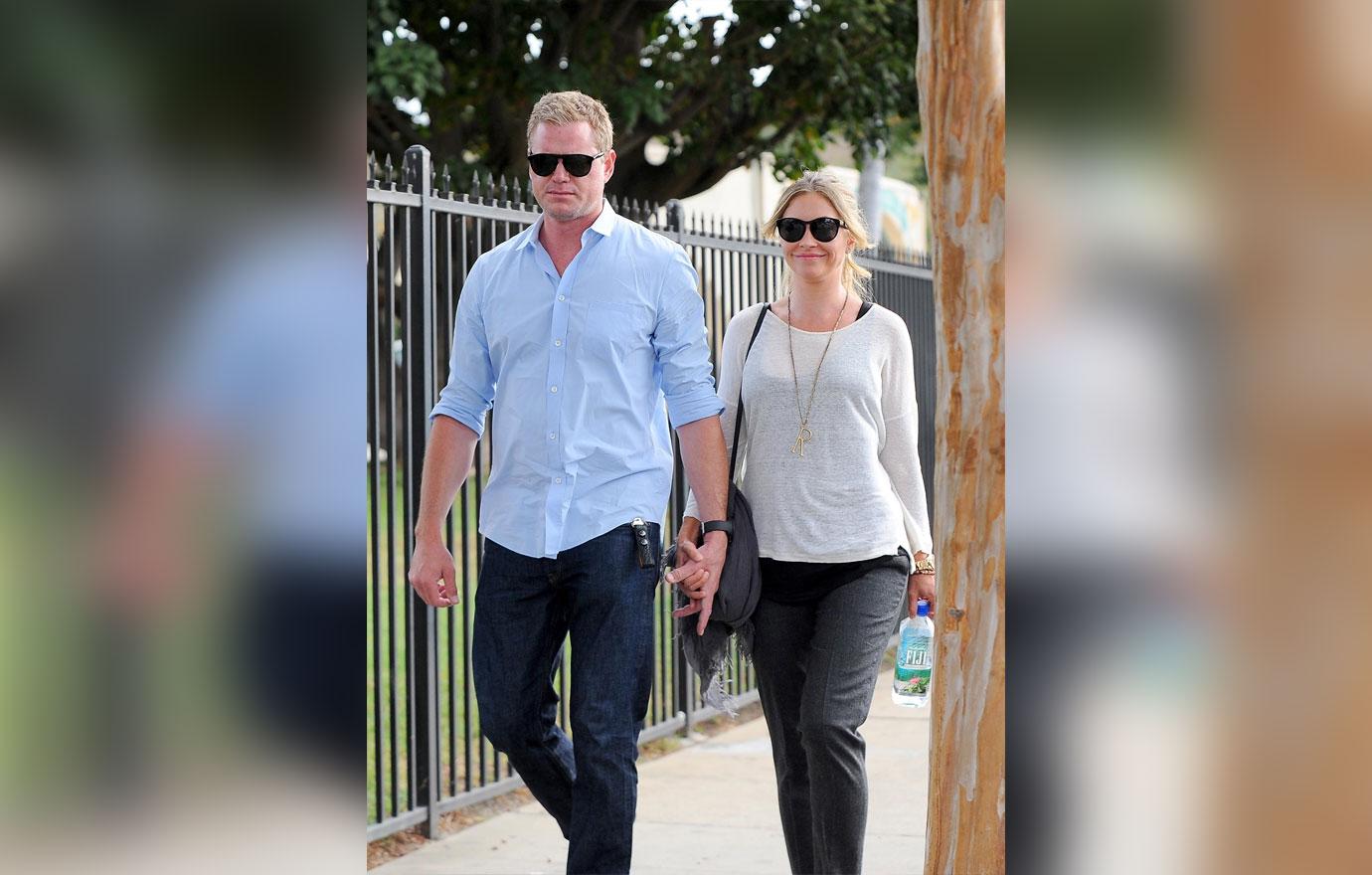 Rebecca Gayheart and Eric "McSteamy" Dane had been through a lot together as a couple since they got married back in 2004, including a raunchy video featuring them and a "party girl," as well as his long battle with mental health. Not to mention, they have two kids together, Billie, 7, and Georgia, 6. So the news of their divorce rocked the world last week, just when everyone thought they had weathered the storms.
Article continues below advertisement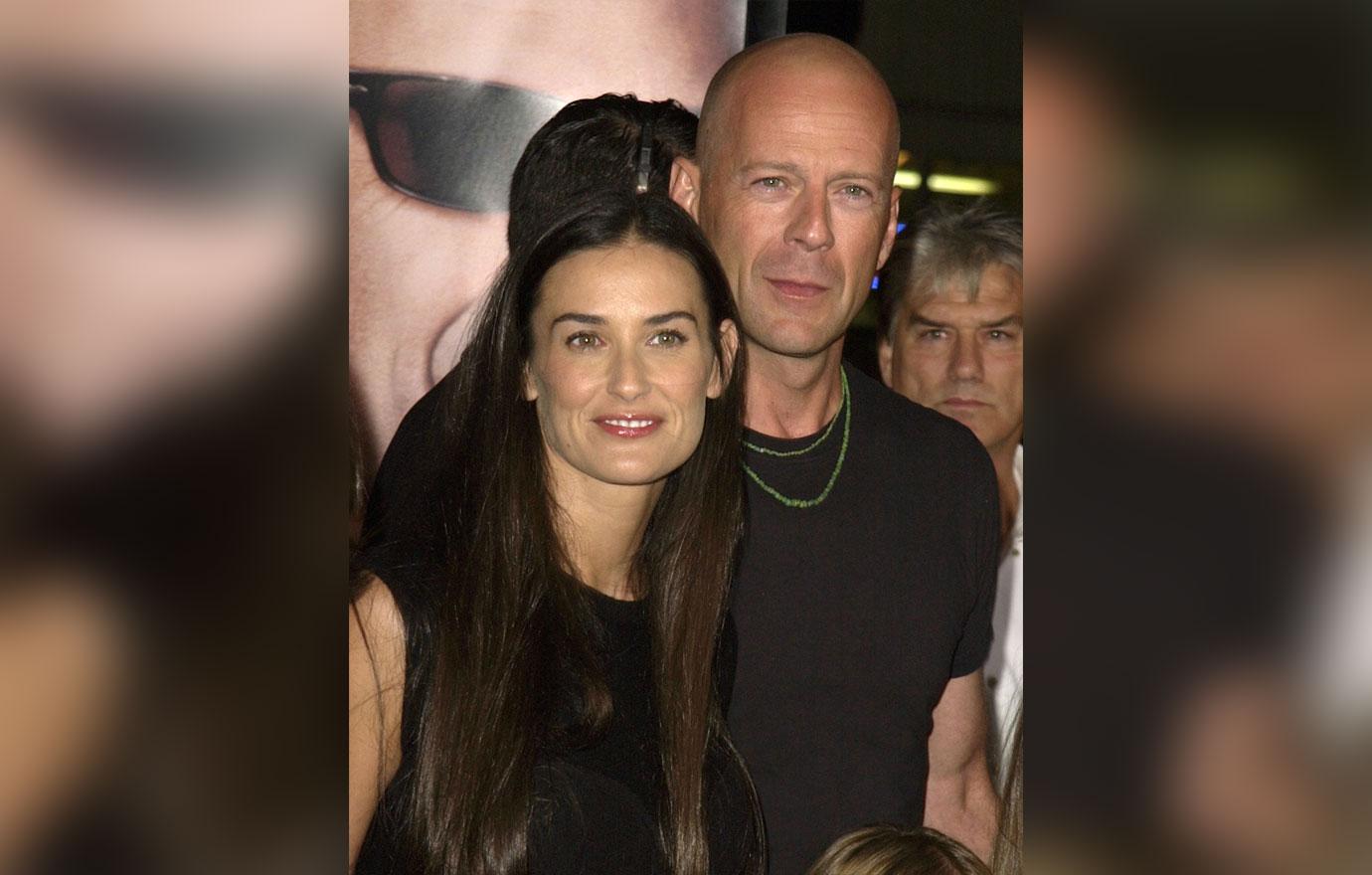 They seemed like the coolest couple on the planet at the time. Demi Moore even famously posed nude while pregnant with her and husband Bruce Willis' daughter Scout in 1991. They are also the parents of two other girls, Rumer, 29, and Tallulah, 24, and the stars of some of the biggest Hollywood movies of all time. But in 2000 they divorced after 13 years of marriage.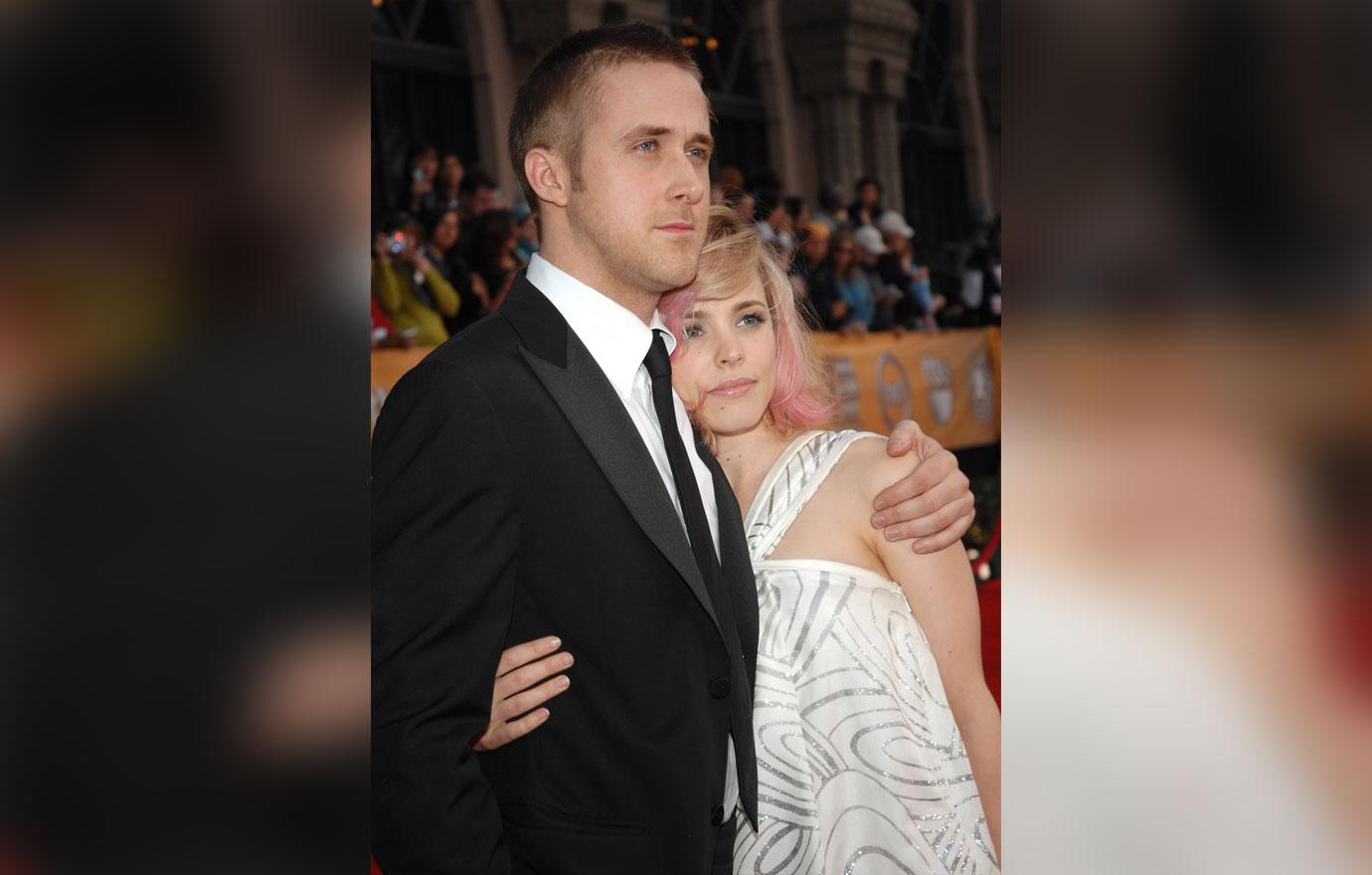 Rachel McAdams and Ryan Gosling seemed destined to work out, even if most of everyone's hopes relied on the fact that the two starred in one of the most romantic movies of all time, The Notebook in 2003. After heating up the big screen, they began dating and captured the hearts of fans across the globe. But in 2007, just like that, the two had ended their whirlwind romance. He has now been with Eva Mendes since 2011 and they have two children. Meanwhile, she has been dating screenwriter Jamie Linden.
Article continues below advertisement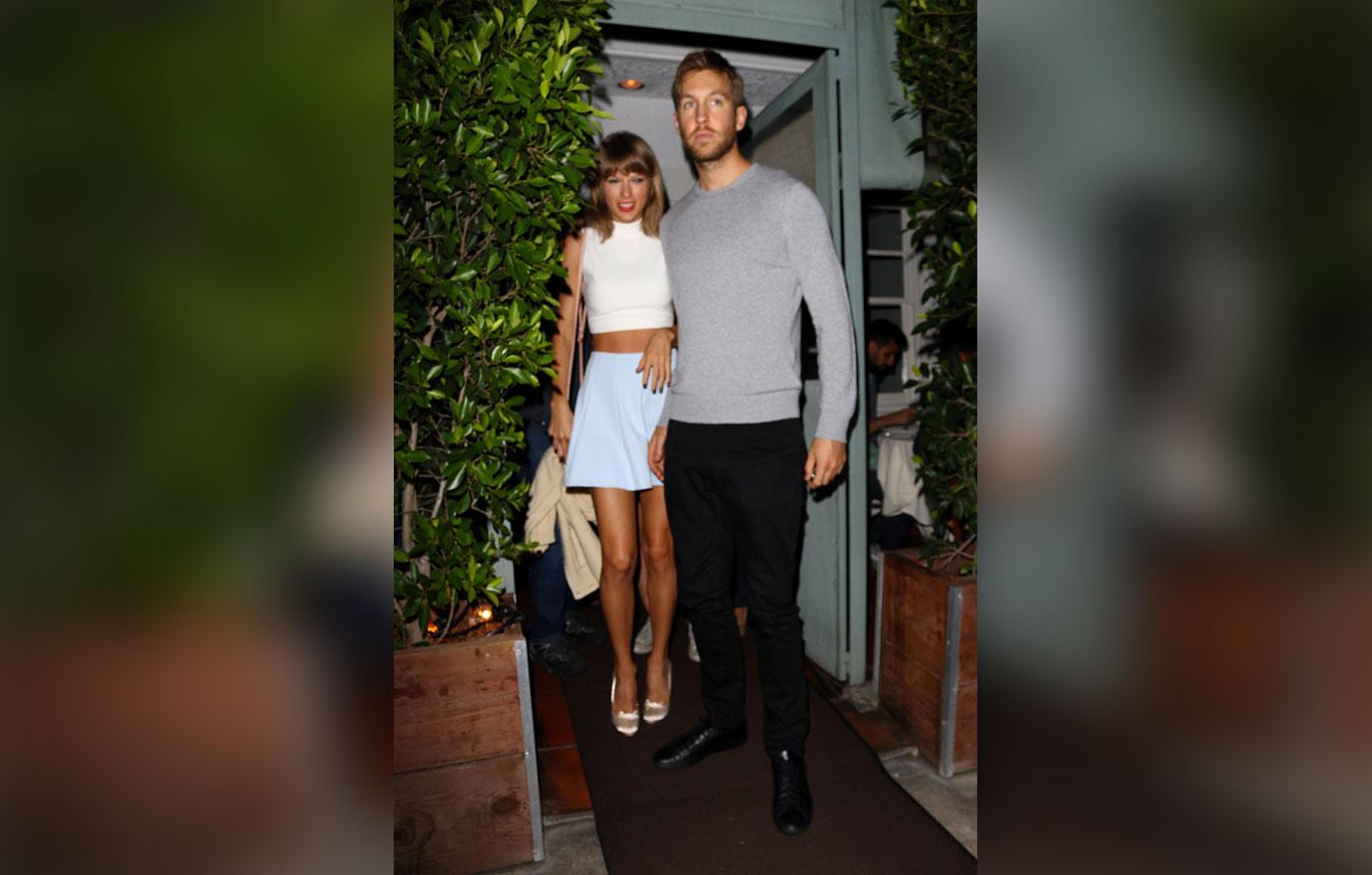 One of the few great things that have come out of heartbreak between two musicians is the great music it's inspired in the past. And that's certainly been true for Taylor Swift and ex Calvin Harris, who were great together—until they were not. They broke up in 2016 after just one year together. Taylor 's hit single, "I Did Something Bad" is inspired by their split.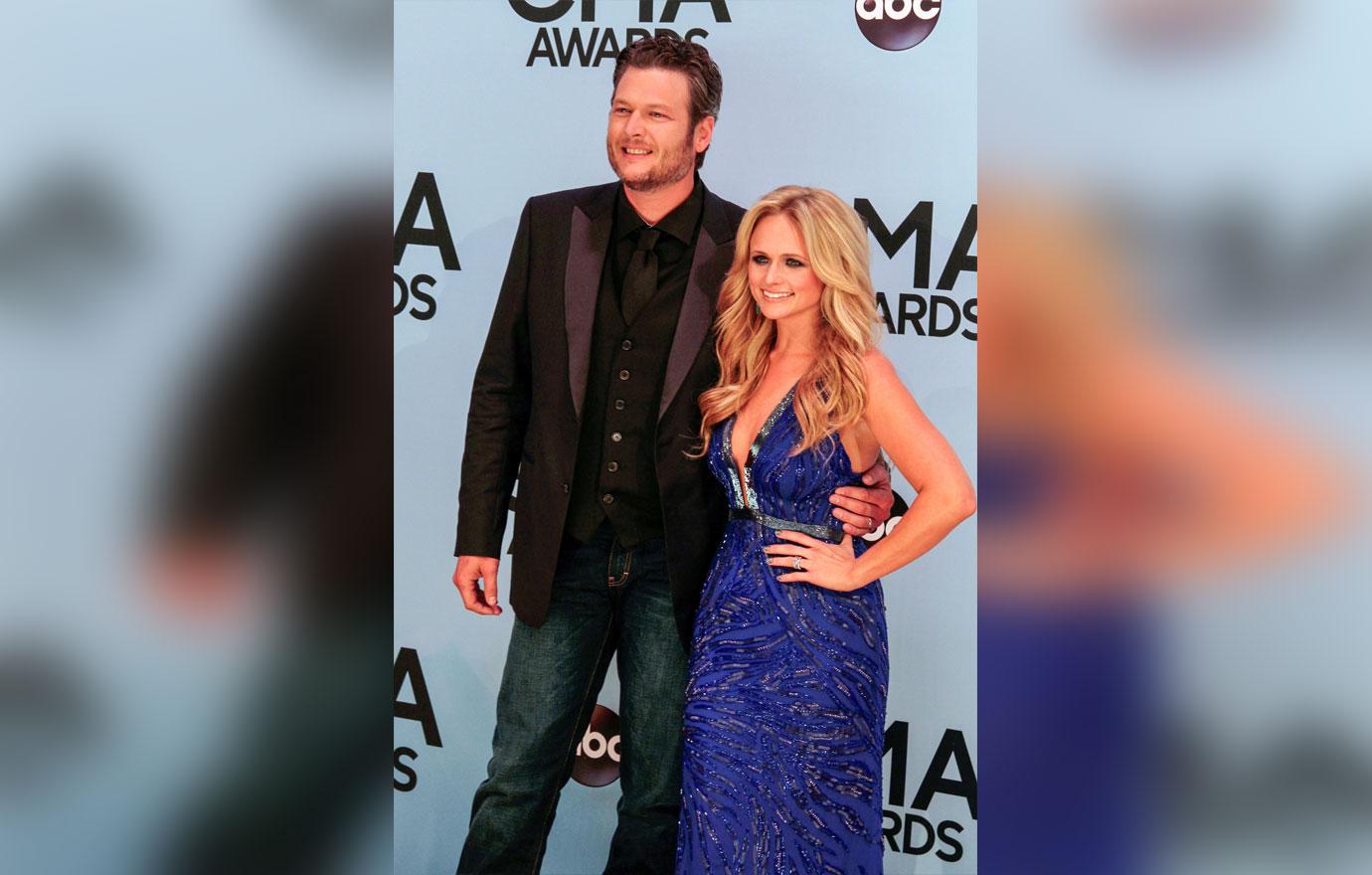 What was the hardest celebrity break-up for you? Sound off in the comments!