PHOTOS
19 Kids And Counting Cancelled By TLC After Josh Duggar Molestation Scandal But Jessa And Jill Will Get Their Own Special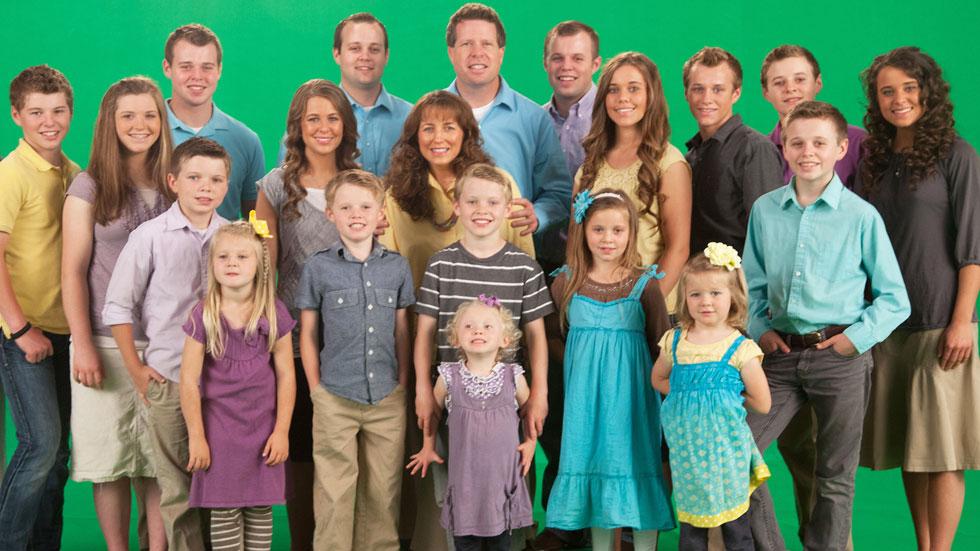 Watch: 19 Kids And Counting Cancelled By TLC
Article continues below advertisement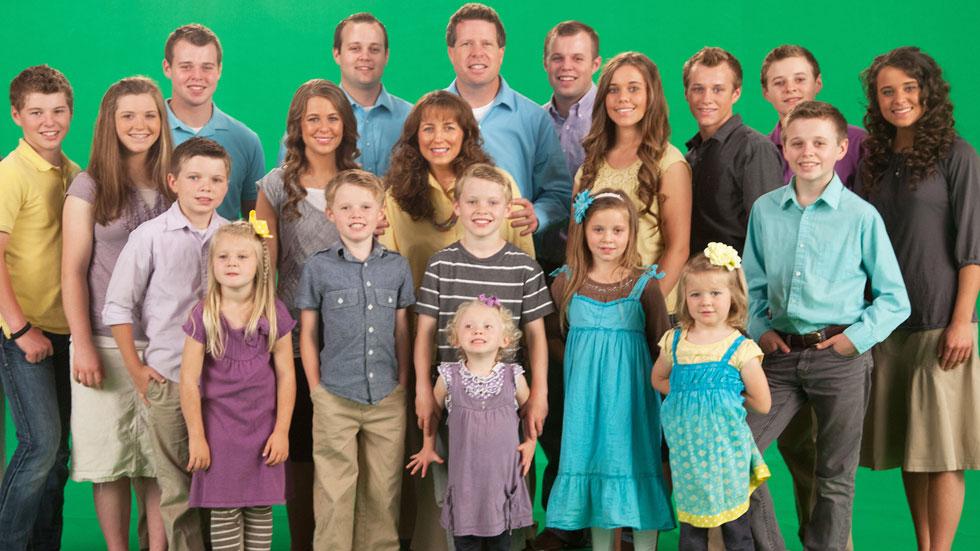 Farewell to the Duggars. TLC announced that its show 19 Kids And Counting is cancelled in the wake of the Josh Duggar molestation scandal, but will air a special about Jill Duggar Dillard and Jessa Duggar Seewald.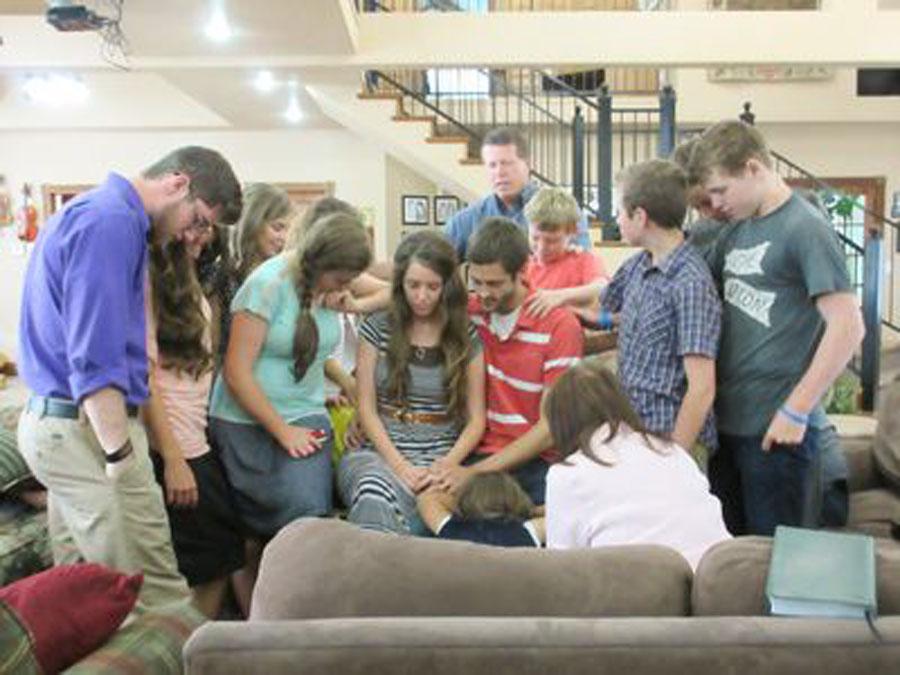 "After thoughtful consideration, TLC and the Duggar family have decided to not move forward with 19 Kids and Counting," the network, owned by Discovery, said in a statement. "The show will no longer appear on the air."
Article continues below advertisement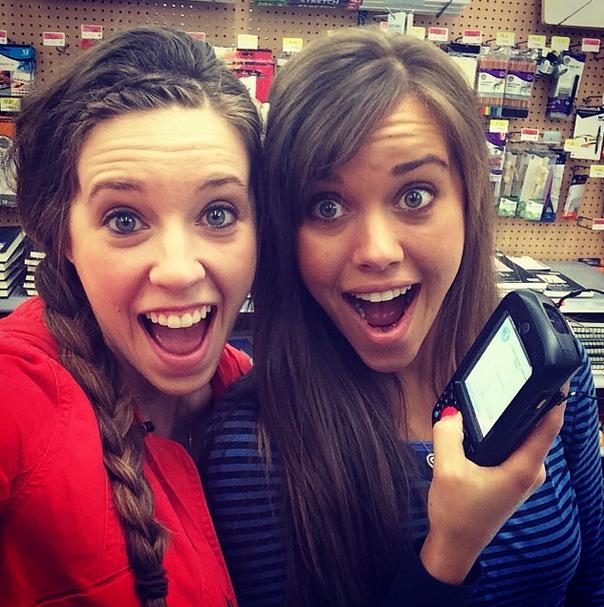 However, Jessa and Jill will appear in a one-hour, commercial-free documentary "to raise awareness and educate parents and families about the issue" set to air later this summer.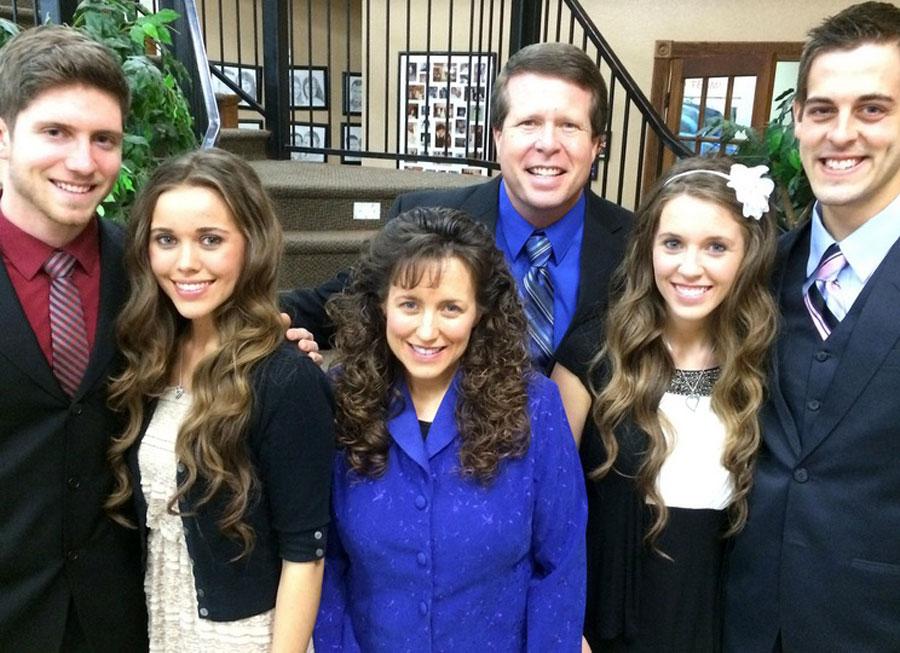 According to the network, it has consulted with organizations to "discuss how to use this moment to address the issue and make a positive impact."
Article continues below advertisement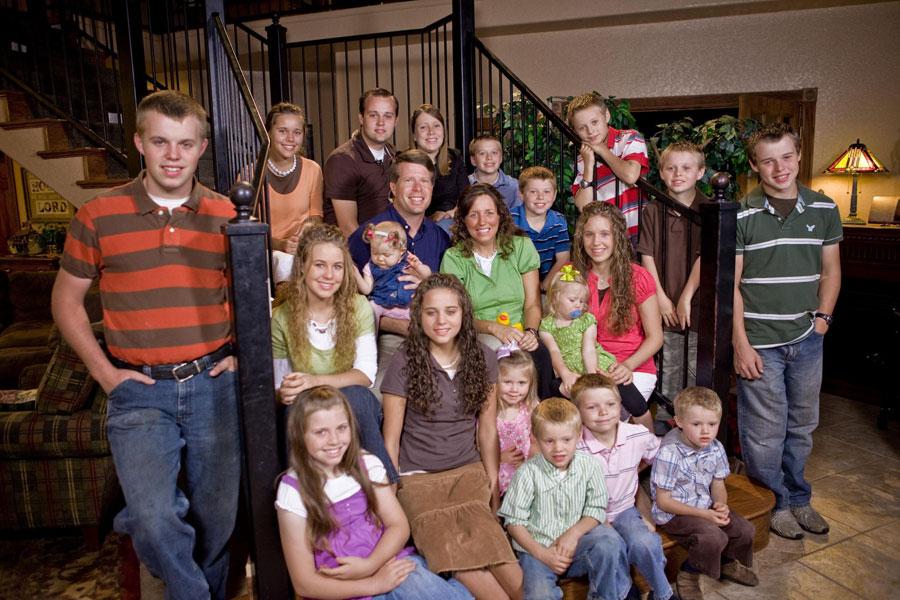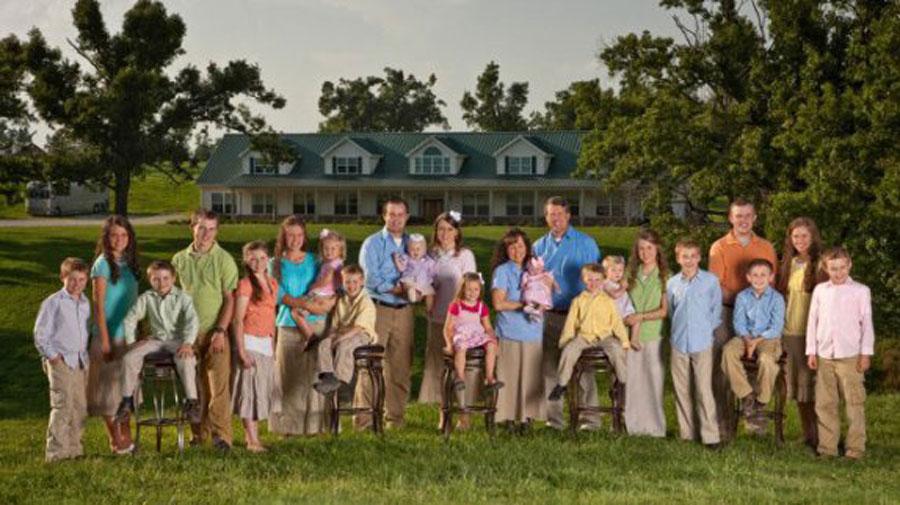 The Duggar family also issued a statement and thanked the network for giving a second chance for the special. "With God's grace and help Josh, our daughters and our entire family overcame a terrible situation, found healing and a way forward. We are so pleased with the wonderful adults they have all become. We look forward to working with TLC on this upcoming special documentary and hope that it is an encouragement to many."
Article continues below advertisement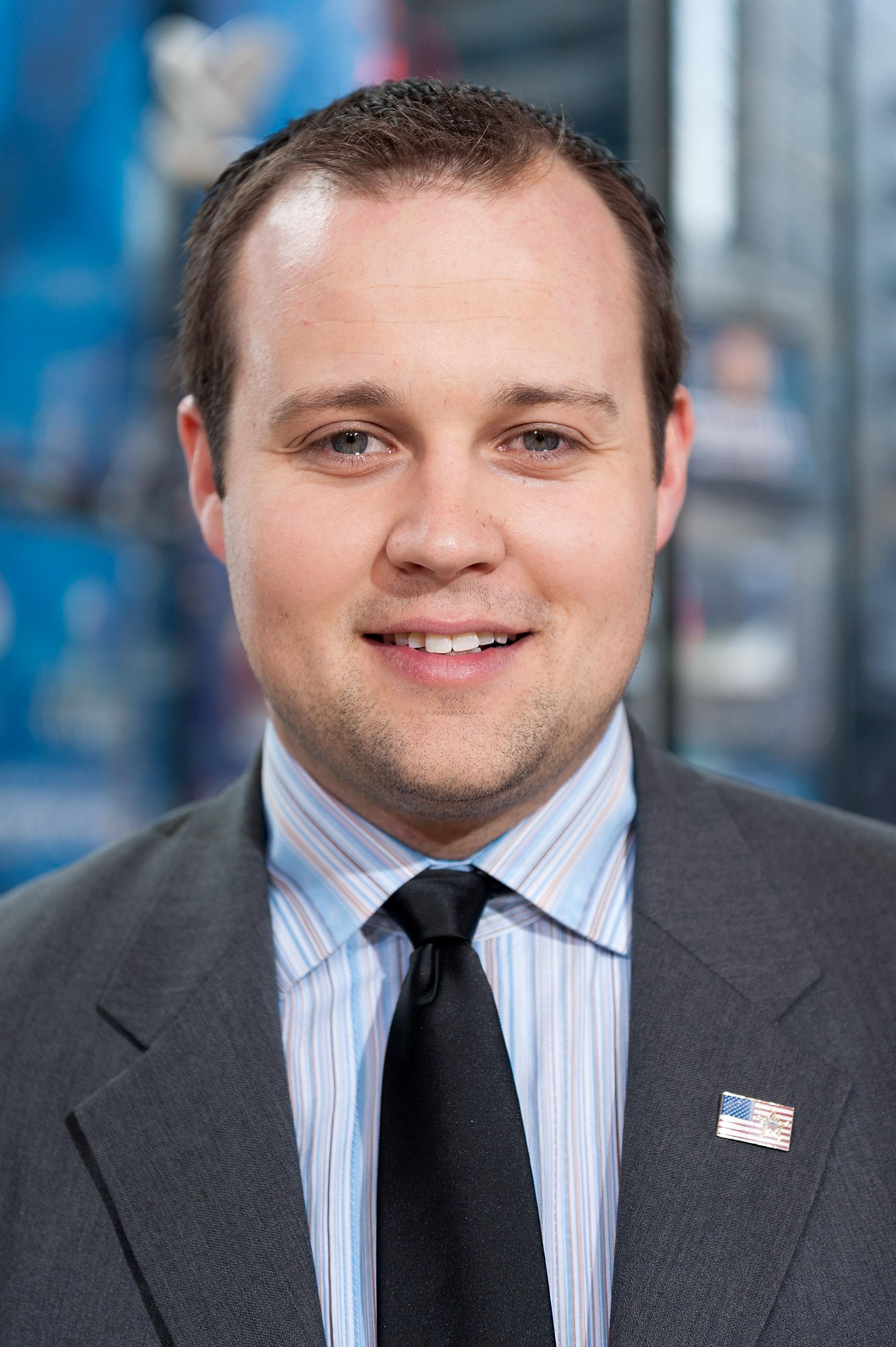 Josh Duggar admitted to sexually abusing five young women, two of which were Jill and Jessa, in 2002 and 2003. His sisters defended their brother in an interview on Fox News, calling it "stupid mistakes."
Mama June arrives at the Crazy Horse strip Club in Pompano Beach, Florida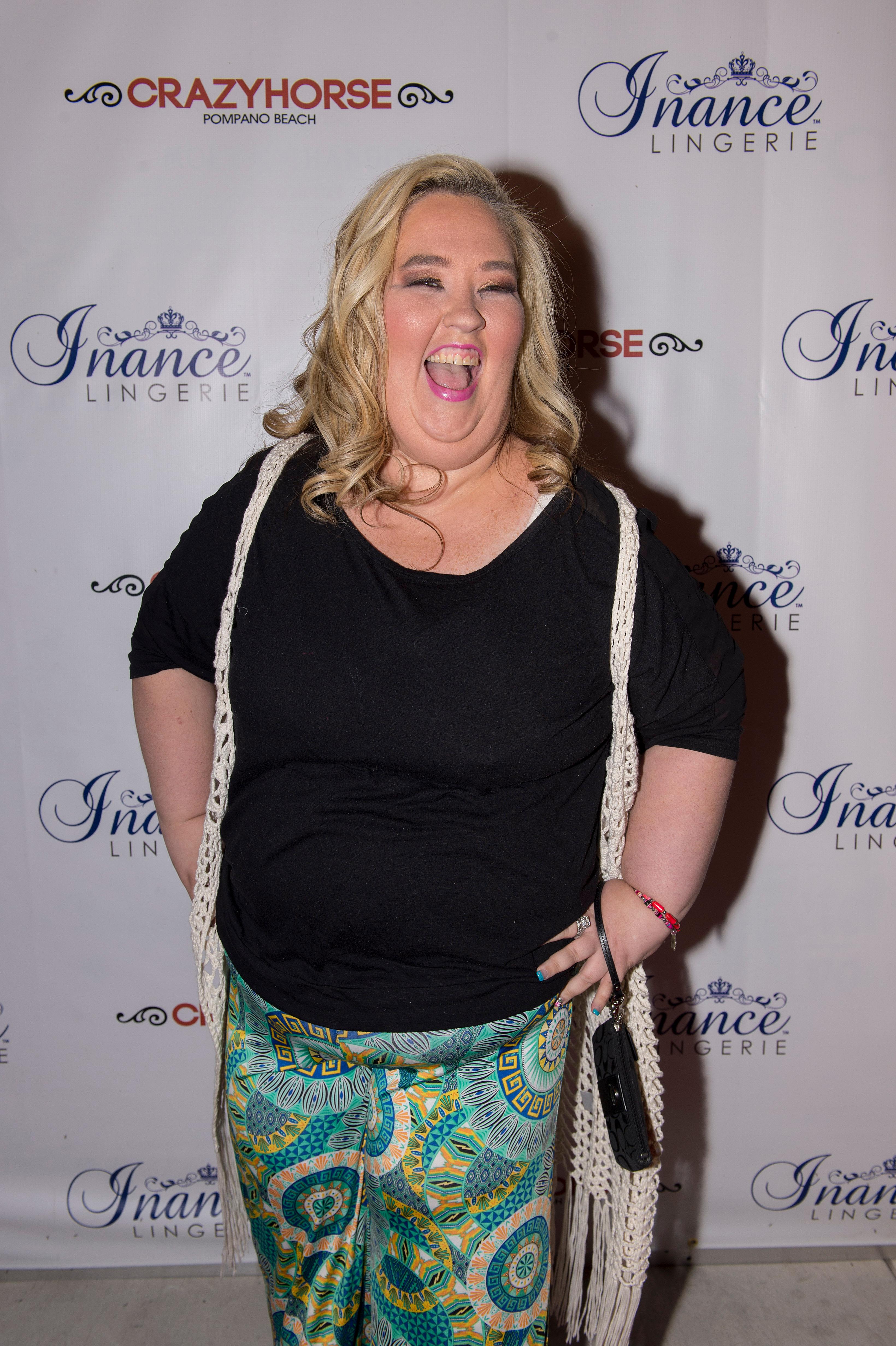 News of the molestations came to light in May via In Touch, bringing loads of criticism from many, including Mama June Shannon of TLC's Here Comes Honey Boo Boo, which was cancelled when she was allegedly dating a convicted child molester.