PHOTOS
Shocking Details Revealed About Josh Duggar In 19 Kids And Counting Sexual Abuse Scandal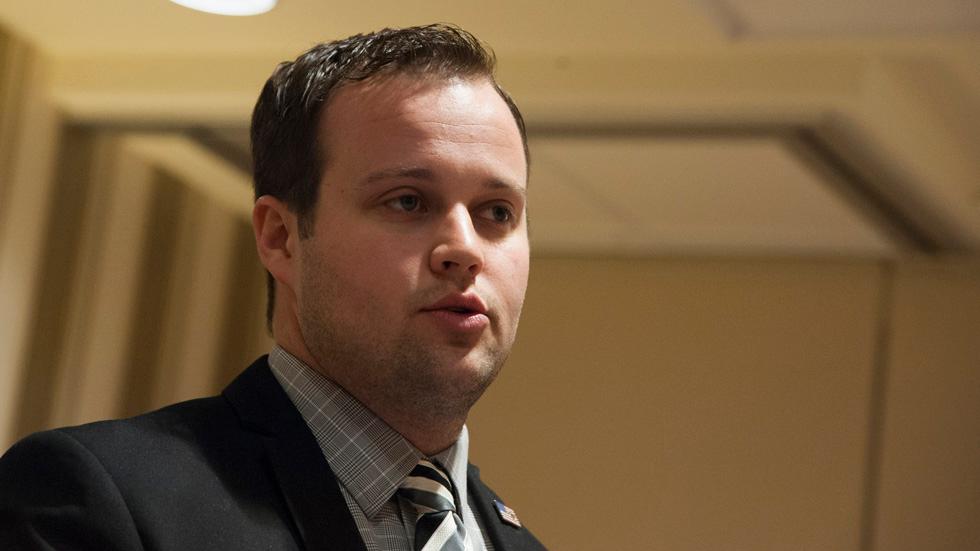 Duck Dynasty's Phil Robertson and The Duggars Speak At CPAC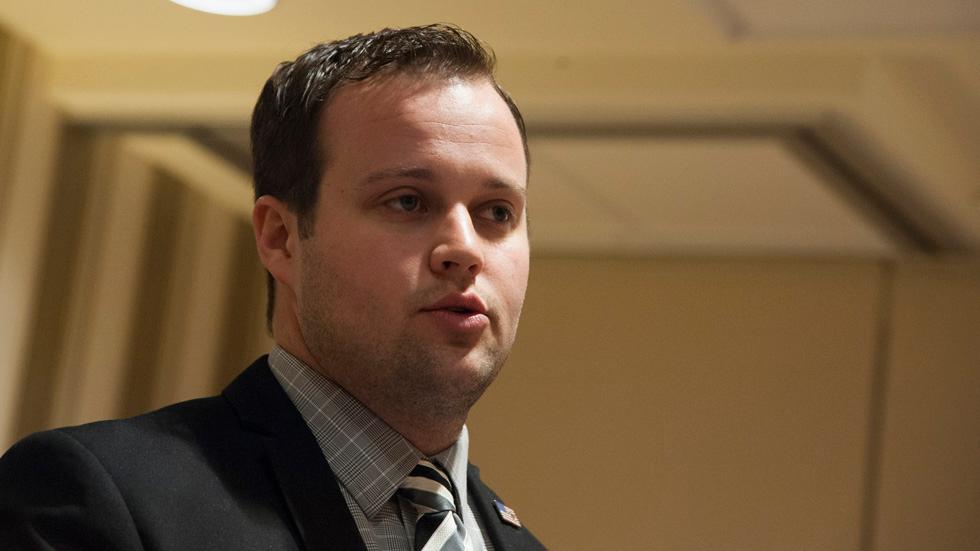 New details have emerged in the sexual abuse claims against Josh Duggar after a police report revealed the 19 Kids And Counting star's alleged sex crimes.
Article continues below advertisement
Robert Wagner And The Duggar Family Visit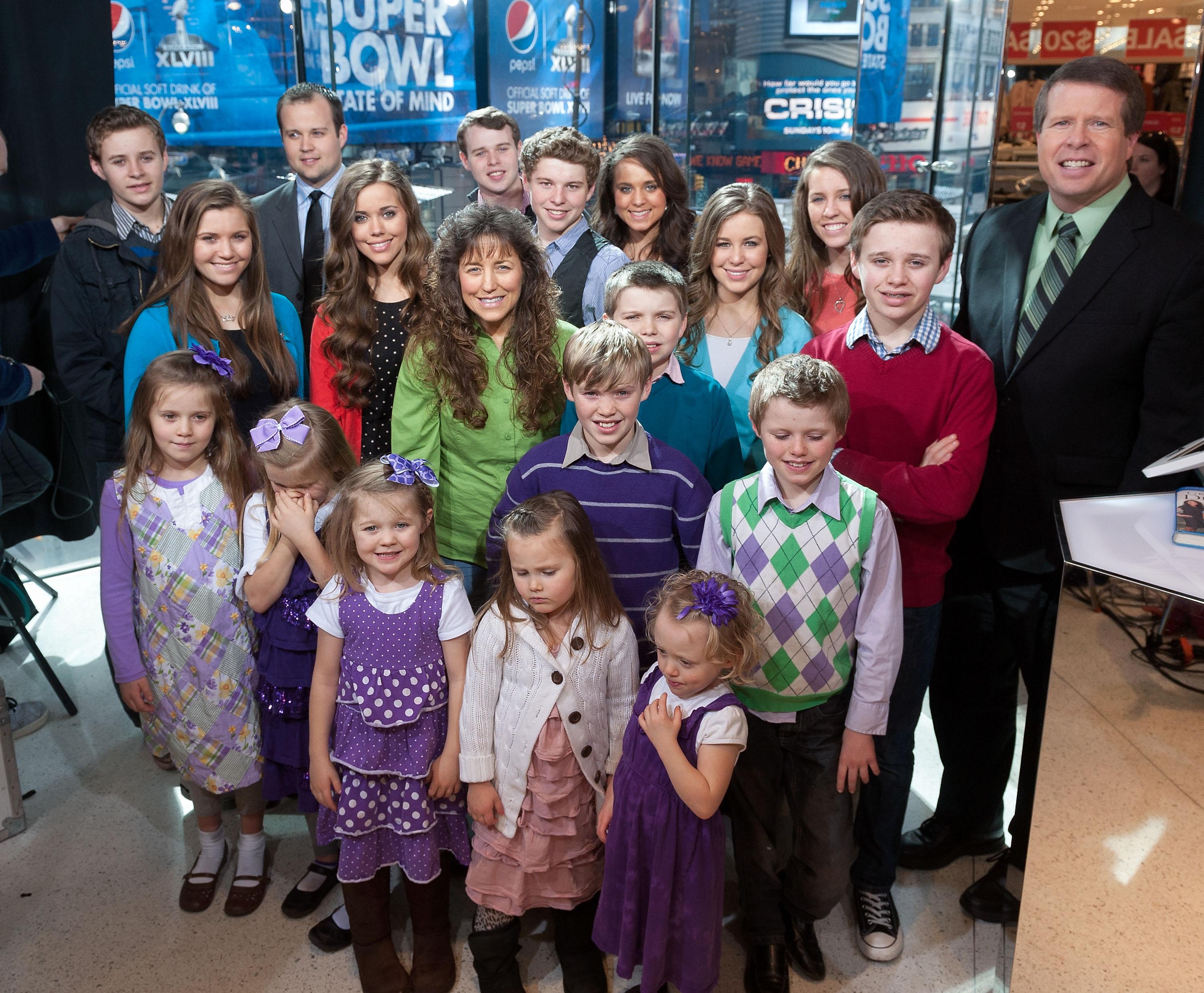 In Touch published the Springdale Police Department's report which revealed Josh, then a minor, sexually molested several female minors while they were sleeping.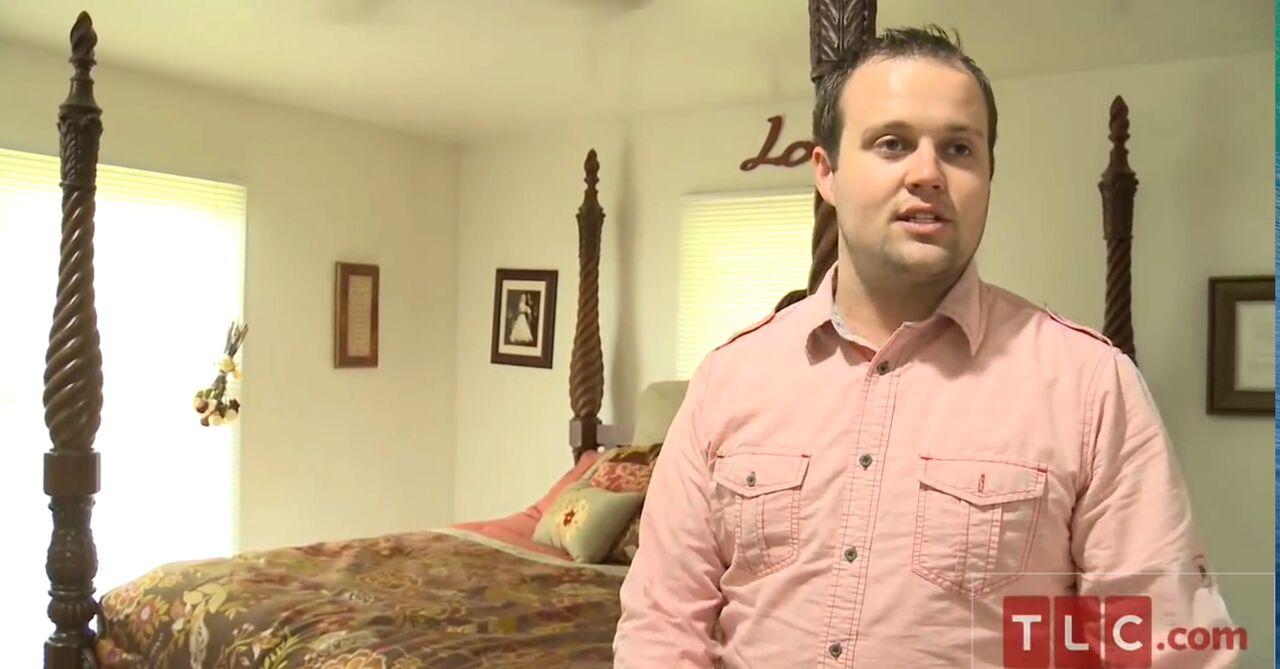 According to the report, the five alleged victims were all female minors who claimed Duggar, who was 14 at the time, touched their breasts and genitals, but then apologized.
Article continues below advertisement
The Duggar Family Visits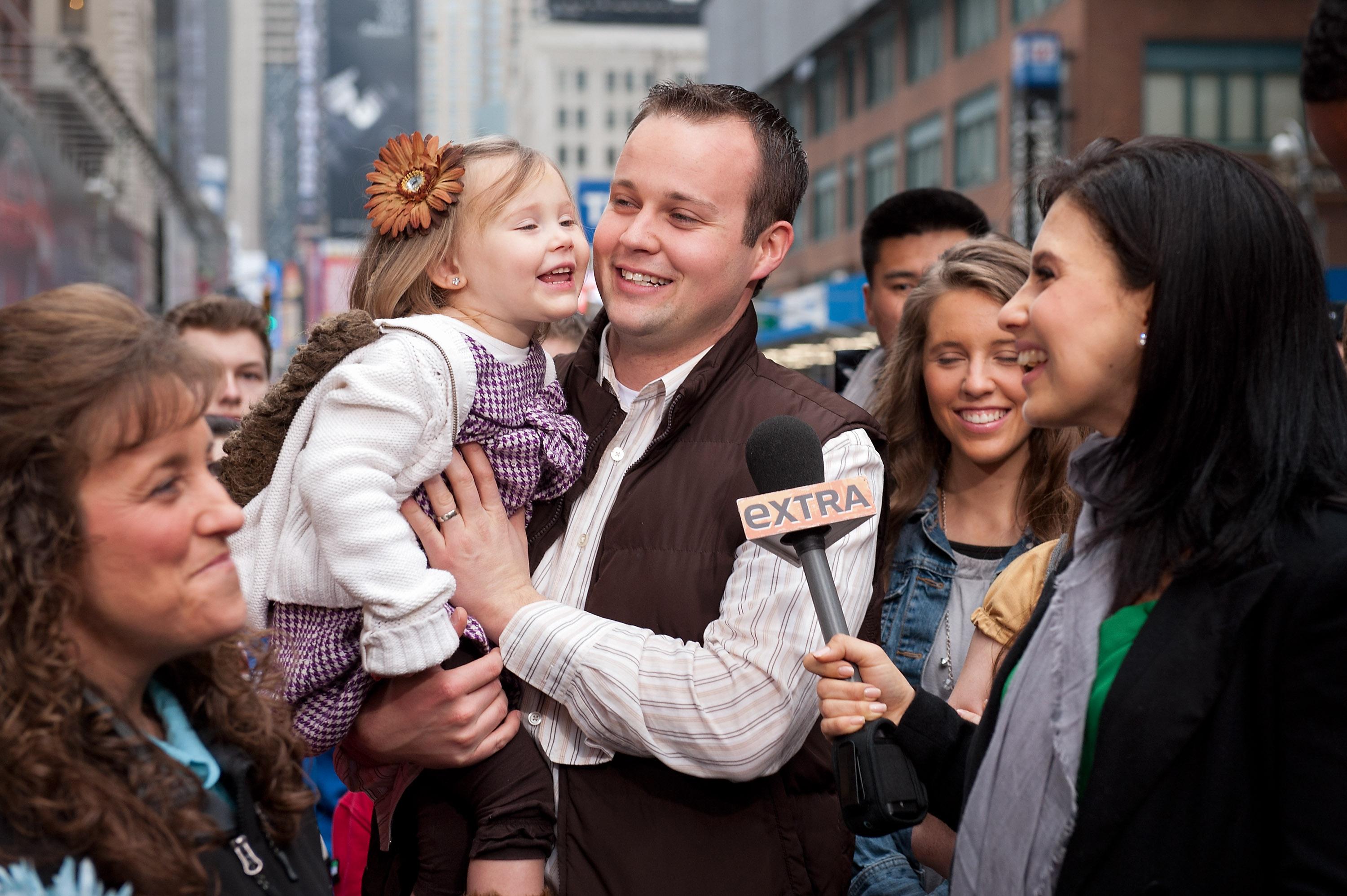 The report says Josh, whose name was redacted but confirmed by In Touch, was "fondling redacted breasts and vaginas when they were sleeping."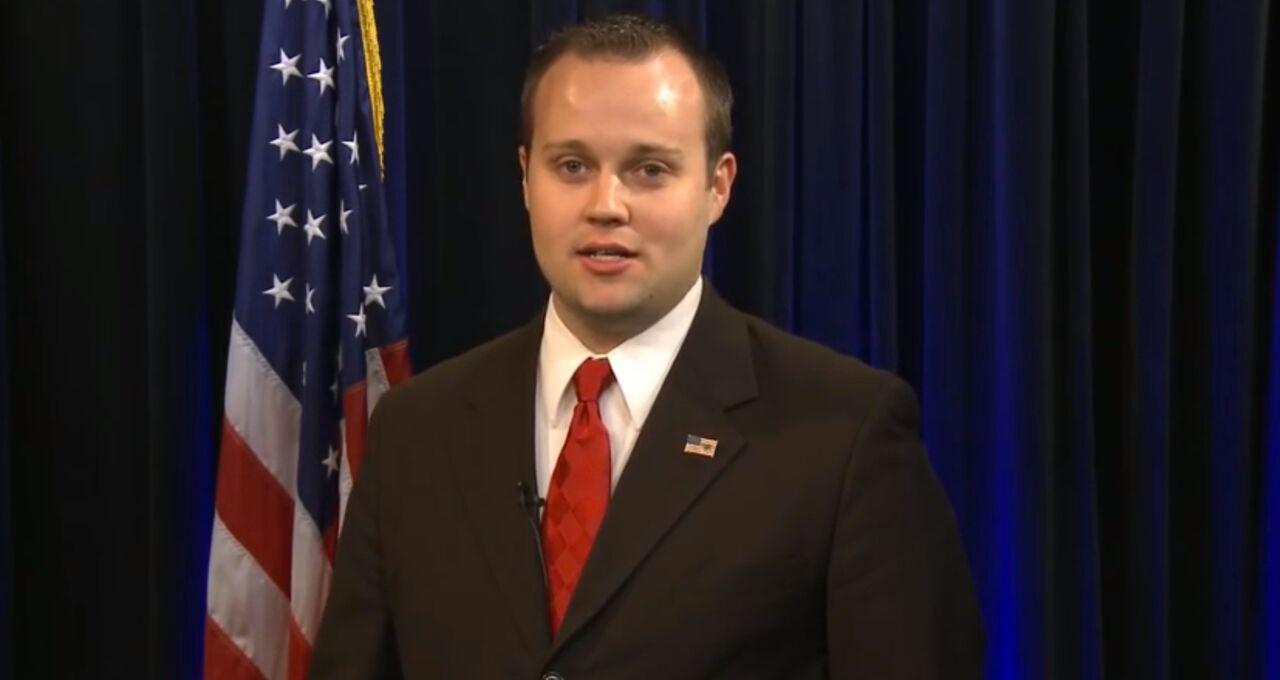 Article continues below advertisement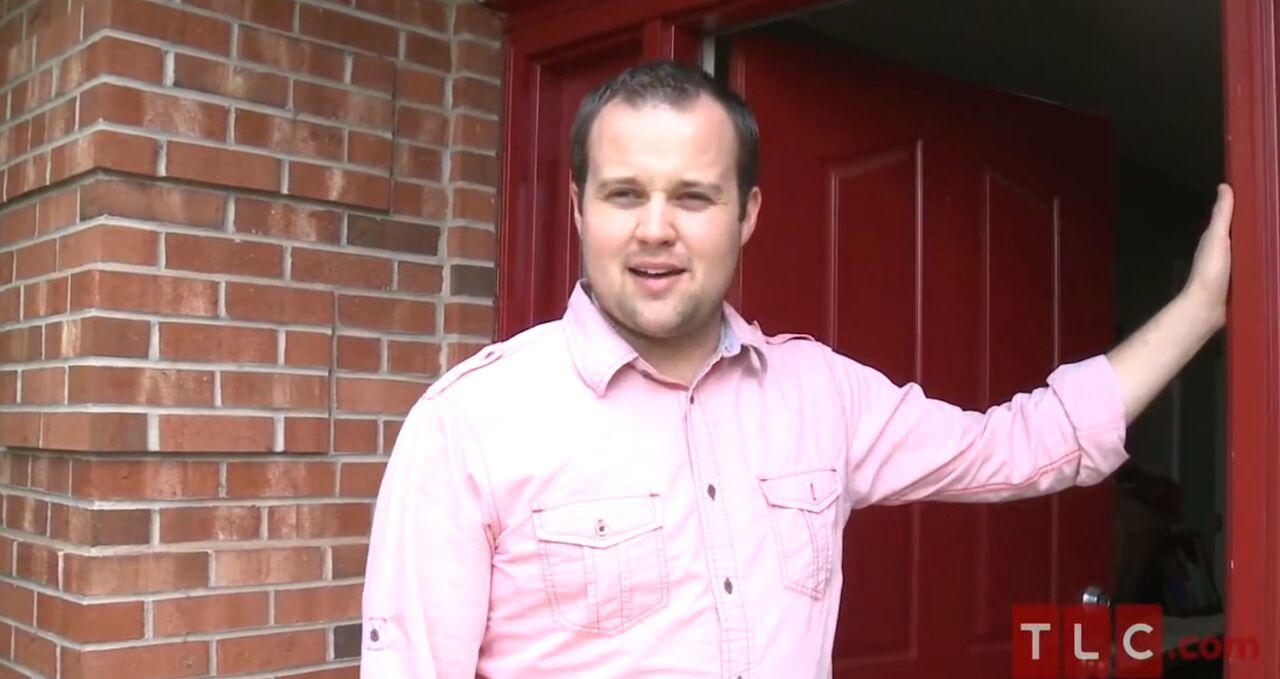 Michelle Duggar, however, told police Josh was actually sent to a family friend who worked in a home remodeling business and never received counseling.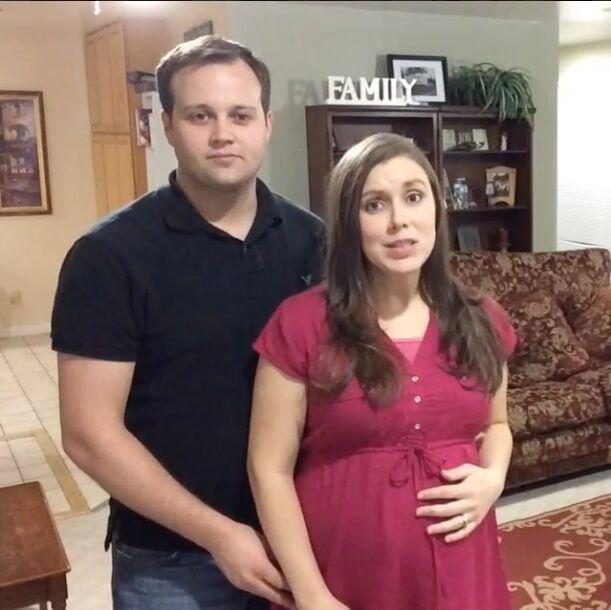 The police report which just emerged was hidden since 2006. Josh Duggar has three children with his wife Anna Duggar and another on the way and star on TLC's reality show.
B2CRmau3HnAKEhHDnIXhBE55X1BQQqFxvCbHRJlEiuQ