PHOTOS
Josh Duggar Sexual Abuse Scandal: The 15 Most Shocking Revelations Rocking The 19 Kids And Counting Family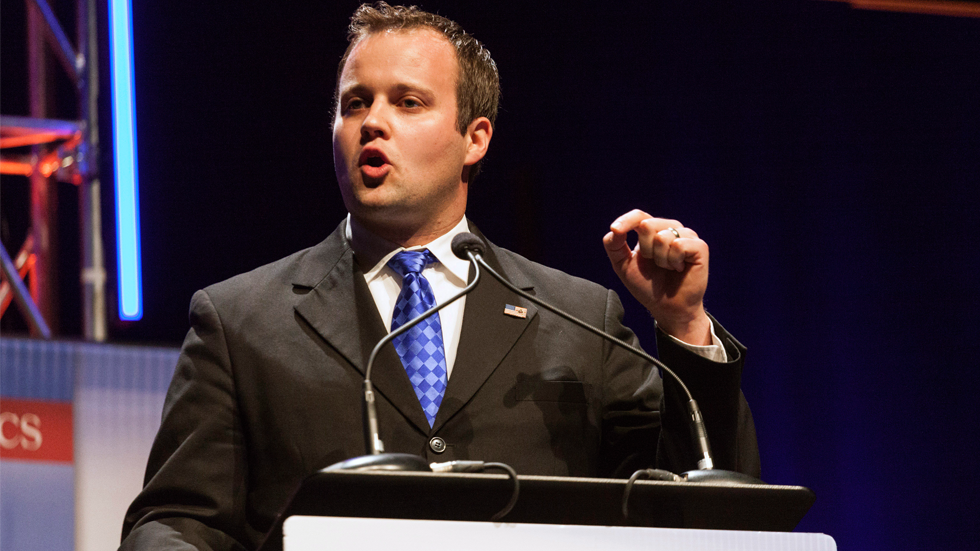 Duggar, Executive Director of the Family Research Council Action, speaks at the Family Leadership Summit in Ames, Iowa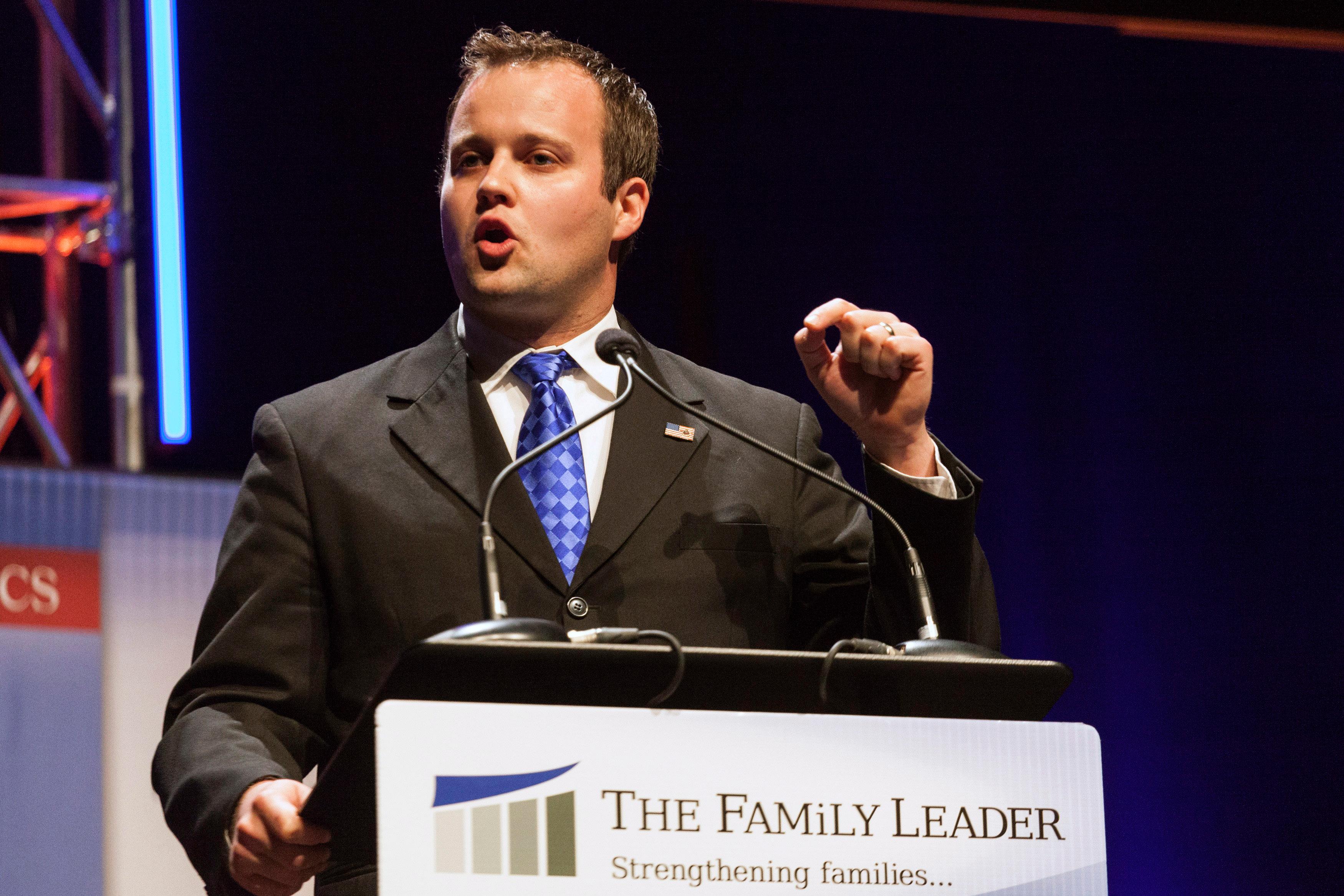 Duggar family secrets spilled out in a shocking police report obtained by In Touch citing Josh Duggar as an offender of sexual assault, which he admitted to in a statement. In his confession, he left the details out, but said he "acted inexcusably" as a teen and was "extremely sorry" for what he did. Click through to read 15 revelations revealed in the offense report.
Article continues below advertisement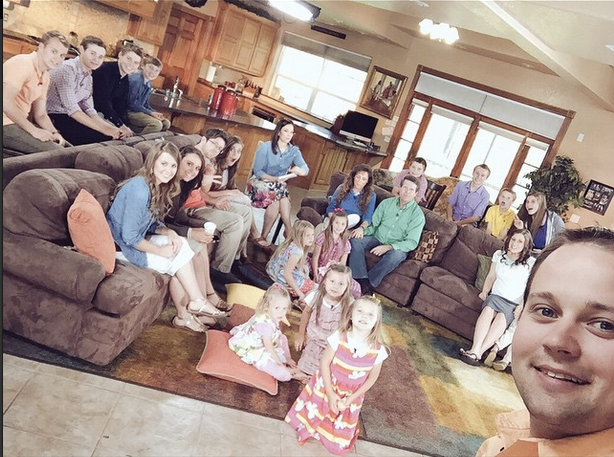 Who was involved?
There were at least two witnesses, according to the police report, five victims and 13 people involved in total who were questioned.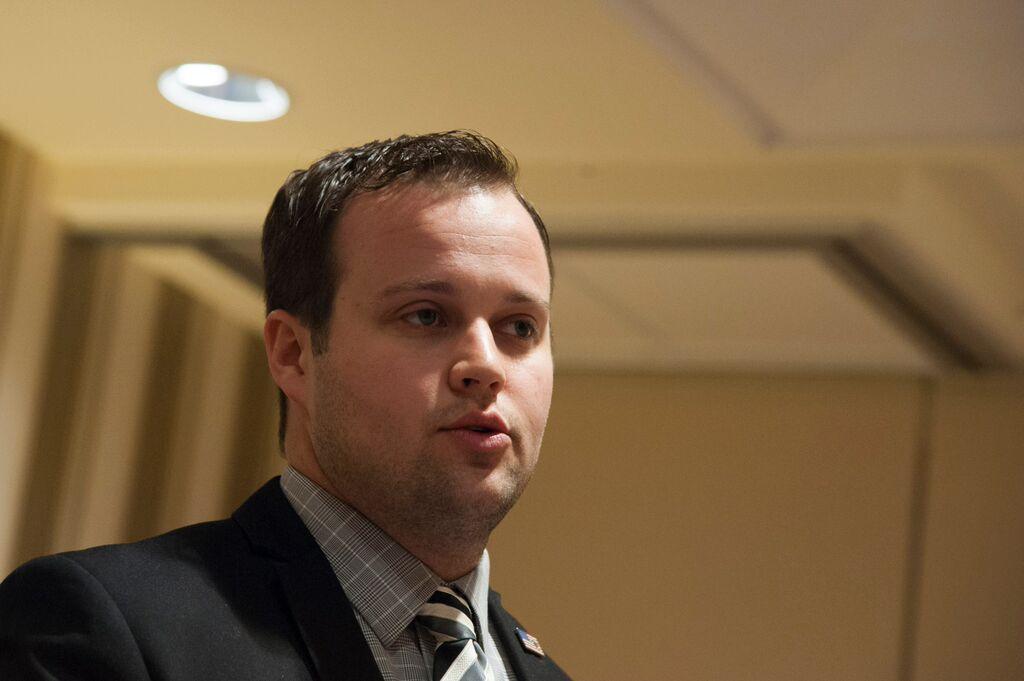 Who were the victims?
All names in the document are redacted but the five female minors lived in the family home as teens in 2002 and 2003.
Article continues below advertisement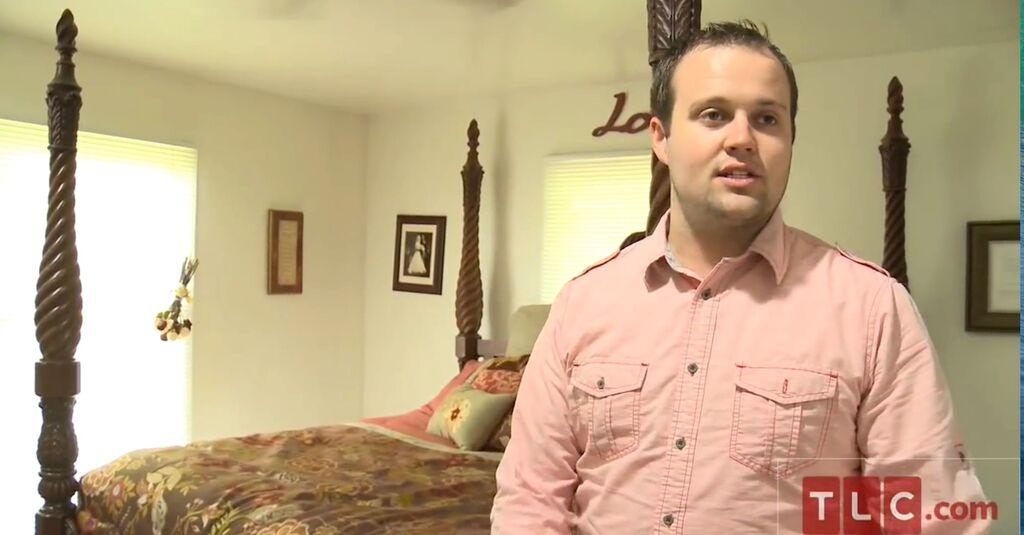 It happened more than once.
The report says it happened "4 to 5 times."
Article continues below advertisement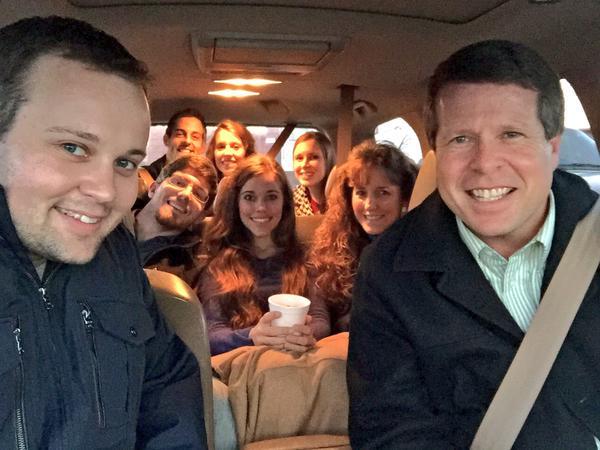 Article continues below advertisement
The Duggar home family living room in Little Rock, Arkansashouse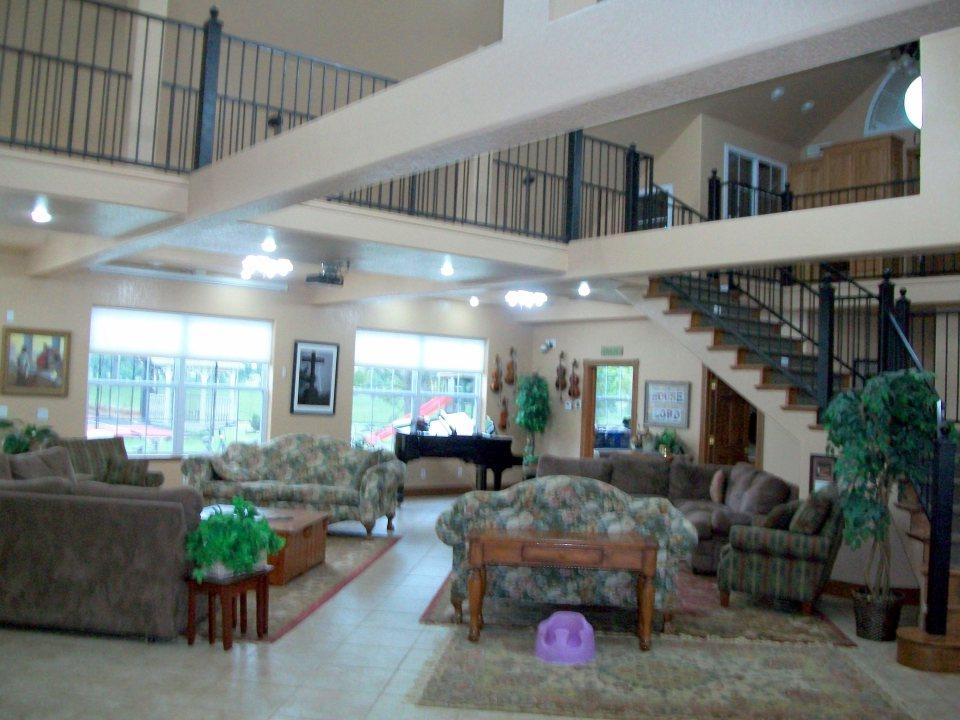 It happened in the family home.
The report says the incidents occurred in a bedroom, a laundry room and on the couch. Another time was when "redacted was reading to redacted and redacted was sitting on redacted lap." The alleged victims "were sleeping in a common room at this time."
Article continues below advertisement
Duggar, Executive Director of the Family Research Council Action, speaks at the Family Leadership Summit in Ames, Iowa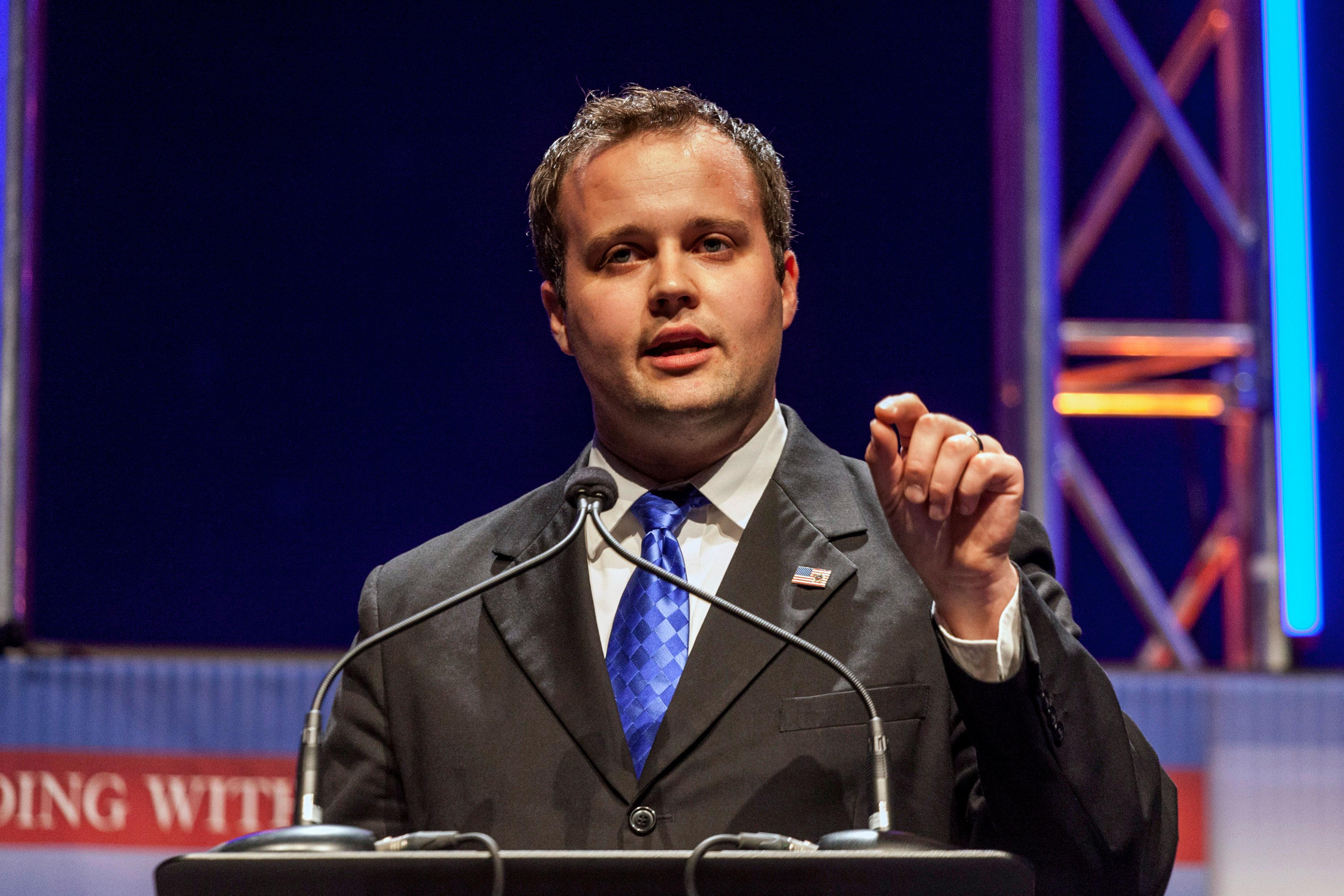 The family waited to report it.
The alleged incidents happened in 2002 and 2003, but Jim Bob brought Josh to the police station in 2006.
Article continues below advertisement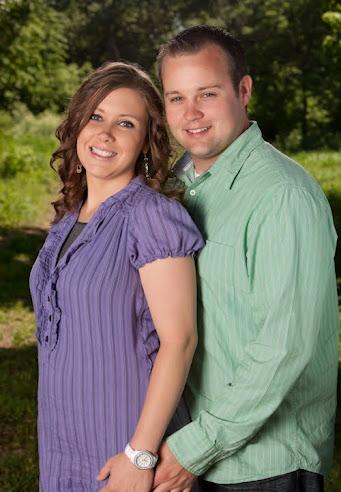 His wife knew.
Anna Duggar said Josh told her about the incident before they were married. "I can imagine the shock many of you are going through reading this. I remember feeling that same shock," Anna said. "When my family and I first visited the Duggar home, Josh shared his past teenage mistakes."
Article continues below advertisement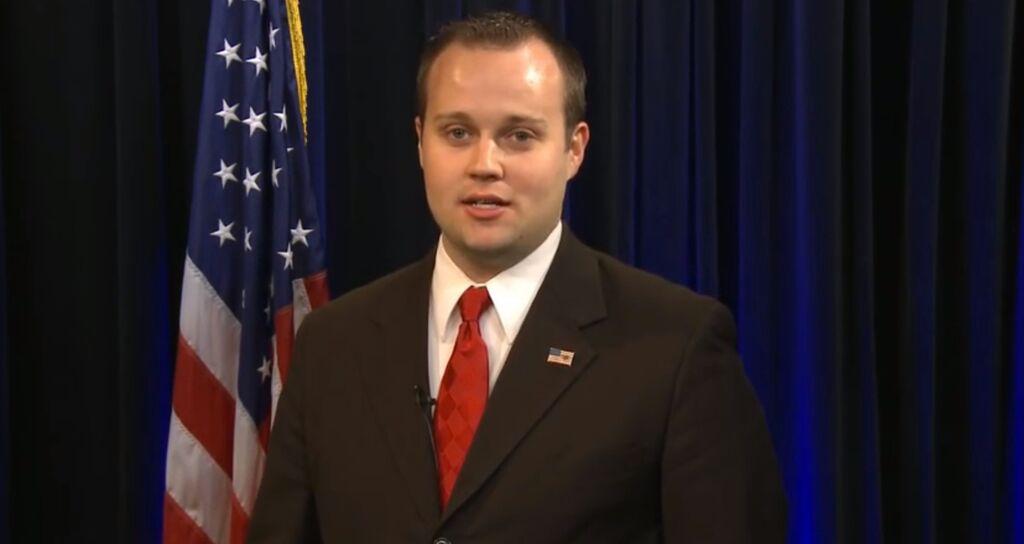 The church never reported it.
While it did happen in the family home, the Duggars lived in a home on Springdale, Arkansas' Johnson Road that was owned by the First Baptist Church, now known as the Cross Church. Jim Bob said he confided in "church elders" about his son's sexual abuse in March 2003, about a year after the abuse began and "they all agreed that redacted needed to be put into a treatment program."
Article continues below advertisement
March for Marriage - Washington, DC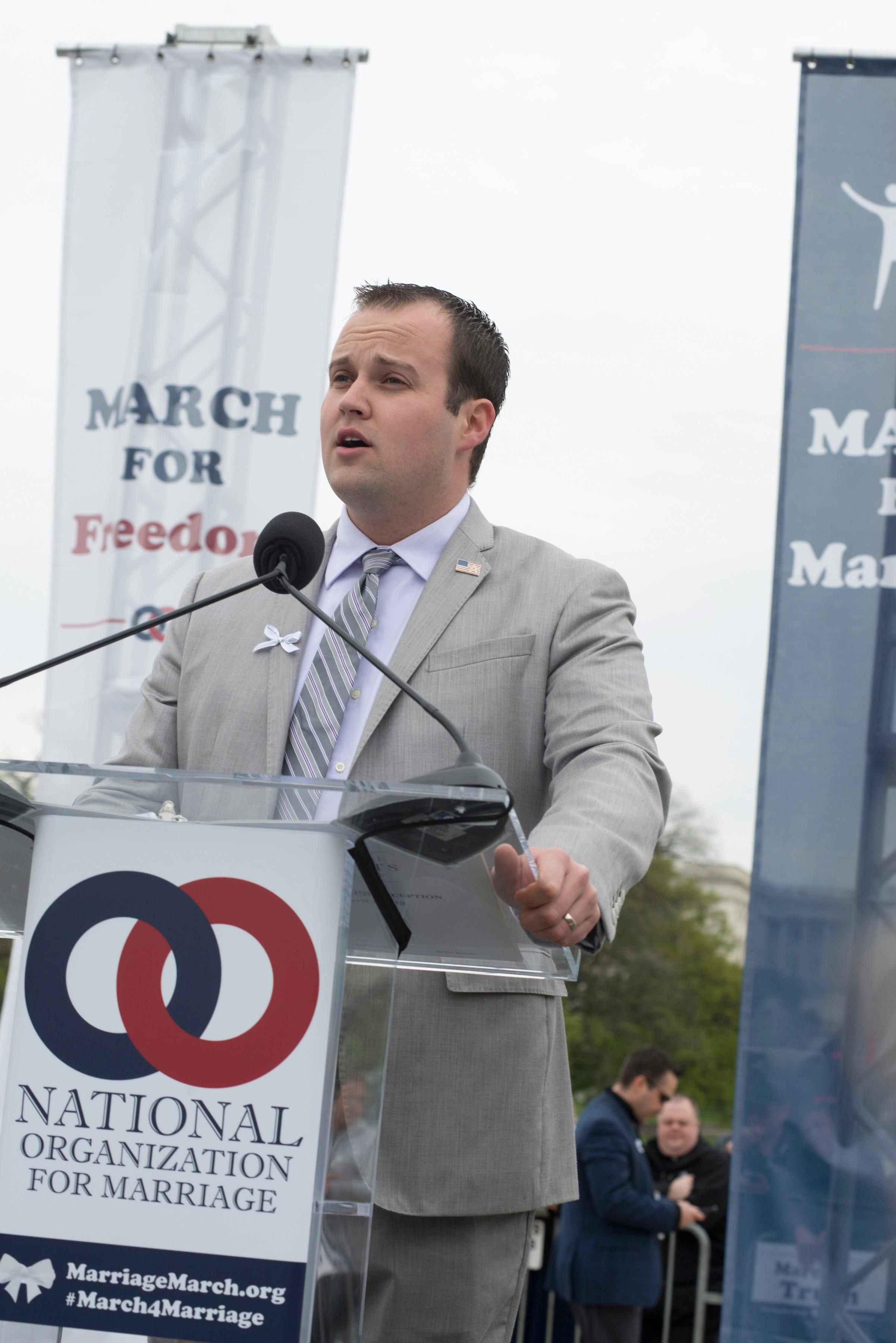 Article continues below advertisement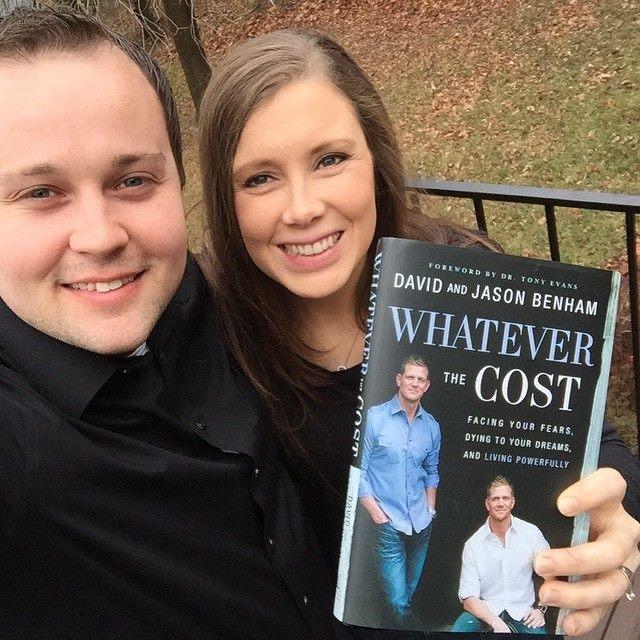 Others knew about it.
The report said "an undisclosed person" wrote a letter about the sexual assault and placed it in a book. However, "the book was loaned out to a member of the Duggar's church and the letter was found."
Article continues below advertisement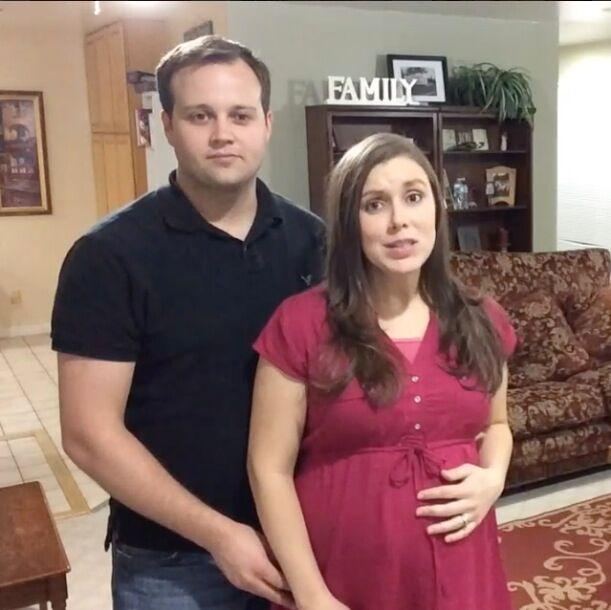 Oprah was involved.
The Duggar family was in Chicago to appear on the Oprah show and the report says an unnamed female "warned the show about the Duggar family" in a letter, which was sent to police. However, one report says "Oprah's people immediately cancelled the taping and sent the family home."
Article continues below advertisement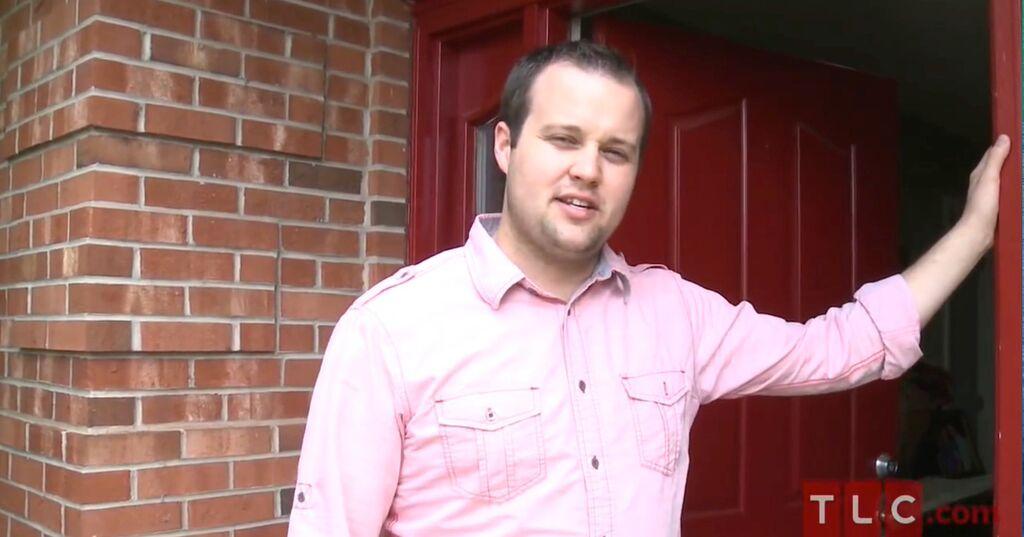 The family lied about it for years.
The letter from an undisclosed sender said the Duggar parents "have been hiding this secret for a long time." The sender wrote they "come across as a perfect family, which couldn't be further from the truth."
Article continues below advertisement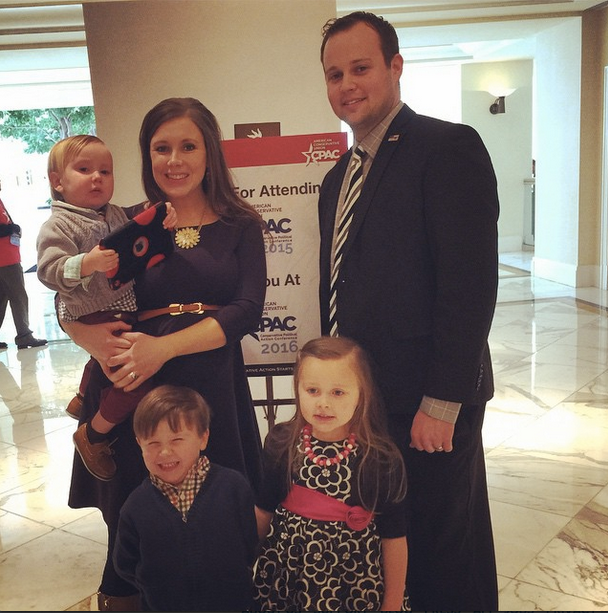 Josh apologized.
In a statement released on May 21, 2015, Josh said: "Twelve years ago, as a young teenager, I acted inexcusably for which I am extremely sorry and deeply regret. I hurt others, including my family and close friends," he said in a statement. "I confessed this to my parents who took several steps to help me address the situation. We spoke with the authorities where I confessed my wrongdoing, and my parents arranged for me and those affected by my actions to receive counseling. I understood that if I continued down this wrong road that I would end up ruining my life. I would do anything to go back to those teen years and take different actions. I sought forgiveness from those I had wronged and asked Christ to forgive me and come into my life. In my life today, I am so very thankful for God's grace, mercy and redemption."
Article continues below advertisement
josh and anna duggar copy 5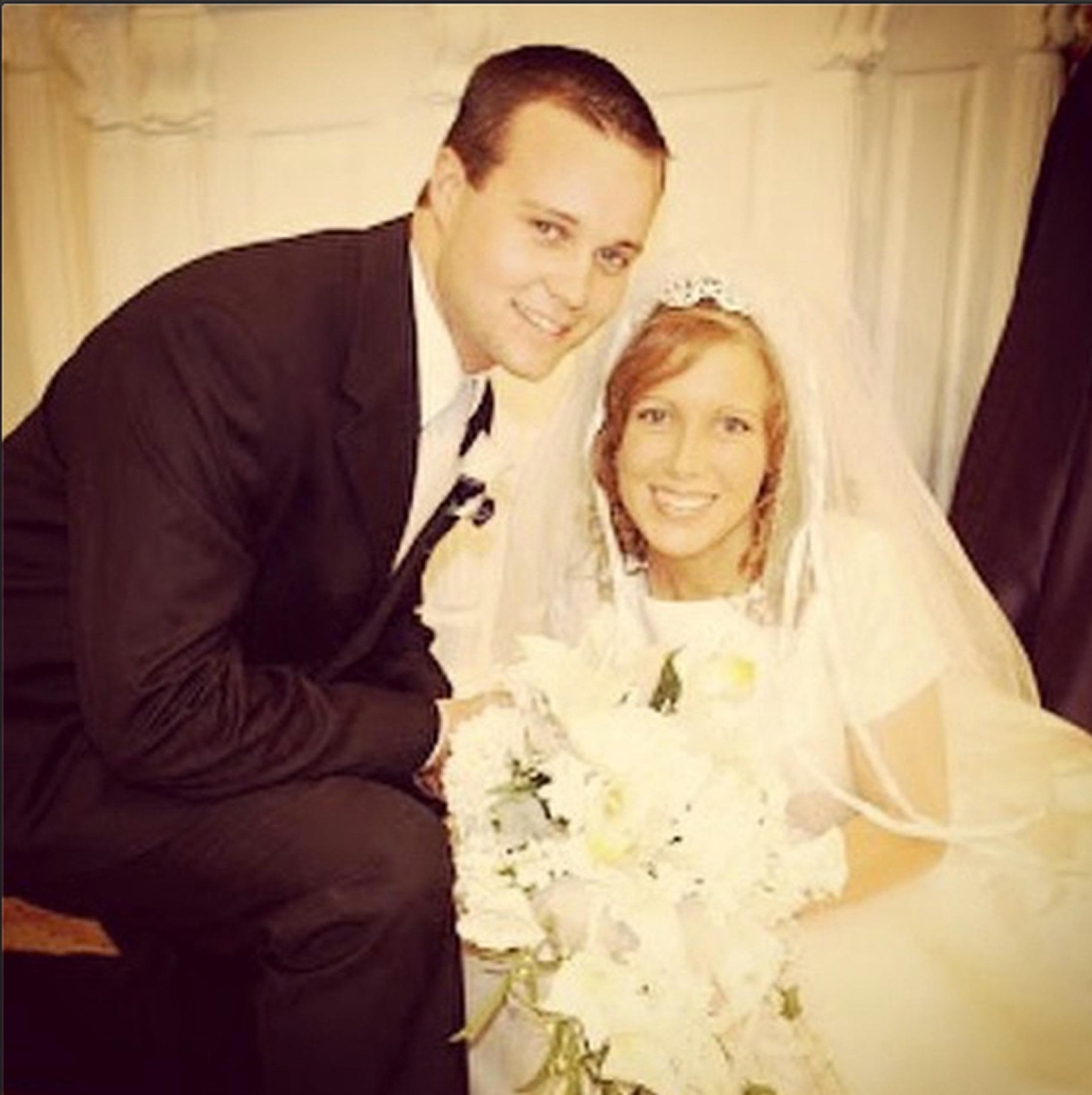 Josh was never professionally treated.
Jim Bob said Josh Duggar was sent to "a Christian program in Little Rock..conducted by a Christian ministry" which "consisted of hard physical work and counseling." But later in an interview, Michelle Duggar was asked about the training center Josh was sent to and "she said it was not really a training center." Michelle went on to say that the person running it was not a certified counselor but rather "a guy they know in Little Rock that is remodeling a building."
Article continues below advertisement