PHOTOS
Desperation Duggar! 19 Kids & Counting Family Desperate To Get Back On TV Without Josh Duggar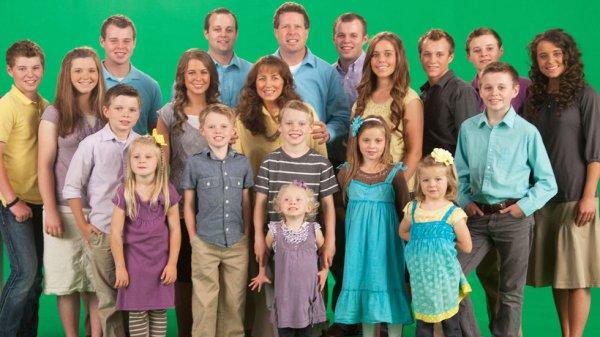 01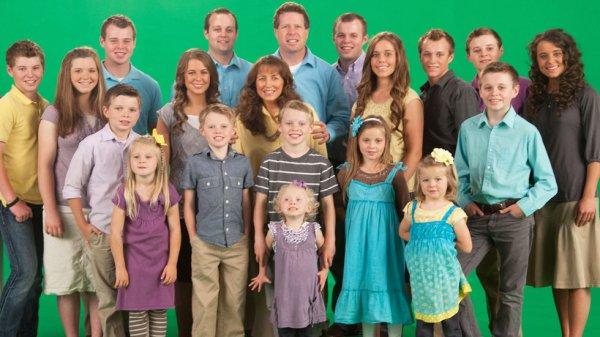 After 10 seasons, the plug had been pulled on 19 Kids & Counting, but Jim Bob and Michelle Duggar are desperate to get back on the air—even if it means throwing their son Josh, who needs them more than ever now, under the bus.
Article continues below advertisement
02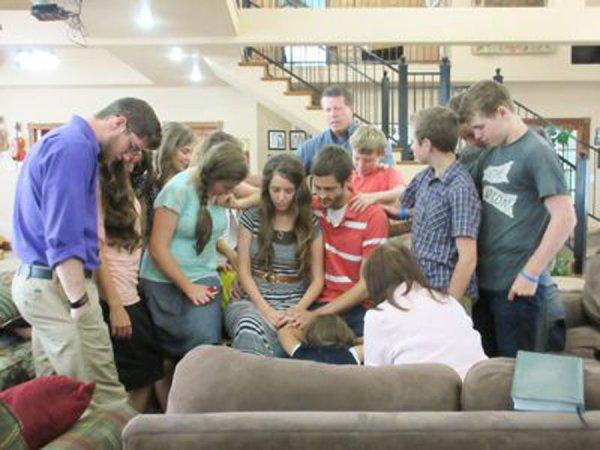 "They are in panic mode and will say or do anything to get the show back," a source said. "They'll throw Josh under the bus, if that's what it takes."
03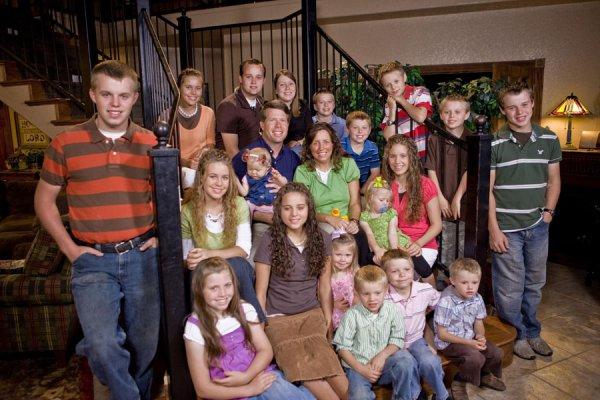 TLC cancelled their reality show on July 16 in the wake of Josh admitted to molesting five young women in 2002 and 2003, but the insider said Jim Bob and Michelle "are in total shock" because they "honestly thought all of this would blow over after a while."
Article continues below advertisement
04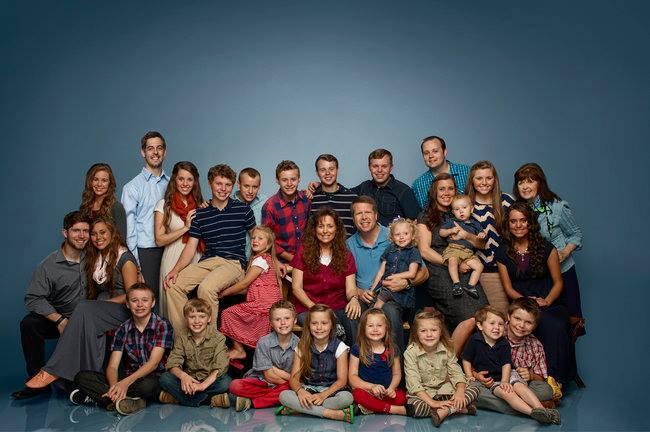 While they have tried to do damage control—from the Fox News interview defending Josh to participating in the just announced TLC show about fighting child sexual abuse—the source said they are still in denial about the enormity of the scandal that has rocked their world.
Article continues below advertisement
05
MORE ON:
19 kids and counting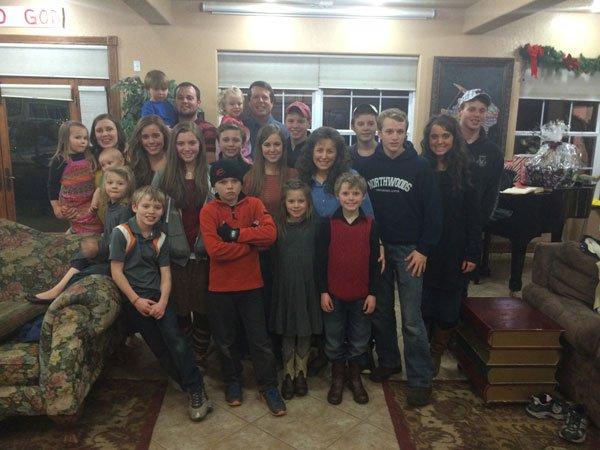 Article continues below advertisement
11708062_683168028483516_8759598433670814224_o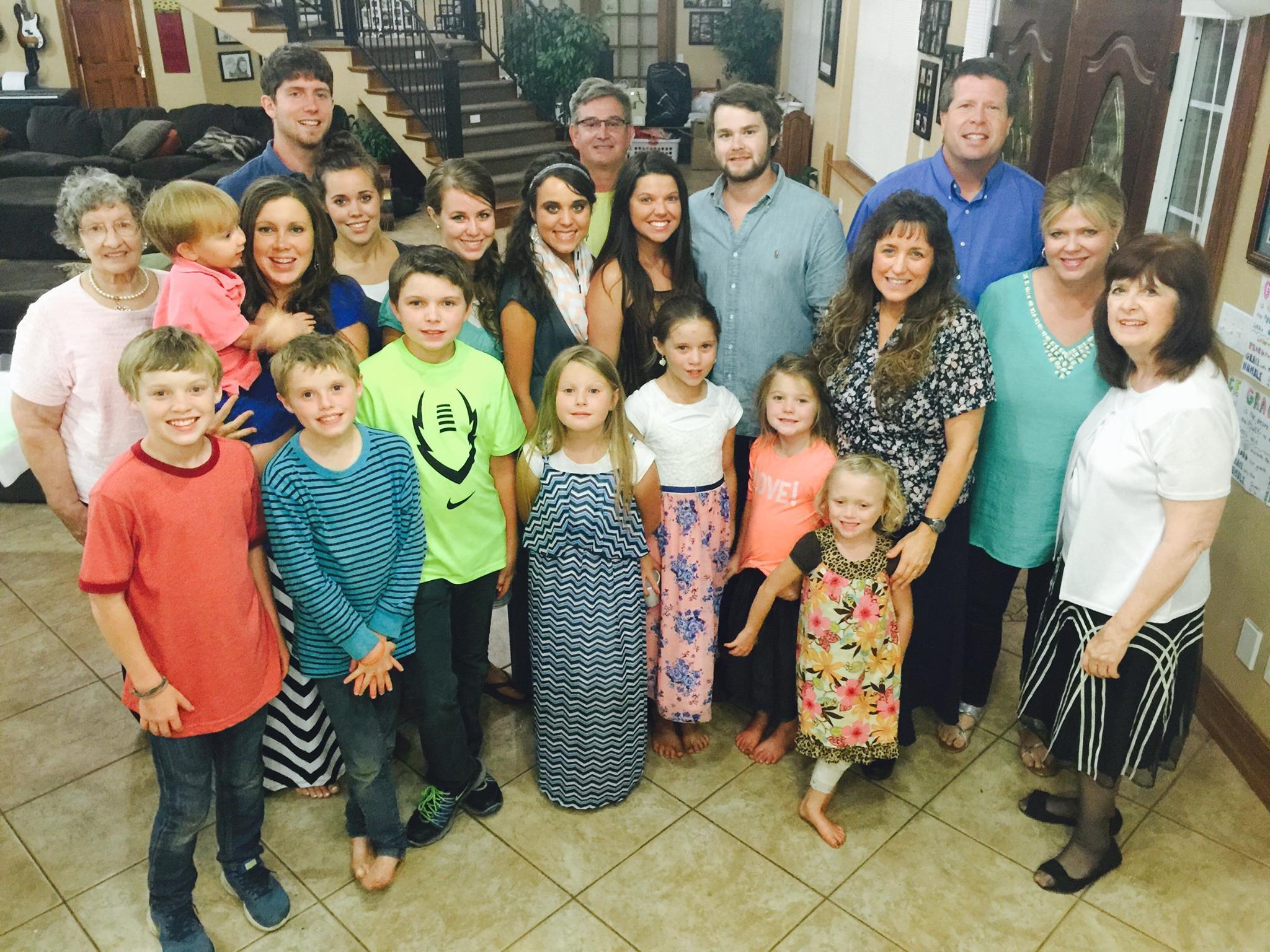 Something that is a big deal, though, for the family is their lack of income since the show has been cancelled. Insiders say the uber Christian Jim Bob and Michelle are ready to do anything to fix their public image, even if it means moving on without one of their kids. And it's already begun! The family omitted Josh from a photo to celebrate cousin Amy Duggar's engagement, which is just part one of their plan to begin "staying away from Josh and everything he represents."
Article continues below advertisement
06
"If they have to choose between money and Josh, Josh doesn't stand a chance," a source said. "The show was their biggest moneymaker, and they loved being in the limelight. This has been a huge blow to their wallets and their egos."
Article continues below advertisement
07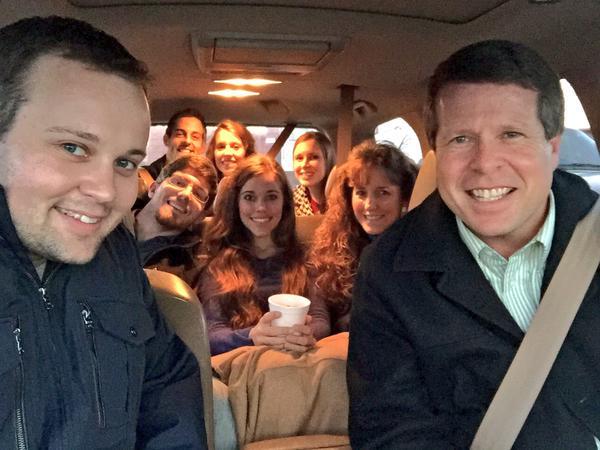 According to the insider, it's not just Jim Bob and Michelle who are fame hungry, but the rest of the family who saw opportunities to have their own spinoff shows—until Josh ruined it for them all. "The whole clan is furious," the source said. "They're holding Josh responsible for the destruction of their very lucrative brand."
Article continues below advertisement