PHOTOS
Hubba Hubba! 5 Things To Know About Kelly Dodd's Hot New Man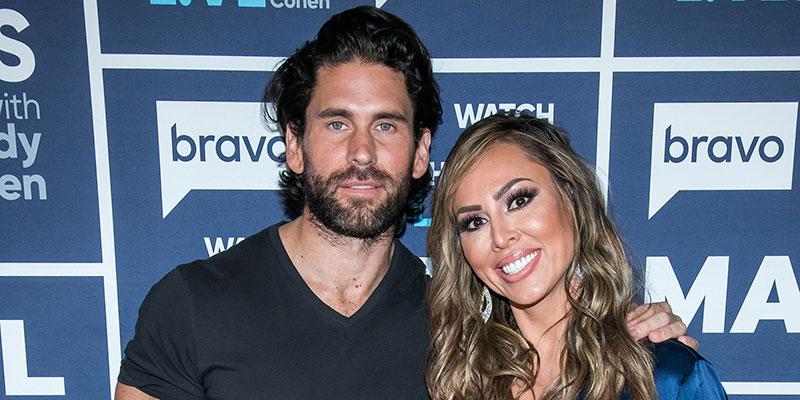 Article continues below advertisement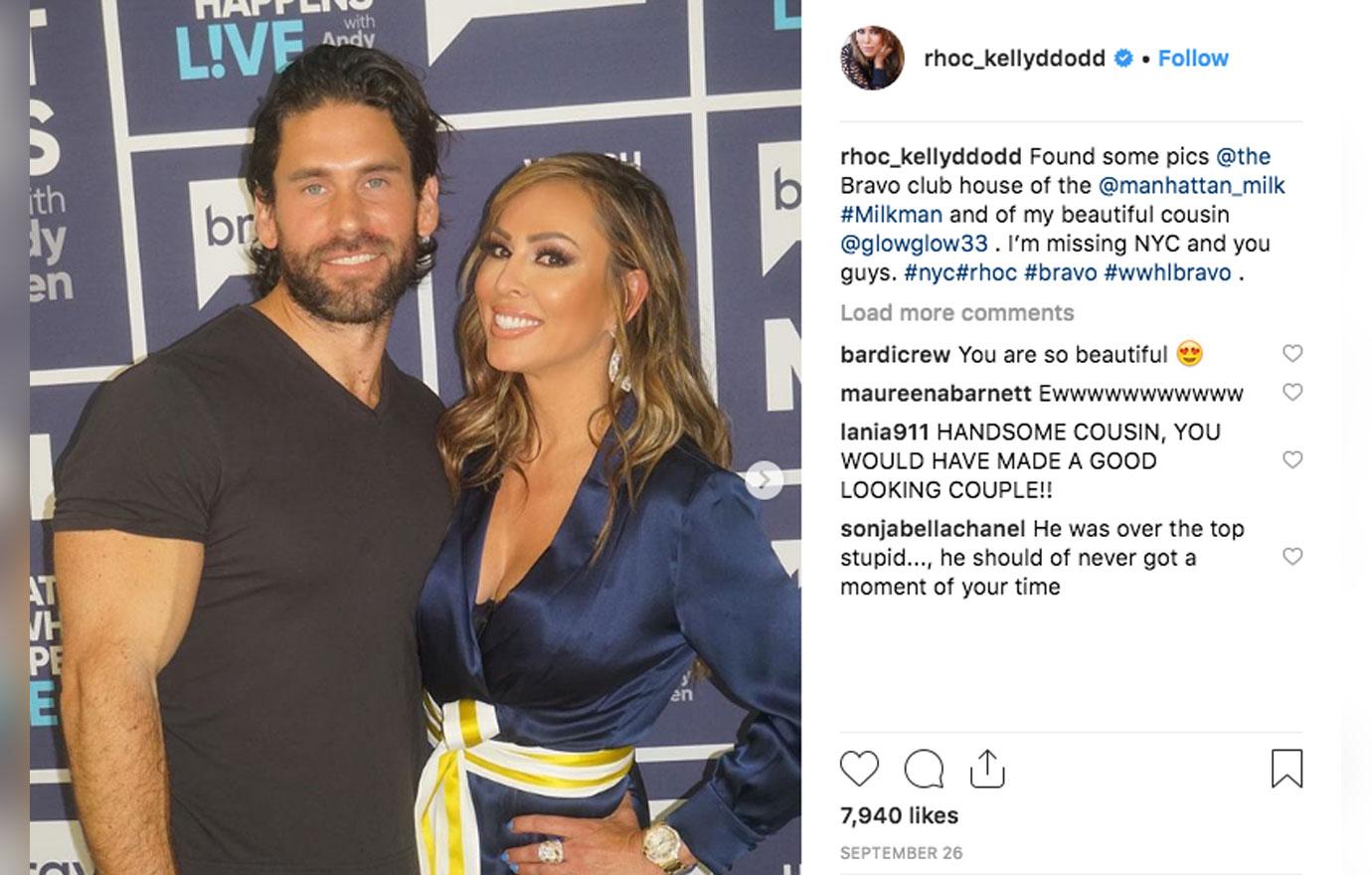 His name is Frank Acosta. He made an appearance on RHOC this season as a possible suitor for the newly single mother.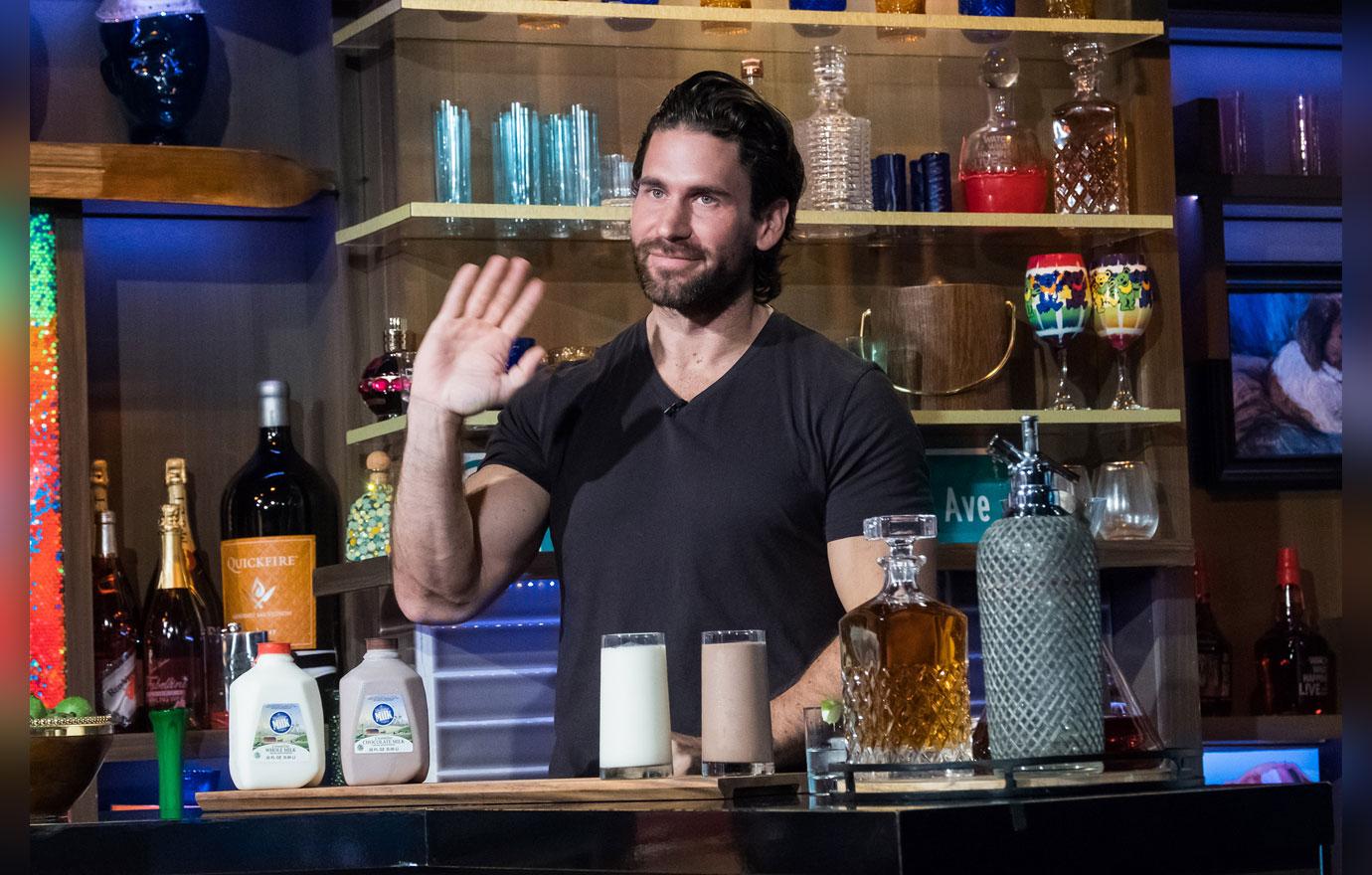 Frank runs a company called Manhattan Milk, which delivers a variety of milk-related products, juices and snacks to your front door. Yum.
Article continues below advertisement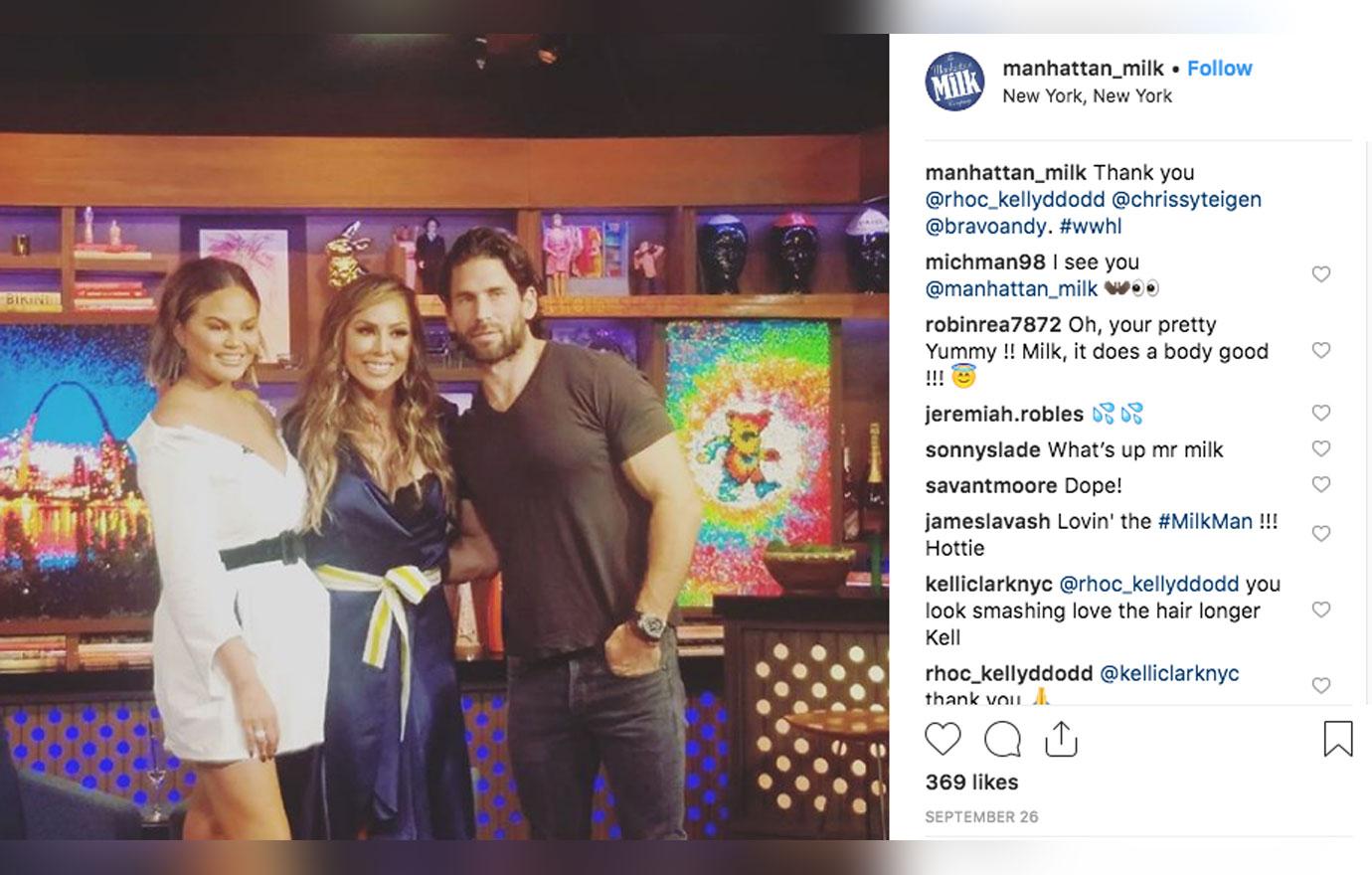 He was the bartender during Kelly's recent appearance on Watch What Happens Live alongside supermodel and mommy Chrissy Teigen.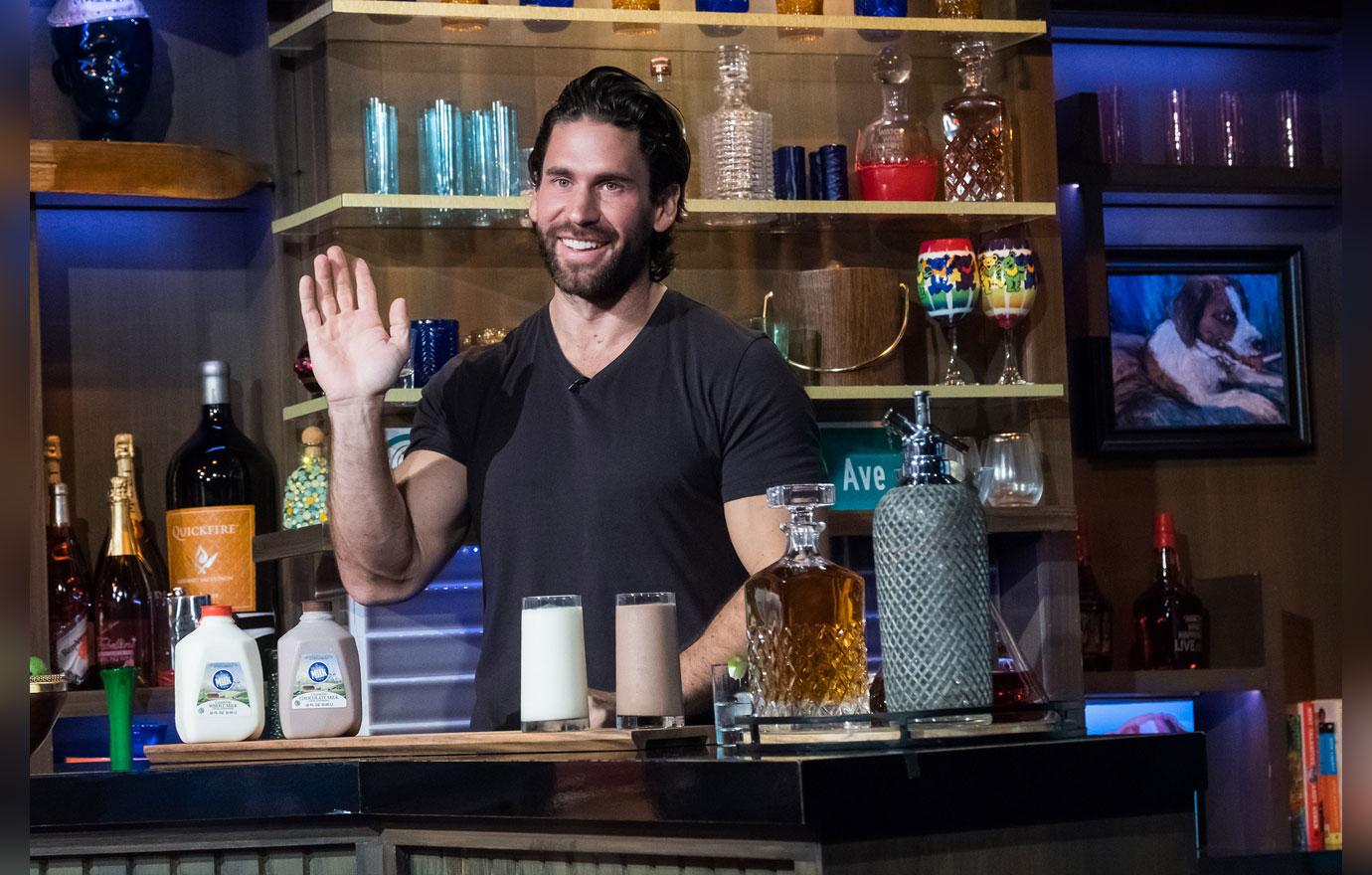 Although fans seem to think that they are a hot item, Kelly says otherwise. "We were friends first and even talked about going into business together," Kelly revealed on her Bravo blog.
Article continues below advertisement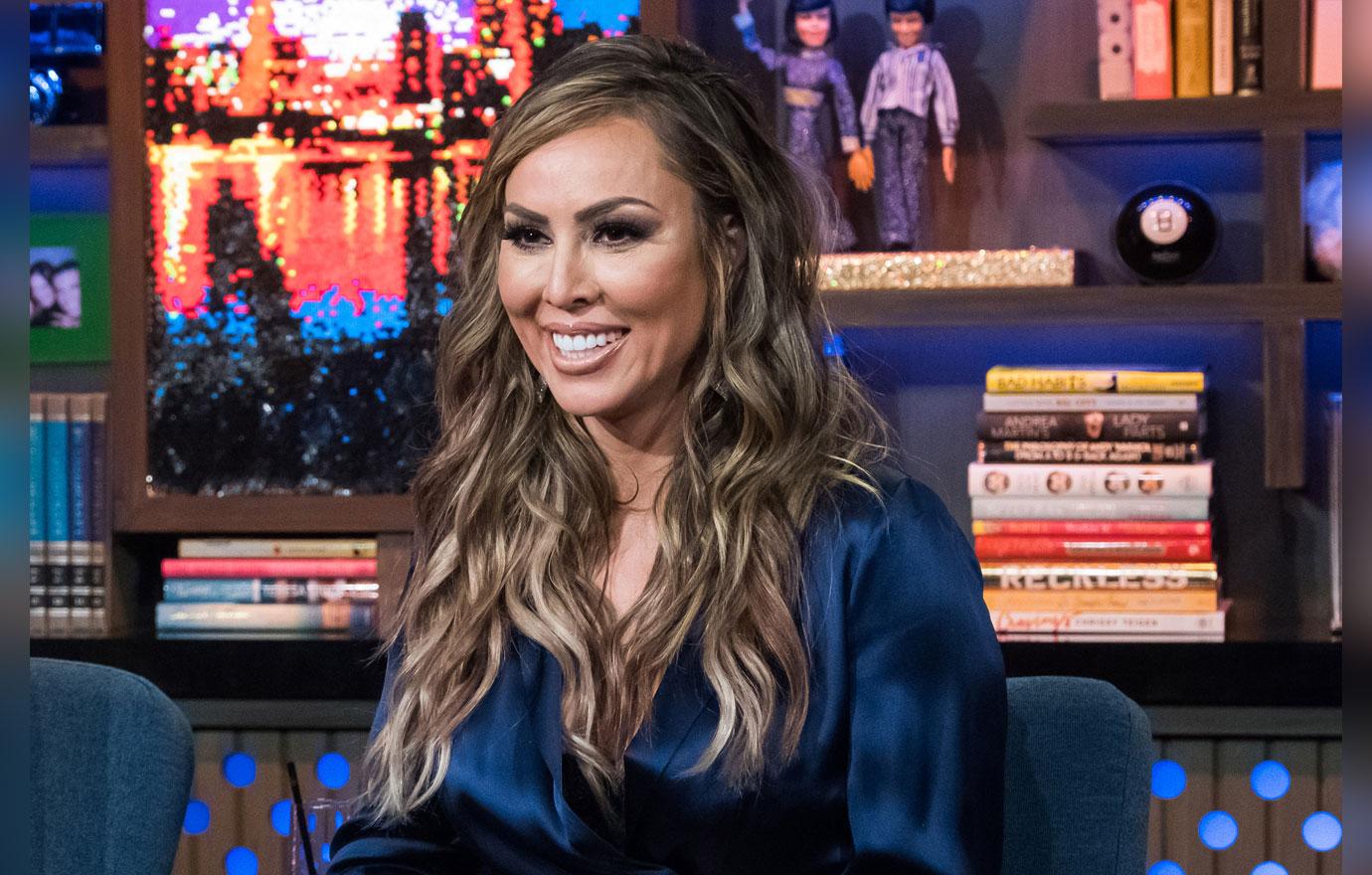 "We are still good friends. I love spending time with him. Being that he lives in New York, you could say he's geographically undesirable, but at least our connection is real. We still talk and see each other. I love our friendship and our bond, but I think it could never work out because of the distance. His business is in New York, and it means everything to him."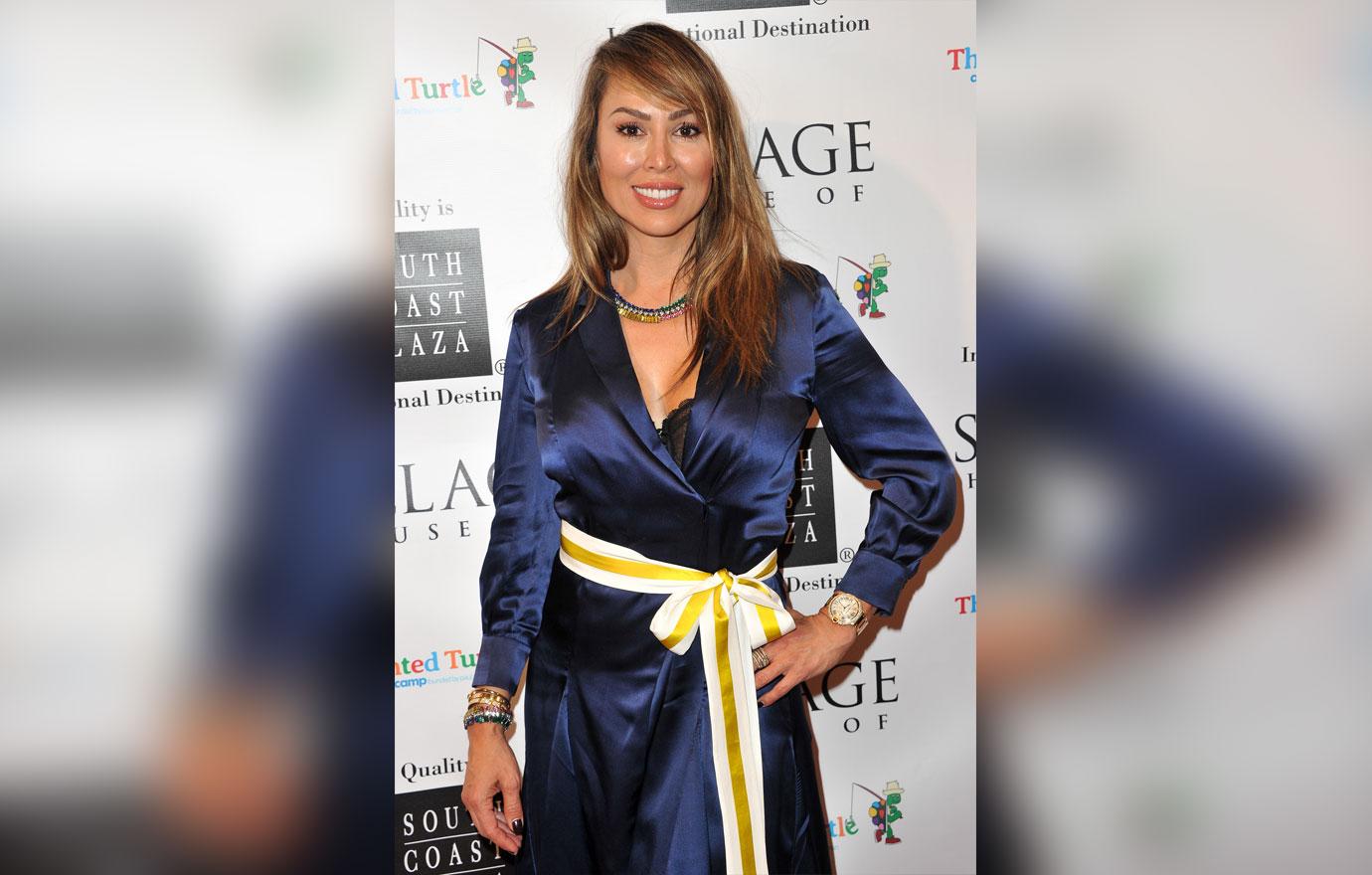 Her love life at the moment appears to be non-existent... by her choosing. "At this point in my life, I actually need to be alone and want to be alone," she added. "Am I confident that I won't end up alone? It's not a fear that I have, at least not right now."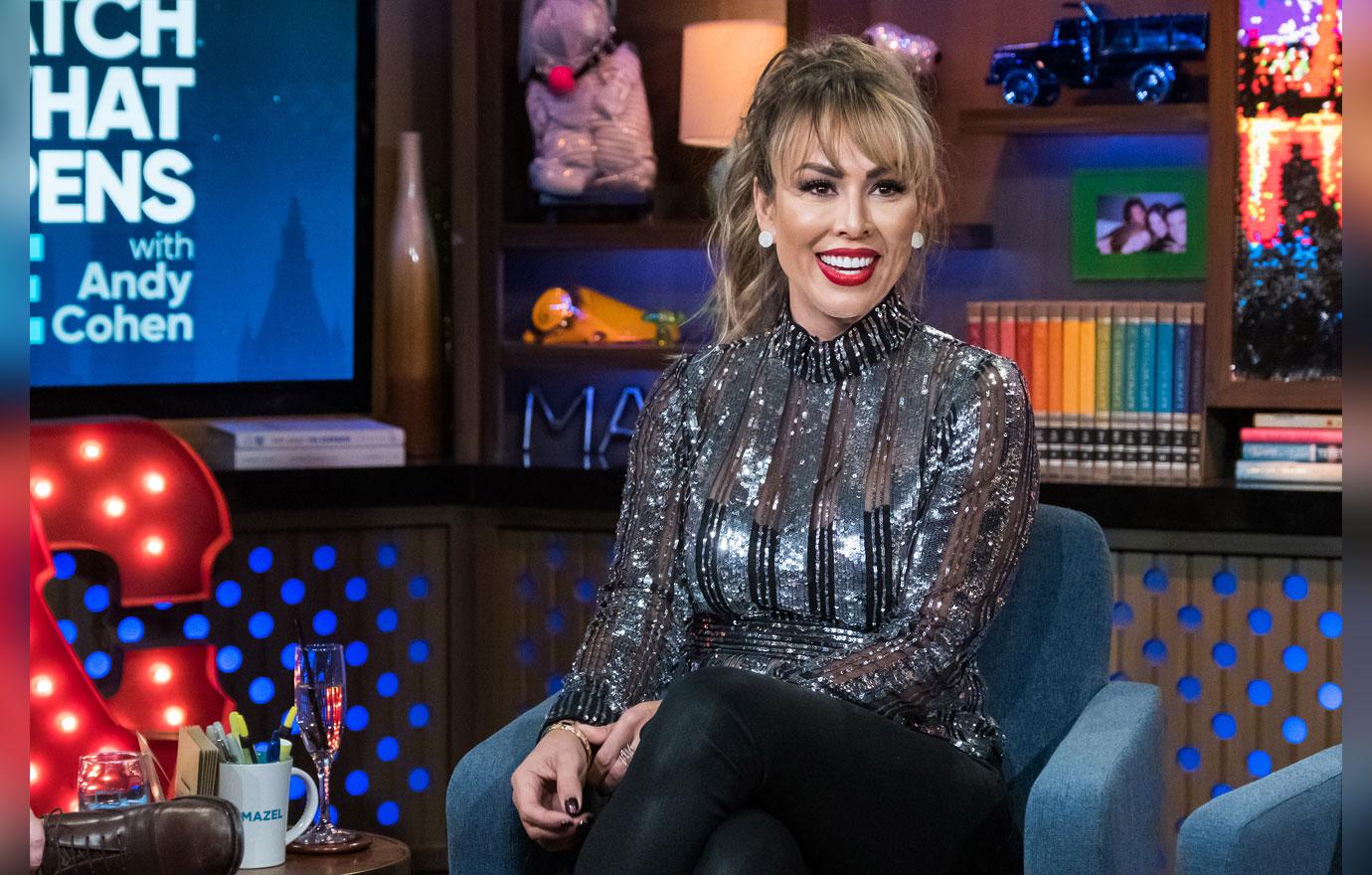 Do you think Kelly will ever find love again? Sound off in the comments!