PHOTOS
7 Things To Know To About Adele's New Rapper Boyfriend Skepta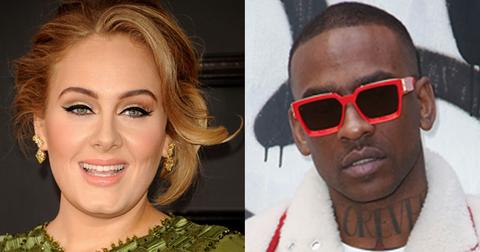 Article continues below advertisement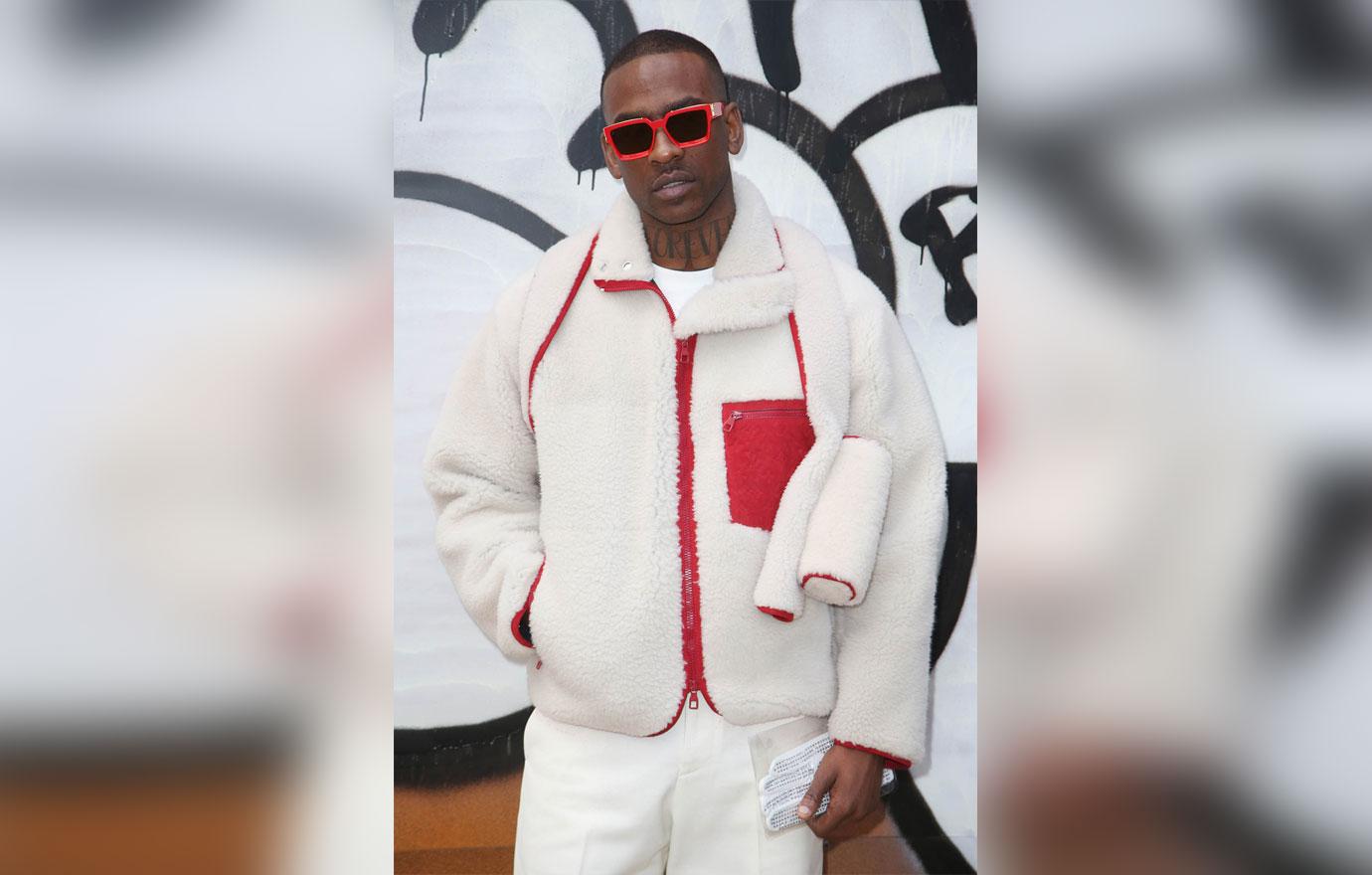 Both Adele, 31, and Skepta, 37, are from the Tottenham neighborhood of North London. Skepta, a grime rapper, is of Nigerian descent and his brother Jme is also a popular UK rapper. Though Skepta was previously linked to supermodel Naomi Campbell, the two split in the summer of 2018.
Article continues below advertisement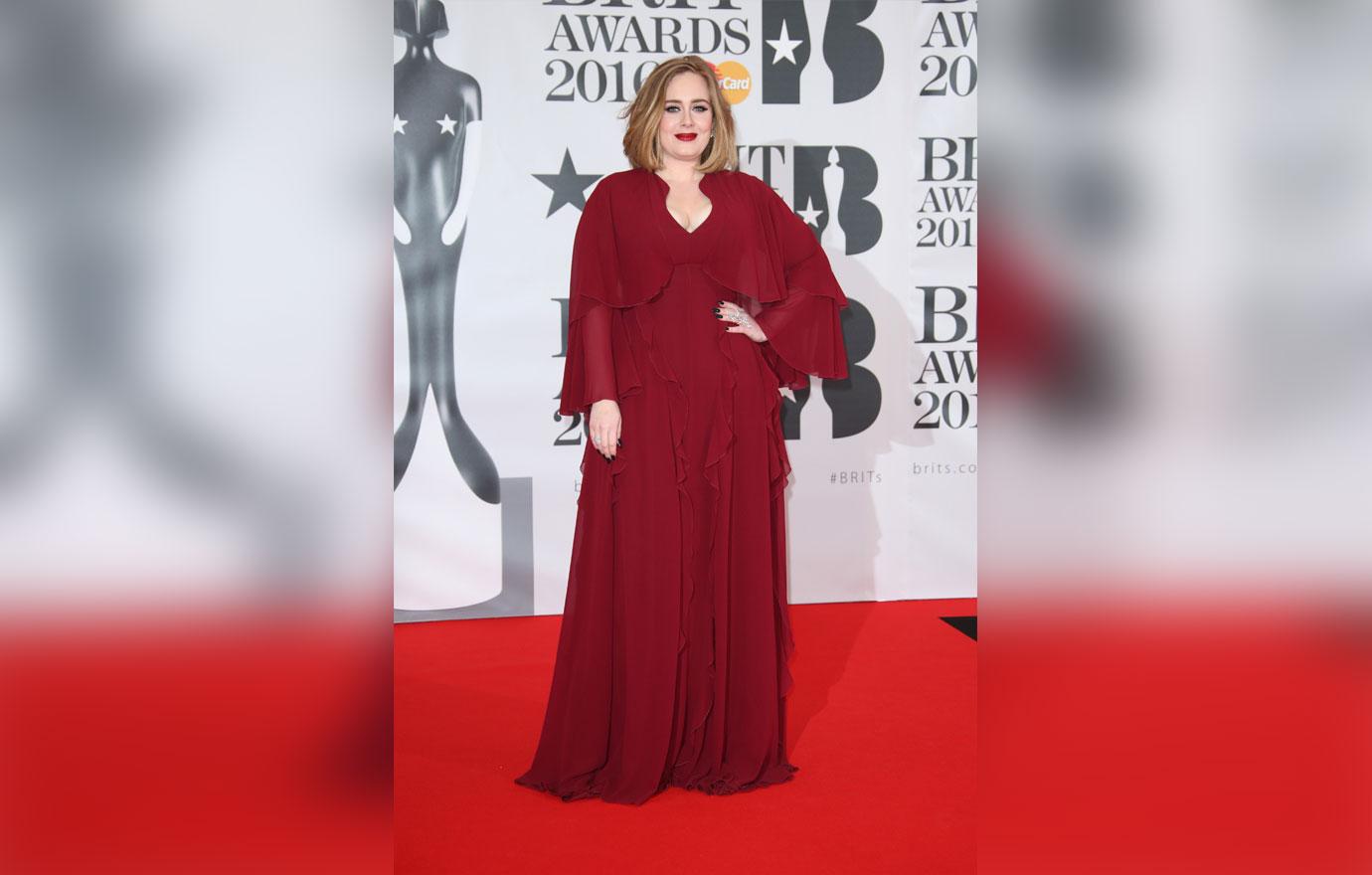 According to a source, Skepta and Adele have been in frequent contact since the "Hello" singer's separation from Simon. "Adele and Skepta have been there for each other a lot after both their relationships split up," the insider told The Sun. "They have a close bond and there's definitely a special connection."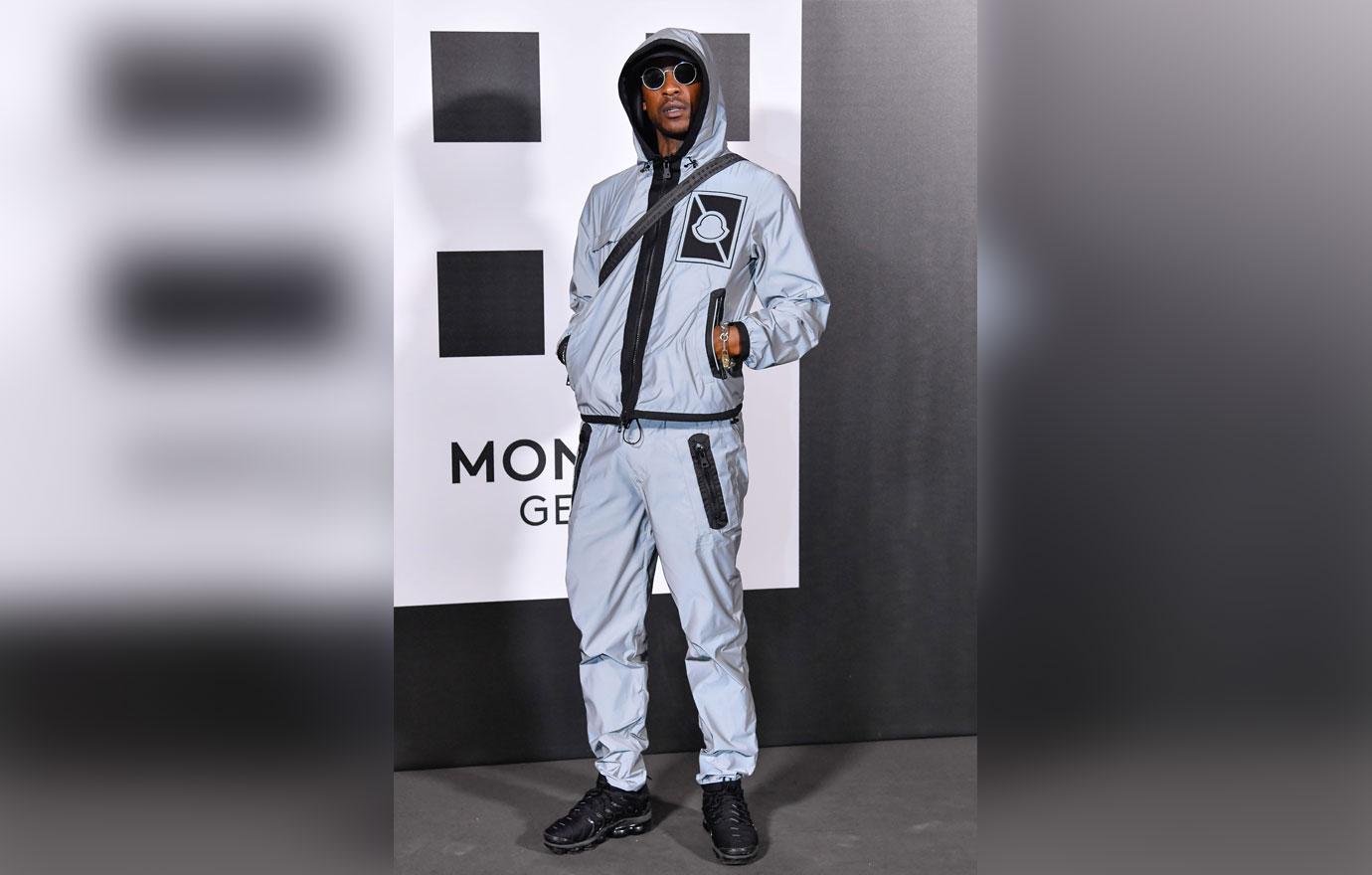 "They're spending more and more time together," the source continued. "Some of their friends are hoping and predicting they could end up being a great couple one day."
Article continues below advertisement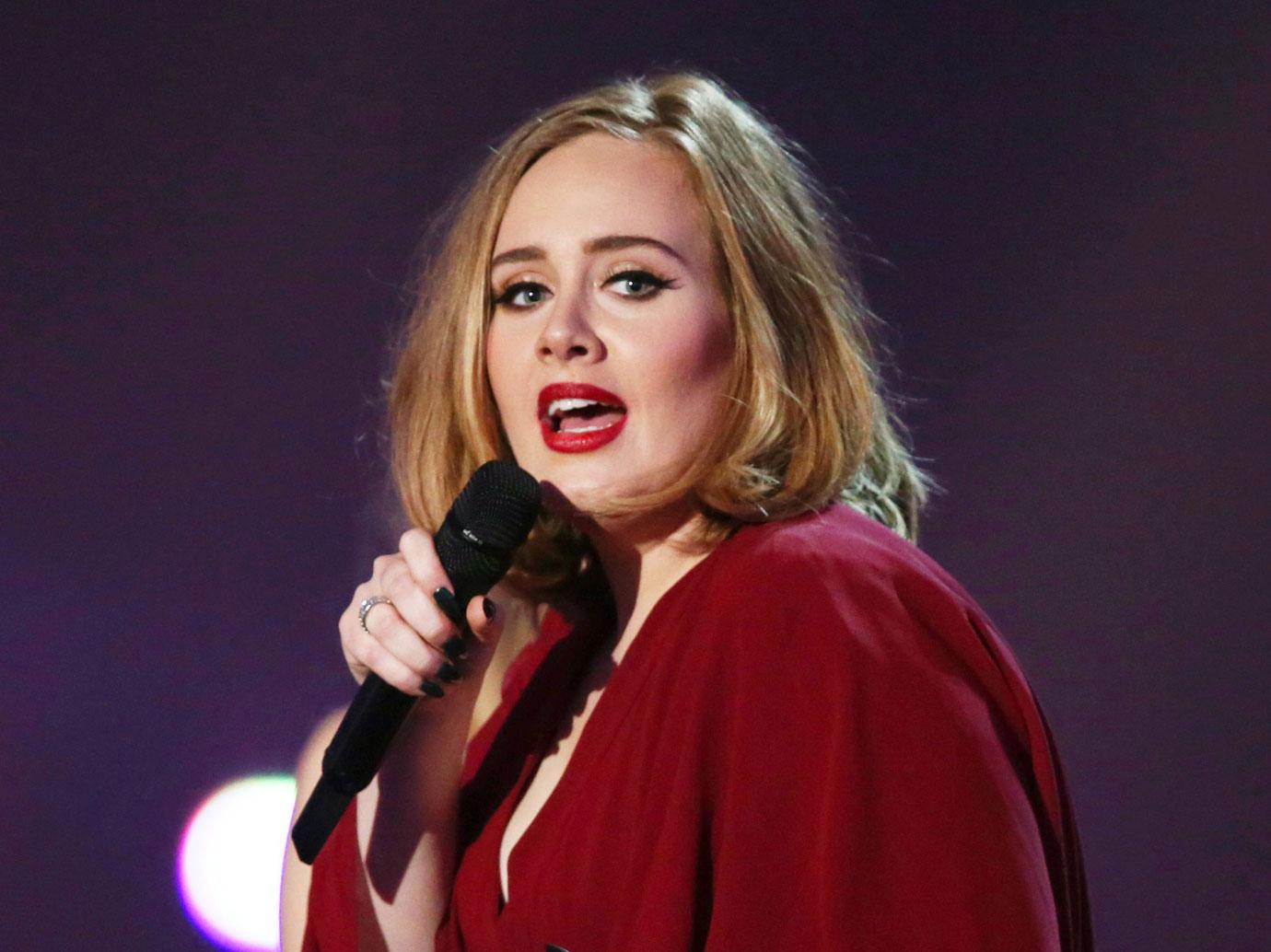 In addition to being from the same neighborhood, Adele and Skepta are both parents. Adele shares son Angelo with Simon and Skepta welcomed a daughter at the end of 2018. The source claimed that though they are testing the waters with their relationship, they are making sure their kids aren't negatively affected. "They are both private about their love lives and they are both committed to their children first and foremost as well," the insider explained.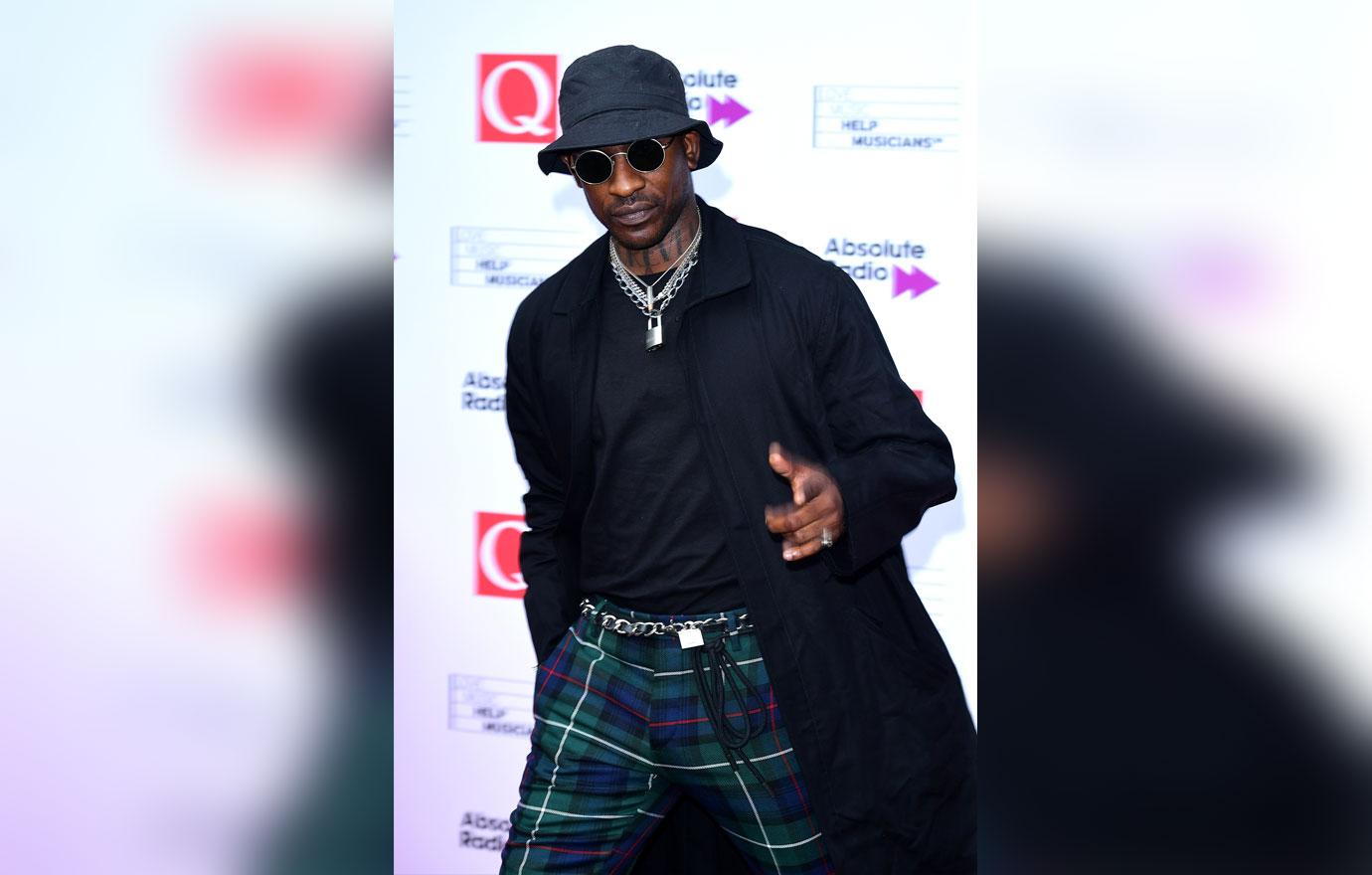 Back in 2016, Adele posted a picture of Skepta on Twitter and added the caption "Tottenham Boy." She punctuated the tweet with a red heart emoji. Skepta retweeted the posted and wrote "Love you," before adding a red rose.
Article continues below advertisement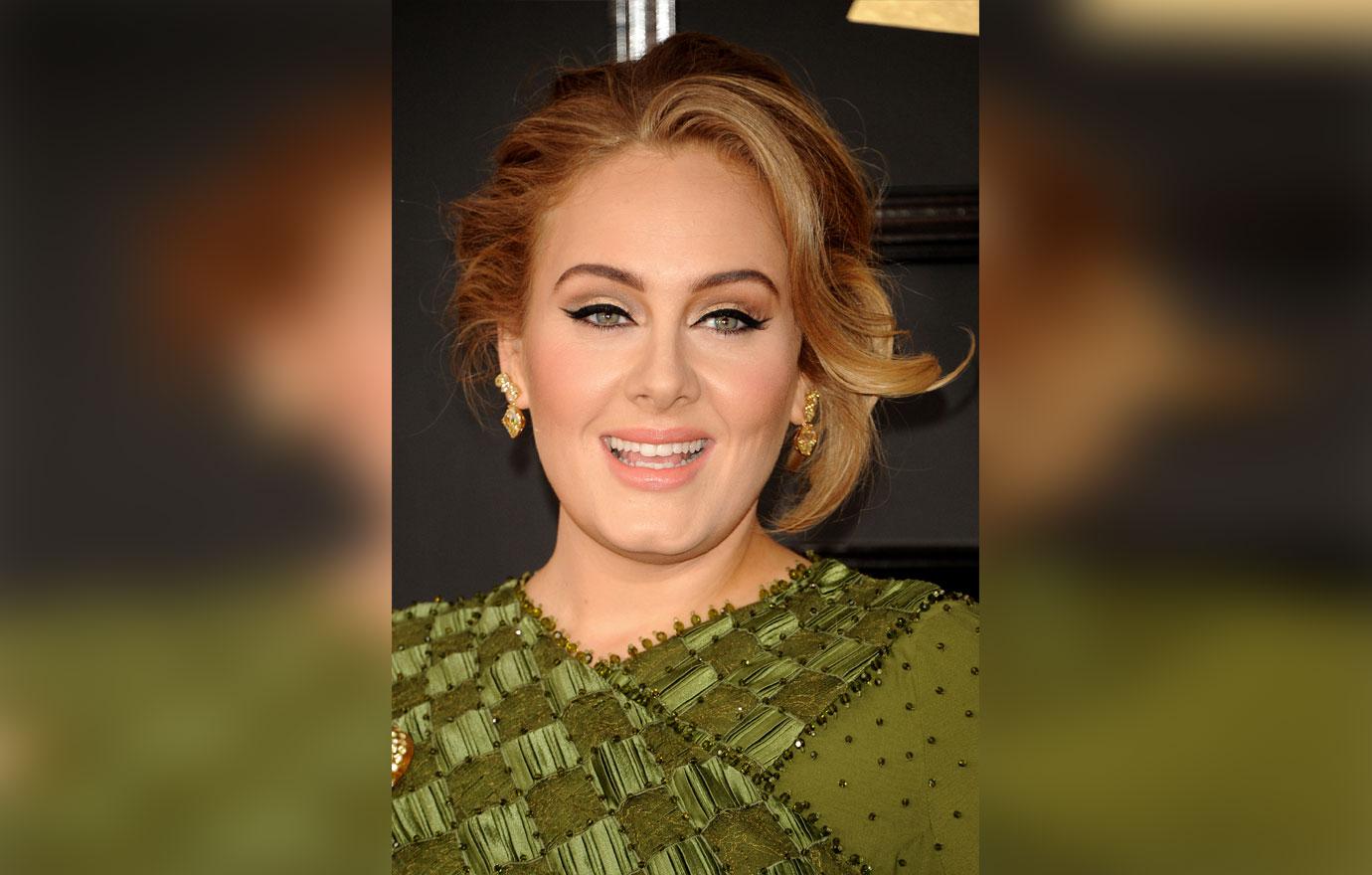 "She gassed me up," he told IBTimes UK about Adele's tweet. "One day I was just chilling and she tweeted a picture that said 'Tottenham boy' and she's from Tottenham as well." He added, "I was actually going to quit music that day, that was one of the sickest things ever. She's like the lady of Tottenham."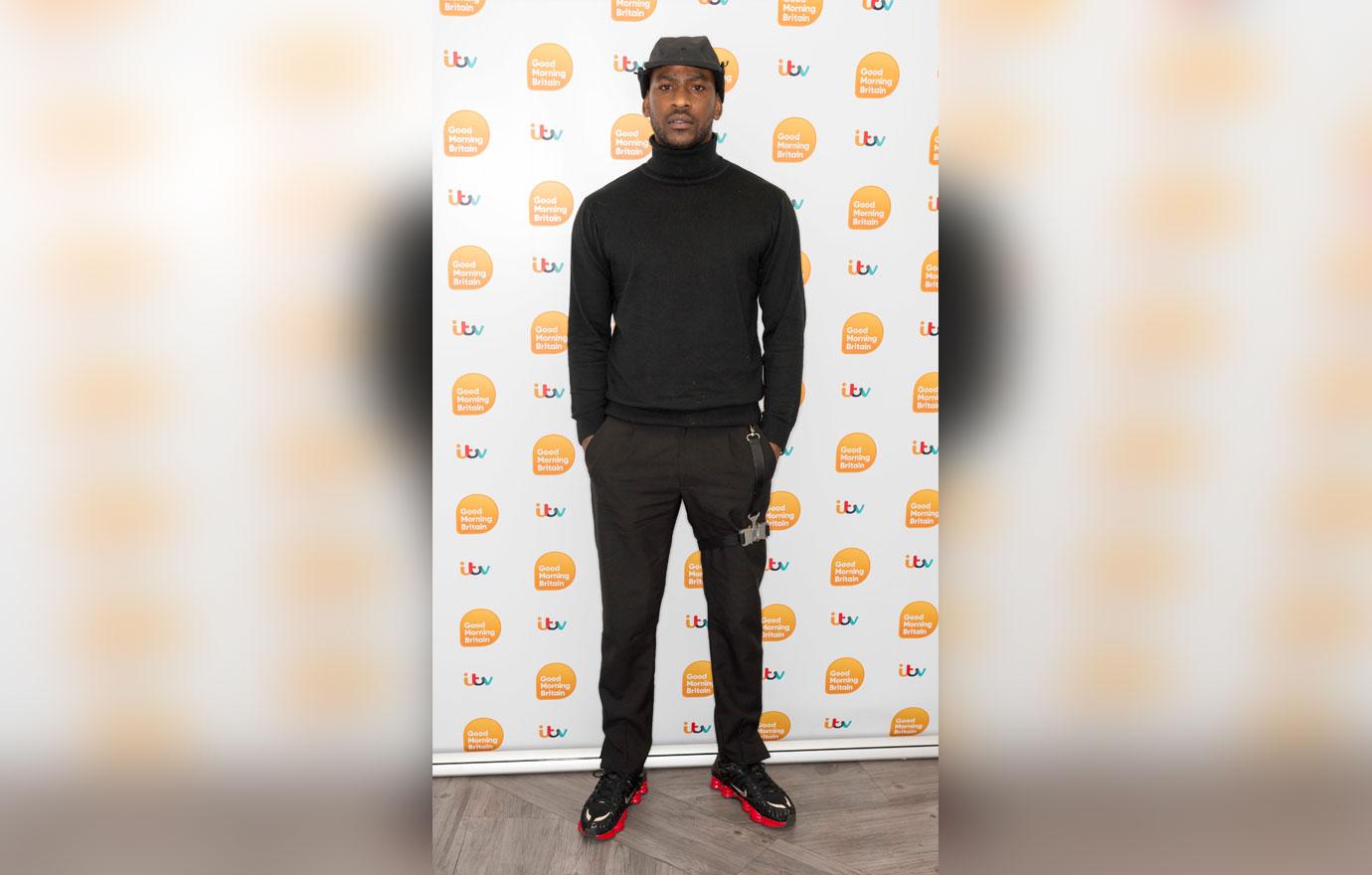 That same year, the "Shutdown" rapper opened about about their relationship. "Adele texts me all the time and keeps me in check. She speaks to me about how things are going," he told ES Magazine.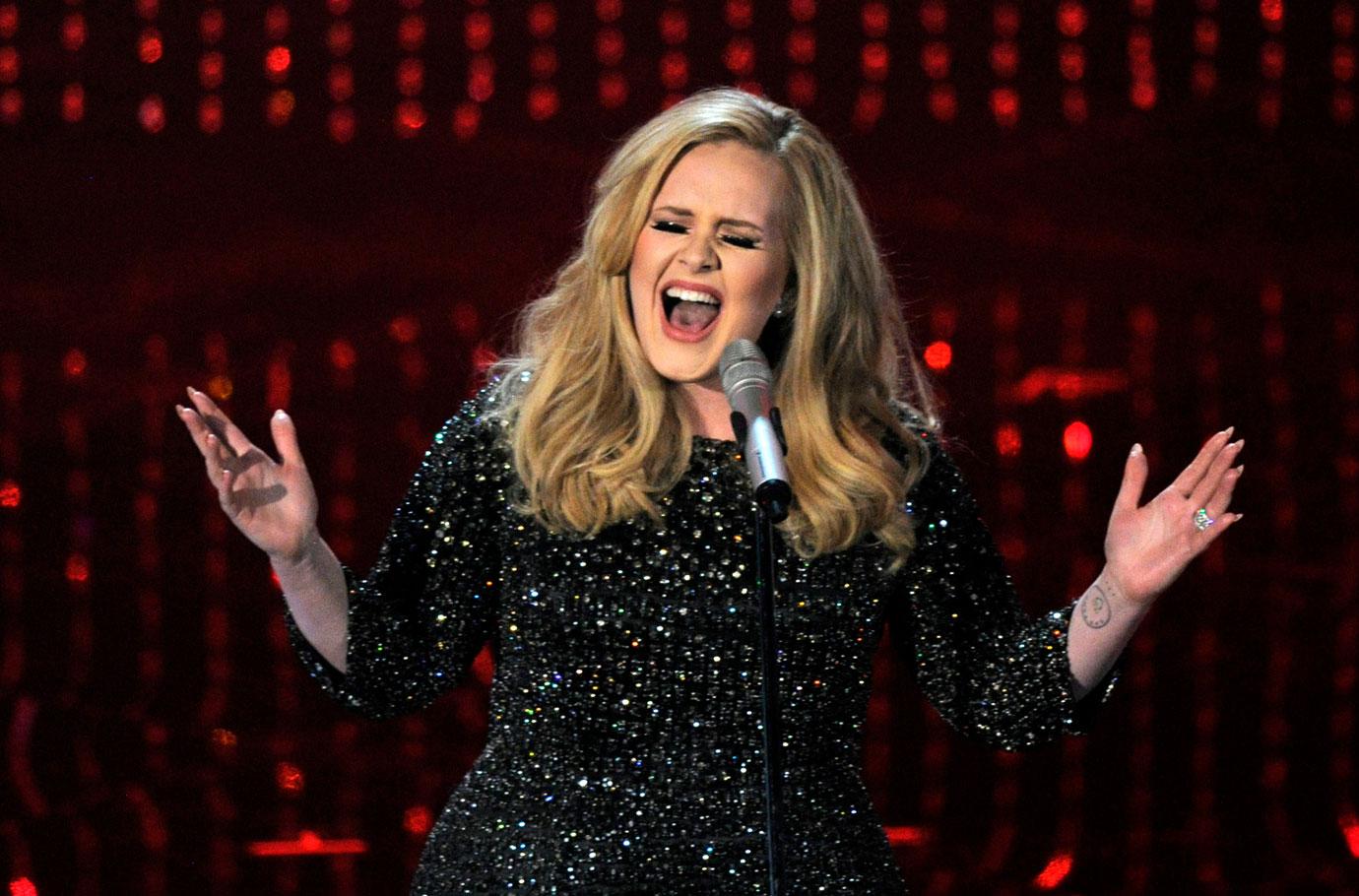 What do you think about Adele and Skepta as a couple? Share your thoughts in the comments section.