PHOTOS
Adele Celebrates 31st Birthday & Hints At New Album — '30 Tried Me So Hard'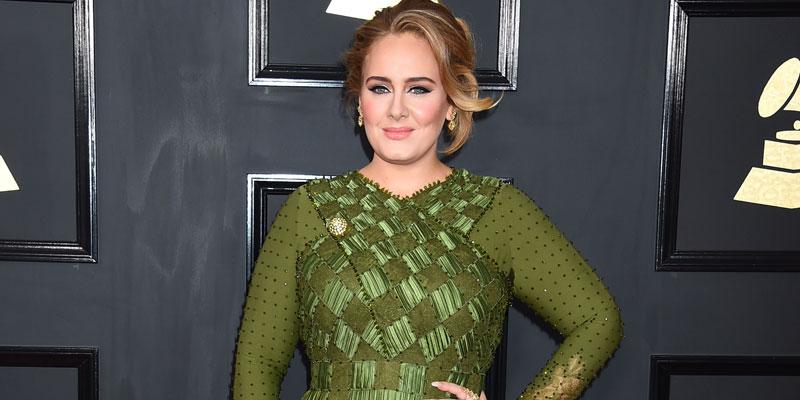 Adele is celebrating her 31st birthday and she's teasing fans with the possibility of a new album. On Sunday, May 5, the singer used Instagram reflect on the last year.
Article continues below advertisement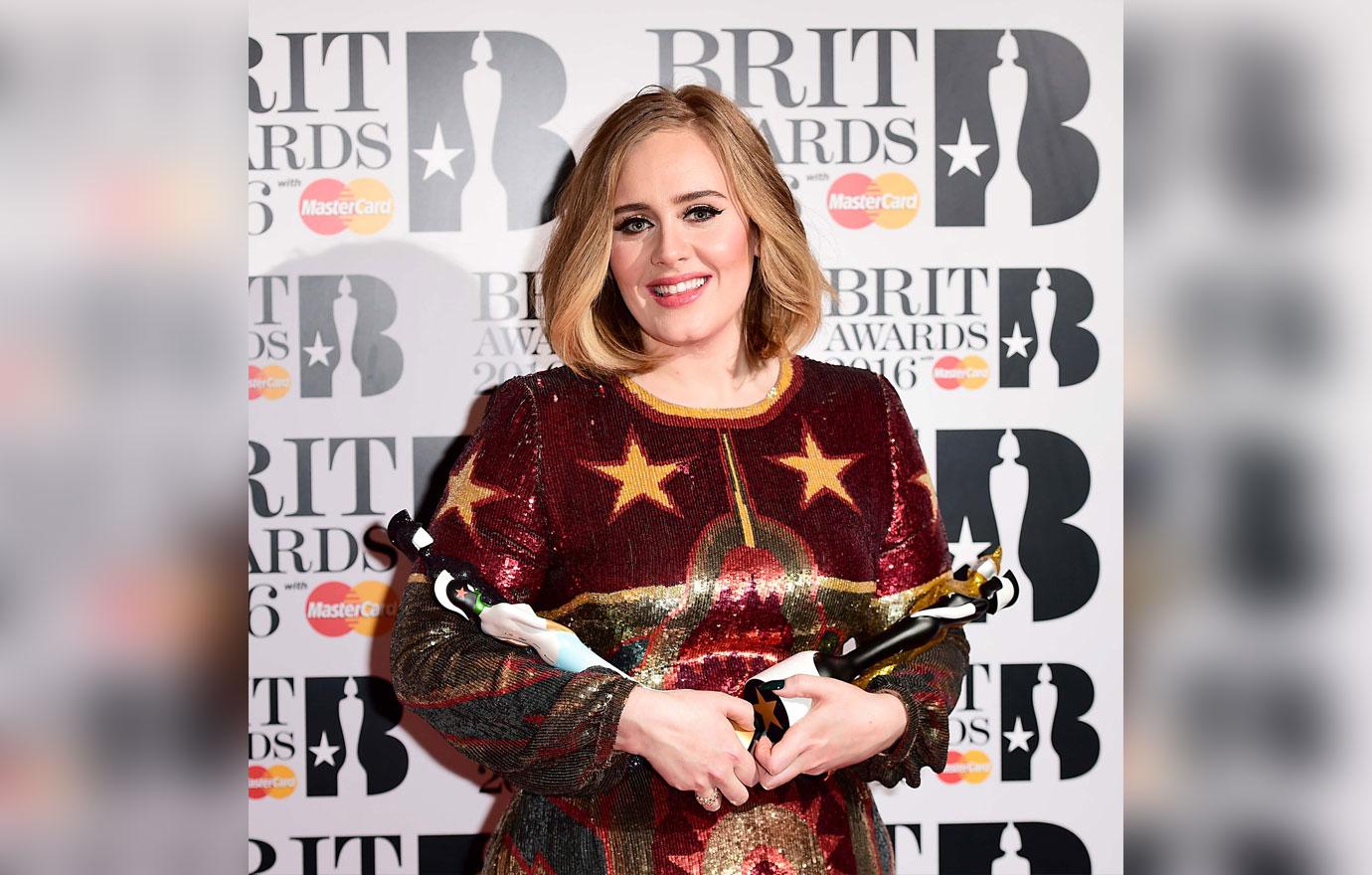 "This is 31...thank f**king god," the UK native began her lengthy caption. "30 tried me so hard but I'm owning it and trying my hardest to lean in to it all."
Article continues below advertisement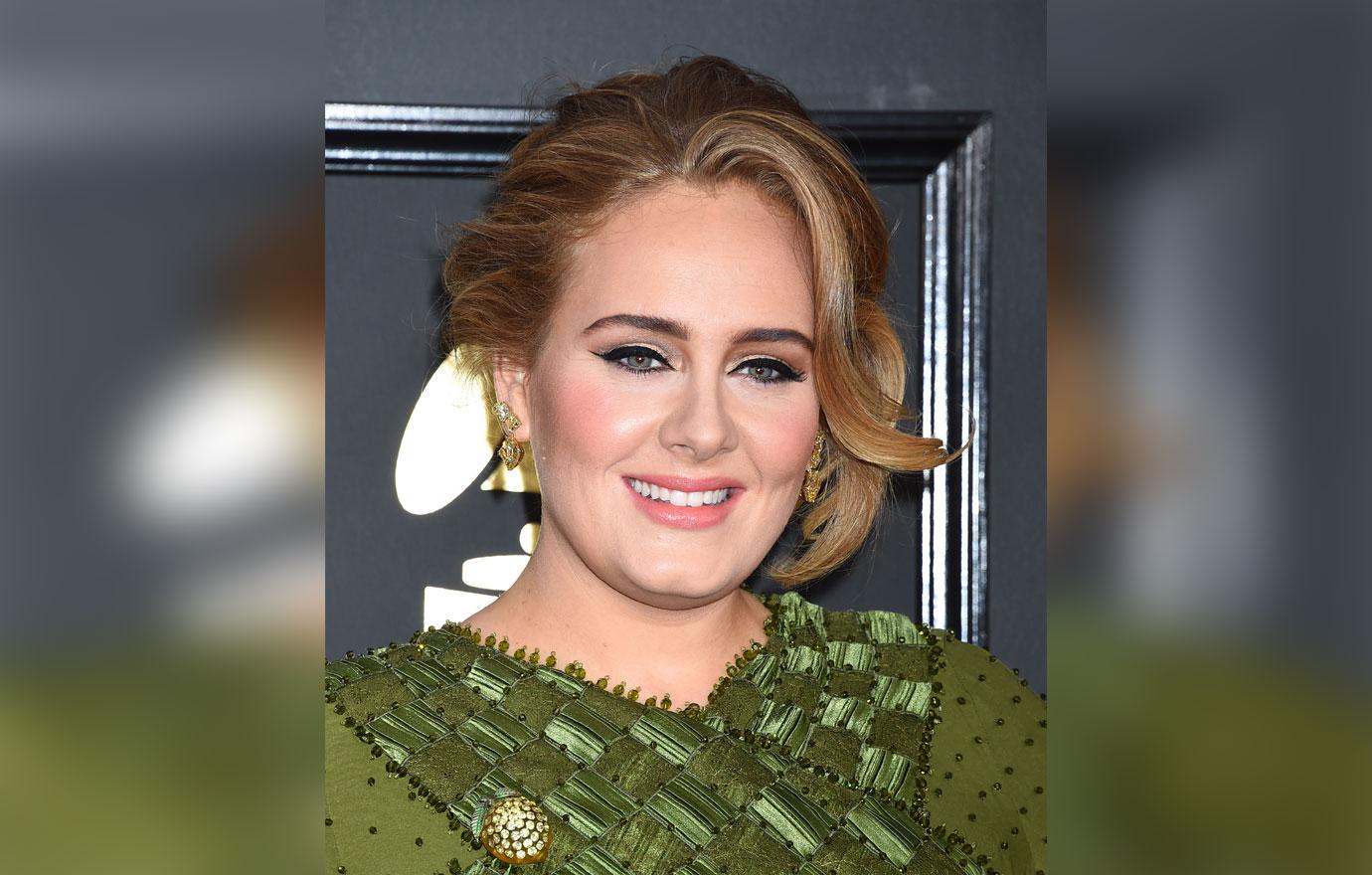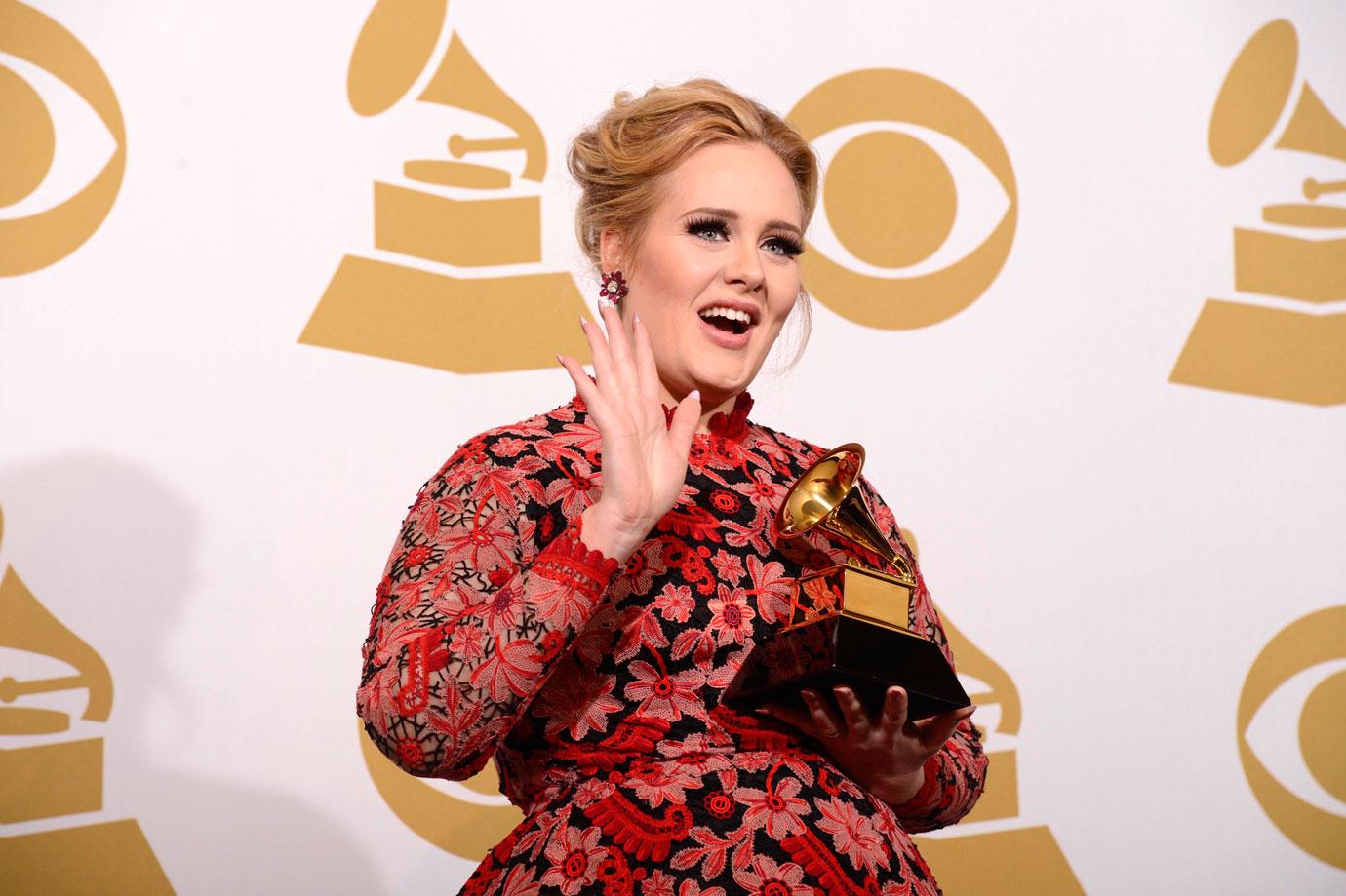 "No matter how long we're here for life is constant and complicated at times," Adele continued. "I've changed drastically in the last couple years and I'm still changing and that's okay."
Article continues below advertisement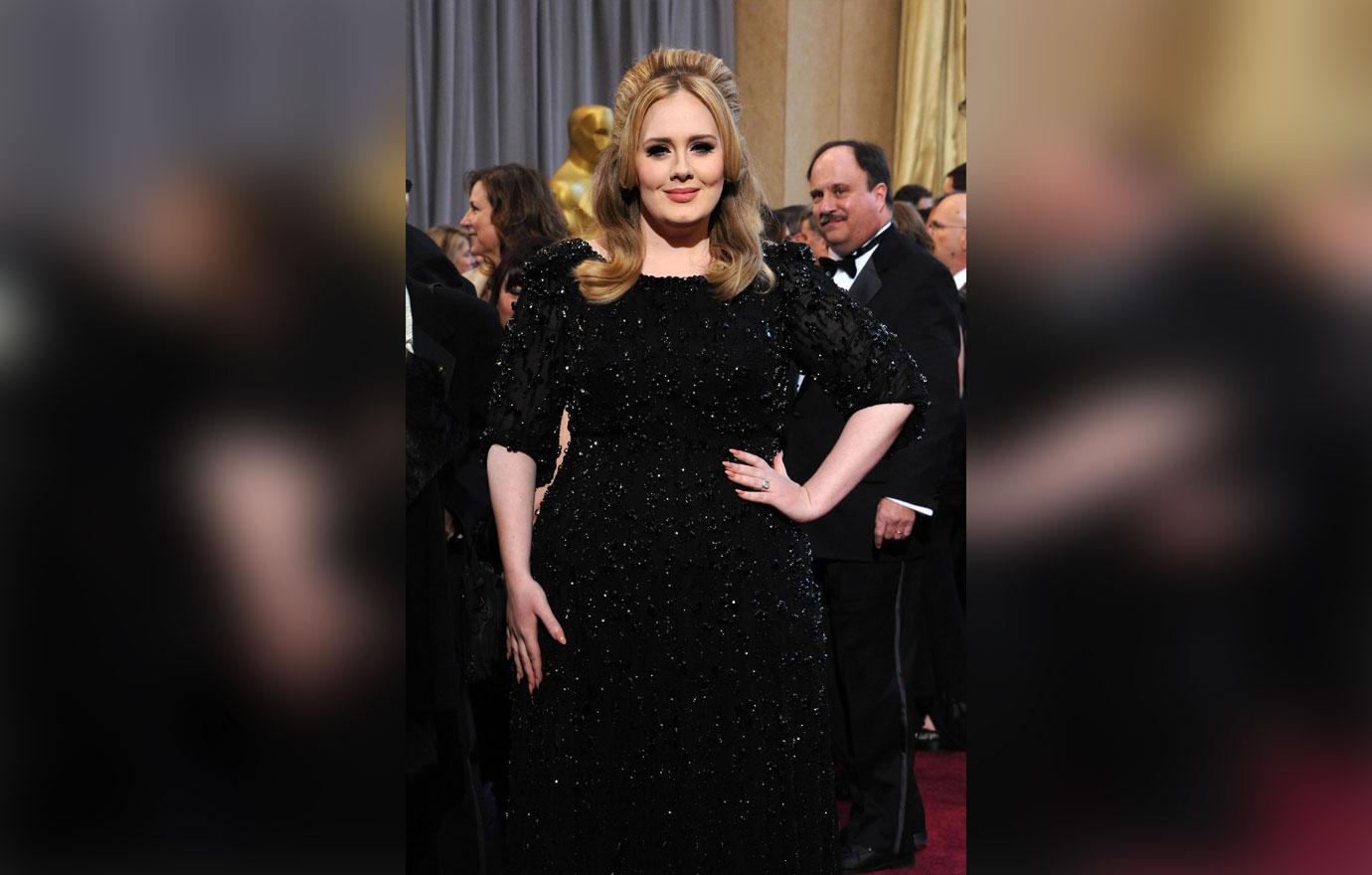 The "Rolling In The Deep" singer also detailed her hopes for the year ahead. "31 is going to be a big ol' year and I'm going to spend it all on myself," she promised. "For the first time in a decade I'm ready to feel the world around me and look up for once."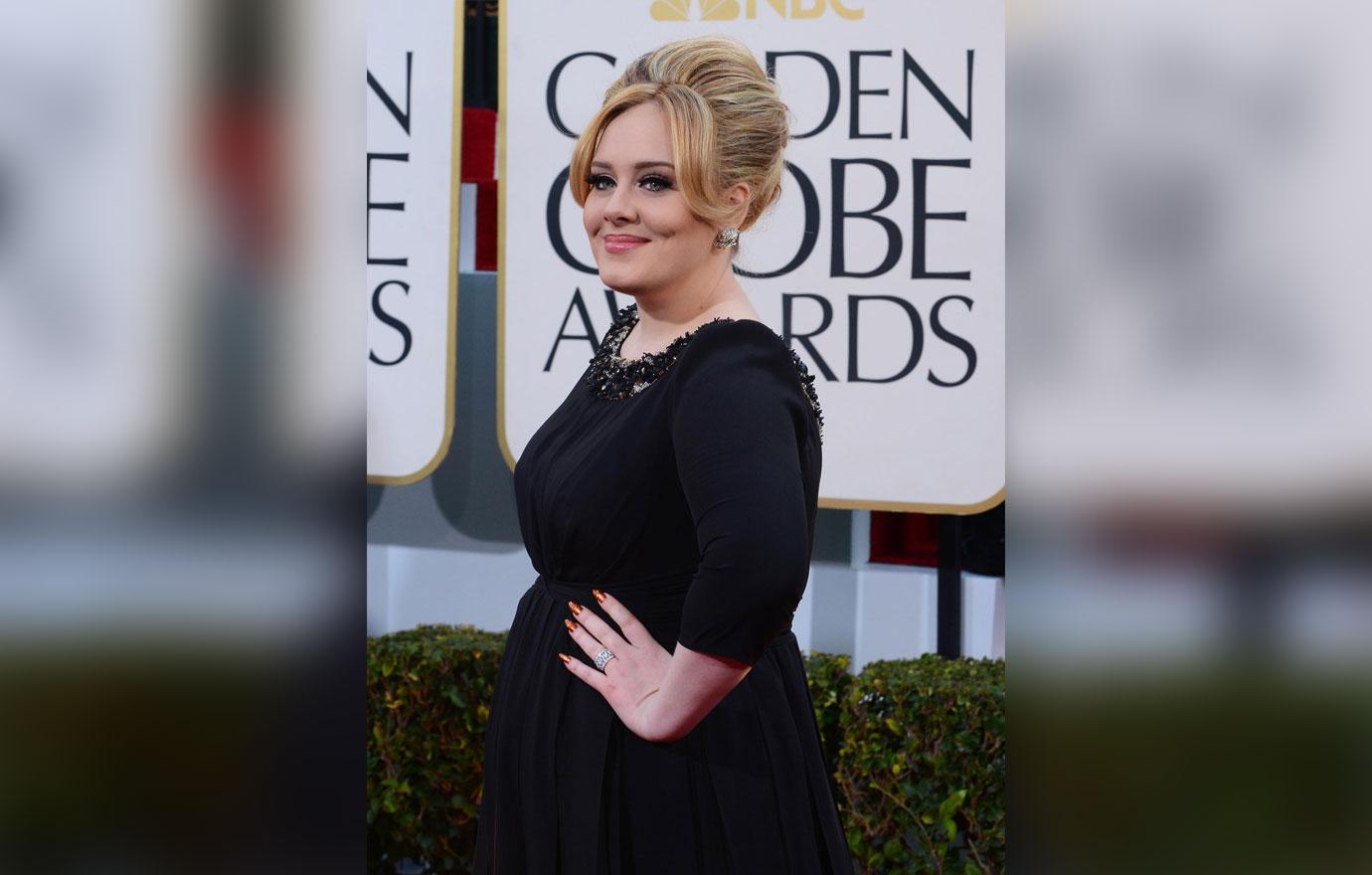 Adele, who is known for naming her albums after specific ages, ended her birthday post with a message for fans eagerly awaiting a follow-up to her 2015 release 25. "Bunch of fucking savages," she quipped. "30 will be a drum n bass record to spite you. Chin up."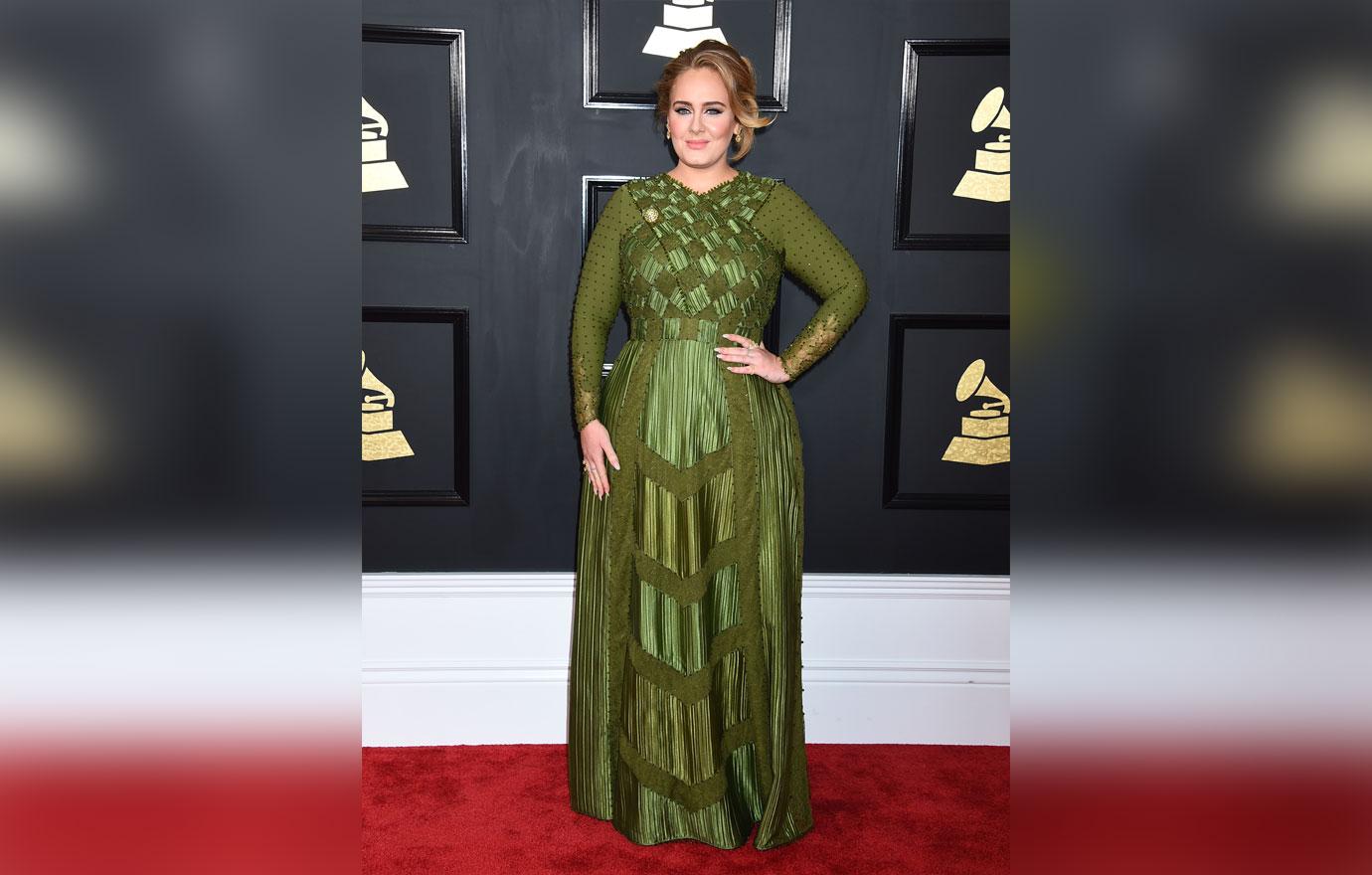 What do you think about Adele hinting at a new album? Share your thoughts in the comments section.