PHOTOS
8 Reasons You Should Be Hyped For Apple TV's 'Dickinson'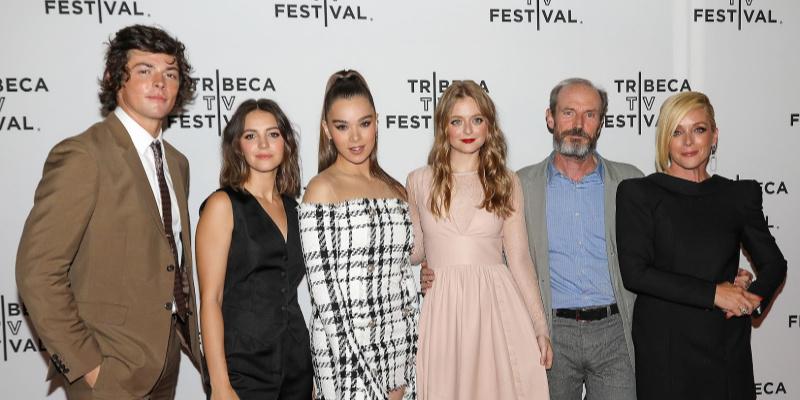 On the lookout for a new show to binge watch? Apple TV Plus has hand-picked their first series to be released on their new streaming service and they have tapped the period drama comedy Dickinson.
More: Hailee Steinfeld and Niall Horan call it quits
This new series has it all, including awesome actors (Hailee Steinfeld as Emily Dickinson? Yes please!), cool dancing, amazing poetry, Billie Eilish music — and it's all neatly packaged in a 30-minute time frame.
Article continues below advertisement
1. Hailee Steinfeld is Emily Dickinson.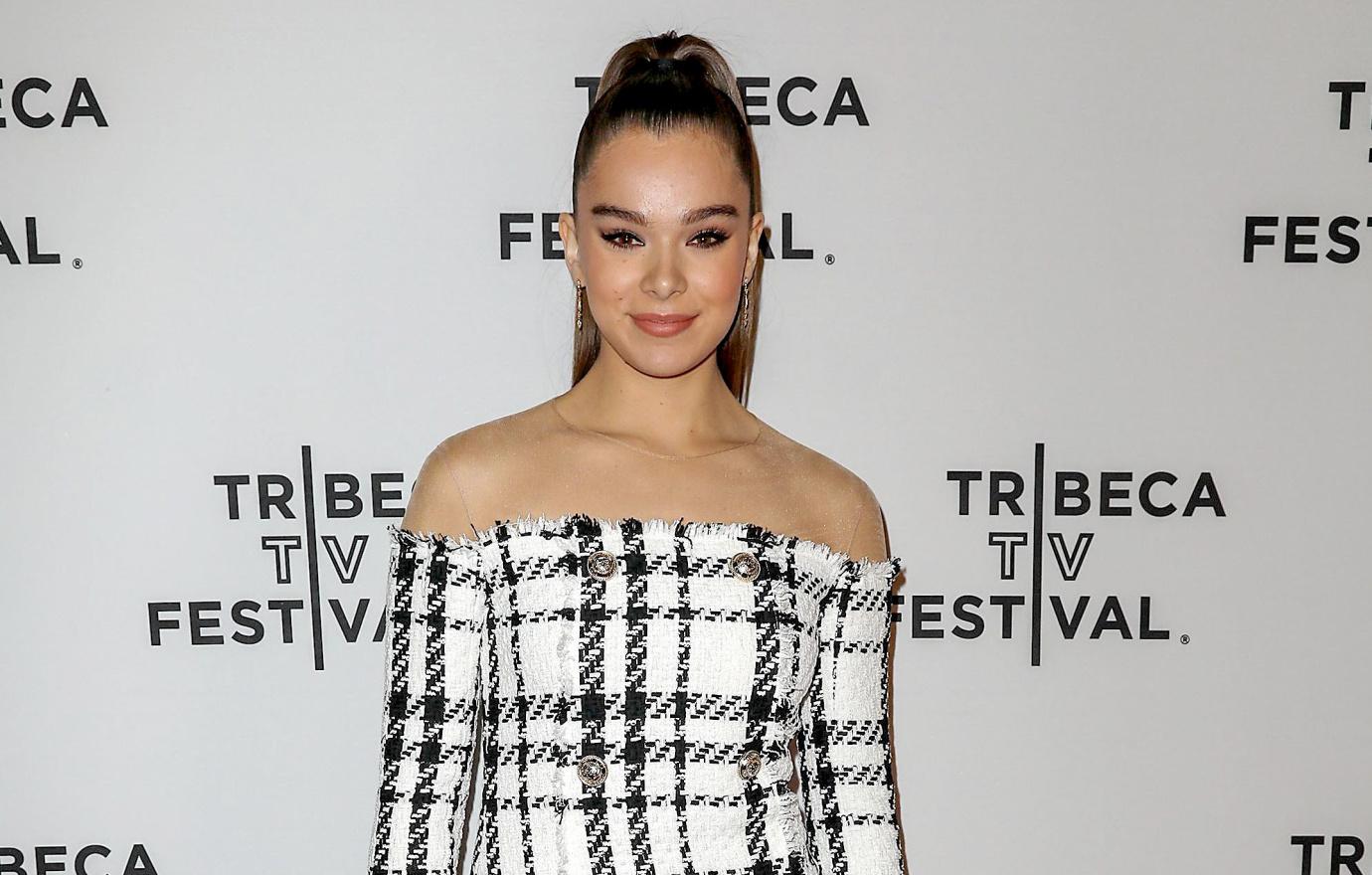 Emily Dickinson was a brilliant poet in the 1800s — and Hailee is the perfect actress to bring her to life in today's world. She can act, sing and dance … and she somehow makes it all look effortless. In case she needed more props, Hailee won a Best Supporting Actress Academy Award nomination when she was only 14 years old for True Grit.
Hailee told Variety that Dickinson has comedic moments, dark humor and dramatic moments, and everything in between. "It really reflects everything in her poetry, which is every possible emotion."
Article continues below advertisement
2. It is the first series to debut on Apple TV Plus.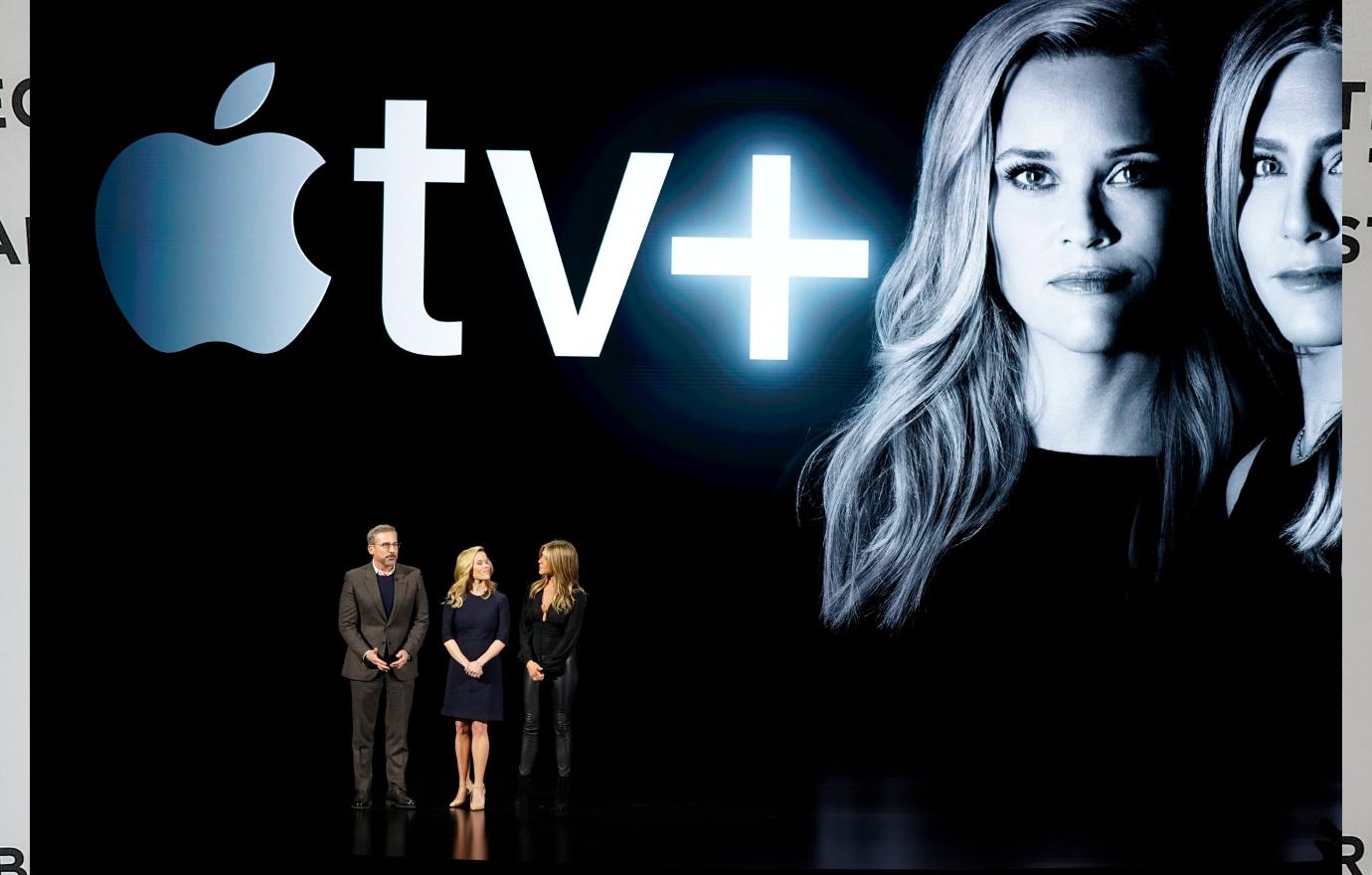 Apple TV Plus has picked Dickinson to be its first series, so you know it is going to be good. To put it in perspective, when they announced this new ad-free streaming service in March of 2019 at the Apple event, they brought out heavy hitters Jennifer Aniston, Reese Witherspoon, Steve Carell, Steven Spielberg and Jason Momoa to help launch it as they all have upcoming projects.
Apple TV Plus launches on November 1 and is $4.99 a month after a free seven day trial. If you buy an Apple product, such as an iPhone, iPad or Apple TV, then you get a free one year subscription. Plus, you can share your account with up to six different family members for no cost. Score!
Article continues below advertisement
3. Wiz Khalifa plays "Death."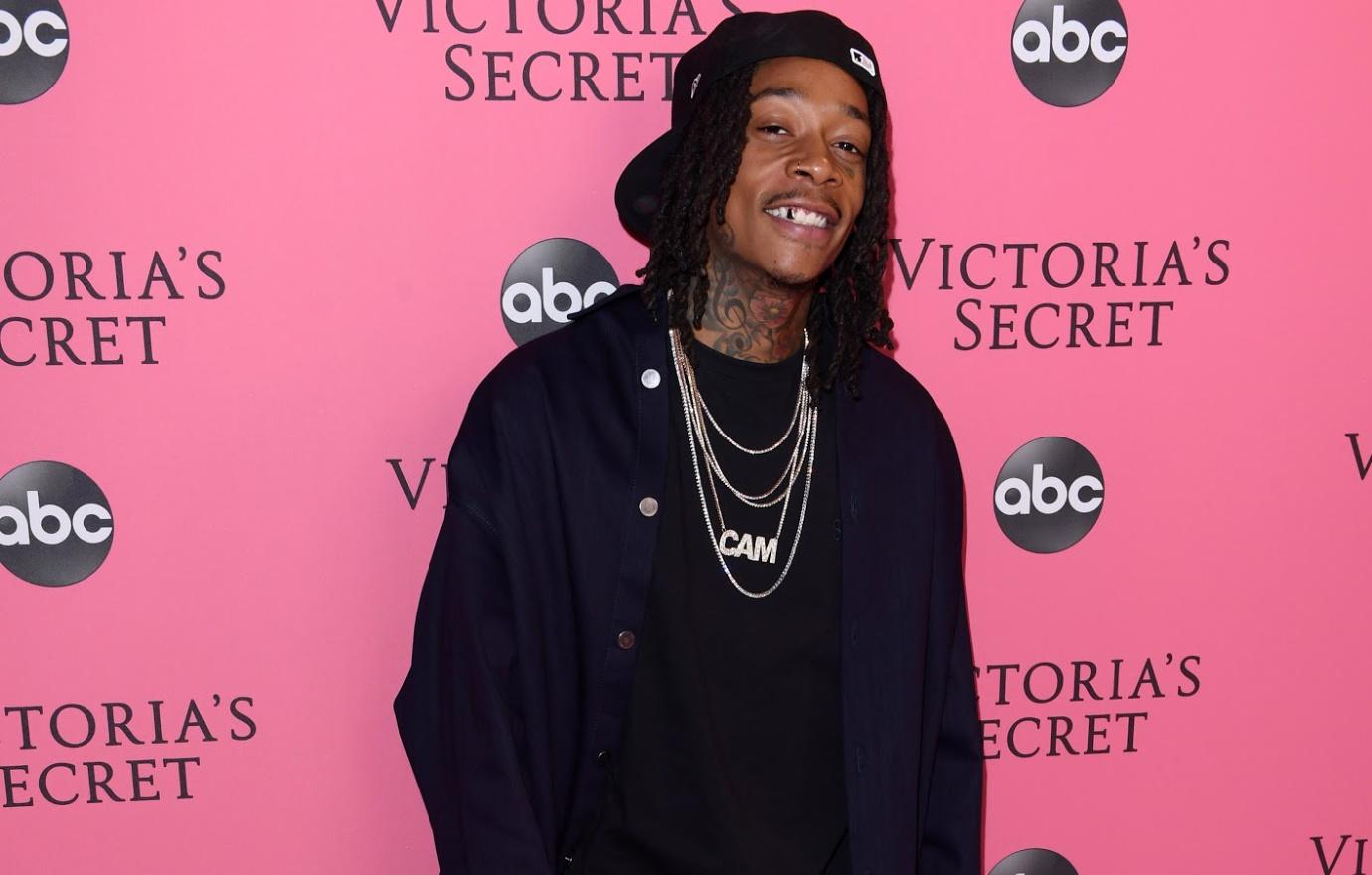 One of Emily Dickinson's most popular poems starts, "Because I could not stop for Death – He kindly stopped for me," and it looks like this new series is bringing this poetry to life.
Rapper and songwriter Wiz Khalifa is adding a new job to his résumé. The artist will show off his acting chops by playing "Death" in the new series. He is slated to be in several episodes of the new series this season. Hailee posted a pictureof the two of them together in character on the set captioning it, "Emily's muse. #death."
"What was so attractive about Wiz about the role of Death was the creativity and playfulness that we hear in his music," she told Deadline.
Article continues below advertisement
4. Hailee just dropped a hot new single for Dickinson.
Not only is Hailee the lead in Dickinson and the executive producer ... but she also released a new song called "Afterlife" for the series.
"This is a song I'm incredibly proud of, and I feel like after embodying this character, I have a more fearless approach to my writing," she told Variety at the Tribeca Film Festival.
Her new single dropped on September 19 — and you can listen to it here. "I'm so excited for this song to be out in the world. I hope you love it," she wrote on Instagram.
Article continues below advertisement
5. John Mulaney and Zosia Mamet. 'Nuff said.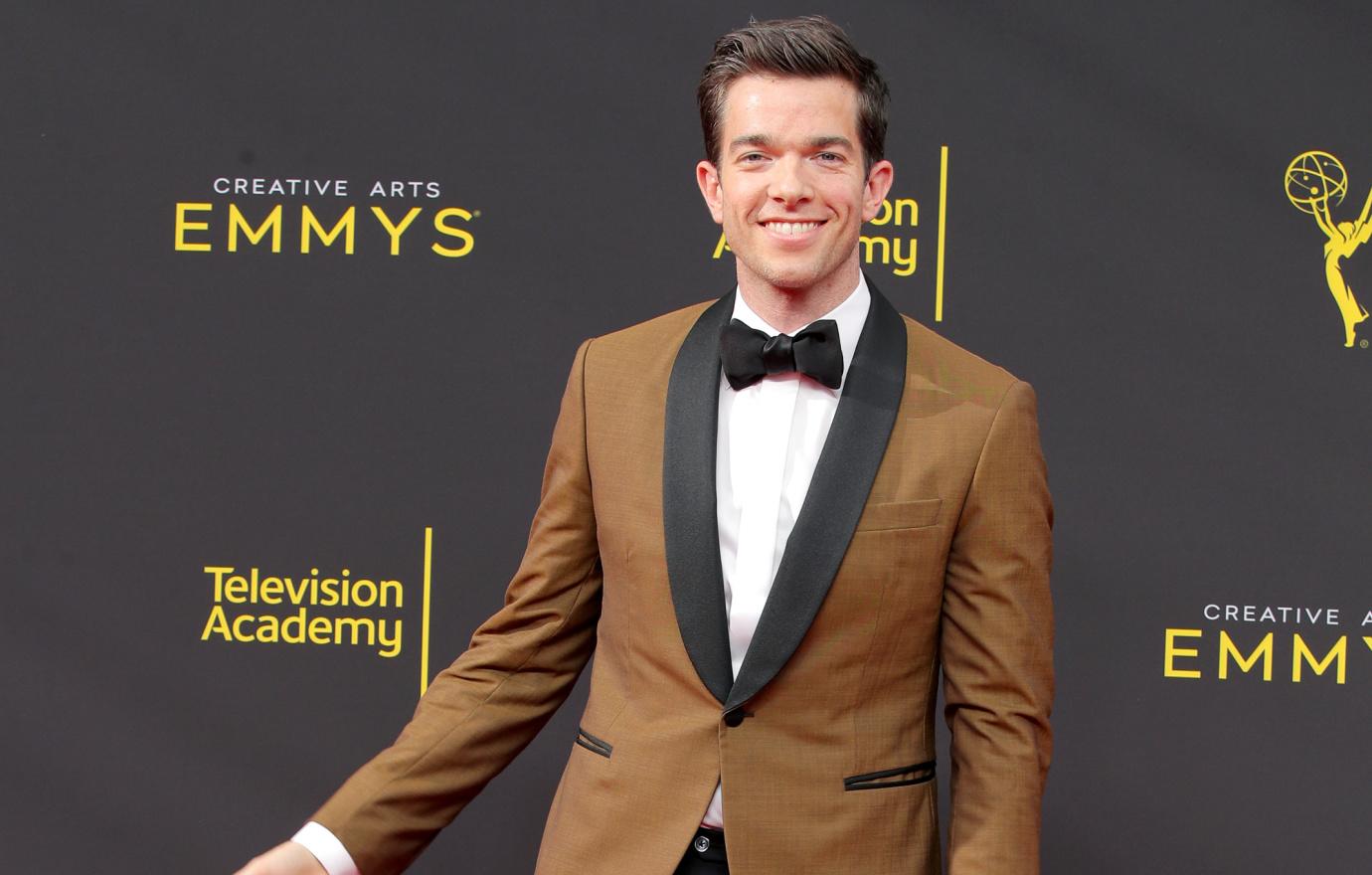 Article continues below advertisement
6. Jane Krakowski nails it as Emily Dickinson's mother.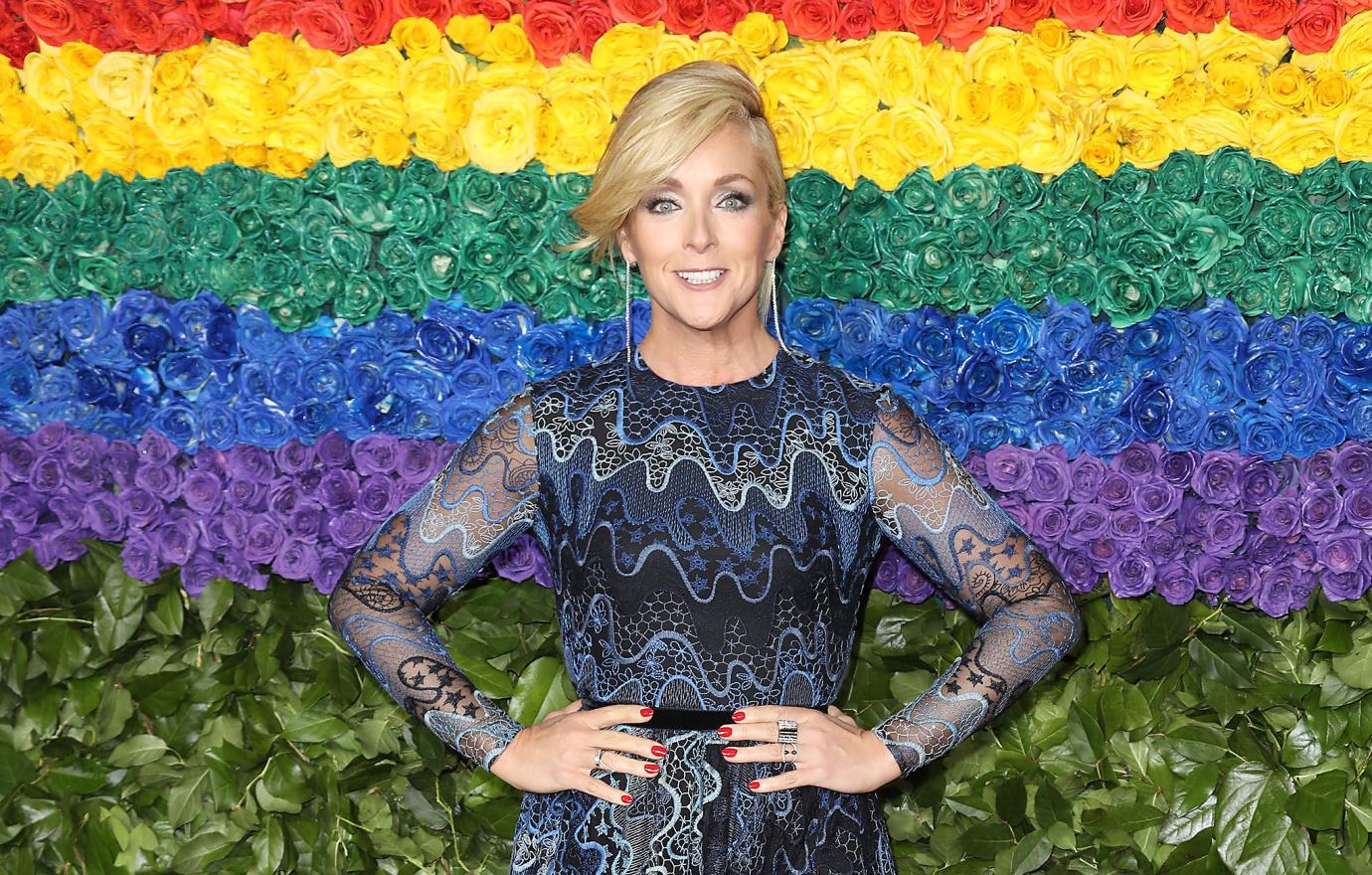 Jane Krakowski has the perfect combination of sass and wit to pull off some of our favorite characters in shows like Unbreakable Kimmy Schmidt, Ally McBeal and 30 Rock, and she was undoubtedly an easy choice to play Emily's mom, Mrs. Dickinson.
"A lot of this generation this show is aiming to, or certainly the fans that Hailee is going to bring in, don't really know Emily Dickinson or don't know her poems and I think it will be wonderful to introduce a whole generation of young, feisty girls who want to make a mark on the world to Emily Dickinson," she said.
Article continues below advertisement
7. Poetry gets a cool and modern makeover.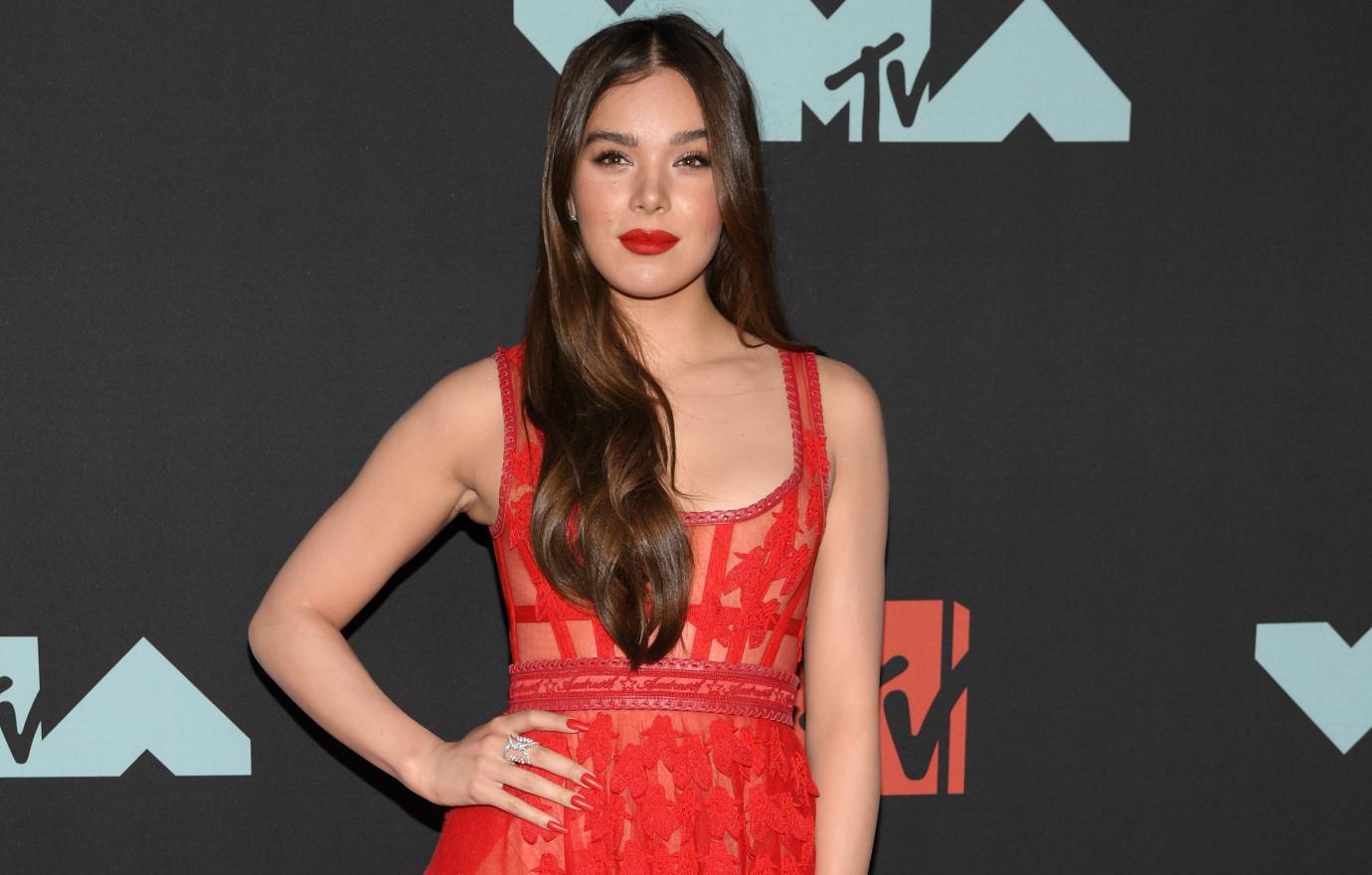 Actually, poetry has always been cool, but it will introduce Emily Dickinson's poetry to an entire new generation, who maybe has only heard her poetry in English class instead of Hailee bringing it to life.
"Wild nights — Wild nights!
Were I with thee
Wild nights should be
Our luxury!"
Bad ass.
Article continues below advertisement
8. Last but certainly not least … Billie Eilish.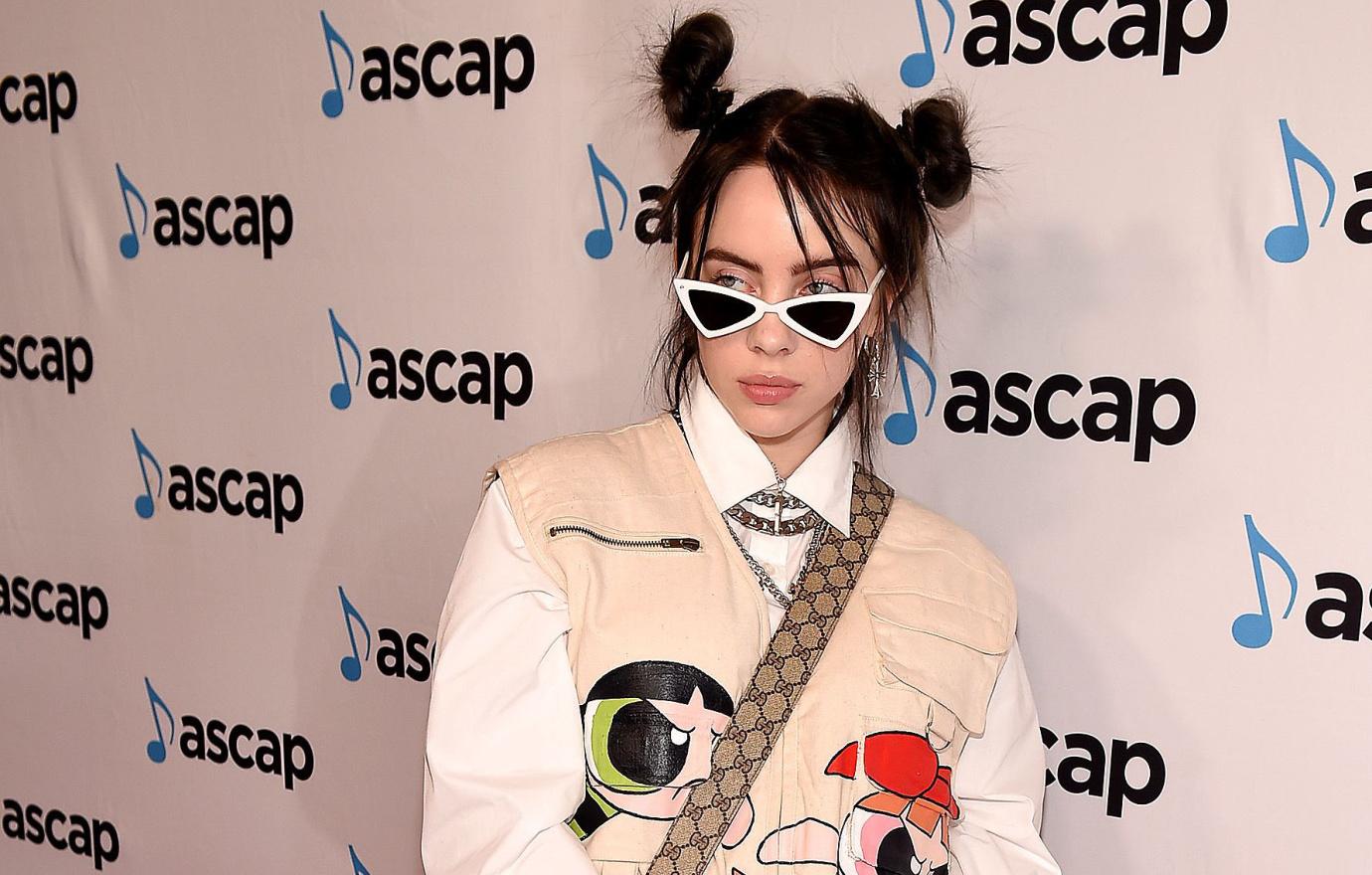 As if you needed one more reason to be totally hyped for Apple TV's Dickinson, Billie Eilish will have music on the soundtrack. No word yet on the specifics or how many songs, but you know that Billie will deliver the perfect moody and funky song that fans love her for.
Watch the trailer for Dickinson, and get ready to binge watch on November 1!