PHOTOS
Heartbreaking Details: Duggar Grandma's Body Was Found By Her Daughter Deanna After She Drowned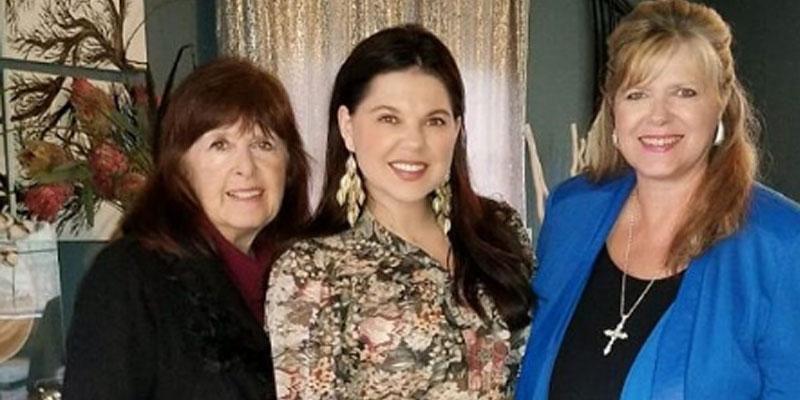 Article continues below advertisement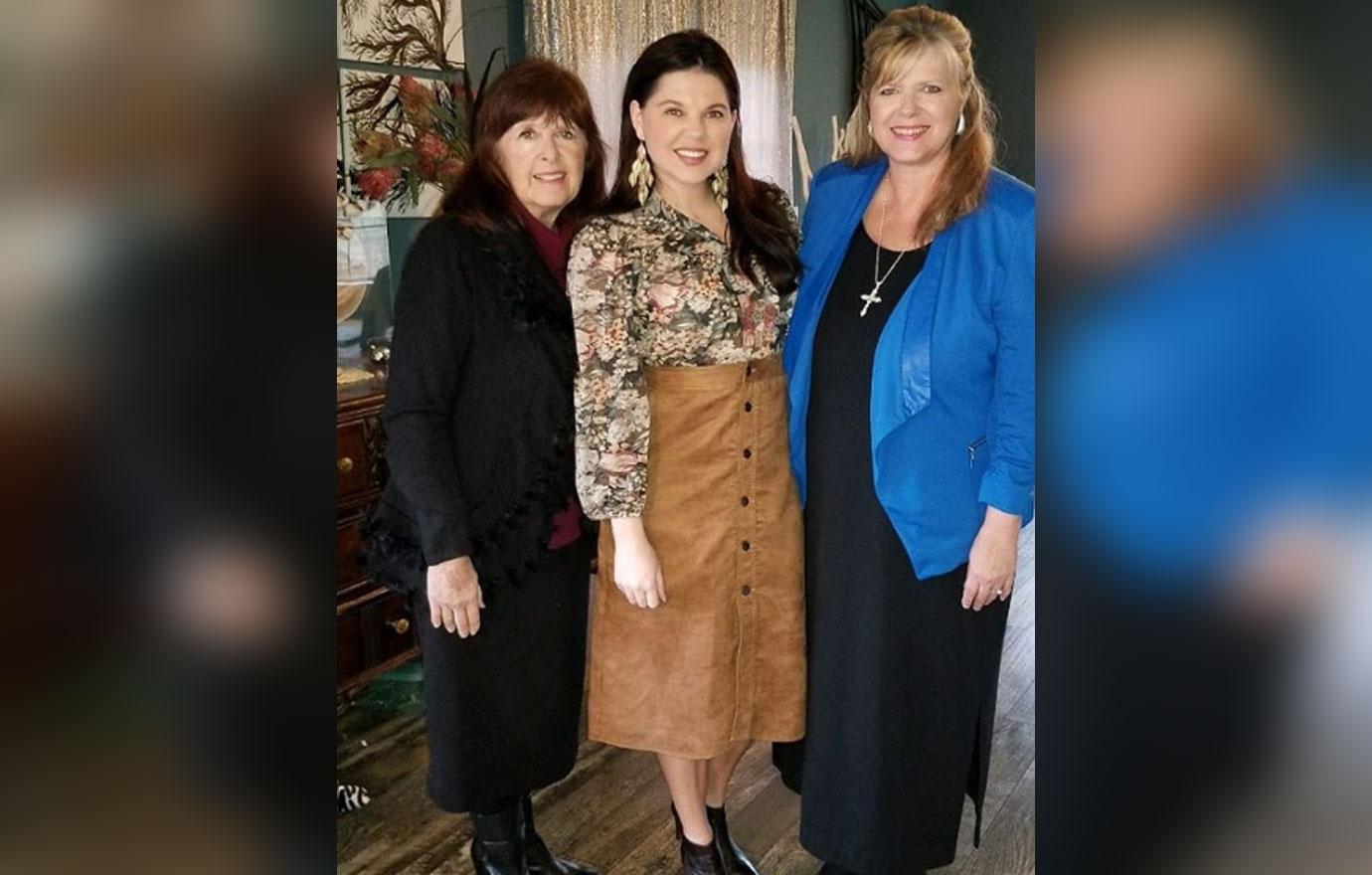 "Duggar slipped and fell into the pool and drowned. Her daughter Deanna discovered her body and alerted authorities, who pronounced her dead at the scene," Washington County Coroner Roger W. Morris told People on June 13.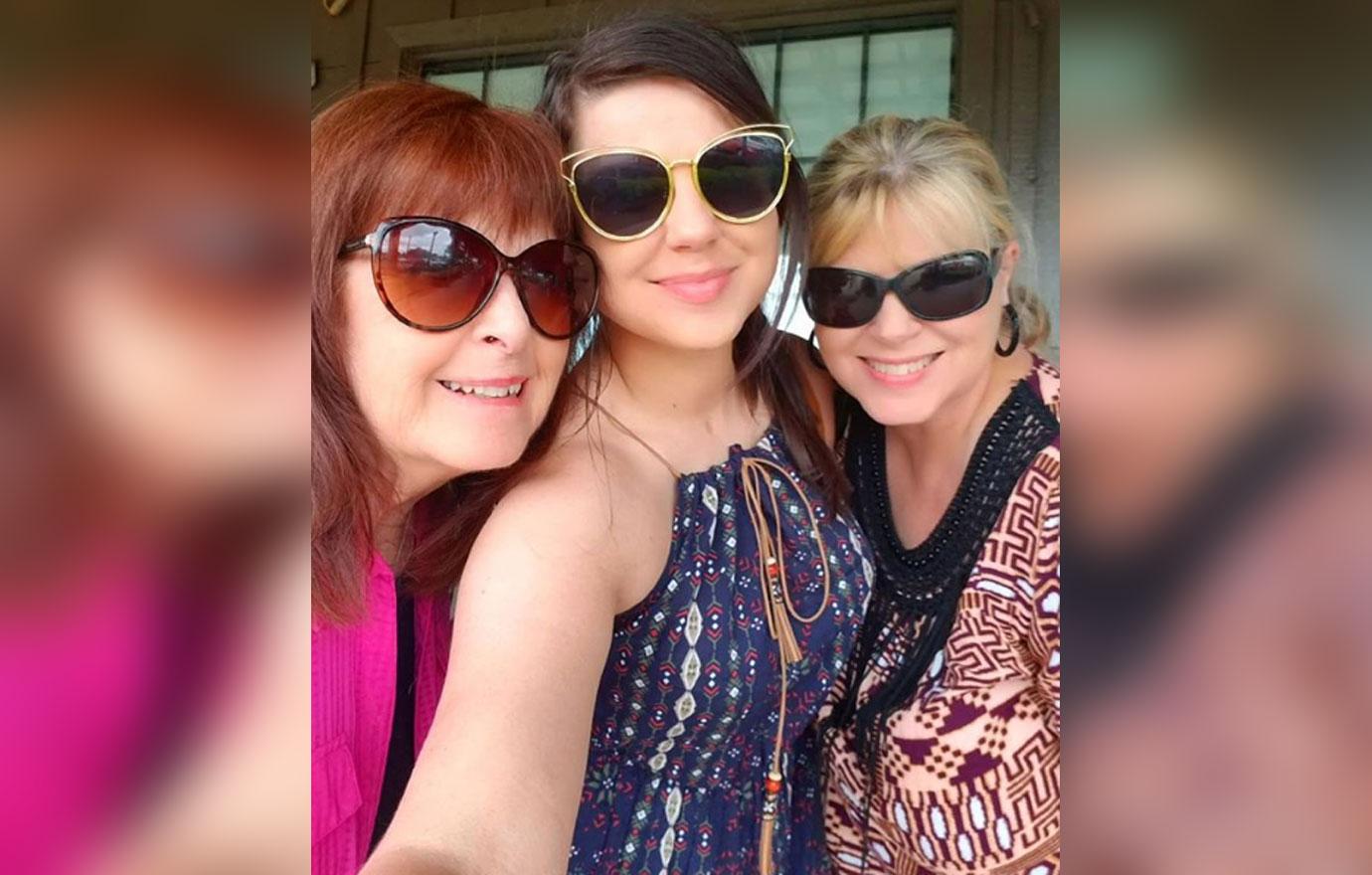 RadarOnline.com was the first to report on June that ambulances were rushed to the home on the same day as Mary's death for a "possible drowning." A 911 call was made to the Springdale, Arkansas home at 4:37 pm.
Article continues below advertisement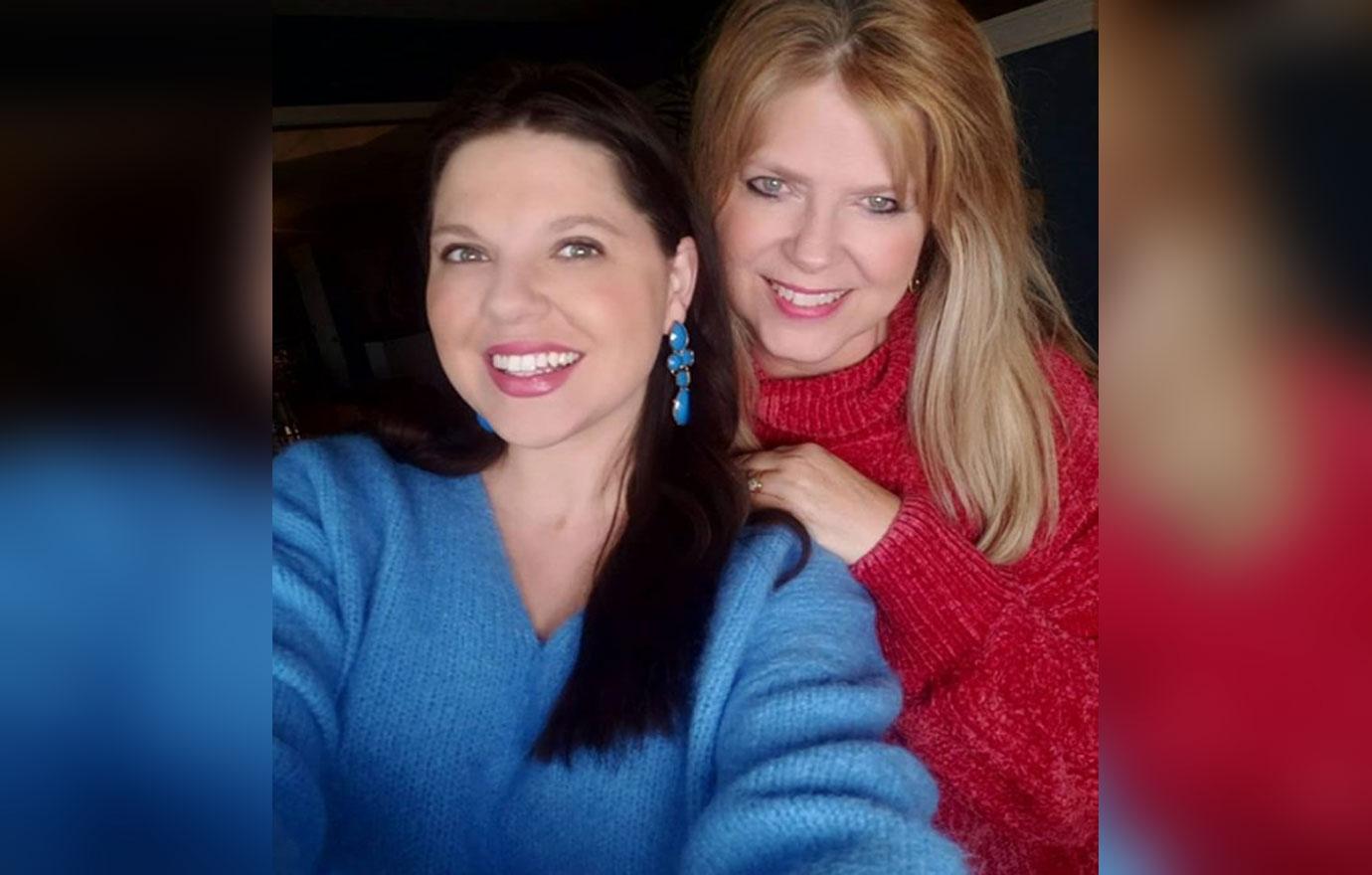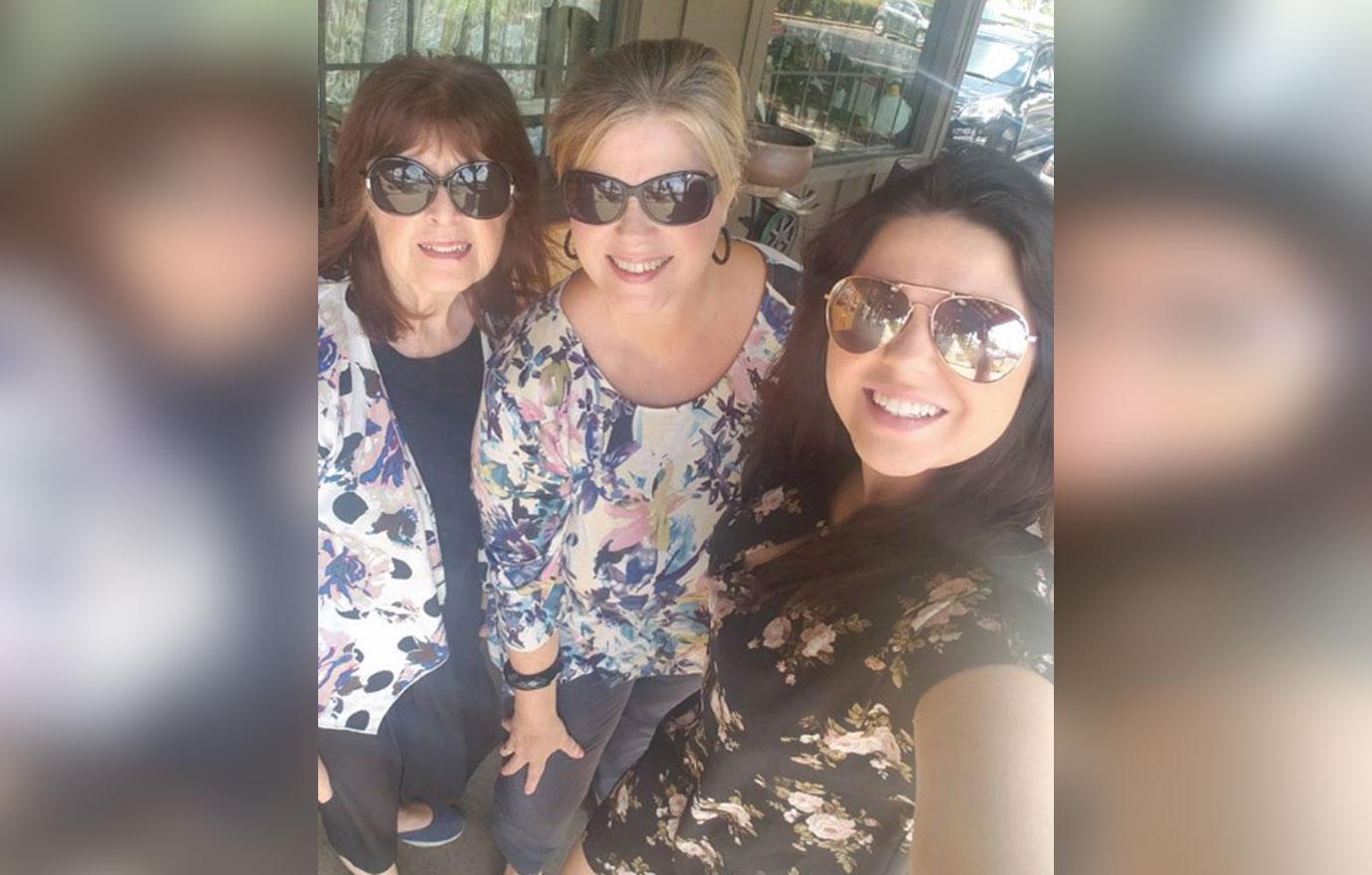 Mary's daughter found her in the afternoon, however, her granddaughter Jana revealed in an Instagram post that she spent the morning with her grandmother. "On her last morning spent here on earth I drove Grandma to church where she worshiped her Savior," she wrote.
Article continues below advertisement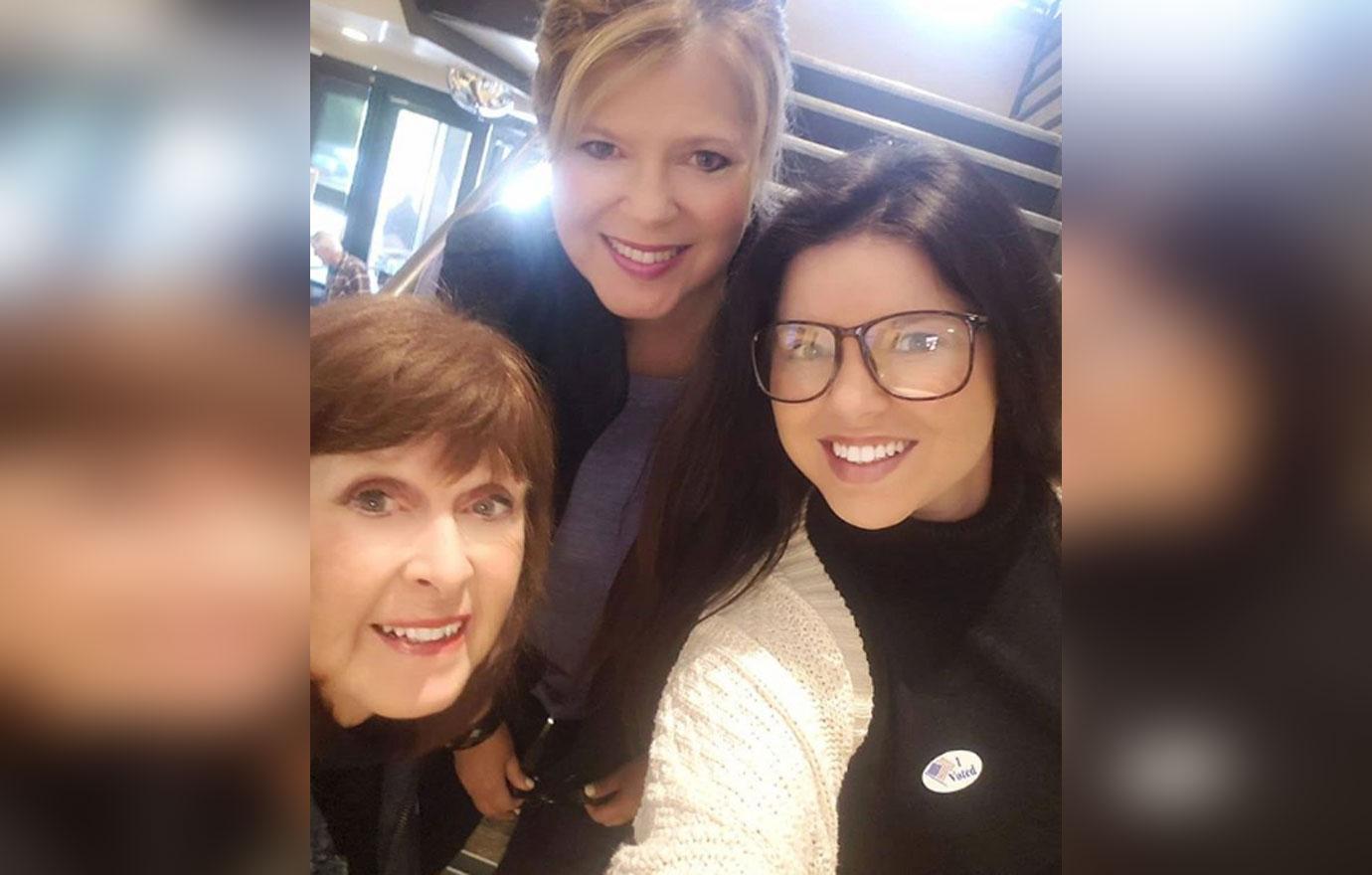 She continued, "Later that afternoon, she went to meet Him face to face! I'd say that's probably how she would've chosen to finish out the day if she got to pick."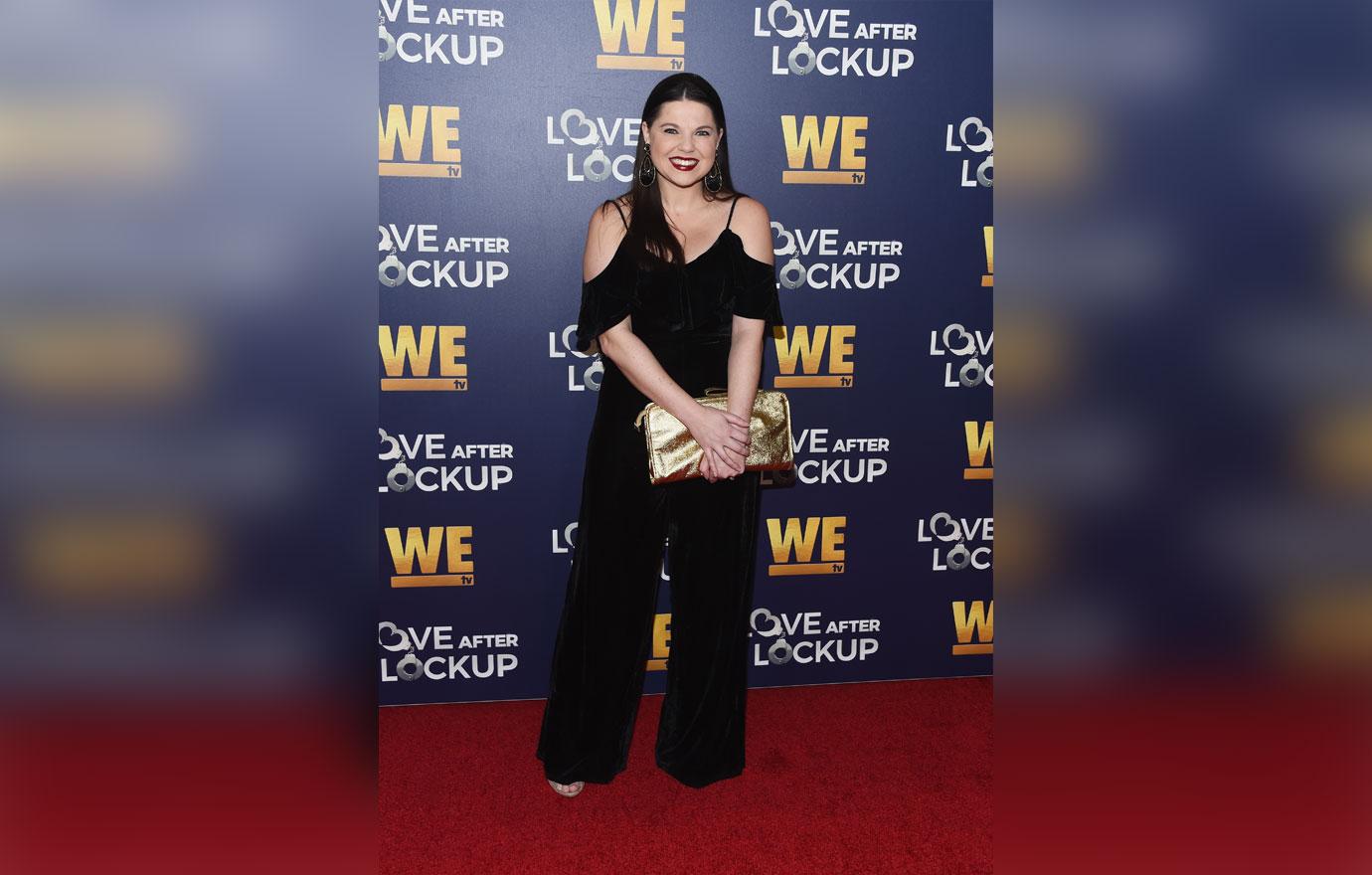 Deanna's daughter Amy has been outspoken about her grief for her grandmother. She even criticized her cousins for using emojis in posts about Mary's death. "Sometimes it's ok to use emojis and then there are other times when. You. Just. Don't. ???," she wrote on Twitter.
Amy has credited both her mom and Mary to raising her growing up. In her tribute to her grandmother on Instagram, she wrote, "She helped raise me, we did everything together. We've been on countless trips, we had lunch together 3 times a week, and if we weren't together we were either texting or calling each other."