PHOTOS
A Nifty Nine: The 9 Best Podcasts Hosted by Celebrities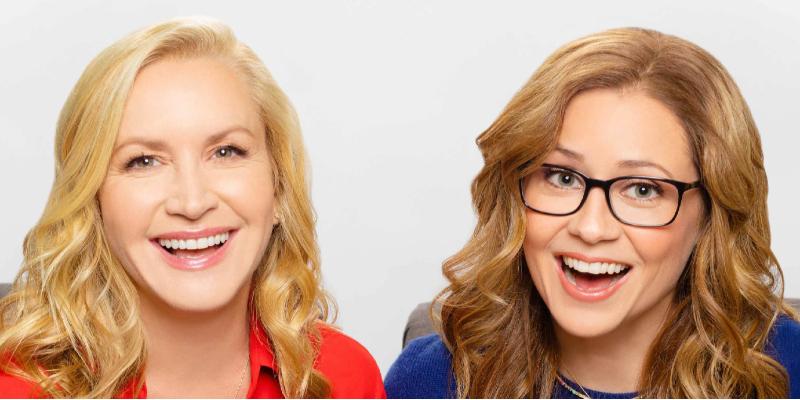 Podcasts have exploded on the scene in the last decade and a half. When it comes to their popularity, it's hard to compete with the celebrity podcast. The medium serves as a fantastic way to keep one's name out there, offer opinions on a myriad of subject matters and at the end of the day, simply entertain. There is even a site out there, Vurbl, that exists solely to provide insight into the entire medium. So, who has some of the best podcasts on the market?
Article continues below advertisement
There's a virtual horde of celebs who have their own podcasts. But who are the hosts with the most and what exactly sets them apart? Some of these hosted by celebrity podcasts you may be aware of, and others may be new to you to discover, like some delicious ear candy. For you podcast fans out there who plug in to tune in, let Radar Online bring you the nifty nine of celebrity podcasts.
"Anna Faris Is Unqualified"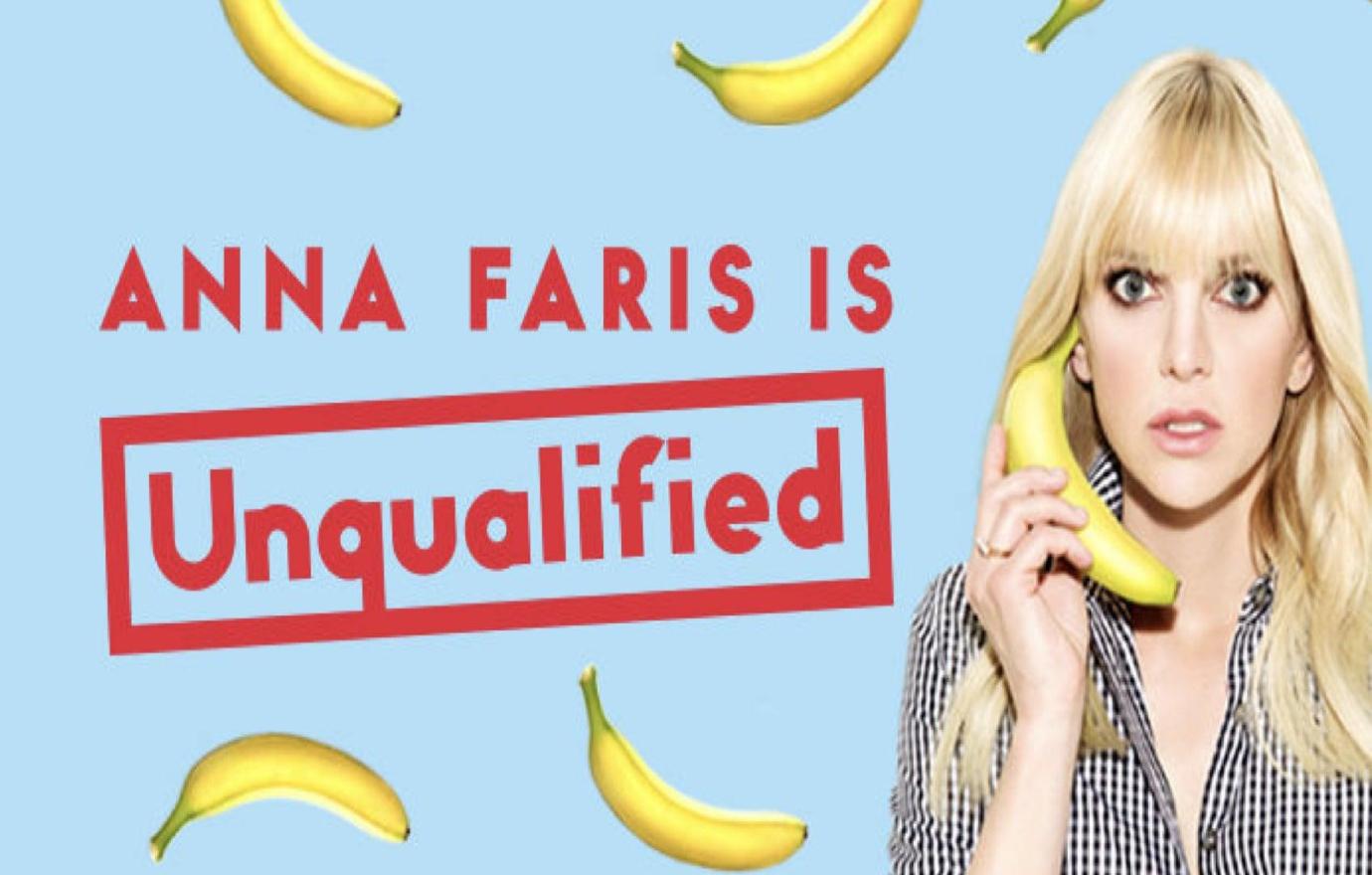 The House Bunny herself, Anna Faris, has been one to never shy away from self-deprecation for the sake of eliciting laughs. She scored on that front with her podcast, starting with its moniker. Anna Faris is Unqualified is one of the must-hear celebrity podcasts because its base theme is, "relationship advice from completely unqualified Hollywood types." Anna added on the podcast's homepage that she seeks an audience to, "Join me on a mission to create a community where those of us who have no idea what the (expletive) we're doing can find comfort, support and laughter." She has had a bevy of brilliant guests (including Judy Greer, Josh Gad and Christian Siriano) that run the gamut in terms of their entertainment business background.
"Armchair Expert with Dax Shepard"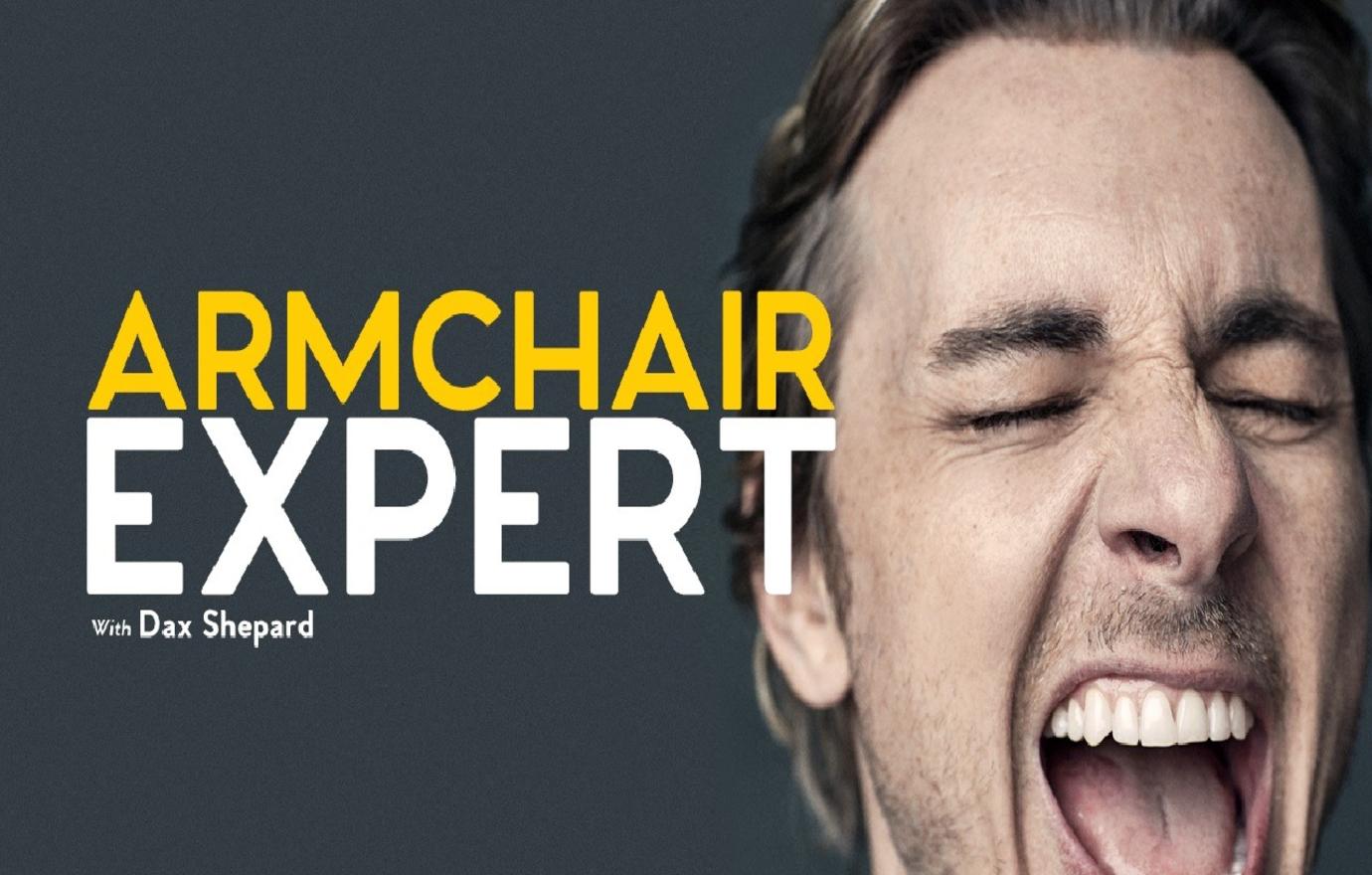 Another celebrity podcast, another great title. When Armchair Expert with Dax Shepard hit the airwaves, one could immediately get a sense what the CHIPS writer-director-star was going for with his contribution to the podcast landscape. An armchair expert is the term coined to describe someone who sits at home with a remote in one hand and strong opinions on a full gamut of topics in the other. The show also features Emmy-nominated Monica Padman (who also starred in CHIPS). The pair have talked to everyone from journalists, academics and of course, celebs — about a slew of topics that center on "the messiness of being human." For example, a couple of recent episodes found Rob McElhenney (It's Always Sunny in Philadelphia) joined by Kumail Nanjiani (The Big Sick) for a discussion about the male body and another featured Dr. Sanjay Gupta, who shared his insight into COVID-19.
Article continues below advertisement
"Under the Skin with Russell Brand"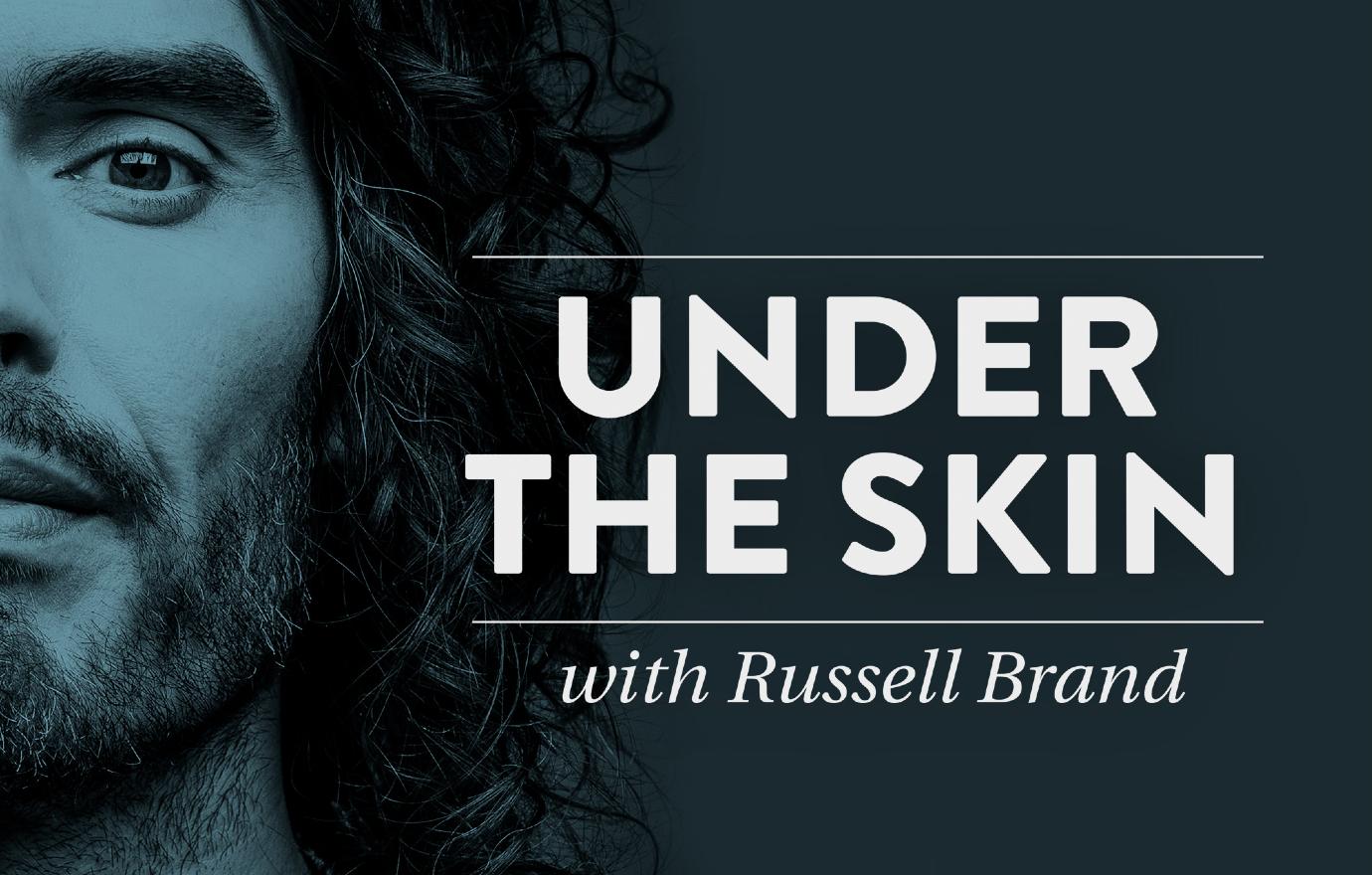 If you had the pleasure of experiencing even a few seconds of Russell Brand and his stand-up comedy, one knows his opinions are not stuffed below the surface. There is nothing subtle about the British comic/movie star. Sounds like a solid host for a podcast! Under the Skin with Russell Brand has the author and activist going deep with his guests to discover, "what's beneath the surface — of people we admire, of the ideas that define our time, of the history we are told." Like Shepard's podcast, a varied group of experts visit Brand and as such, there is a vast scope of subjects tackled. If this celebrity podcast has felt a little new-agey and forward thinking, that's because it mirrors the societal and psychological sentiment of its host. At the end of the day, going Under the Skin will still leave you laughing at Brand's unique insight.
Article continues below advertisement
"Here's the Thing with Alec Baldwin"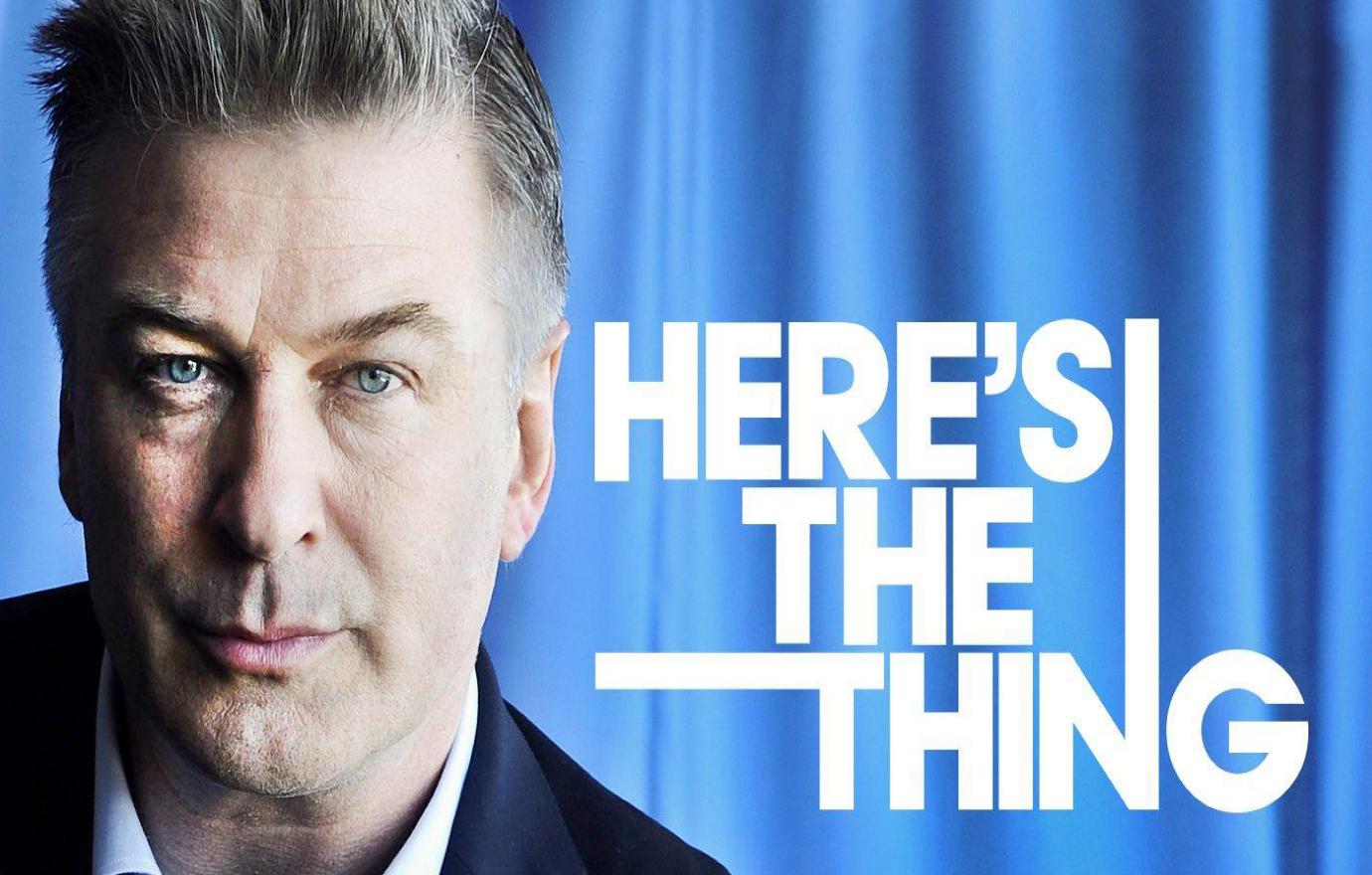 Besides having one of the most recognizable voices in the entertainment biz, Alec Baldwin is also a perfect fit for his own podcast due to his seemingly endless connections to folks possessing a vast skillset that are perfect for this medium that is unique to the 21st century. The 30 Rock veteran has amassed a guest list that would make for some of the most awesome dinner parties in history. That's the feel emitted by Here's the Thing. It's like the listener is a fly on the wall of a group of folks sharing discussions equally deep and light. With visitors to his podcast coming from the landscape of politics, artists and performers, the sky is the limit to where the dialogue will go with Alec.
Article continues below advertisement
"The Goop Podcast with Gwyneth Paltrow"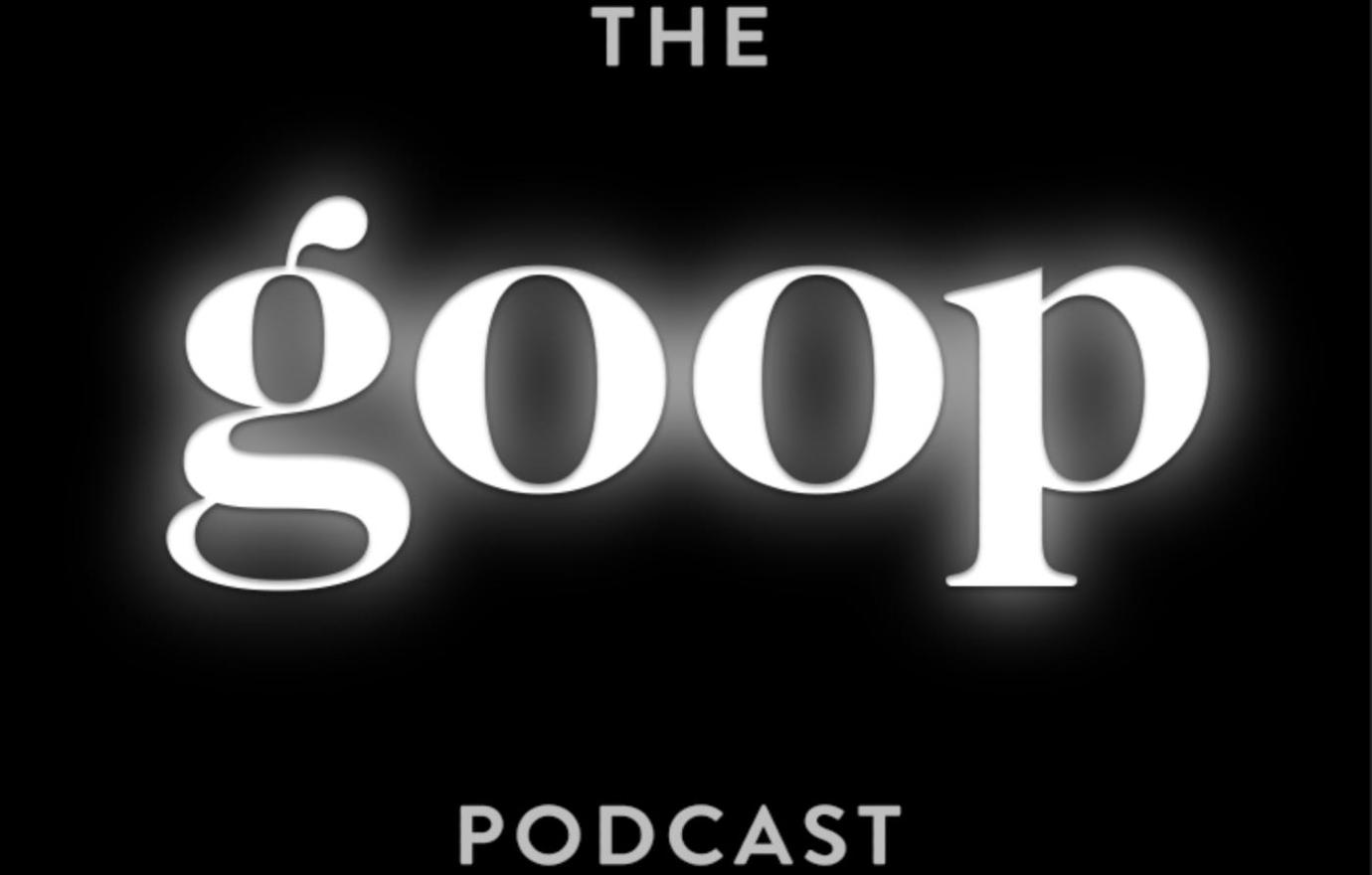 After the 2008 founding of Goop by Oscar winning superstar, one could almost predict that a podcast from Gwyneth Paltrow was due anytime now. It may have taken 10 years, but one did debut. When the premiere episode of The Goop Podcast with Gwyneth Paltrow, with Oprah Winfrey as guest, bowed in March 2018, it swiftly became one of the medium's most popular productions. Gwyneth has been joined by her co-host Elise Loehnen as the dynamic duo have chats with, as they call it, "leading thinkers, culture changers, and industry disruptors about shifting old paradigms and starting new." Topics run the gamut from "Getting the apology you need" to "dealing with grief" and everything in between — including a recent episode with Julia Louis-Dreyfuss that centered on fear.
Article continues below advertisement
"Scheananigans with Scheana Shay"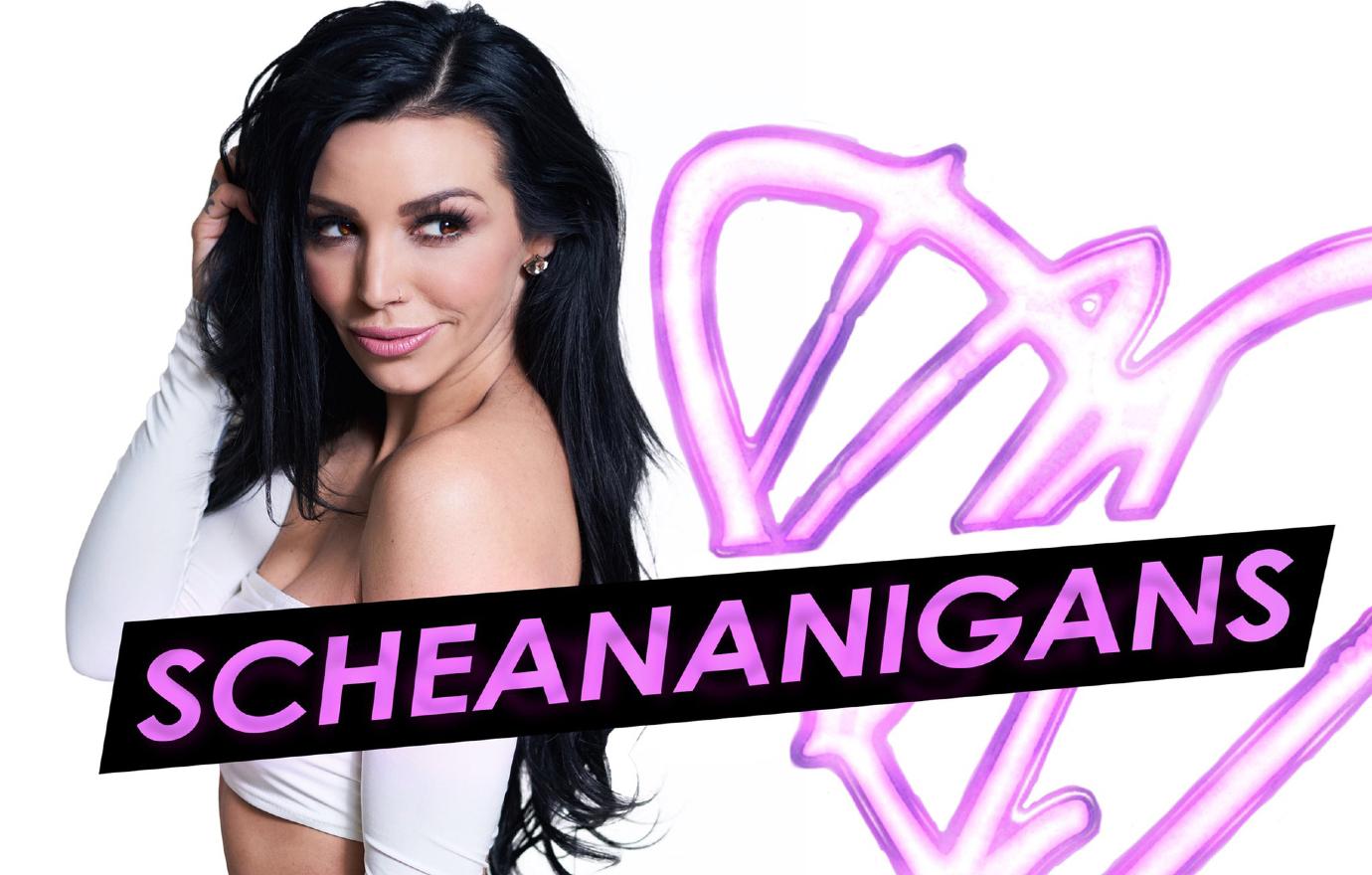 For anyone who has experienced the reality TV juggernaut that is Vanderpump Rules, if you were to select a star of that show who would be a perfect host for a fun, no-holds-barred celebrity podcast, it would be Scheana Shay. This is another example of a celebrity podcast title matching the host impeccably. As listeners delve into Scheananigans with Scheana Shay, one gets the overwhelming sense of unadulterated joy emanating from the host and those lucky enough to visit her for her show. For audio shenanigans, one need not look to much further than Scheana.
Article continues below advertisement
"RuPaul: What's the Tee?"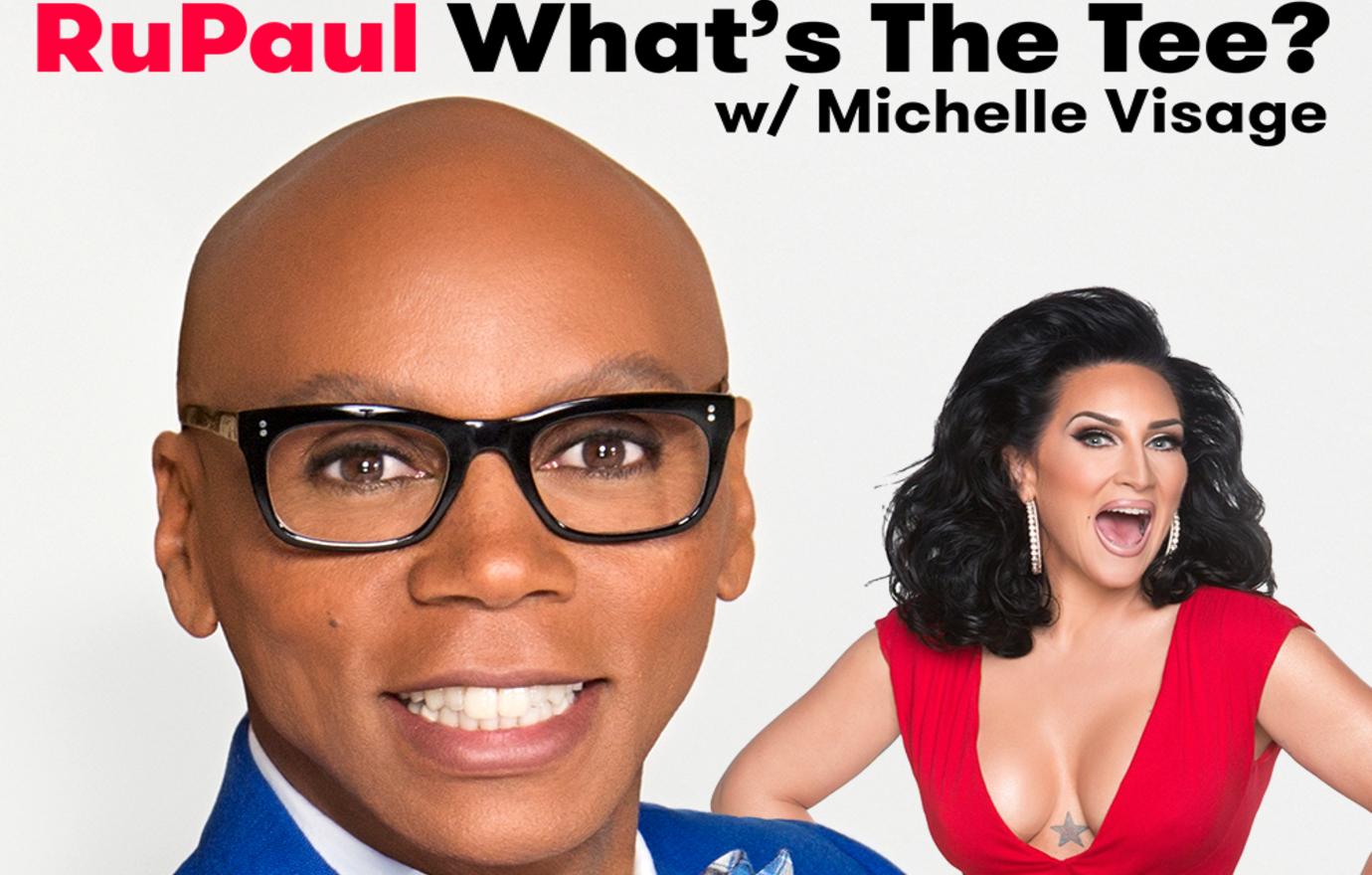 RuPaul, born RuPaul Andre Charles, burst on to the pop culture scene with the hit single, "Supermodel (You Better Work)." Since then, RuPaul has carved out a niche in the entertainment business that has been enormous. RuPaul's Drag Race is an institution that has been on the air for 11 years now. With all that success, it's hard to imagine the superstar making time for a podcast. That is exactly what has happened, and it is an utter delight. RuPaul: What's the Tee? is co-hosted by Michelle Visage and it has found the duo chatting up a wide variety of subject matters that usually involves a celebrity guest. For example, their most recent episode, number 248(!) found Jeff Goldblum and Star Wars' Daisy Ridley adding their two cents.
Article continues below advertisement
"Office Ladies with Angela Kinsey and Jenna Fischer"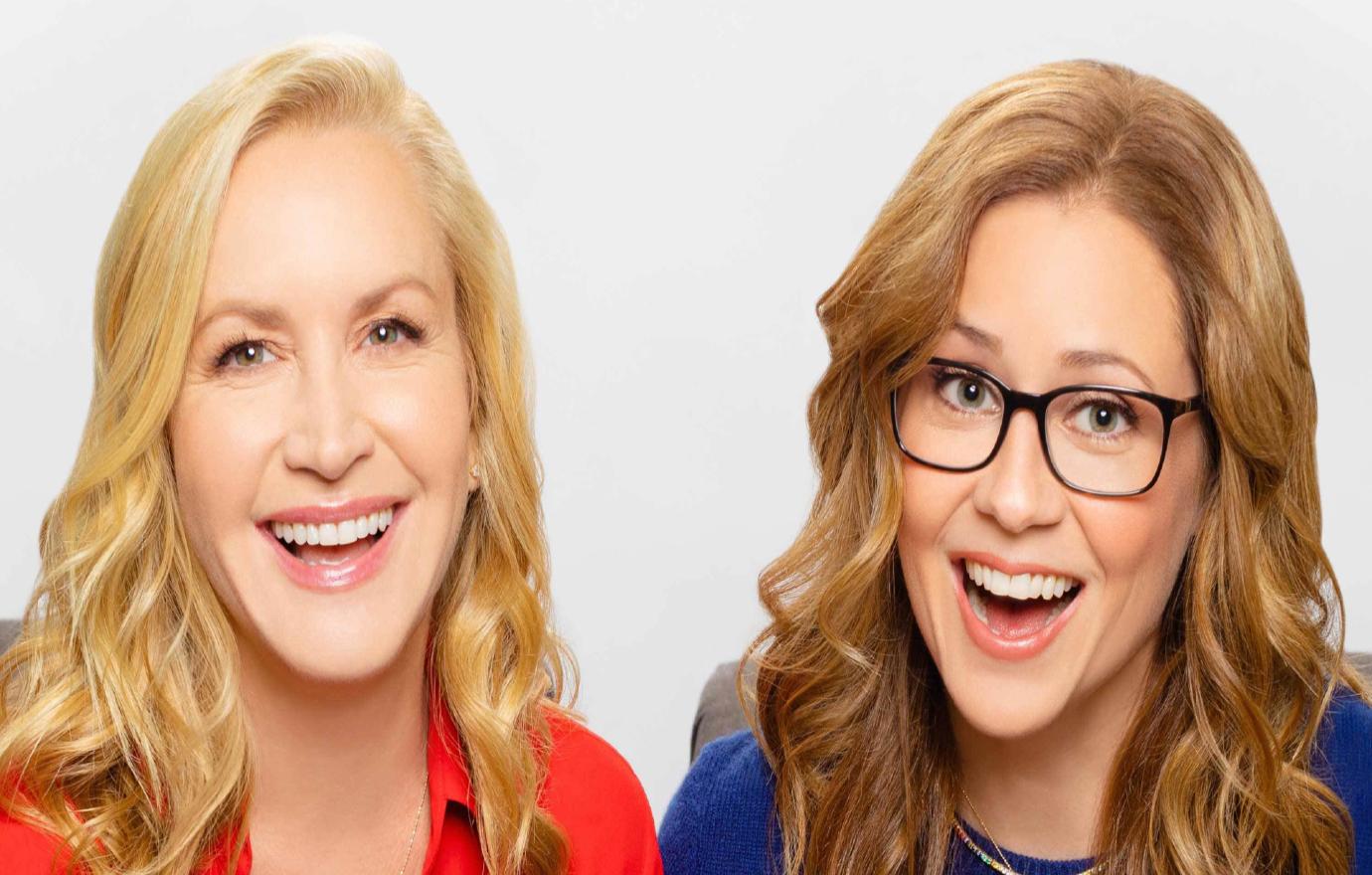 You loved them on The Office, and why wouldn't you adore them on a podcast? Office Ladies with Angela Kinsey and Jenna Fischer has found the two actresses (and real life best friends) getting together to re-watch their classic sitcom. For Office fanatics, this is about as good as a stapler in a Jello mold. Over the course of their podcast run, the two former Dunder Mifflin employees break down each show of the iconic show's 201 episodes — providing insight that only two folks who were on the front lines of the comedy stalwart could share!
Article continues below advertisement
"The Ron Burgundy Podcast"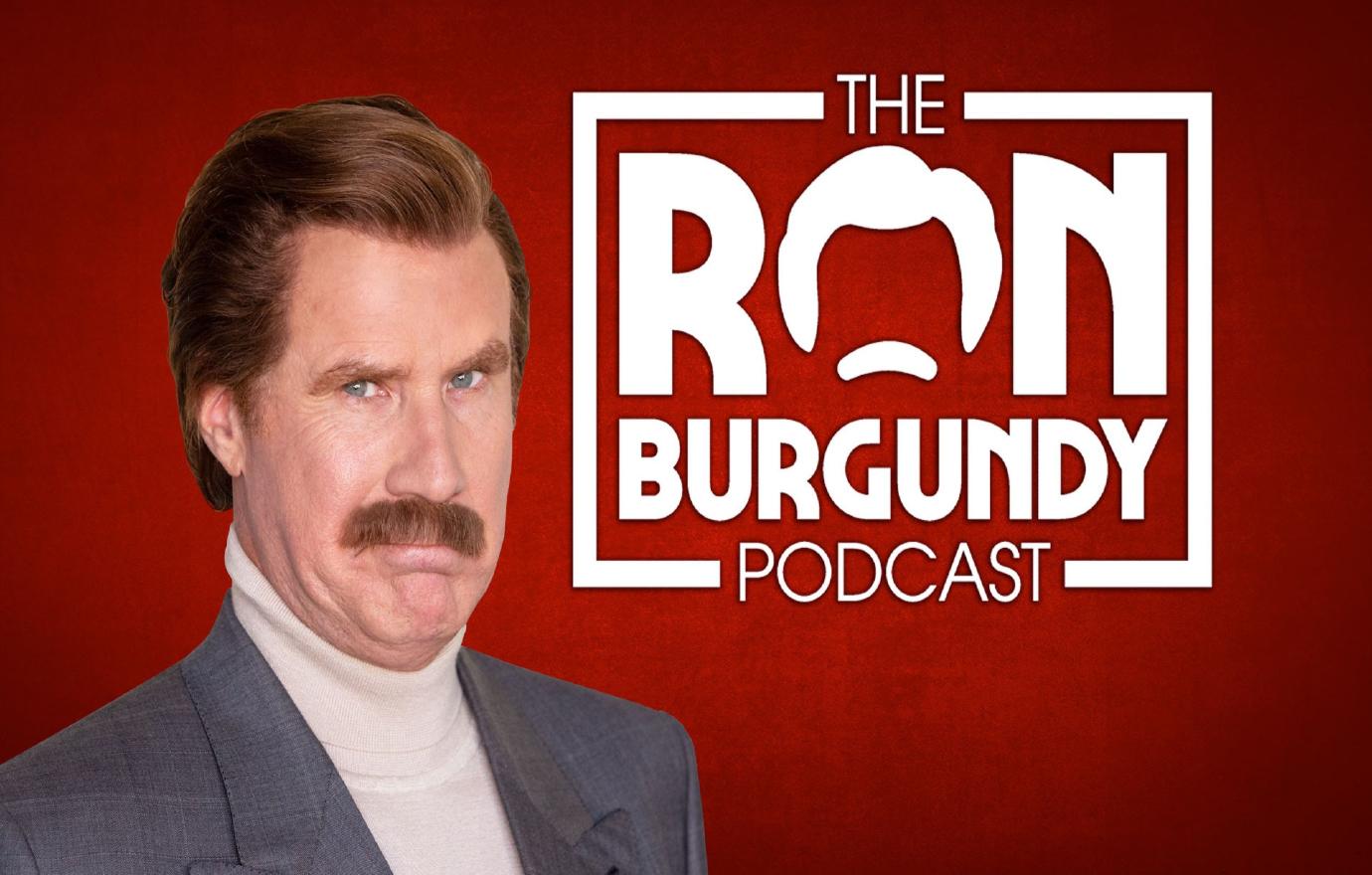 Back in 2004 when Anchorman premiered, Will Ferrell gifted the world an aloof San Diego news anchor that resonated with audiences both far and wide. The character of Ron Burgundy transcended pop culture and found firm footing on the wider culture at large. One can imagine how excited fans were when, out of nowhere, a podcast debuted that had Ferrell embodying the "stay classy San Diego" utterer. What better way to put a humorous spin on the news of the day than when it would be delivered via the most unique of celebrity podcasts — the shag rug loving Ron Burgundy? It wouldn't be the Ferrell created alter-ego if he didn't have a penchant for over inflating facts while hilariously going off the rails for the most ridiculously hilarious reasons. That is exactly what listeners get from the Ron Burgundy Podcast, which has now produced three seasons and here's hoping he does not stop anytime soon.