PHOTOS
Motive, Murder & Millions: The 8 Most Bizarre Revelations Of Aaron Hernandez's Death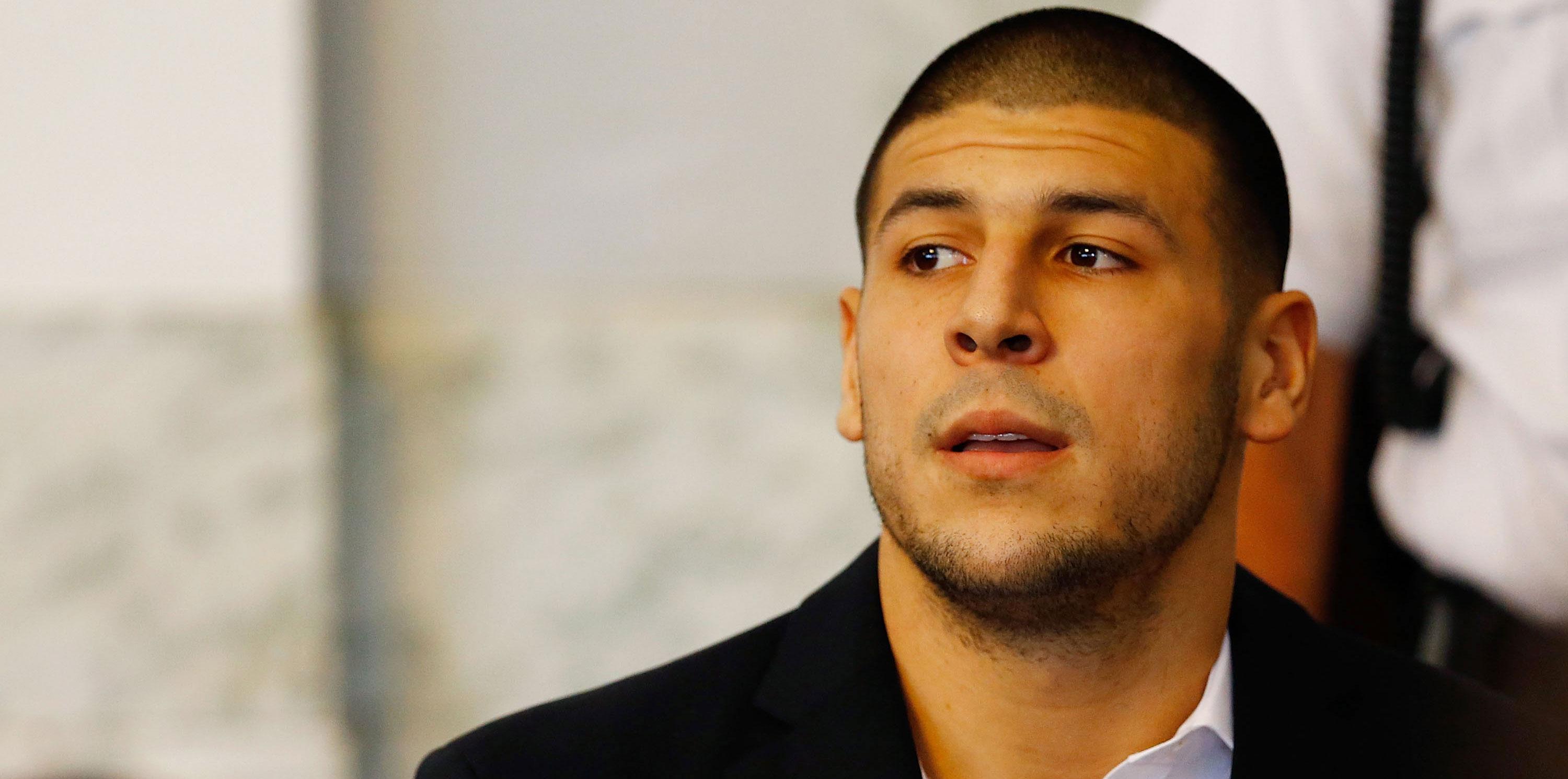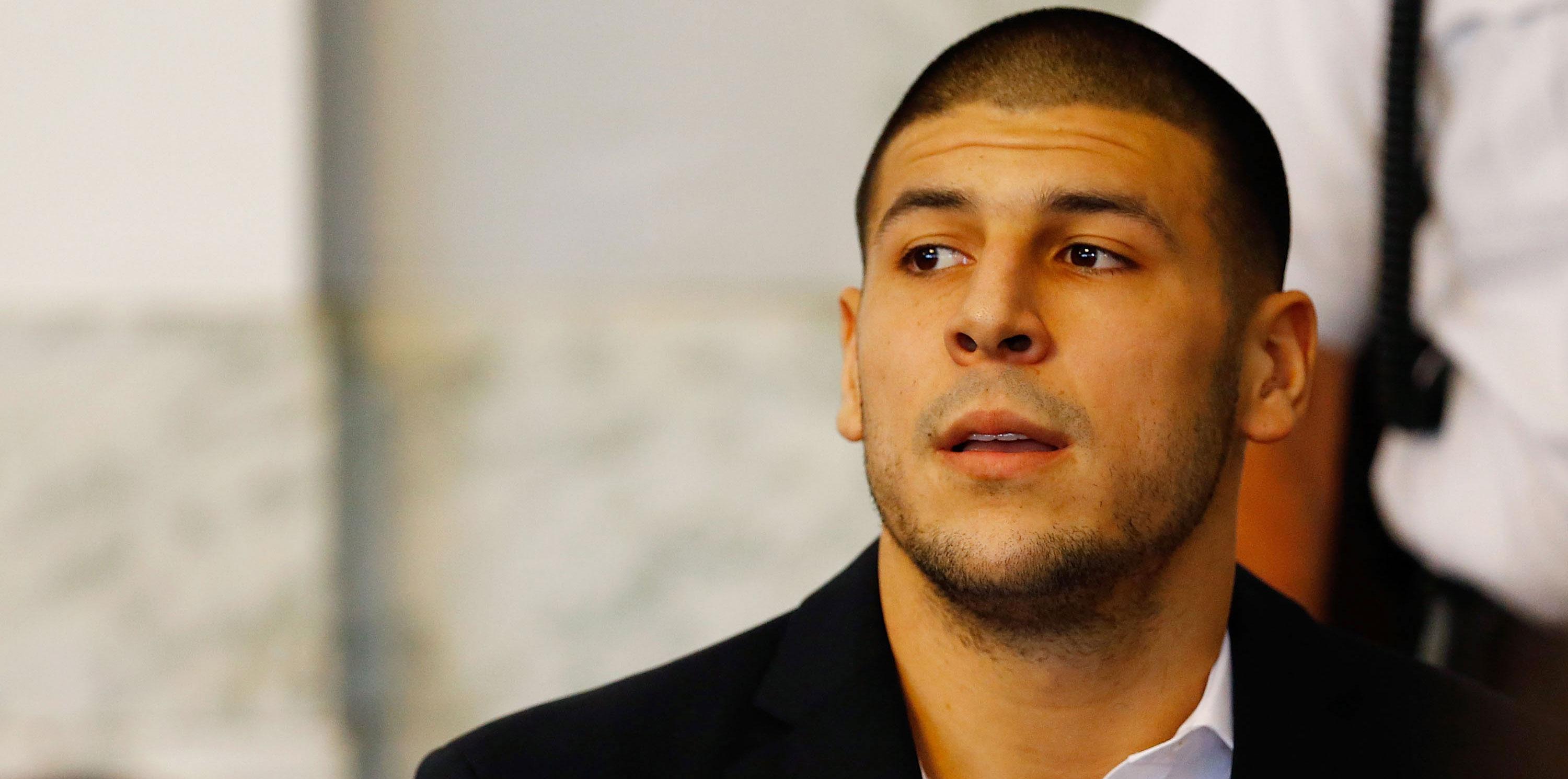 Family and friends were shocked to learn that 27-year-old Aaron Hernandez took his own life in the early morning hours of April 19th. Now, shocking new revelations have surfaced in the prison suicide of the former NFL star.
Article continues below advertisement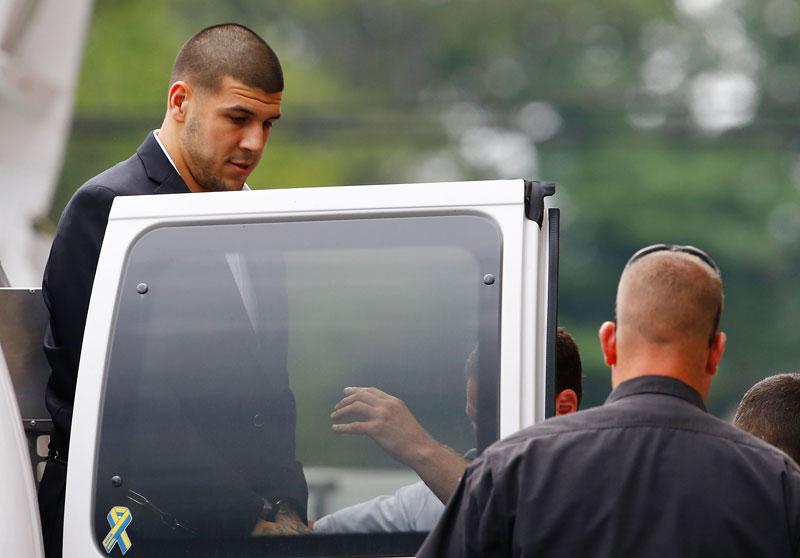 According to a new theory, Aaron may have timed his suicide to ensure that his young daughter would be entitled to millions from the New England Patriots.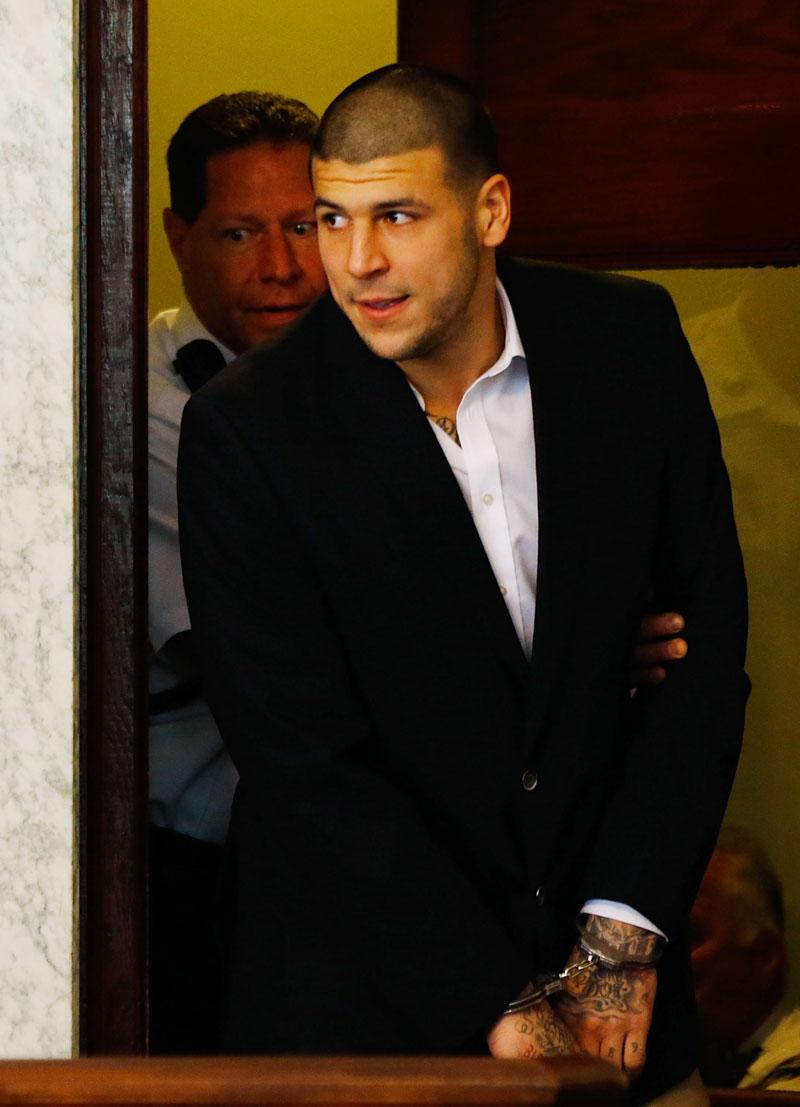 Article continues below advertisement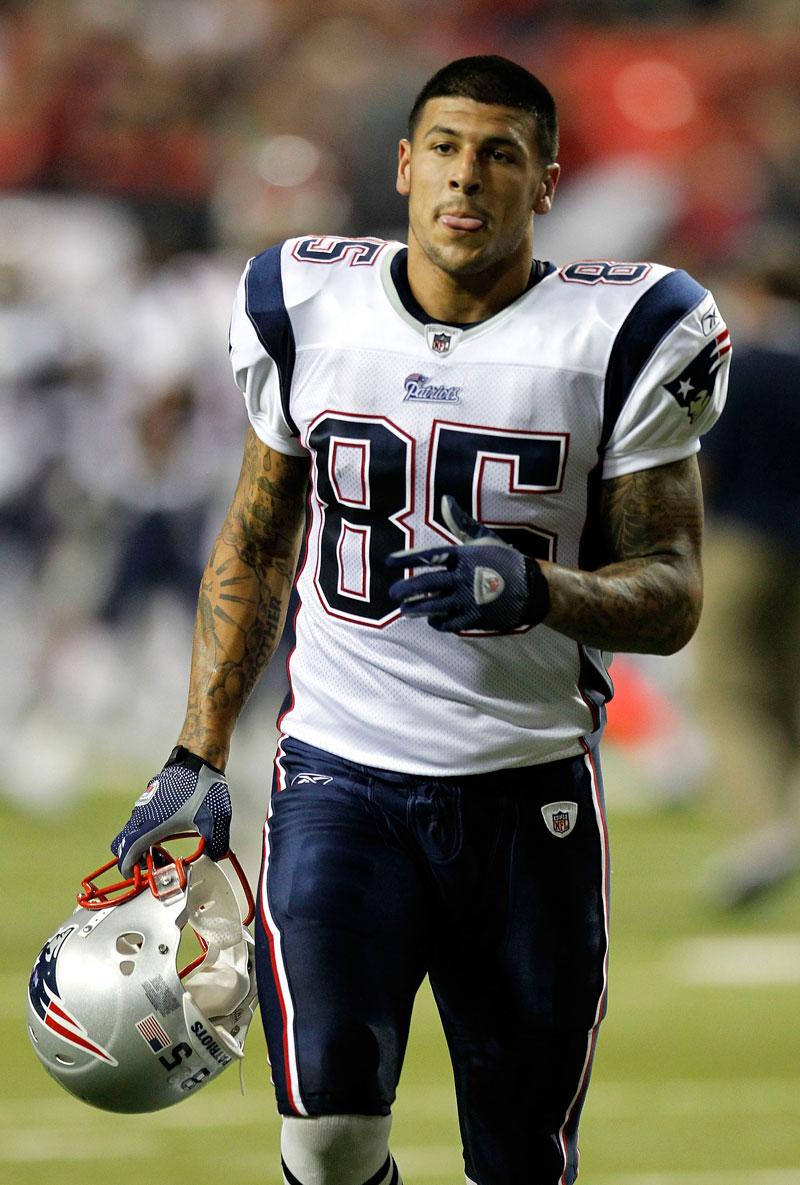 According to reports, the New England Patriots withheld millions of dollars from Aaron after he violated his contract and got convicted of murder.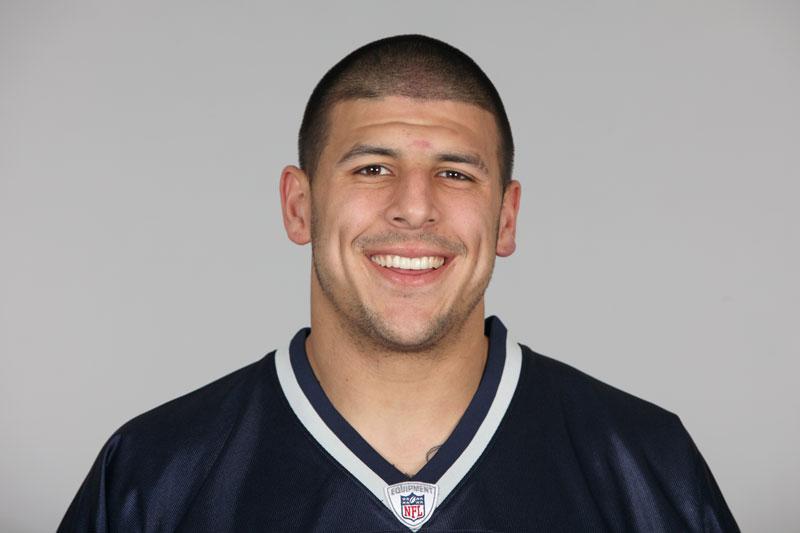 But now that he has been cleared, his daughter may be entitled to a payoff... All because of how her father timed his suicide.
Article continues below advertisement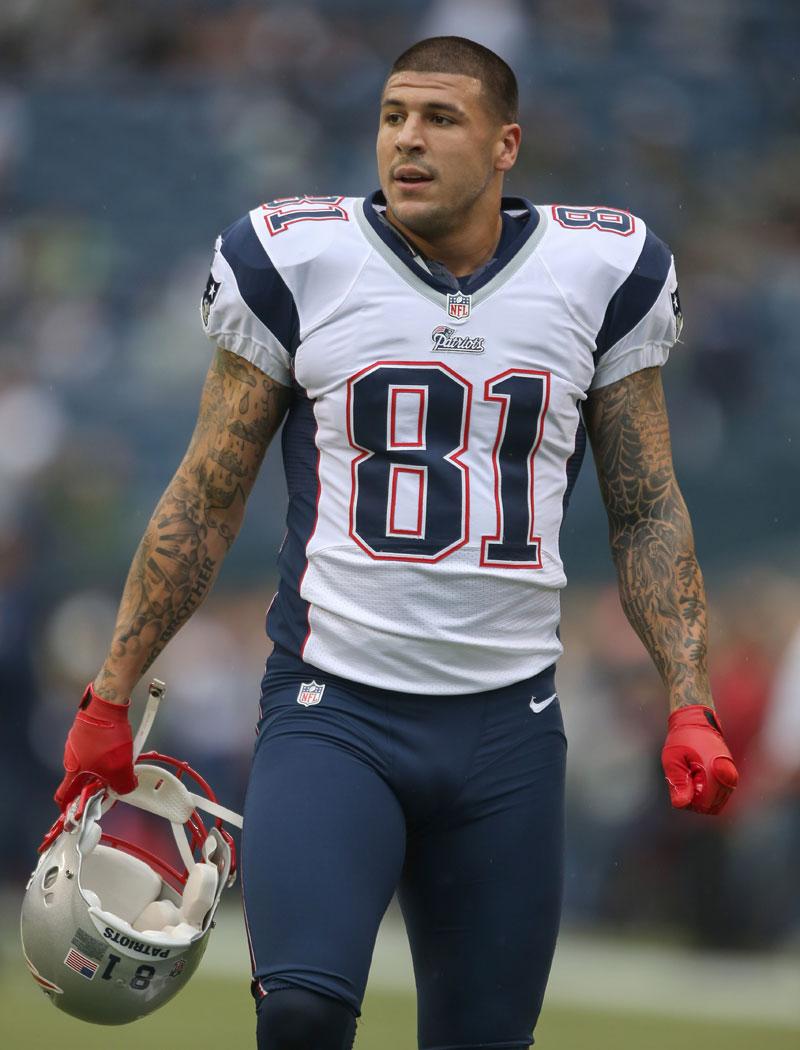 Aaron's body was found in his single cell, hanging from a window. "John 3:16" had been scrawled across his forehead, a bible verse that read, "For God so loved the world that he gave his one and only Son, that whoever believes in him shall not perish but have eternal life."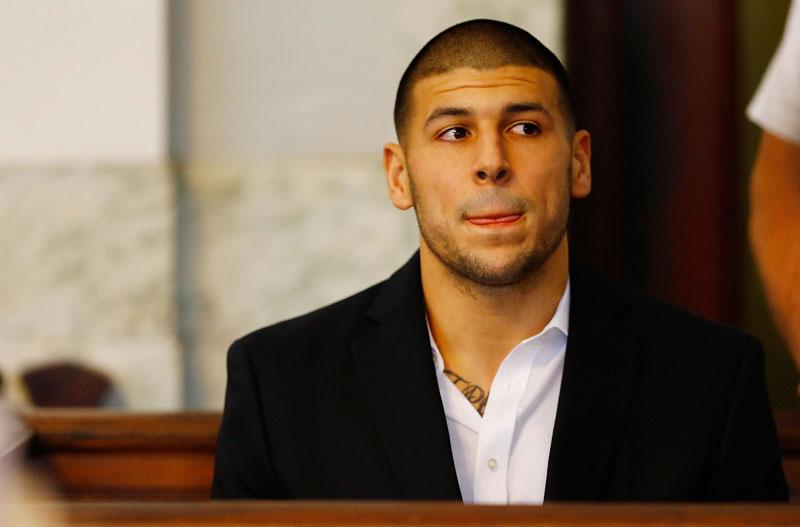 Was this verse a hint that Aaron was giving his life to provide for his daughter? Not according to his former agent and attorney, who insist that there is no way that he would have killed himself. His lawyer is demanding that the prison investigate the death as a murder.
Article continues below advertisement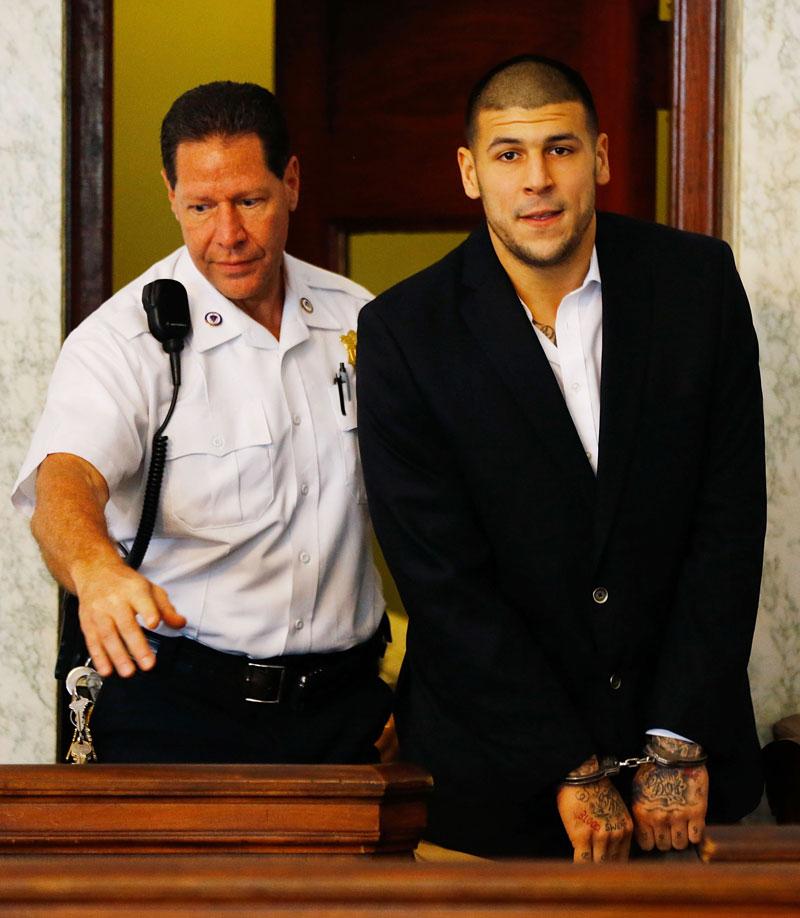 While Aaron is now dead and gone, the family of murder victim Odin Lloyd is reportedly in the process of initiating a civil suit against his estate, potentially intercepting any millions owed by the NFL.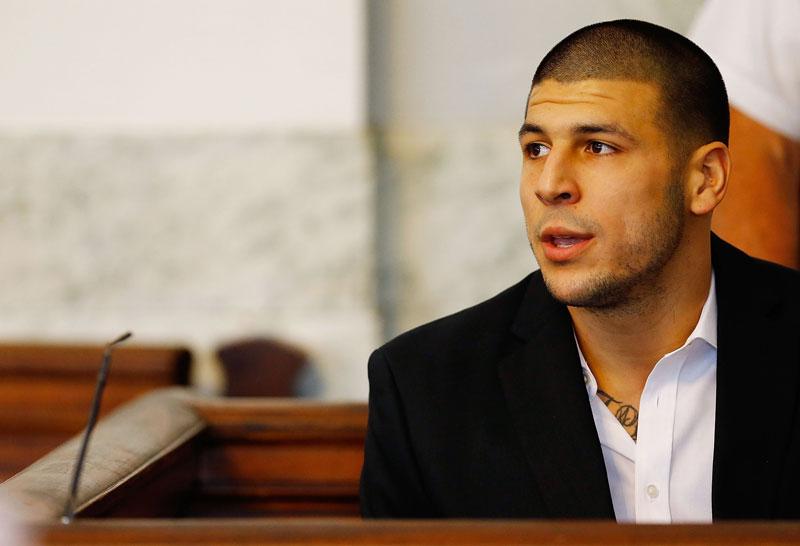 Meanwhile, Aaron's family is determined to ensure that something good comes from his death. They have announced today that they will be donating his brain to research dedicated to chronic traumatic encephalopathy (CTE). CTE is a disease that commonly occurs among football players after repeated blows to the head. Symptoms have been known to include depression and lack of impulse control.