PHOTOS
Innocent! Aaron Hernandez Conviction Voided One Day After His Suicide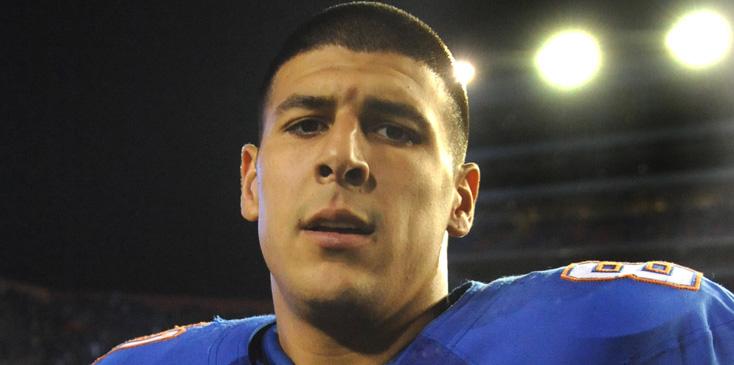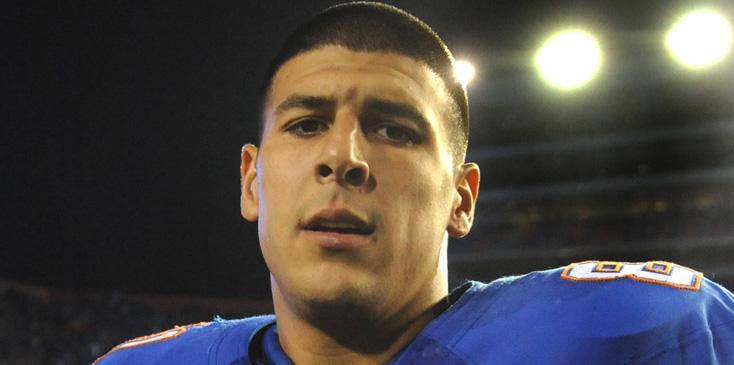 Now this is major! Despite being convicted of murder in a Boston double homicide in 2012 (in which he was later found not guilty in April 2017), Aaron Hernandez's conviction from a 2013 Miami shooting has now been voided. The reason? A legal principle of abatement ab initio, meaning the former NFL star technically died an innocent man after being found dead in his Massachusetts prison cell.
Article continues below advertisement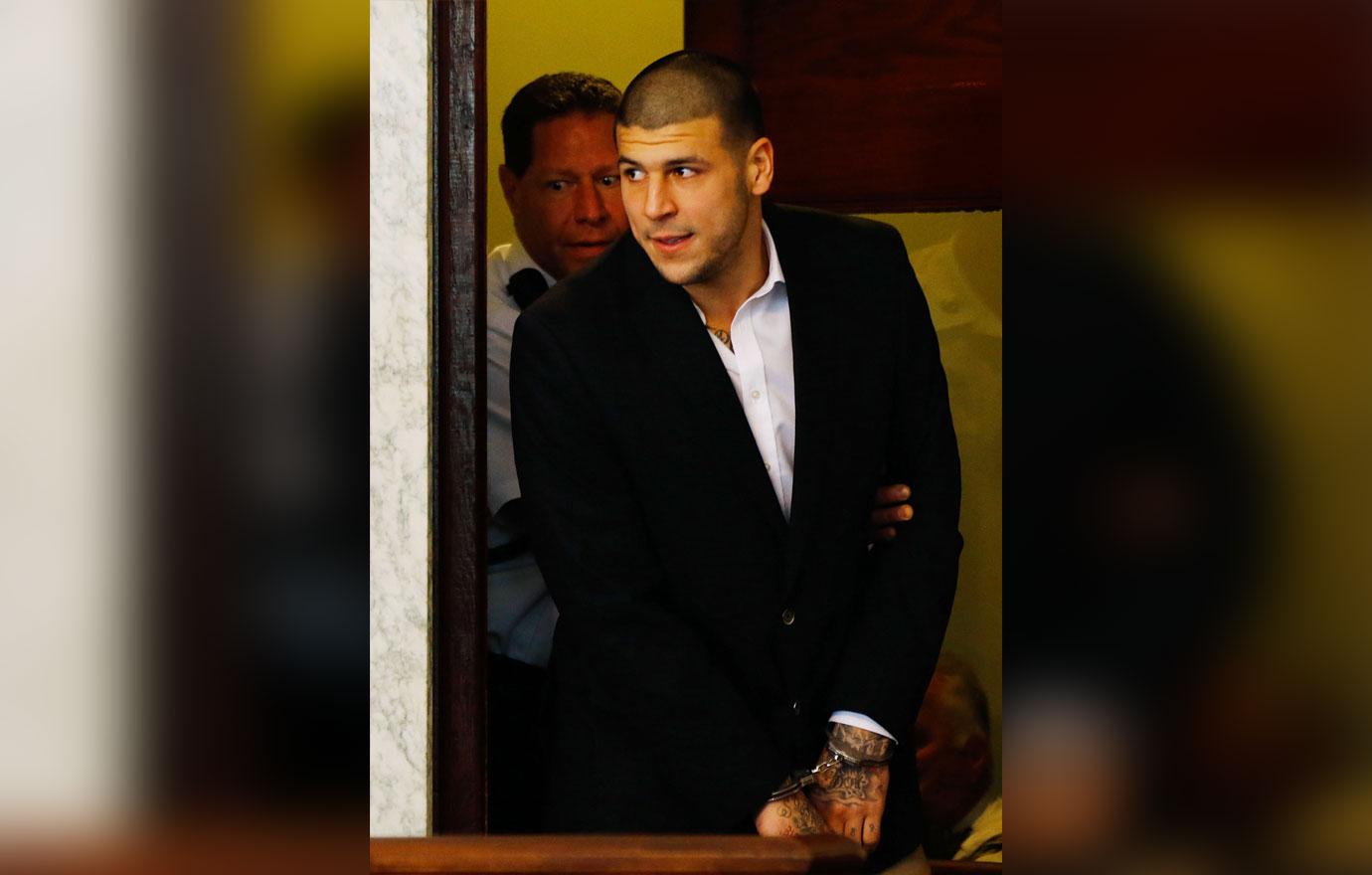 On April 19, Aaron was found hung by correction officers, which has raised eyebrows due to him being found not guilty of the double homicide and he also had an appeal pending for his 2014 conviction of murdering Odin Lloyd.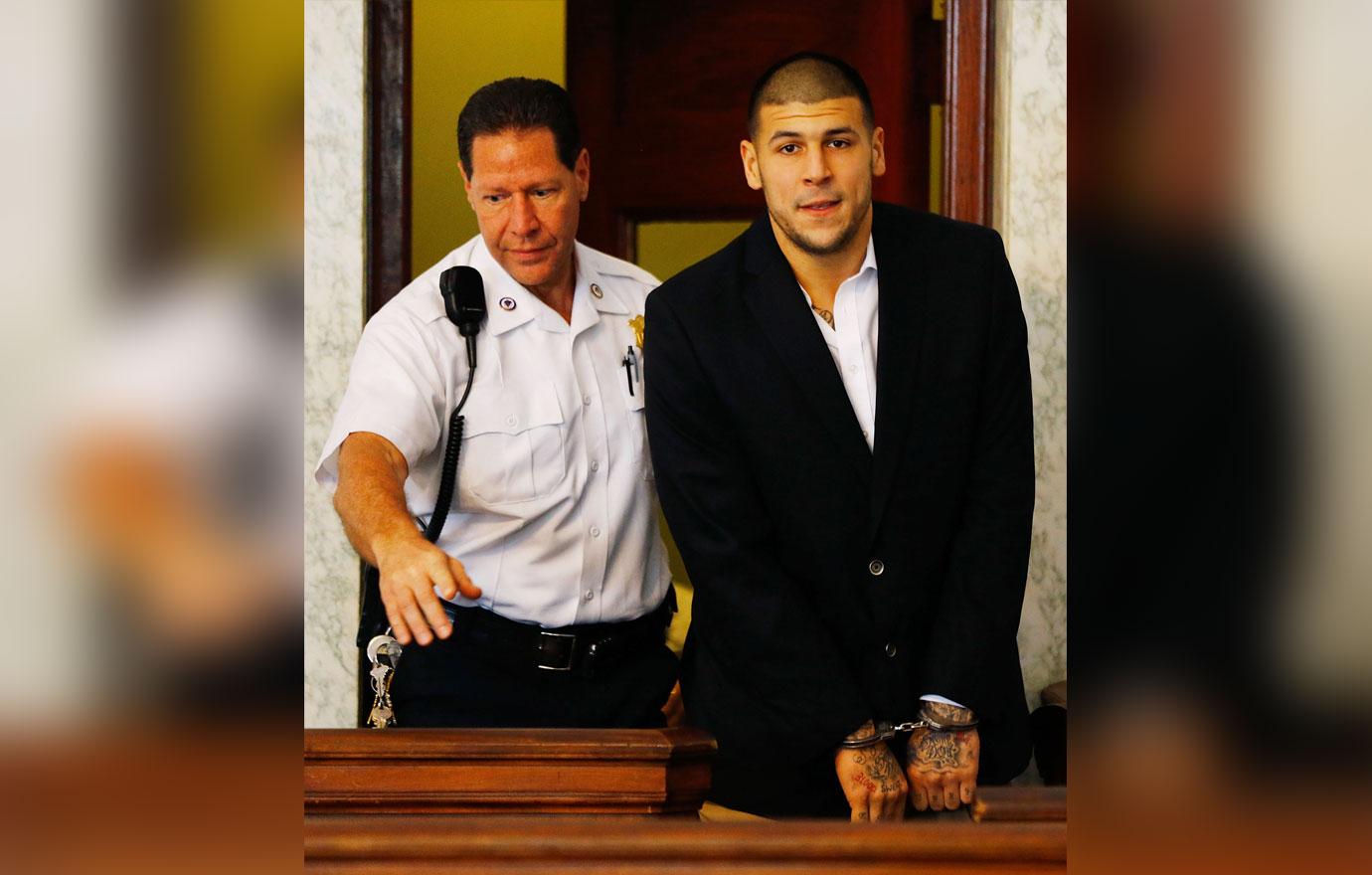 So due to the legal principle, Aaron's case was reverted back to its original status as if the conviction never took place.
Article continues below advertisement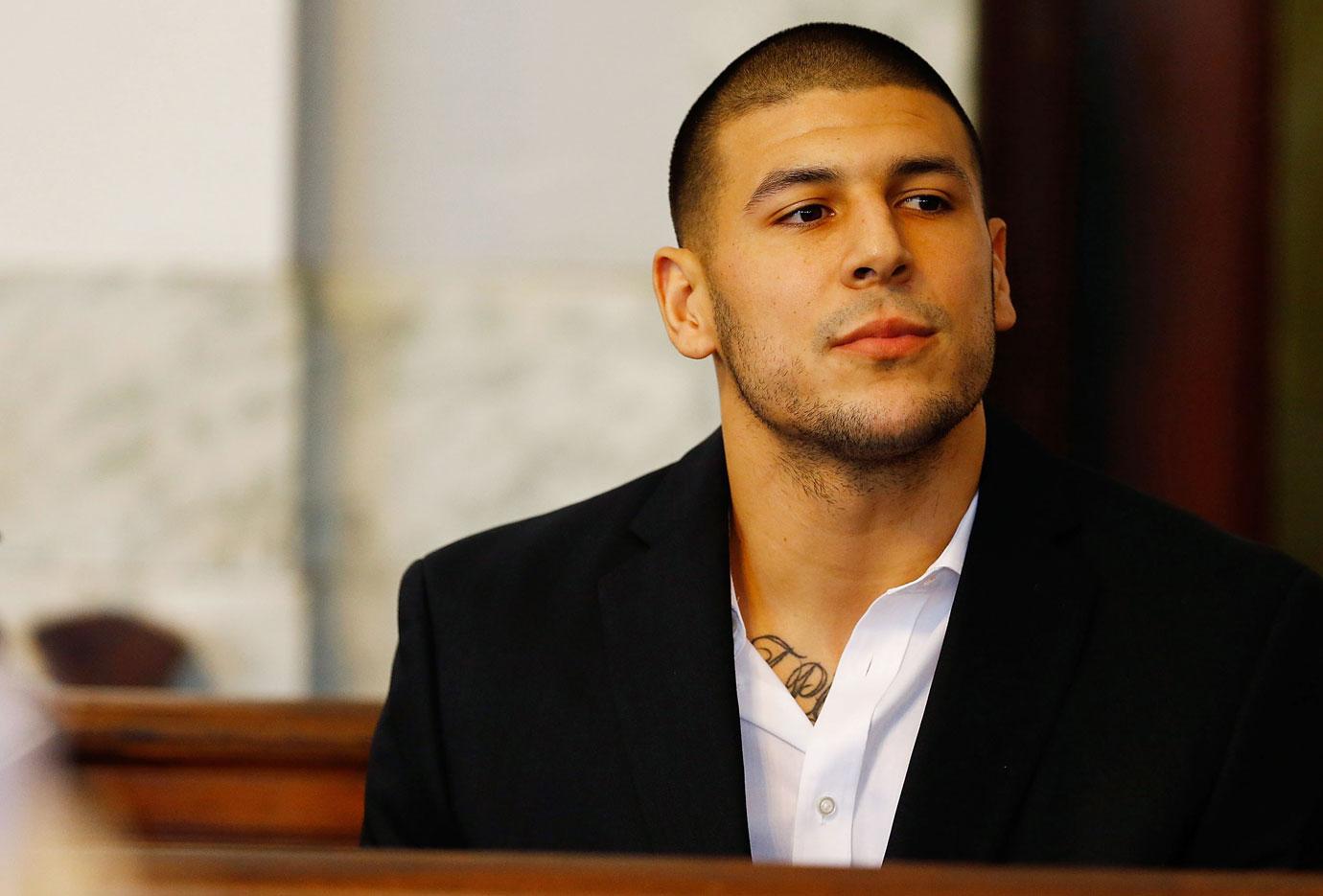 "Unfortunately, in the Odin Lloyd matter, for the family, there won't be any real closure," chief legal counsel to the Massachusetts Bar Association Martin Healy told the Boston Globe. "Aaron Hernandez will go to his death an innocent man."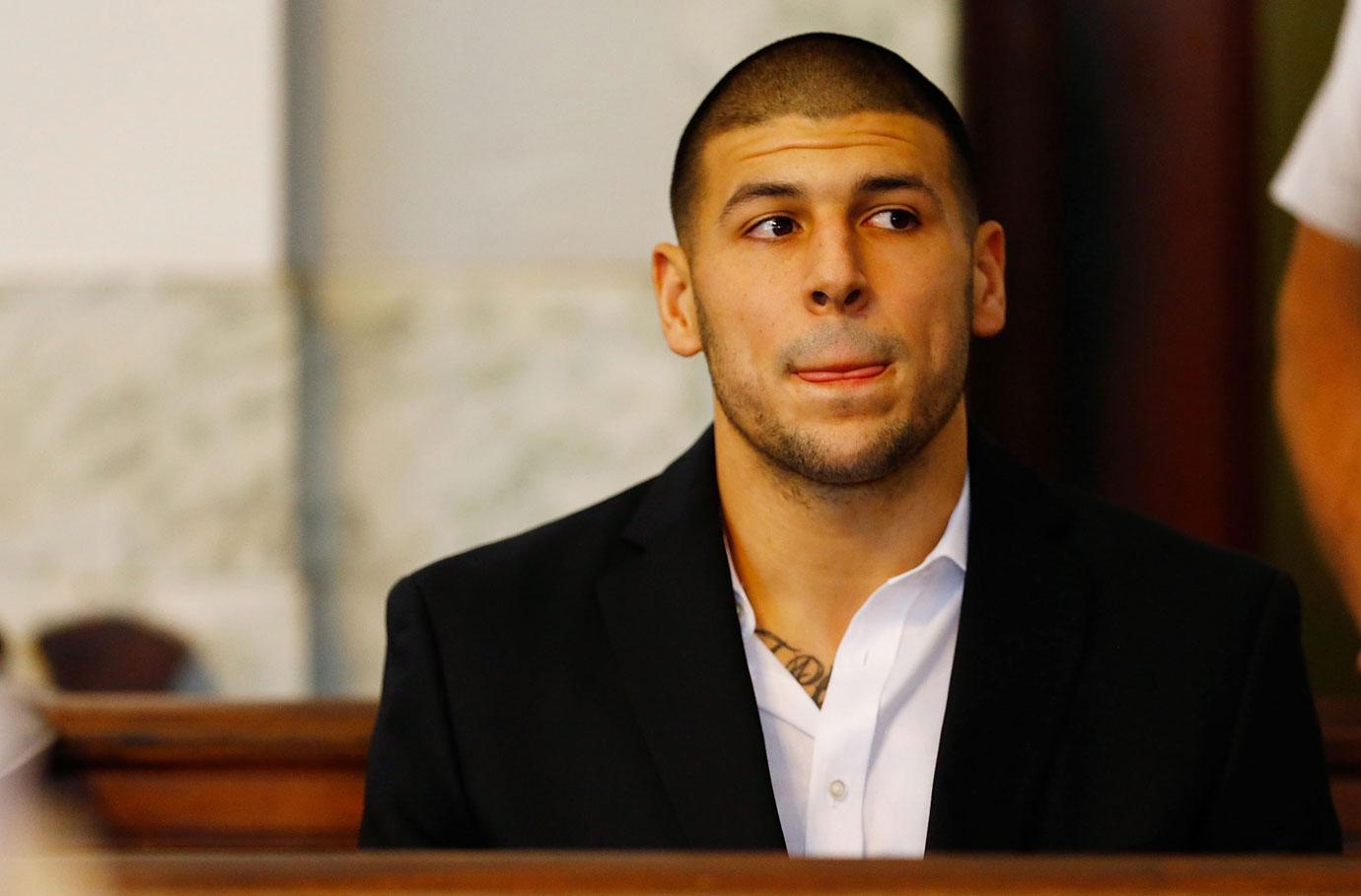 But the drama does not end there, as Aaron's lawyer Jose Baez plans to investigate his client's death. "The family and legal team is shocked and surprised at the news of Aaron's death," he told RadarOnline exclusively. "There were no conversations or correspondence from Aaron to his family or legal team that would have indicated anything like this was possible."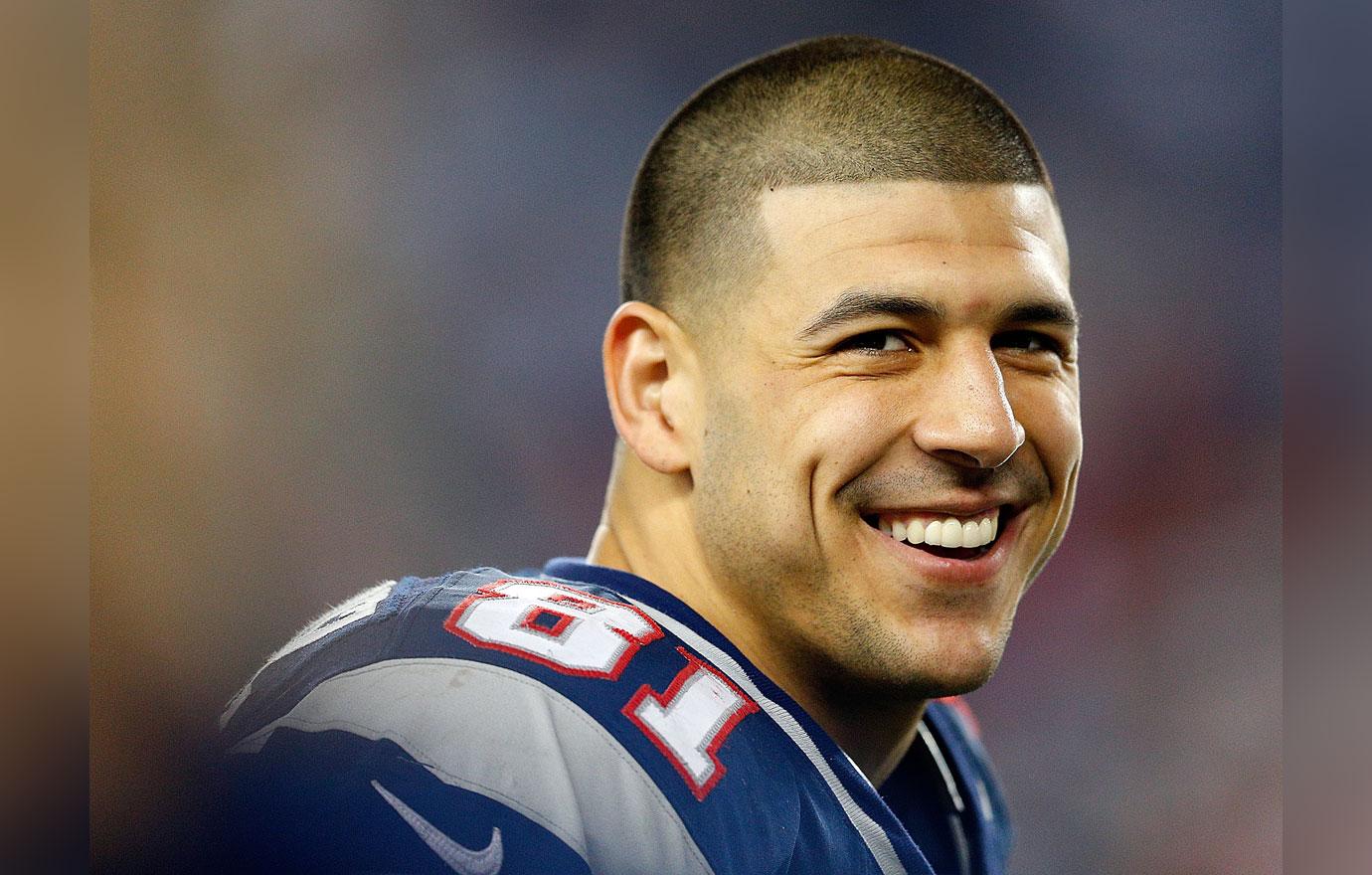 What are your thoughts on this latest twist? Let us know in the comments section.