PHOTOS
Abby Lee Miller Talks Quitting Dance Moms After Show Producer Kicks Her Out Of Competition: 'Do It Without Me'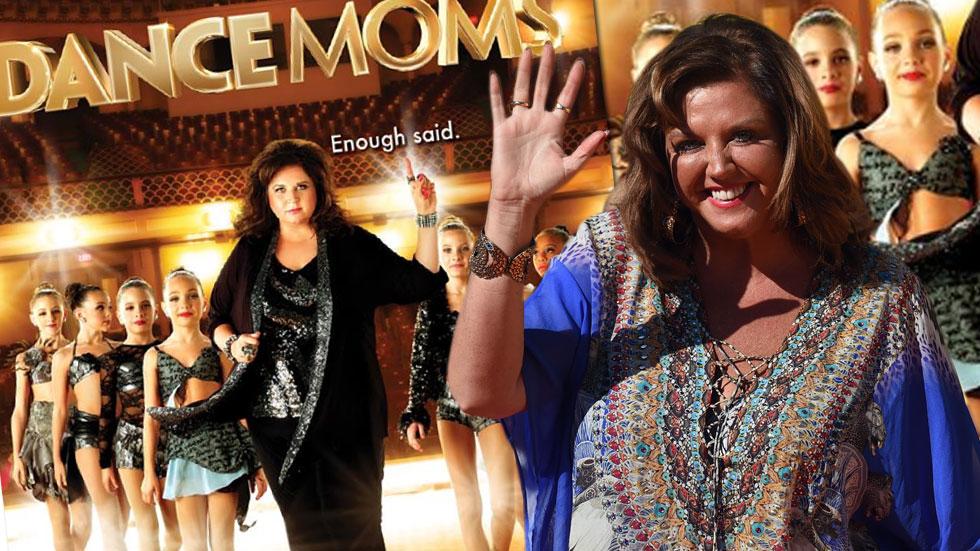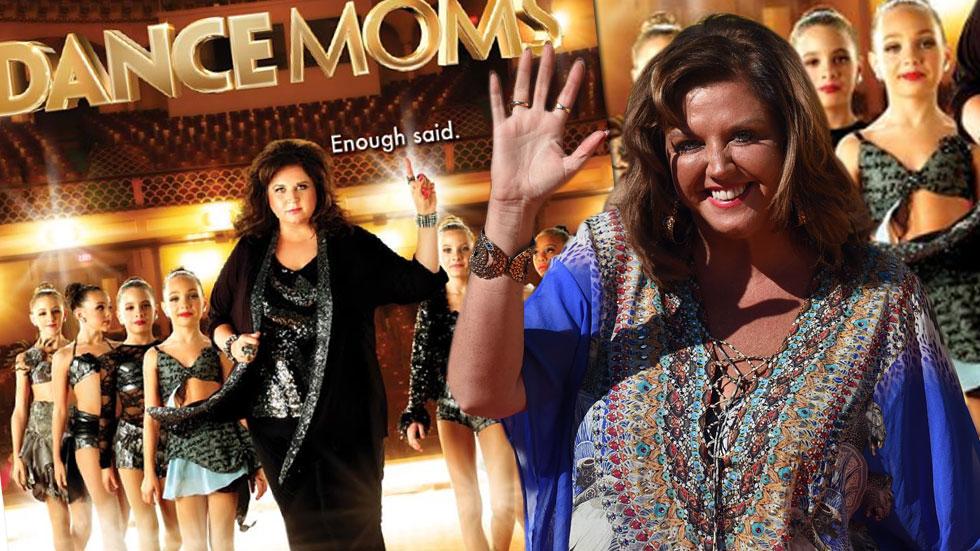 Everyone is replaceable – even Abby Lee Miller! The Dance Moms star revealed that she might not return to Lifetime's hit show for season six because of behind-the-scenes issues with production and the mothers.
Article continues below advertisement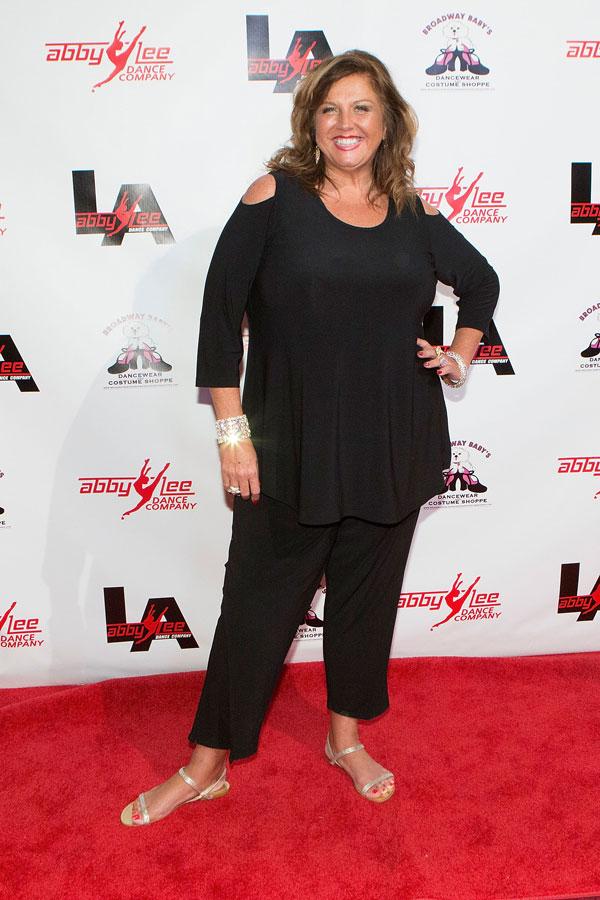 "Lifetime is a little in arrears on their payment plan with me personally," she told ET. "And so I think that will have to be taken care of first before we talk about season six."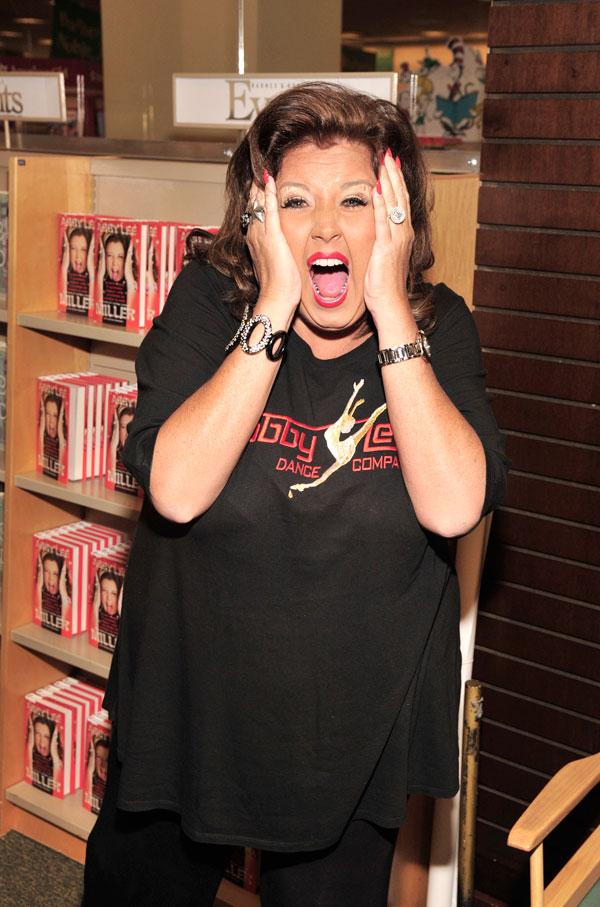 On the first half of season five, viewers watched the dance teacher miss rehearsals and competitions while her students were in Los Angeles. She confessed that she'll be absent even more during the second half of the season, which premiered on June 9. "There was an altercation at one of the competitions," she said. "The producer threw me out! So I left and I didn't come back… There's about one episode that I just wasn't there for. And I thought, 'You know what? If they can do it without me, do it without me.'"
Article continues below advertisement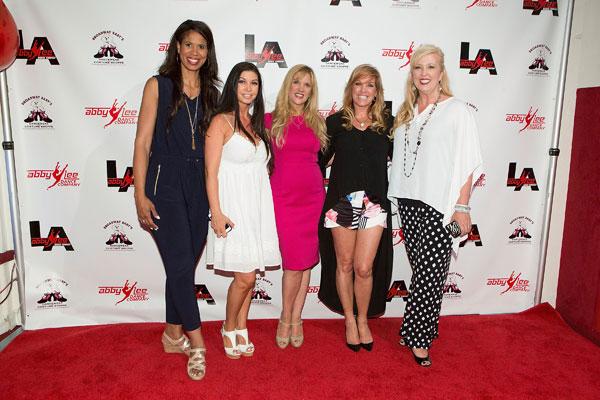 Although Abby wouldn't get into specifics about why the producer threw her out, she did blame the mothers. "The mothers just kept riding me, riding me, riding me – about class, about the kids taking class – which was a complete joke to me," she said. "For the first three seasons of the show, I had to fight with production every single day about the kids getting back into their normal classes, about them disrupting my classes at my studio."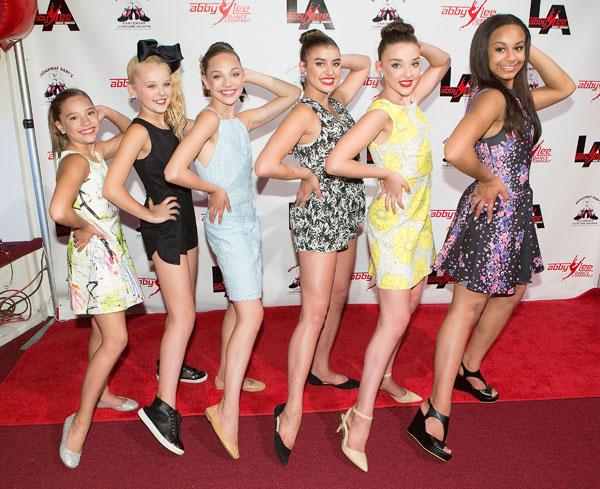 Article continues below advertisement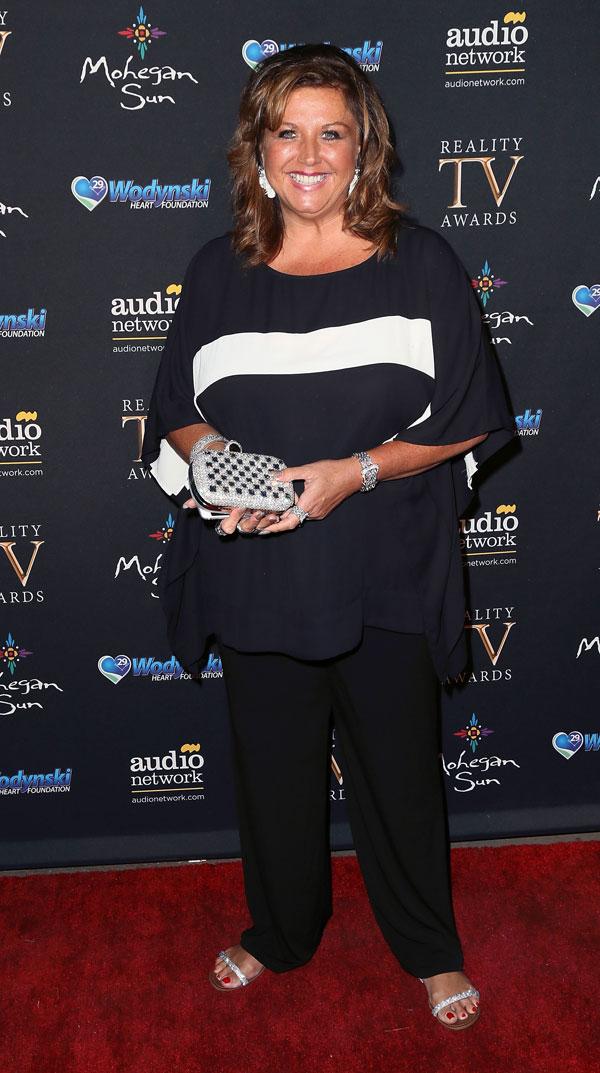 The reality star claimed that she would rather the show focus on "the dancing" than "the moms and the swearing and the fighting and all that." She added, "I wish the network would realize that."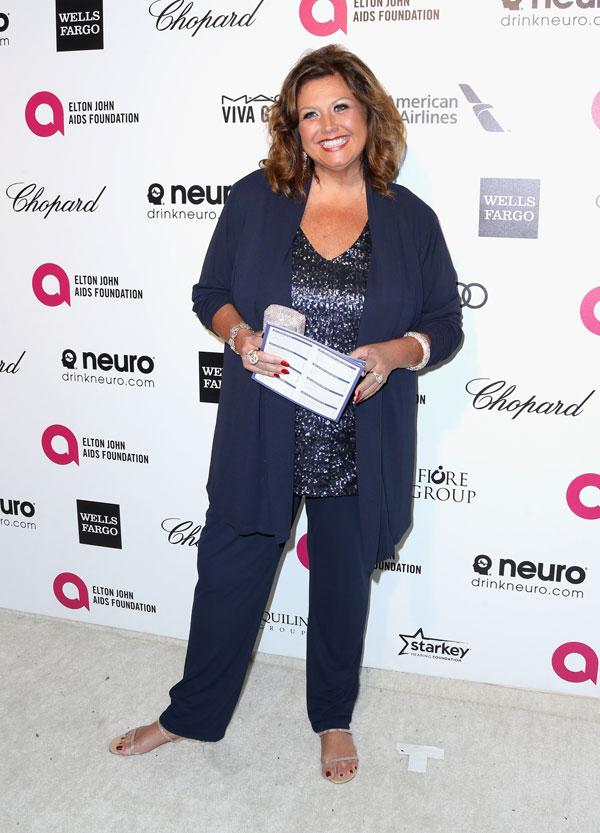 Will you still watch Dance Moms if Abby leaves the show? Tell us in the comments below or tweet @OKMagazine!