PHOTOS
Adam Lind Attends Daughter Aubree's Tee-Ball Game – Is He Finally Trying To Become A Better Father?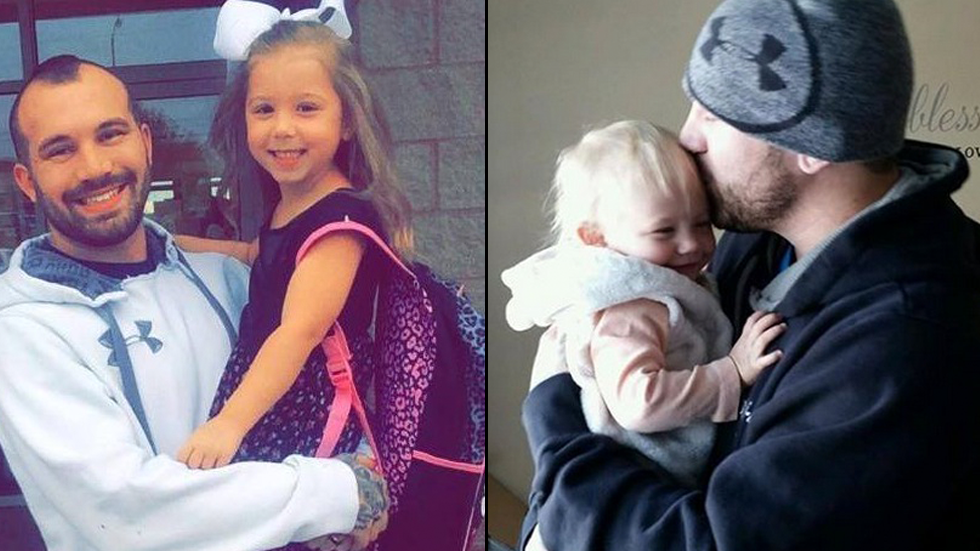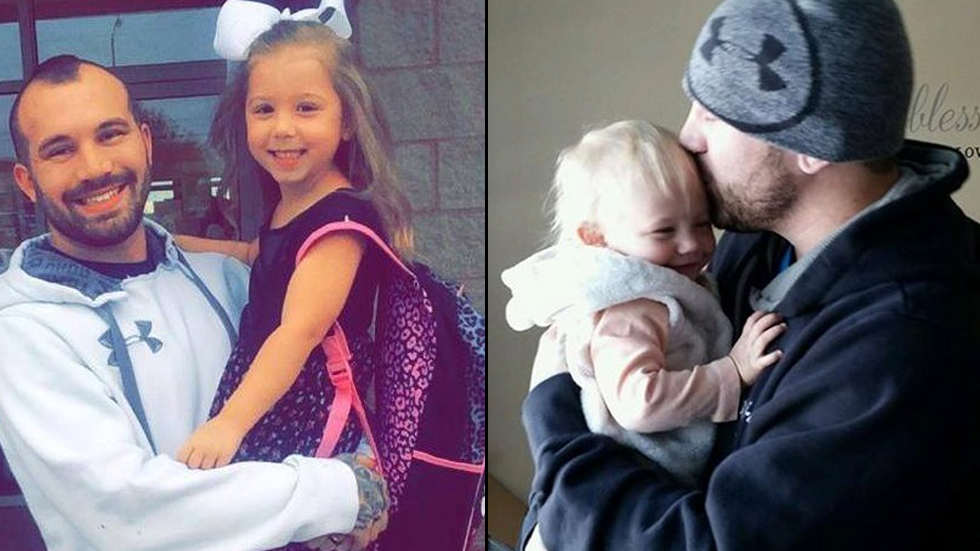 Although Adam Lind's girlfriends and criminal record are ever changing, one thing that has remained the same is his bad boy baby daddy ways. From going against his custody agreement with Chelsea Houska by having unsupervised visits to missing out on Aubree's many milestones, Adam hasn't been the best dad! But after attending Aubree's tee-ball game, could he finally be turning over a new leaf?
Article continues below advertisement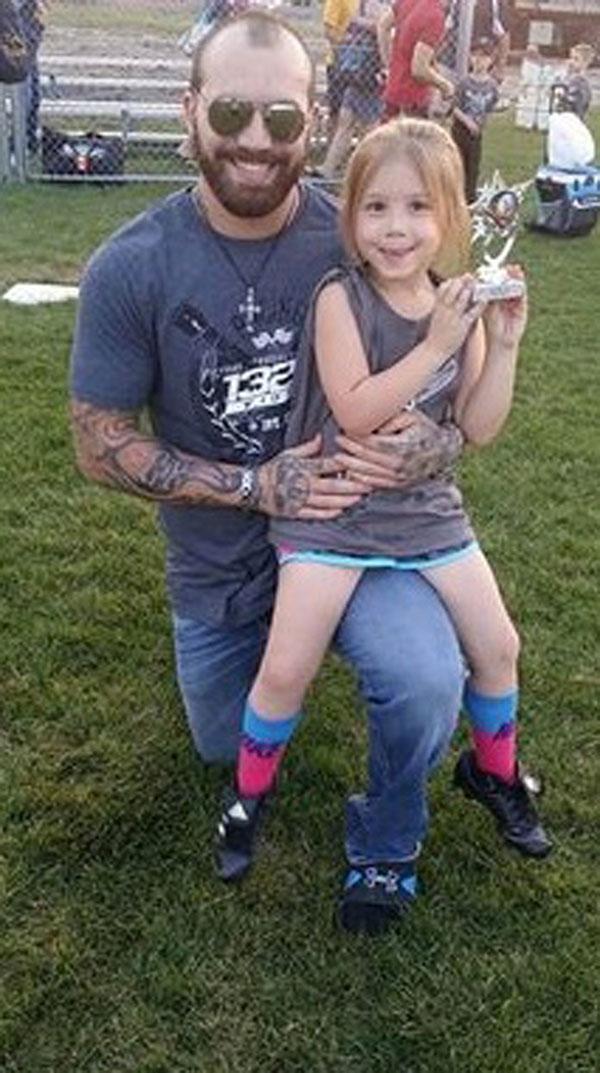 Adam and Aubree were all smiles when he attended his eldest daughter's tee-ball game. On last season of Teen Mom 2, Adam missed his little girl's game because he decided to take a nap instead!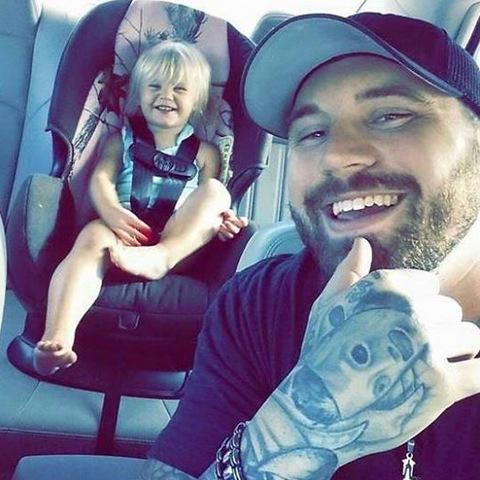 He's even making an effort with his daughter with Taylor Halbur, Paislee. "Going to see her sister," he captioned a snap chat of the duo on their way to see Aubree.
Article continues below advertisement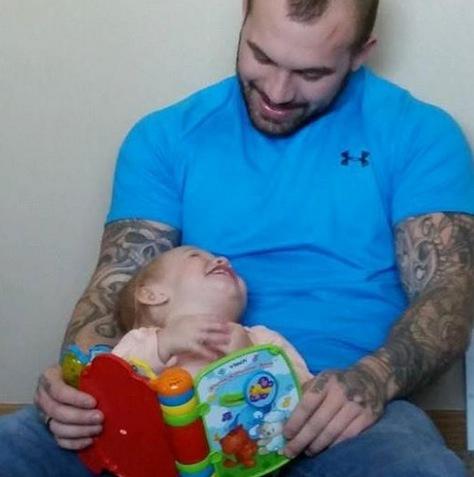 Although Chelsea may disagree, Taylor must see a change in her ex-boyfriend, as she settled custody of Paislee out of court. "He has every other weekend, one night a week," Taylor explained.