PHOTOS
Adam Lind Shows Off Tattoo Of Chelsea Houska Lookalike – Is The Ink Dedicated To His Ex-Girlfriend?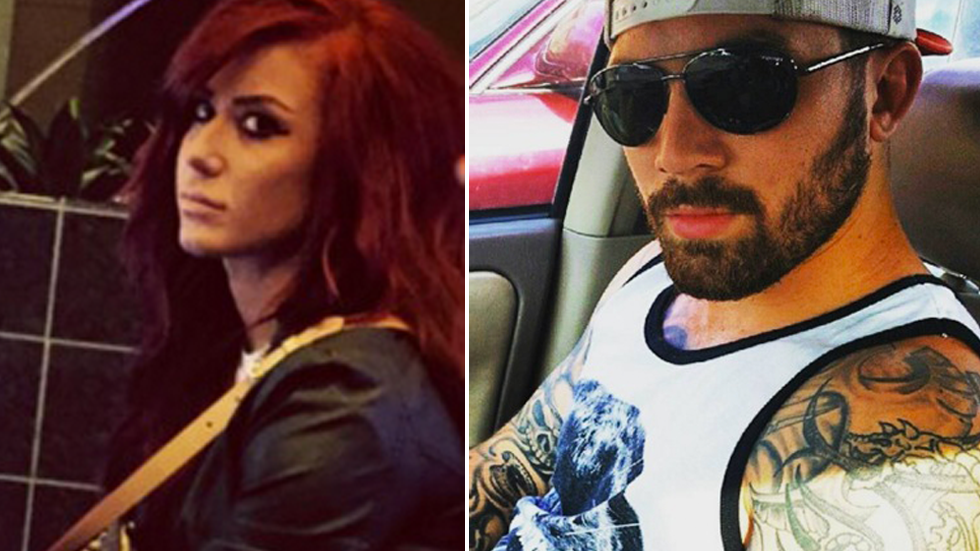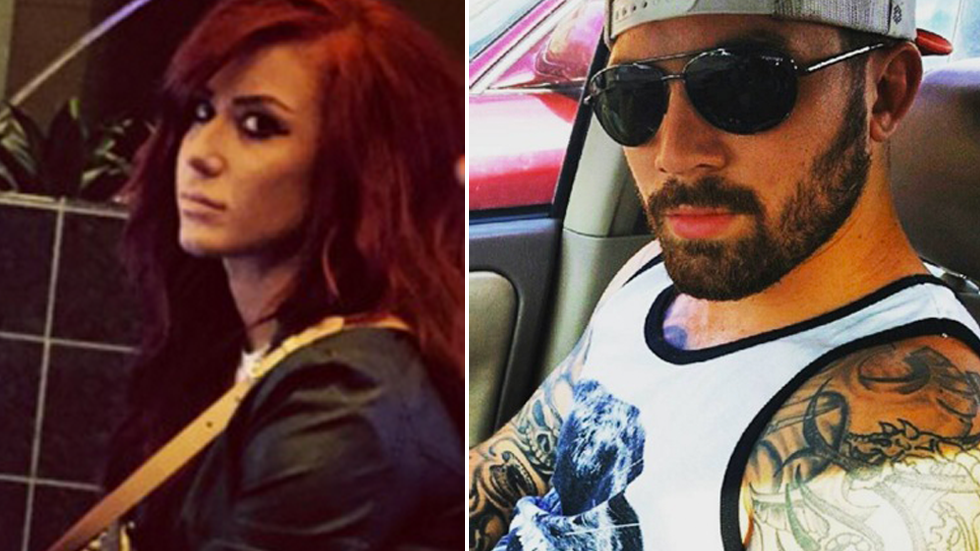 Adam Lind's daughter Aubree isn't the only thing connecting him to ex-girlfriend Chelsea Houska nowadays! The Teen Mom 2 star flashed a tattoo on Instagram of a redhead "eating his heart out," and the ink looks a lot like Chelsea!
Article continues below advertisement
adam-lind-chelsea-houska-tattoo-00 (1)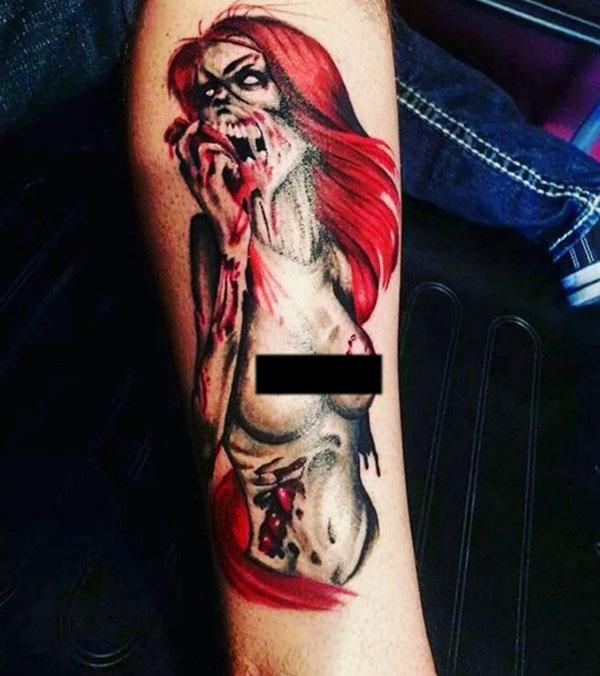 Adam's tattoo is of a woman with red hair, exactly like Chelsea's. But it was the caption that set fans off! "My sexy redhead… eating my heart out," he wrote alongside a photo of the tattoo.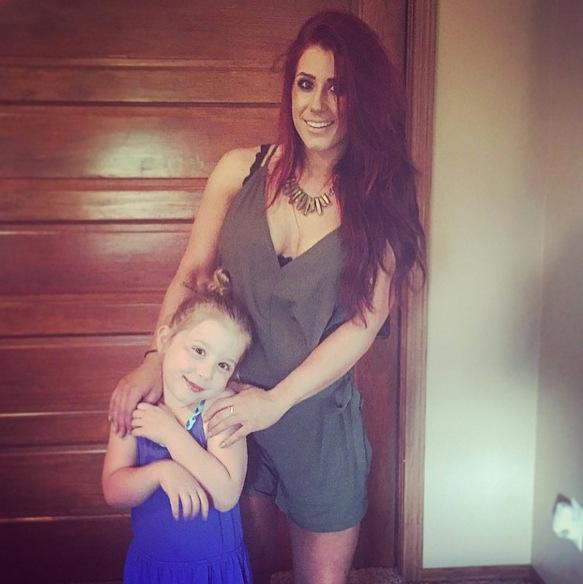 As TM2 fans know, Adam and Chelsea have had an on-again, off-again relationship through the years. They continue to have a tumultuous relationship because of their custody situation with their 6-year-old daughter Aubree.
Article continues below advertisement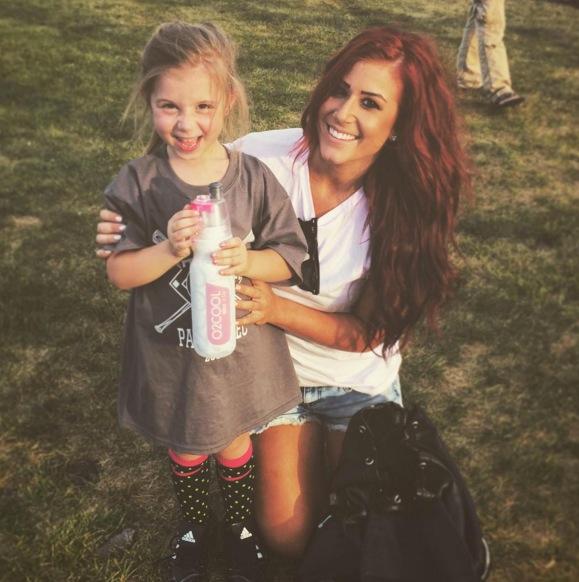 Fans called out the father-of-two for possibly having a tattoo of his ex. "Ummm is that supposed to be Chelsea? Or you just have a thing for red heads lol," one user wrote, as another commented, "OMG! It's Chelsea!"