PHOTOS
Teen Mom 2 Fakery? 8 Times Leah Messer, Kailyn Lowry And More Called Out The Show For Scripting And Setting Up Scenes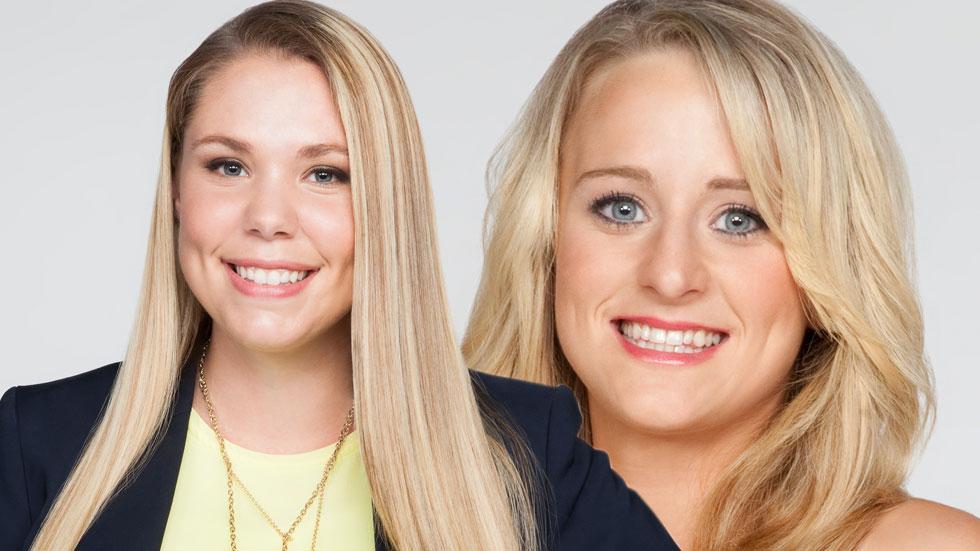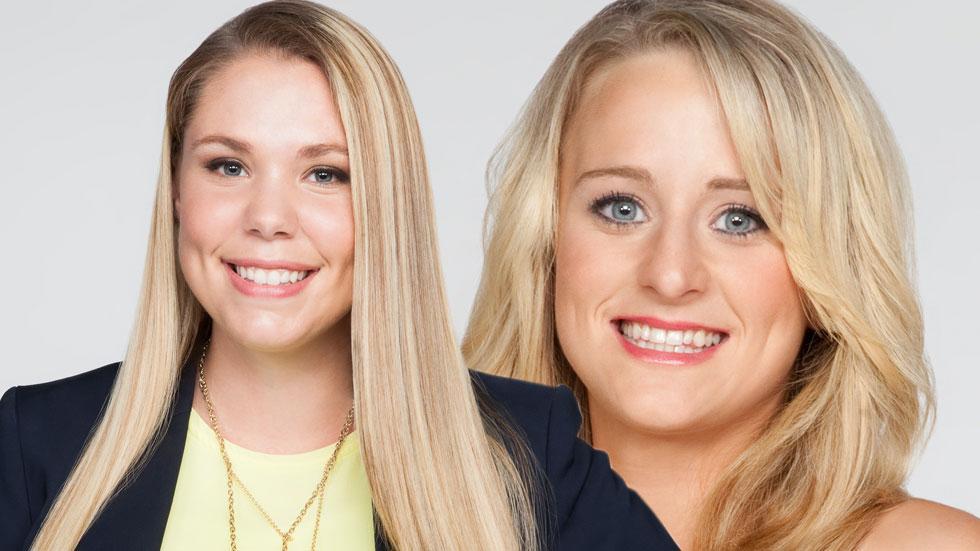 Teen Mom 2 may be considered reality television, but should you believe everything you see? All throughout season six, the show's stars have turned to social media to call out MTV for scripting and setting up scenes. Click through to find out if the drama you watched was the real deal!
Article continues below advertisement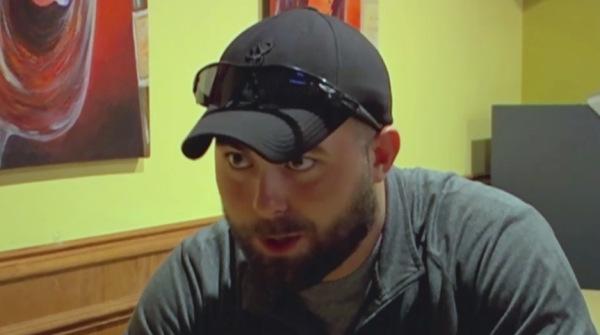 On a recent episode, Leah Messer took to Twitter to accuse MTV of scripting a scene where her ex-husbands Jeremy Calvert and Corey Simms discussed her alleged drug abuse. "#Scripted," Leah wrote. "I talked to Jeremy the whole time… Jeremy can't stand Corey… This was definitely SET UP and not even the truth."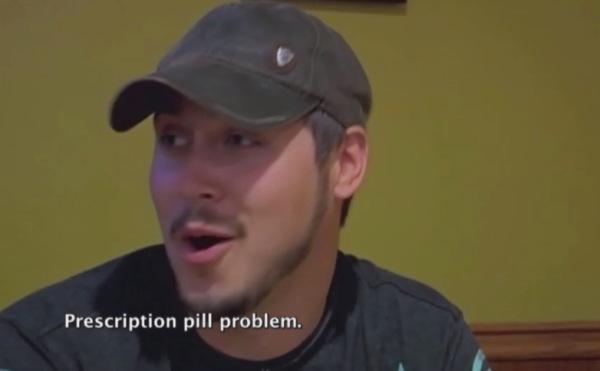 In the scene, Jeremy looked away from Corey and said, "Prescription pill problem" with a smile. "In the scene you can tell Jeremy was looking over at a producer saying something about a prescription pill problem and they edit it to where it looks as if he is saying that to Corey," she explained.
Article continues below advertisement
Screen Shot 2015-10-05 at 1.24.47 PM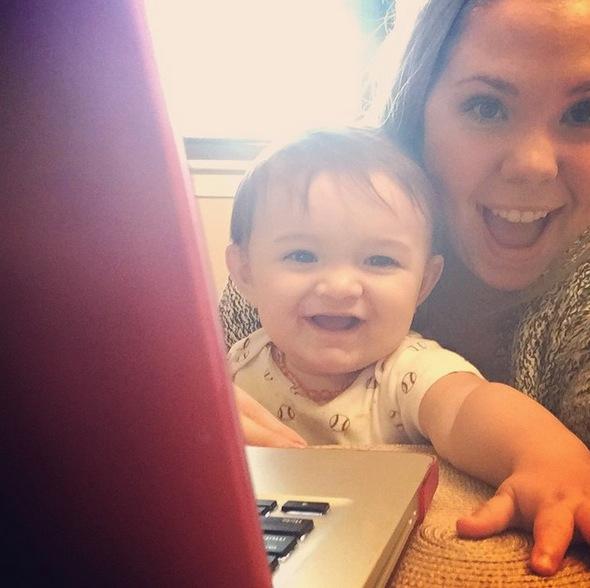 Kailyn Lowry's storyline this season was all about her drama with husband Javi Marroquin and baby daddy Jo Rivera. That's why she blasted MTV for editing out scenes regarding her academic successes. "Yet another episode where none of my accomplishments are shown," she tweeted. "Hard work in school, deans list, etc. I want to motivate other young moms to stay in or finish school. Not be asked to talk about Jo drama."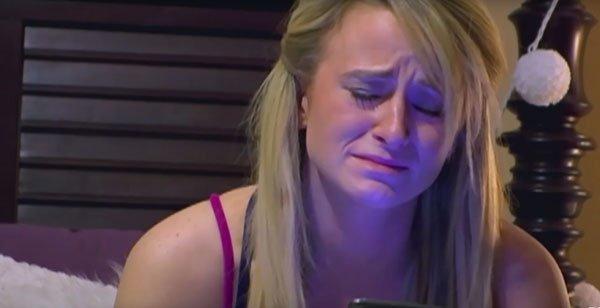 Article continues below advertisement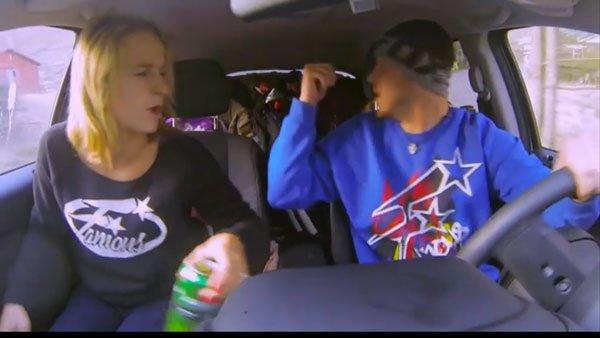 During one of Leah and Jeremy's fights, he fired at the mother of three for not cleaning out the back of their trunk. As they argued, items from the back fell on their 2-year-old daughter. "Addie was pulling the stuff down but that wasn't shown," she revealed. "Nor was it shown that I just got back from being out of town and had not unloaded my car yet."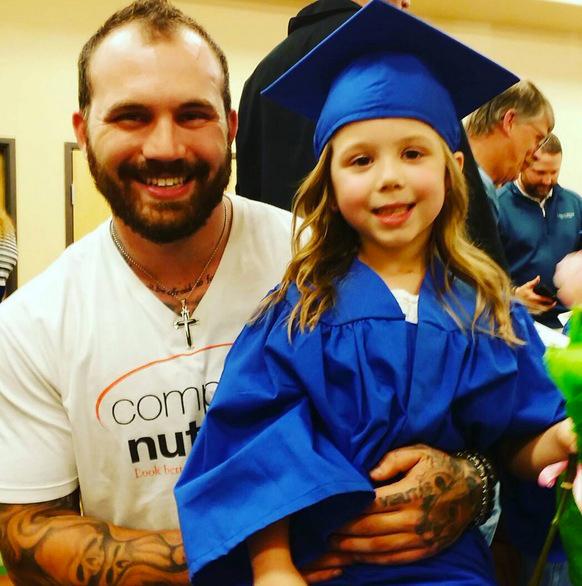 Adam Lind vowed to file for 50/50 custody of his daughter Aubree with Chelsea Houska after he was denied the request during the season. But when filming stopped, so did Adam's attempts to have custody of his daughter! "Adam hasn't filed papers or anything," a source told RadarOnline. "Chelsea still has full custody and Adam visits every other weekend, like it's always been. Adam is just saying he wants custody again for attention. He wants to look like a good dad to fans."
Article continues below advertisement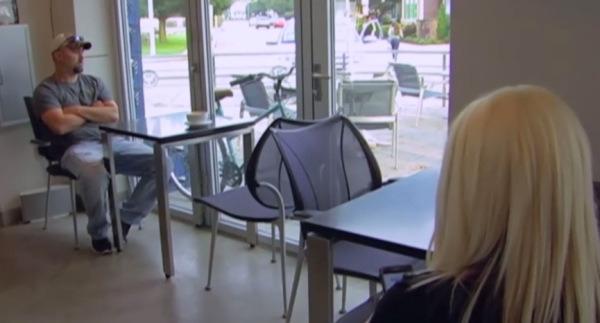 Following Leah's rehab stint for stress and depression, she wanted to meet with Corey to talk about their daughters. Although she asked that his wife Miranda skip out on the meeting, she showed up anyway and sat on the other side of the restaurant, forcing Leah to leave. "I was ASKED to go to the meeting and asked to sit at a different table for filming," Miranda fired over Twitter after receiving hate from fans. "You really think I wanted to be there? No."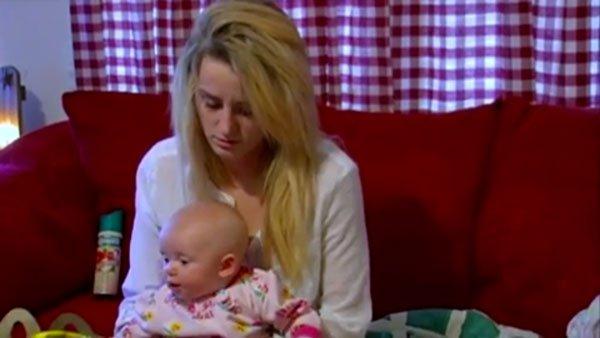 Leah passed out while holding her brother's baby on an episode! But the TM2 star revealed that wasn't the truth. "That wasn't accurate," she tweeted. "My brother was like… wtf?"