PHOTOS
What a Cutie! You Won't Believe How Big Adam Lind and Taylor Halbur's Daughter Is Now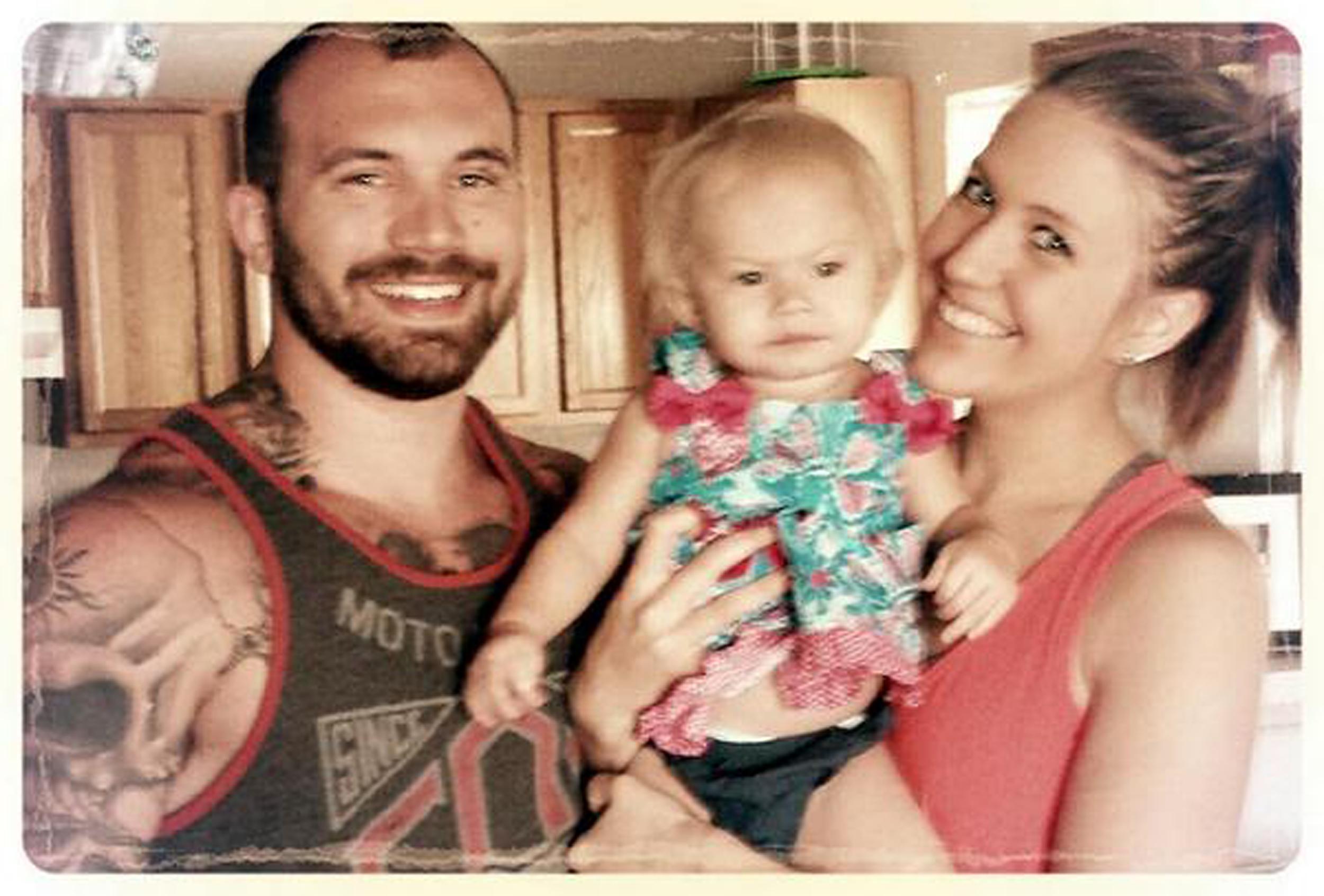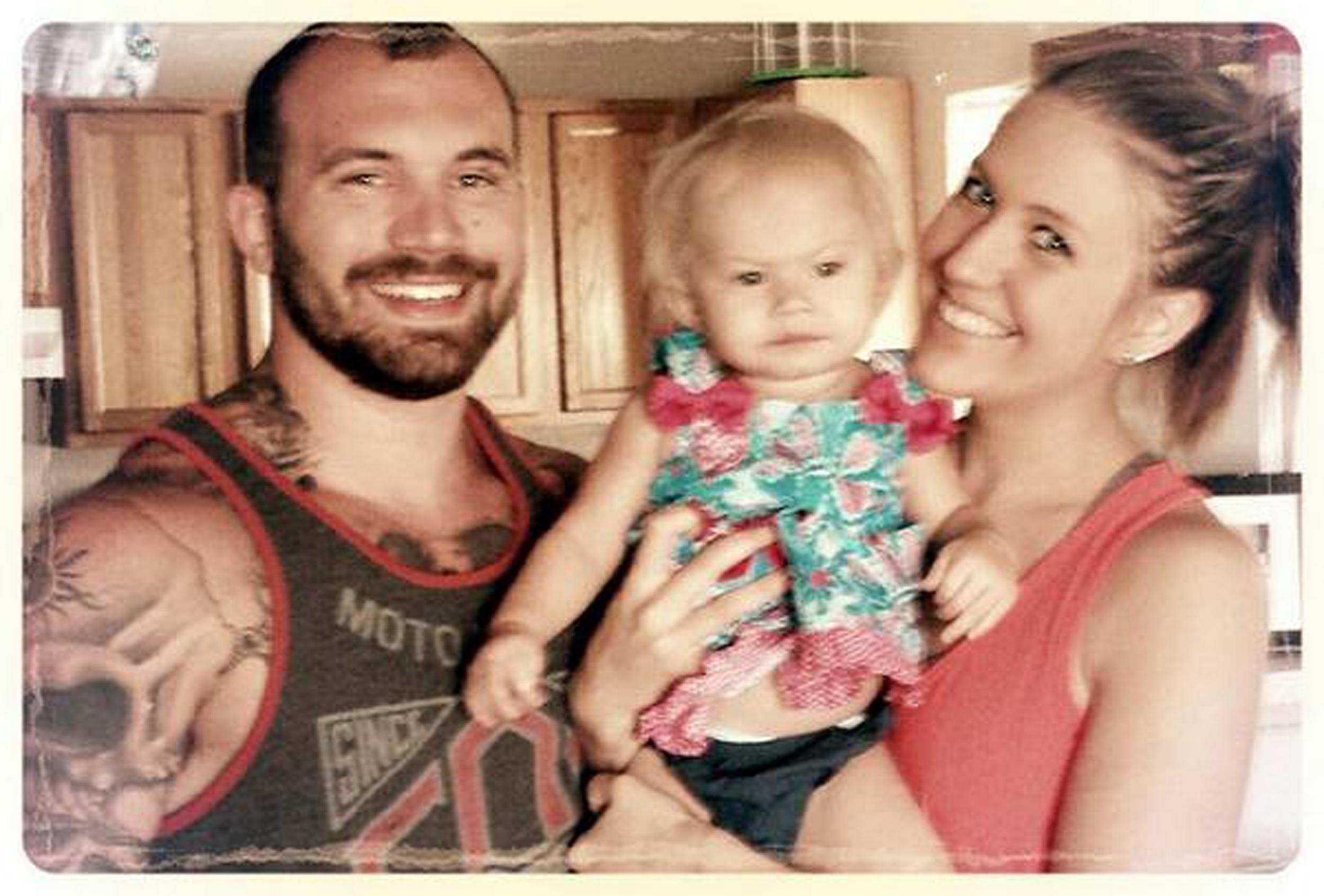 Lots of moms love to share cute pics of their kids on social media, but perhaps Taylor Halbur, Adam Lind's ex-girlfriend and second baby mama, takes the cake. She's been sharing photos on Instagram since before Paislee was even born, but a recent snapshot of her baby girl is really taking us down memory lane.
Article continues below advertisement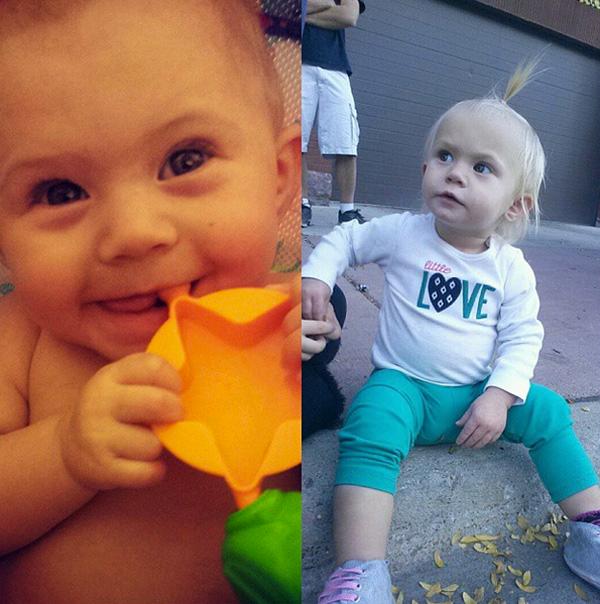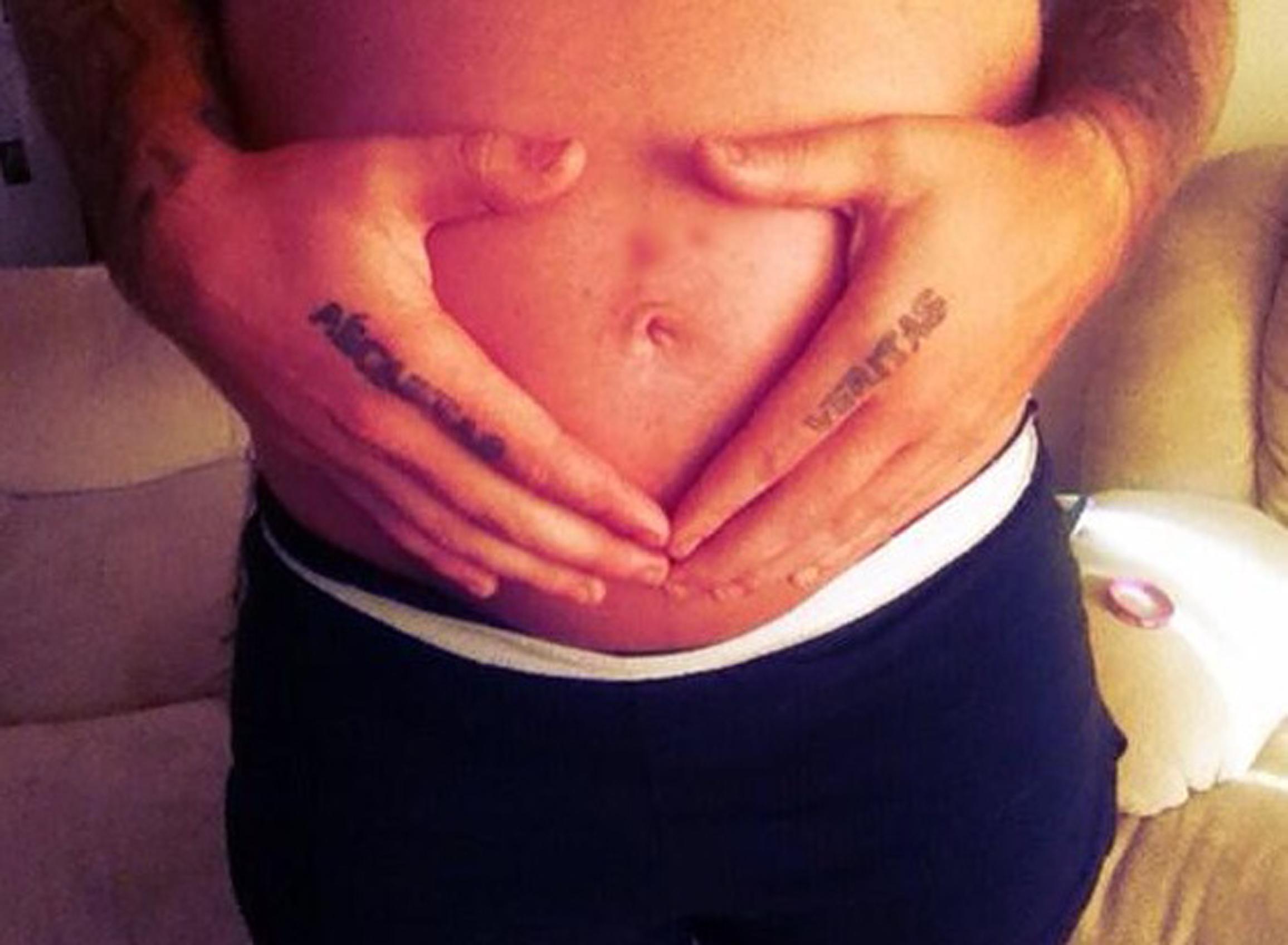 Before Paislee was even born, Taylor was posting pics of her growing family—and in this case, baby bump. This was before Adam got his hands tattooed, clearly.
Article continues below advertisement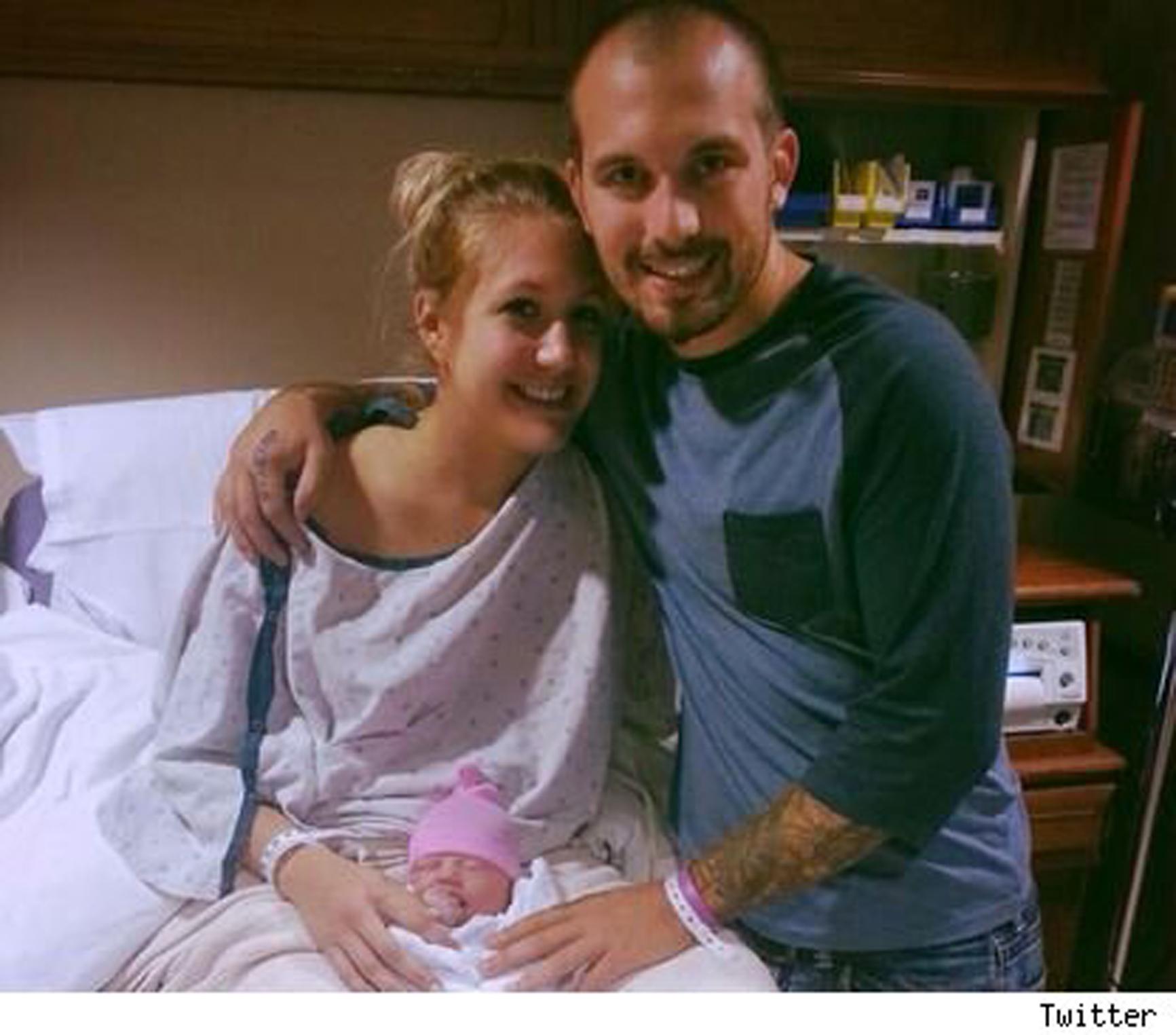 We first got introduced to Paislee just hours after her birth in this cute snapshot taken from Taylor's bed in the maternity ward.
taylor_halbur_adam_lind_daughter_paislee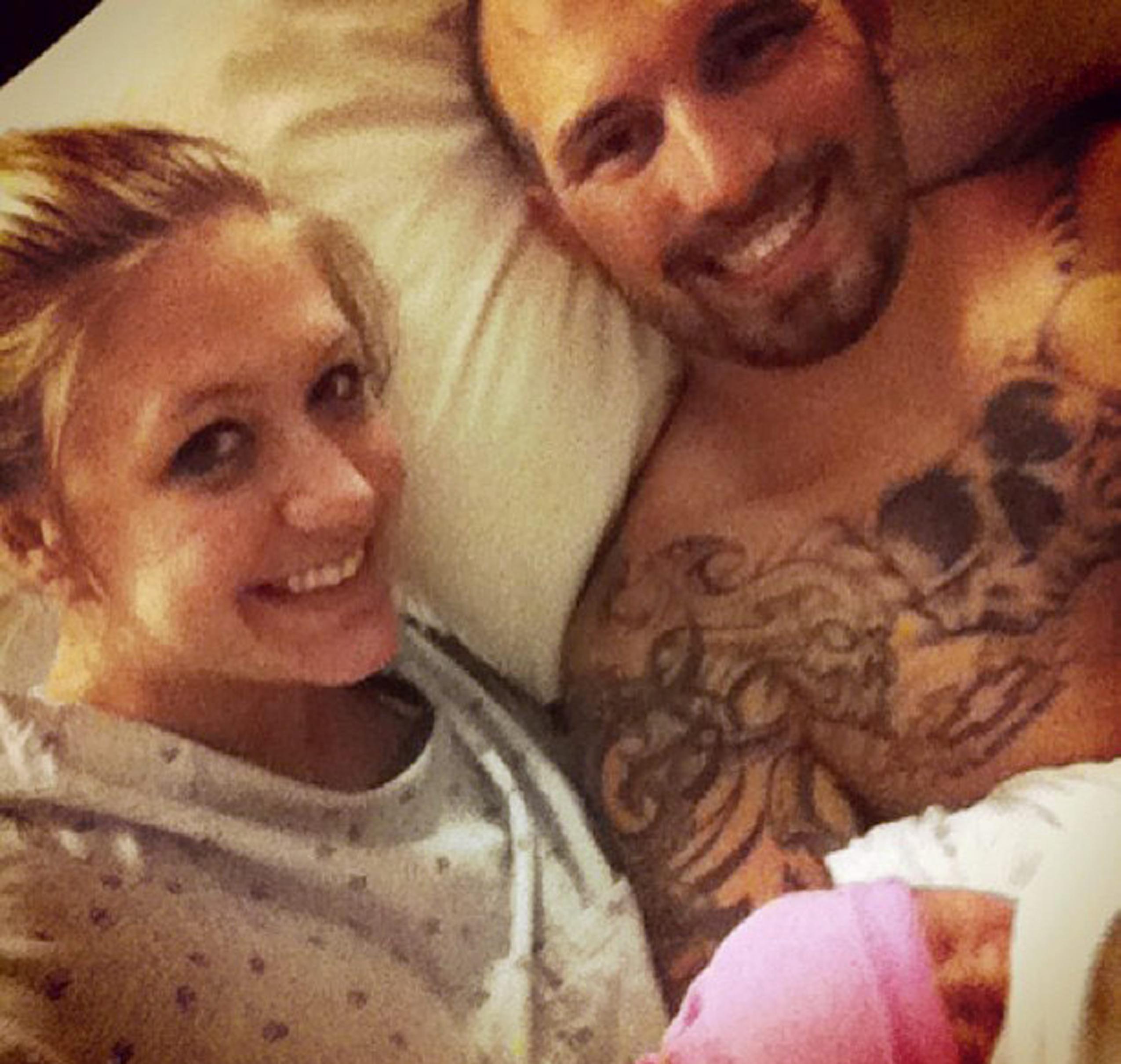 Post-labor selfie! Taylor shared this sweet snap of her, Adam and their daughter shortly after her birth.
Article continues below advertisement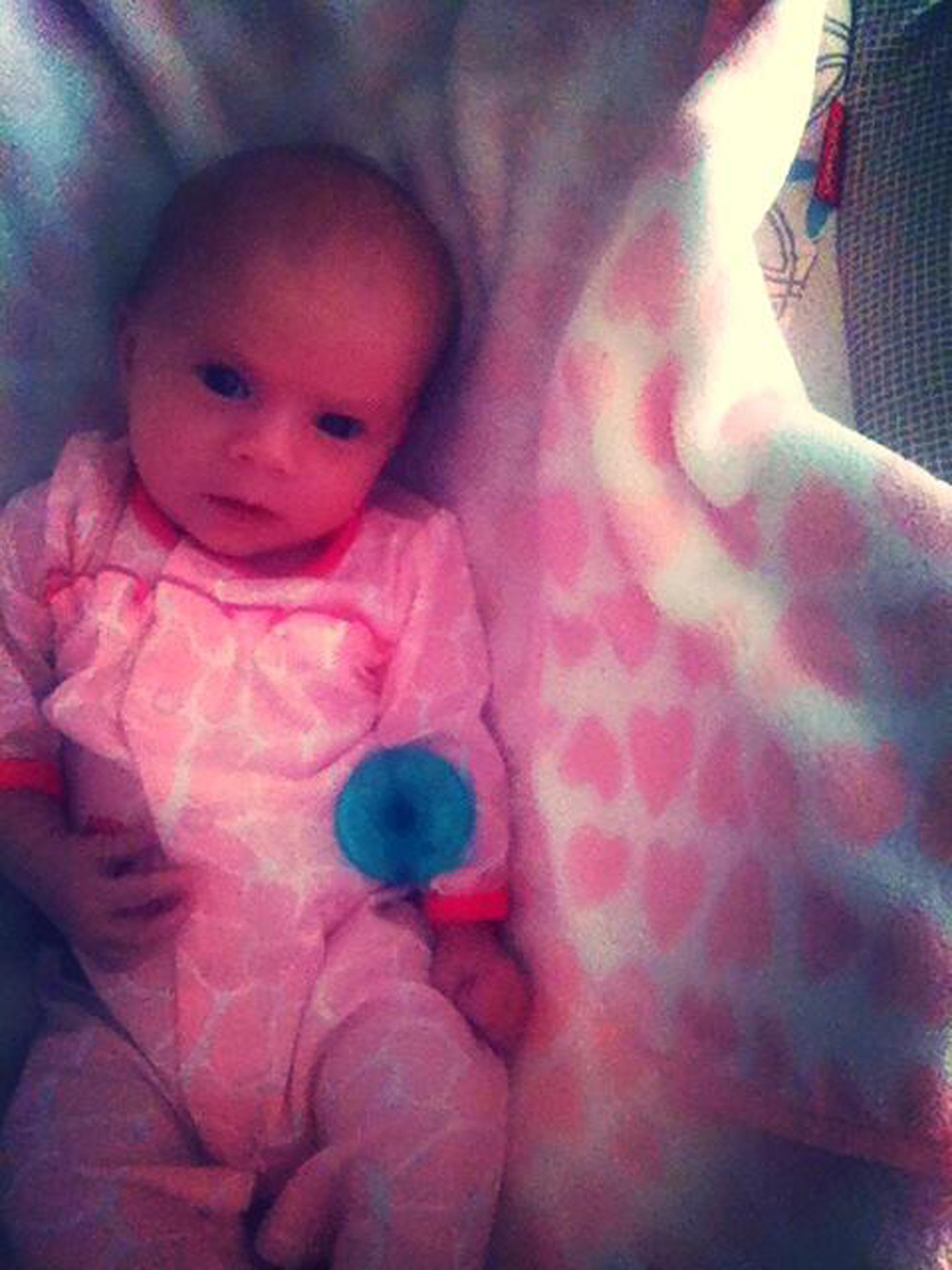 The pics of Paislee as an infant are infinite. Who needs a baby scrapbook when you have Instagram?!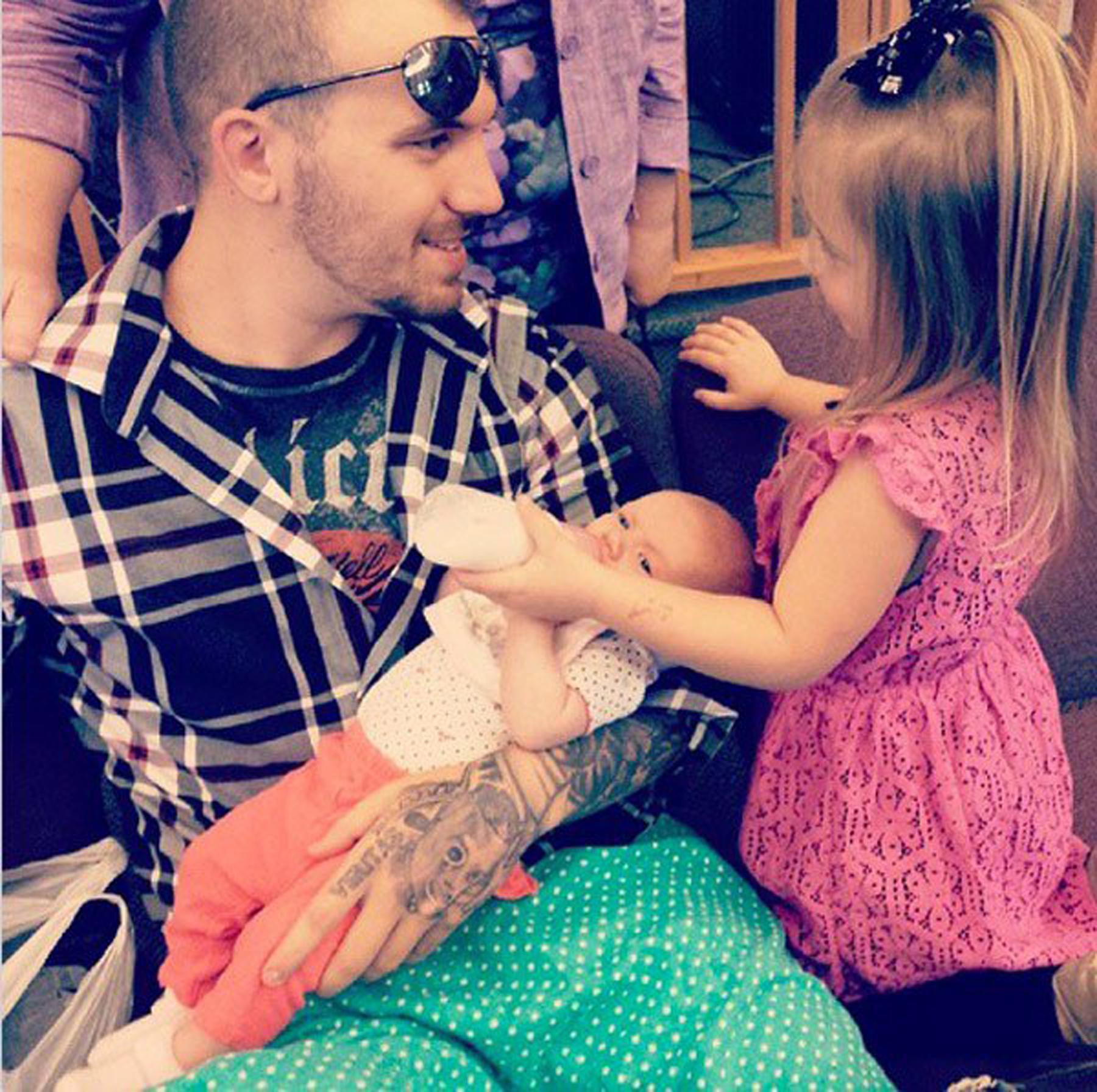 Sometimes, Aubree gets to join in on the fun, too! She's so good with her little baby sister.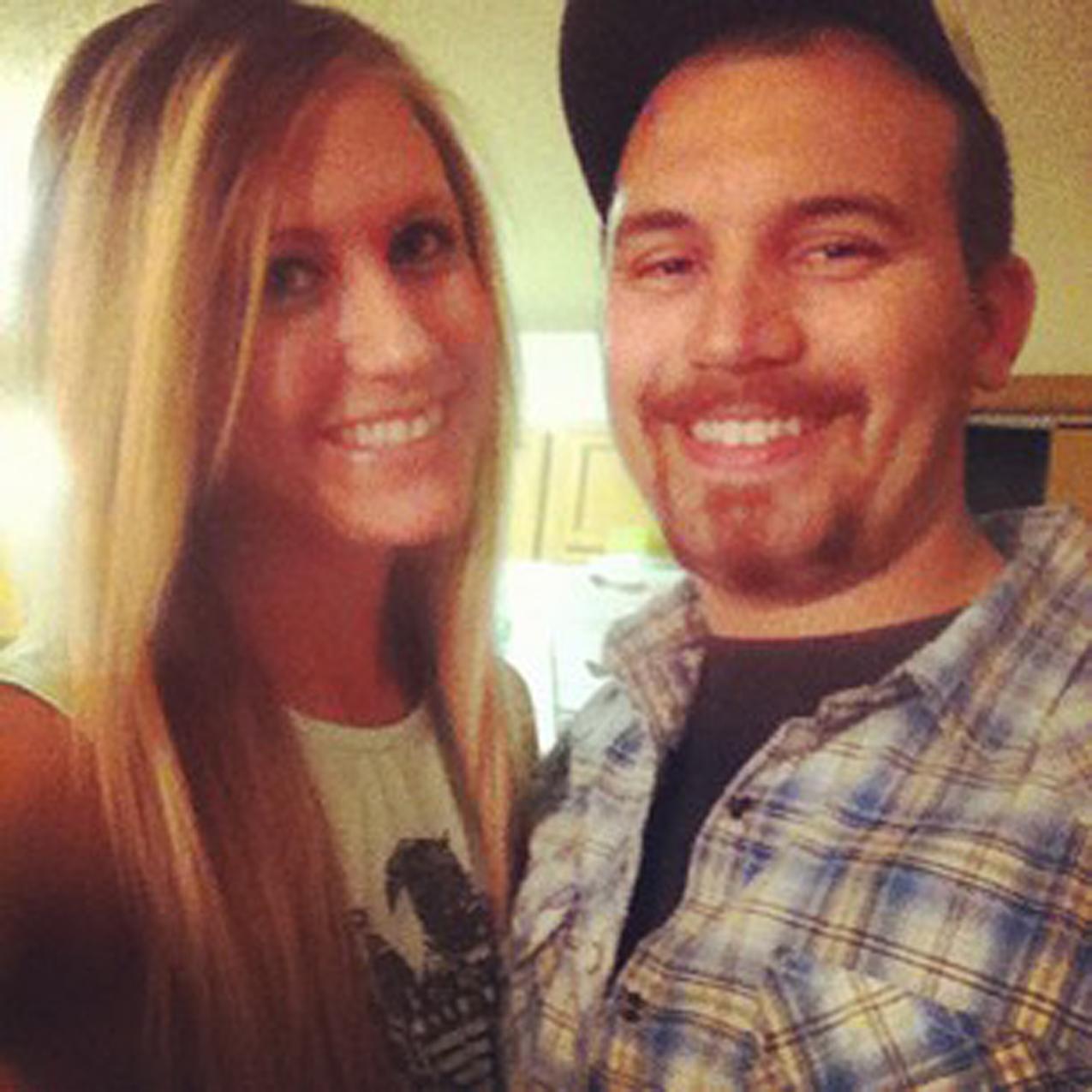 Even though Taylor and Adam are no longer together—and he's rumored to be expecting a third baby with a third woman!—they've nailed the co-parenting thing. Good job, guys. PS: Your kid is adorable.
Do you think Taylor and Adam are good parents? Tweet us @OKMagazine.