PHOTOS
Adele Shows Off Her Svelte Figure In Sexy Leopard Print Dress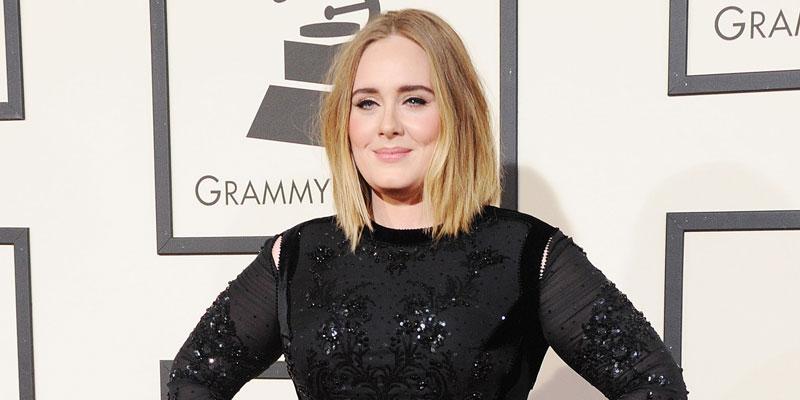 Adele is showcasing her new figure. During Beyoncé and Jay Z's Oscars after-party, the "Someone Like You" songstress rocked a sparkly leopard print dress that showed off her trimmed-down frame. Adele, 31, claimed that she achieved her svelte shape by working out and scaling back her food intake.
Article continues below advertisement
The glamorous skintight dress was covered in sparkles and accentuated the Grammy winner's figure. Adele wore her hair up for the occasion and completed the look with dramatic hoop earrings.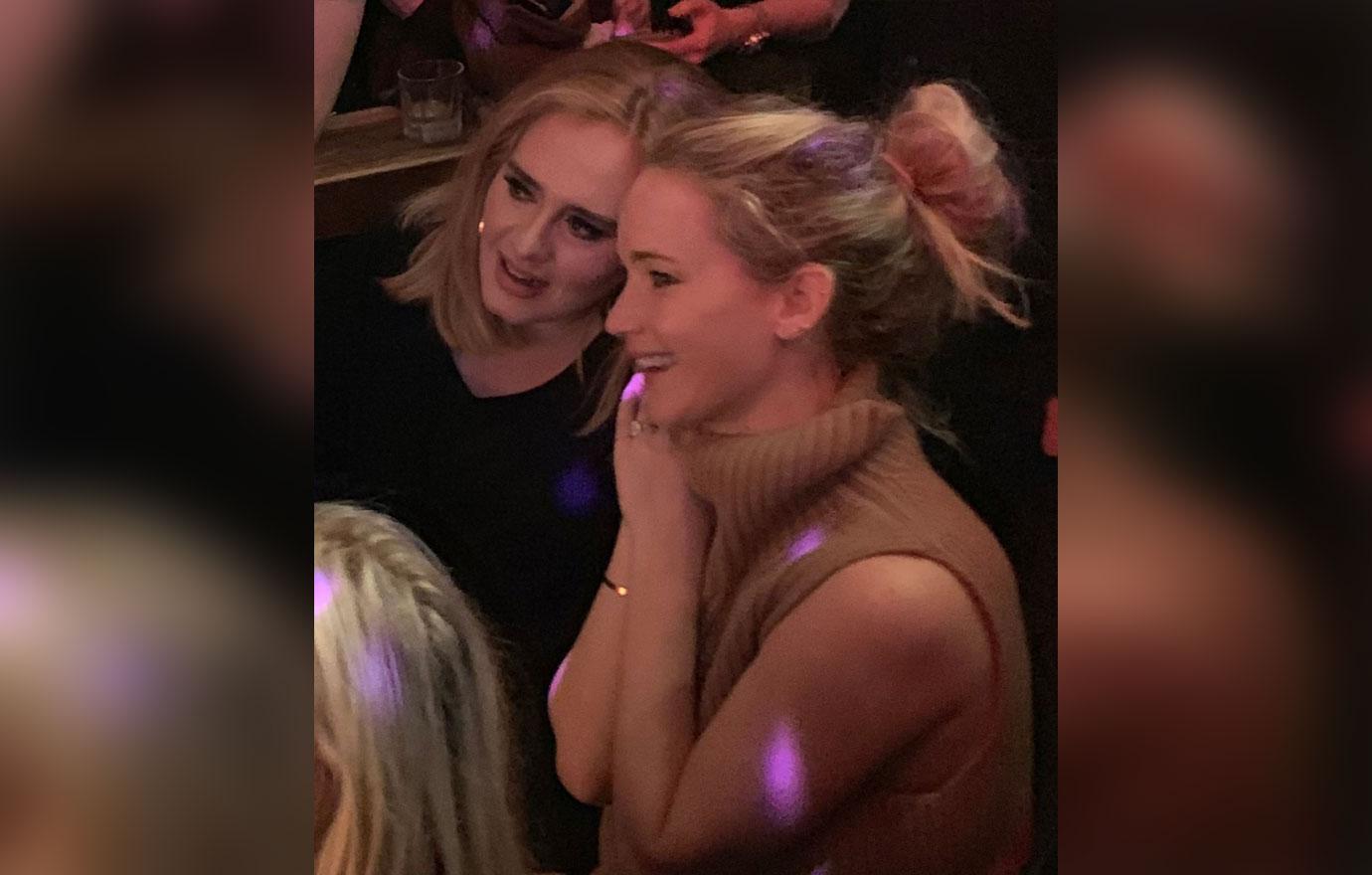 Other celebrities who attended the Academy Awards after party at Chateau Marmont in Los Angeles included Reese Witherspoon, the Kardashians, Charlize Theron and Jessica Alba.
Article continues below advertisement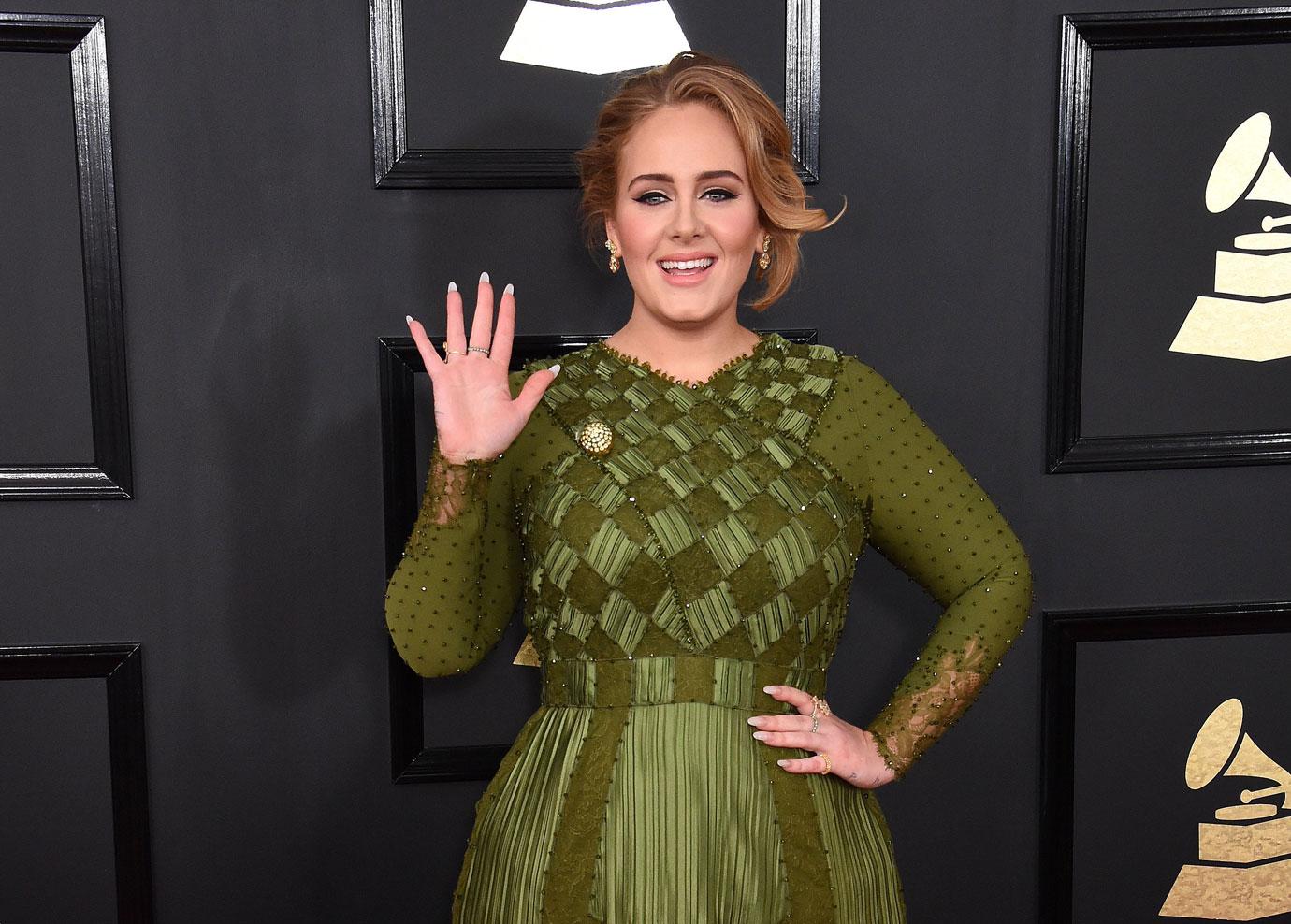 The "Skyfall" singer started working with a personal trainer and taking pilates classes after she filed for a divorce from Simon Kinecki in September 2019. "When Adele was married to Simon, she let herself go and lost confidence because she felt so unglamorous. That's why she'd go to extreme measures to avoid being photographed by paparazzi," a source told Life & Style at the time.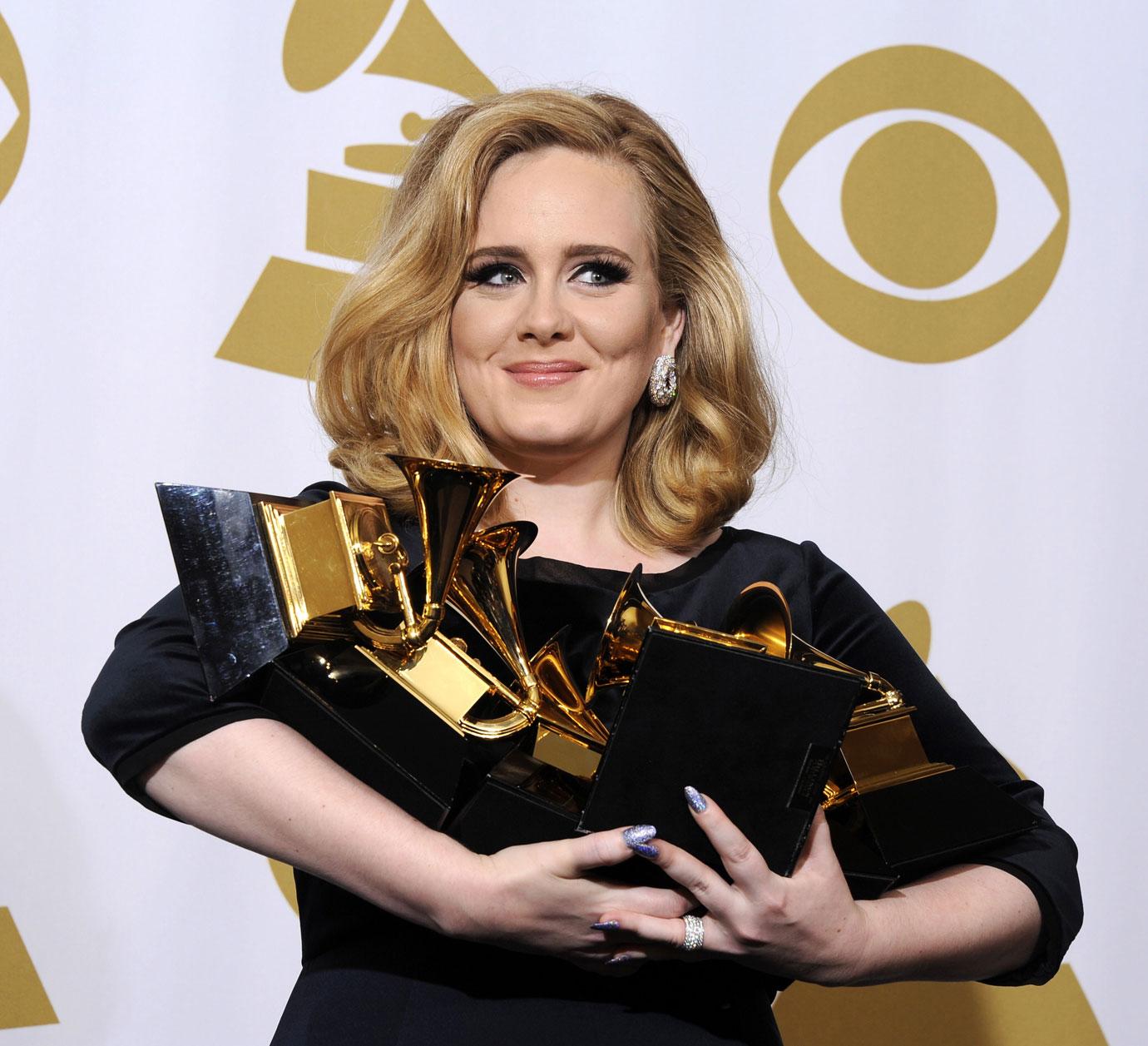 "While Adele would never starve herself, she's avoiding snacking in-between meals and has cut back on carbs," the insider added. "Working out has also become part of her daily routine. It helps being in L.A. because being healthy is very much part of the lifestyle." Her LA-based personal trainer, Camila Goodis, said the songstress focused on a diet of green juice and restricting herself to 1,000 calories a day to reach her goal.
Article continues below advertisement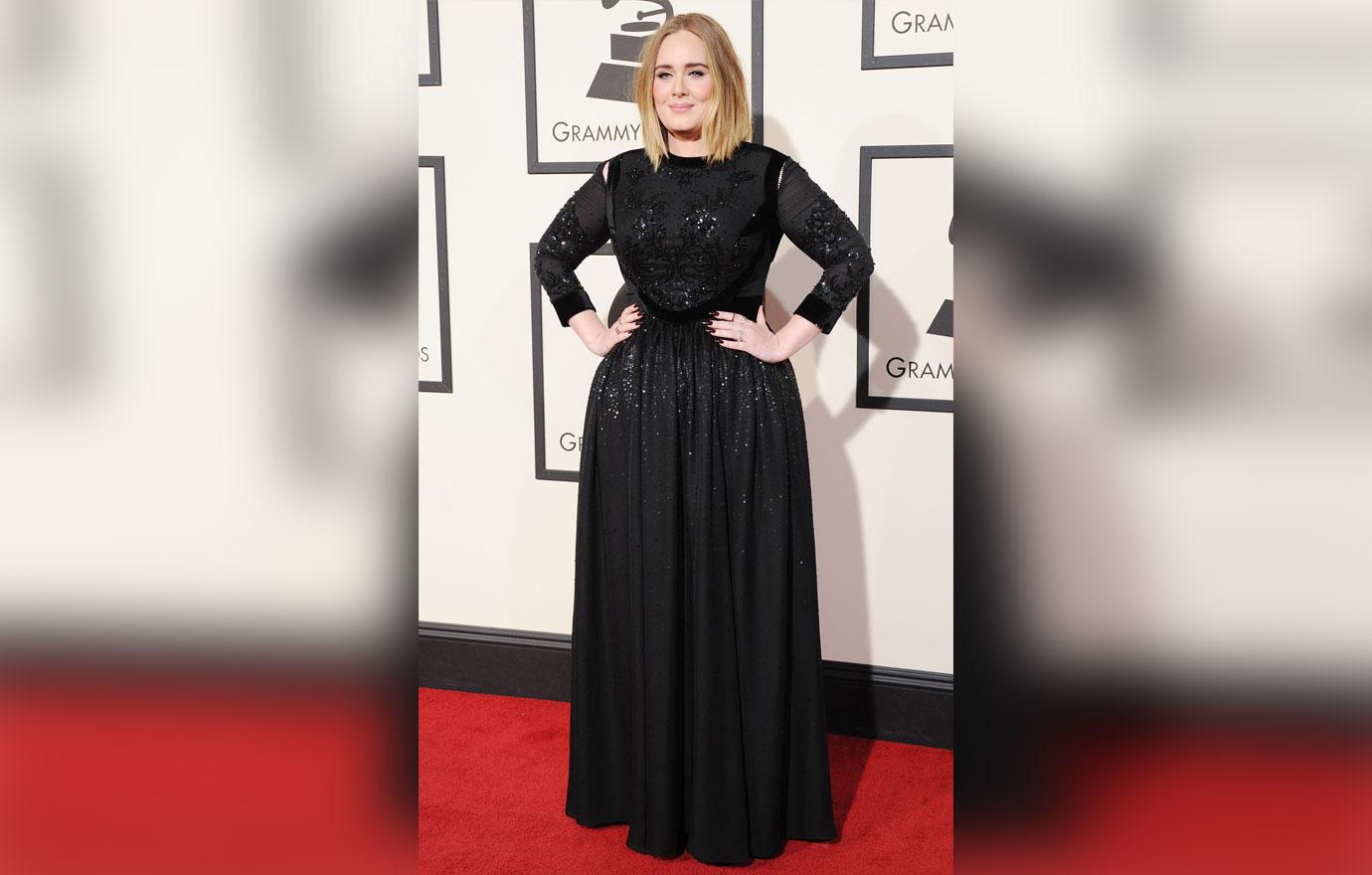 Part of what inspired Adele to get into better shape was her 7-year-old son, Angelo. A source told People that "She got to the point where she didn't feel great. She knew she had to change something, because she wants to be the healthiest mum possible. Her whole focus during the weight loss journey has really been all about how she can be healthier and how can she treat her body better. It was never about losing weight."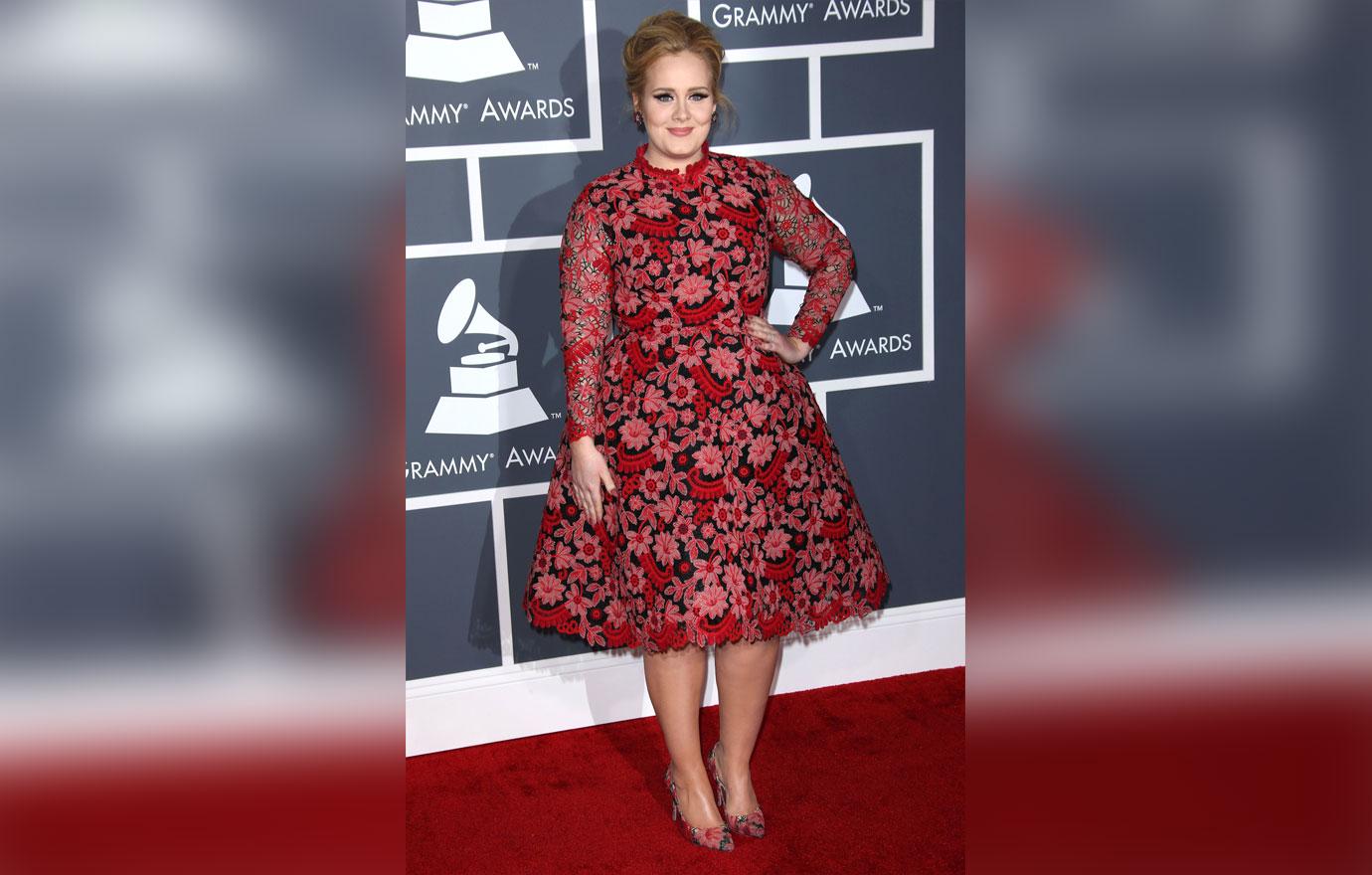 Adele initially debuted her weight loss in October 2019 at Drake's birthday party. She recently told a fan in Anguilla that she lost 100 pounds. Massachusetts native Lexi Larson told People that "She said she lost something like 100 pounds, and that it's such a crazy positive experience," adding that the singer "seemed so happy, and she looked amazing. She seemed really confident."
Article continues below advertisement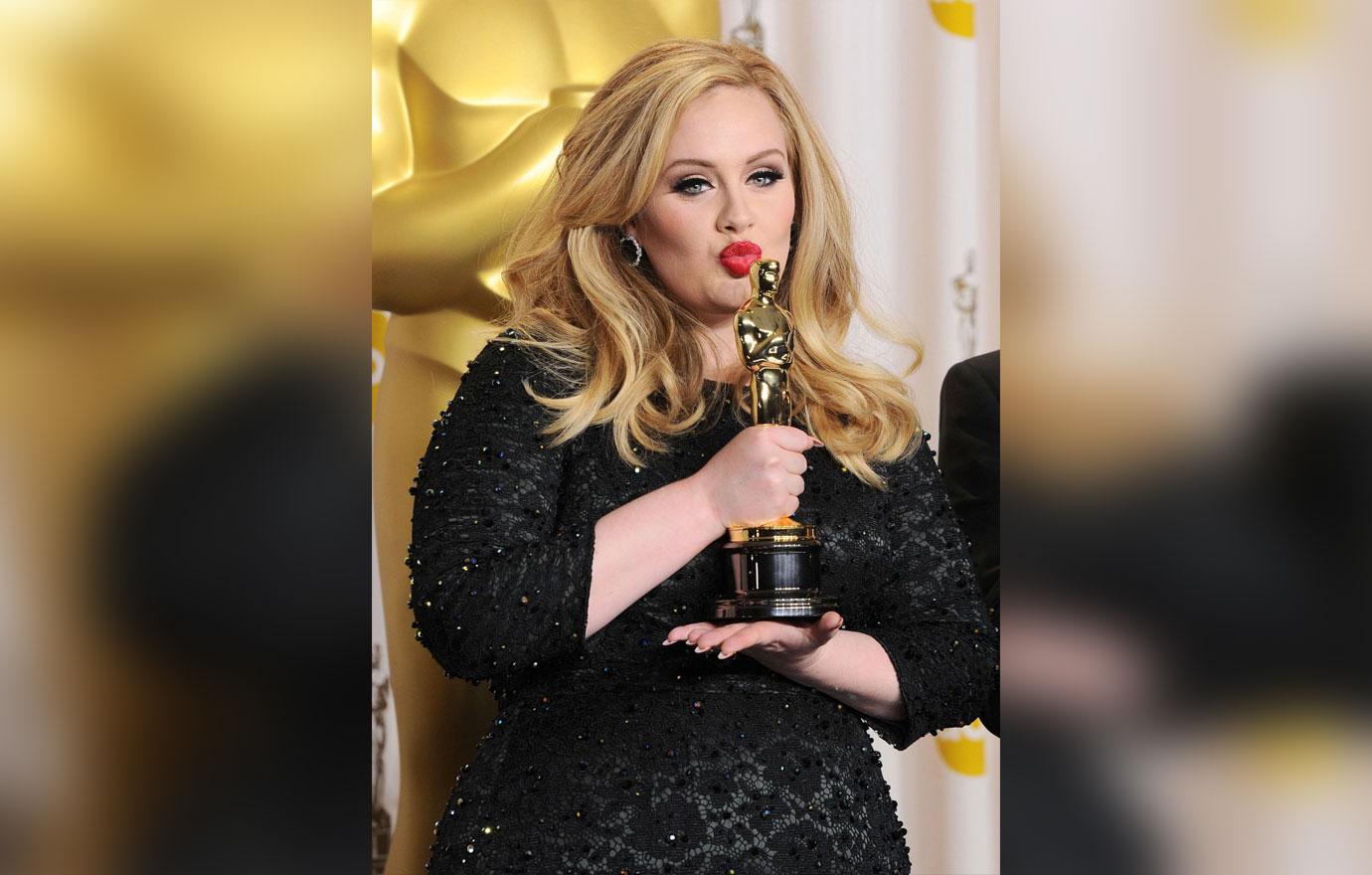 What do you think of Adele's weight loss? Sound off in the comments below!