PHOTOS
Hot Stuff! Adrienne Bailon Shows Off Her Amazing Figure In Bikini Photoshoot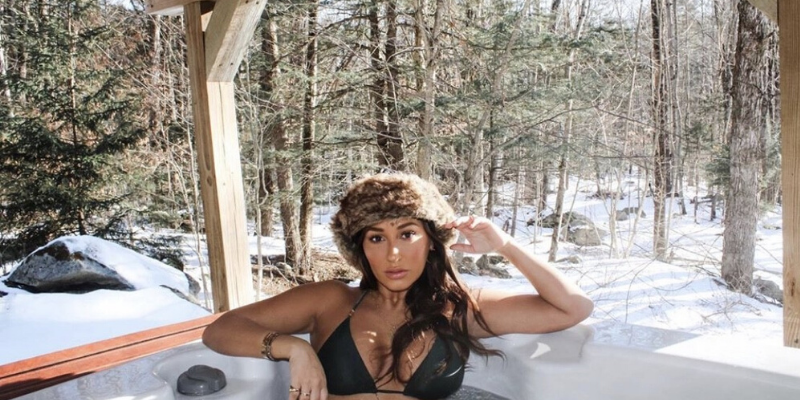 Adrienne Bailon is showing what she's working with! On Wednesday, December 25, The Real cohost shared several photographs of her bikini photoshoot in Vermont, where she showcased her amazing figure.
Article continues below advertisement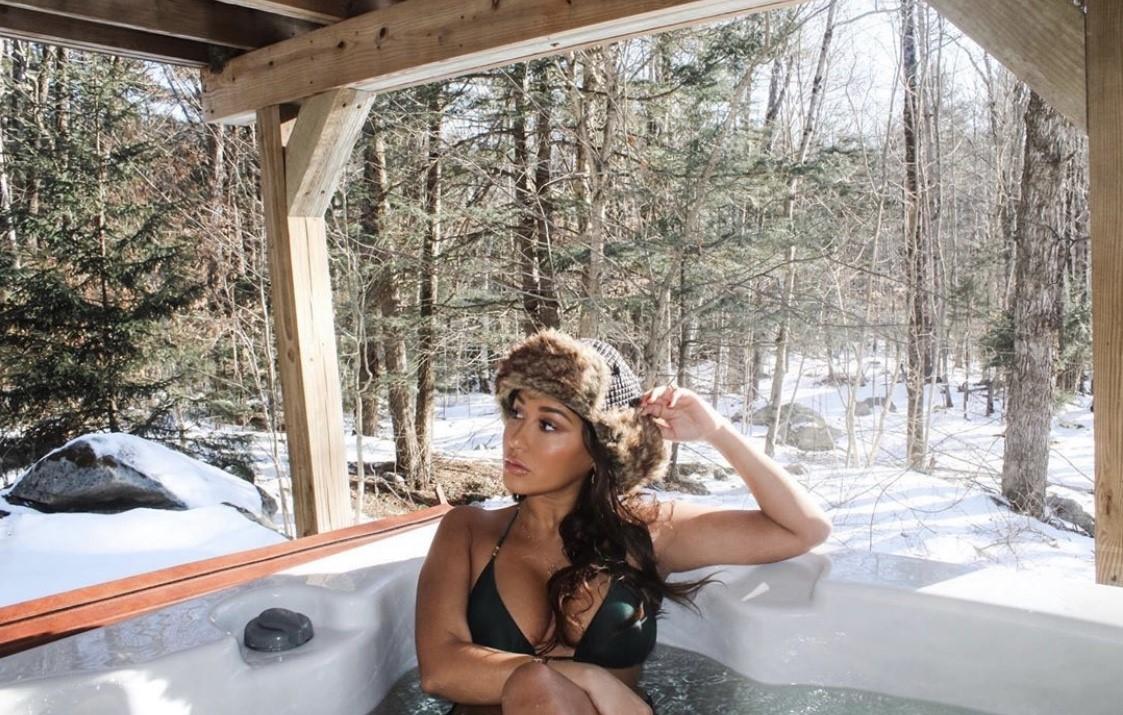 In the photos, Adrienne, 36, sported an emerald bikini as she relaxed in a hot tub. The New York native accessorized her look with a fuzzy warm hat, rings and a bracelet. In another photo, Adrienne smiled from ear to ear while enjoying the holidays in the snow-filled environment. "Winter Wonderland ❄️," she wrote as her Instagram caption.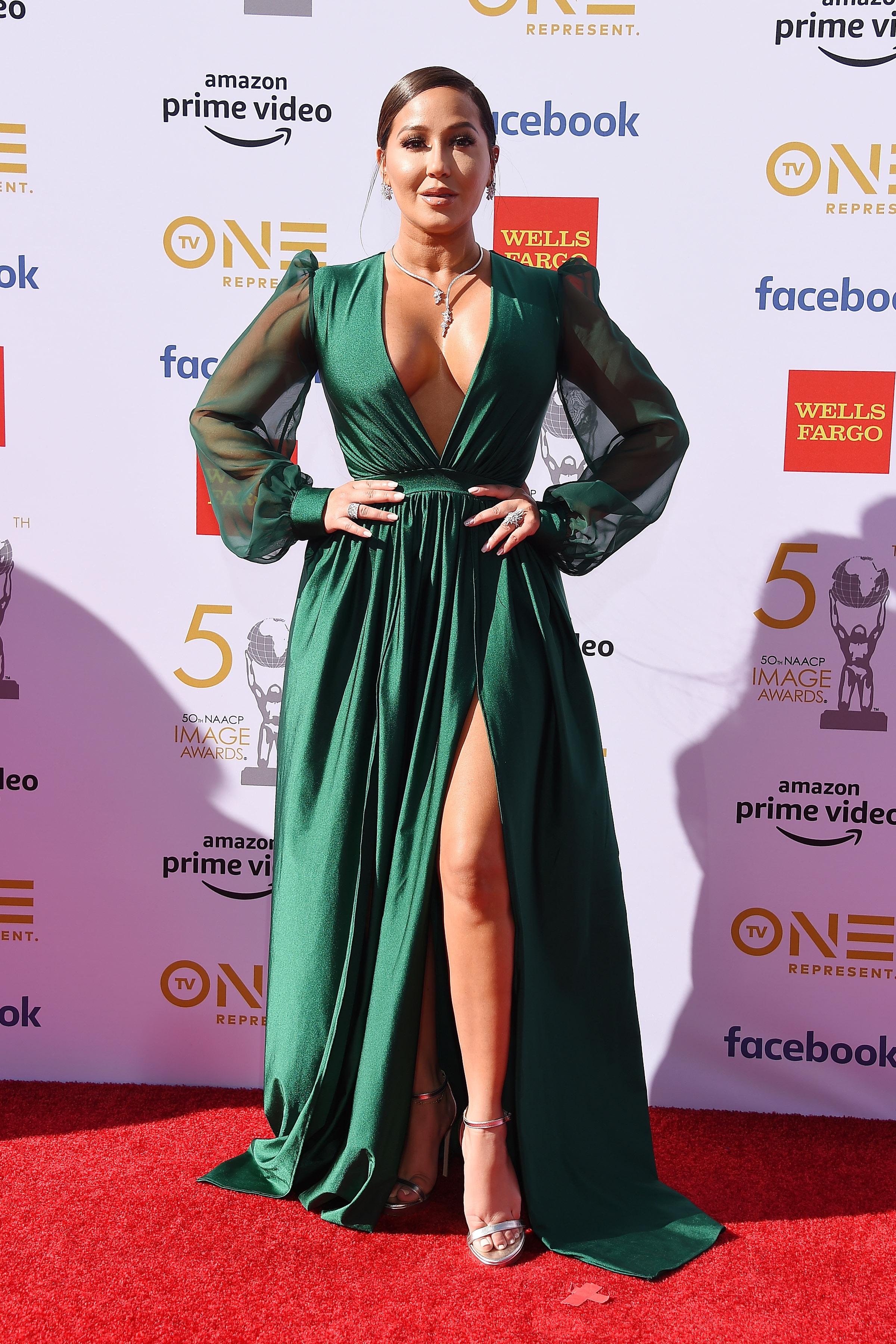 In the comments section, fans couldn't contain their excitement regarding Adrienne's sizzling snaps. "She is life goals," one fan admitted. Another typed, "You stay with those GORG ANGLES! ?? HEY A!" A third user added, "That hot tub looks like DA BOMB!"
Article continues below advertisement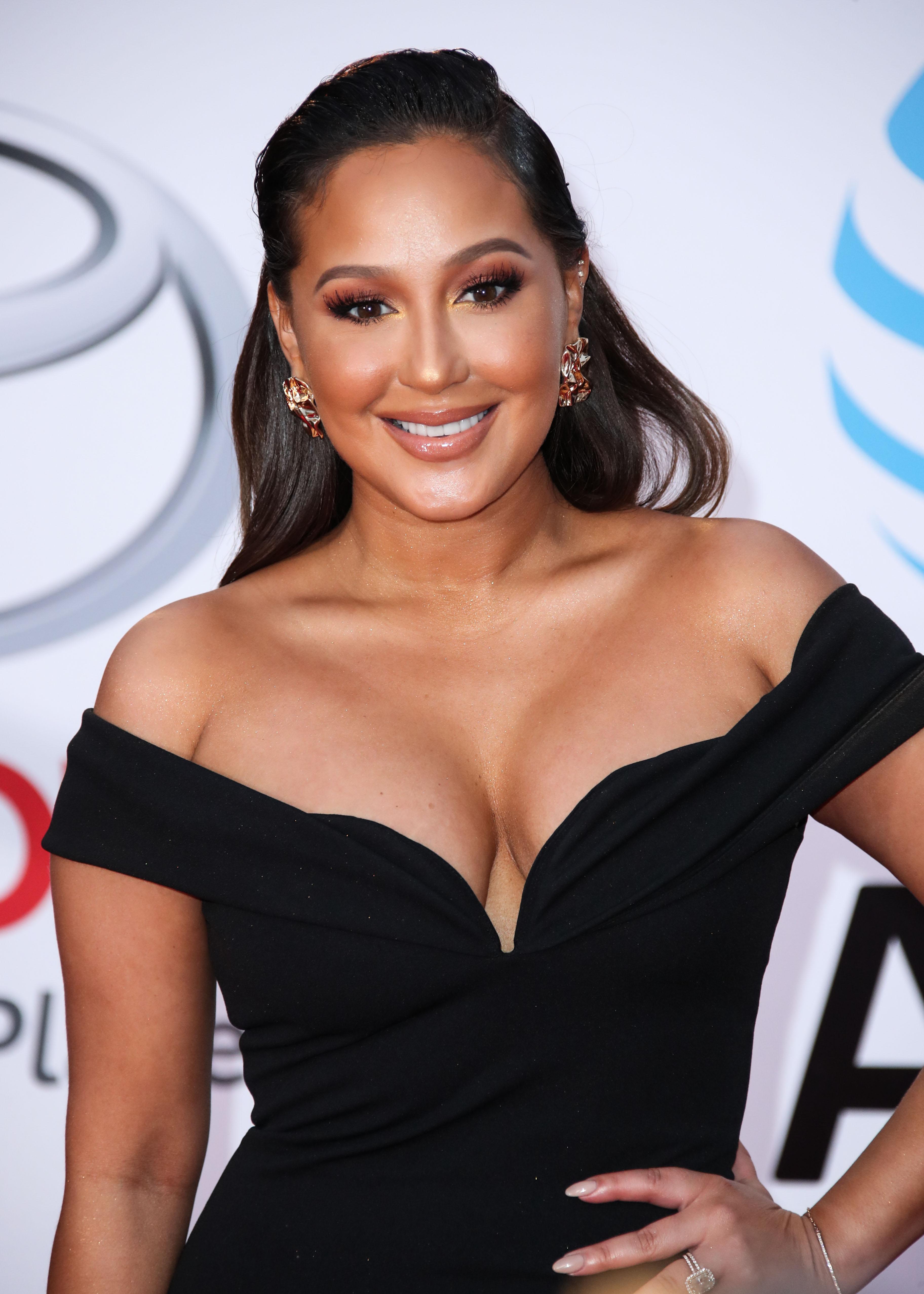 The photoshoot arrived a few months after Adrienne revealed that she adopted a vegan diet. During a conversation with Hola! USA, the former Cheetah Girl shared that she was determined to lose weight in hopes of starting a family with her husband, Israel Houghton.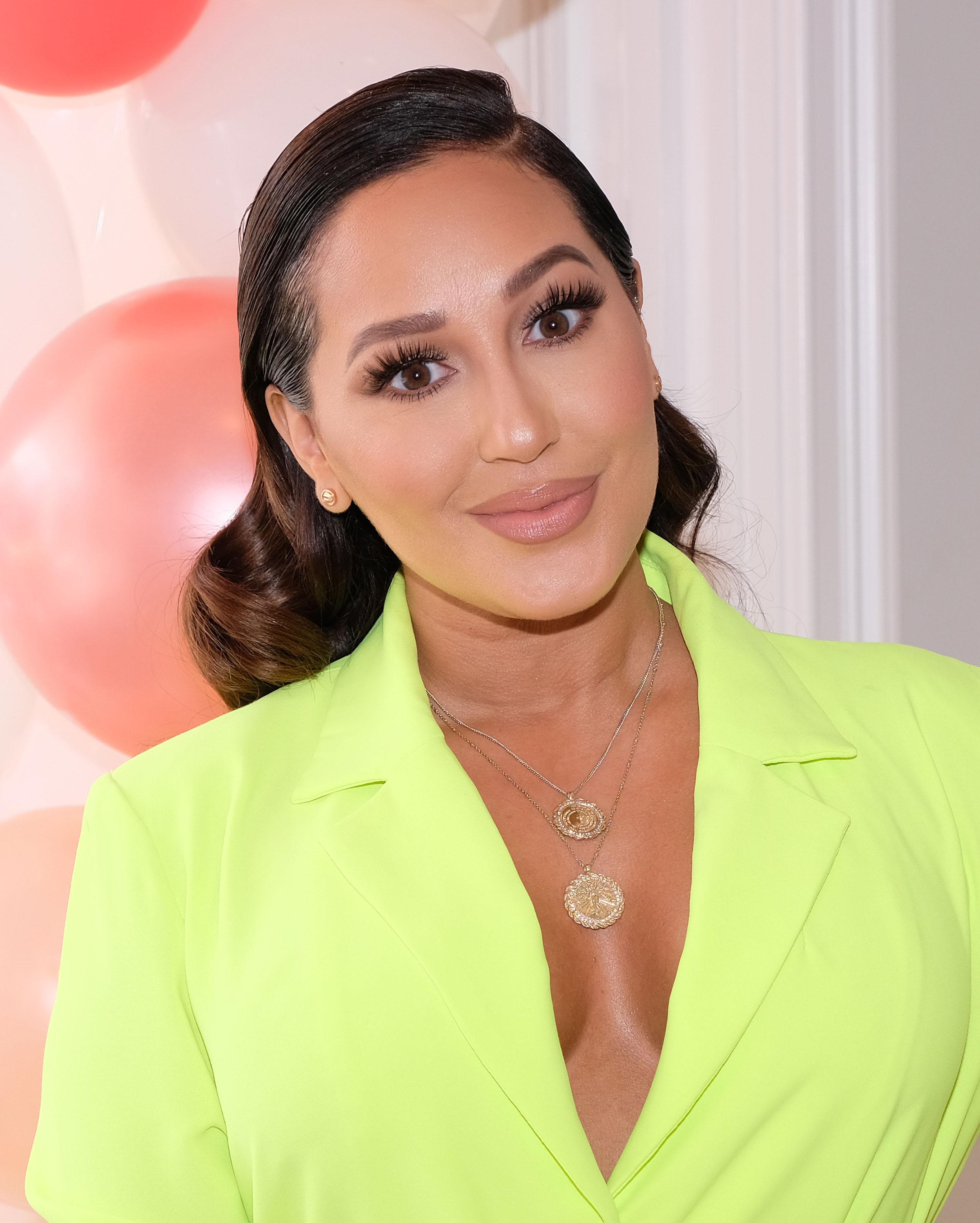 "I knew that wanting to have a baby I want to be in the best shape of my life. I really buckled down this summer and just made it happen. I got into a routine of working out, so that the day I'm pregnant, I can continue to be consistent with working out," she said.
Article continues below advertisement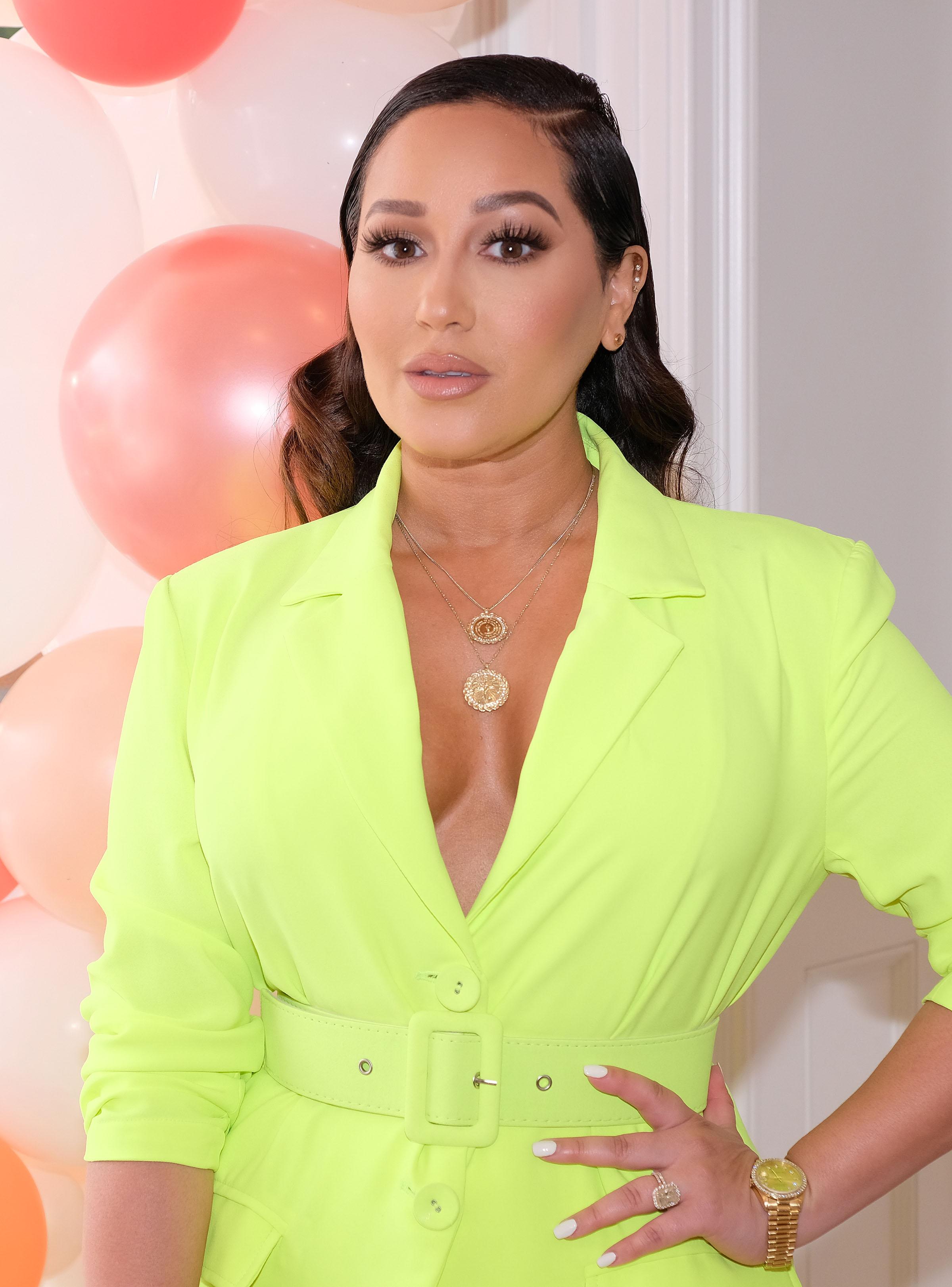 In addition to being motivated by family planning, Adrienne also pointed out that she wanted to increase her stamina. During a conversation with Hollywood Life on December 23, the former 3LW member admitted that training for The Masked Singer helped with her weight loss as well.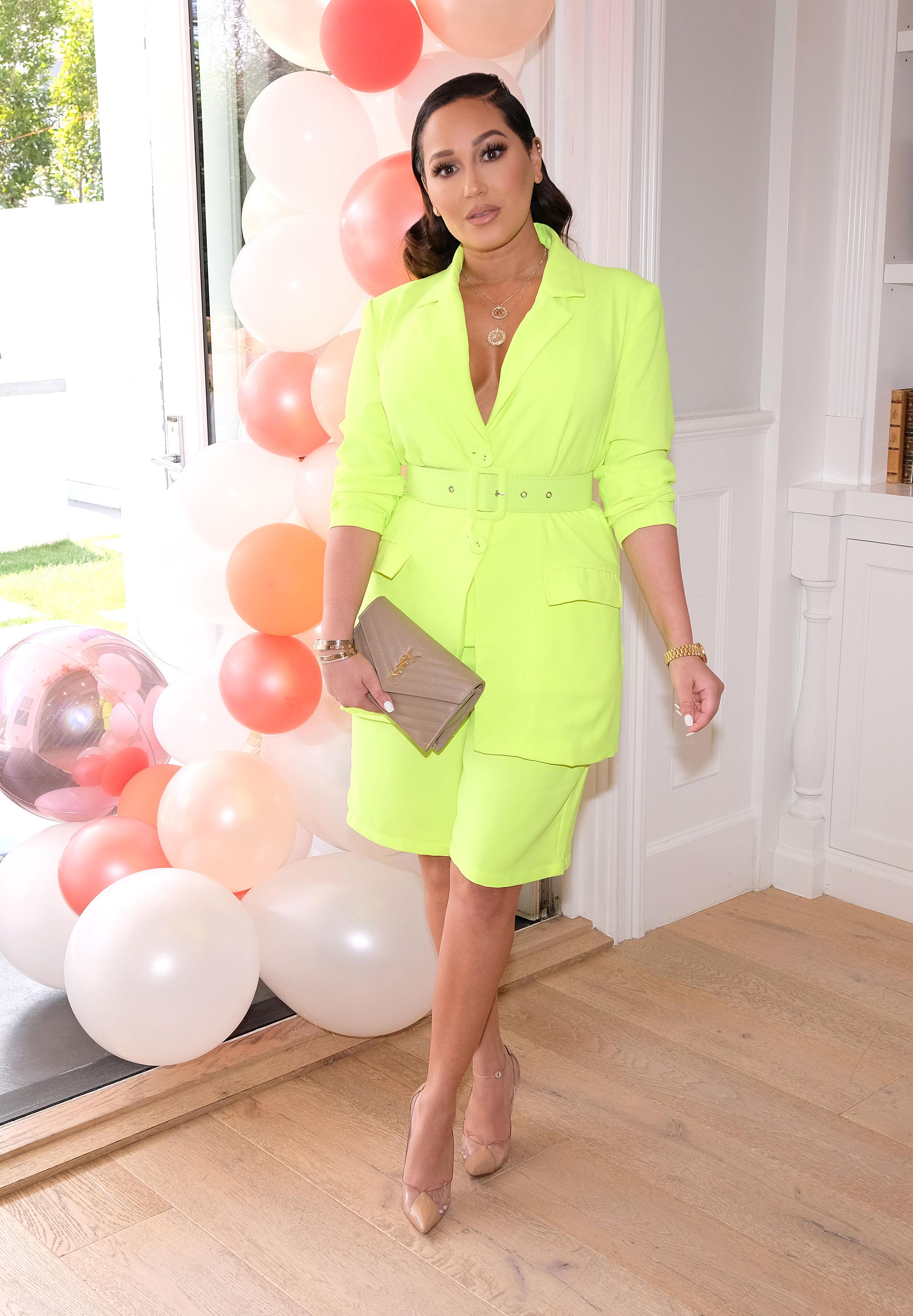 "I was super focused on being in the best condition to do the show," Adrienne said. "I felt like I had to train like an athlete to have the stamina and have a lack of oxygen inside of a mask. I pretty much felt like I was in a boot camp of some sort. I would wake up in the morning and do 45 minutes of cardio."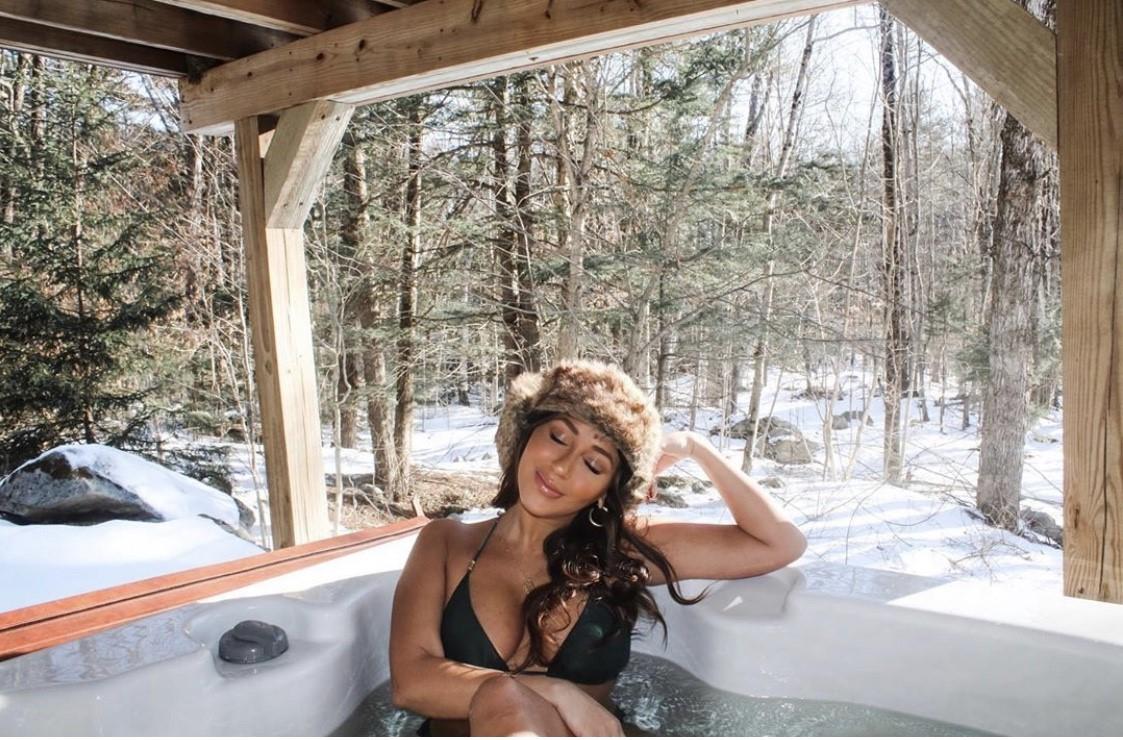 What do you think about Adrienne's bikini shoot? Sound off in the comments below!