PHOTOS
Adrienne Bailon Reveals Her Recent Weight Loss Was Motivated By Her Desire To Have A Baby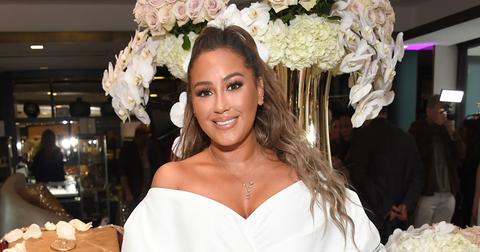 Nov. 8 2019, Published 7:33 p.m. ET
View all comments
Adrienne Bailon recently lost a lot of weight by going vegan, but her body transformation was motivated by more than just her desire to get healthy. The Real host revealed in a new interview that she wanted to be in the best shape of her life to be prepared for when she gets pregnant.
Article continues below advertisement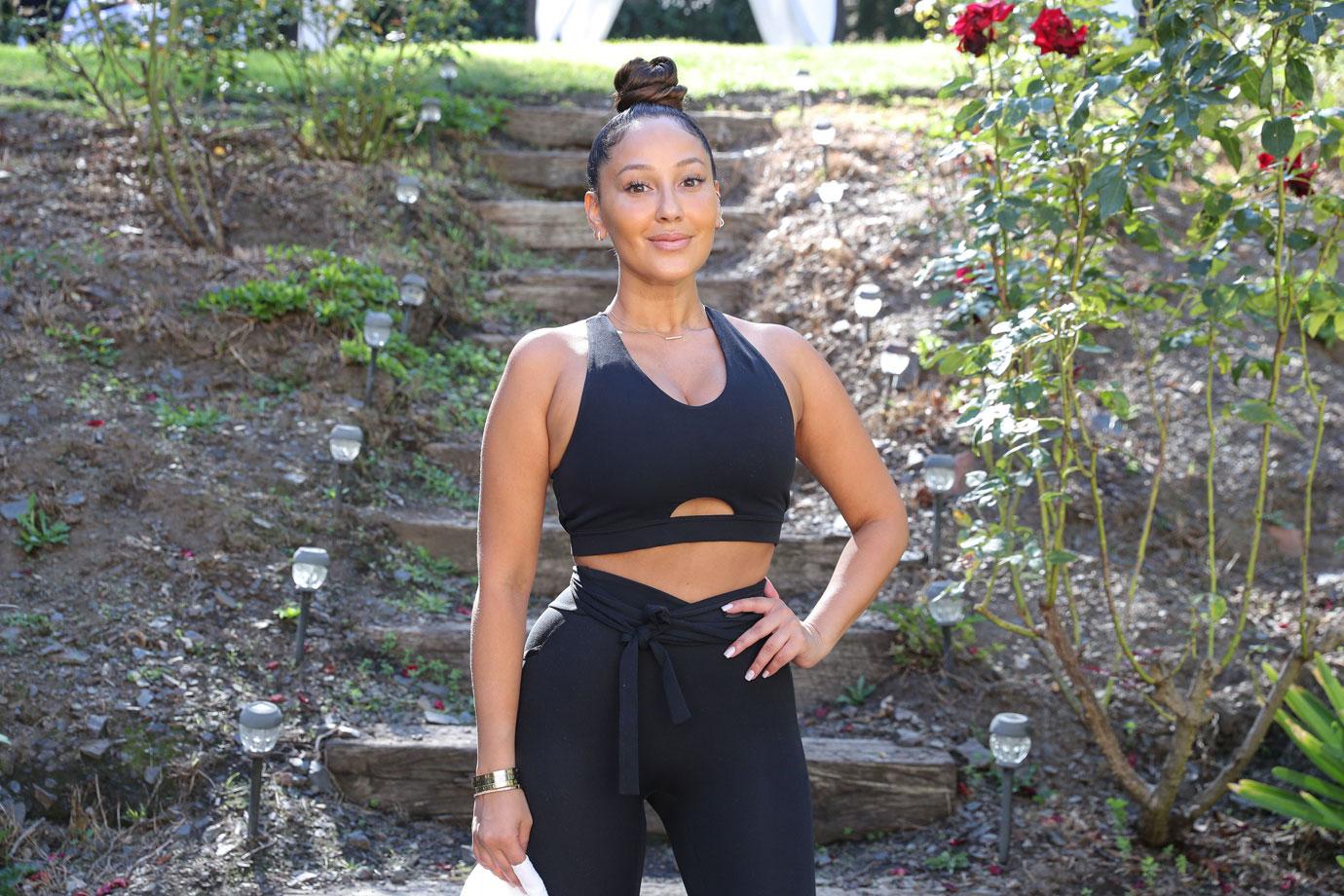 Adrienne, 36, suffers from Hashimoto's disease and she turned to veganism to help her manage the condition. According to the Mayo Clinic, Hashimoto's disease occurs when a person's immune system attacks their thyroid gland. The thyroid produces hormones that coordinate many of the body's functions, including weight.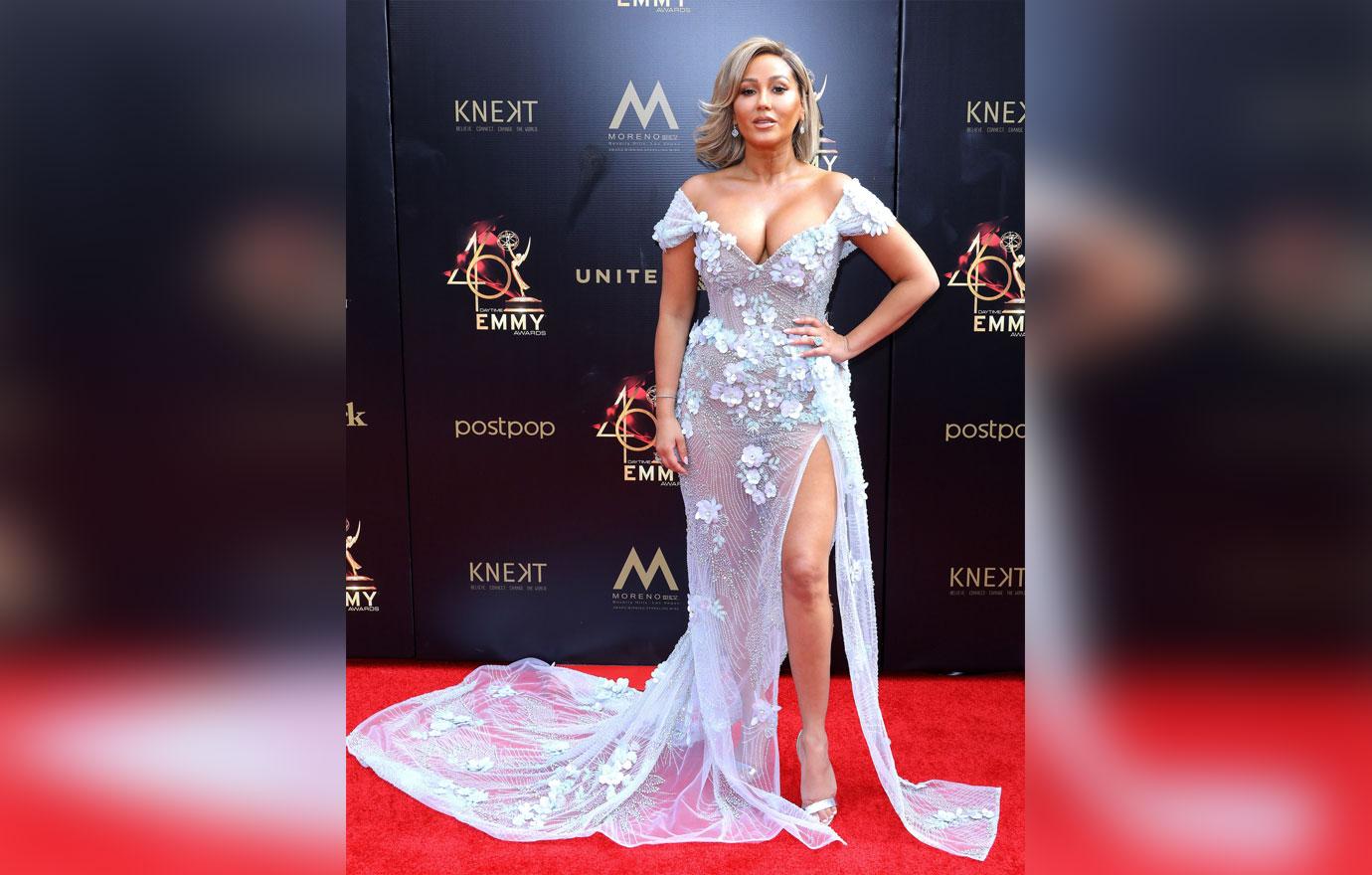 When the former Cheetah Girl was asked during the interview about what motivated her weight loss, she revealed that she wants to try and have a baby. "Honestly, family planning. I knew that wanting to have a baby I want to be in the best shape of my life. I really buckled down this summer and just made it happen. I got into a routine of working out, so that the day I'm pregnant, I can continue to be consistent with working out," she told Hola! USA.
Article continues below advertisement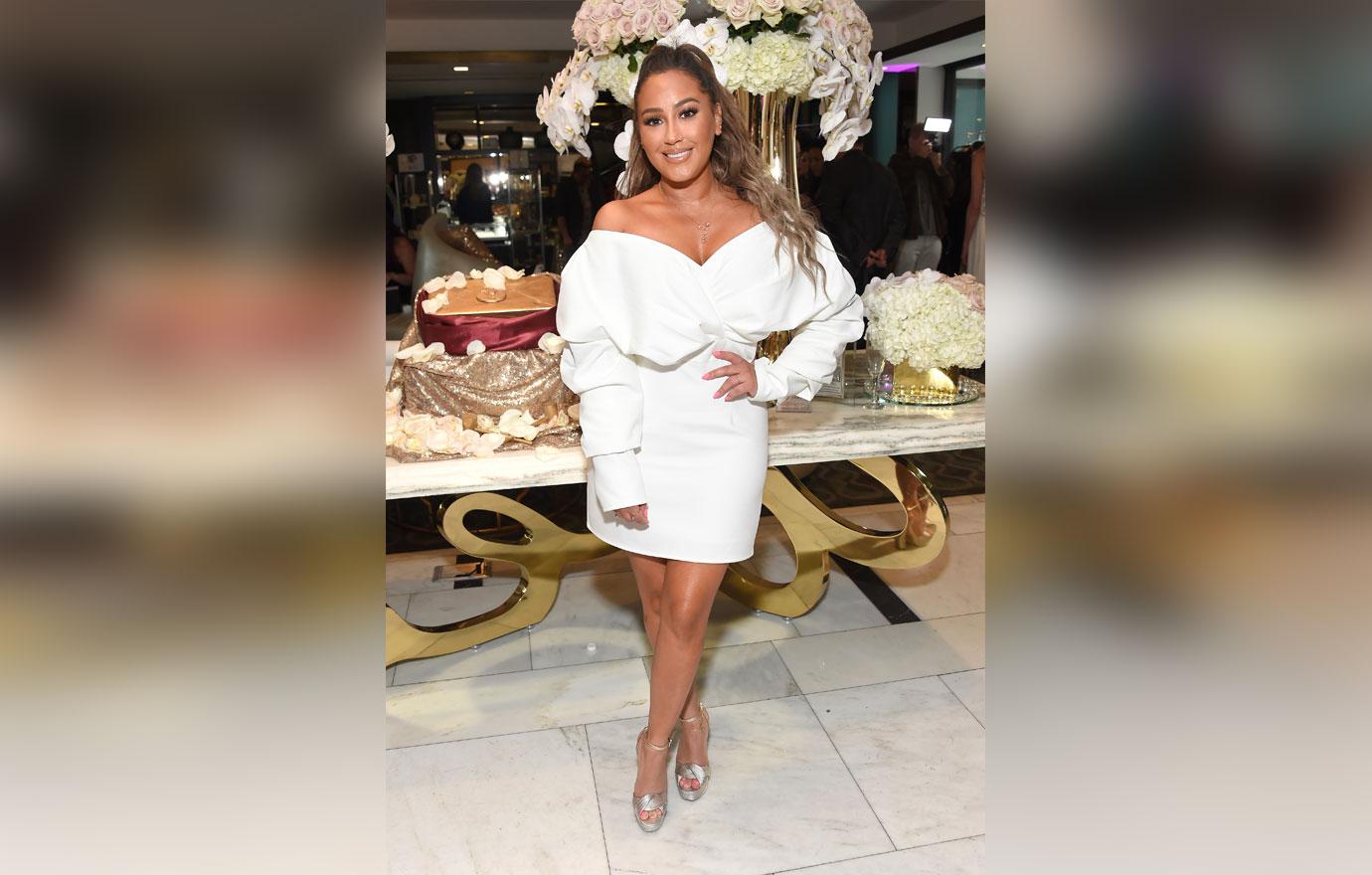 The TV personality has already taken note of which famous stars' pregnancy styles she plans to emulate. "For my body type I definitely know that I'll have to wear more bodycon or form-fitting things that like will show that I'm pregnant so that you don't just think I'm just out here, you know, eating burritos and stuff. I think Jennifer Lopez was incredible, and she was carrying twins. I loved Kourtney Kardashian's style and Chrissy Teigen. Just recently looking at someone like Shay Mitchell who looked amazing throughout her maternity photos as well," she explained.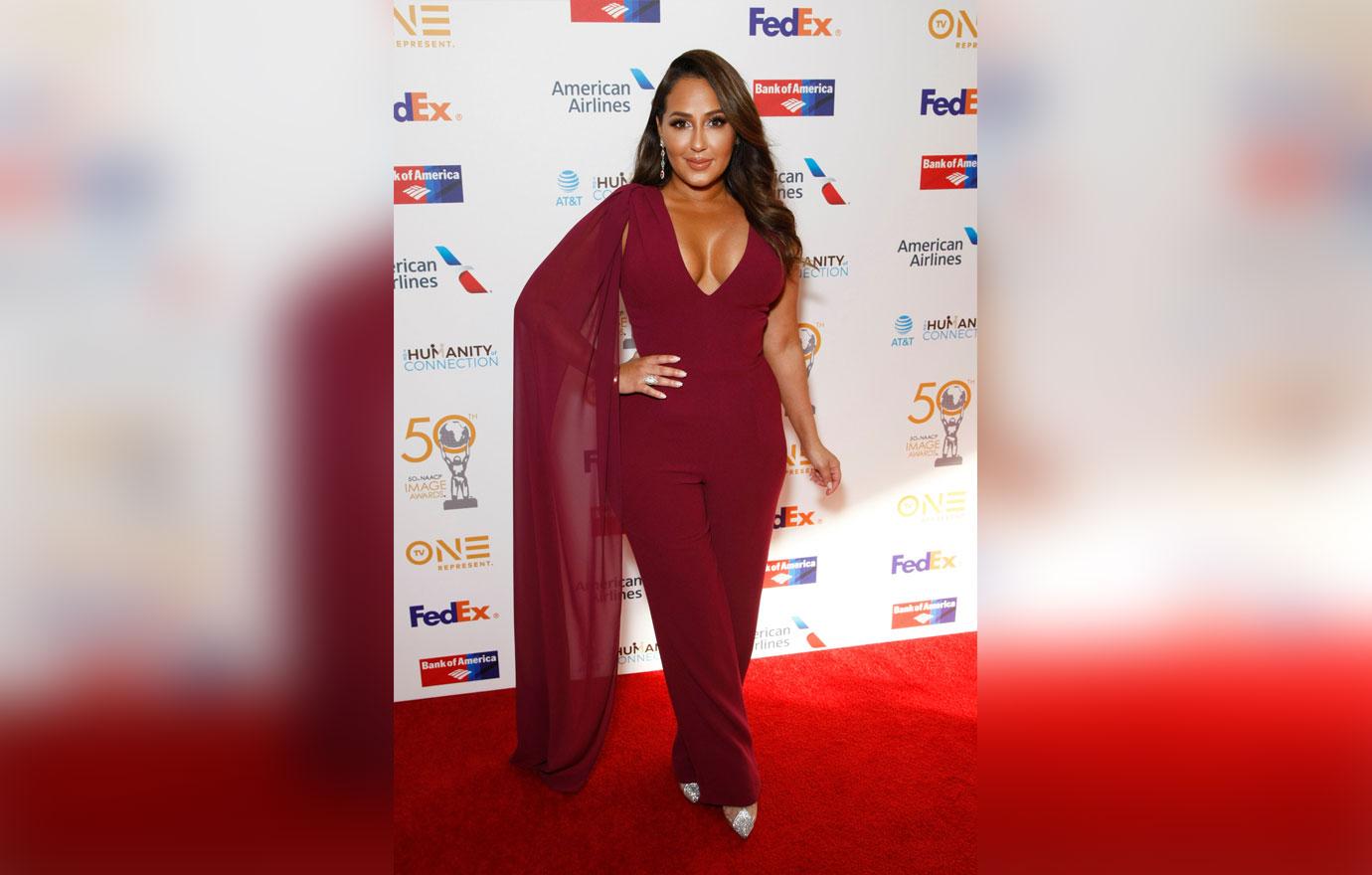 Adrienne just launched her Facebook series Wear It Well, and she hopes to inspire other women to look and feel their best. "I really want women to feel comfortable in their skin and feel body-positive and know that you can be fashionable at any size. I think it really opens our eyes to the fact that we all go through the same thing. We all go through insecurities, but at the end of the day, it's about feeling confident and comfortable in what we wear. You absolutely can be fly and fabulous at any size with any shape," she noted.
Article continues below advertisement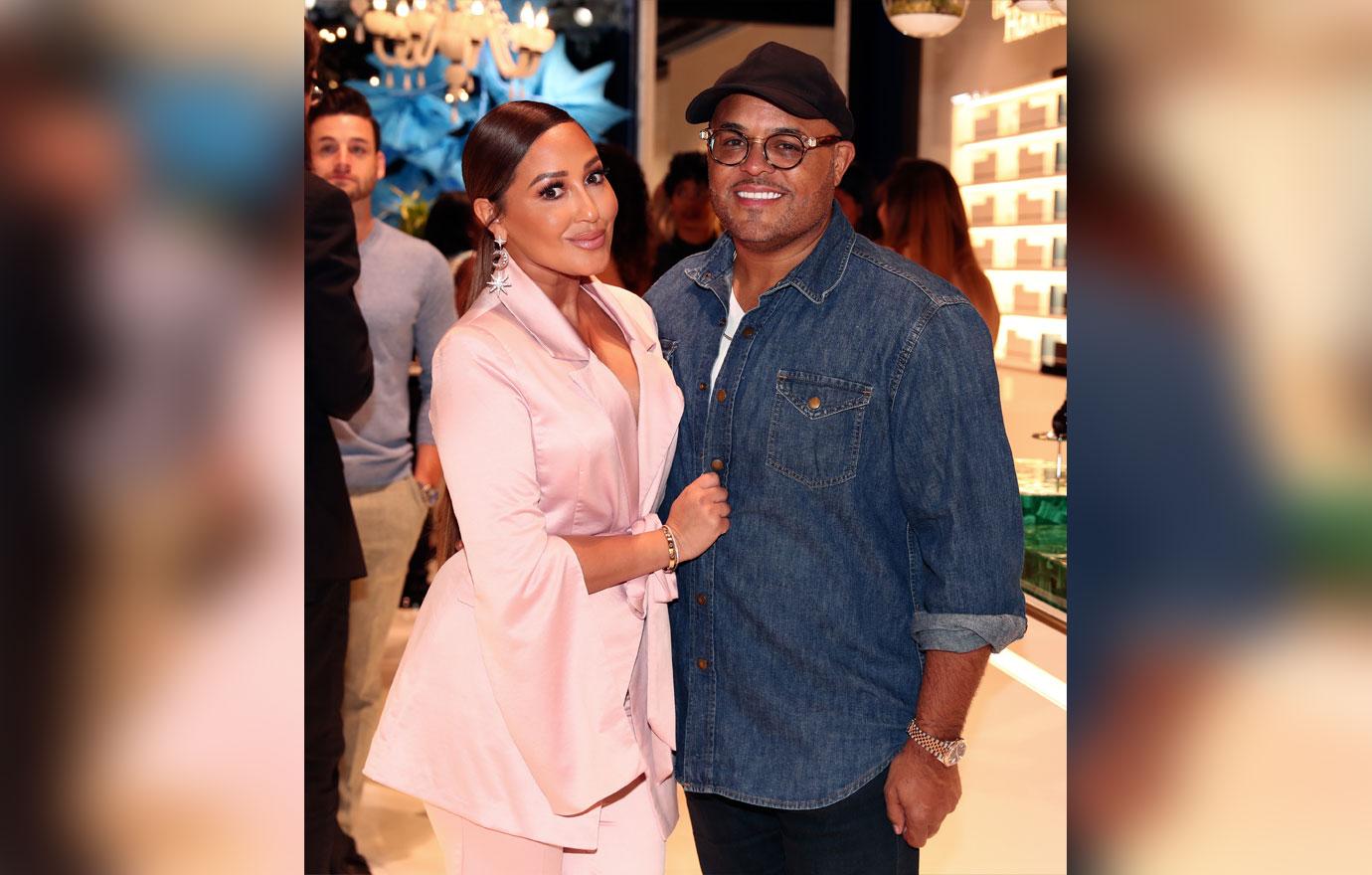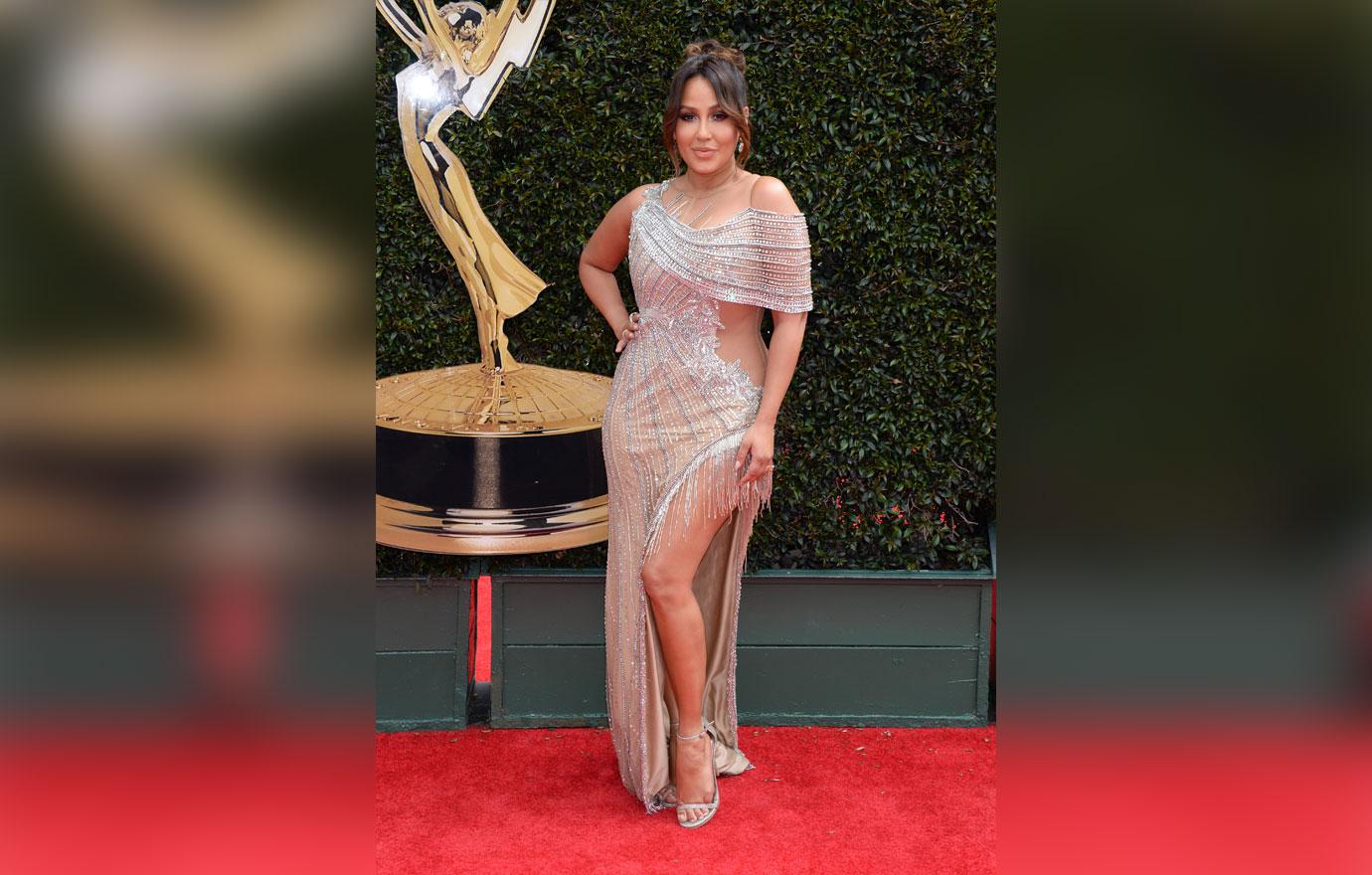 "My husband still eats fish, like we cut out all the meat but he still does fish. I even am saying to him '80/20' you know? 80 percent of the time plant-based and 20 percent of the time eat meat. It's going to take people time and we have to be patient with them. I hate the idea that like vegans have to be super judgmental. I never want to be that person" she told OKMagazine.com.
Article continues below advertisement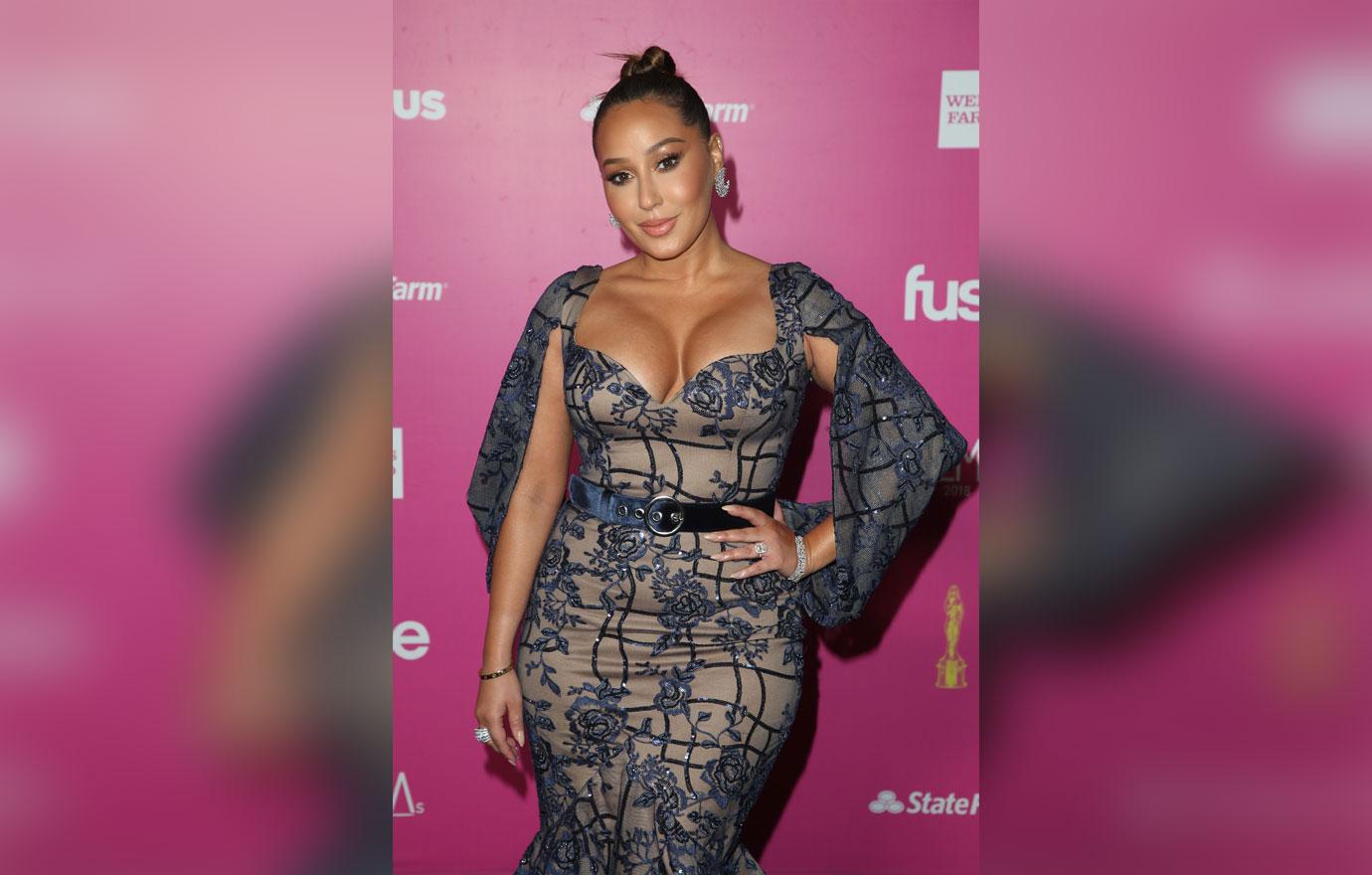 What do you think of Adrienne's pregnancy confession? Sound off in the comments below!