PHOTOS
'The Real' Star Adrienne Bailon Shares Unconventional Exercise Technique She Used To Lose 20 Pounds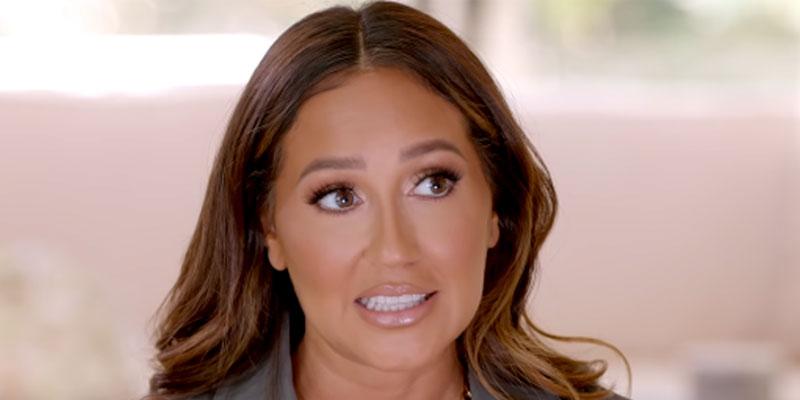 Adrienne Bailon is getting real about the work she put in to lose weight! In a video uploaded to her YouTube channel on December 31, The Real cohost explained the life changes she made in order to achieve her goal weight. She also shared a creative workout tip that helped with her fitness deadline.
Article continues below advertisement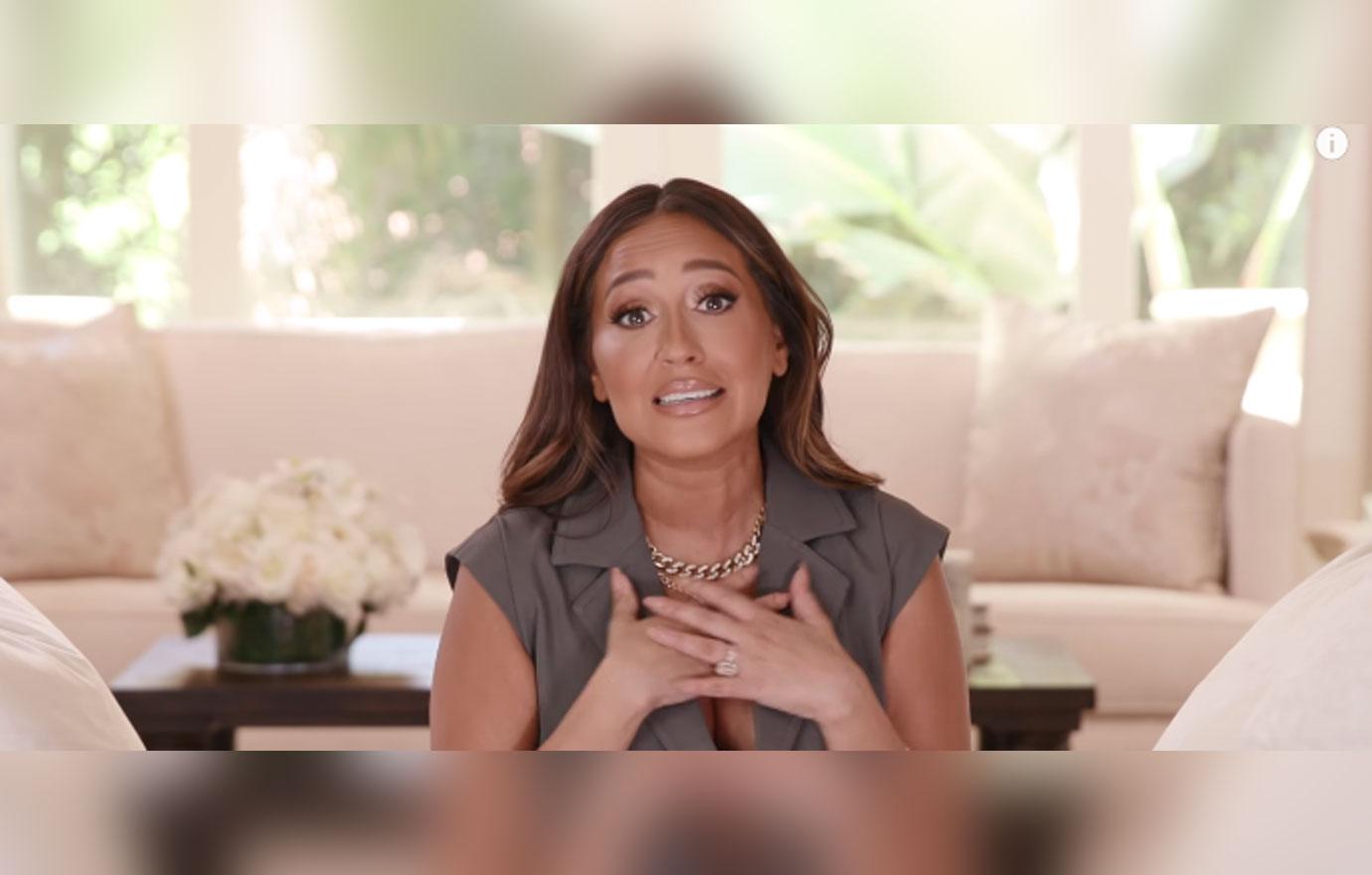 In the beginning of the video, Adrienne, 36, recalled having a conversation with herself about her lifestyle. "I looked at myself at the top of the summer and looked at myself in the mirror and was like, 'What are the things I want to change?'" She continued, "I wanted my weight loss journey to be a lifestyle. I gave myself all of these goals and deadlines that I had to make. My goal was getting to 105 pounds and I was willing to do that in three months."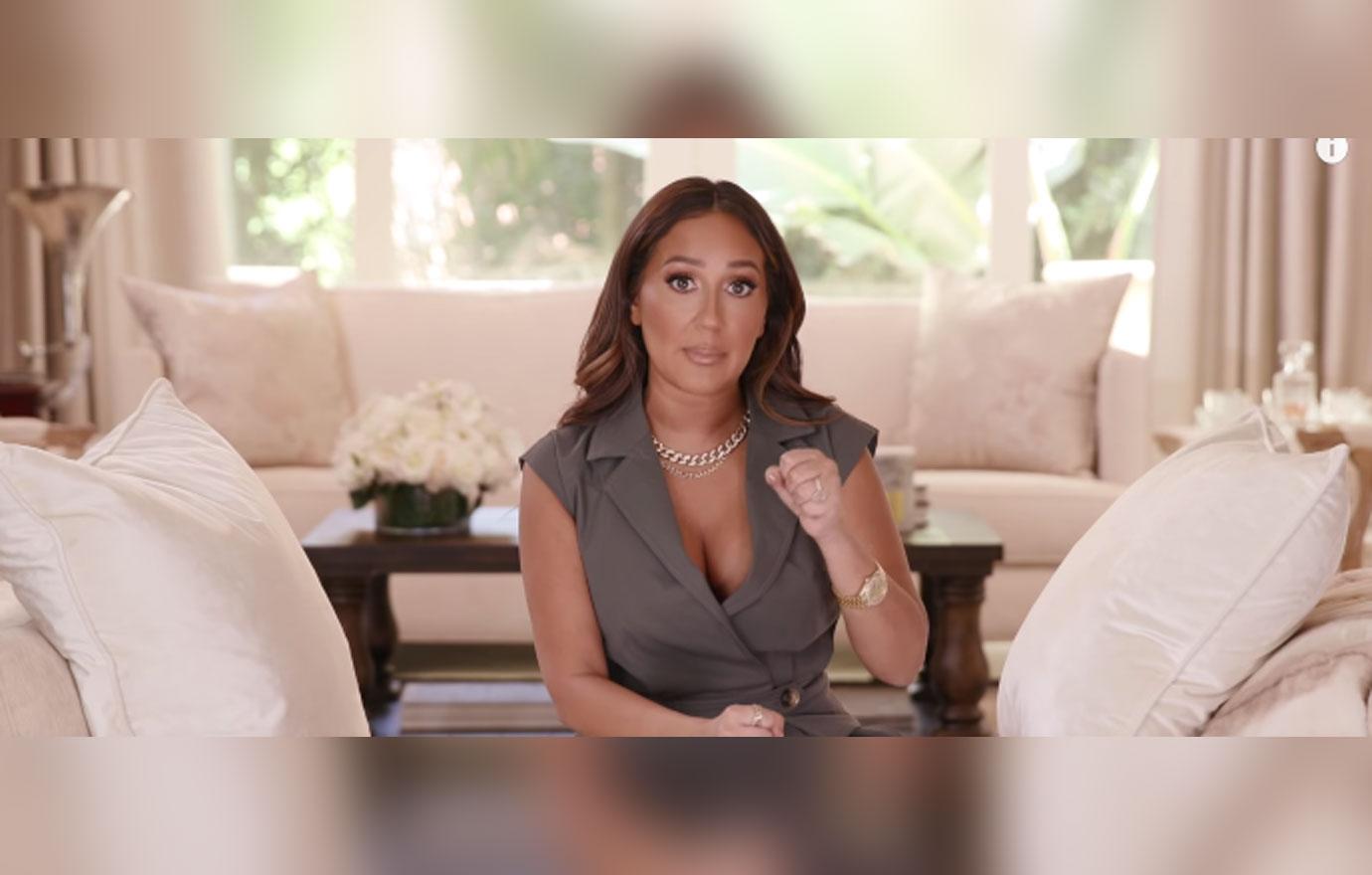 To achieve her goal, the New York native cut out foods that she used to love in the past. "I cut out major things from my diet such as regular bread. I do not eat bread, I do not eat pasta, I do not eat anything that is white refined, carbs, that's just not good for me."
Article continues below advertisement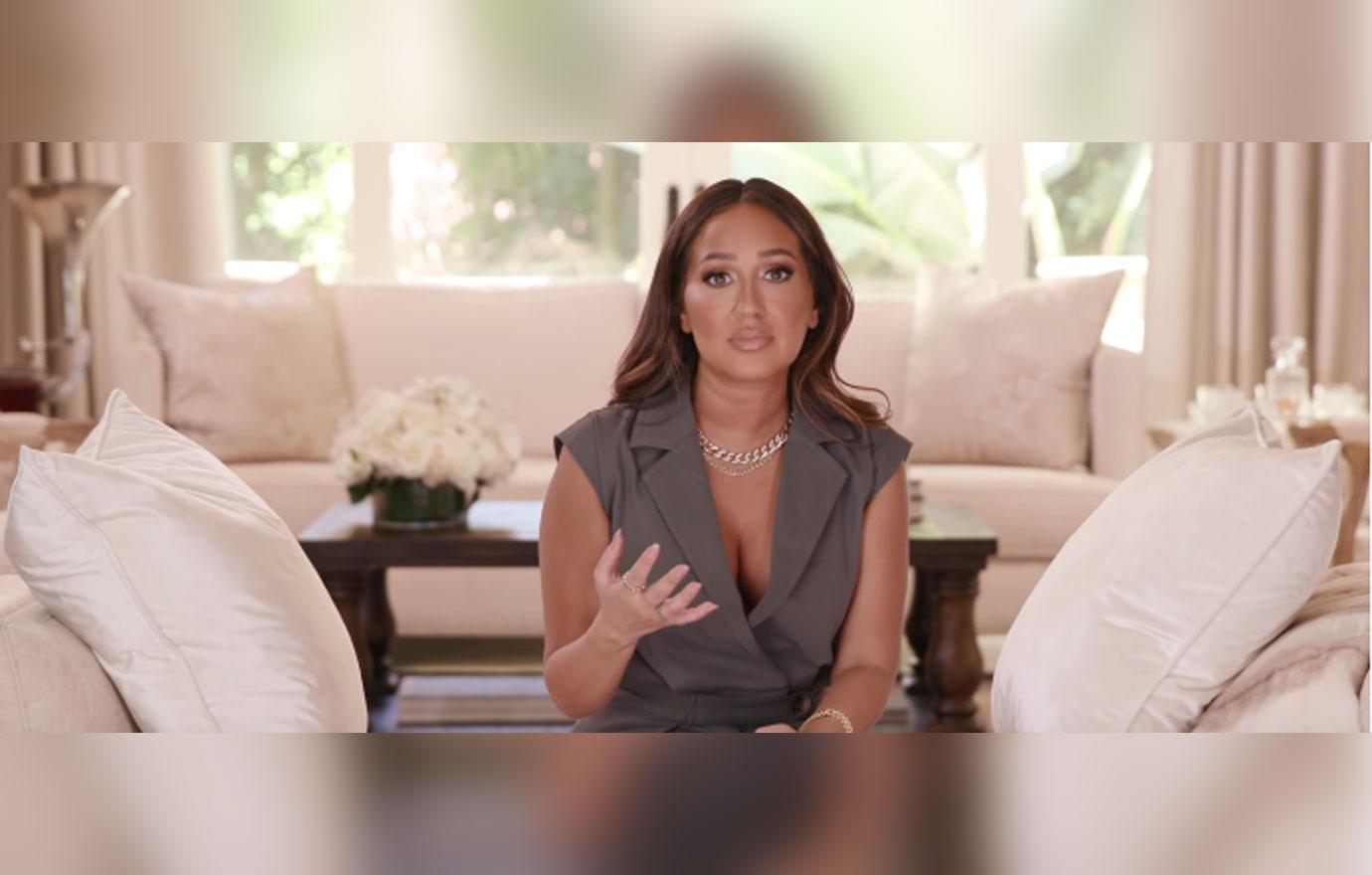 In addition to her vegan diet, Adrienne worked out on the elliptical machine for a minimum of 45 minutes a day. She also used Destiny's Child's former training methods as inspiration. "I remember back in the day hearing stories about Destiny's Child getting in the best shape of their life to be incredible performers because they used to run track and sing at the same time," she said.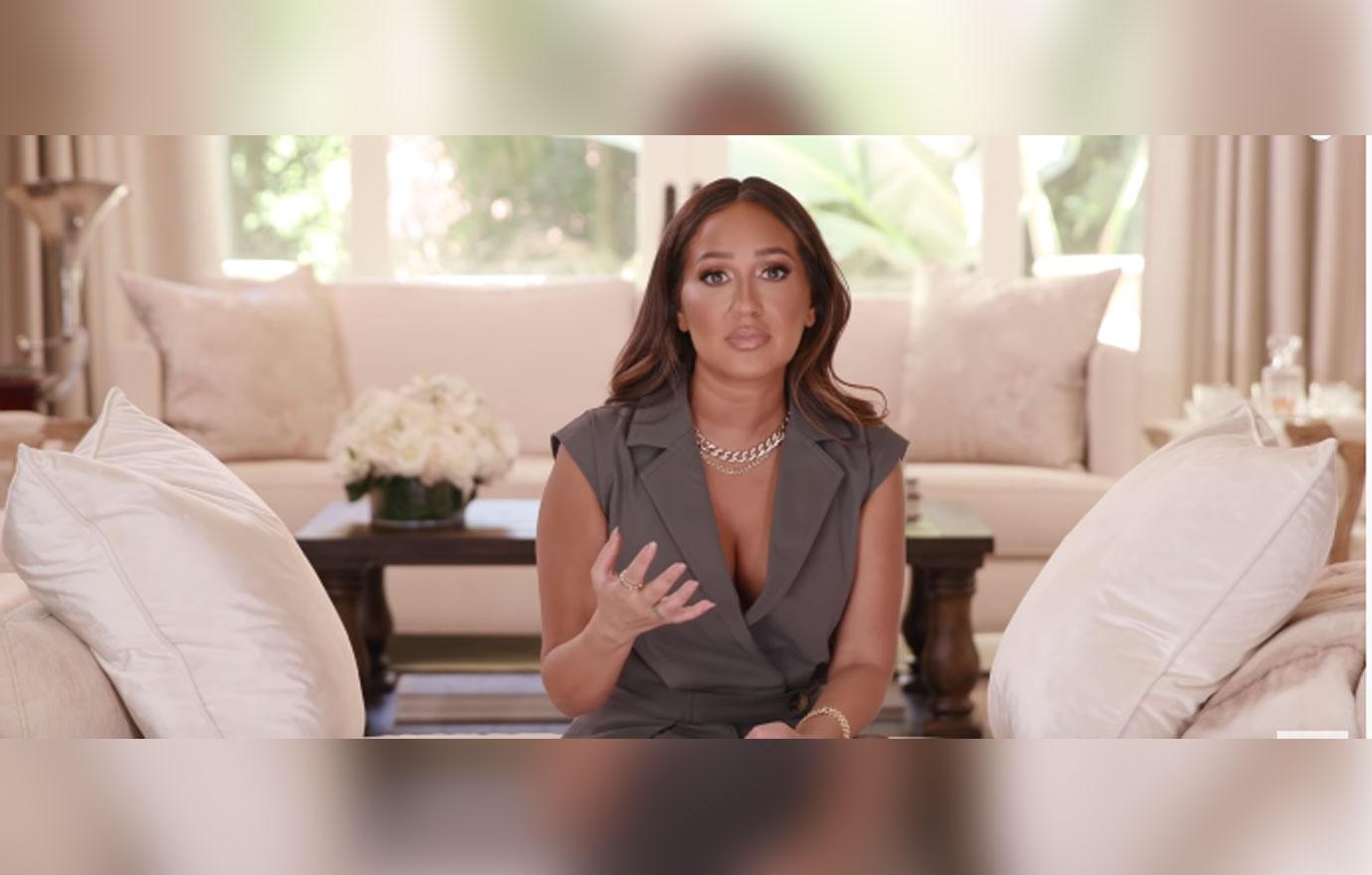 Prior to appearing on The Masked Singer, Adrienne's goal was to increase her stamina.
Article continues below advertisement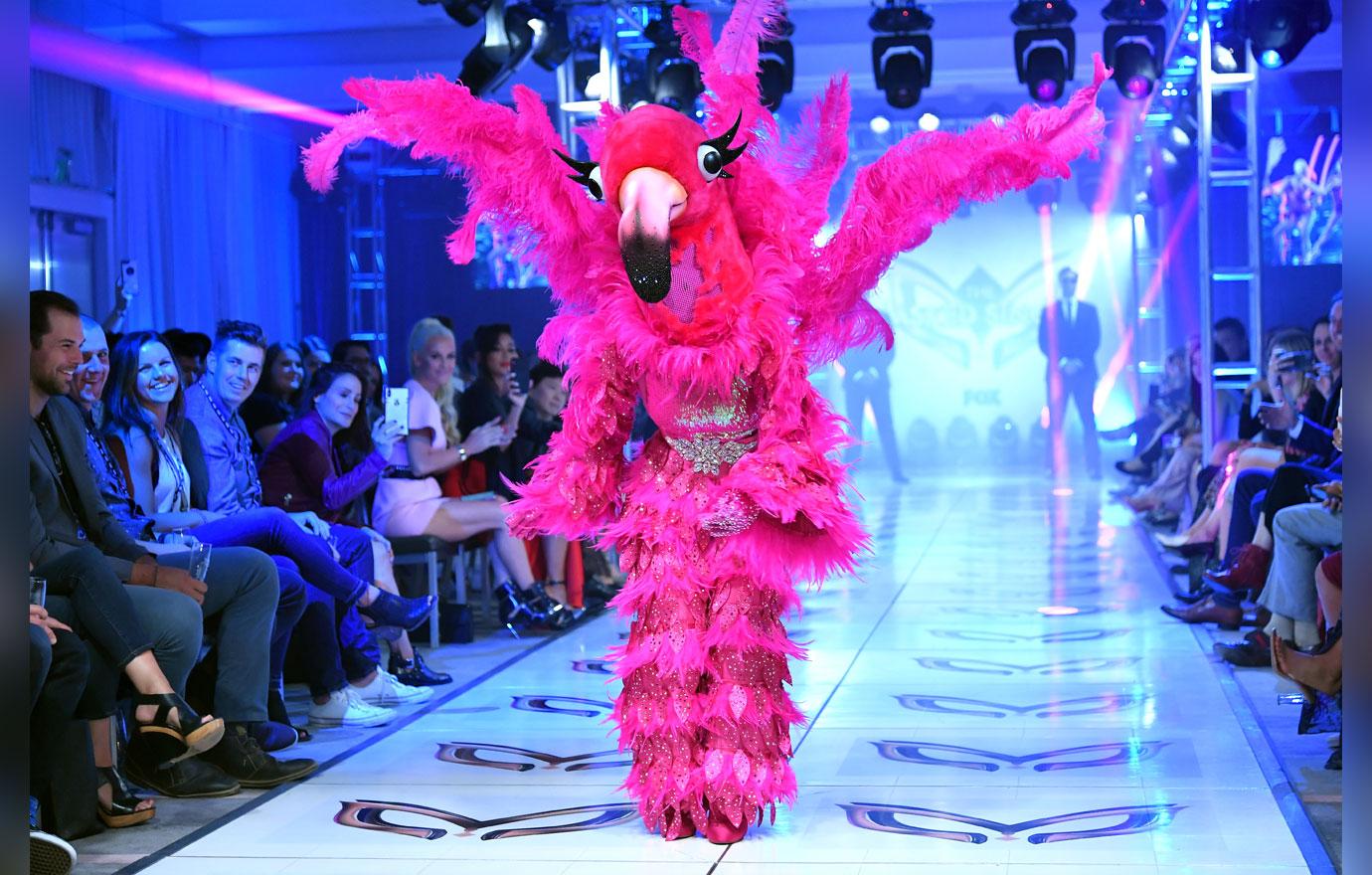 "Now that I can discuss it, preparing for The Masked Singer really helped me with my fitness goals. I knew that I was going to be singing and dancing at the same time and doing all of that with a 20-pound suit on top of me. The number one thing I was thinking in mind was, 'You have got to get your stamina up.'"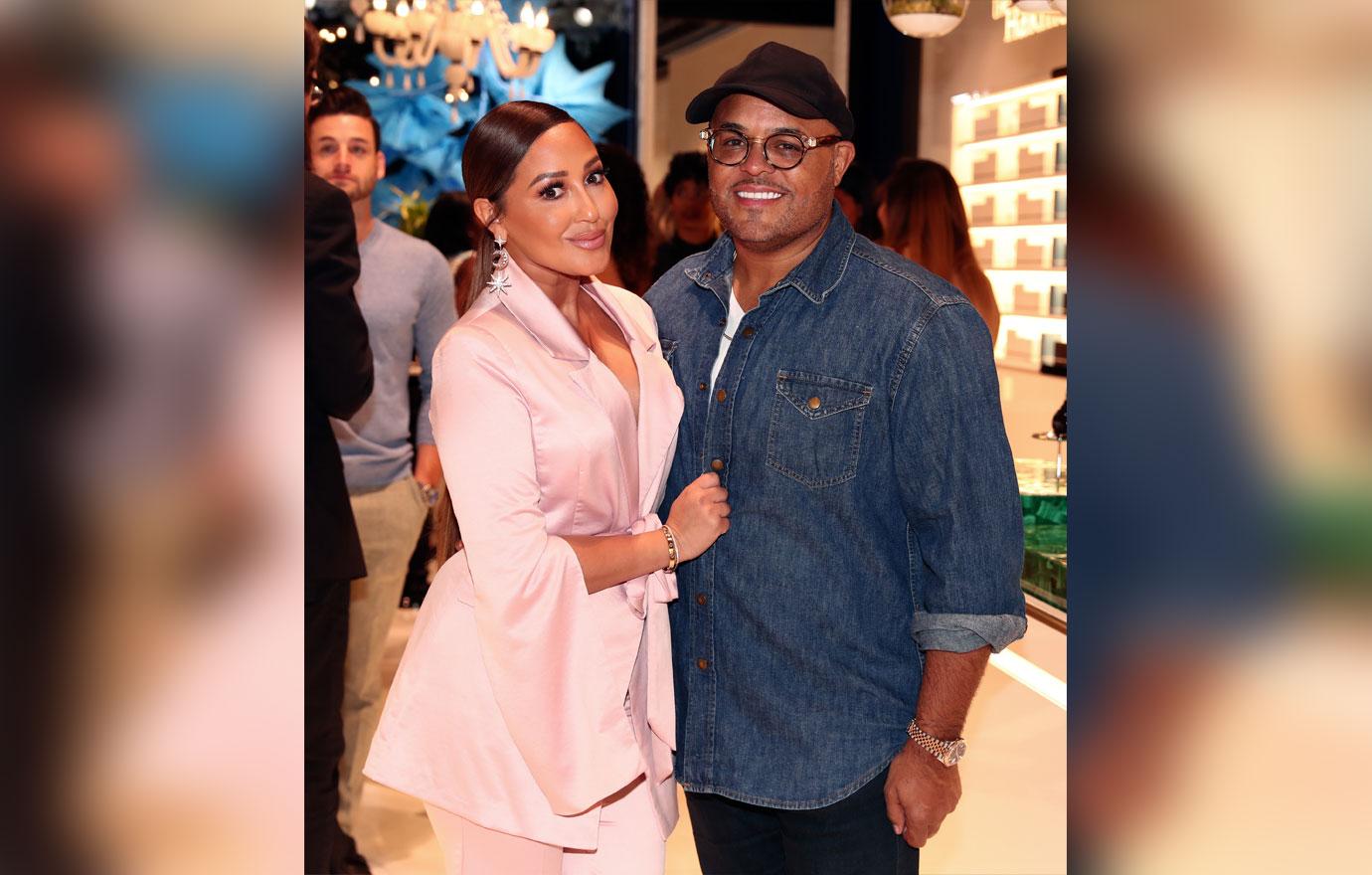 Although the journey was challenging, Adrienne had the support of her husband, Israel Houghton. She revealed that they would say to each other, "Self-discipline is sexy," as a source of motivation.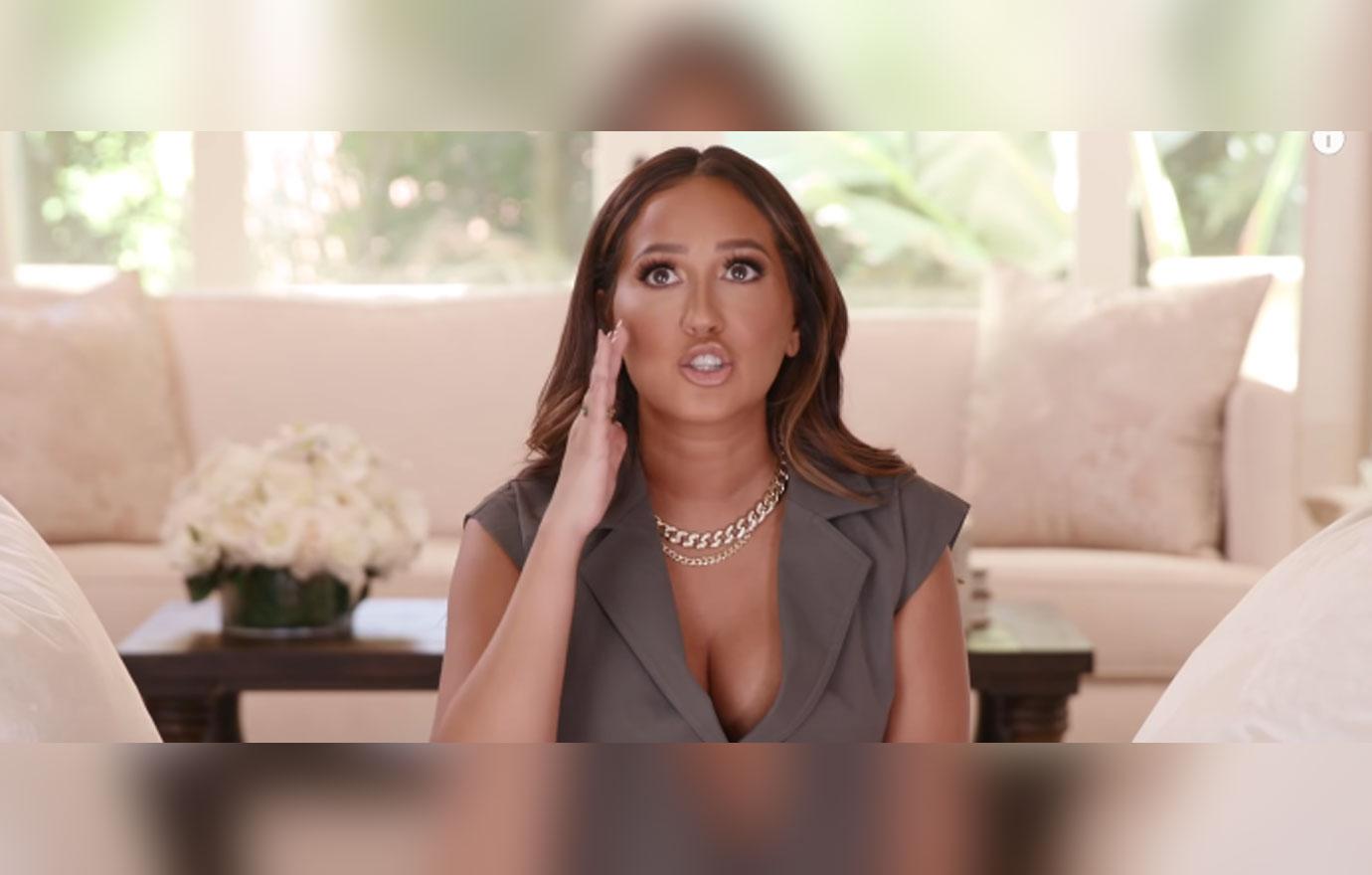 What do you think about Adrienne's weight loss journey? Share your thoughts in the comments below!