PHOTOS
Adrienne Bailon Is Vegan & Husband Israel Houghton Is Not ⁠— But She's Determined Not To Be 'Judgmental'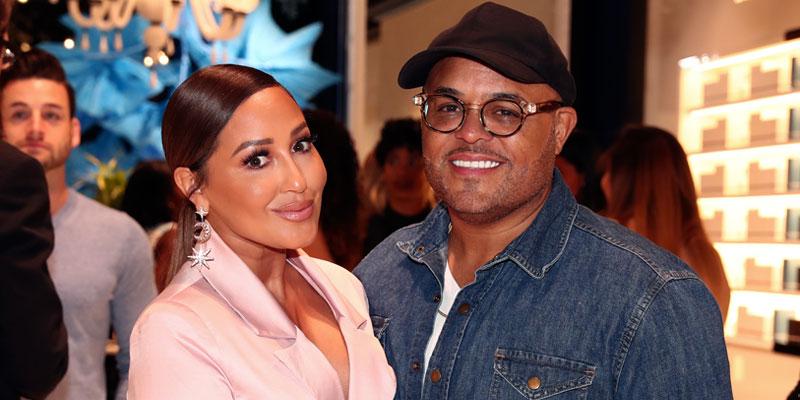 Adrienne Bailon is opening up about how her lifestyle overhaul and health journey has affected all of the relationships in her life — including her marriage to husband Israel Houghton. On the heels of her new body positive Facebook Watch and Kin series called Wear It Well, The Real cohost spoke candidly about her huge wellness changes.
Article continues below advertisement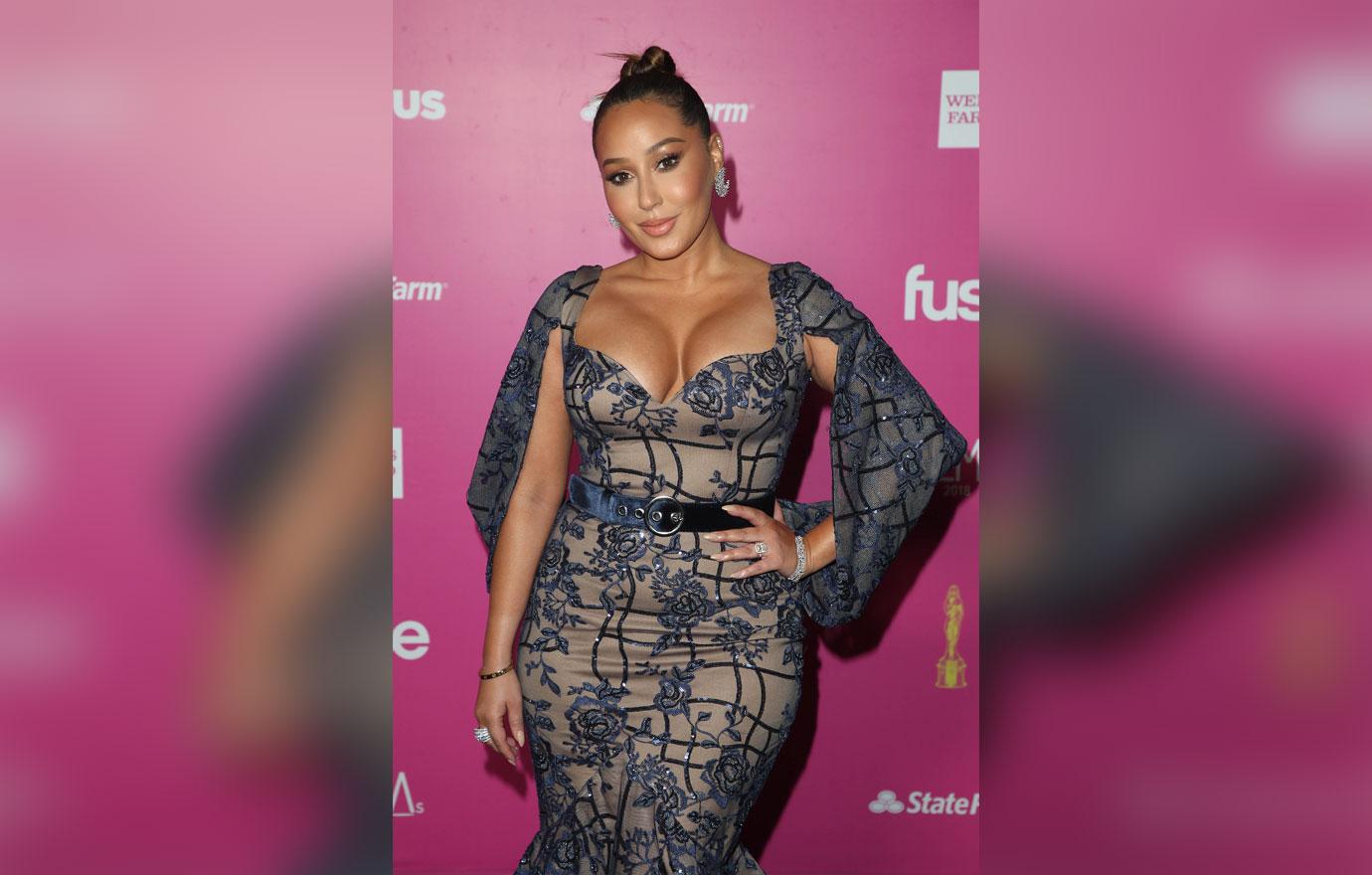 The 36-year-old has been a vegan for months and in an exclusive interview with OKMagazine.com, she revealed the most difficult part of adopting the diet. "If I'm honest I was never like a big meat eater," she said. "I was more so a fish eater. So that for me has been the hardest to give up."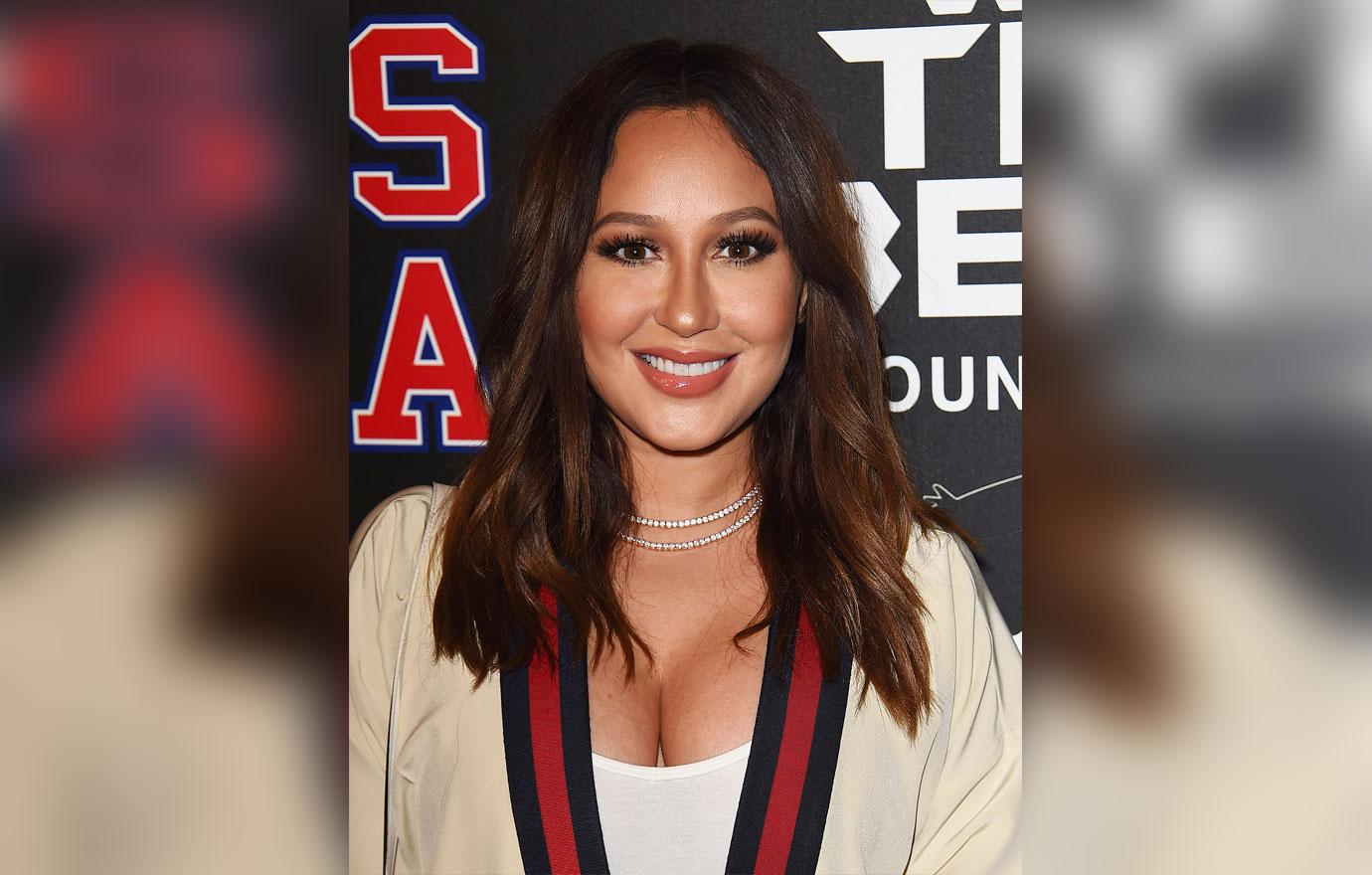 "But I think I'm definitely in the groove," she continued. "I think I recognize that almost everywhere you go, you can get a great salad. So for me it's not just about being vegan, it's about being plant-based."
Article continues below advertisement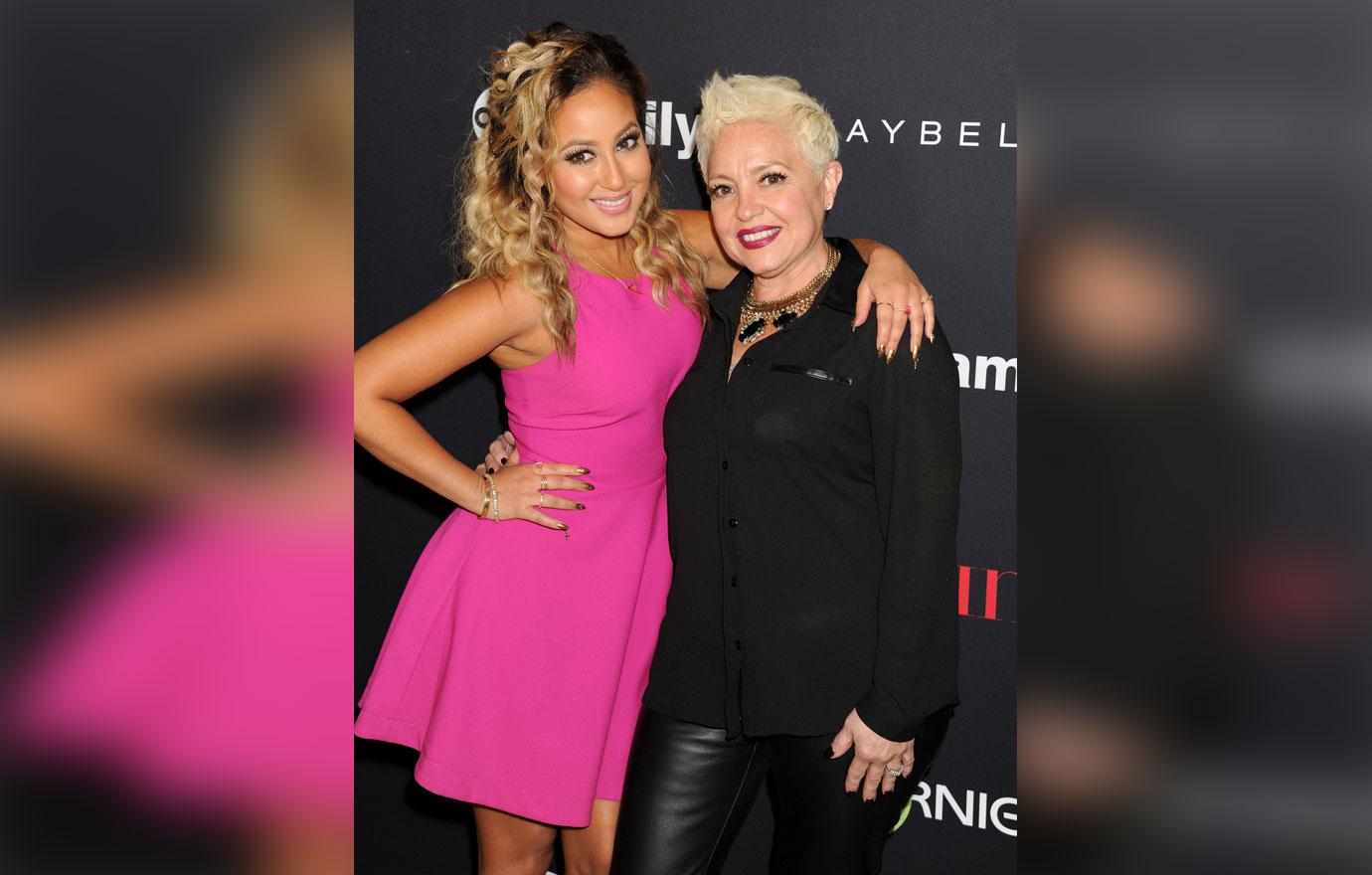 The Cheetah Girls alum explained that she's been trying to get her loved ones onboard. "My family is even trying to do it," she revealed. "Even if it's like no meat Mondays or like doing it gradually." Her mom Nilda has even helped her create a plant-based version of a childhood favorite — empanadas.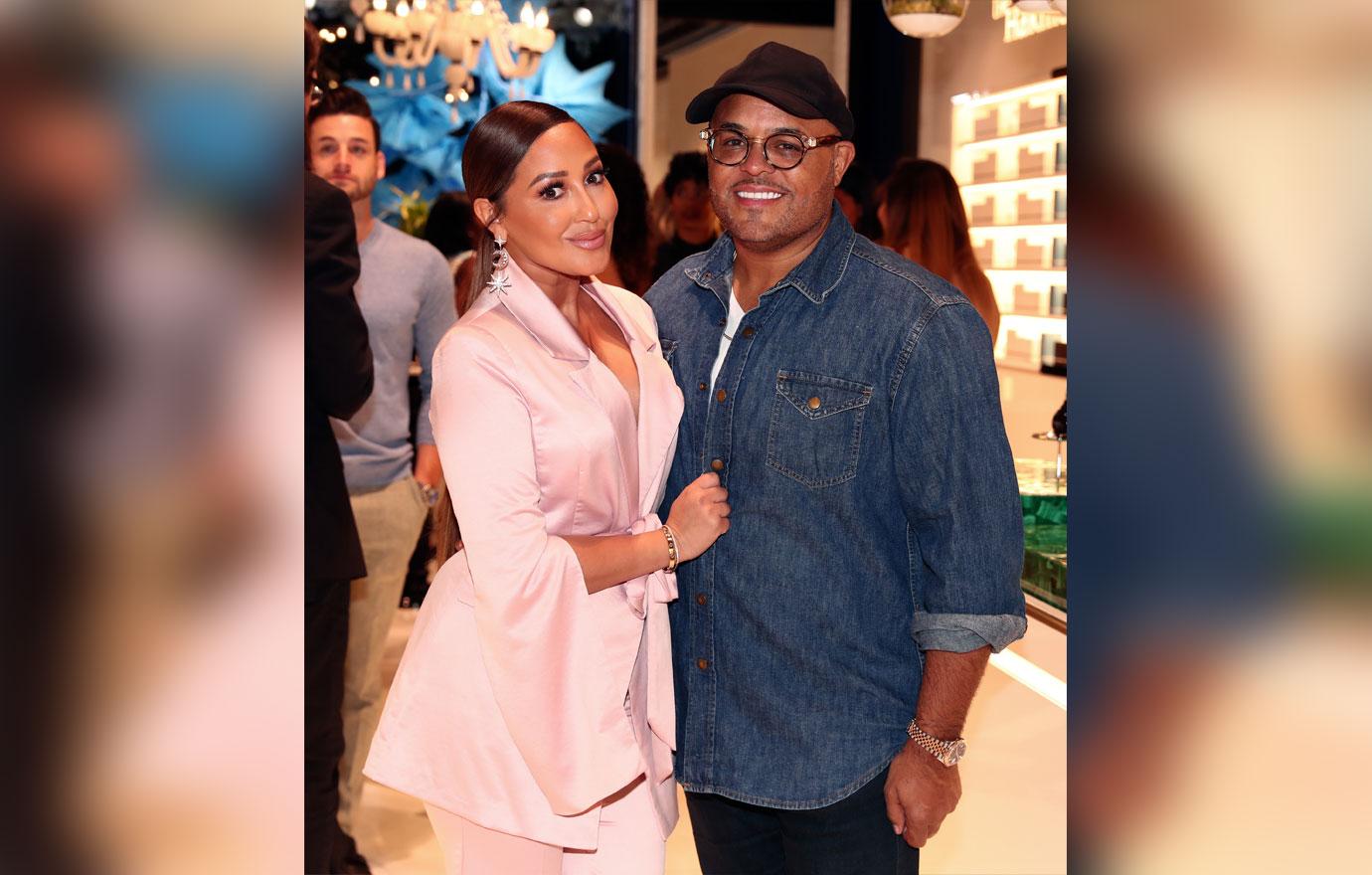 Adrienne has encouraged Israel, 48, to make the switch. "My husband still eats fish, like we cut out all the meat but he still does fish." she explained. "I even am saying to him '80/20' you know? 80 percent of the time plant-based and 20 percent of the time eat meat."
Article continues below advertisement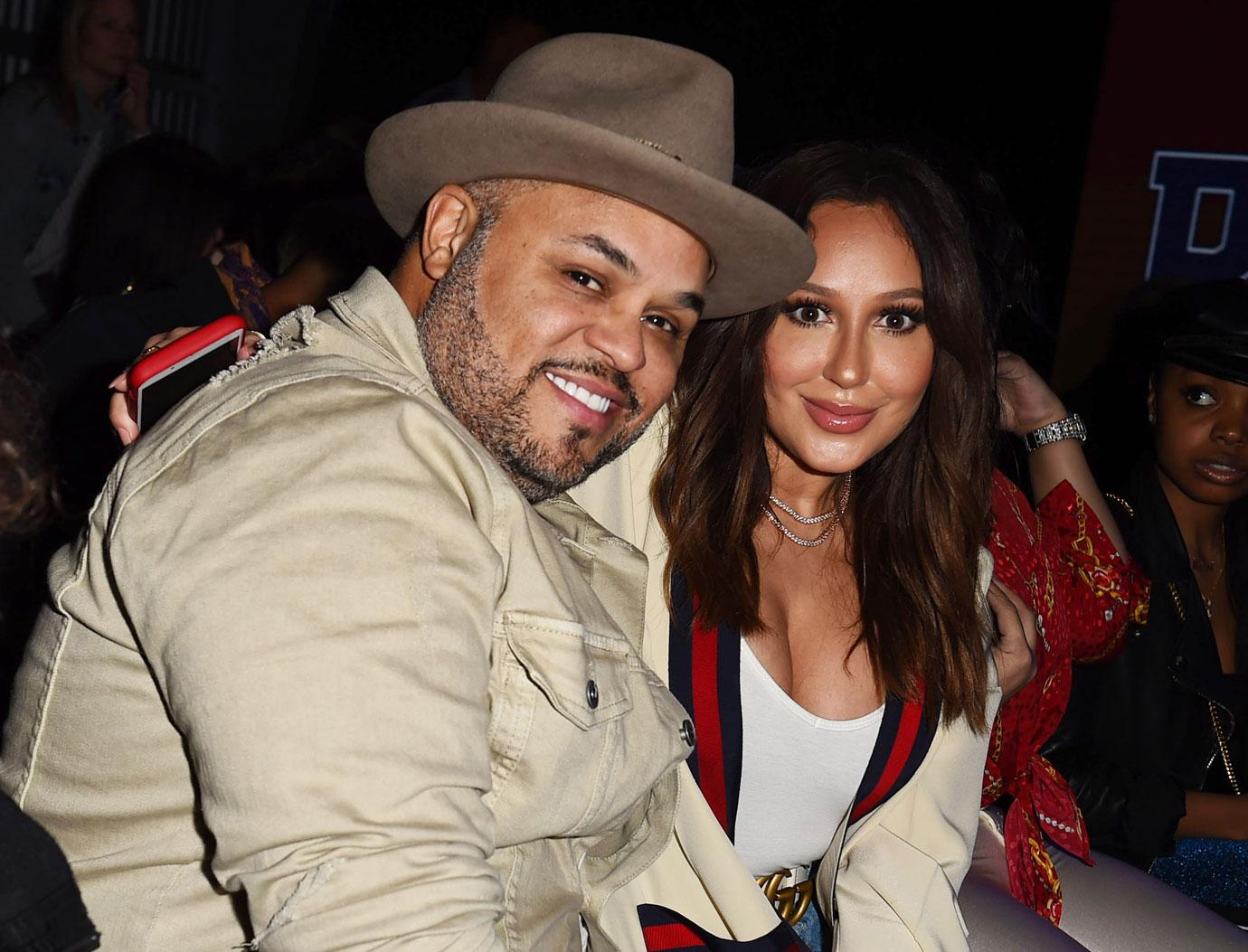 Though he hasn't made the same strict commitment, she's doing her best to take things one day at a time. "It's going to take people time and we have to be patient with them. I hate the idea that like vegans have to be super judgmental," Adrienne said before adding, "I never want to be that person."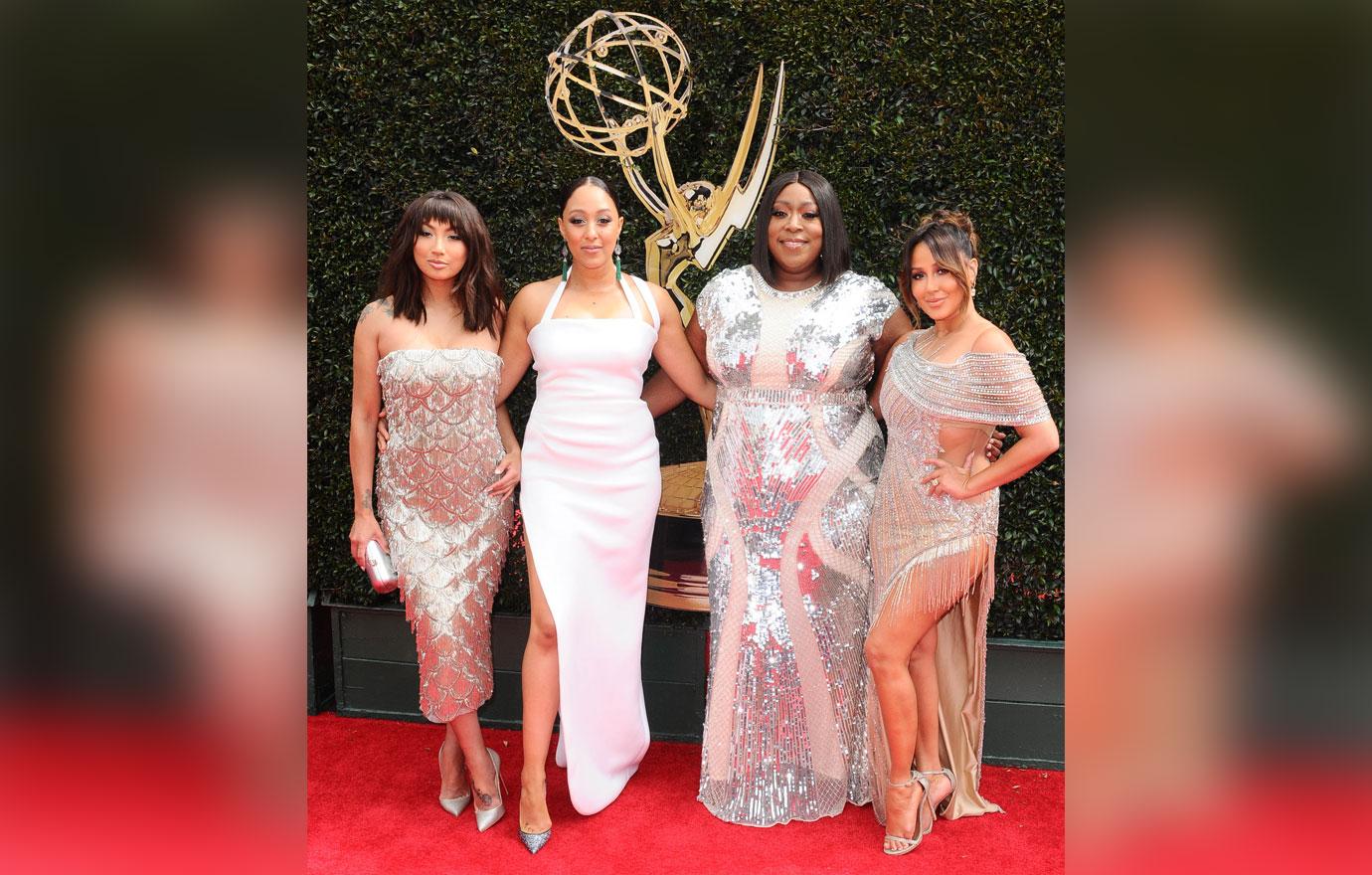 The New York native has previously explained that food played a big role in the early stages of her relationship with the gospel singer. "We called ourselves 'Foodie and The Feast' and we were food critics," she said during an episode of The Real. She and Israel went from restaurant to restaurant, trying new meals and bonding with each other in the process.
Article continues below advertisement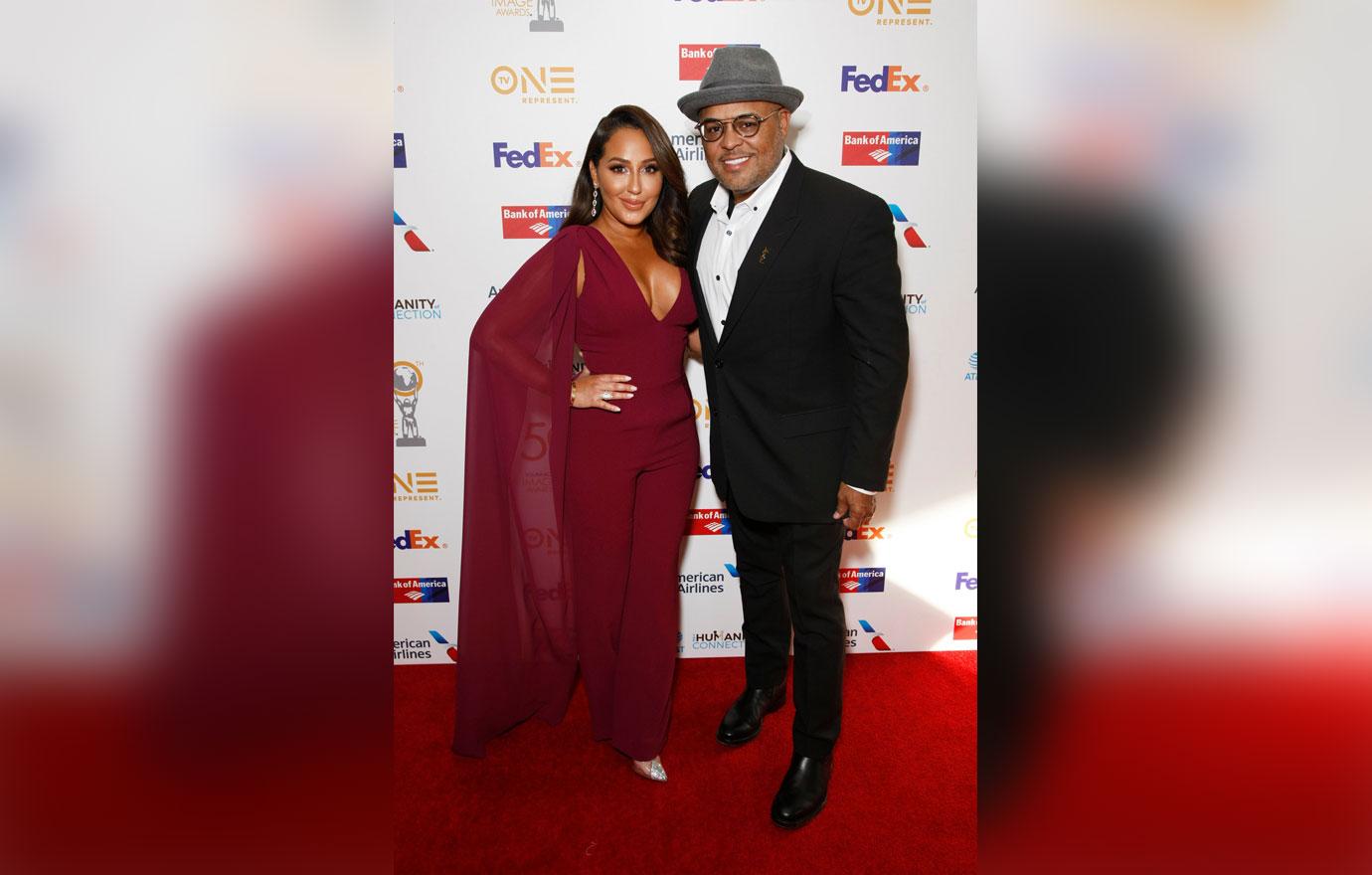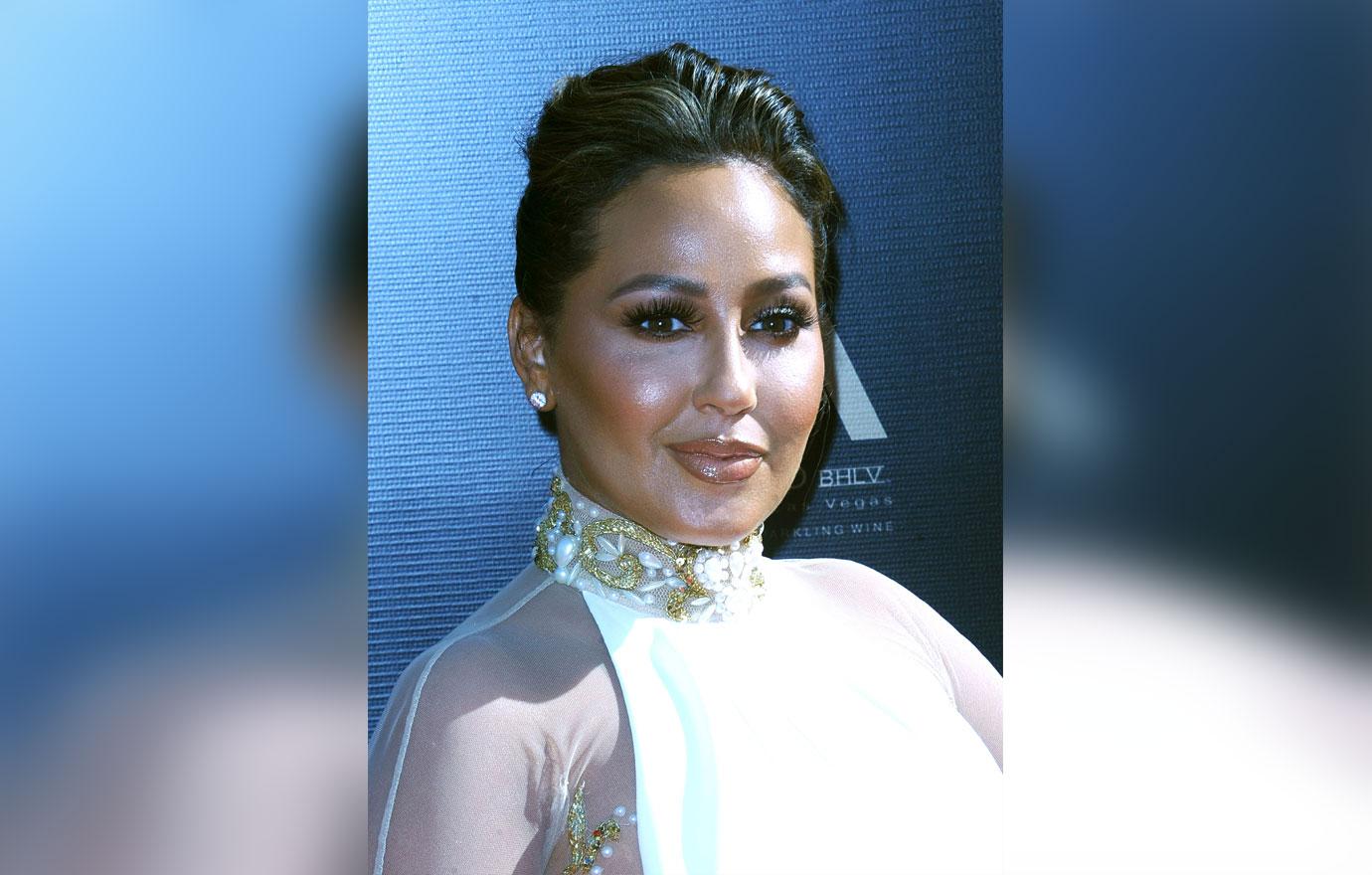 Now, since slimming down, Adrienne acknowledges her need to find more of a balance. "Yes, I should be able to eat the things I want to eat, but I have to put in the work so that I don't stare at myself in the mirror and tear myself apart," she told OK!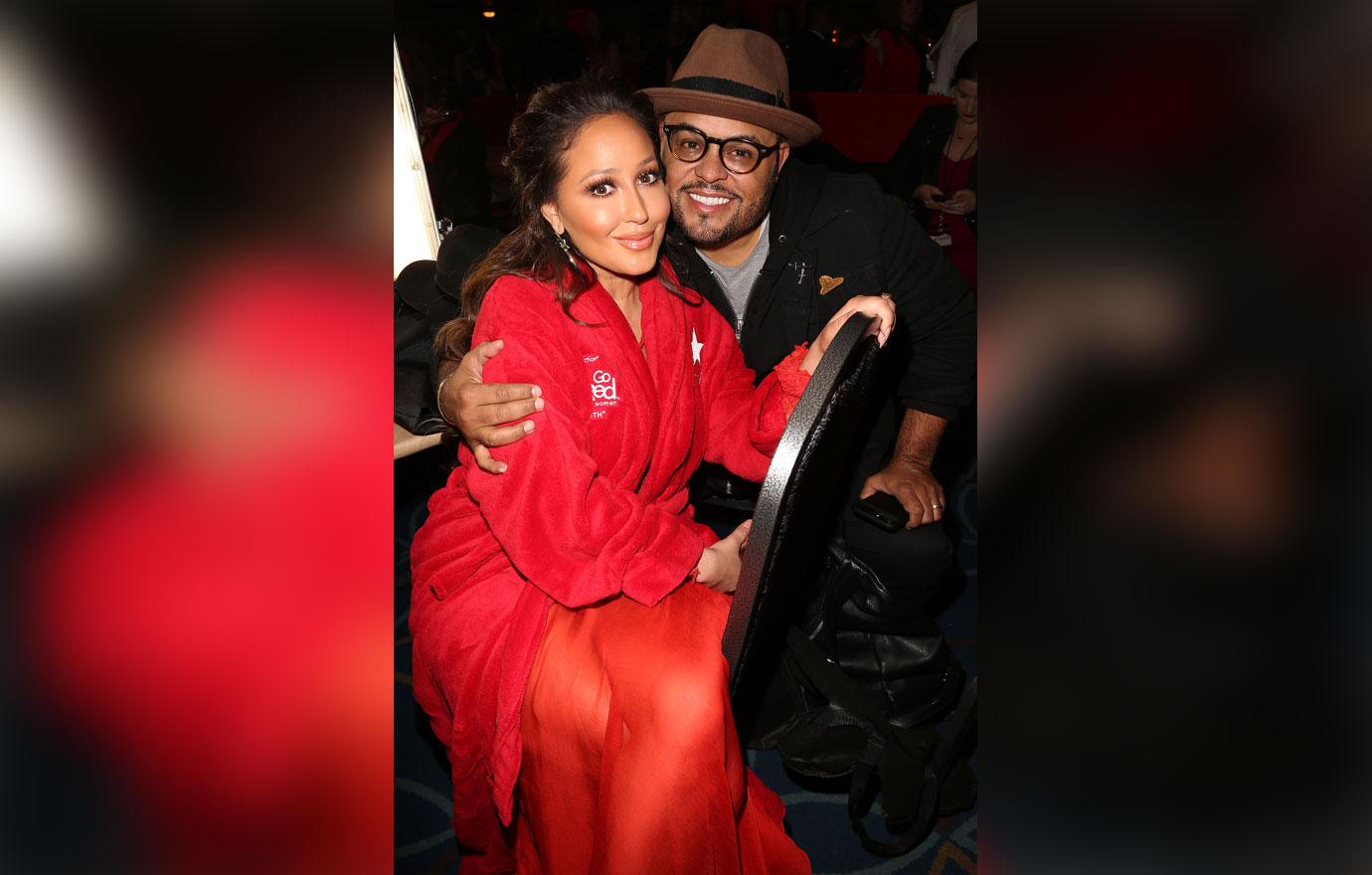 What do you think about Adrienne's commitment to going vegan? Share your thoughts in the comments section.