PHOTOS
Alec & Hilaria Baldwin Take Kids To The Spot They Got Engaged On New Year's Day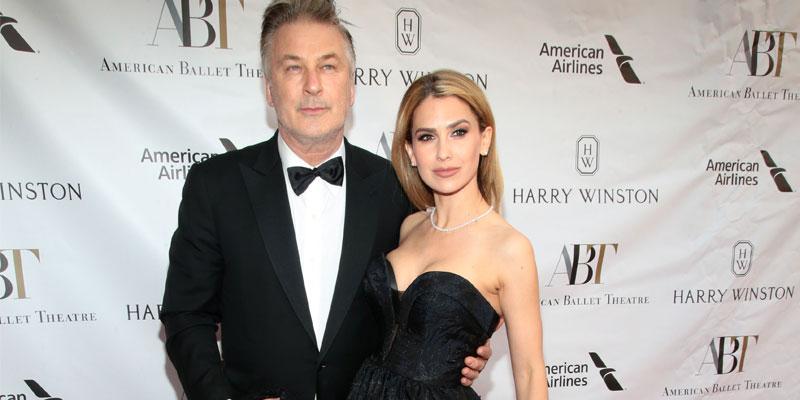 Alec and Hilaria Baldwin welcomed the new year at a very special place. On January 1, the 30 Rock alum and yoga instructor took their children, Carmen, Rafael, Leonardo and Romeo to the Montauk Lighthouse in Montauk, New York. There, Alec, 61, proposed to Hilaria, 35, in 2012.
Article continues below advertisement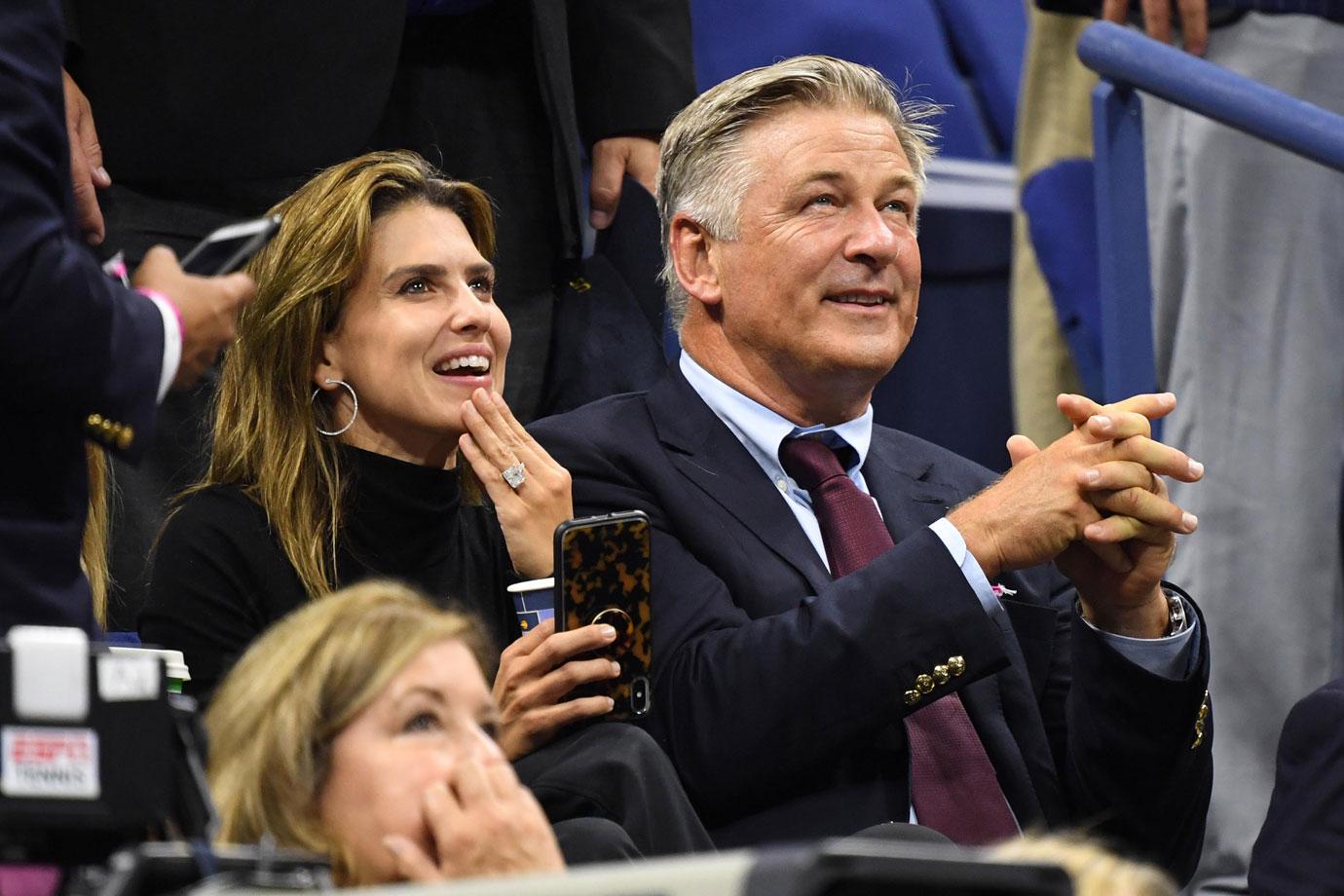 Hilaria posted a picture of the happy family bundled up, as they stood on the beach below the lighthouse. "Happy 2020," she captioned the beautiful image, complete with picturesque waves and sunlight. "Alec and I got engaged at the lighthouse right behind us. Look at what life has brought us." The Departed actor reposted his wife's image. "Happy New Year from Los Baldwinitos," he wrote.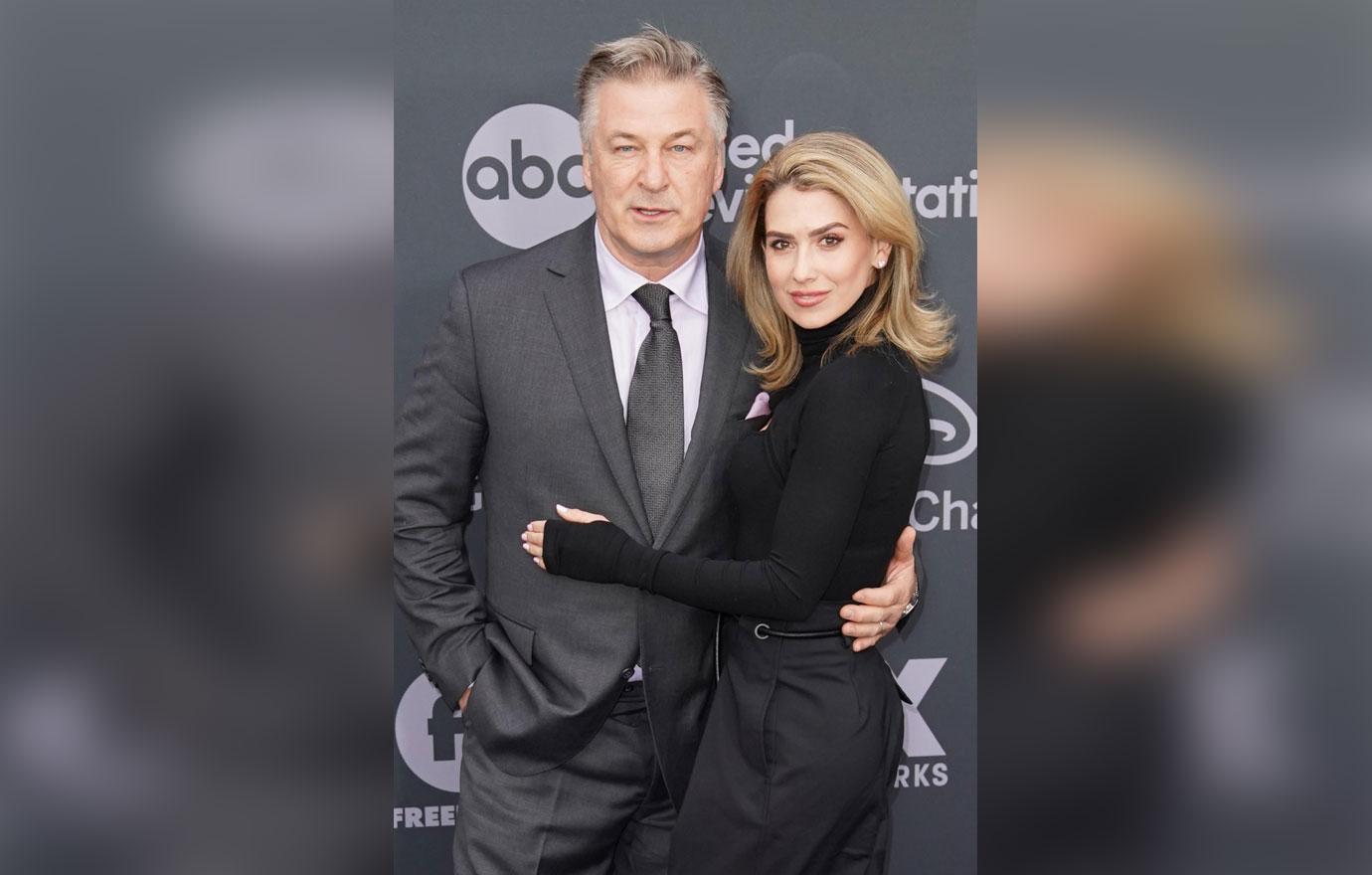 Alec proposed to Hilaria in front of the New York landmark in April 2012. They were first romantically linked in May 2011 as he brought her to various high-profile bashes in New York. Two months after the proposal, the couple tied the knot at New York's St. Patrick's Cathedral.
Article continues below advertisement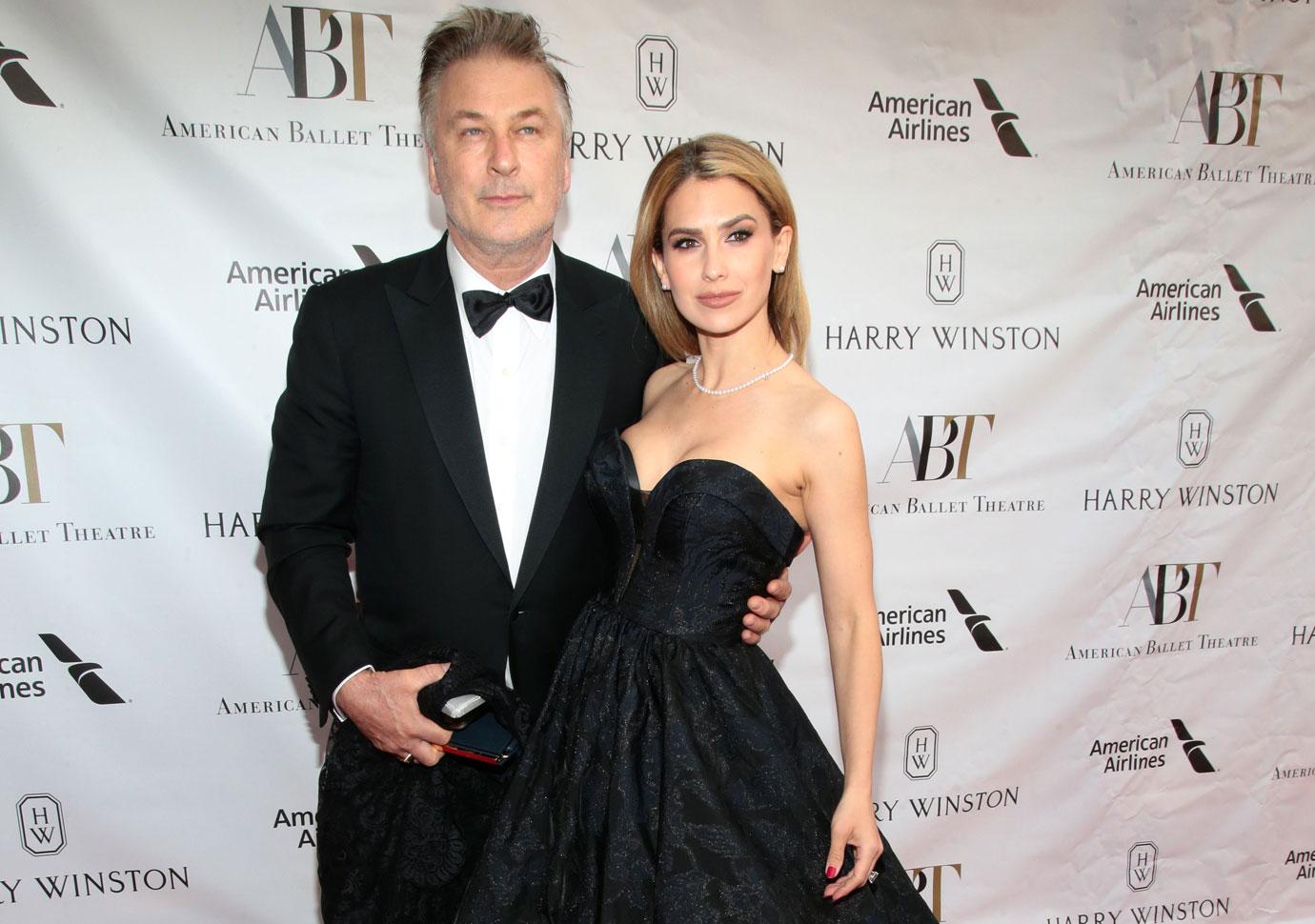 The Saturday Night Live alum shares daughter Ireland Baldwin with ex-wife Kim Basinger.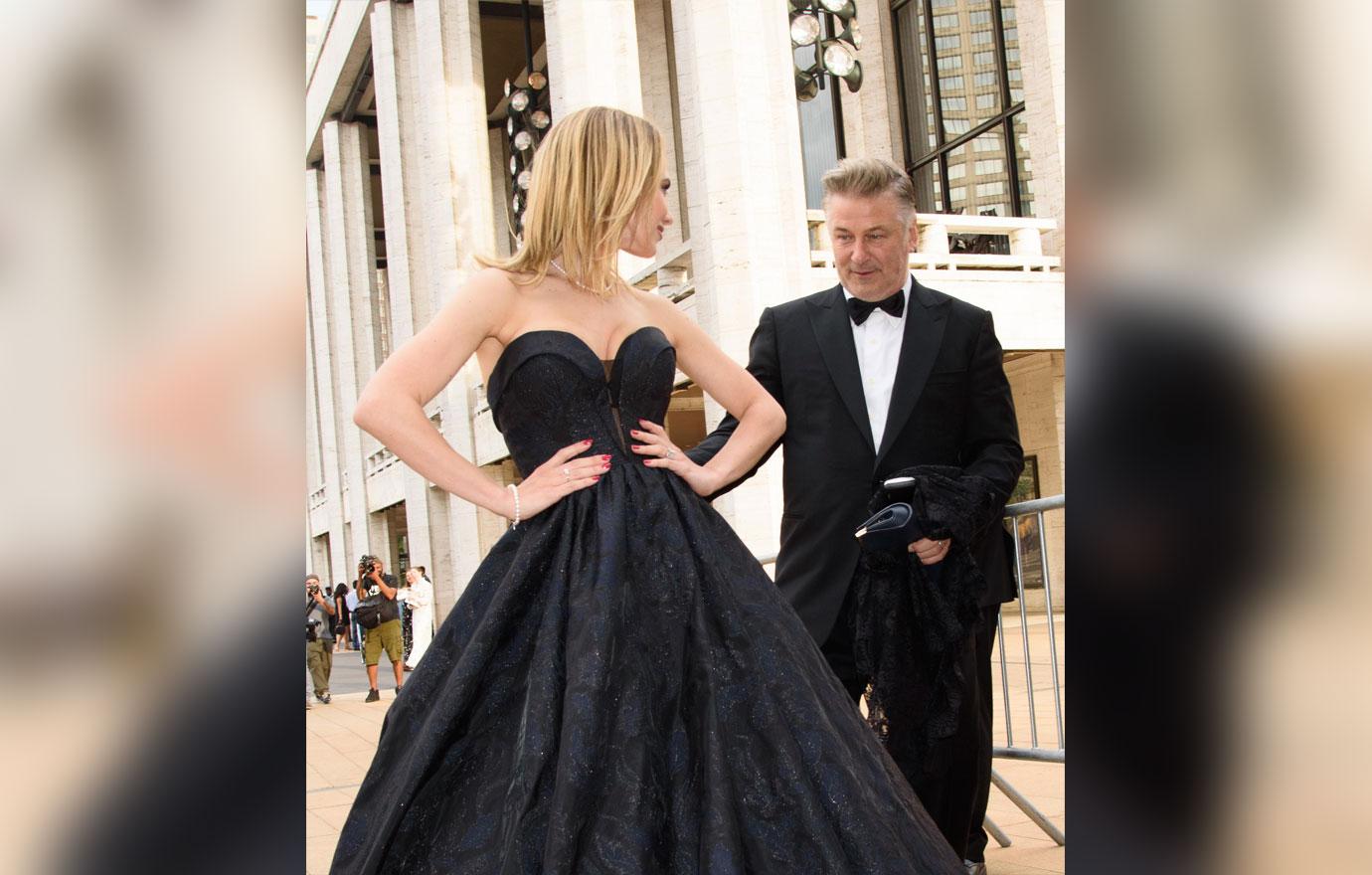 On New Year's Eve, the Mom Brain podcast cohost shared a selfie of her and the Glengarry Glen Ross actor and reflected on 2019. "This year really did a number on me...but nothing that could ever make me lose sight of how fortunate I am. I grew a lot in 2019 and I have never been more excited for a New Year to come. 2020, I welcome you with so much hope and such a desire to collaborate with you to make life happy and beautiful. Happy New Year's Eve to you all"
Article continues below advertisement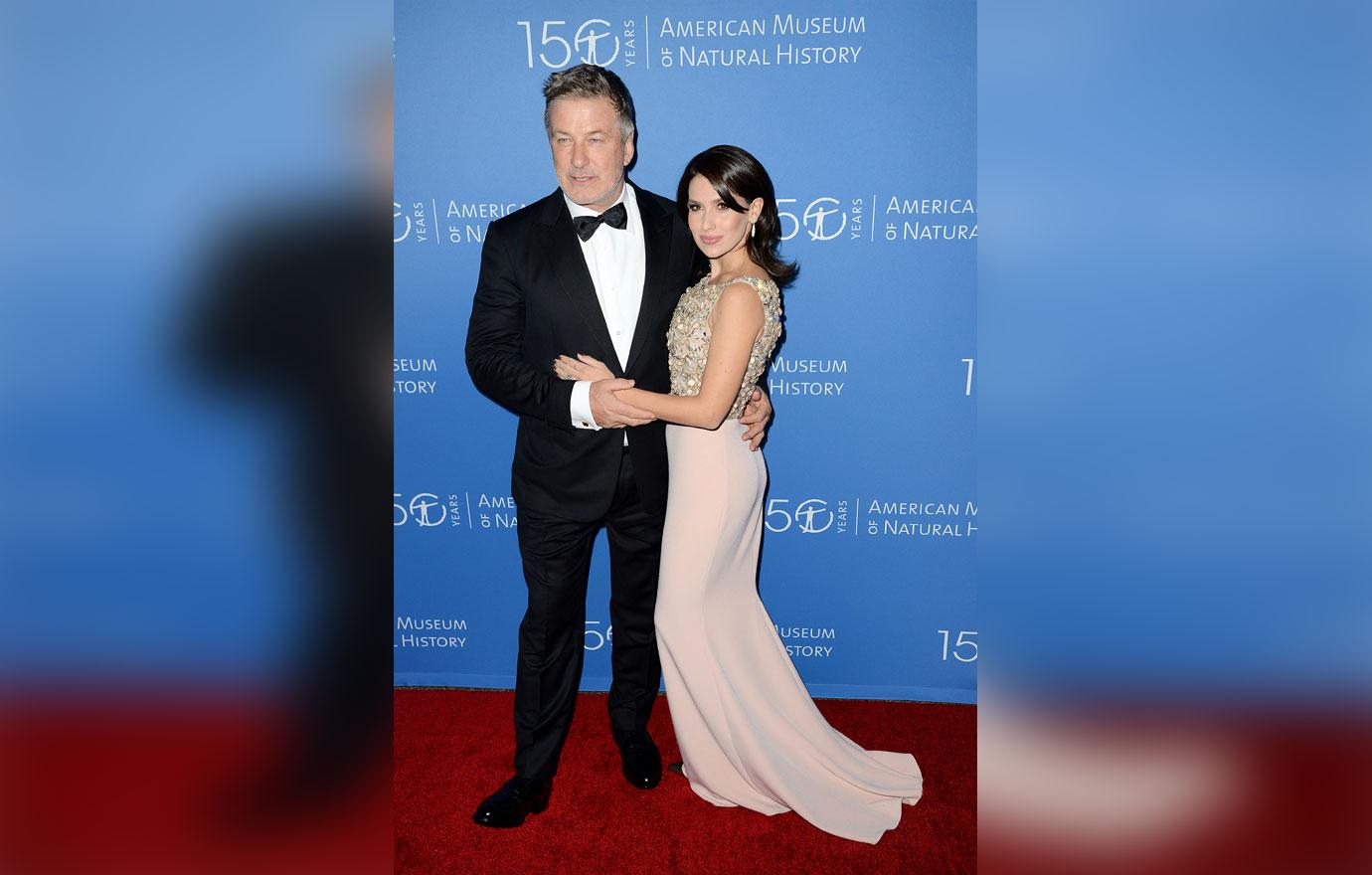 2019 was a difficult year for Hilaria, as the author suffered two miscarriages. The first happened in April, the second in November. Even during the heartbreaking times, the yoga instructor was grateful for her family. "We are so lucky with our four healthy babies — and we will never lose sight of this," she wrote on Instagram in November.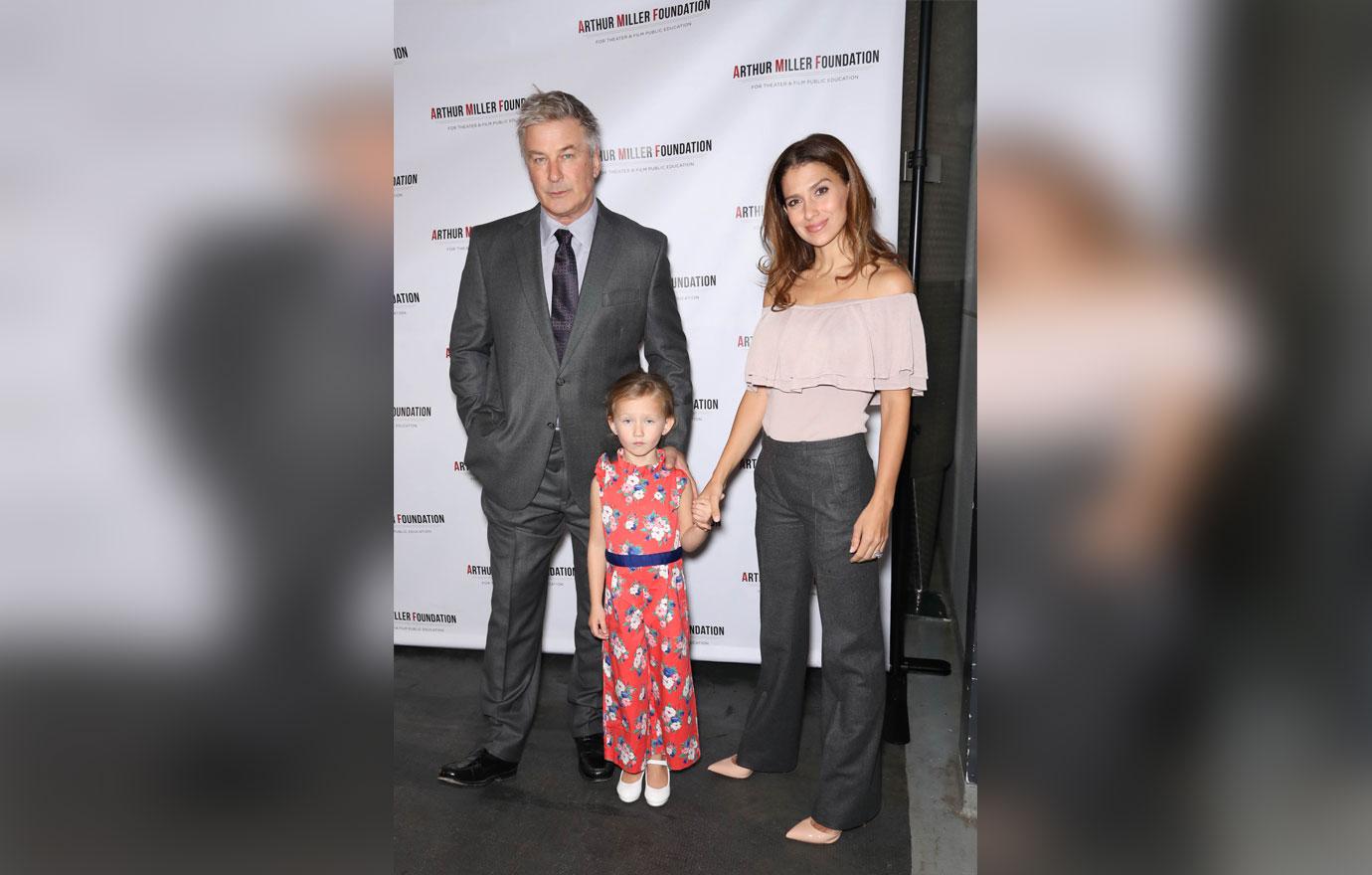 She added, "I'm really devastated right now...I was not expecting this when I went to my scan today. I don't know what else to say...I'm still in shock and don't have this all quite clear."
Article continues below advertisement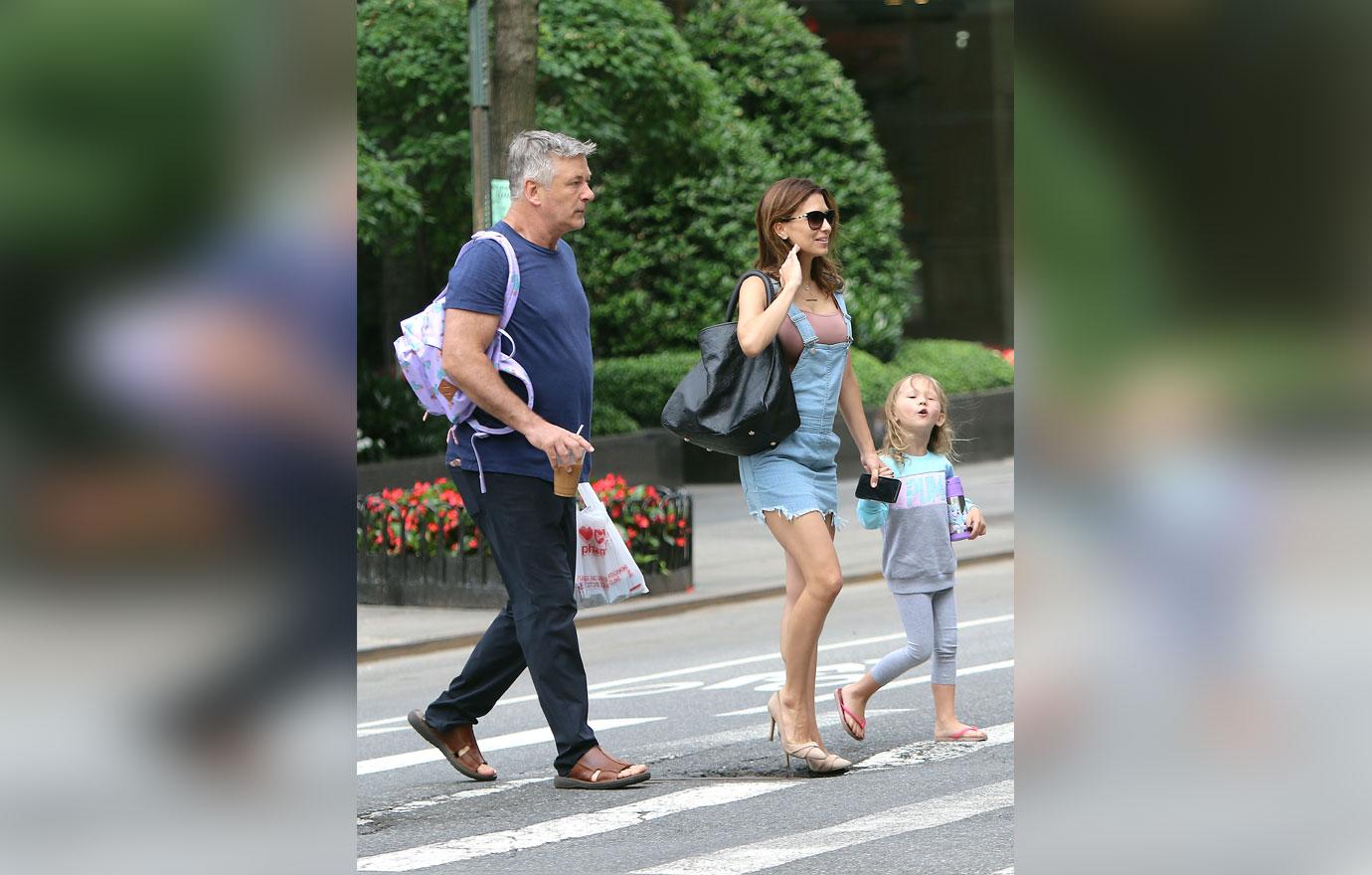 What do you think of Alec and Hilaria's New Year's Day trip? Sound off in the comments below!