PHOTOS
Alison Brie Breaks Her Silence On The Sexual Misconduct Allegations Against James Franco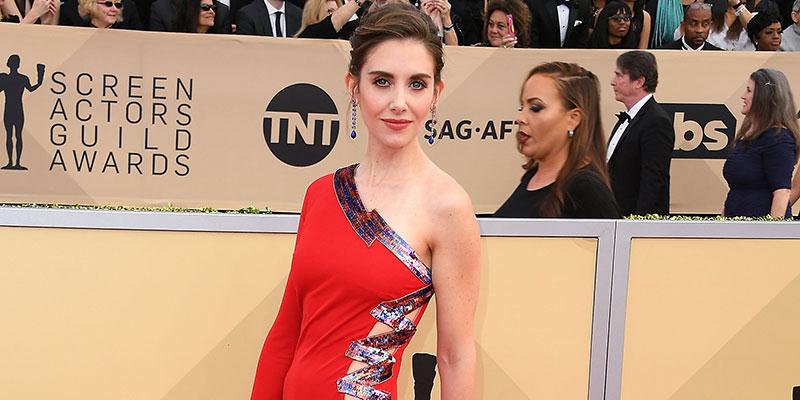 Just over a week since James Franco denied the sexual allegations against him on The Late Show with Stephen Colbert, his sister-in-law Alison Brie spoke out about them on the red carpet at the Screen Actors Guild Awards Sunday night. Click through to read what she said!
Article continues below advertisement
The conversation began very lightly with E!'s Guiliana Rancic talking to the Glow actress about her performance in the hit nominated series.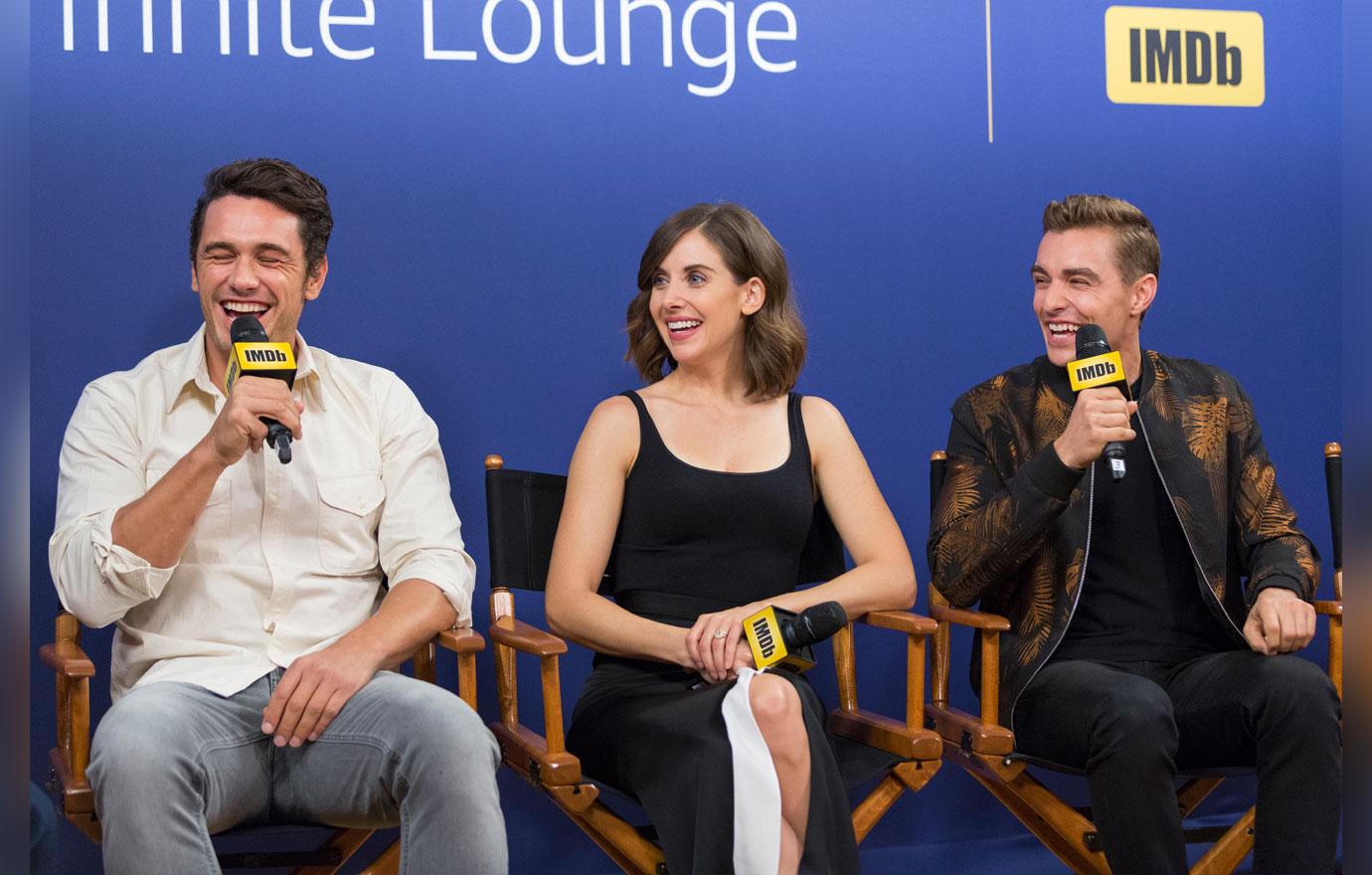 Then it got real serious real fast when Guiliana switched gears to ask the 35-year-old about the sexual misconduct allegations against her brother-in-law, which include students from the acting class he taught at New York University.
Article continues below advertisement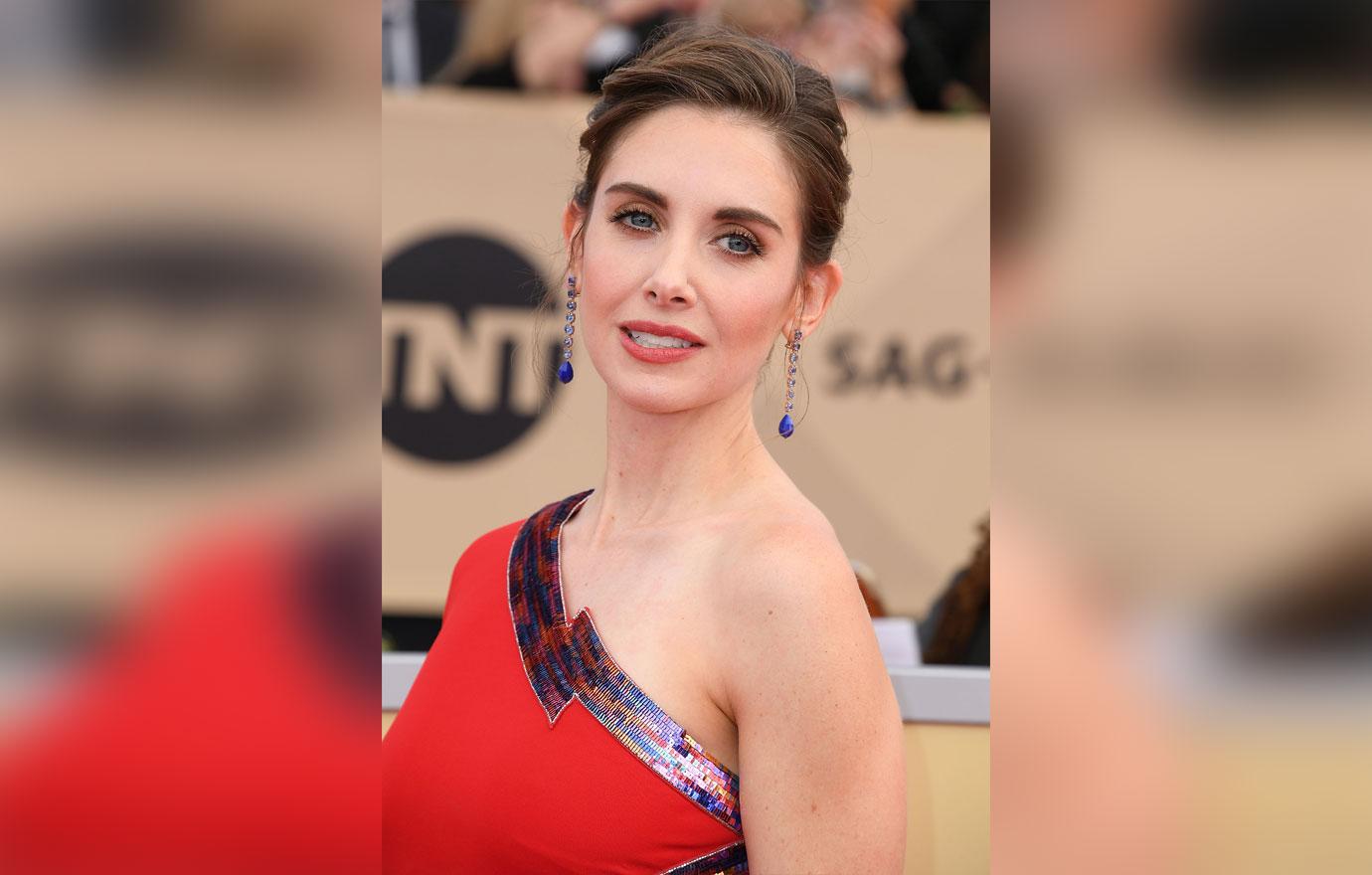 Alison began, "I think that above all is — what we've always said is that it remains vital that anyone who feels victimized should and does have the right to speak out and come forward."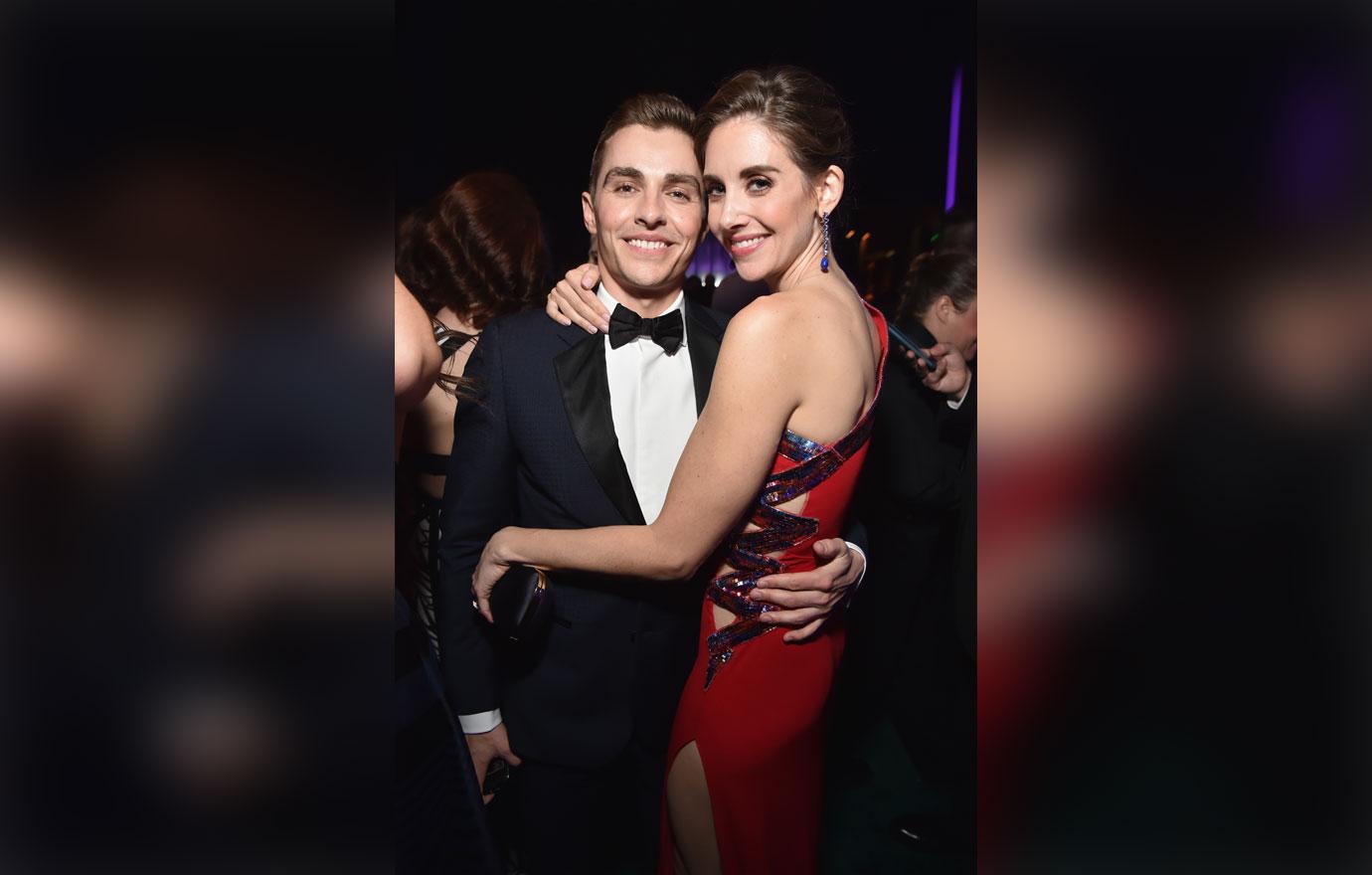 The actress, who's married to James' brother Dave, continued, "I obviously support my family and not everything that's been reported is fully accurate so I think we're waiting to get all the information."
Article continues below advertisement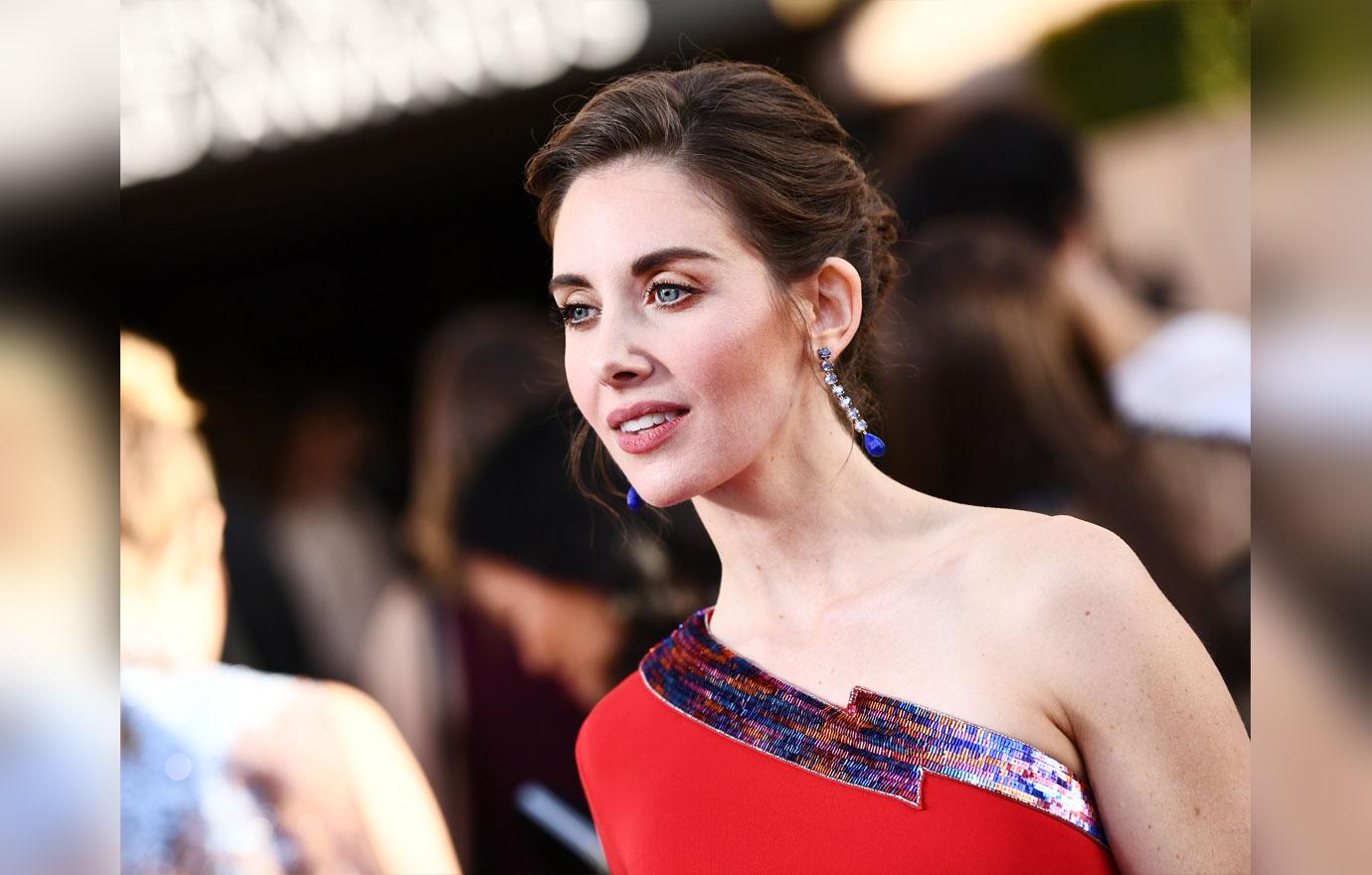 But before she said anything more, she concluded with, "Of course, now is a time for listening and that's what we're all trying to do."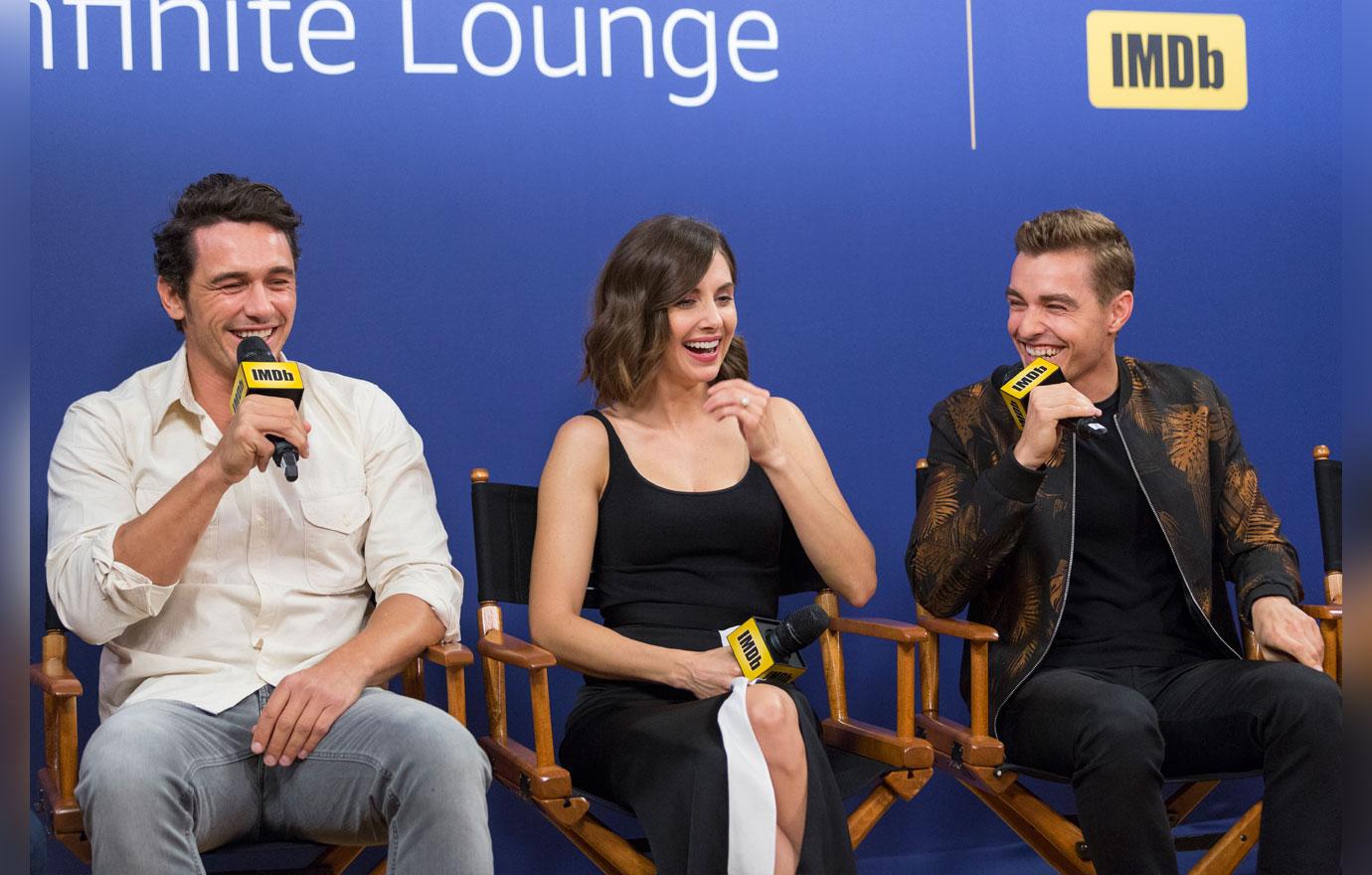 What do you think about Alison's response to the allegations against James? Sound off in the comment section!