PHOTOS
Amanda Bynes Spotted After Unexpectedly Fleeing Sober Living Facility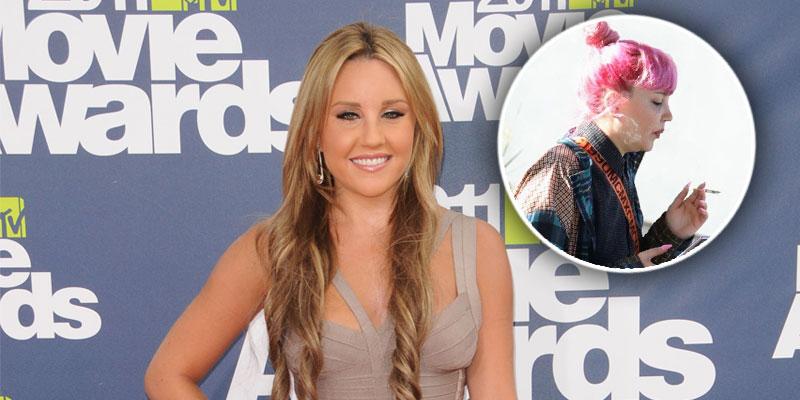 Amanda Bynes was spotted for the first time since she unexpectedly checked out of her inpatient sober living facility. The 33-year-old is now allegedly on the hunt for a new home and wishes to move to the Los Angeles area.
Article continues below advertisement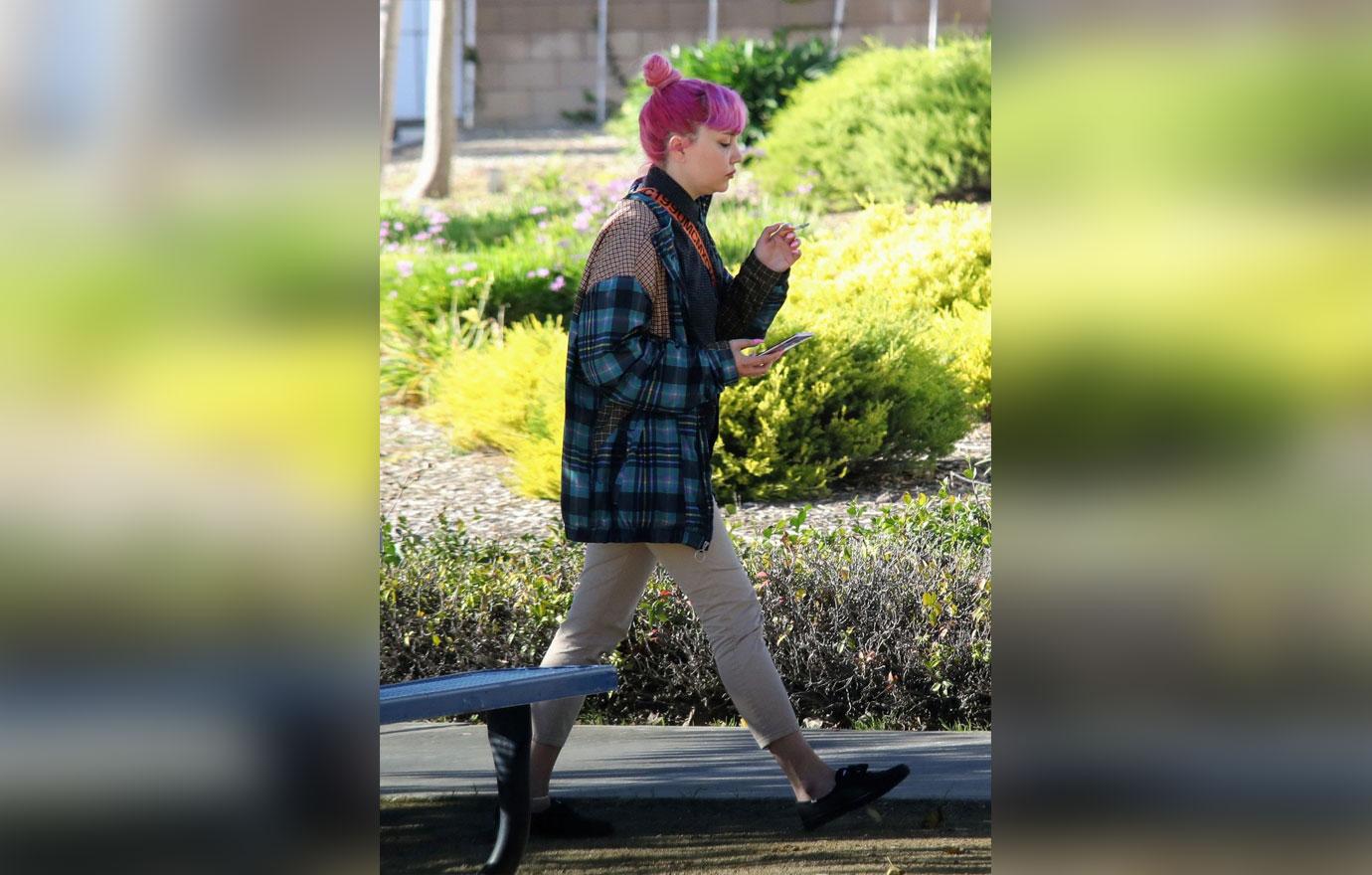 In the photos, Amanda had her hot pink hair thrown up into a messy bun. She wore a baggy plaid shirt, khaki pants and held a cigarette in one hand and a cell phone in the other.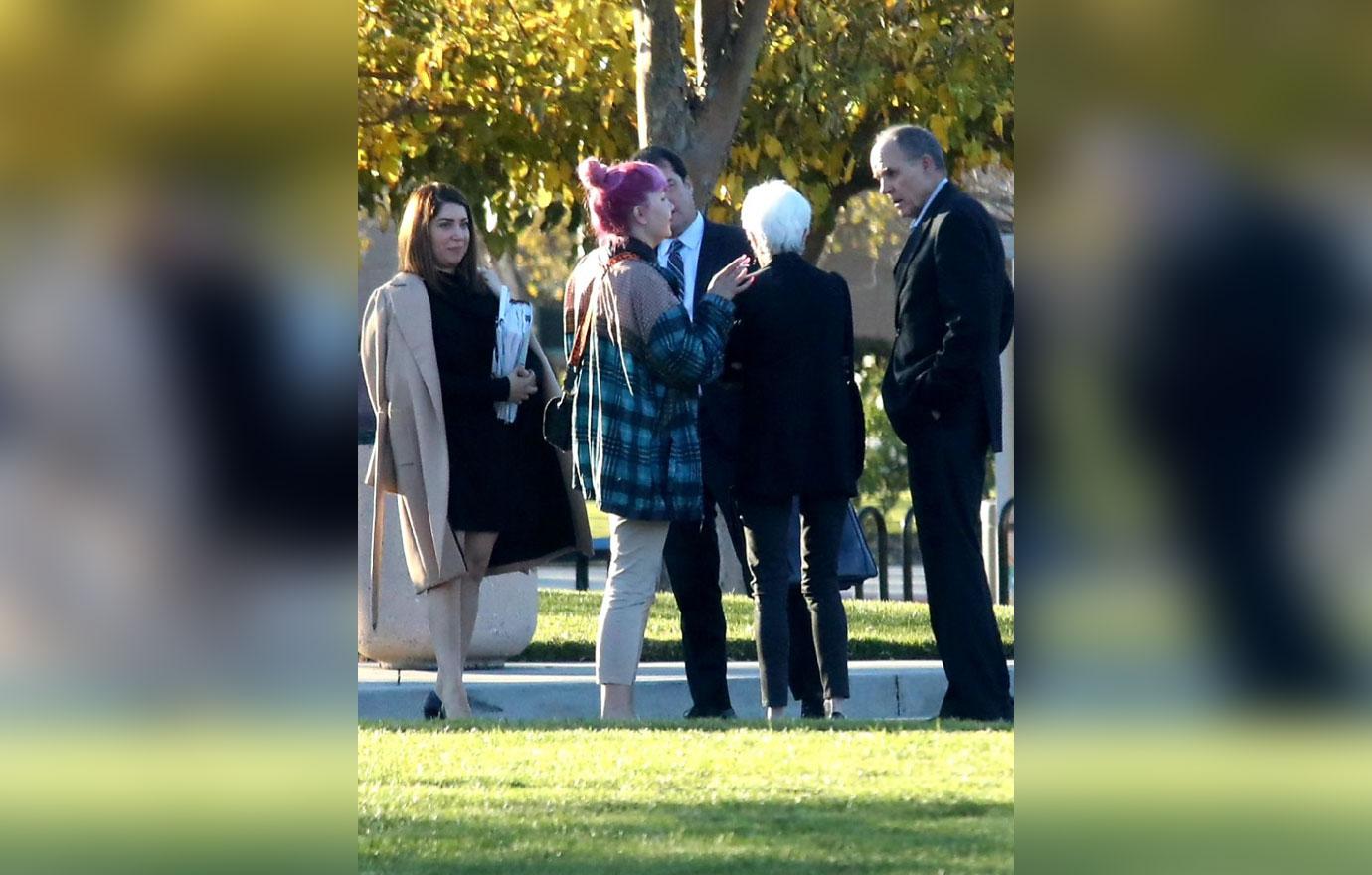 Amanda walked through the park and spoke to a few well-dressed mystery people in business suits.
Article continues below advertisement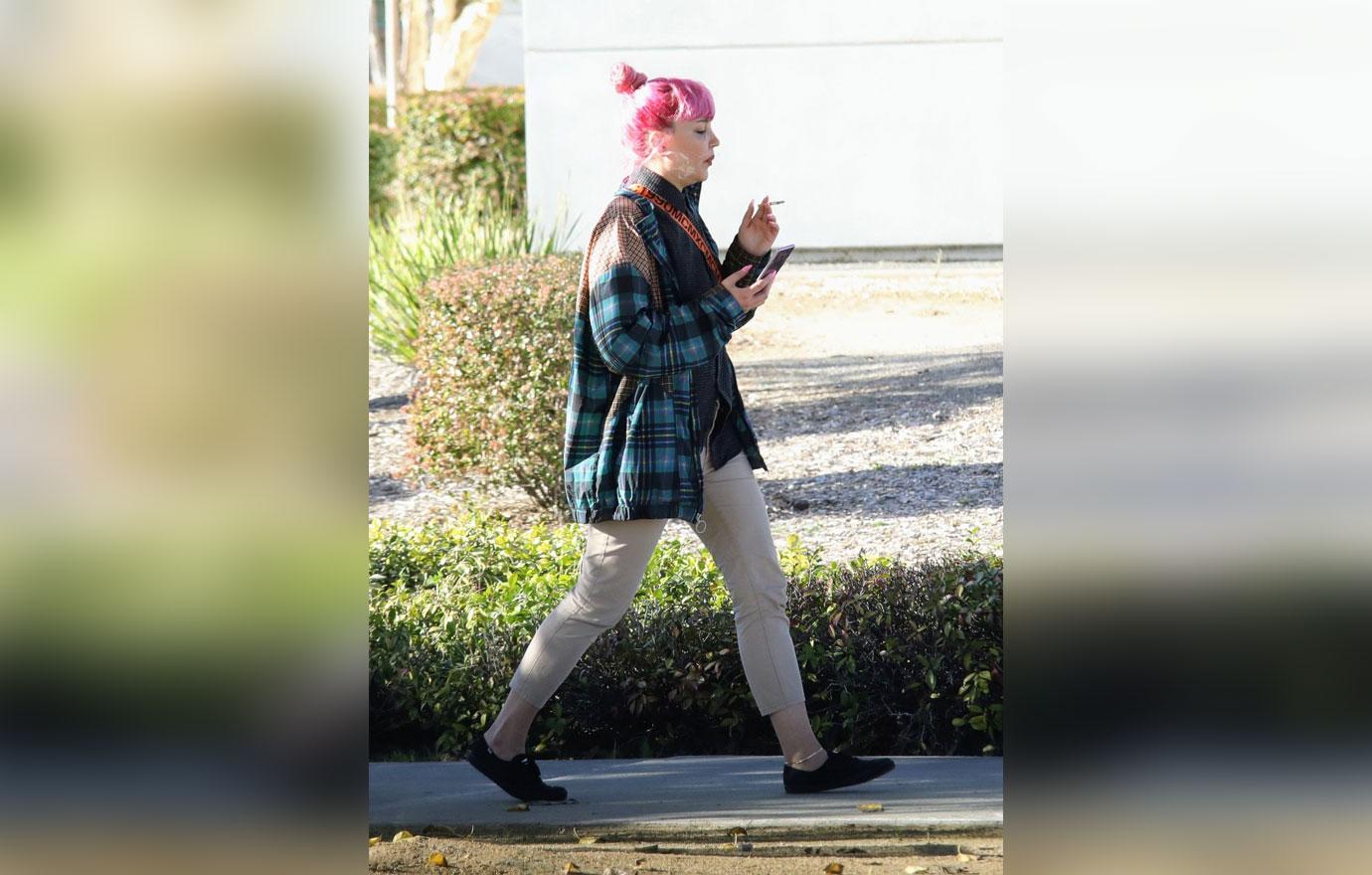 Days earlier, the Nickelodeon alum fled the inpatient facility where she had been residing for months. The facility has a strict anti-drug policy and employs both drug testing and curfew in order to keep their residents sober.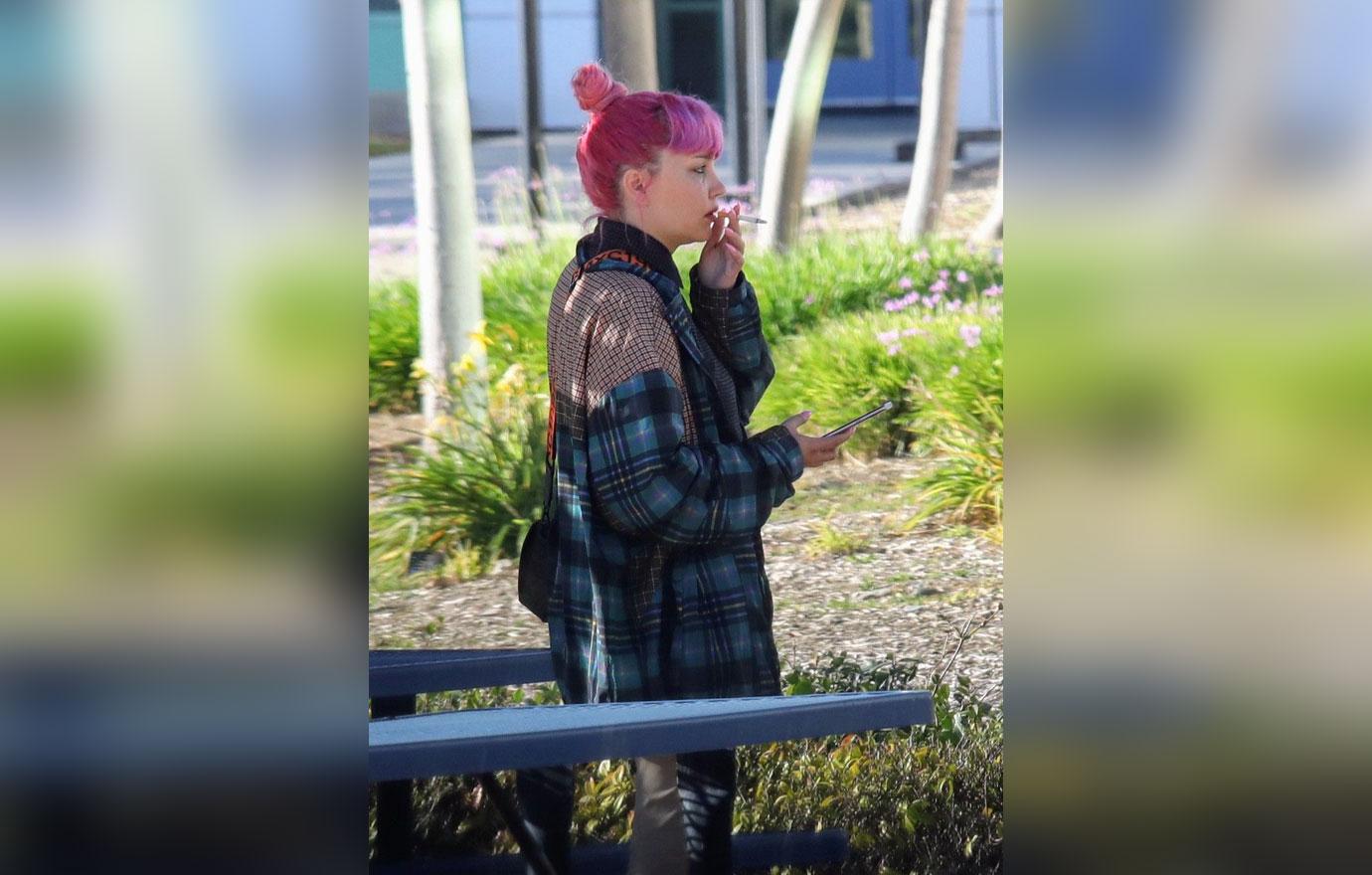 In 2018, during her candid Paper Magazine interview, Amanda claimed that she had been sober for three years following years of substance abuse. However, the What I Like About You star checked into rehab just months later in March 2019.
Article continues below advertisement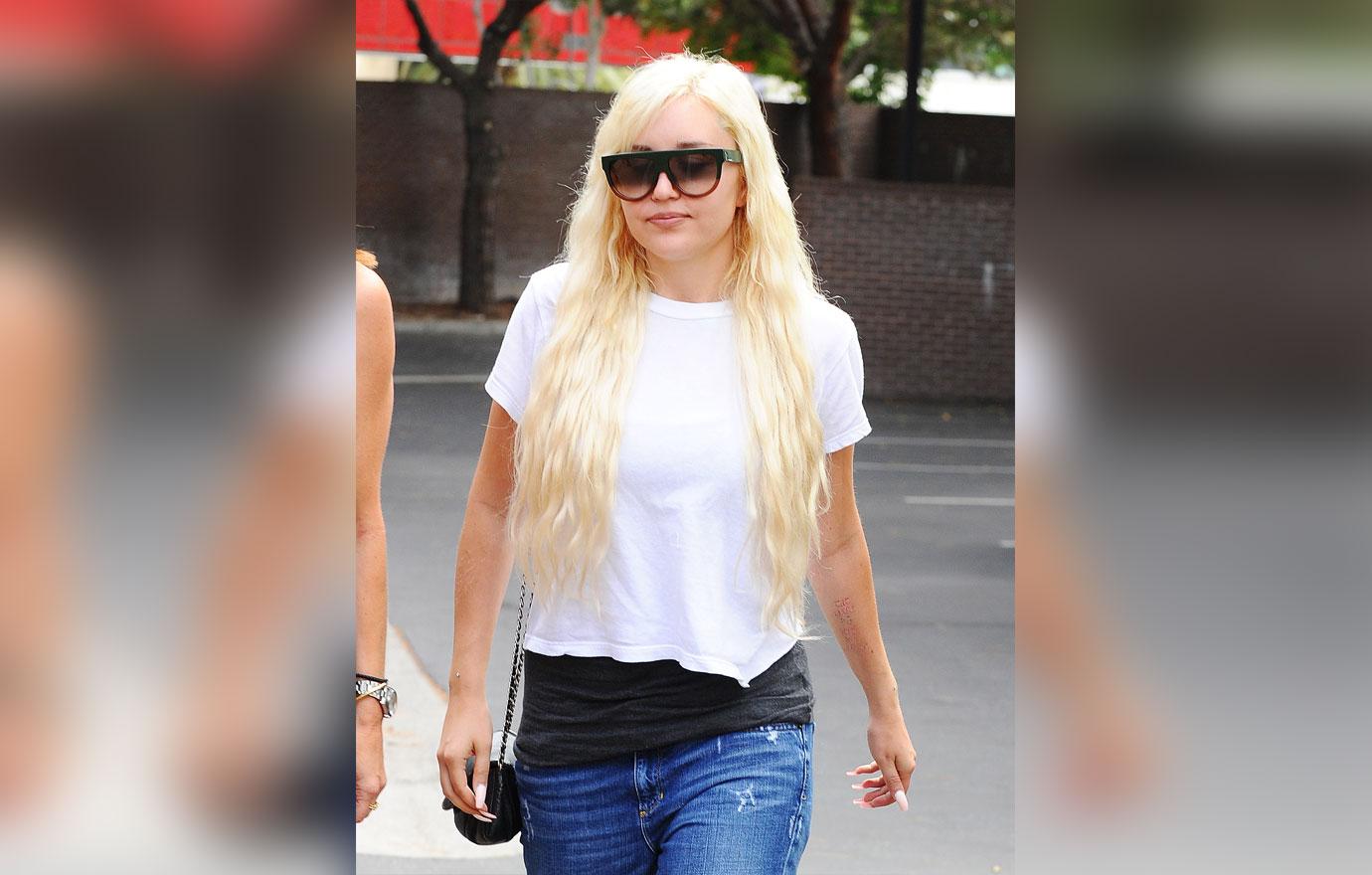 The recent rehab stint was believed to have been a preventative method. Her lawyer Tamar Arminak claimed she "wasn't feeling like herself all of a sudden" and wanted to take care of herself before her desired return to acting.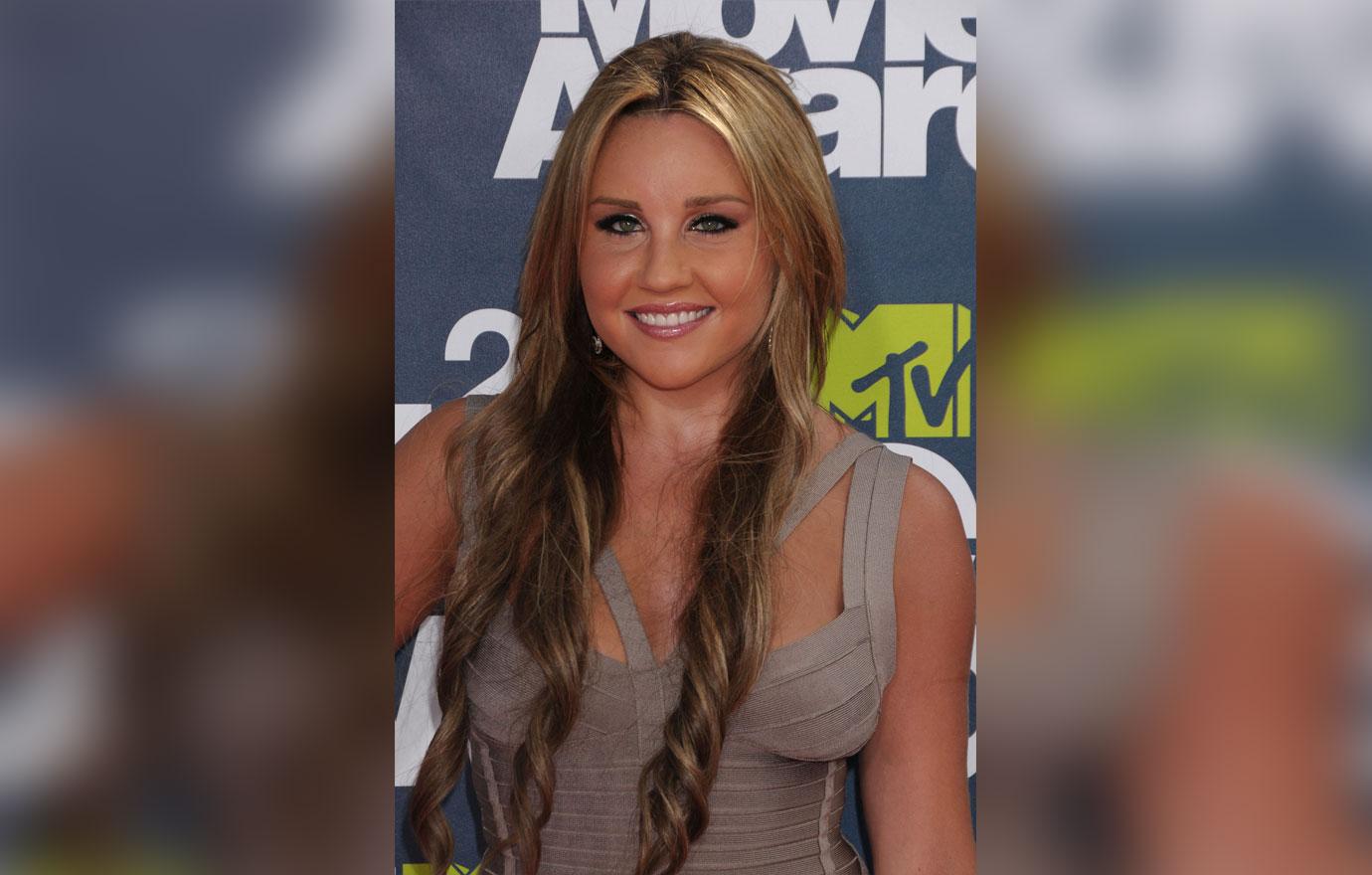 "She wanted to address it right away before going back into show business and exploring show business again." Tamar added at the time. "And it was her decision and her choice to address the situation, seek treatment, which I think is an incredibly mature way of handling this type of thing."
Article continues below advertisement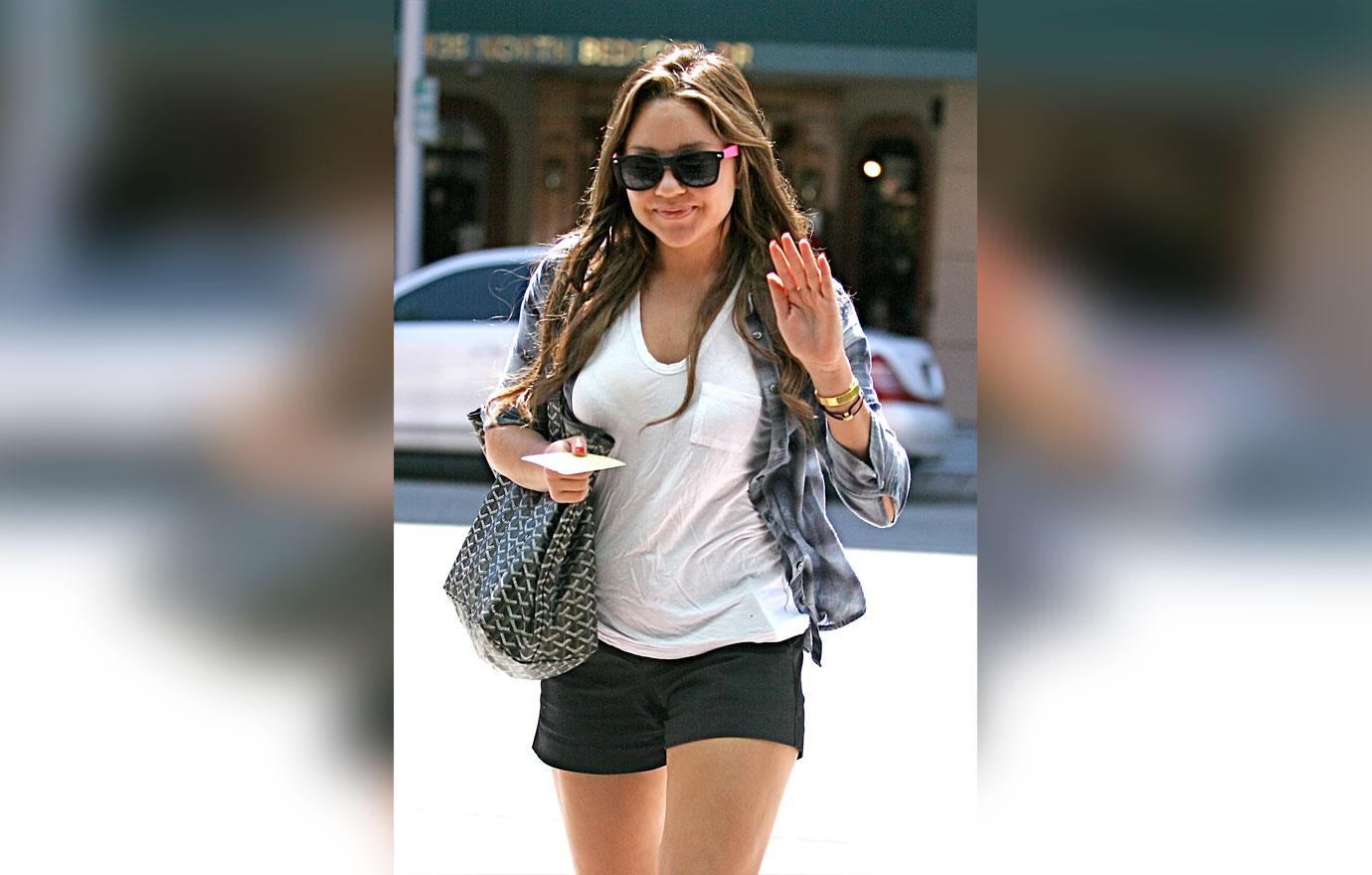 Amanda graduated from the Fashion Institute of Design in June and, though she had planned to pursue higher education, sources close to her fear that is no longer in the cards. According to The Blast, since her departure from the facility, her parents are worried she might start using again and are now seeking help from a judge to get her placed back in treatment.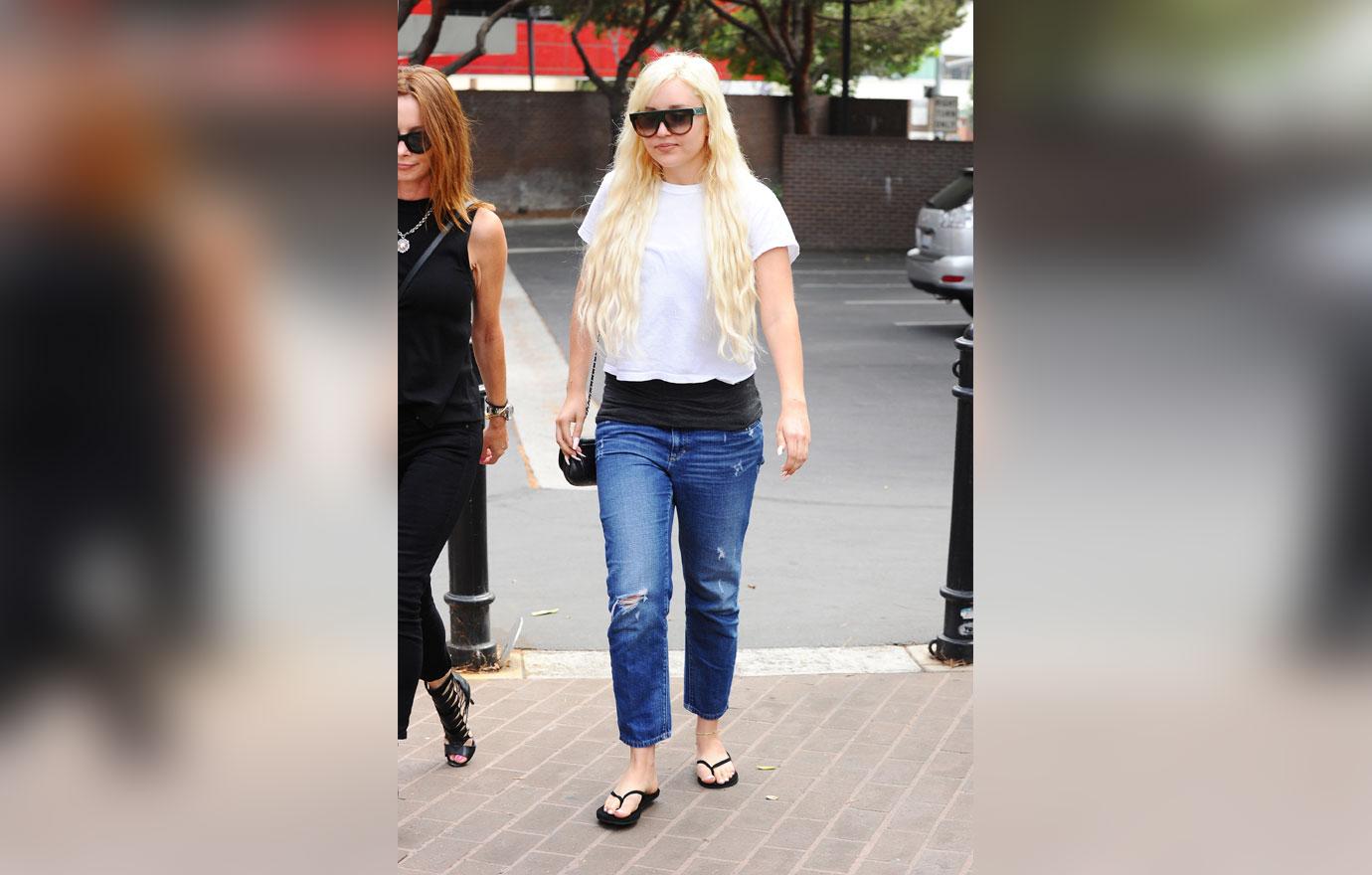 The California native has been under a conservatorship that was previously set by the Ventura County Court. Other sources claim that Amanda is planning to ask the judge to remove her mother as the conservator and have a third party replace her.