PHOTOS
Amanda Bynes Debuts New Green Hair On Instagram — 'Geisha Girl Vibes'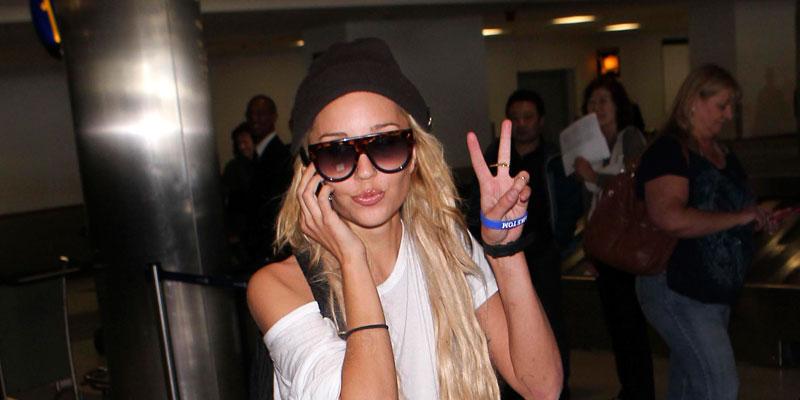 Amanda Bynes returned to Instagram for the first time since September to show off her new green hair on Tuesday, December 4. The actress turned off the comments feature on her post so fans could not weigh in on her pastel 'do, but she rapidly got over 30,000 likes from her followers.
Article continues below advertisement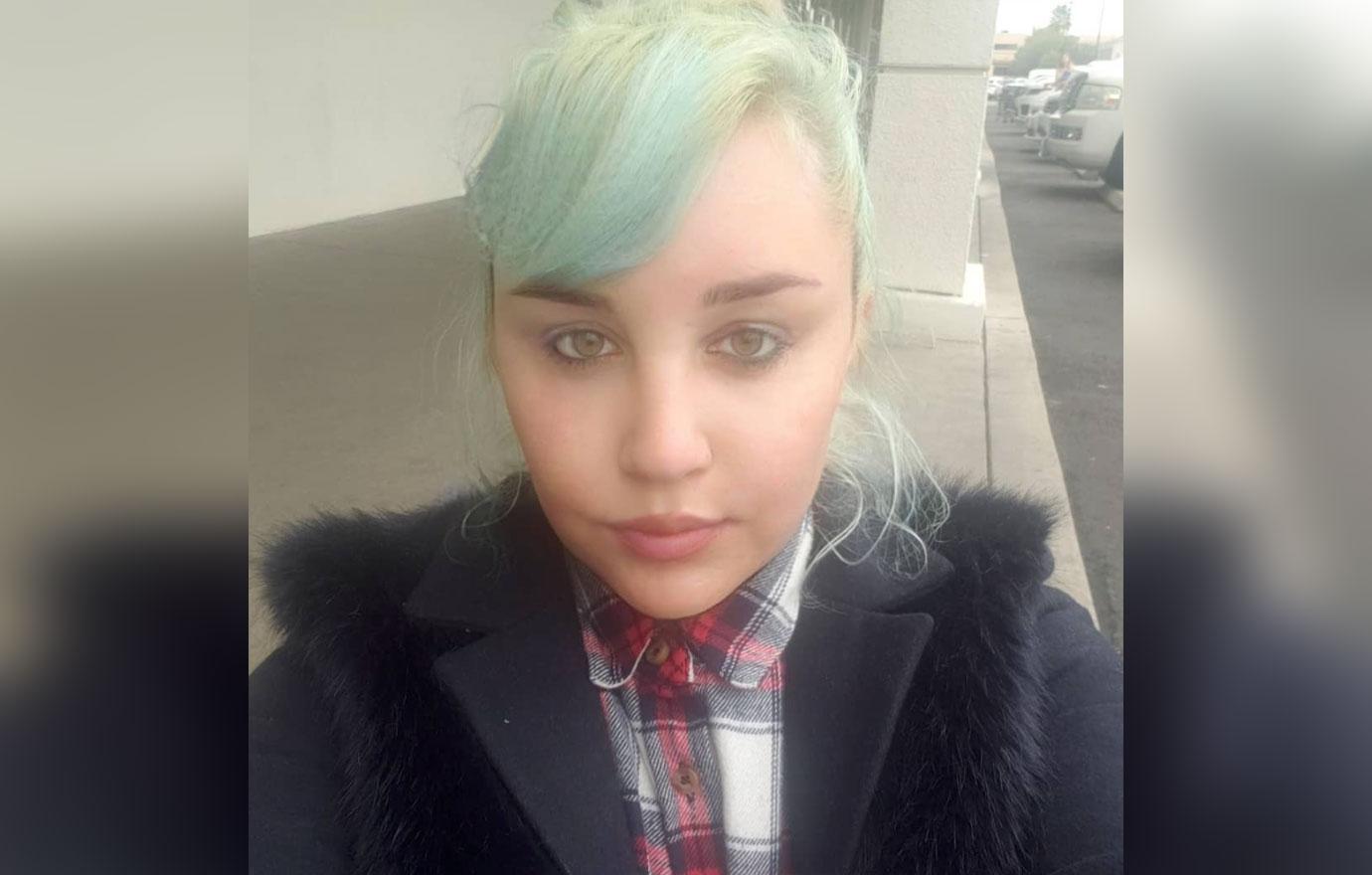 Amanda, 33, snapped a selfie on the street to show off her edgy new hair color. She sported a flannel shirt and a black jacket and wore minimal makeup in the image. "Geisha girl vibes," she captioned the pic. The She's The Man star was last spotted with pink hair at the nail salon in Los Angeles on October.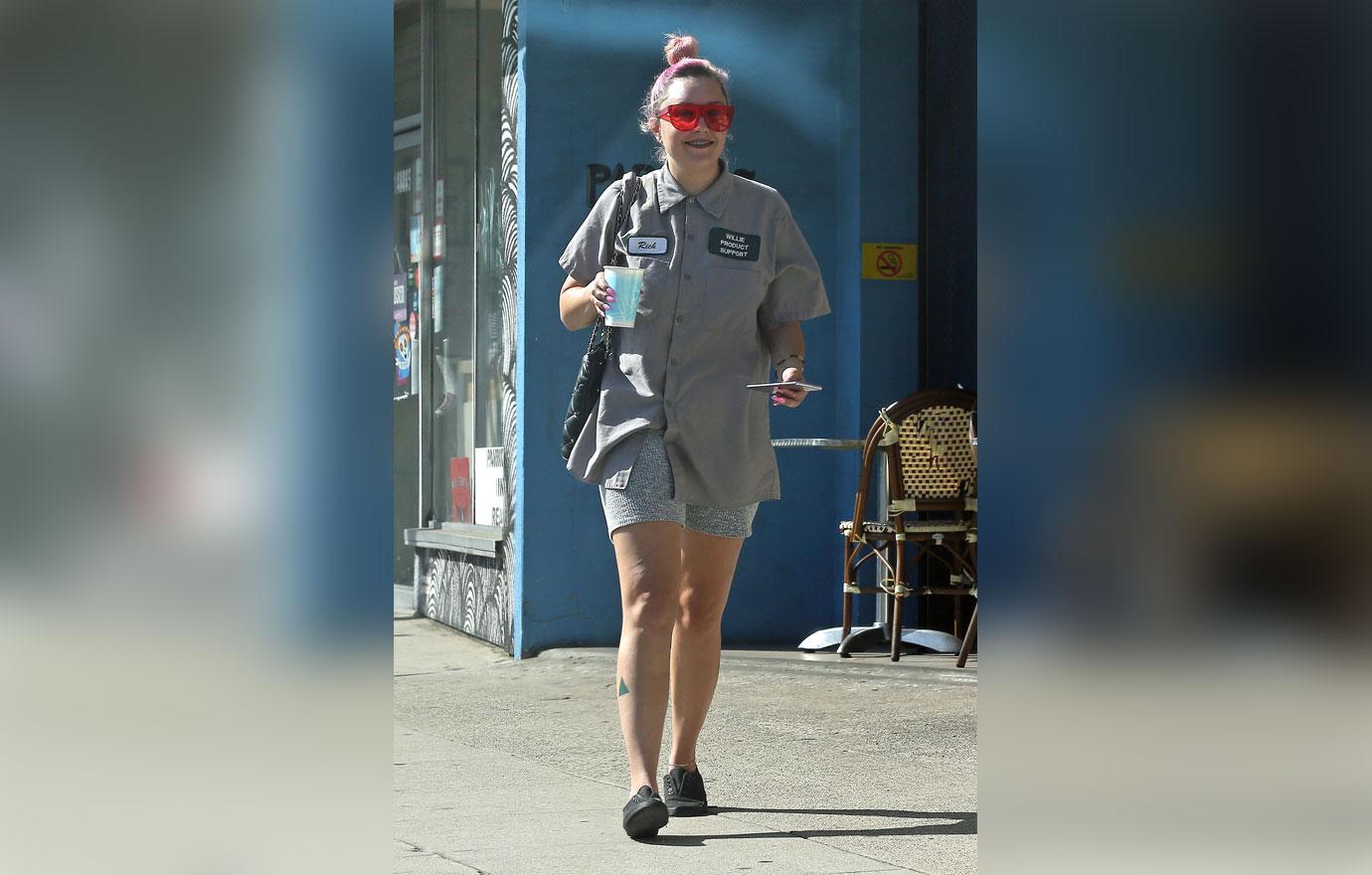 Amanda took a prolonged break from social media after sharing some cringeworthy Twitter posts, but she announced she had joined Instagram on Tuesday, September 10. She has only shared 10 posts total since she activated her account. She follows just 29 people, including A$AP Rocky, Chris Brown, and the late Lil Peep.
Article continues below advertisement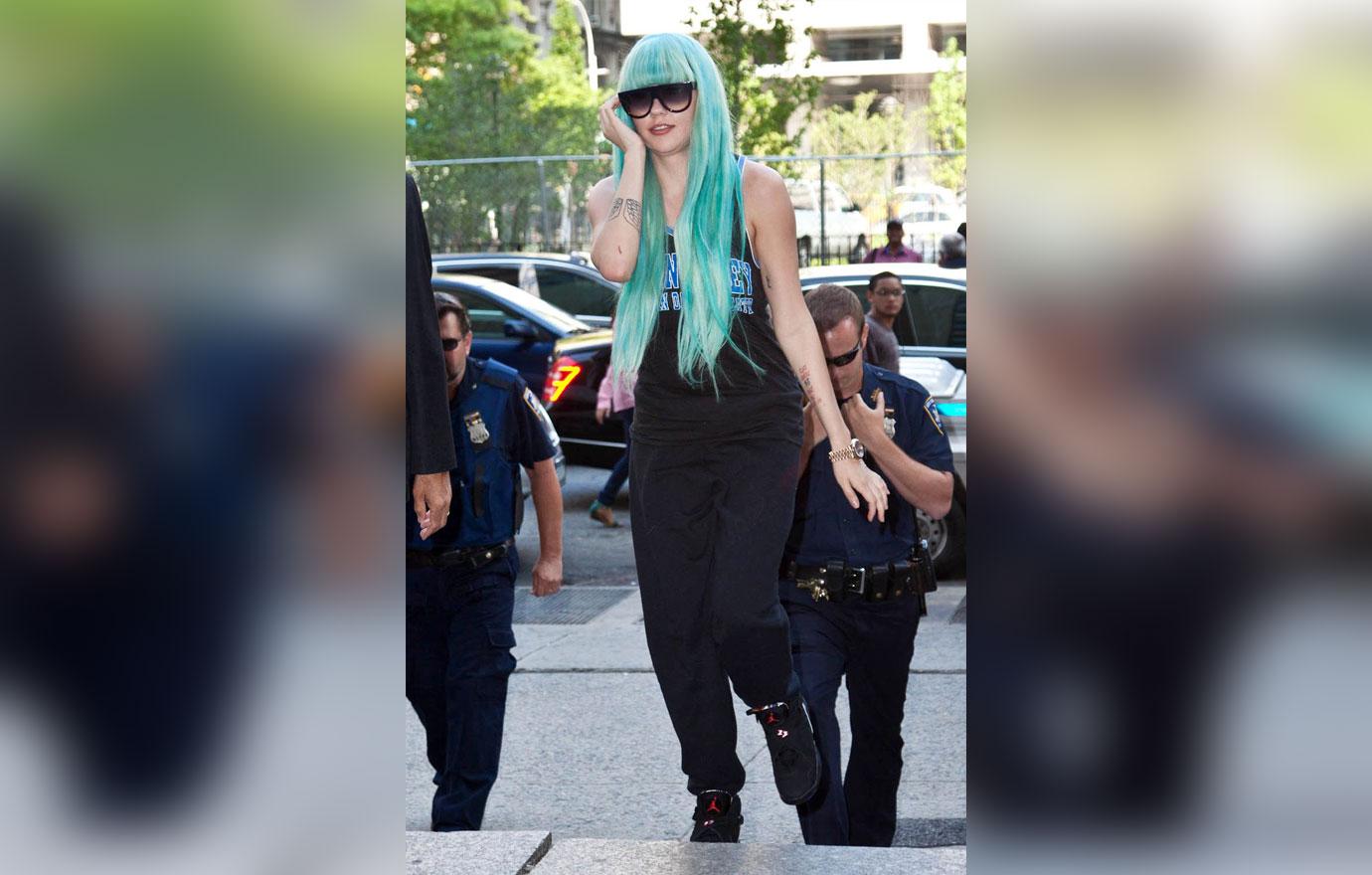 The Easy A star gave a tell-all interview to Paper magazine in November 2018 and detailed her past drug abuse and mental health issues. She revealed that she misused the attention deficit disorder medication Adderall.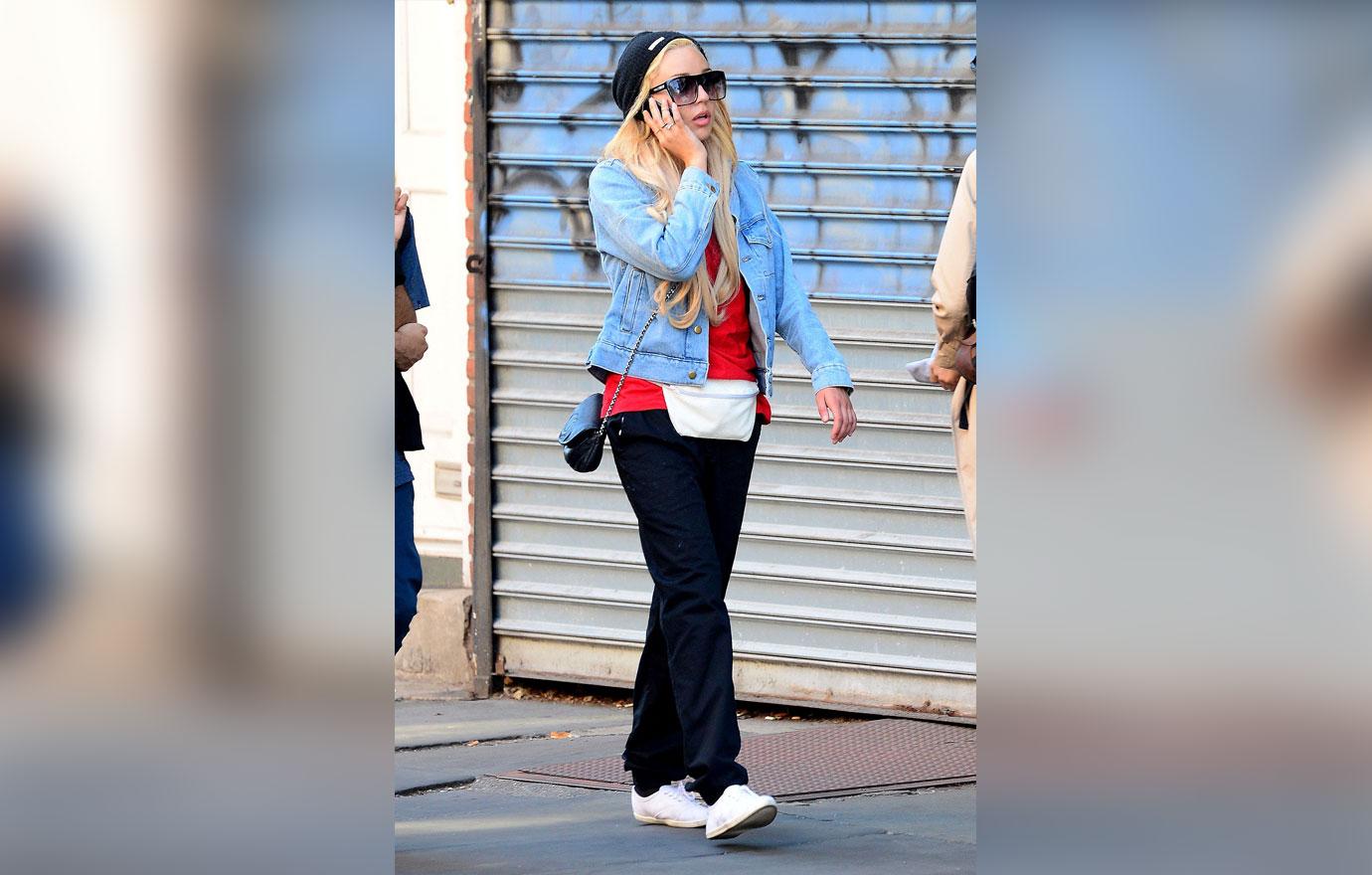 "I started smoking marijuana when I was 16. Even though everyone thought I was the 'good girl,' I did smoke marijuana from that point on. I didn't get addicted then and I wasn't abusing it. And I wasn't going out and partying or making a fool of myself ... yet," she explained. "Later on it progressed to doing molly and ecstasy. I tried cocaine three times but I never got high from cocaine. I never liked it. It was never my drug of choice. I definitely abused Adderall," she added.
Article continues below advertisement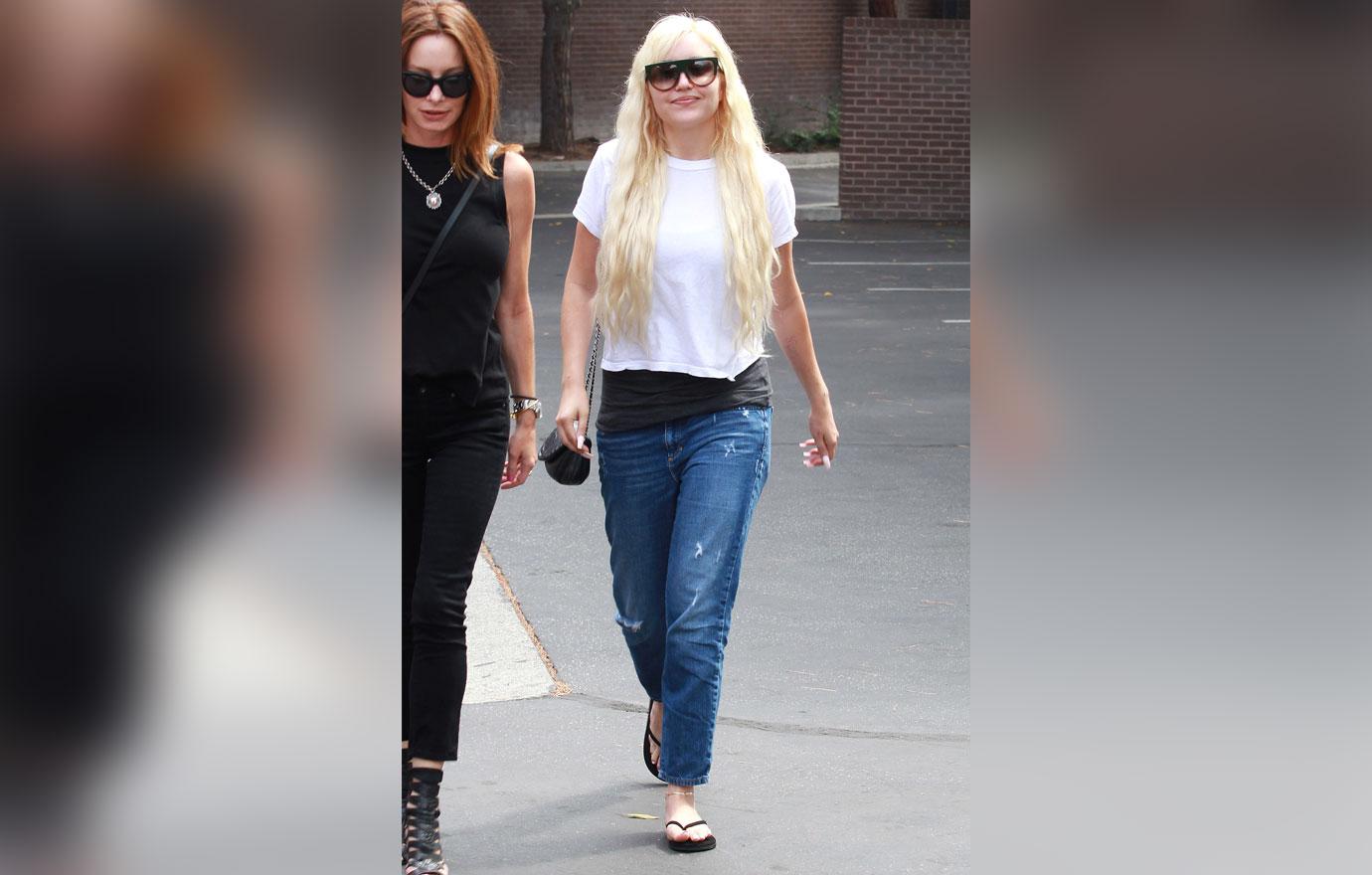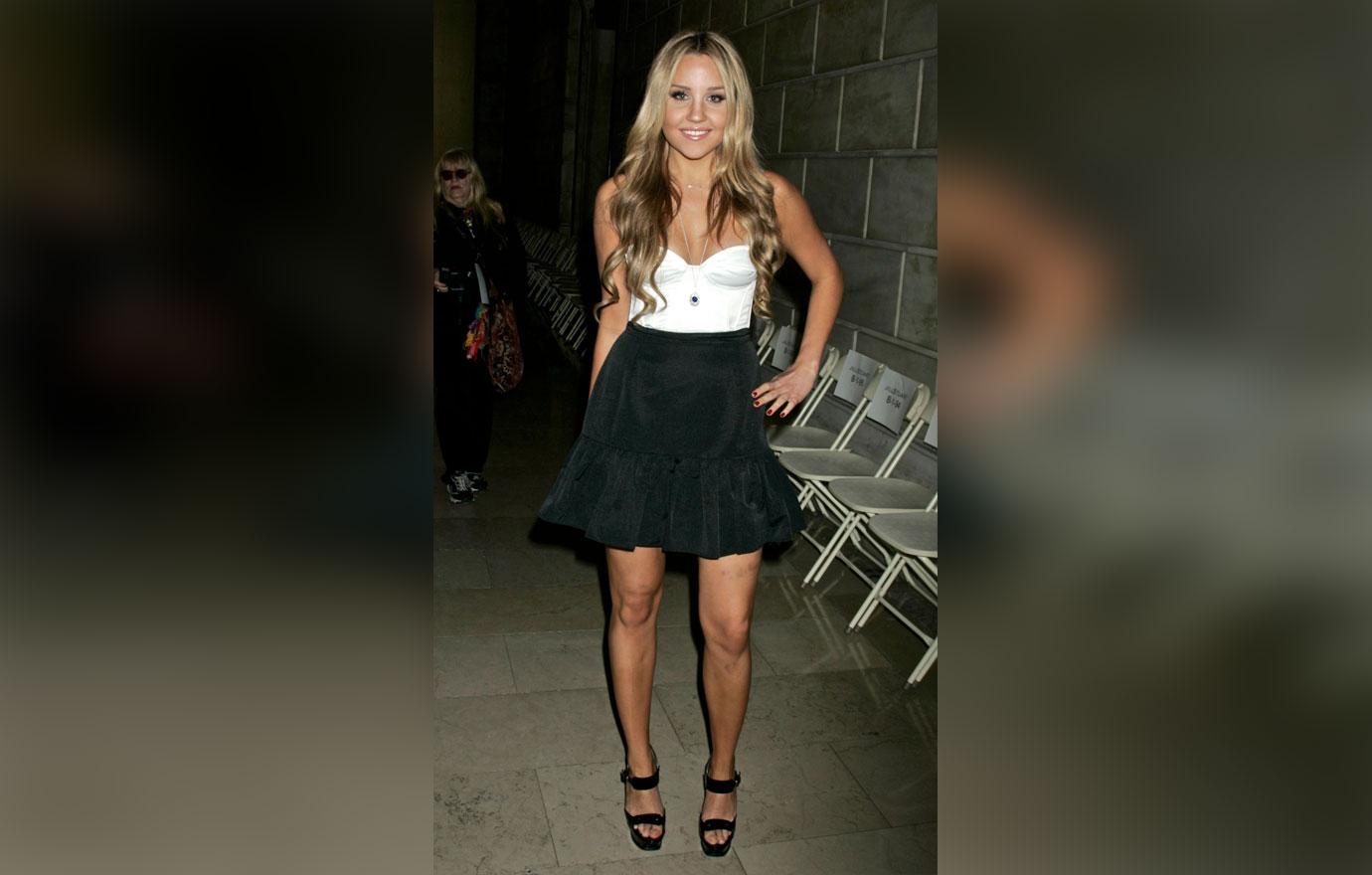 Article continues below advertisement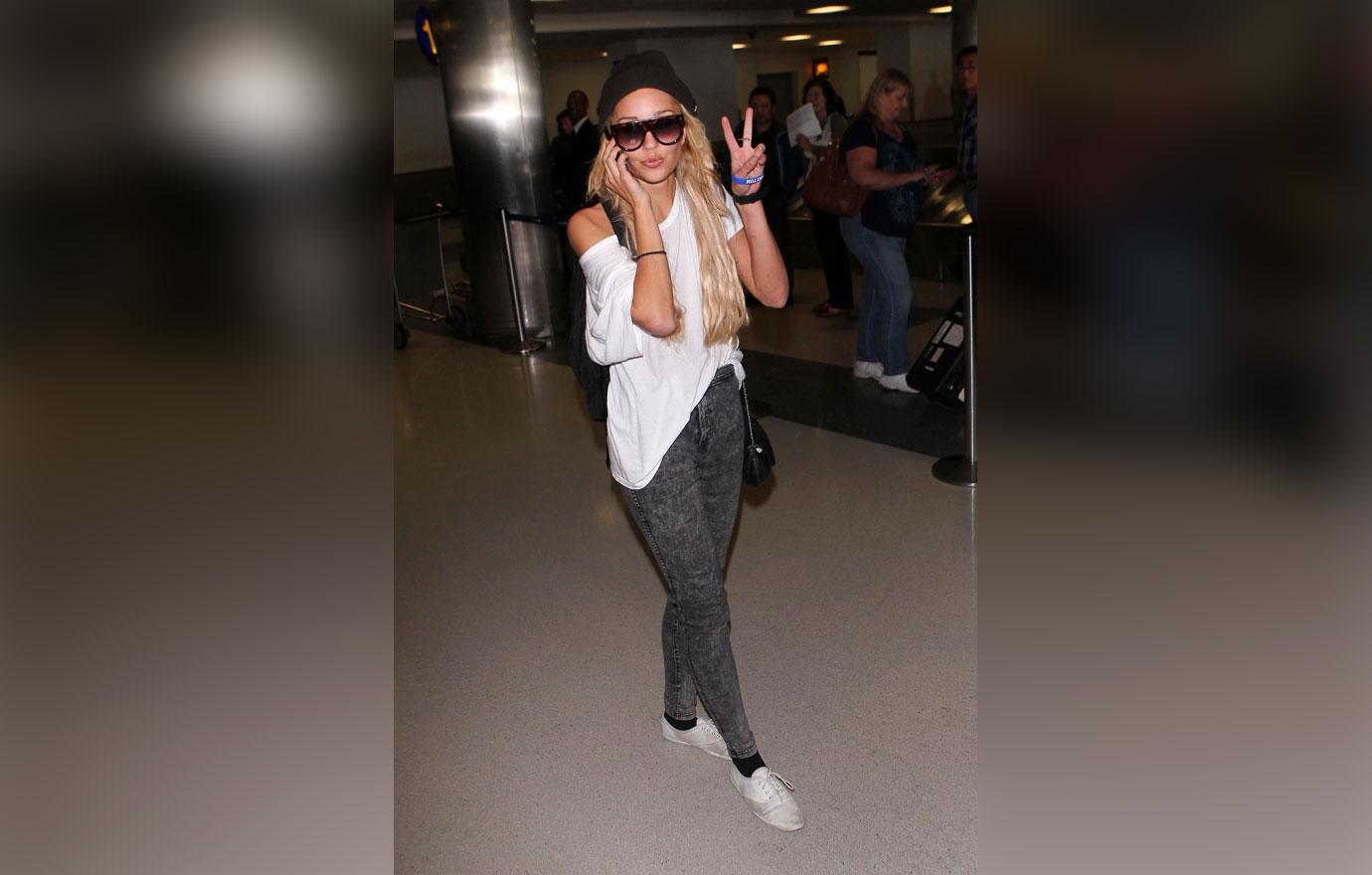 What do you think of Amanda's hair color? Sound off in the comments below!